Whether you're popping down the pub with friends or planning a big night on the town, it is important that you look your best. Looking good doesn't need to cost a fortune either, here are five great outfit ideas for any nights out you may have this Autumn.
Over The Knee Showstoppers
A cute floral dress and a pair of showstopping over the knee boots are the perfect ensemble for a night at the casino or for a bit of fun at the pool table. They are a great way to still rock your minis without compromising comfort in the cold weather Every closet needs one. It's worth checking in advance what the dress codes for the particular casino you're going to is – some places are a lot more relaxed or upmarket than others! Of course, if you're going to be doing some betting you may want to practice your skills at home first. Visit Lucky Nugget Casino from the comfort of your sofa to brush up your skills, whether its poker or blackjack, so you can be sure of success on the night!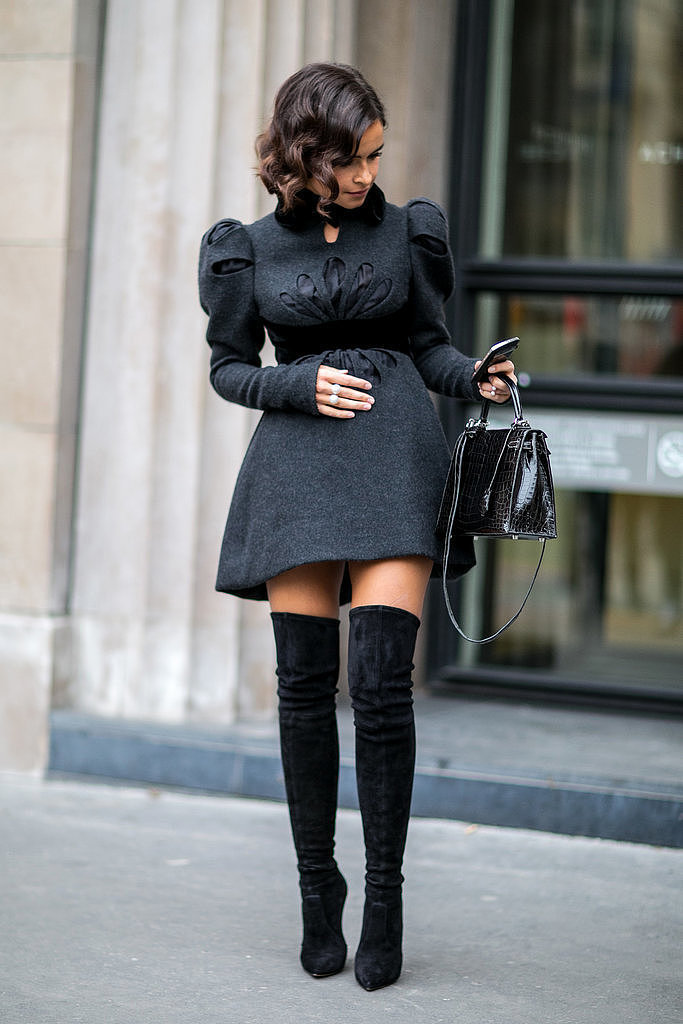 Colourful cover-up
As the leaves on the trees turn from green to a gorgeous mixture of reds, yellows and oranges you should let your wardrobe reflect this. The evenings will also be getting colder, so you don't want to be left freezing cold when you could be snuggled and warm around the bonfire. Capes are popular this season and whilst we all wish we could afford that £550 number from Burberry our favourite A-listers have been sporting, thankfully ASOS have provided a more budget friendly version. Opt for bright coats and capes with pizzazz to add some colour to your grey and monochromatic  basics.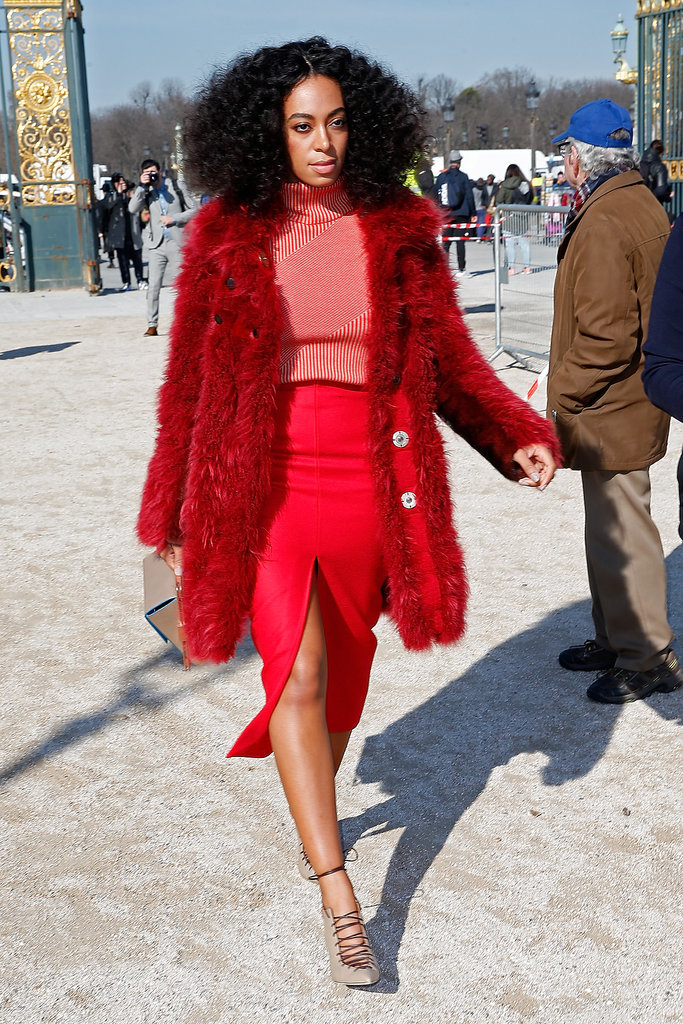 A line mini skirts
You may have spotted or sported these already. There has been a sudden surge in demand for a line suede miniskirts this season. When you're spending the evening chatting with friends over a glass or wine or two you can't go wrong with a nice woollen skirt paired with a polo-neck or cosy jumper. If you're feeling the pinch this month, this wool skirt from New Look will enable you to look gorgeous without breaking the bank.
Statement dresses
Do not fold and put away your favourite summer just yet! There's nothing quite like getting dolled up for an evening on the town. If you're going to a trendy cocktail bar you have the perfect excuse to treat yourself to a new glamorous ensemble. This leopard print dress from Kate Spade would be ideal for an evening like this and it can easily be dressed up or down – perfect for the transition from day time to evening wear. Cheat your way into rocking your summer dresses this autumn by pairing them with tights, wearing them over polo neck tops or pairing them with gorgeous booties!
A little glam goes a long way
Sometimes we tend to dislike Autumn and Winter because we feel like we have to dress down or put comfort before fashion when dressing for the cold. There's always a way to find the perfect balance and fuse the two together! If you're spending the evening dancing the night away, you'll want an outfit which is simultaneously glamorous, gorgeous in photographs (they always end up on Facebook), and not too uncomfortable (although we can always put up with a little discomfort in the name of fashion). This vintage-style dress from Lindy Bop is a steal at £29.99, its gorgeous red colour is perfect for autumn.
autumn trends 2015
celebrities
fashion
outfit
outfit ideas
over the knee boots
street style
style
trends
what to wear