Millie Bobby Brown's beauty line, florence by mills, has just launched on Beauty and stock is flying off the proverbial shelves. Which is understandable as we're on lockdown and a lot of us have the time now to play around in makeup and try out new looks. The brand launched last August and received rave reviews from beauty bloggers and beauty editors alike.
If like me, you're wondering but what does florence by mills mean? It's named after her great-grandmother (Florence) and her family nickname (Mills).
The florence by mills brand offers a variety of 19 skincare products and its makeup range covers the beauty basics. Due to Millie being an animal lover, the products are all PETA-certified, vegan, and cruelty-free.
With prices ranging from £10 to £34, I would describe this as an affordable to mid-range brand.
Sound like your kind of brand? Read on to find products that I'll be adding to my basket:
It's hard to find a good blush that'll show up against dark skin tone but this one does. The shade Real Ray especially is a winner. Saw someone wearing this and couldn't get over how beautiful it looked on her skin.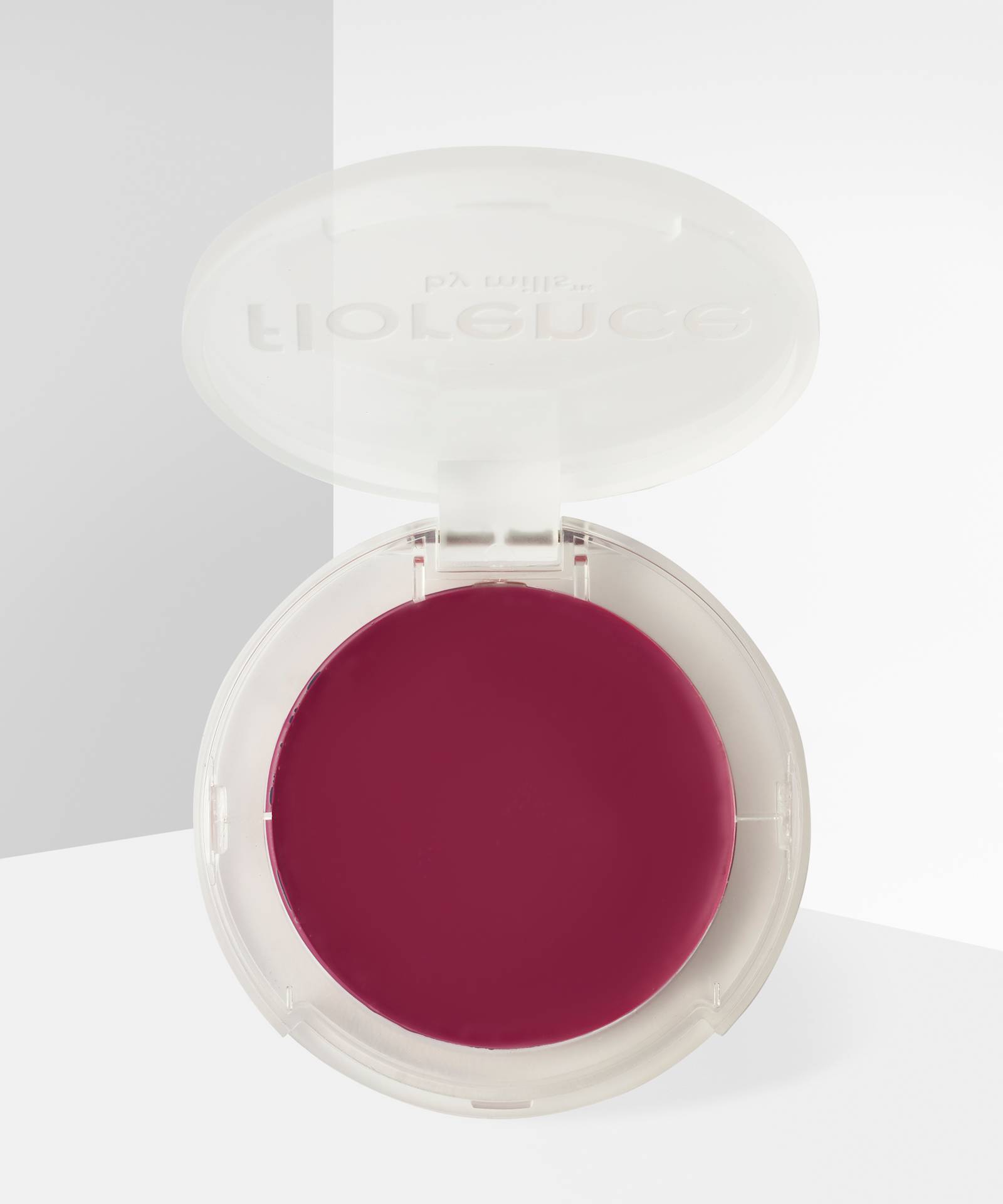 I love a good handbag essential. I always carry arounf=d a refreshing face mist to kee[p my makeup feeling and looking fresh all day. This 100ml face mist at just a tenner seems like such a bargain.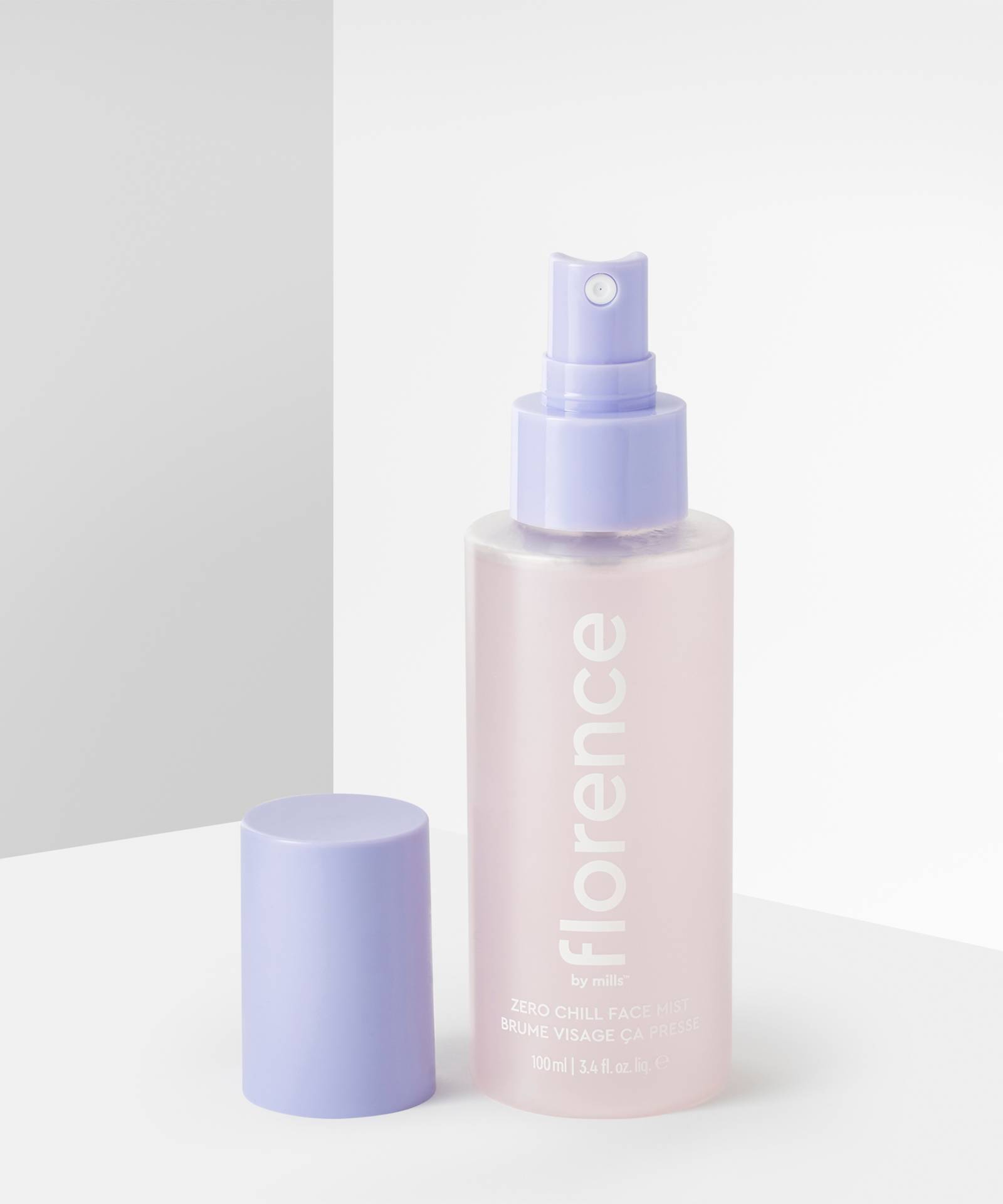 Speaking of handbag essentials, I don't go anywhere without my lip balm. This hydrating lip oil looks like my kind of go-to lip product. It's nourishing plus I prefer my lip oils to have a slight tint to them which always adds some natural colour to my lips.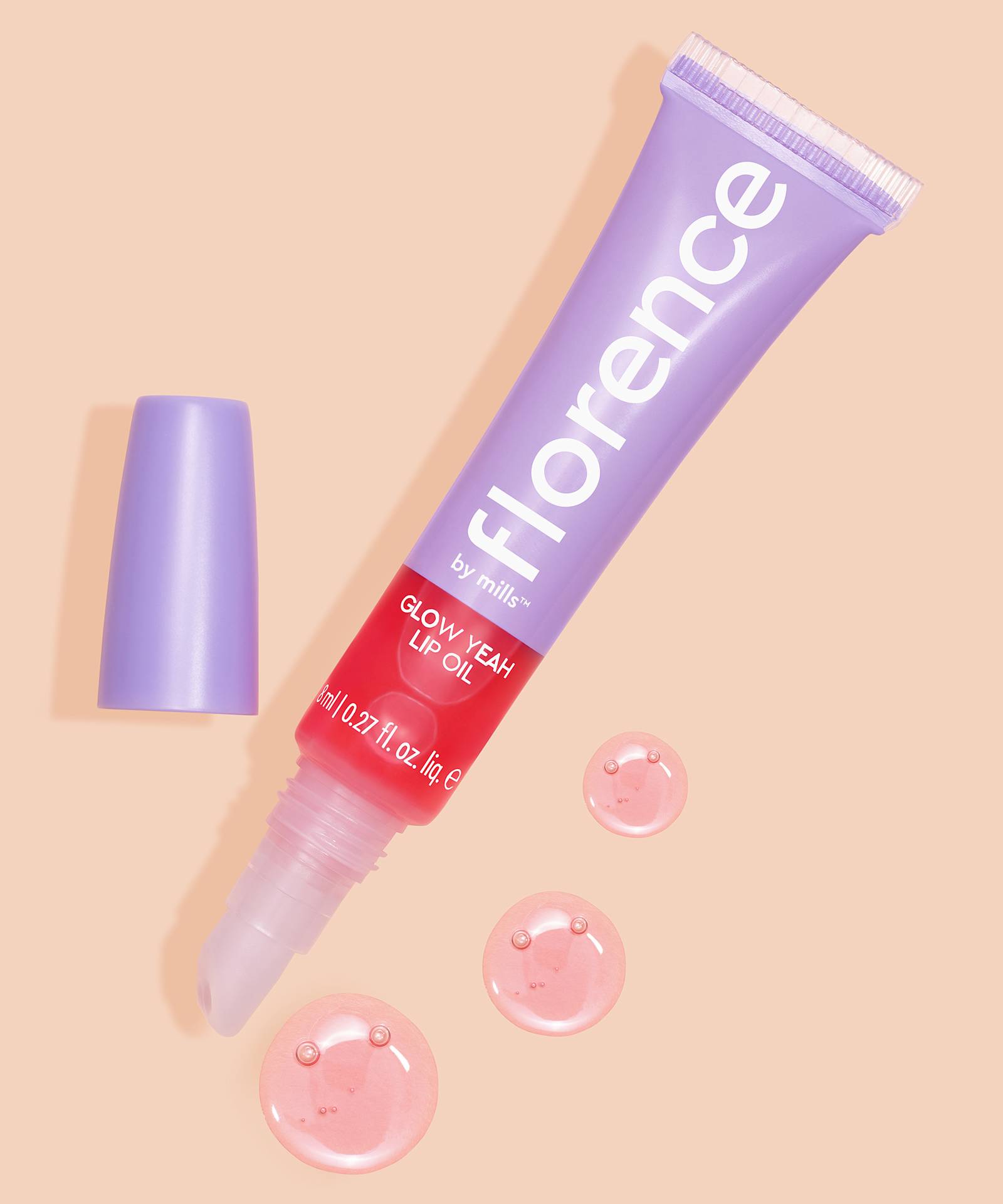 What draws me to the See You Never concealer the most is the applicator. It looks perfect and super easy to use. Plus the concealer itself is a weightless, light-coverage concealer that evens skin tone without settling on dry patches. Also formulated with caffeine to brighten and help tackle dark-circles. Sounds ideal.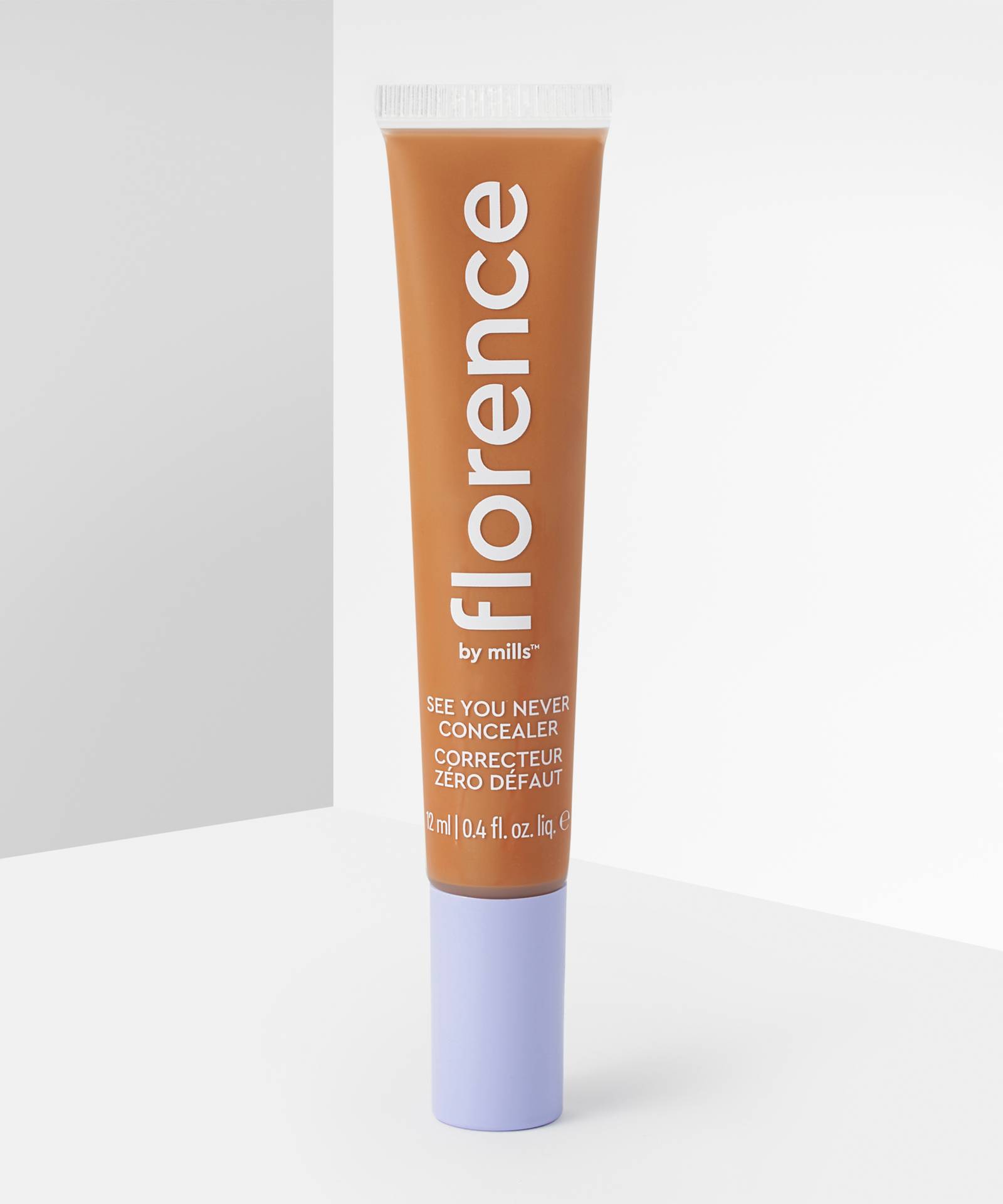 Magic Micellar Cleansing Gel, £10
I'm a sucker for a great cleanser. This gel works to remove makeup and daily impurities in an easy swipe. It melts makeup and dirt from the skin with a lightweight water feel leaving your skin feeling hydrated and giving it that highly coveted dewy finish.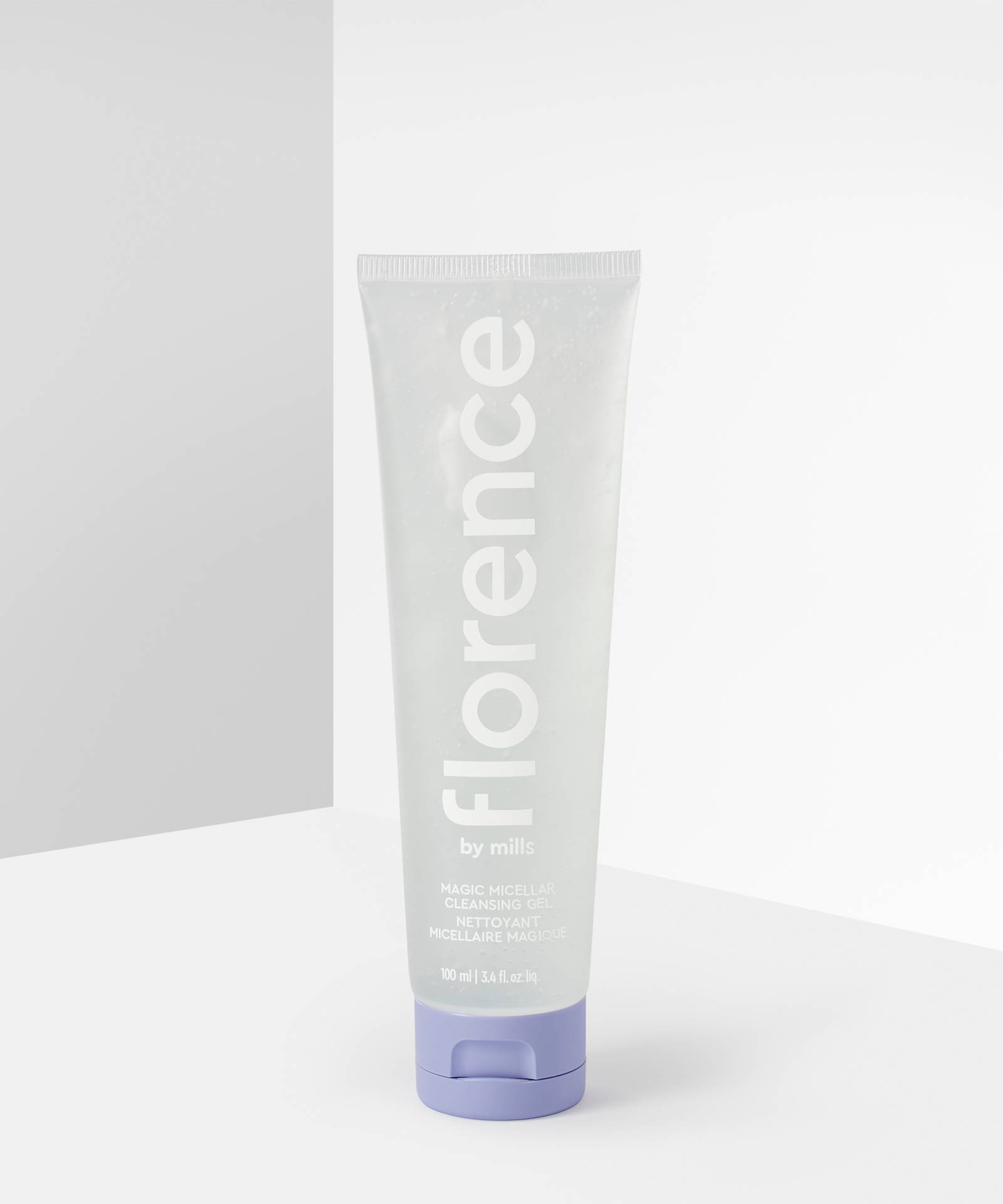 Mind Glowing Peel Off Mask, £20
Who doesn't love a satisfying peel off mask? This florence by mills Mind Glowing Peel Off Mask uses purifying charcoal powder to draw dirt and oil from deep within the pores, lavender oil to calm and sooth witch-hazel to balance sebum and keep pores clean. What's not to love?!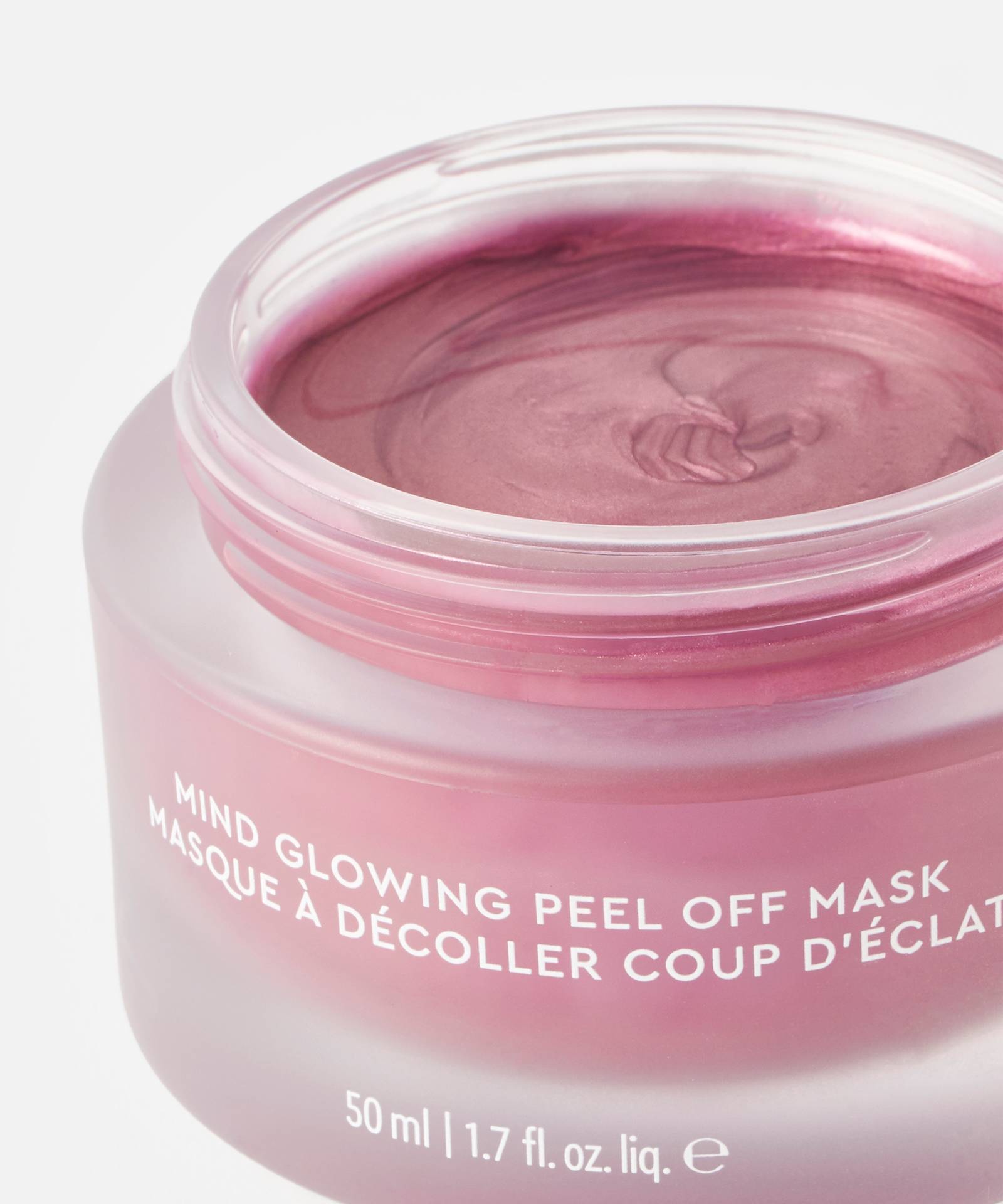 beauty releases
florence by mills
What I Fancy from Florence By Mills on Beauty Bay