When winter gets here and decides to stay, one can only device ways of staying warm while looking bright, cheery and very stylishly chic at it. Our favourite fashionistas have been spotted colouring the streets with very colourful and luxurious warm gear. Solange Knowles, Zendaya and Kim Kardashian amongst many others are all about keeping cosy in big bright coats this winter.
Love this trend? Here a few high end and high street options to try:
SPLURGE
SAVE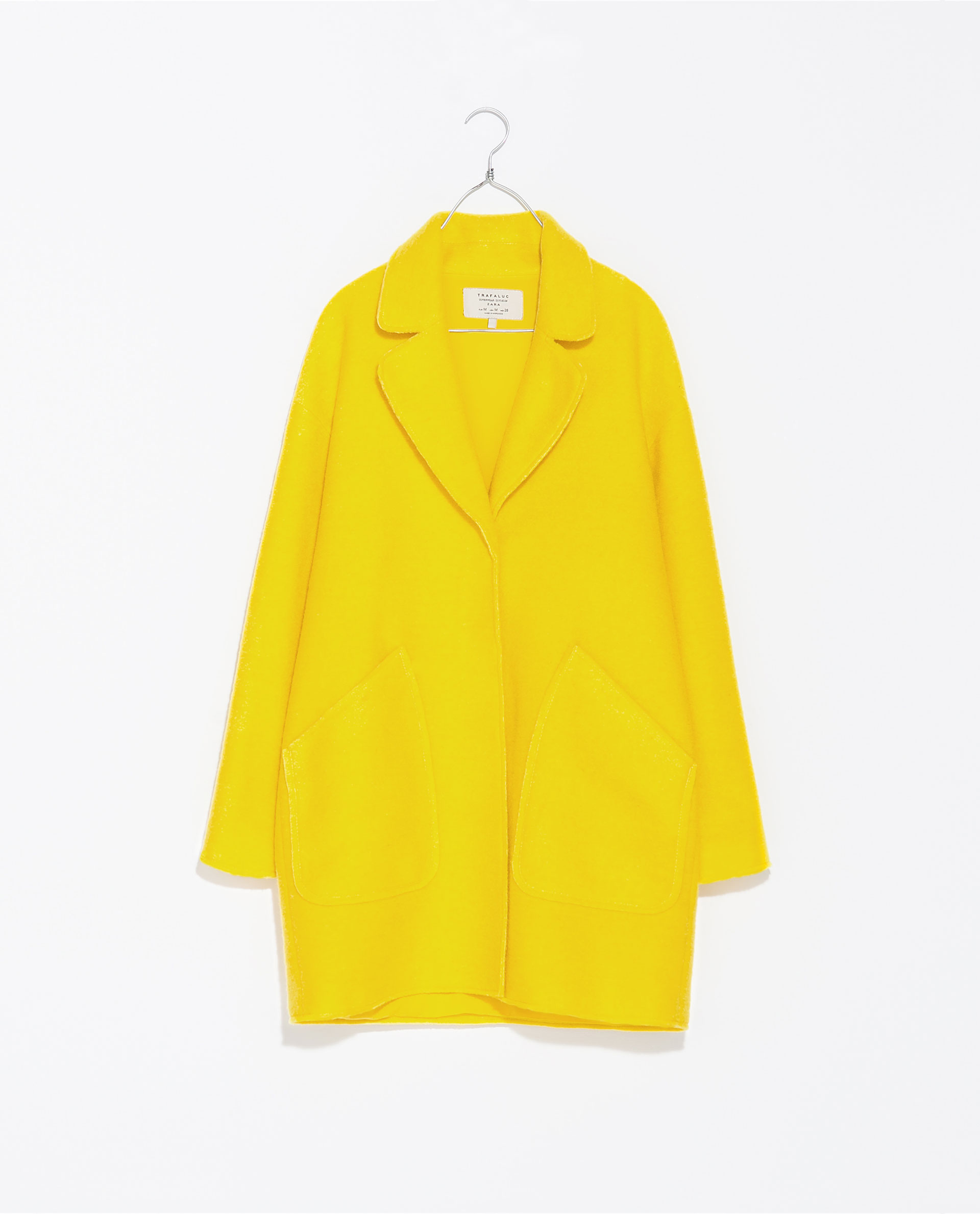 For plus size statement winter coat options, try One Stop Plus and Asos:
Some images: Sandra Rose
Hope you love this selection!
Stay tuned for more fashionable tips and updates.
Love & Light xx
Lydie
one stop plus
plus size fashion
statement winter coats
Try A Trend: Statement Winter Coats