Everyone needs one sturdy, statement, stand out bag that speaks for itself in their closet. Even though bigger totes appeal to me more, a reasonably mini-sized tote will do just fine. Getting a really good quality statement leather bag is admittedly very pricey but here a few reasons why you will not regret your purchase:
-A good buy will go a long way. If it is original leather, it will last you for years. So choose the right one in a colour that you're sure you won't tire of in the near future. 
-Leather bags are an investment piece. Even if you do get tired of your one or you're the kind of person who loves to update their closet every month, you can always resell them for a good bargain and replace them with yet another.
-We will forgive you if you rock them over and over again. Even celebs carry their statement bags EVERYDAY. think Rihanna and Kim Kardashian with their Celine totes. 
-They complement and add taste to even the simplest of looks. 
If you don't have a statement bag, don't kill yourself. It takes time. Hell, I don't even have my dream one yet. (Alexander Wang rockie bag I'm looking at you). But if at all you're looking to get one, these are some of the most popular ones right now.
A picture of three totes on my Instagram which I got for a bargain:) 
BEST FINDS:
SAVE:
SPLURGE: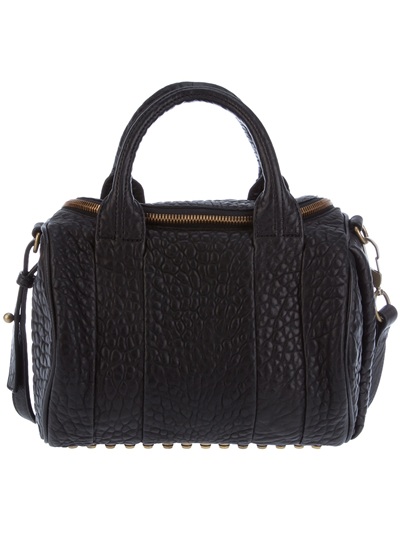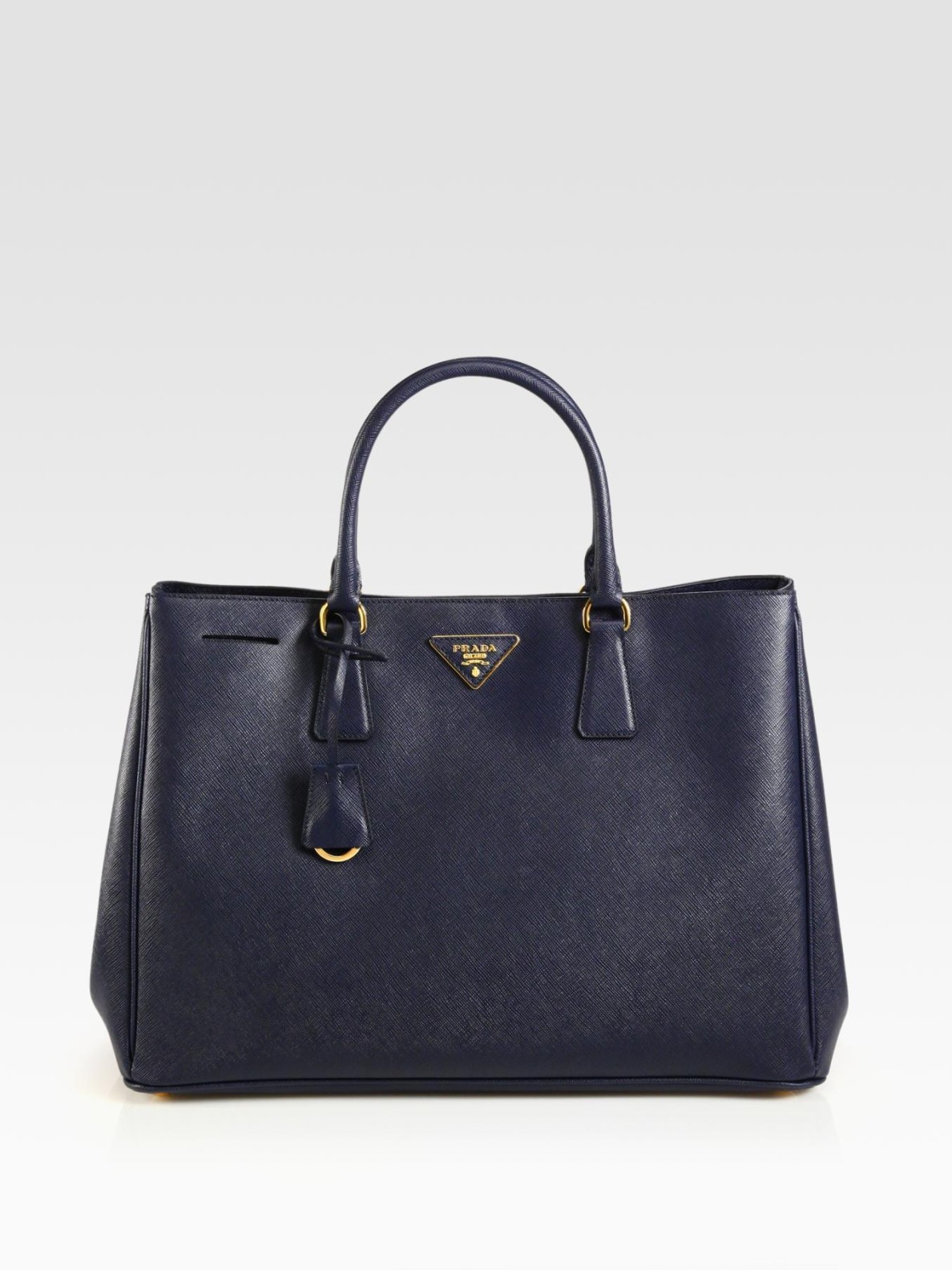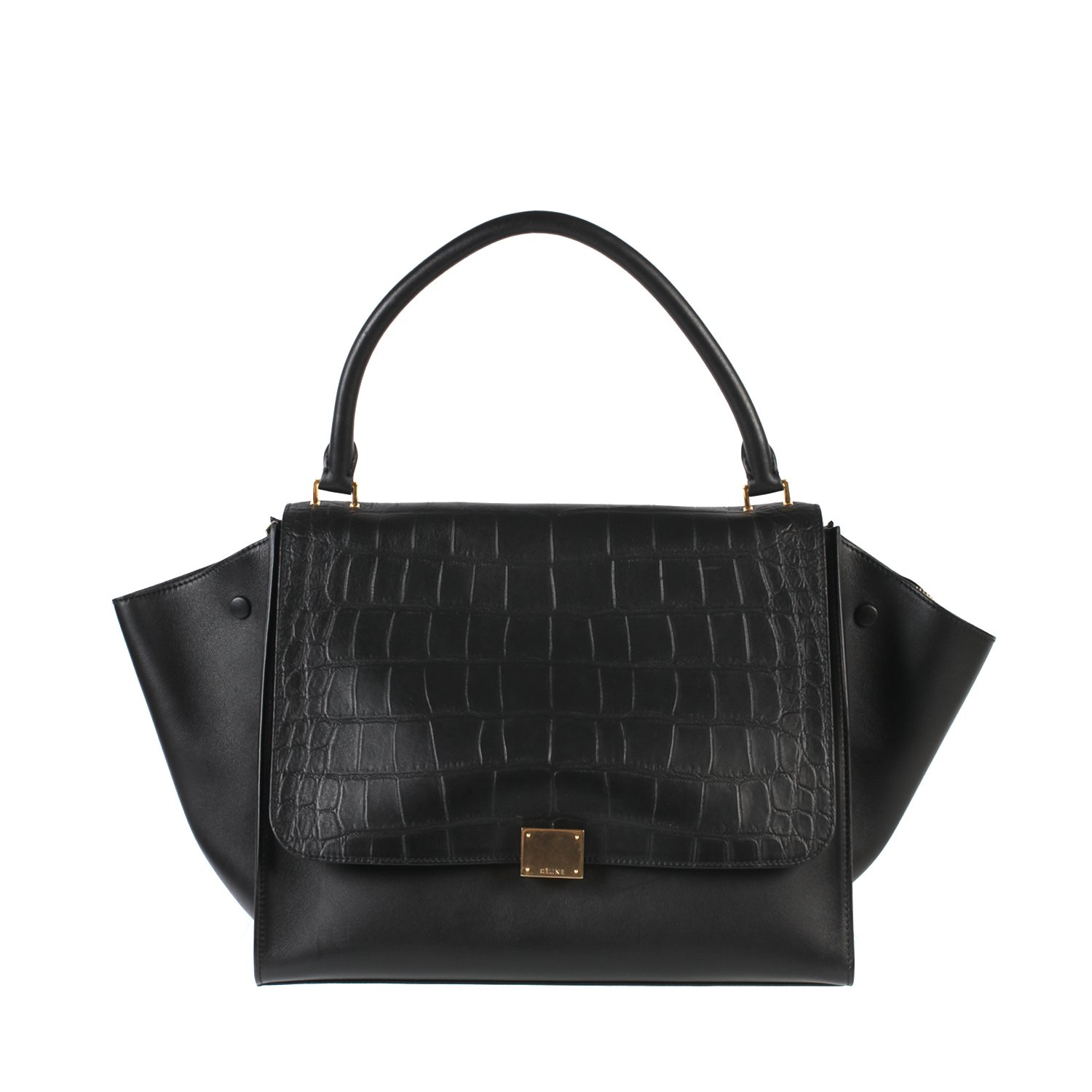 Are you a saver or a big spender? Which bags are speaking to you right now? Please share!
Rate,subscribe, comment and share!
Link with me on:
Facebook: 

http://www.facebook.com/pages/Art-Becomes-You/241049802595919



Twitter: 

@enjema
Instagram: @msaidyl1
Tumblr: 

http://msidylle.tumblr.com/
Think sharp, stay sharp!
autograph
edina ronay
gucci
instagram
intstagram
j'adore fashion
leather bags
marc b
oh my vogue
skinny hipster
soraya
statement bag
style is my thing
Topshop
tote
trending
zara
zara shopper