Are you searching for the latest fall and winter season trends? Do you need plus size dresses for an event you are attending? Or, are you looking for new clothing for your spouse and kids? With the top 3 fashion catalogues, you will find all of this, and so much more online. First of all, what is a catalogue brand? A catalogue brand is a web-only (with a store front usually for collections and showcasing) business that typically sells a wide range of products. From household to beauty and electronics. Popular examples are Argos, Very and Asos. When shopping through online catalogues, these are the top 3 fashion catalogues to consider, for every member of the family this year.
1. Fashion World
The name says it all. For those who are looking for the top fashion trends, top designer name brand clothing, and accessories for the entire family, you can find it here. With sizing from 12 to 32, there are plus size options for women as well. With the trendiest styles, and being owned by JD Williams (the leading UK fashion catalogue), you can be rest assured you will find the top designer name trends, fashions, and all of the latest clothing, for any season, and any member in the household which you are shopping for.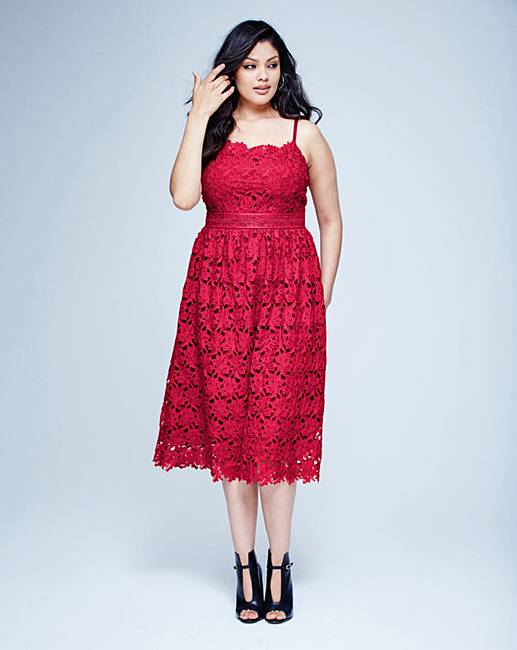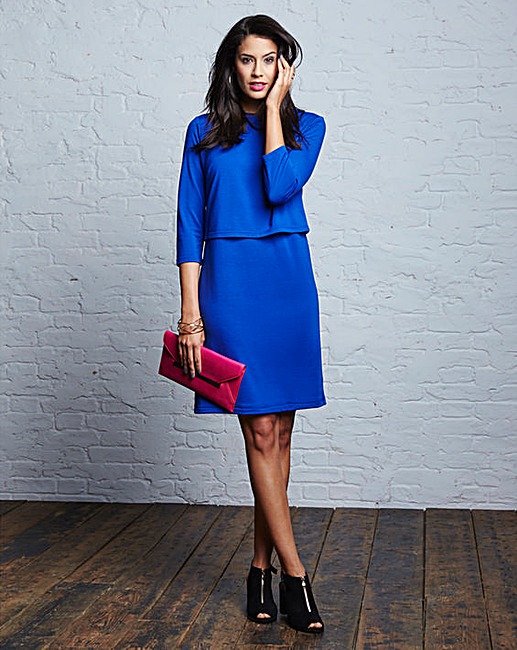 2. Jacamo 
For men, this is where to stop. New suits, three piece jacket and pant sets, and fine, pressed linen shirts, you will always look good when shopping this catalogue. It doesn't stop with men's fashion however. With clothing for women and children, as well as plus size options, anyone will find trendy, sleek clothing online. They have some seriously catchy TV adverts too! The next day delivery policy and auto 10% discount is always a favourite by customers who shop through the catalogue regularly as well.
3. Simply Be 
For those who love the latest hip, fashion trends being seen on runways and worn by celebrities, this catalogue likely carries it. With a single price for plus sizes 14 to 32, and 20% off your first order, you can find all the latest, fashion forward trends here for less. Stocking coveted brands like Lavish Alice, Forever Unique and Little Mistress is a plus. You get door to door delivery, and you have up to 28 days satisfaction guarantee policy, so if you decide you aren't happy with the piece or don't want to keep it, you can always return through the hassle free return policy the company has to offer.
With dozens of online catalogues to choose from, these three offer great designer fashions for everyone in the family. From plus sizing for women, to designer suits and fashions for men, to the latest styles for your kids, you can find it all on these sites. With great discounts on first time orders, and free shipping for most orders, these are three catalogues anyone would love to shop through.
For a more complete list of fashion catalogues where you can spread the cost, check out Pay Weekly Stores. They provide in depth reviews and guides to shopping online with fashion catalogues.
fashion catalogues
fashion world
jacamo
simply be