I love shopping but even more than shopping I love a good bargain and after years of scouring the internet for deals, I've come to find that shopping catalogues offer some of the best deals on the internet! A catalogue brand is a web-only (sometimes with a store front usually for collections and showcasing) business that typically sells a wide range of products. From household to beauty and electronics. Popular examples are Argos, Very and Asos. Here are my top 5 fashion catalogues:
1. La Redoute 
French style made easy. This has absolutely been my little shopping secret the last year or so. This site is a gem. They are a French brand so if you love that quintessential European chic flair to your style, you HAVE to check La Redoute out. 
2. Look Again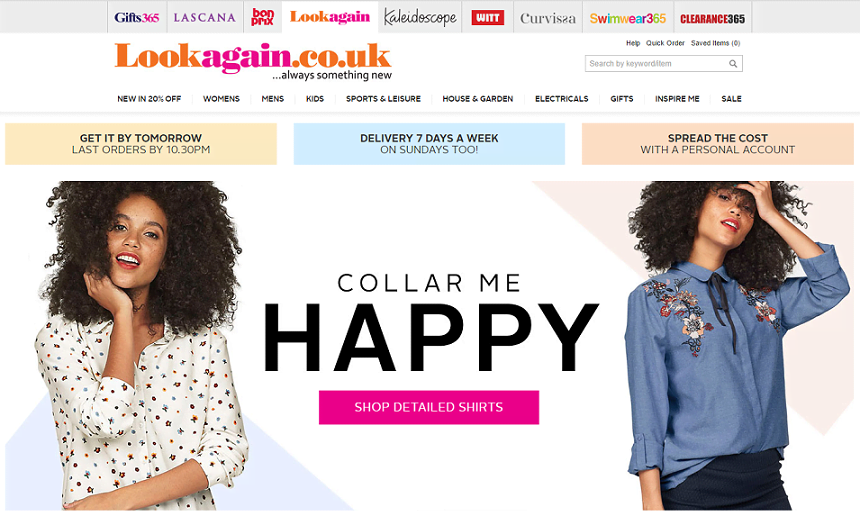 Look Again offer a wide range of fabulous goodies for a fashionable wardrobe and home. Think fresh, uber-stylish and super fresh. Love the bright and bold colours of their site. Brimming with gorgeous clothing, footwear and interior looks, Look Again is a one stop shop for all your fashionable needs. 
3. Fashion World
Fashion World offers a huge selection of clothing and other products for all ages and sizes. One thing I love about Fashion World apart from the trendy options is that they stock a wide size range including plus womenswear. If you're looking for quality fashion at amazing value, Fashion World has got you. Be sure to check them out.
fashion catalogues
fashion world
la redoute
look again
very