One great way to make an outfit look expensive is adding a structured bag to it. Which is why a top handle structured bag is a must have for every wardrobe. We all love the the Gucci bamboo top handle bag but sadly we can't all afford it.
These 10 picks are great because they are well-structured pieces that look fab at their price. Let me know which are your favourites. 
1,2,4,5,6 and 9 are calling my name….Okay that was basically almost everything on the list. LOL.  I'm a bag addict what can I say?
Happy Friday 13th!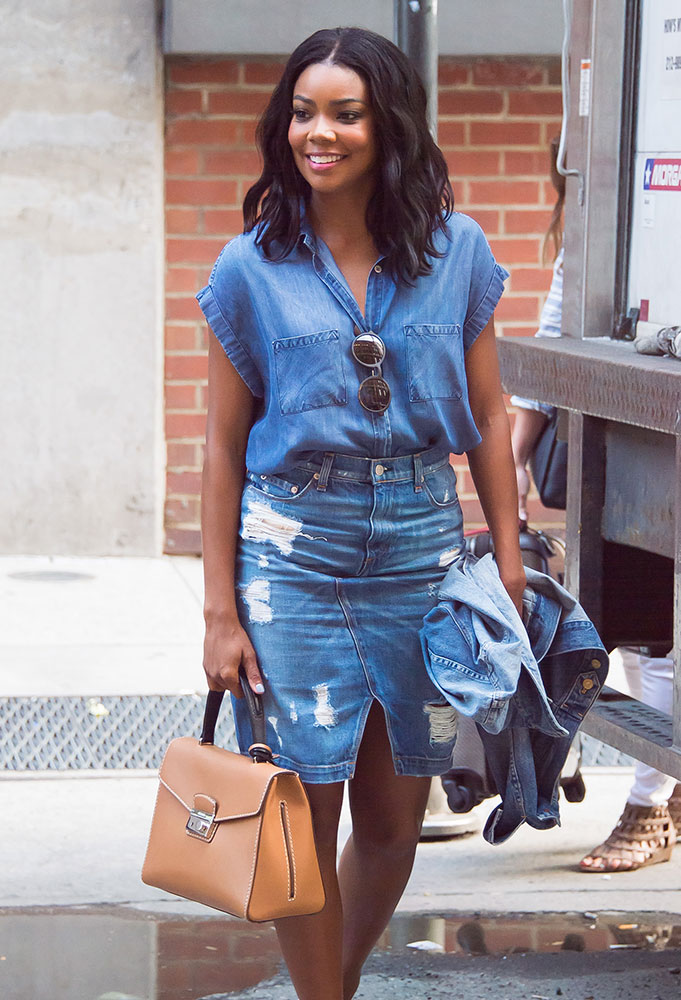 bags under 100
beyonce
fashion
gucci
LTK
shopping
shopping deals
style
Top 10 Top Handle Bags Under £100
top handle bag
trends 2017