It seems like every year that winter drags on, spring barely makes an appearance, and before we know it, summer is in full effect. In order to transition your wardrobe from season to season, you don't have to worry about spending a lot of money. It doesn't matter if your summer plans include time by the pool, trips to the lake or vacations at the beach, there are a few summer essentials that you'll want to add to your list to fully prepare for the season.
You can't go anywhere without sunscreen. Even if you aren't going to be directly sitting in the sun for long periods of time, you are still exposed to UV rays and can be susceptible to burn if you're not careful. Cloudy days where the sun is barely shining can trick you into thinking that your skin and hair are well protected, but they're not. Including a moisturizer with SPF into your daily routine is an easy way to protect your skin. Additionally, if you're going to spend ample time in the sun, make sure to lather on the sunscreen before hitting the water and don't forget to reapply, too. Keep your skin protected and sunburn free.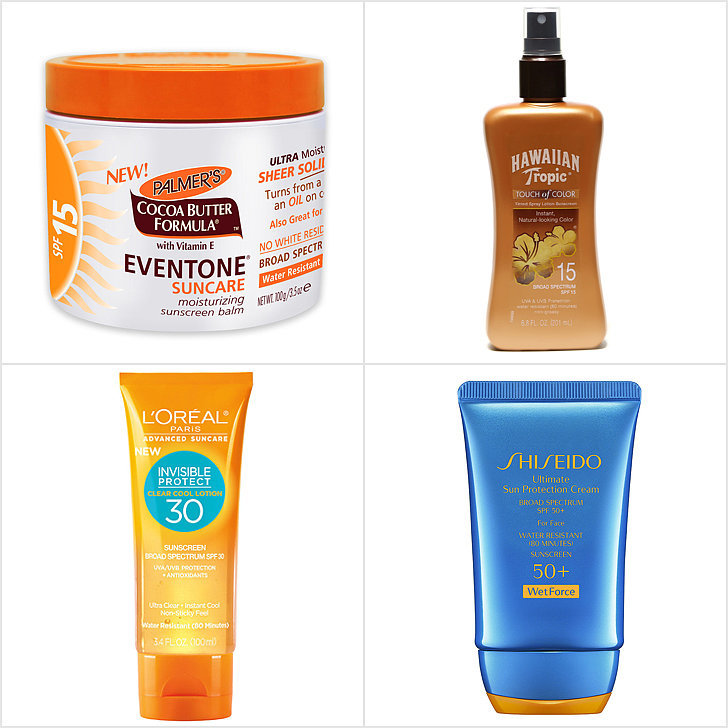 Summer clothing includes sundresses, sandals and swimming suits. You can go from a day to evening look with the addition of a few simple items. Since you'll be wearing less, what better way to stay fashionable than adding on a few accessories. Accessories are the perfect summer staple and you'll want to make sure you are well-stocked. When you are headed out to spend time cooling off at the pool or at the beach, you may want to leave your expensive jewels behind. If the thought of being without makes you feel bare, then you can always get cubic zirconia jewelry to add some sparkle to your outfit without worrying too much about lost items.  
Other must-haves include a cute maxi skirt or dress in a bright or floral print. Winter months don't get quite the same punch of color that summer invites. Not a fan of bright patterns? Add a splash of color in a more subtle way by adding a brightly-hued tote or shoes to your normal, neutral wardrobe.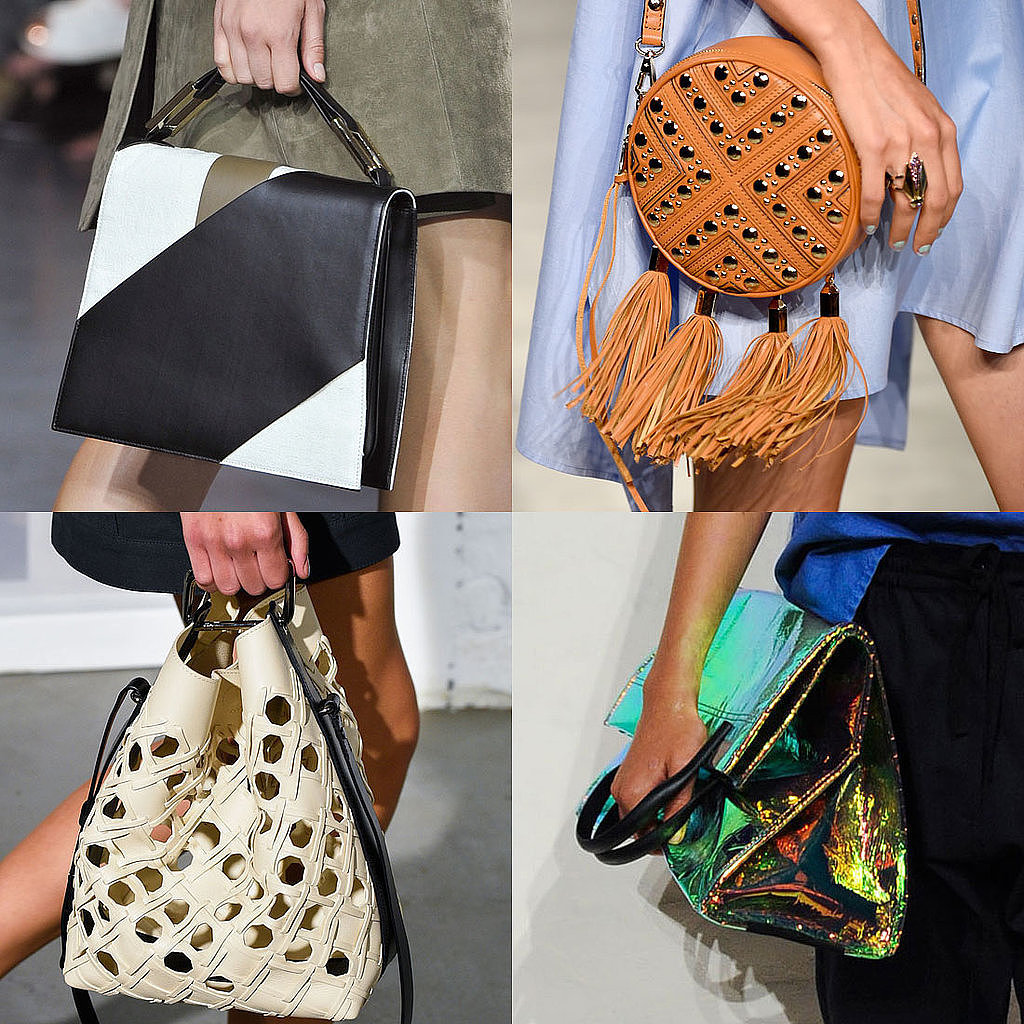 Speaking of shoes, no need for stilettos. A cute pair of wedges or jeweled sandals are the perfect summer shoe. They can go from day to night and are easy to slip on and off. Keep a pair of casual flip flops stowed away in your tote when sitting poolside and slip on a pretty sandal for dinner and drinks at sunset.
Sunglasses are also a definite must when the days are longer and the sun is shining. Search for the perfect pair for your face frame and take advantage of all the cool styles that are in style this season. Go classic black or be fancy with gold. Whatever you choose for your eyewear, the most important thing to remember is to wear it with confidence. Want to add in some extra bling? Add crystals or invest in ones that have a trendy pattern.  
Lastly, when it comes to wearing makeup in the summertime, a little goes a long way. Nothing is worse than making your skin feel weighed down and extra oily by piling on heavy makeup. Keep things light! The sun will add some natural color to skin, so use that to your advantage during the summer months. Use a tinted moisturizer or BB cream with SPF. A light powder is great to use on the T-zone to help eliminate shine and a little added bronzer to the cheekbones and forehead will highlight your newly sun-kissed skin. A few swipes of waterproof mascara and lip balm to hydrate lips will finish off your simple look. Have a little fun with color by switching up the normal black or brown mascara and going for a blue or purple hue. And when it comes to lip balms, there are a variety of shades that can match any mood or occasion.
Summer is almost upon us! Break out those bathing suits and make sure you have your favorite staples ready to go for the first pool party of the season or a weekend at the beach. It's a fun time for fashion – what's your must-have accessory for summer this year? xo Lydie
accessories
andrea iyamah
summer 2015
trends