It's Friday and I'm in the mood to answer a few more styling queries. Thanks for the emails, keep them coming guys 😉
Gladness wrote in:
Hi Lydie,
Happy hump day!!! You are amazingly beautiful and I love how you represent Cameroon; Africa for that matter!!! Anyways, I love your blog!!! I love your classy looks and suggestions!!! I just have love for everything you share on your blog!!!
I have a question: how do I get used to wearing high heels? I am not entirely a newbie on this, but I want to wear them often. My feet get really TIRED!!! Help!!!
Also, where do I get the white dress that was featured on the Williams show?
Thanks.
Love,
Your esteem follower Gladness!!!
Thanks for the email Gladness because I've actually been pondering this. It's something that everyone who is passionate about. We celebs rocking high heels even to pick up the laundry and we wonder how do they do that? Surely that must hurt! Well it does.
And they are quite challenging to walk in too…
Even trained supermodels have it tough…
Meanwhile, others make it look so enviably easy…
"I don't know who invented high heels, but all women owe him a lot."
                                                                               -Marilyn Monroe
"Give a girl the right shoes and she can conquer the world."
                                                                               -Marilyn Monroe
"You put high heels on and you change."
                                                  -Manolo Blahnik
"The higher the better. It's more about an attitude. High heels empower women in a way."
All these are famous high heel quotes that fashionistas live by. Yes high heels are sexy as hell, but they may be sometimes unbearable to walk in for hours on end. Somewhere along the line, someone has managed to convince women (and drag queens) that high heels are the creme de la creme when it come to completing one's look. They either made or broke your outfit. Louboutins are known for producing some of the most uncomfortably painful stilettos but that hasn't stopped anyone from shelling out their savings to purchase the coveted heels.
So how do we wear heels without pain? Here are a few tips that will help you rock your favourite heels with a smile on your face.
1. Have A Spare Flat
We've all been there. Going out wearing our most fabulous heels but still having that look of confidence and assurance that only comes with the knowledge that you have spare flat shoes in your bag that you can switch to. As much as heels look good. They are bad for your feet if you wear them around the clock. It's all about balance. Nobody will have a go at you if you switch into your flats once your feet starts aching. It's better than going barefoot. And we've all seen girls going barefoot in the club which is a big no-no. My favourite heels are so not comfortable so I always carry flats. 
2. Thick Heels
The wider the heels the less painful they'll be. And we wonder why our parents and grand parents loved these heels so much…Stilettos are the most painful heels as their tiny pointed heels cause your feet to wobble around. The good news is these thick heeled shoes are back in trend. Wedges are a great option if you hate the wobbly feel of stilettos. I love a great wedge plus are very comfy. So find a cute pair of thick heels of wedges you love and rock the hell out of them 😉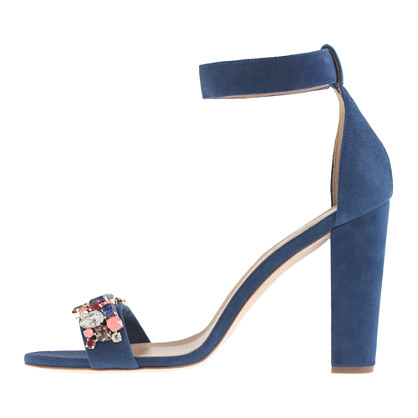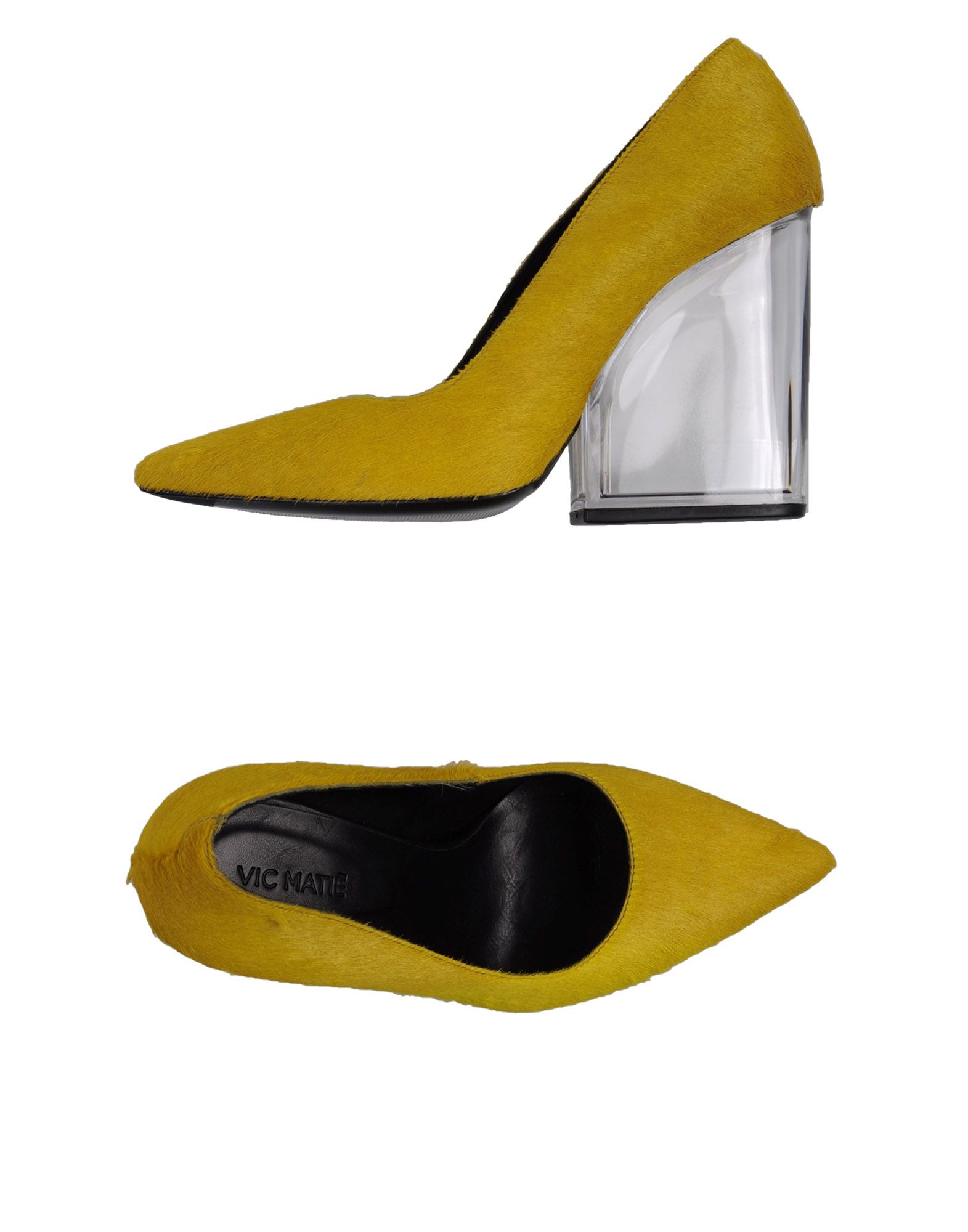 3. Kitten Heels
Kitten heels are becoming increasingly popular. Michelle Obama is such a great fan of them. She's always on the go with meetings and functions and what better way to look fashionable and yet stay comfortable. The most trendy kitten heels to date have been the Valentino Rockstud Heels. Kitten heels are  is a short, slender heel, usually from 3.5 centimeters (1.5 inches) to 4.75 centimeters (1.75 inches) high.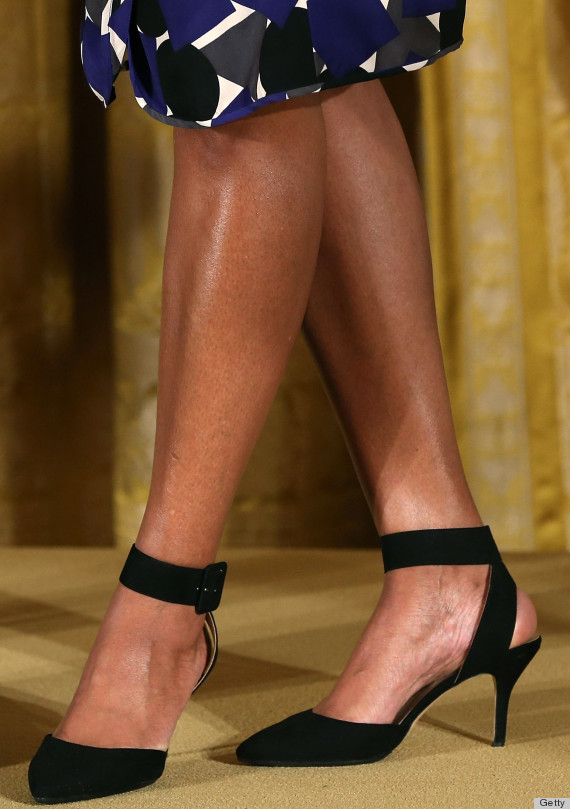 Rihanna's favourite heels are kitten heels which is quite understandable as she's on heels 24/7. These Tom Ford Chain Strap Sandals are a celeb favourite.
4. Foot Pads
Drugstore products that market themselves for high heels are also worth giving a try. They are usually oval-shaped pads that go under the ball of the foot, usually made from a silicone gel. Gel insoles, foot pads or heel pads have become a common solution to painful feet. Worth keeping around if you can't be bothered to carry flats. They combat soreness and friction which usually causes blisters and painful heels. Foot pads made out of silicone, it will hold your foot more steady in the shoe so your feet aren't sliding forward as much. Padded shoes from renowned brands such as Clarks are also worth a go. Also Debenhams 'Good For The Sole' collection might be a great idea.
5. Say No To Thin Soles
So when it comes to heels and soles, thickness matters. Thin soles will easily wear your feet out. This rule also applies to flats. I've had a pair of flats once whose soles were dead thin. Because they were flats I wore them everywhere. Never before have my feet been so sore! If you treasure your feet, opt for platform soles instead. they offer more comfort and more soothing to the soles of the feet.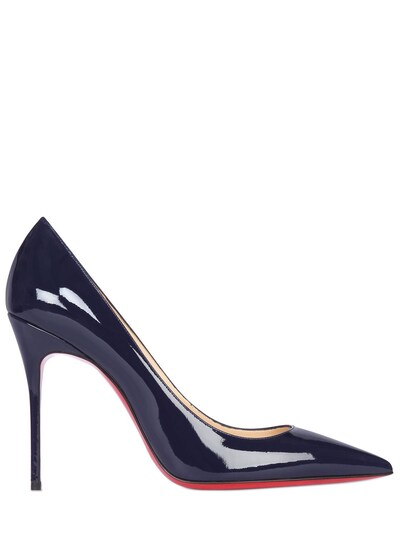 6. Barely There Heels
As cute and as popular as they are, barely there heels can be quite uncomfortable as they end up feeling too tight and constricting around the ankle. They hold on to your feet by a single strap so it's no magic that a lot of pressure of will be exerted around the area and it will feel sore. Opt for fuller coverage and heels that have bigger and more secure straps. 
Try these thicker and evenly placed straps.
7. Stretch Your Feet
Give your feet a good stretch at the end of a log day. Whether you are wearing heels or not. Heels compress our feet and toes for long hours on end so that when we take them off it takes a while for the feet to feel 'normal' again. Give your toes and feet a good massage, relax your feet muscles and keep the blood flowing. The last thing you want to do is slip your tired feet into a pair of heels. Many of us forget to do this essential and healthy routine. Read this article on PopSugar on how to relax tight feet and muscles.
Wearing high heels can do horribly painful things to your feet. Fortunately, there are many ways to alleviate the pain. A good massage can be soothing, but what's even better is massaging your aching feet using a nontoxic, paraben-free pain-relief gel or ointment. Pain-relief rubs provide a cool and warm sensation that will help soothe the soreness and will aid in the recovery process.
8. Attend 'Shoes Are Optional' Parties
Hahaha. Just for laughs. But don't they sound hella fun? It would be just cool if for once everyone looked casual, chic and shoeless at a party.
And that's about it. How do you get around painful heels? What are your little tips to coping with heels. Please share. Many people need these.
At the end of the day, my go to option just carrying an extra pair of flats. There are some shoes that I just can't stay away from. Especially the yummy barely there single strap sandals 😉 
They say fashion is pain after all. Do you bother with any of these or just brace the pain?
Let us know.
Rate, comment, like and share!
Enjoy your weekend.
Love & Light 
Lydie xx
fashion
fashion 101
high heels
high heels without pain
style 101