Style Diary is a weekly feature on ABY which offers different bloggers from different walks of life and serves to introduce us to new bloggers and new style inspirations 😉 Interested in a feature? Please email artbecomesyou@yahoo.com for details. Today's Style Diary is the very sexy Spaniard Isabel who is repping for London! Offering its easy and effortless style with no care in the world. This is what she had to divulge me in: 
ABY: A little bio stats
My name is Isabel Sellés, a Spaniard graphic designer based in London. My hobby is actually my job, I feel so lucky (hey, hey , hey) as I love design in all its forms.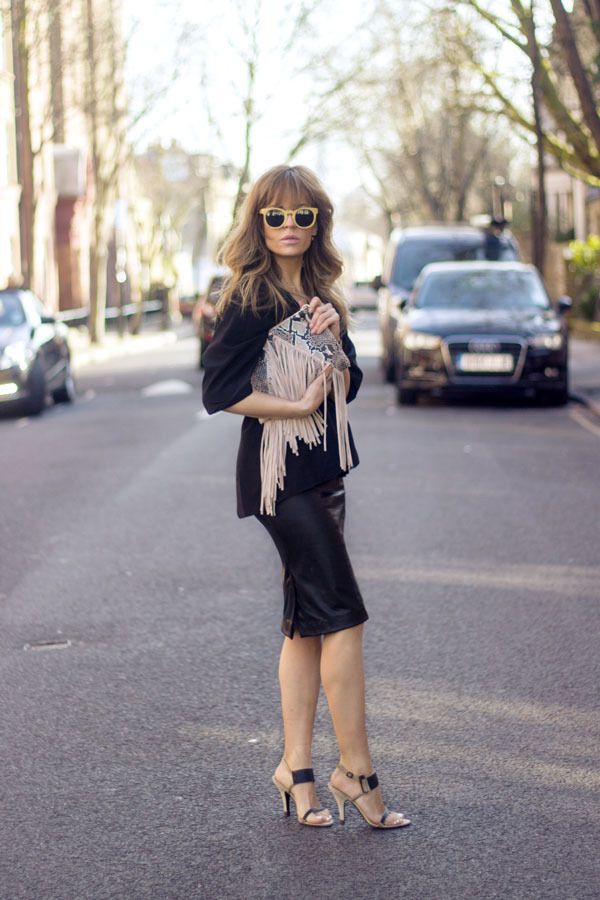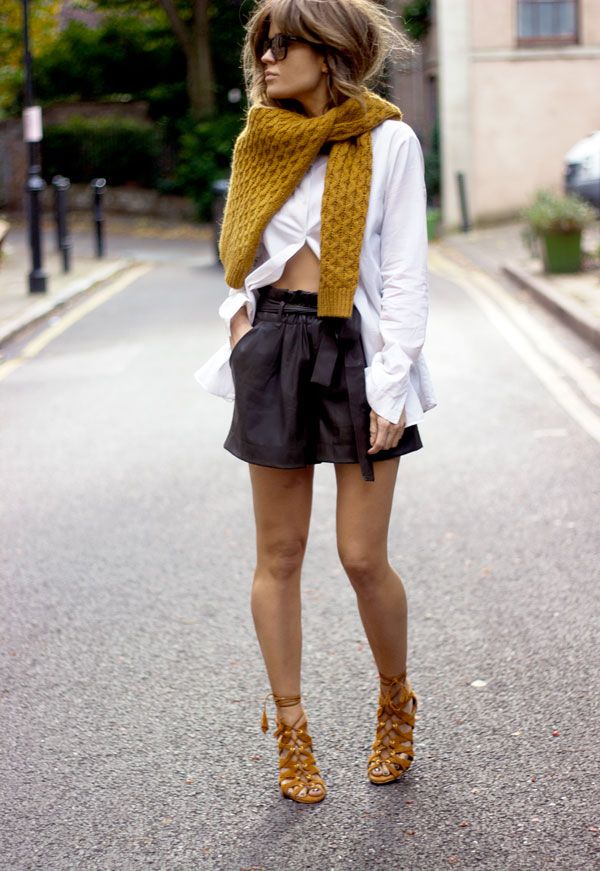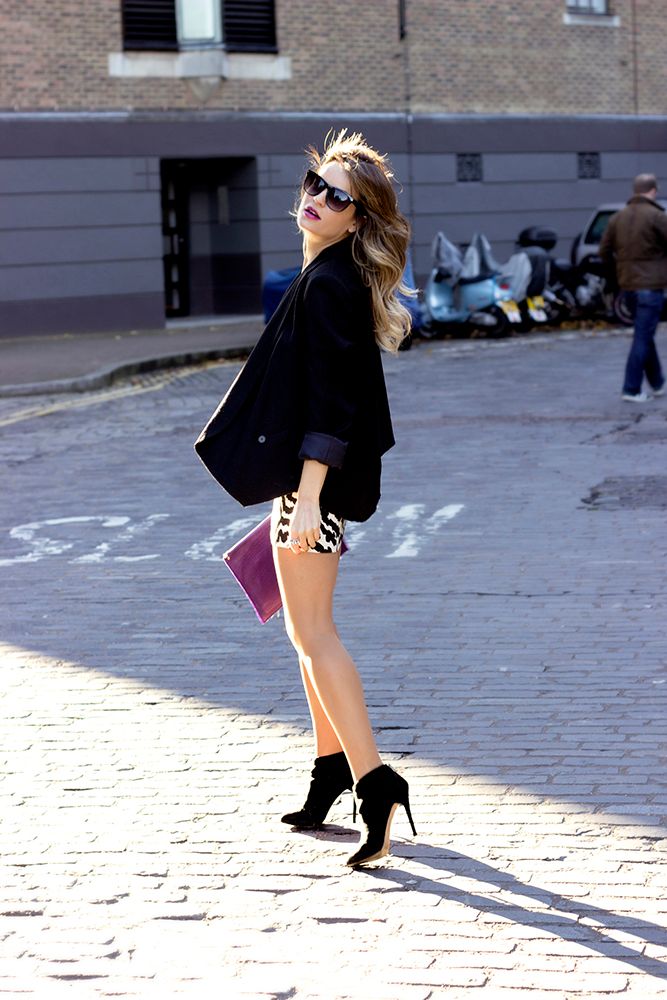 ABY: How would you describe your style and what influences your style(Could be ethnic influences, vintage and couture, street smart…) 
I wouldnt say I've got a style… I'd say I put clothes on me depending on my mood. My mood is everything as It's very changeable! :P. My influences are icons mostly, both female and male, movies… posters…  I find very attractive the attitude's people, that's what really inspire me: body positions, a way of looking, gestures … they drive me crazy.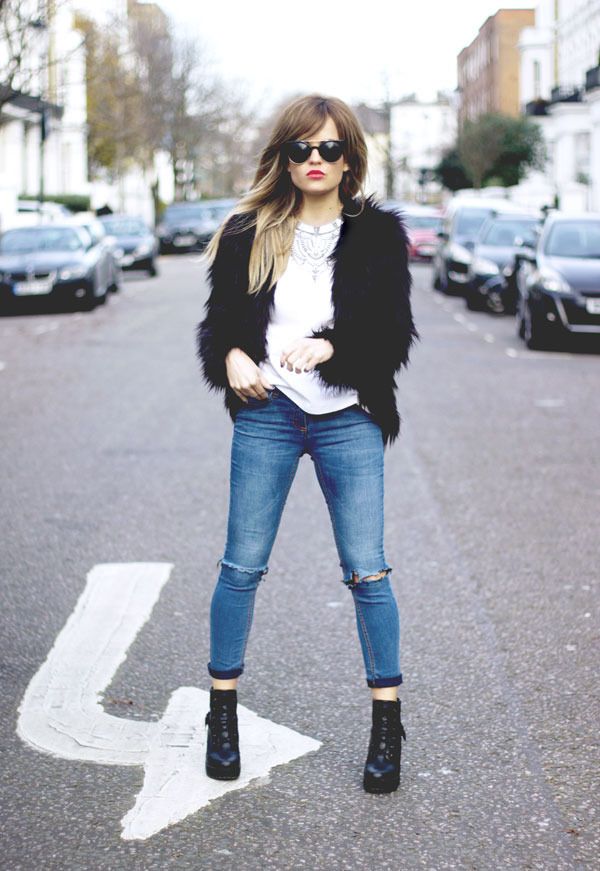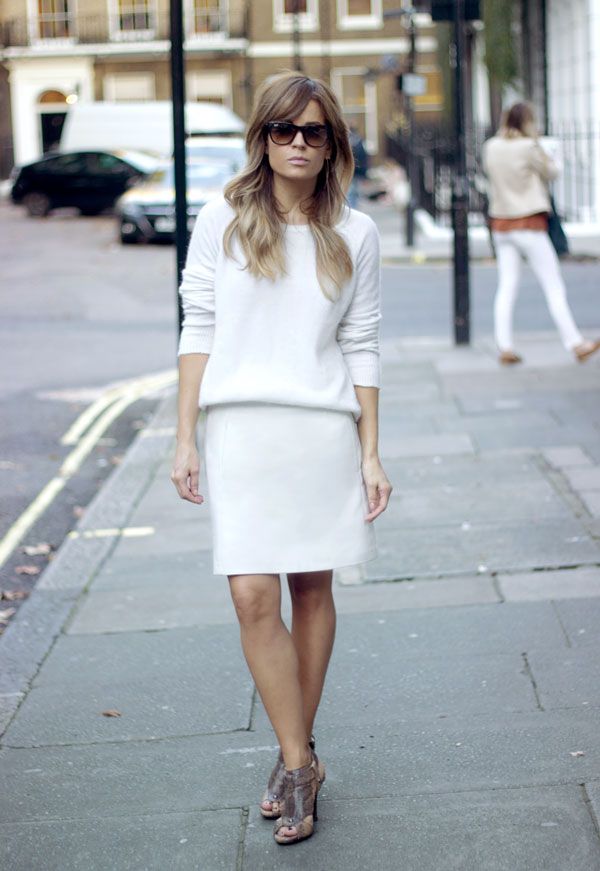 ABY: Favourite high end & high street brands?
I love Topshop and Chanel.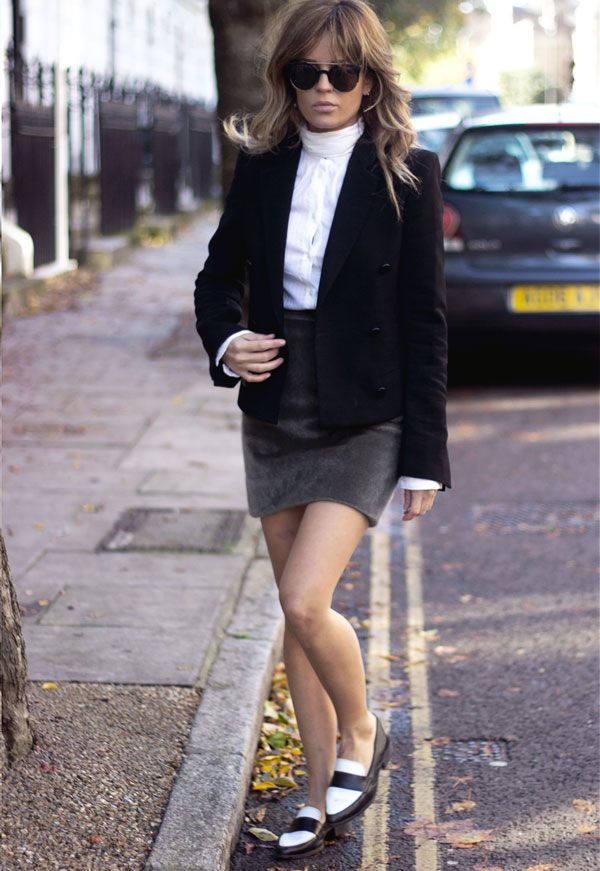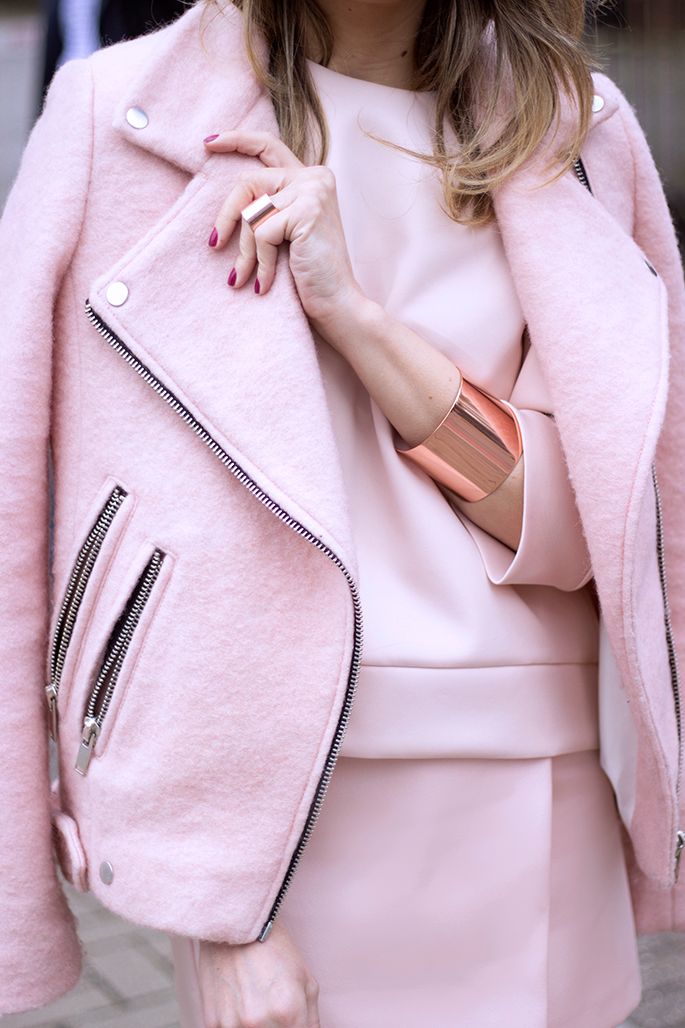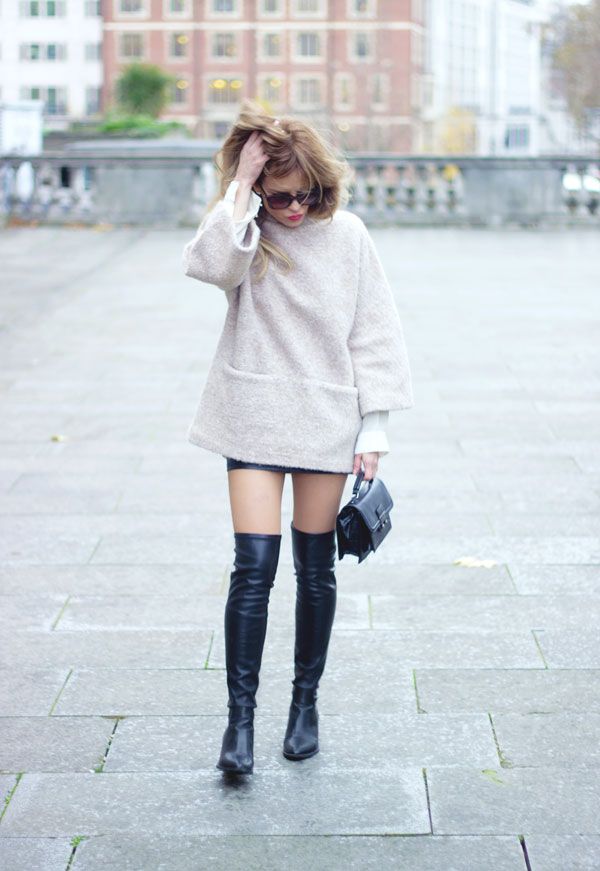 -If you had the power to, which one fashion store / boutique would you wipe out from the face of this earth and why???
I've never thought about this hahah but I guess I'd wipe out… hahah I dont know!!!!!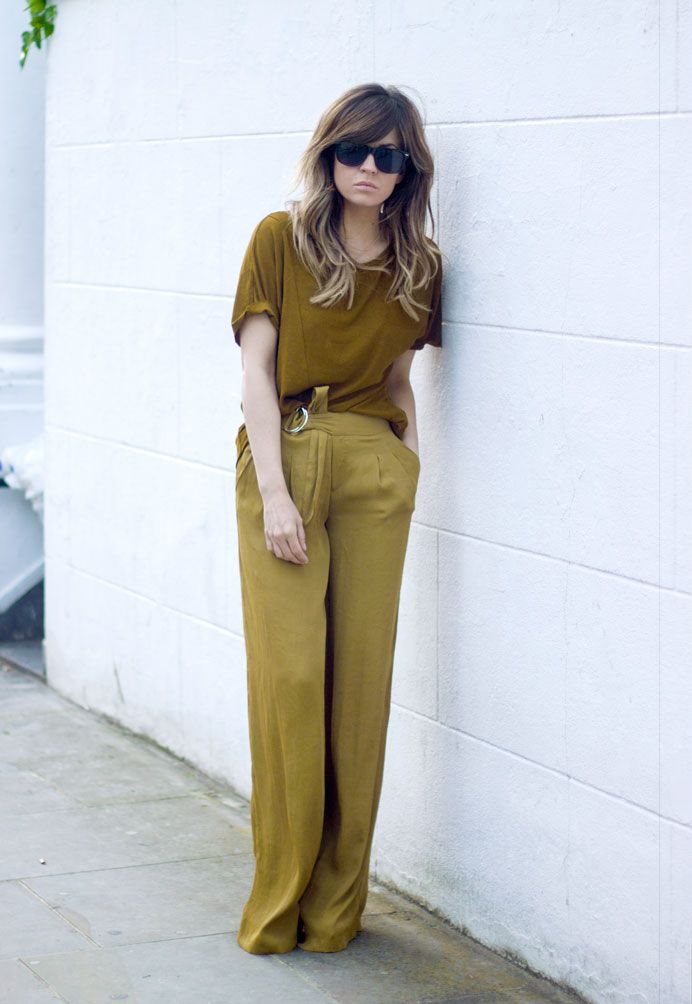 ABY:  What do you splurge on?
Fashion (what else)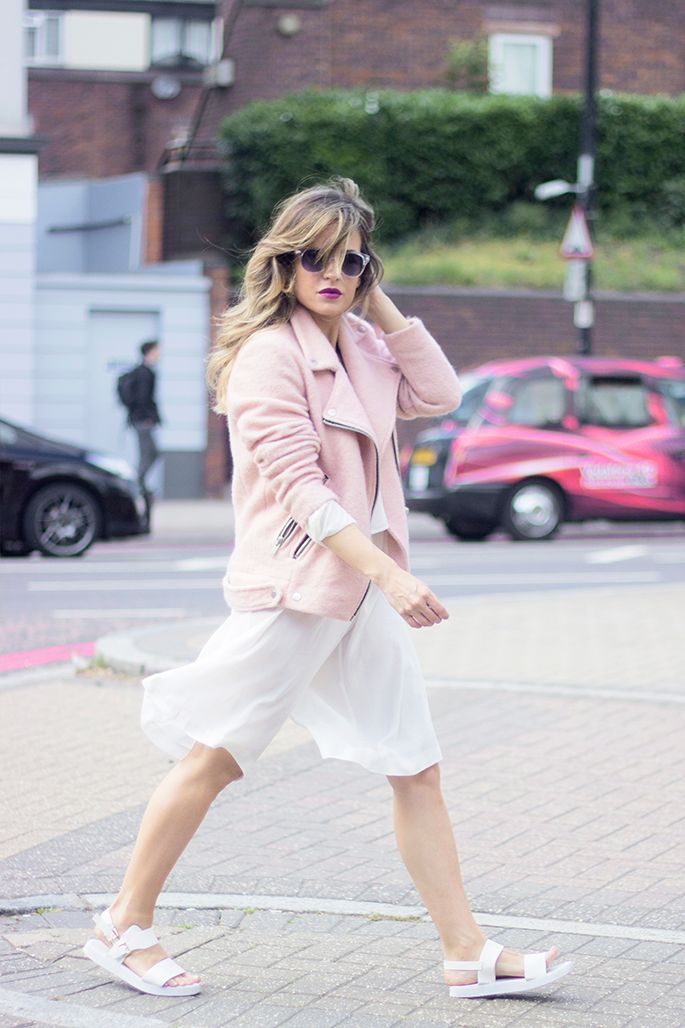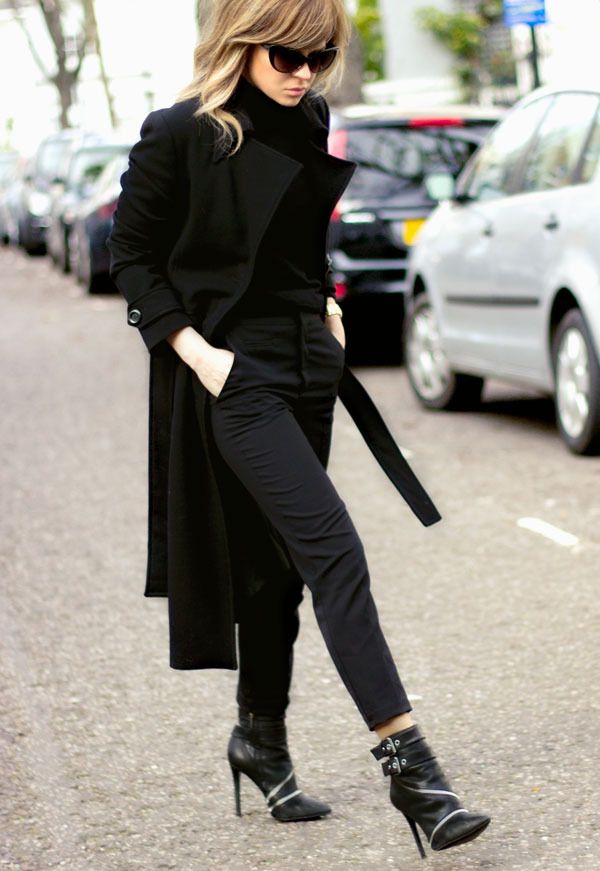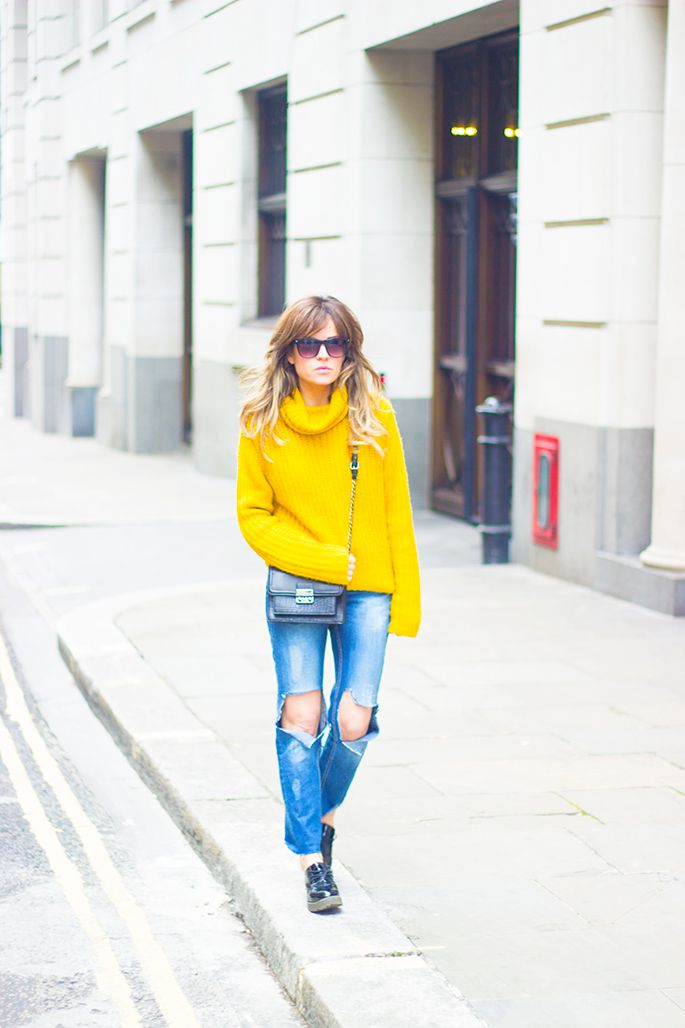 ABY: Any beauty secrets or tips you'd like to share. Favourite make-up brands.
One of my favourite make-up brand is Benefit! I'm so in love with the products! and they're really affordable!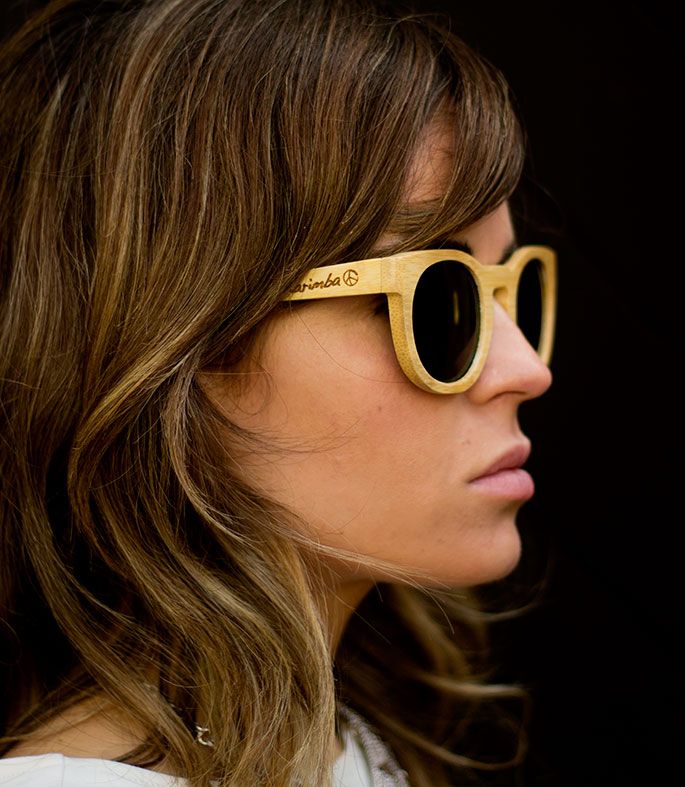 ABY: What fragrance are you loving at the moment?
I've got too many, but the one which is always with me is Opium from YSL. Very sophisticated, strong and, for sure, not suitable for all audiences. like me 😛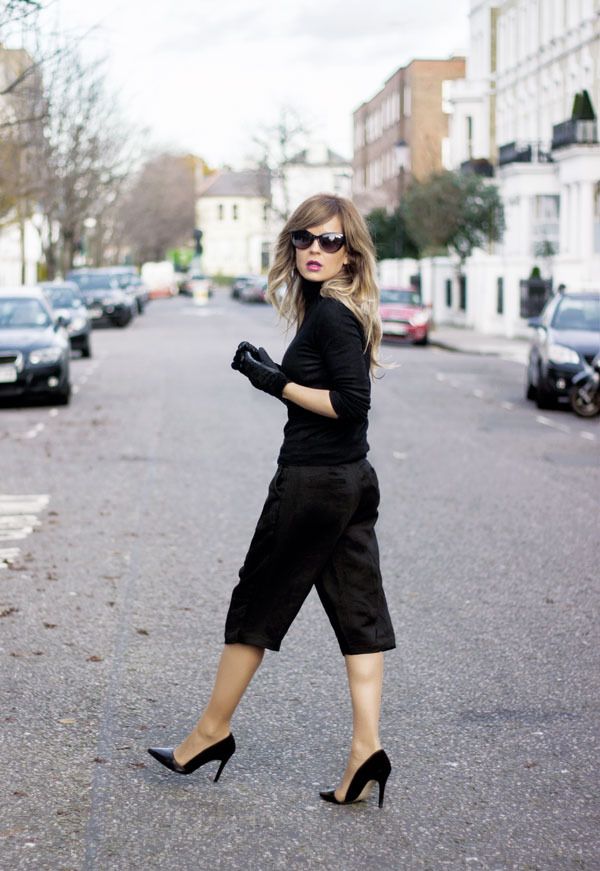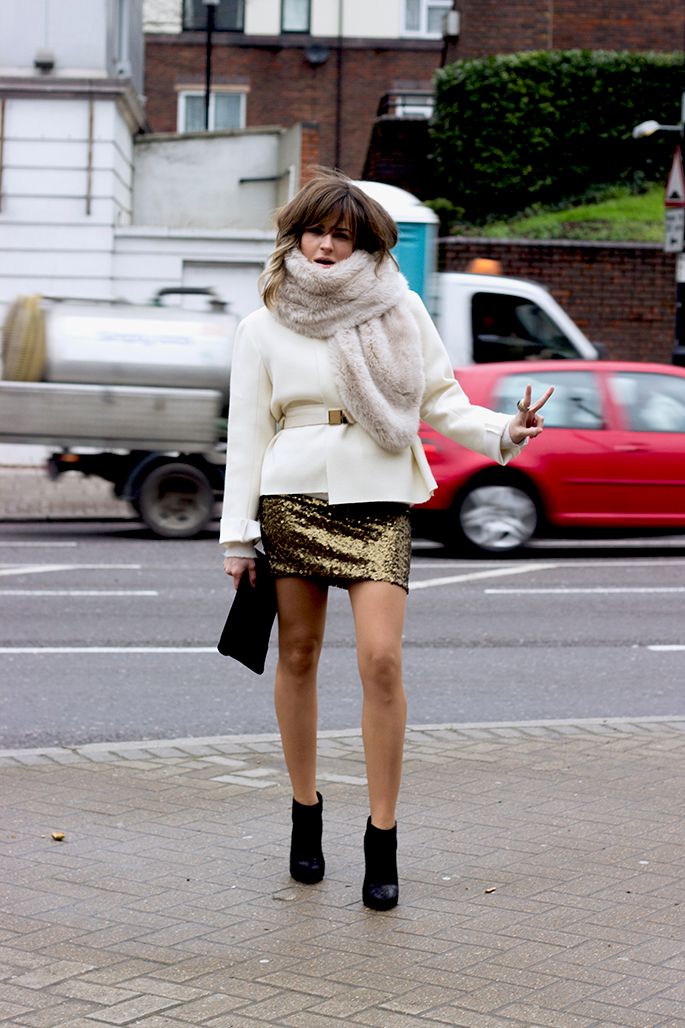 -Your favourite trends currently? 
Fringed stuff #boom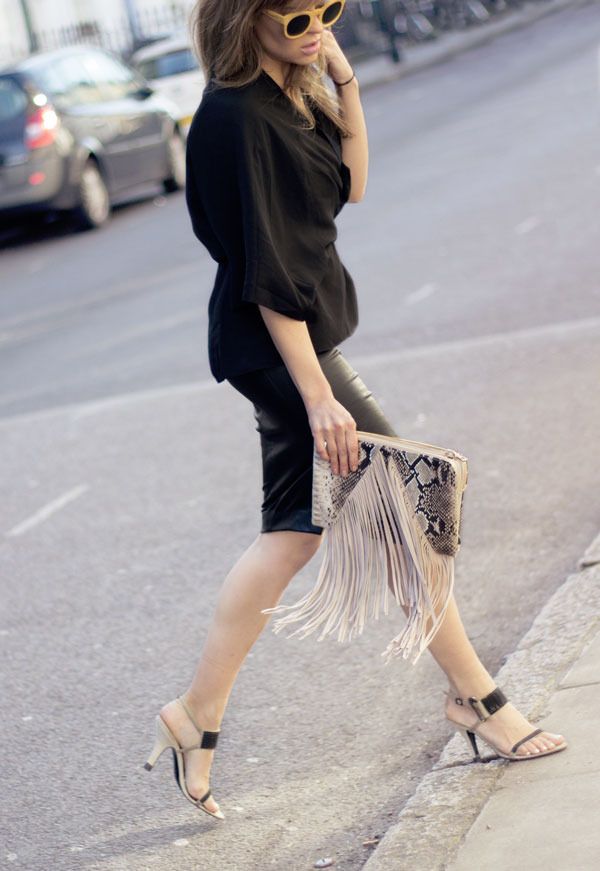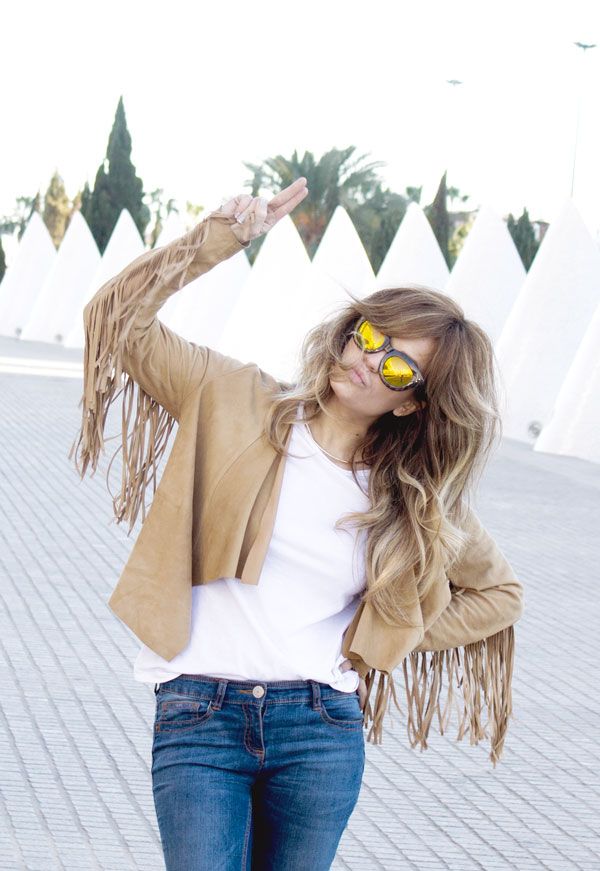 ABY: The trends I just don't get are…
I'm very open minded 🙂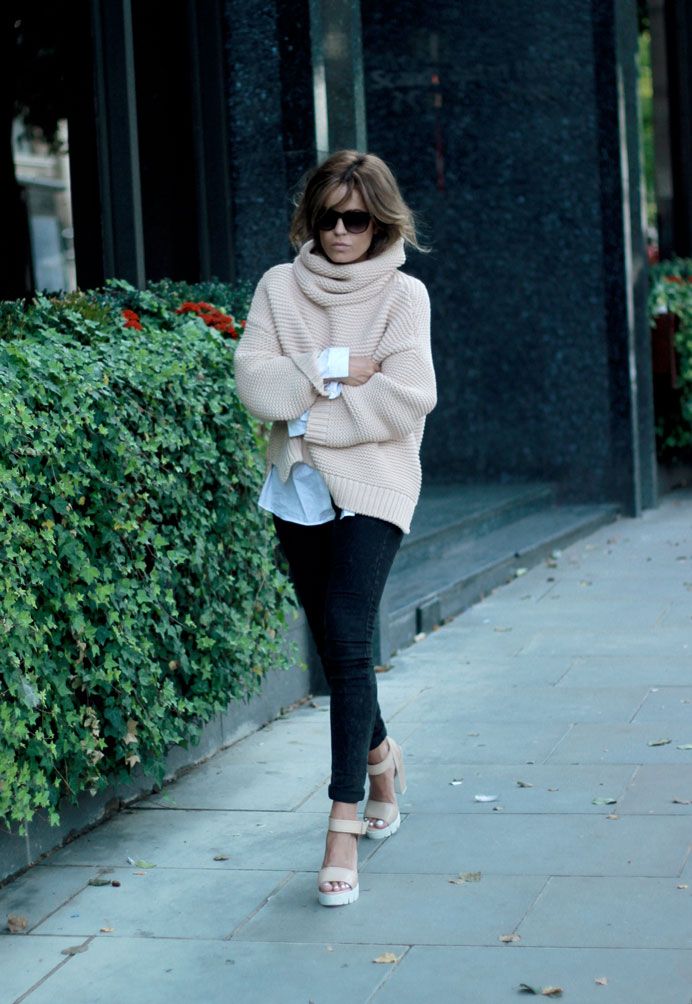 ABY: This question is just for fun lol! Which profession has the coolest/ most fashionable uniform?
Primark's Sales assistants' uniform are the coolest, for sure!! hahahahaha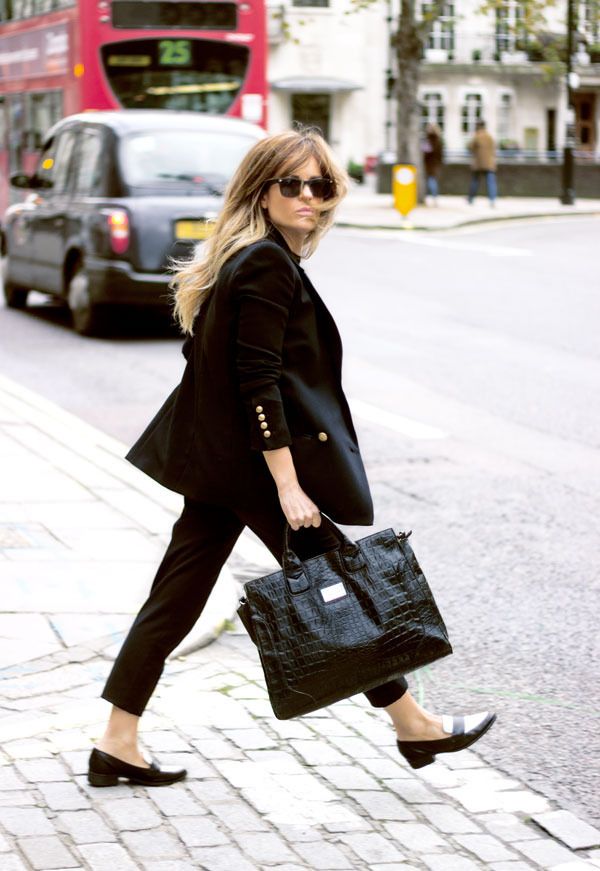 ABY: Which TV show has/had the best fashion? Revenge for me. Single Ladies also has great fashion!
hahahaha 🙂 Gossip Girl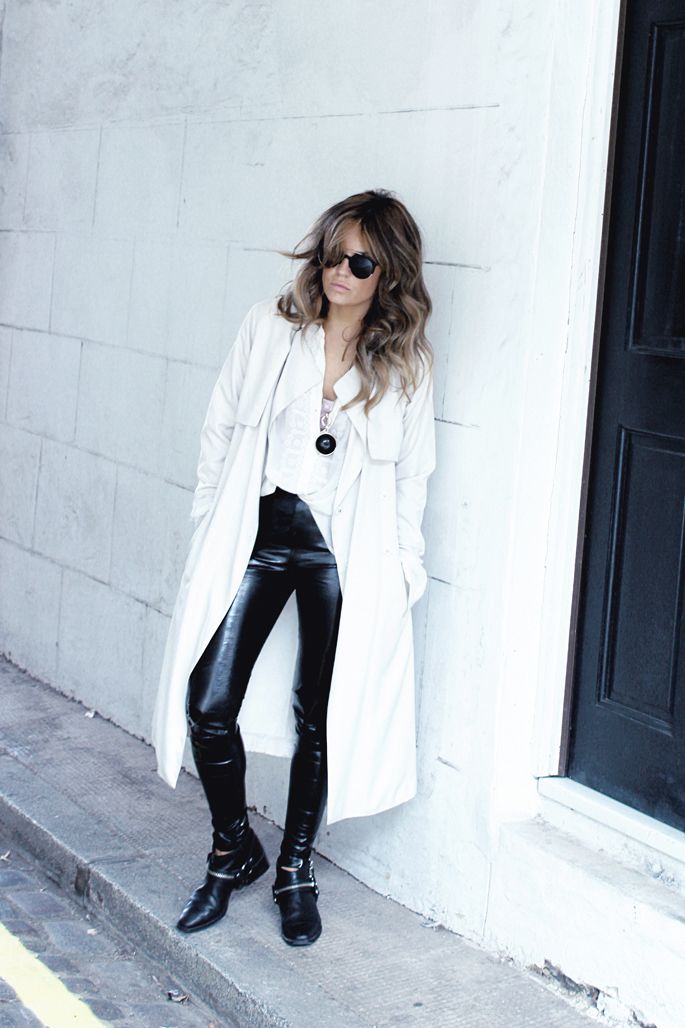 ABY: Your top 5 wardrobe must-haves. 
-White shirt,
-white shirt, 
-White shirt,
-white shirt,
-white shirt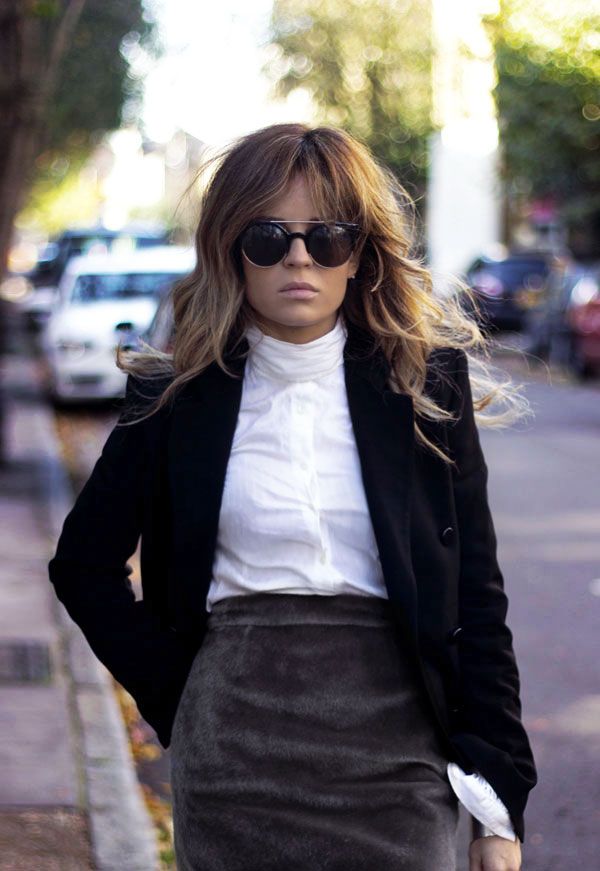 ABY: Your best fashion buy EVER…
buf… I can't remember!!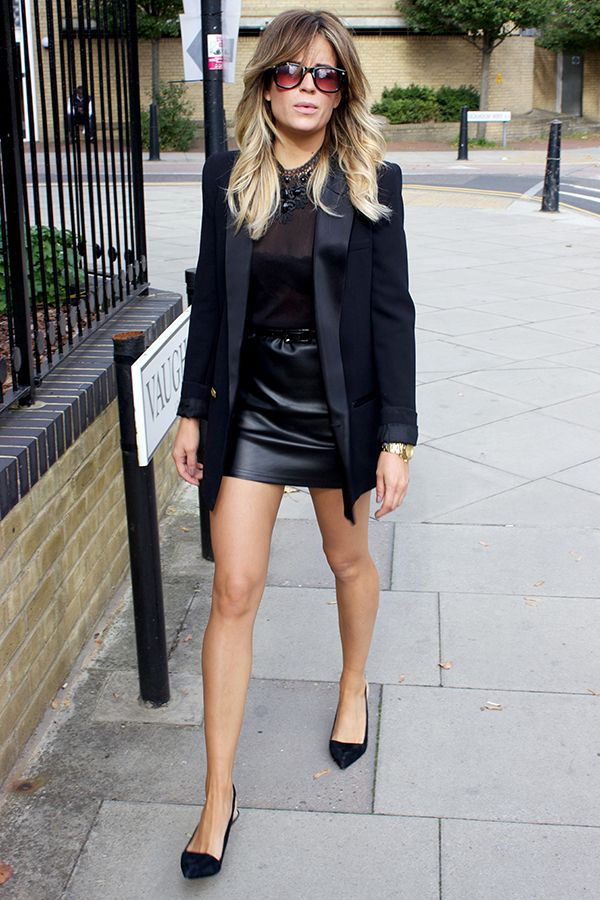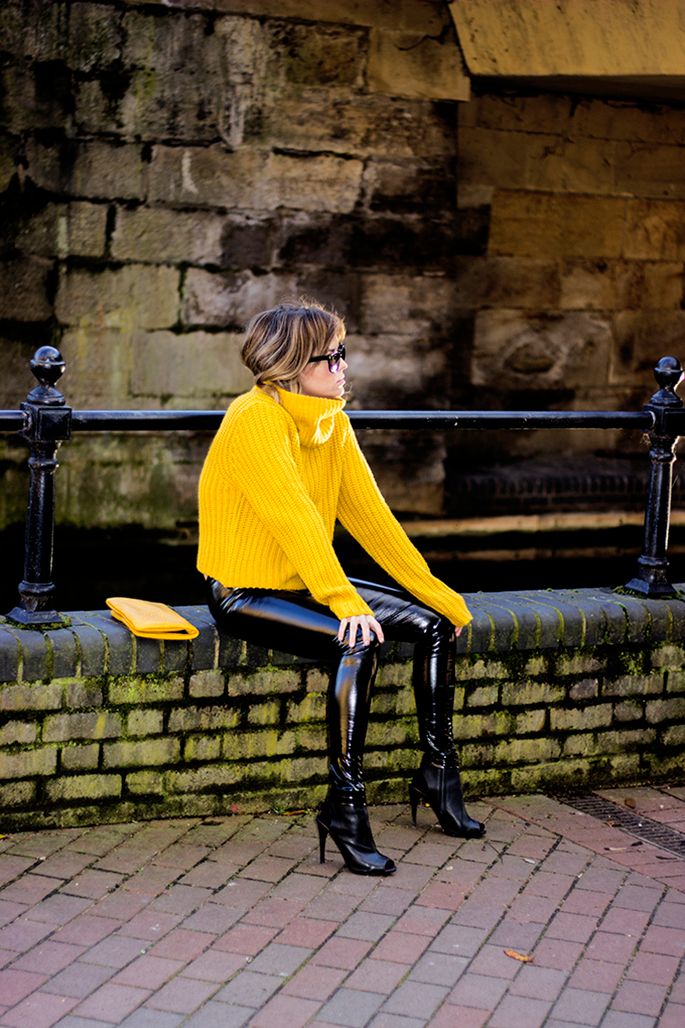 ABY: Your fashion icons…
Kate Moss, forever <3

ABY: Your favourite quote/saying:
No words could explain, no actions determine, just watching the trees and leaves as they fall. Ian Curtis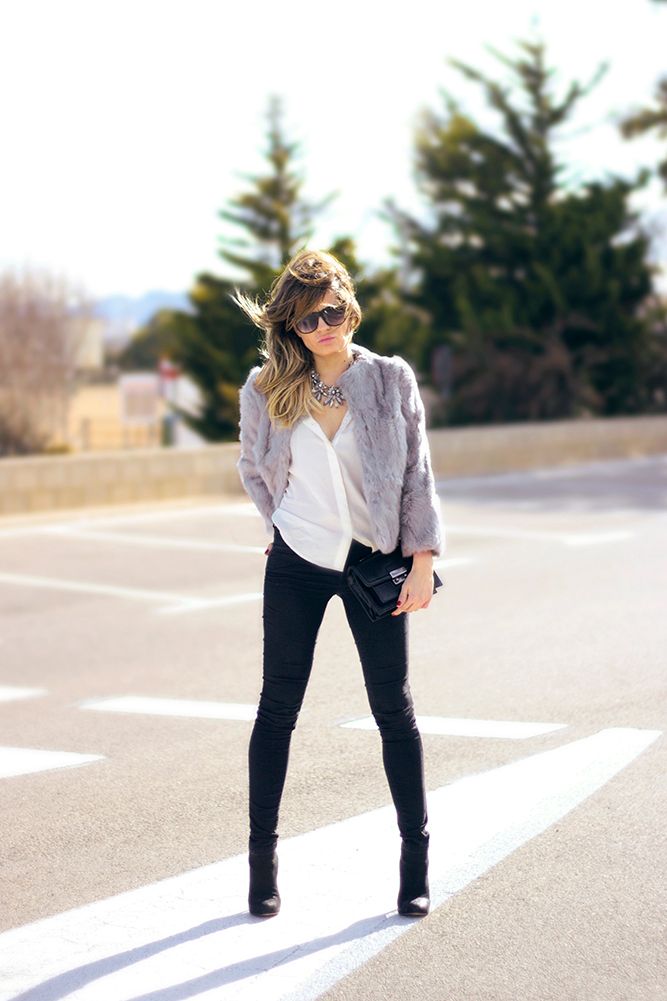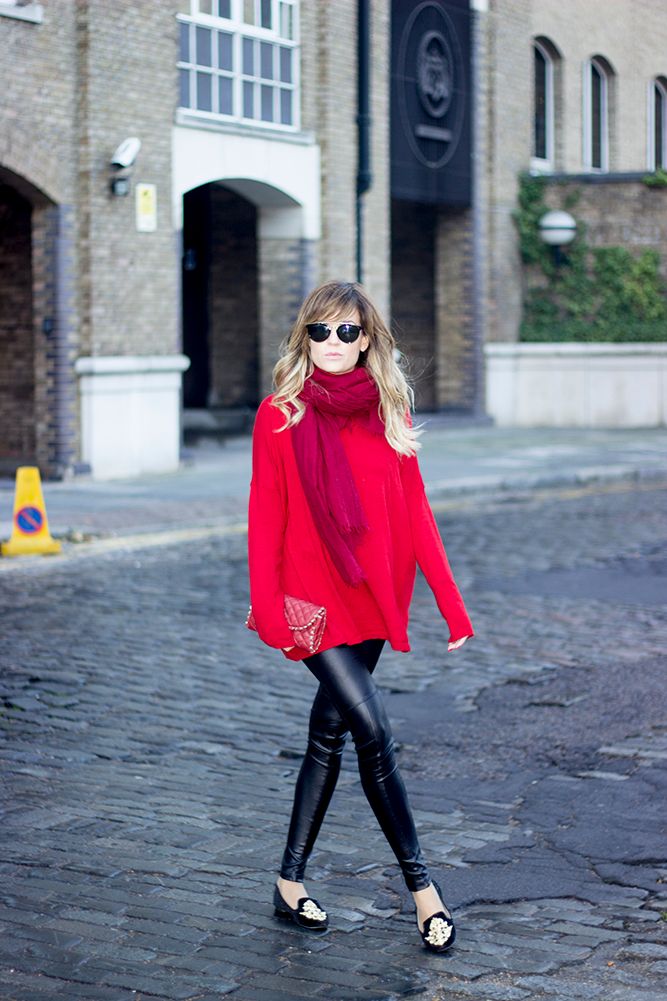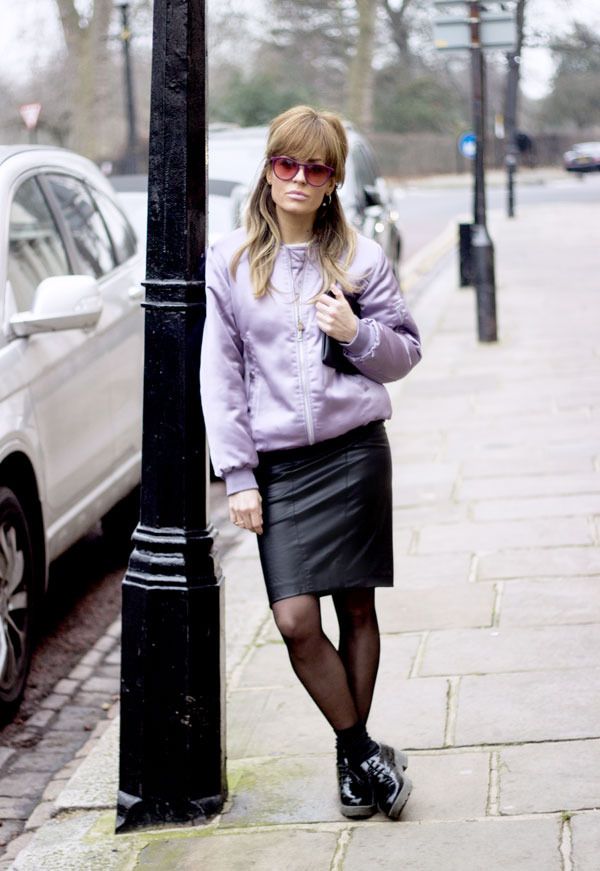 Stay in touch with Isabel via social media:

Blog – Un-Likely
Instagram – @isabelselles
Twitter – @Isabelselles
BOOM! Can I just be Isabel already? I can't fault her style. She's a free, sexy, fearless spirit and it reflects in her style.
What do you think?
fashion
fblogger
isabel
London
ootd
outfit
street style
style diary
un-likely