Style Diary has been quiet for some time now but no more! I've been keeping this special style diary feature, saving it for last because she's one of my favourite bloggers. She is on top of this game as far as I'm concerned. Plus I just love her. Maybe cos she looks a little bit like my sister Barbie…oh well. Repping London and Lagos today for us is Fisayo…
ABY: Tell us a little about yourself
I'm Fisayo Longe. A Nigerian girl living in London always looking for the next pair of shoes to buy or country to travel to. I have a deep love for travel and fashion and the way both worlds magically interact with each other.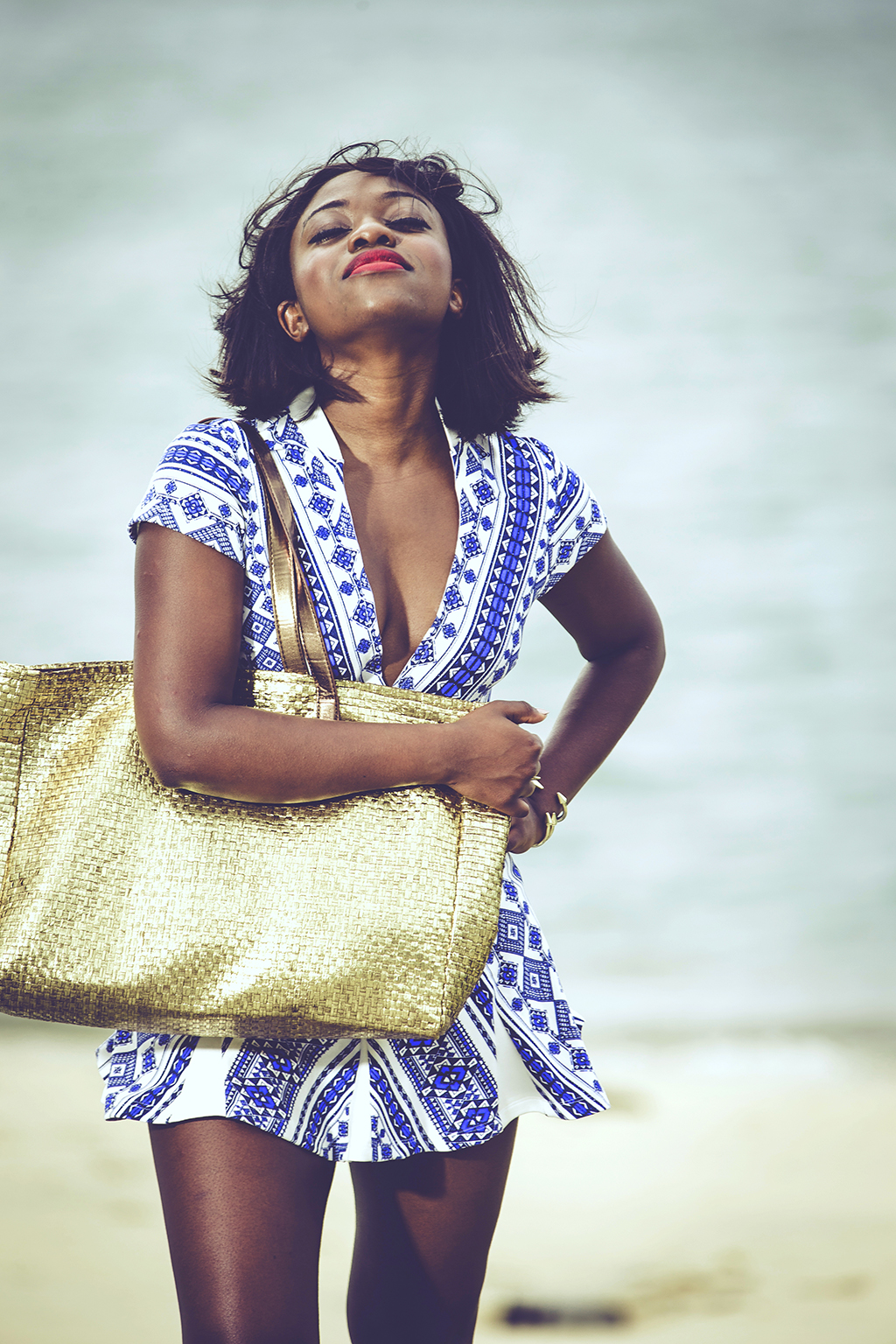 ABY: How would you describe your style?
I haven't discovered my style yet- I don't have a sort of uniform. I wear whatever my mood leads me to and it is often inspired by travel, my instincts and images I see on the internet everyday.
ABY: What are your favourite high street and high end brands?
My favourite high-end brand is Balenciaga. I also love Phoebe Philo's Celine. Favourite high street store is ASOS 😉
ABY: If you had the power to, which one fashion store would you wipe out from the face of this earth and why???
Jane Norman- it hurts my eyes.
ABY: That made me choke. LMAO! Oh lawd. Jane Norman. Please stop it. What do you splurge on?
 I splurge on my shoes and bags. More recently, coats. Those are the pieces that can really take an affordable outfit to the next level.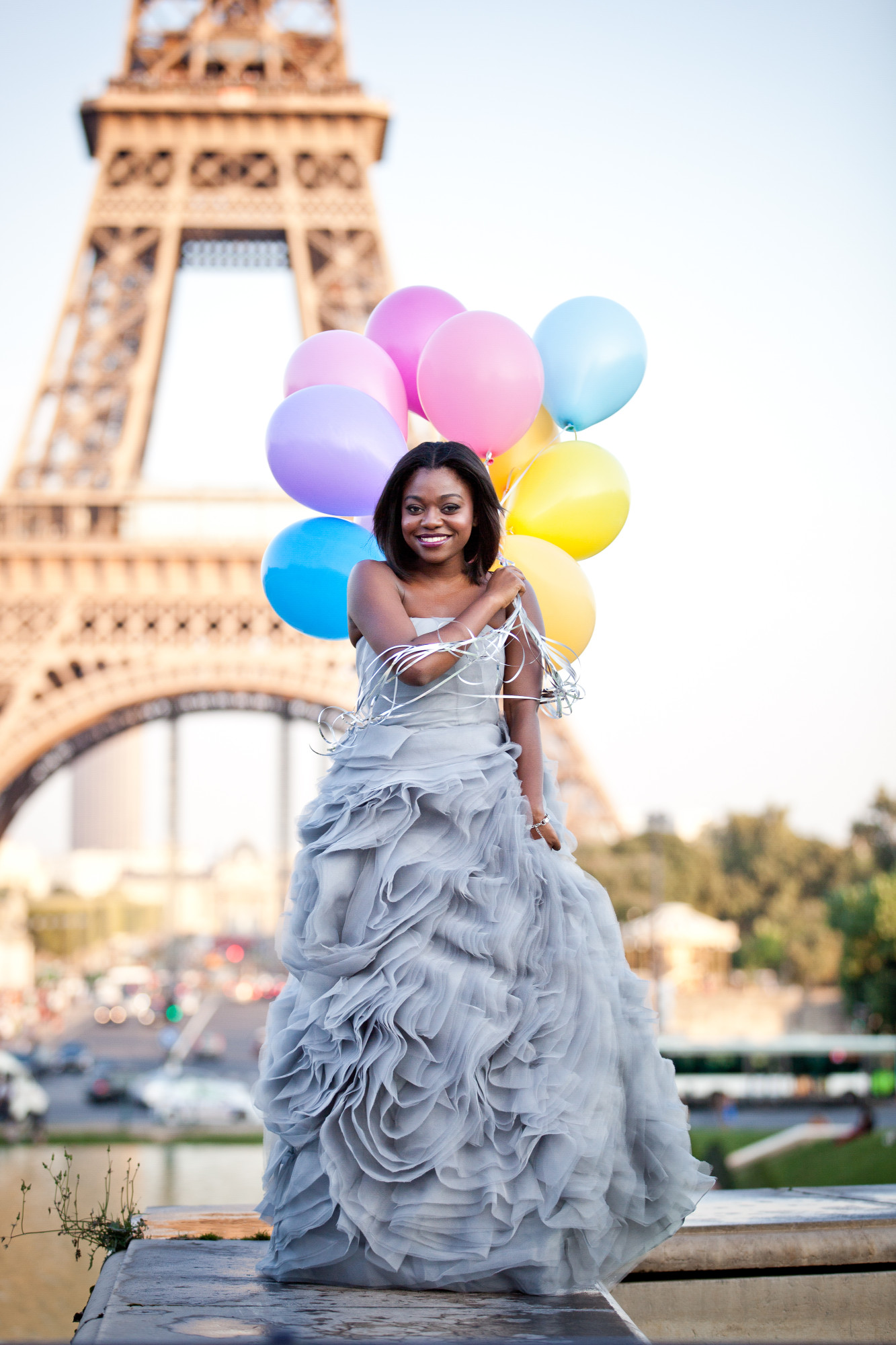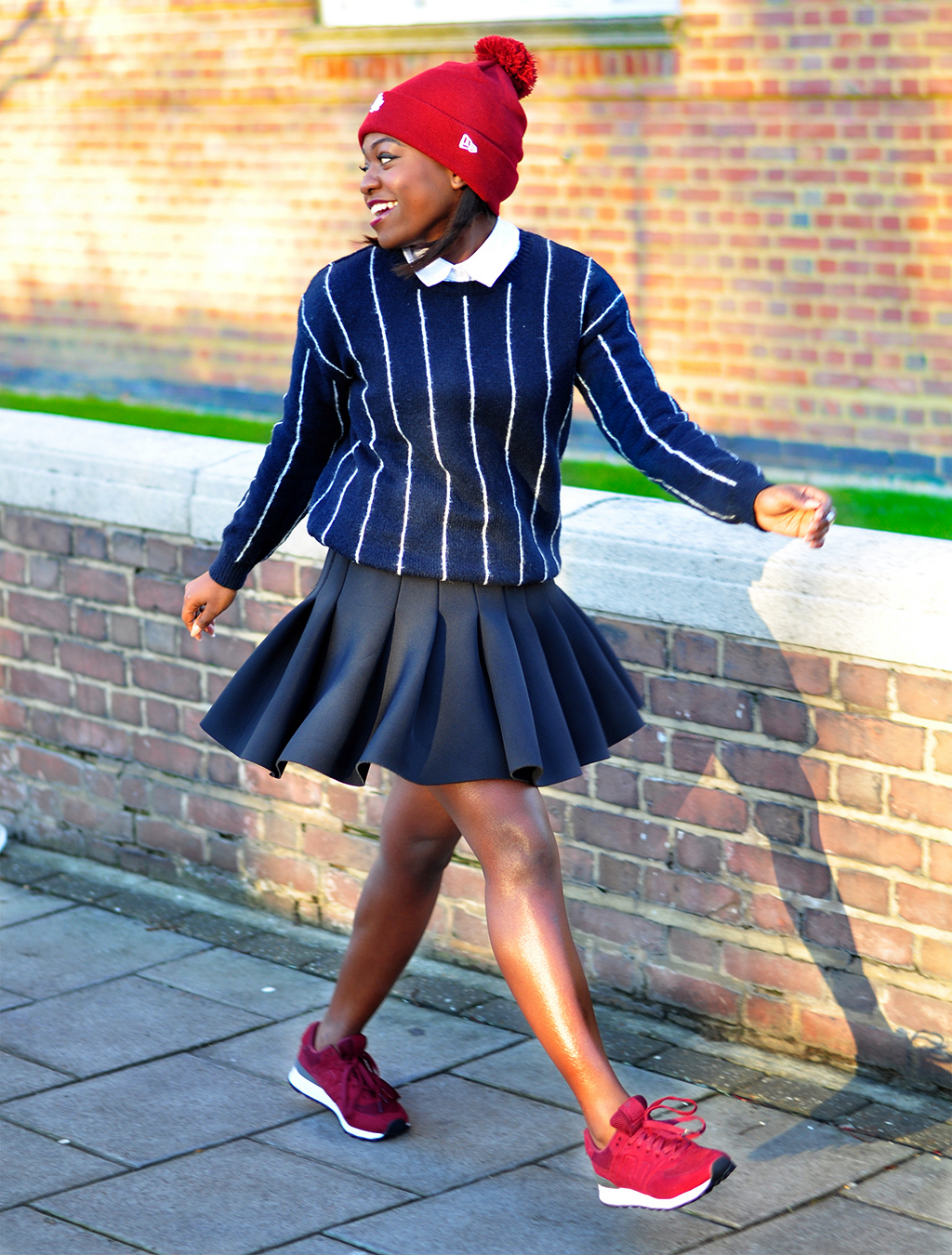 ABY: Apart from fashion, what interests you? I'm a sucker for books and novels 😉 I'm literally running out of places to keep them! 
Deeper than my love for fashion is my love for travel. Nothing inspires me more than venturing into the unknown.
ABY: You look flawless. Any beauty secrets or tips you'd like to share?
I can't believe you think I look flawless, I am so terrible with make-up! Everything I wear is MAC. My favourite make-up thing is MAC's Rebel lipstick.
ABY: Favourite fragrance
I only wear Alien by Thierry Mugler– that's all I've worn for the past 4 years.
ABY: Fave music at the moment
Everything Childish Gambino– especially his album 'Camp'.
 ABY: Your favourite trends currently?
I love All White– is that still considered a trend? Seems like it's been  a major thing for the past 3 years.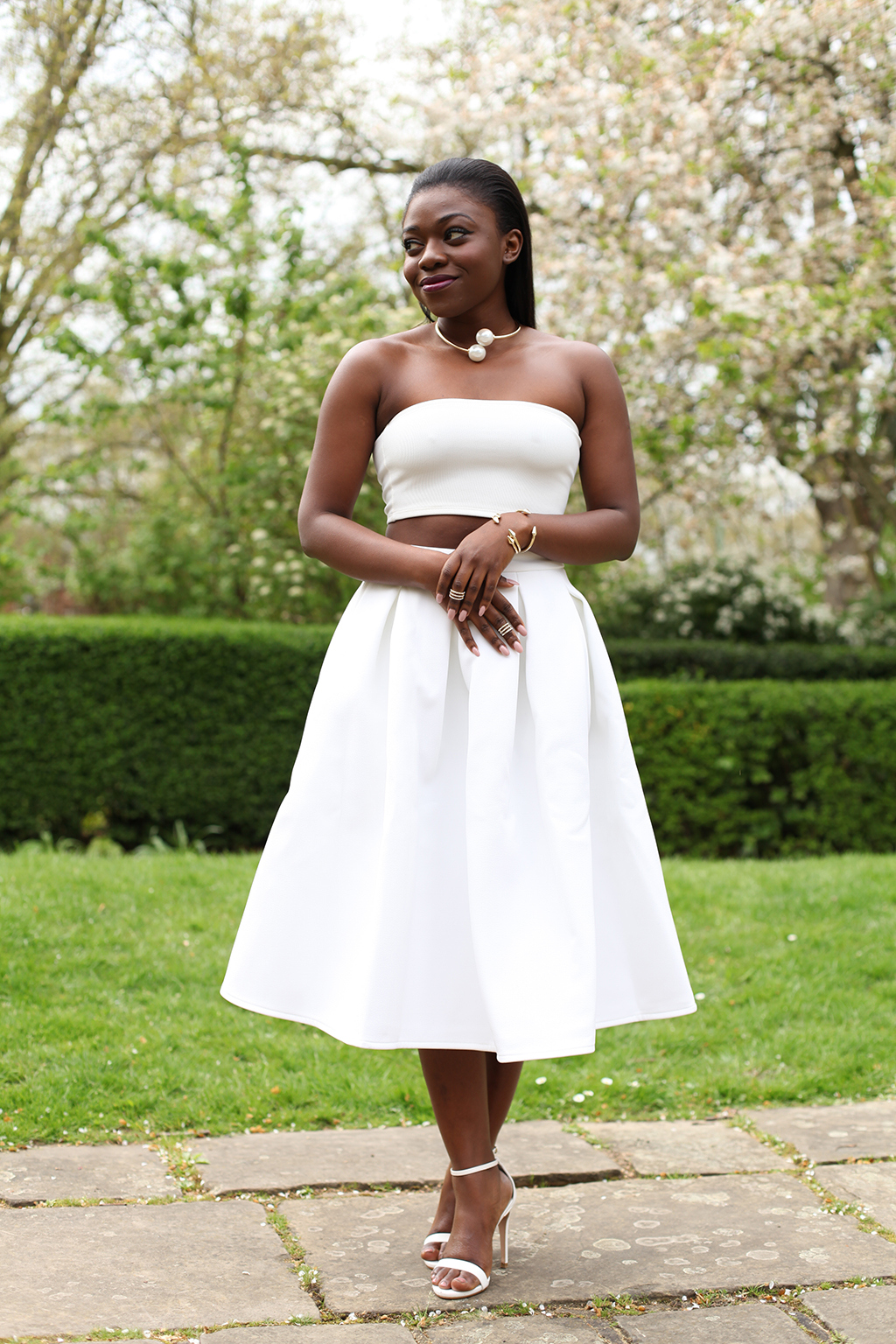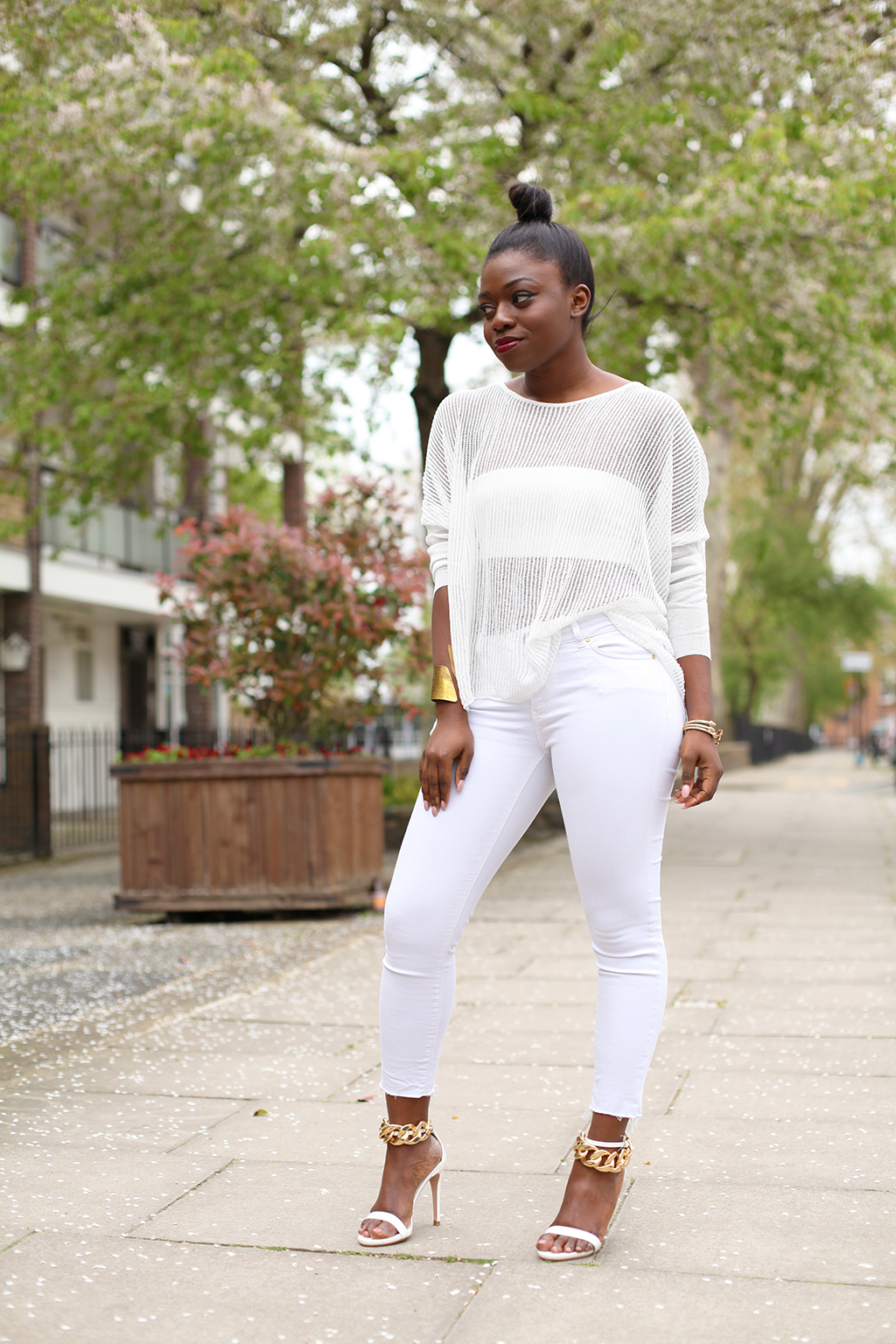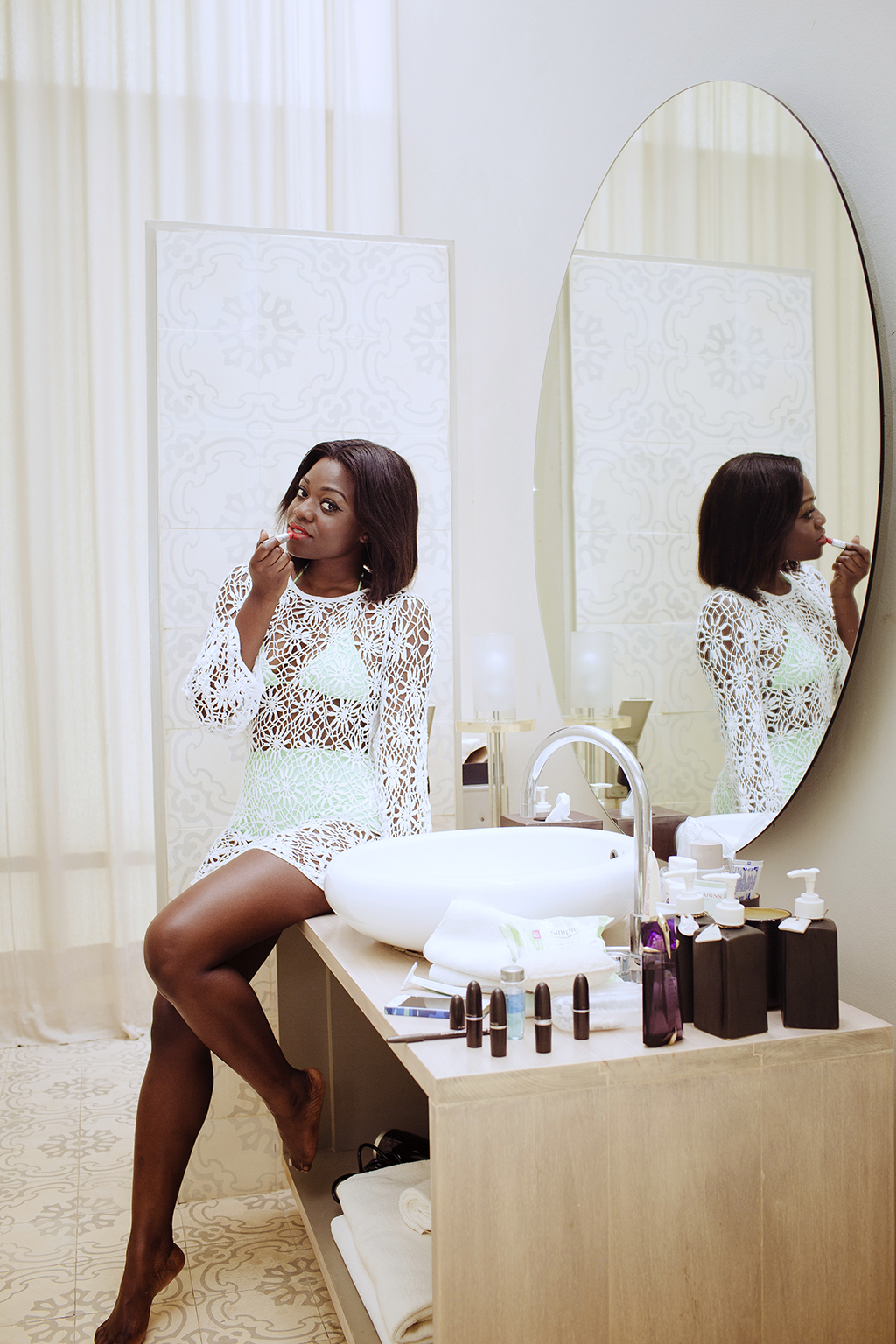 ABY: The trends I just don't get are…
I would have said Birkenstocks. But then I bought a very similar type of shoe from River Island. I seem to get everything when I see them on the right people. It's all about interpretation and execution.
ABY: This question is just for fun lol! Which profession has the coolest/ most fashionable uniform?
Ummm, maybe air hostesses? They always look so good.
 ABY: With all the travelling you've done, I imagine you've seen the best (and worst) of hostesses. Which TV show has/had the best fashion? Revenge & Scandal for me 😉
Gossip Girl– favourite of all time! Dare I say even better than SATC (Sex And The City)?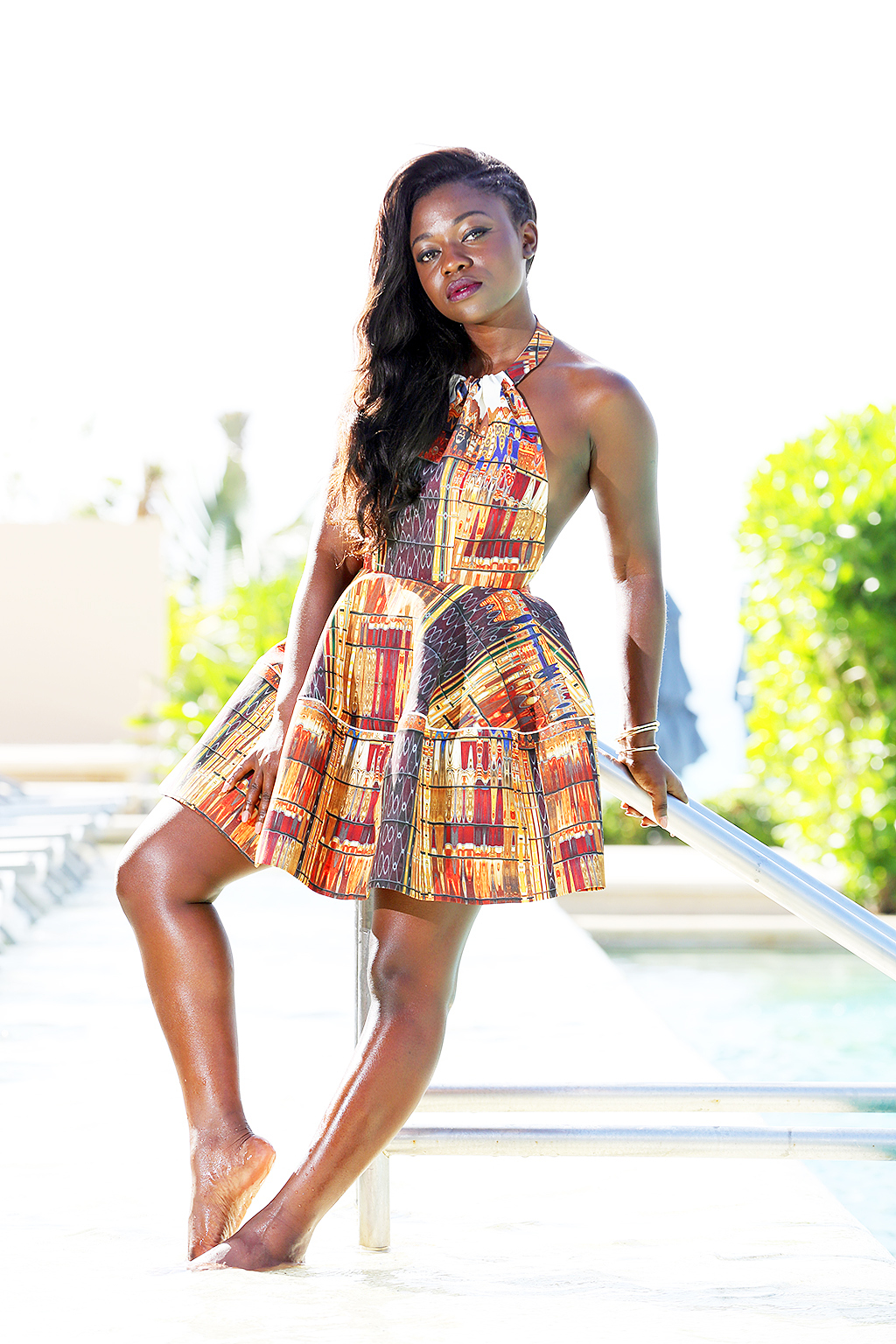 ABY: Your all time fashion no-no's
I have no no-no's. Looking tacky is always bad news. There's such a fine line with some outfits. I won't say I've never been guilty.
ABY: Top 5 Fashion Must Haves:
-A Chanel boy bag,
-Balenciaga cut-out boots,
-A white shirt,
-A really well-cut pair of black trousers,
-A white t-shirt
ABY: Your best fashion buy EVER…
My Balenciaga cut-out boots. That was the most expensive item I had bought with my own money and my hands were trembling as I handed over my card. No regrets!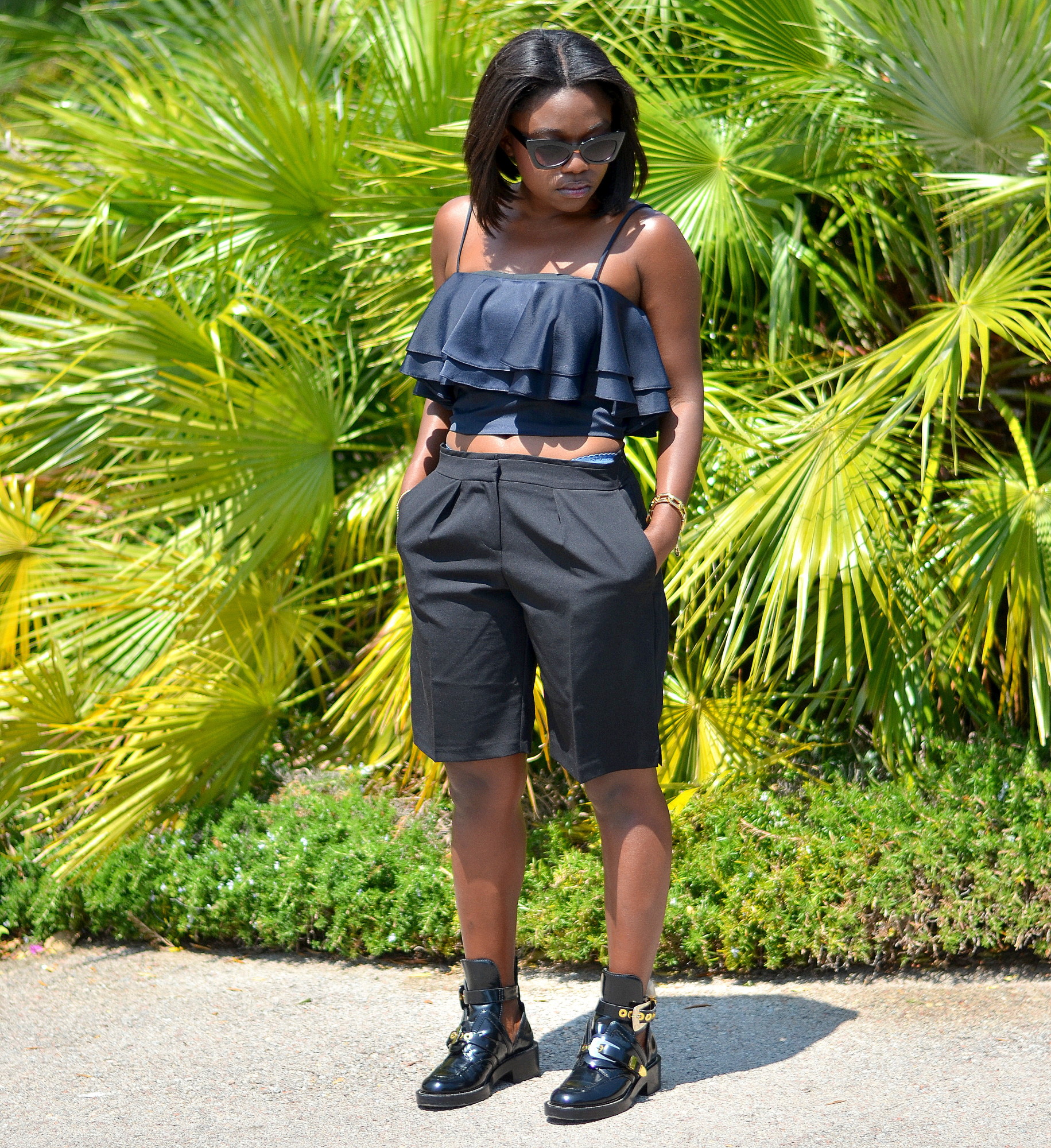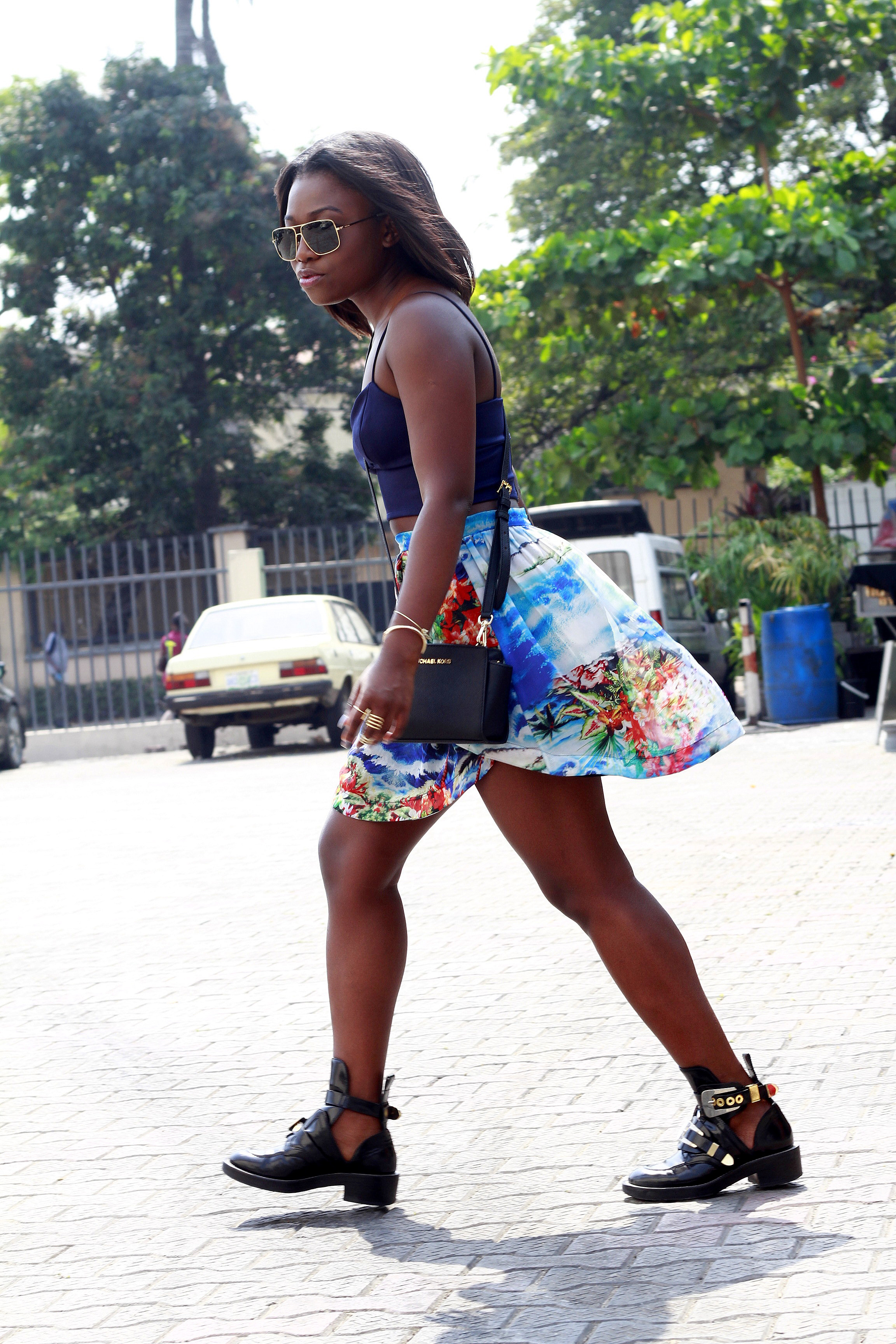 ABY: Your fashion icons are
The Olsen twins and the Russian street style girls always look good.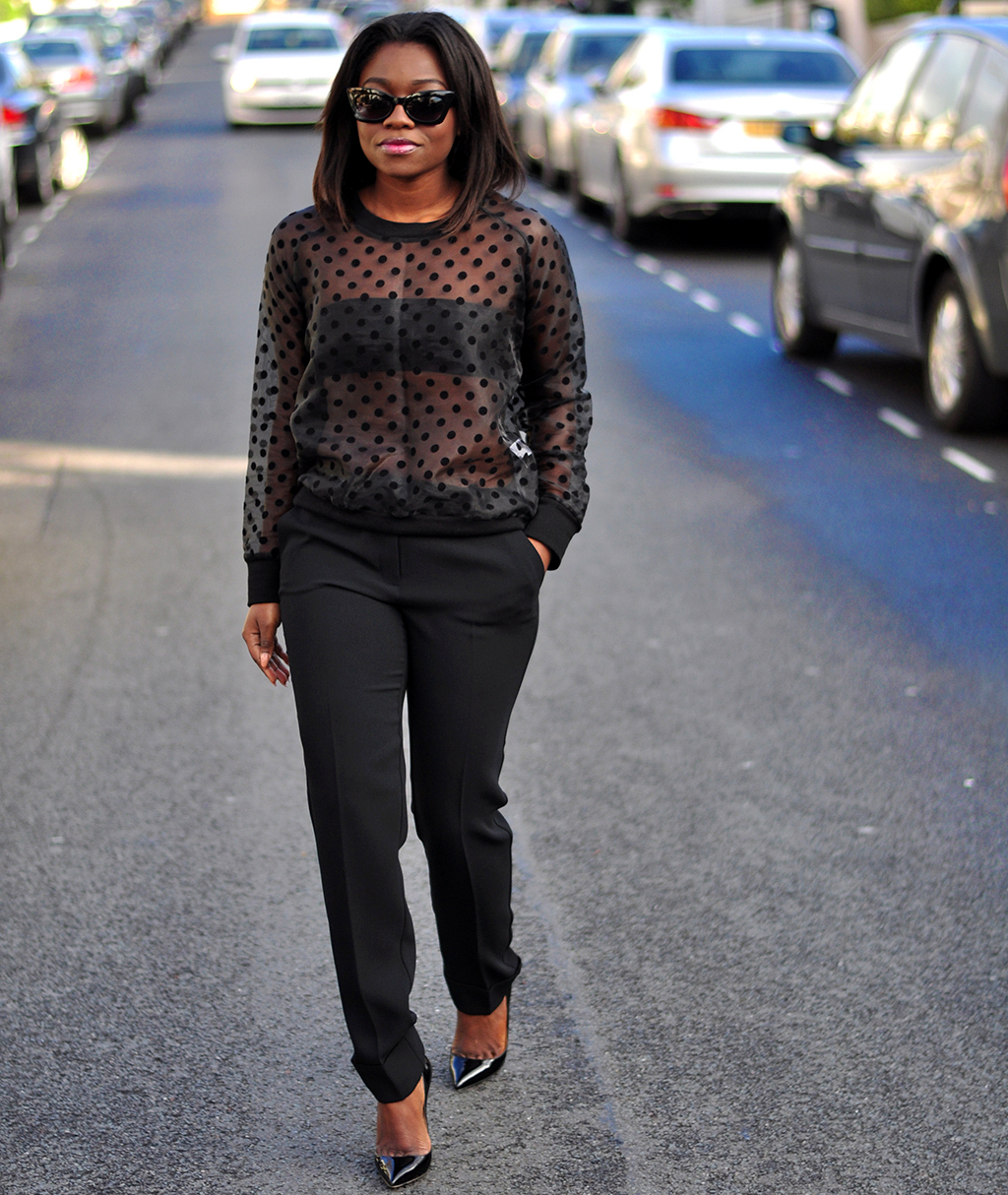 ABY: Your favourite quote
What Other People Think Of You Is None Of Your Business. – only with that in mind are you going to LIVE and bring your best ideas to reality.
Wow. There's that. Has Fisayo left you speechless as she has me? What's your verdict?
Stay in touch with Fisayo
Blog: www.mirrorme.me
Instagram: @fisayolonge
Twitter: @fisayolonge
Facebook: Mirror Me
Do you love style? Are you willing to show it off? Send over your pictures to artbecomesyou@yahoo.com for a Style Diary feature. NOT For Bloggers Only!!
Have a great Wednesday evening and bless y'all.
Love & Light
Lydie xx
art becomes you
balenciaga
black fashion
blogger
blogger feature
couture
fashion
fisayo longe
high end
lagos
mirror me
travel