If anything is going to get me back my blogging mojo, it'a man in colour. Specifically, a flaming salmon suit!
Actor Colton Haynes attended the 'San Andrea' movie première donning a matte and shine flamingo jacket and matching trousers by Marc Jacobs. I love how instead of dialling it down with a neutral shirt, they went bold with the shirt and tie as well. I immediately want a feminine version of this. Hot. Salmon is my colour and Colton makes it work.
The suit is currently at 40% off on Marc Jacobs so if you're about that colour go grab it!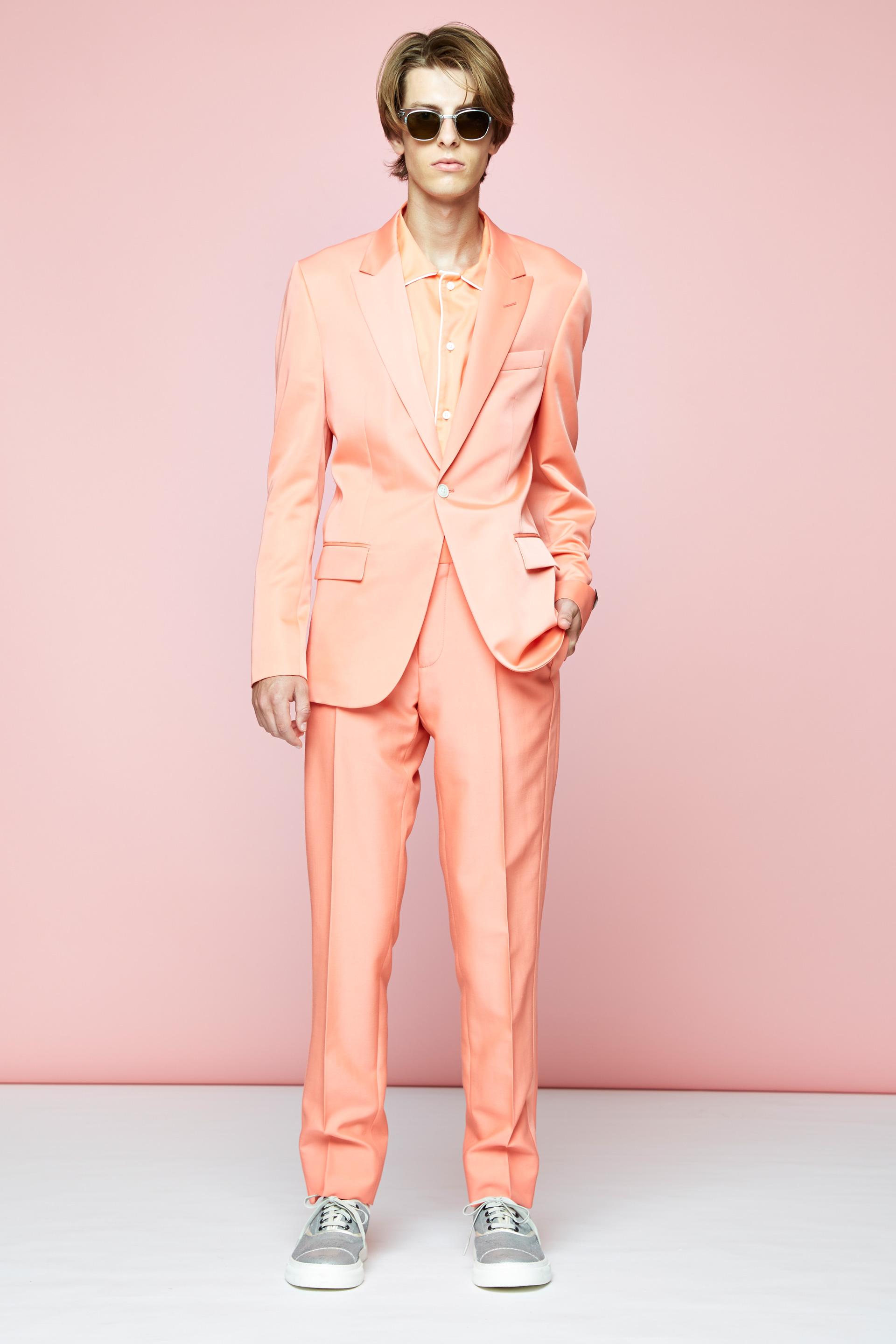 What do make of men in colour? Are you a fan or nah?
*Other stars at the premiere:
Dwayne Johnson <3
Malin Ackerman
Carla Gugino
Eva Marie
carla gugino
celebrities
colton haynes
dwayne johnson
fashion
malin ackerman
marc jacobs
mens
menswear
red carpet
san andreas