Yay! I'm back on my sizzling sighting ish! Rounding up my fave celeb sightings of the day. This edition features Rihanna, Kim Kardashian, Jennifer Lawrence, Justine Skye, Vanessa Hudgens, Christina Milian. Quickly, let's see who else made the rounds today:
Kim Kardashian took to the airport in a blush pink catsuit and waterfall drape coat ensemble. Her staple look. She does it perfectly.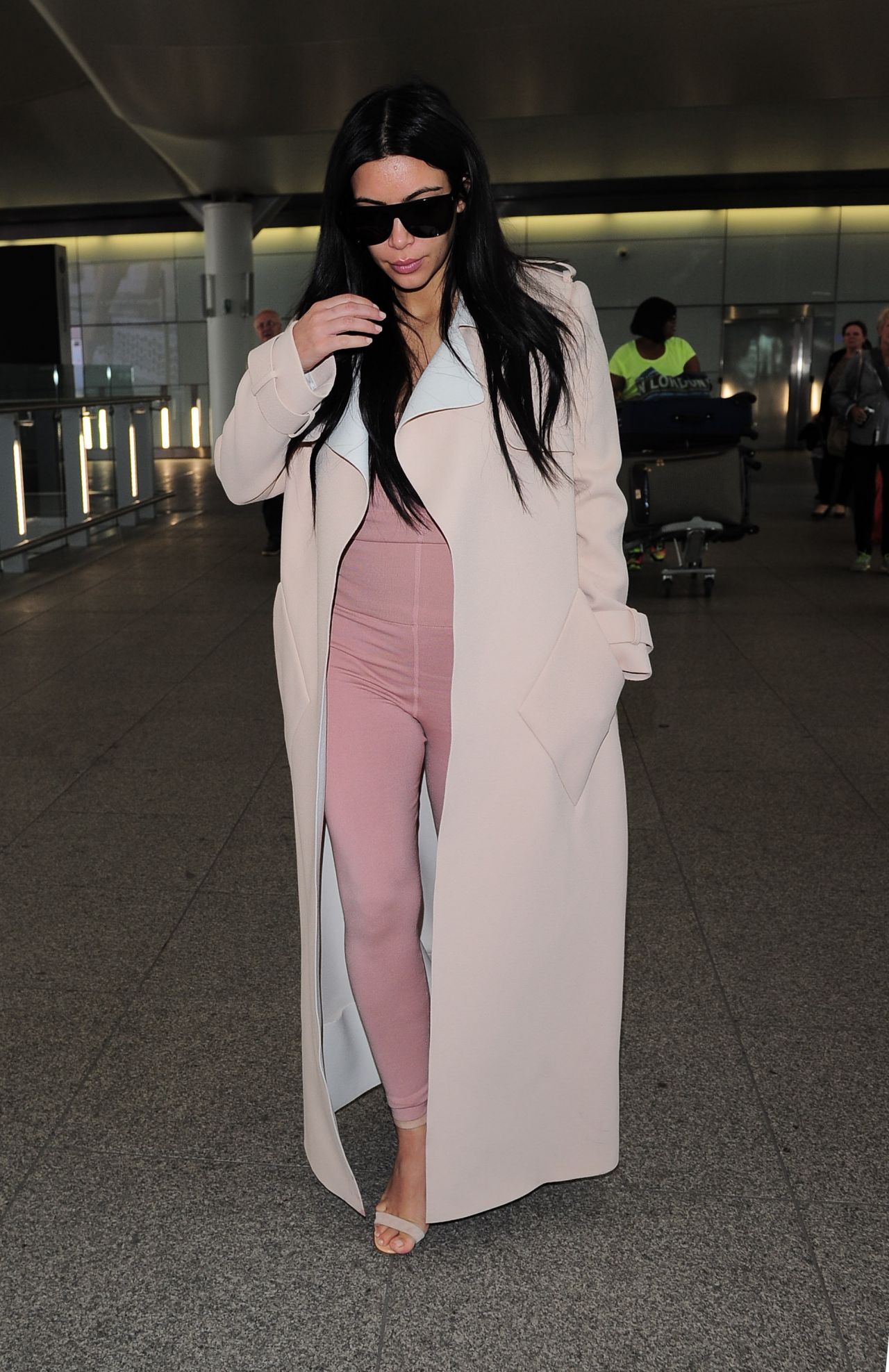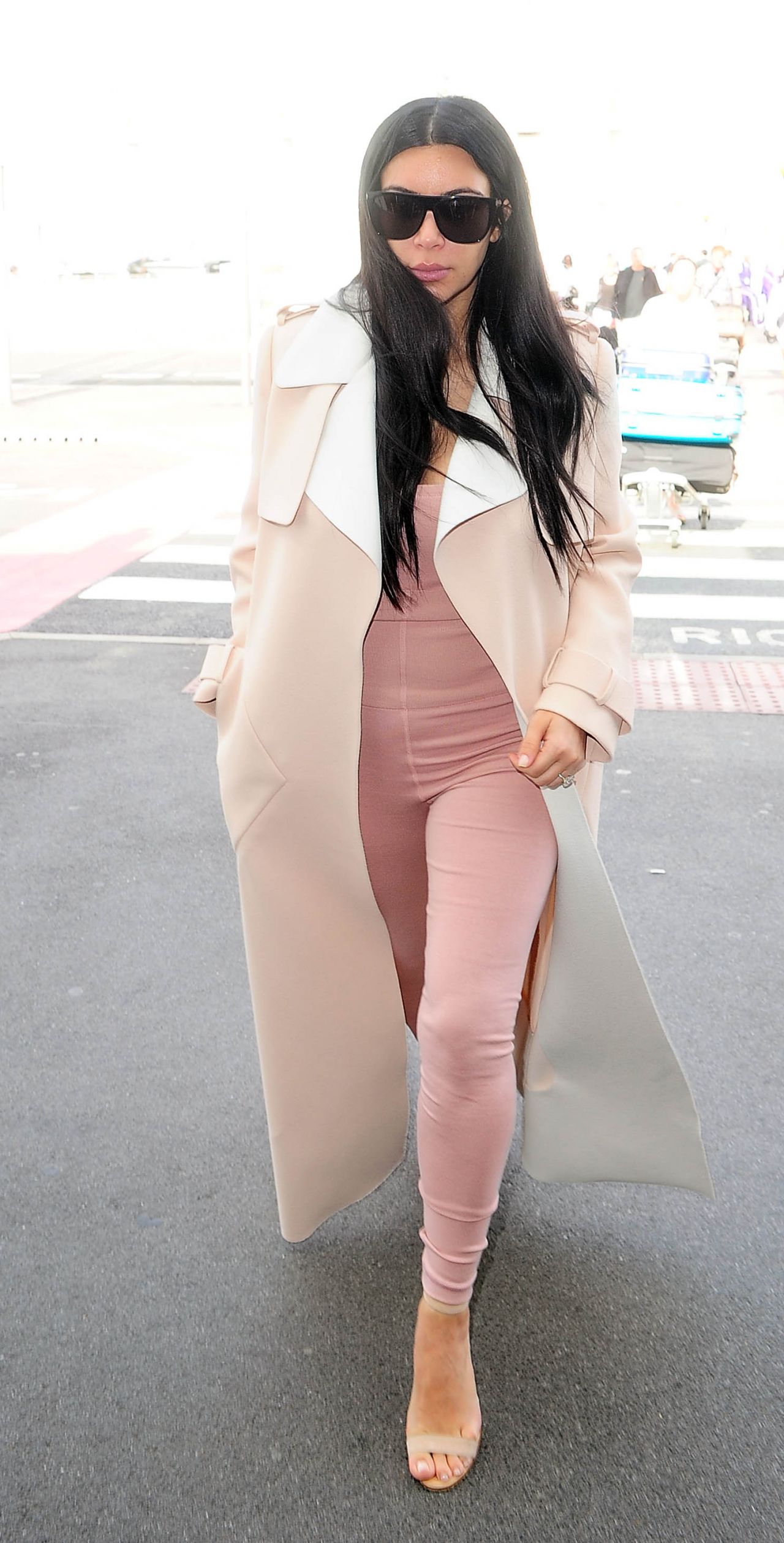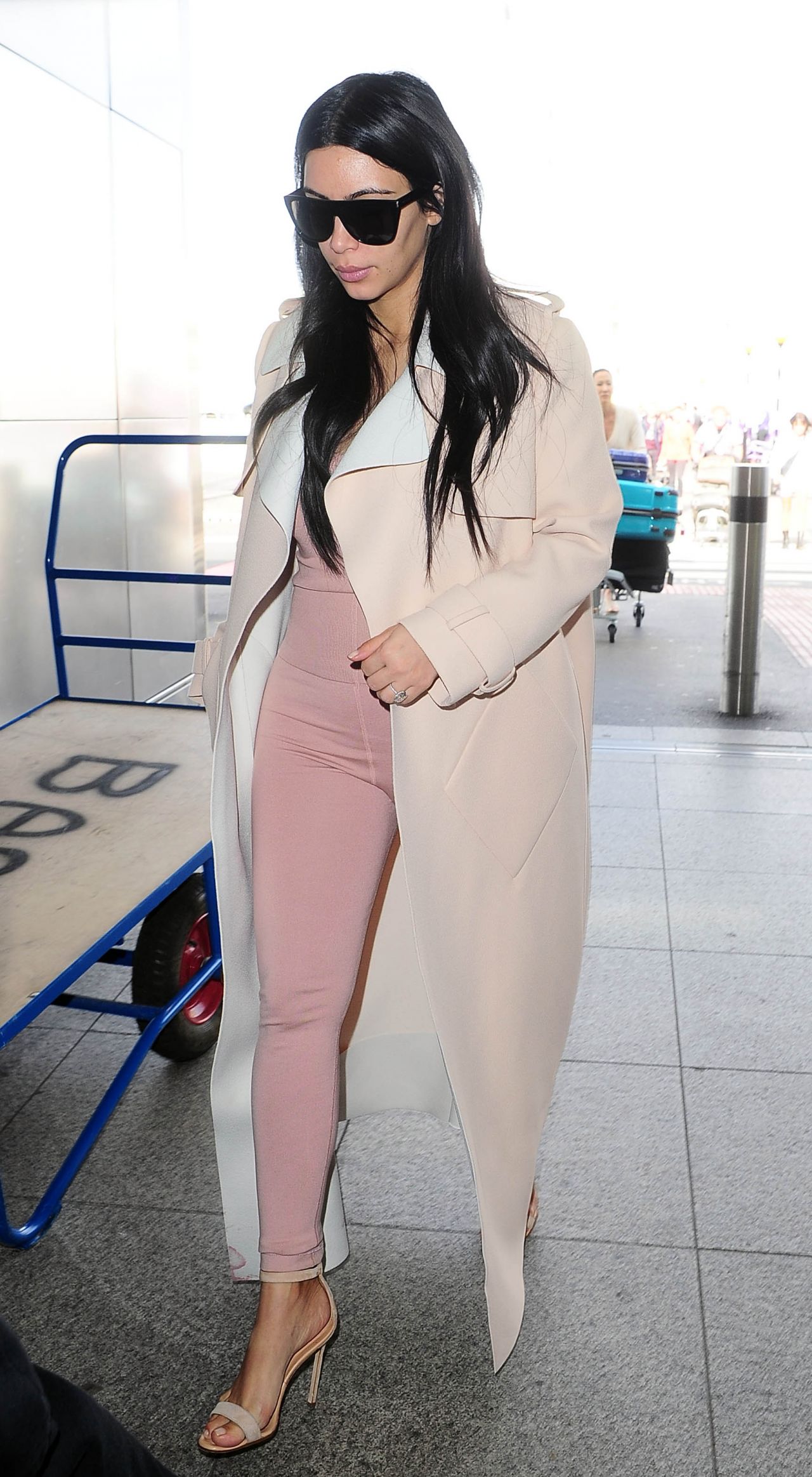 Jennifer Lawrence was serving serious runway strut whilst leaving her hotel in New York City. SWERVE HONEY!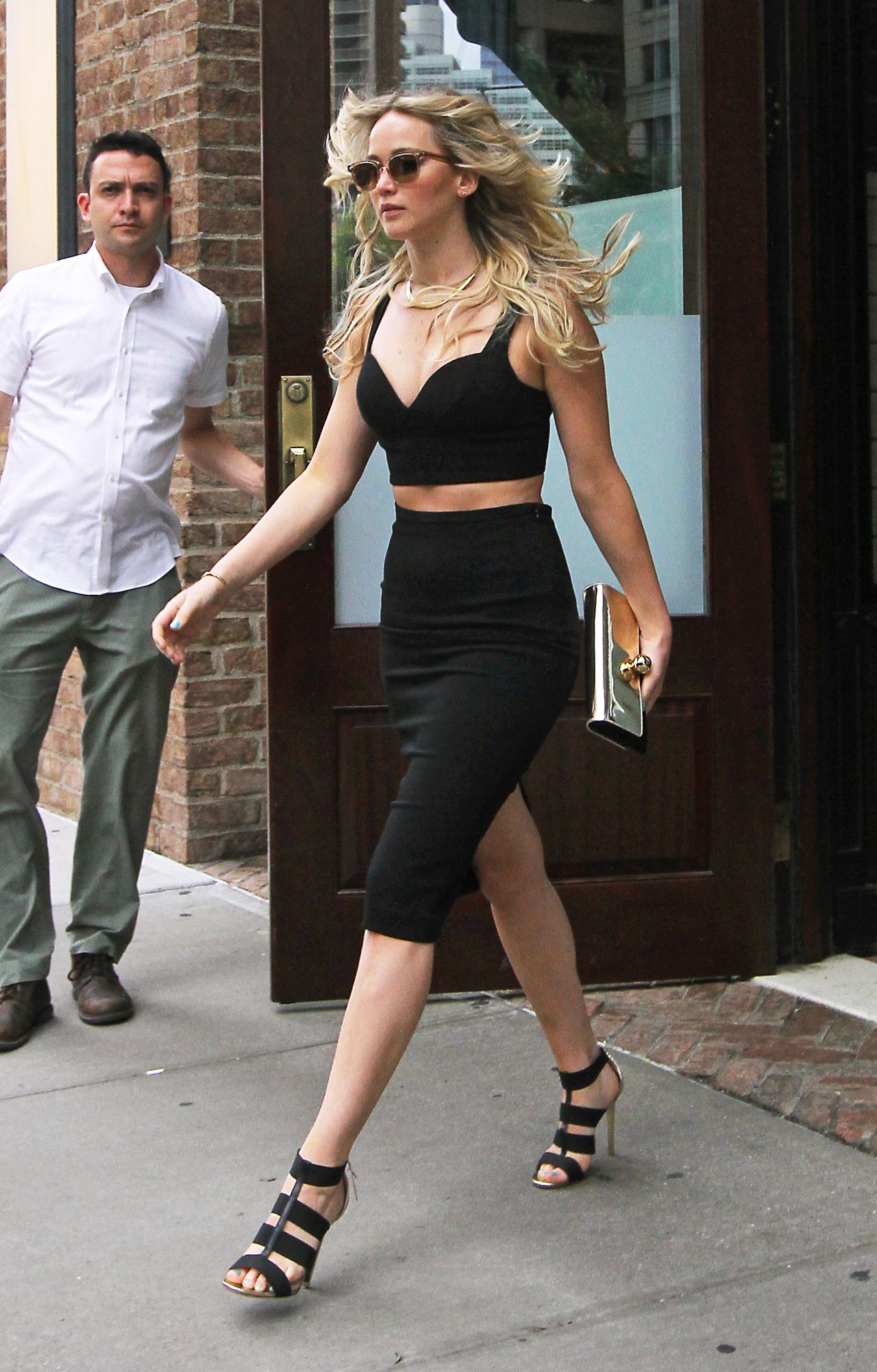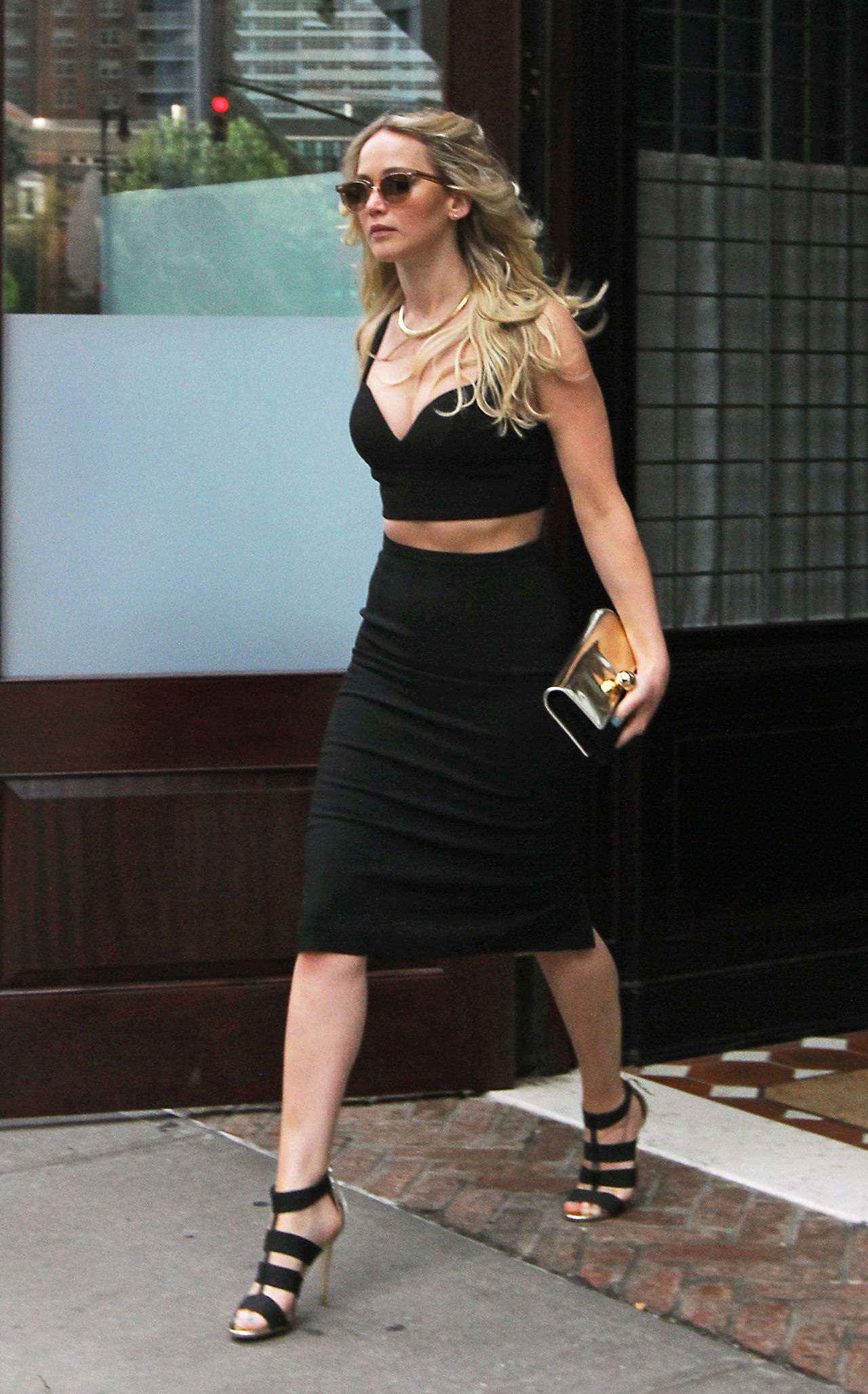 Rihanna missed the BET Awards 2015 red carpet but donned a metallic shorts suit by Giorgio Armani. She stays on top <3
Kendall Jenner looked pretty in stripes while out in Paris.
Justine Skye looked like such a doll at the Tidal X: MEEK MILL party at Mondrian Hotel in LA. Abso-BLOODY-lutely gorgeous.
Vanessa Hudgens hit the streets of NYC for a cuppa and looked chic while at it.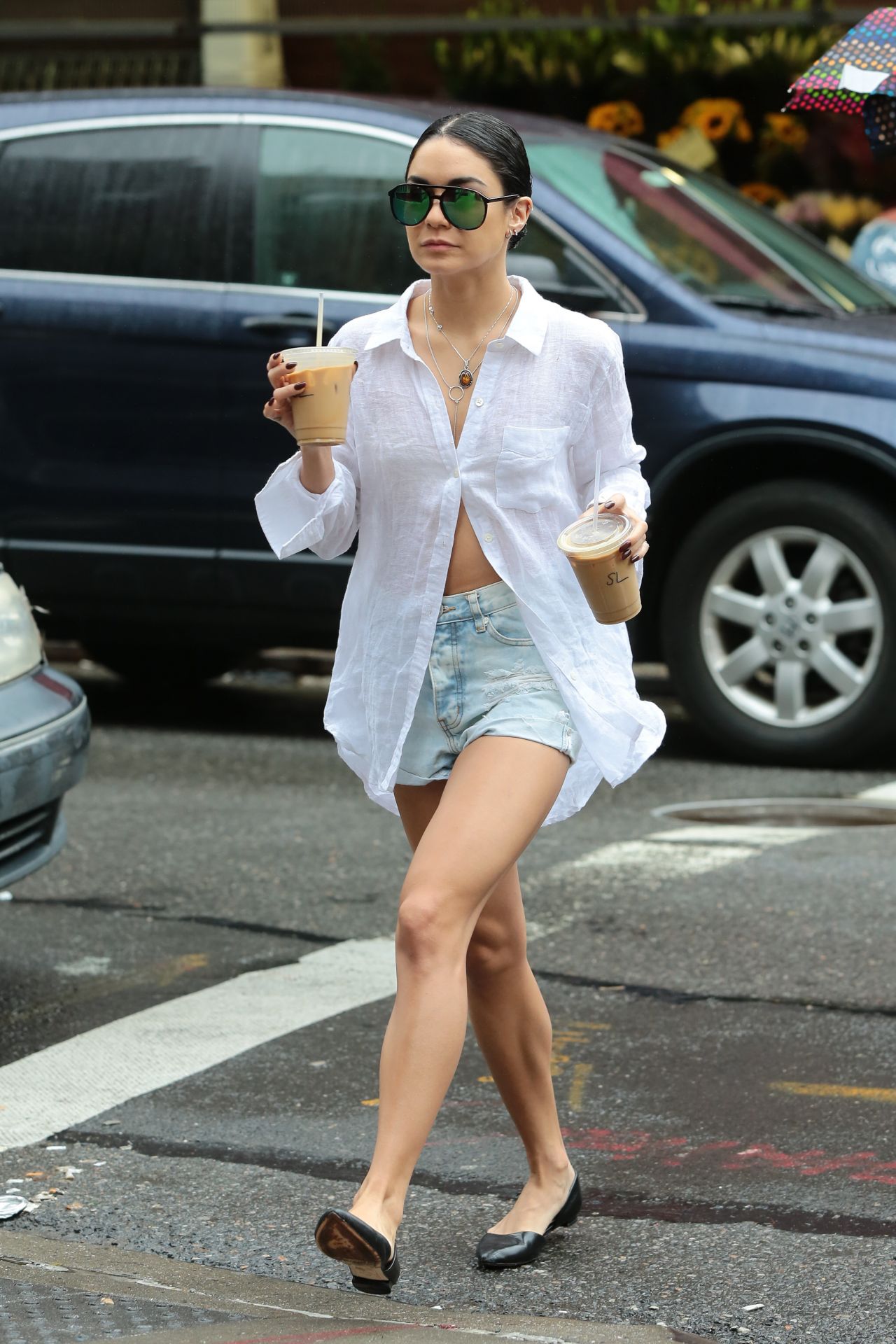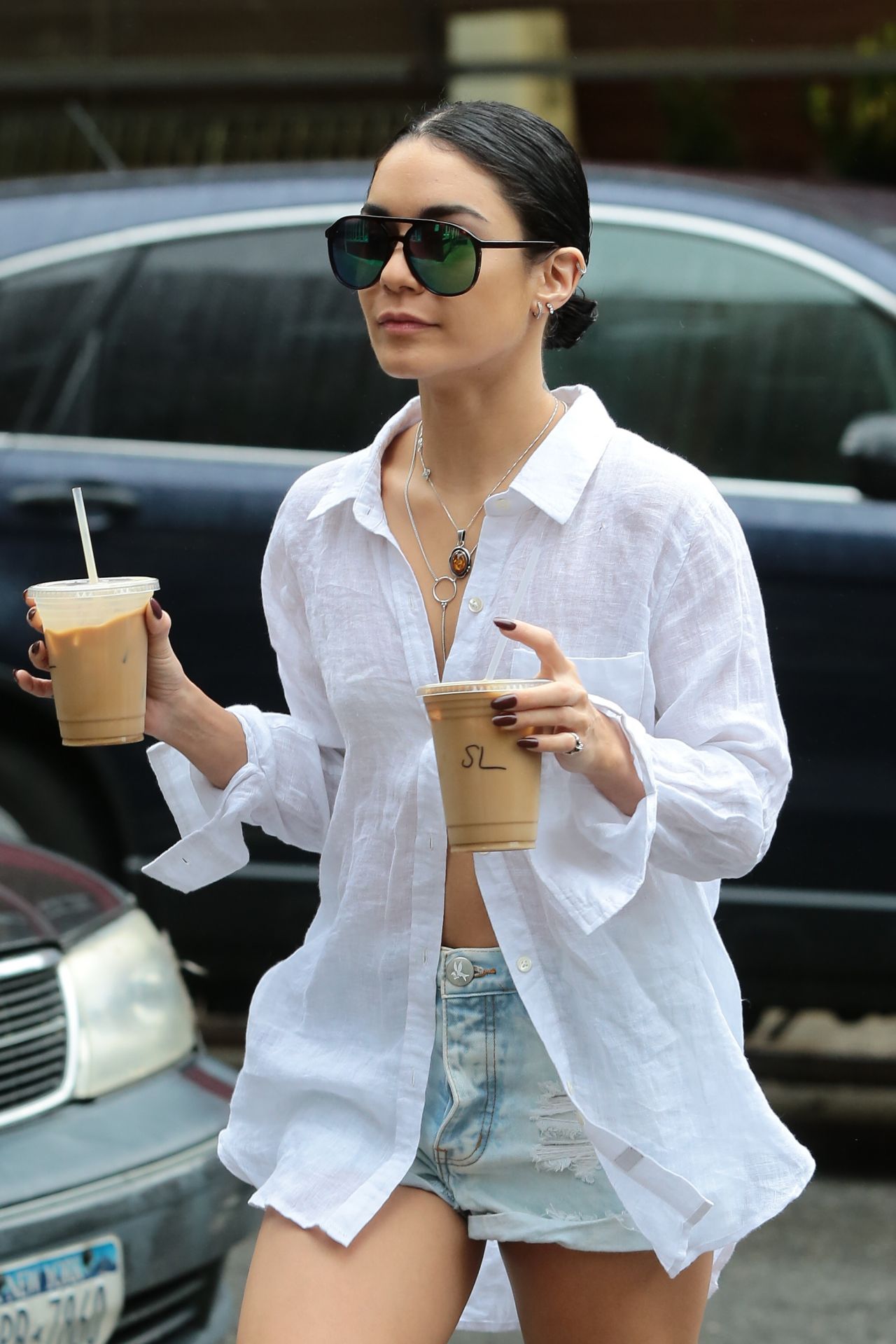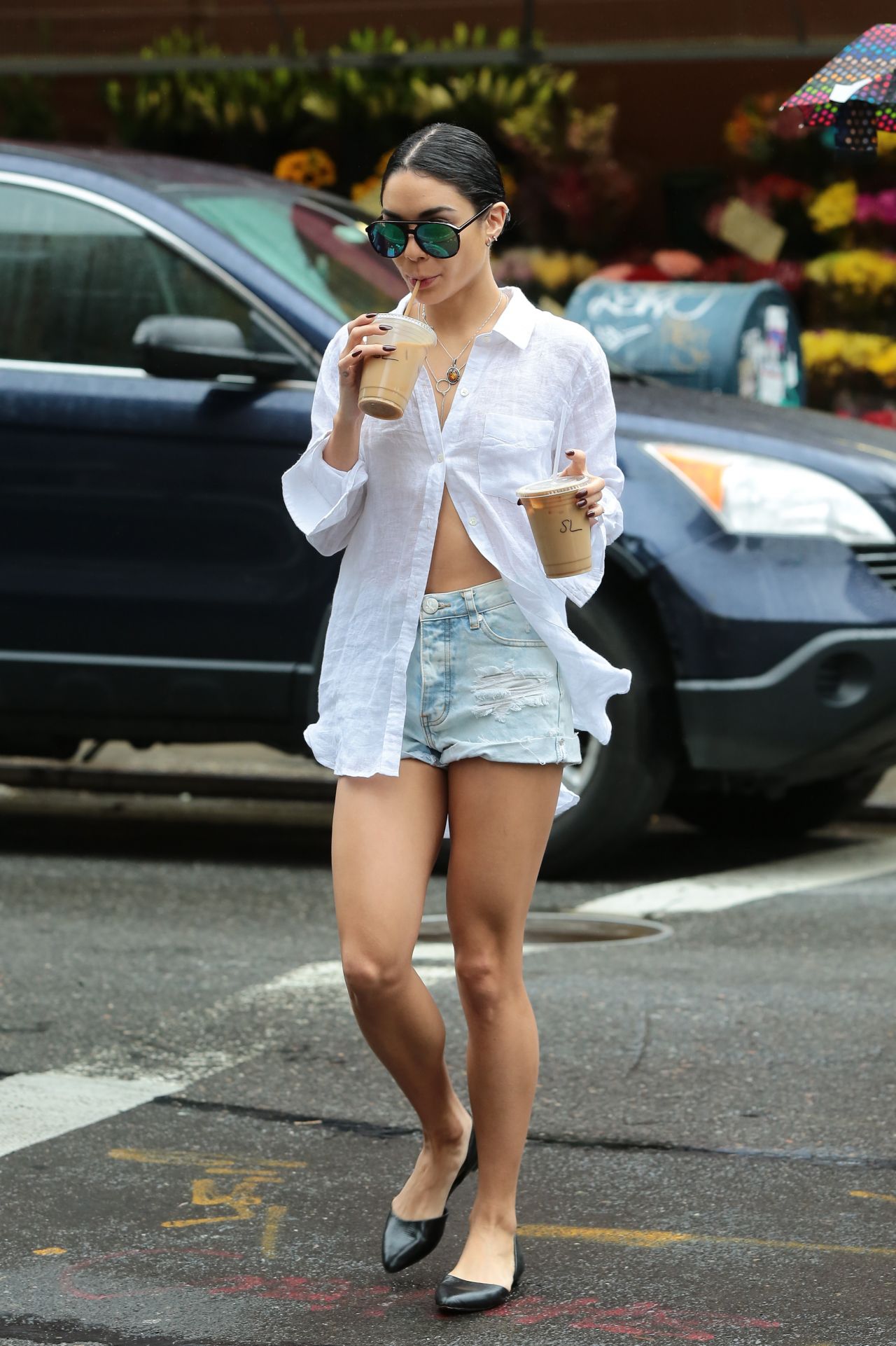 Sandra Bullock attended the LA premiere of 'Minions' in a very minion-inspired look by Roksanda Illincic. I am totally in love. Yesss Sandra!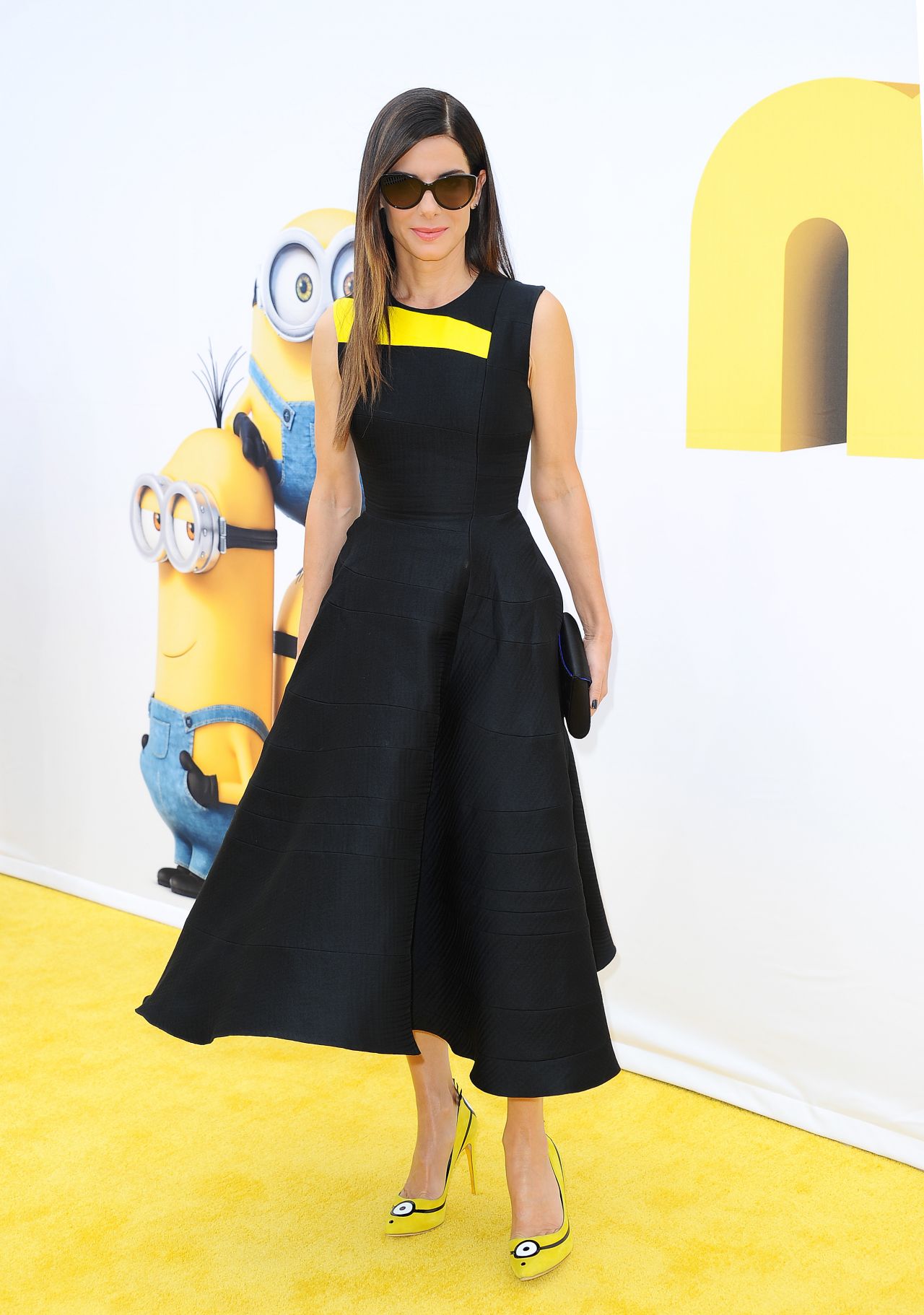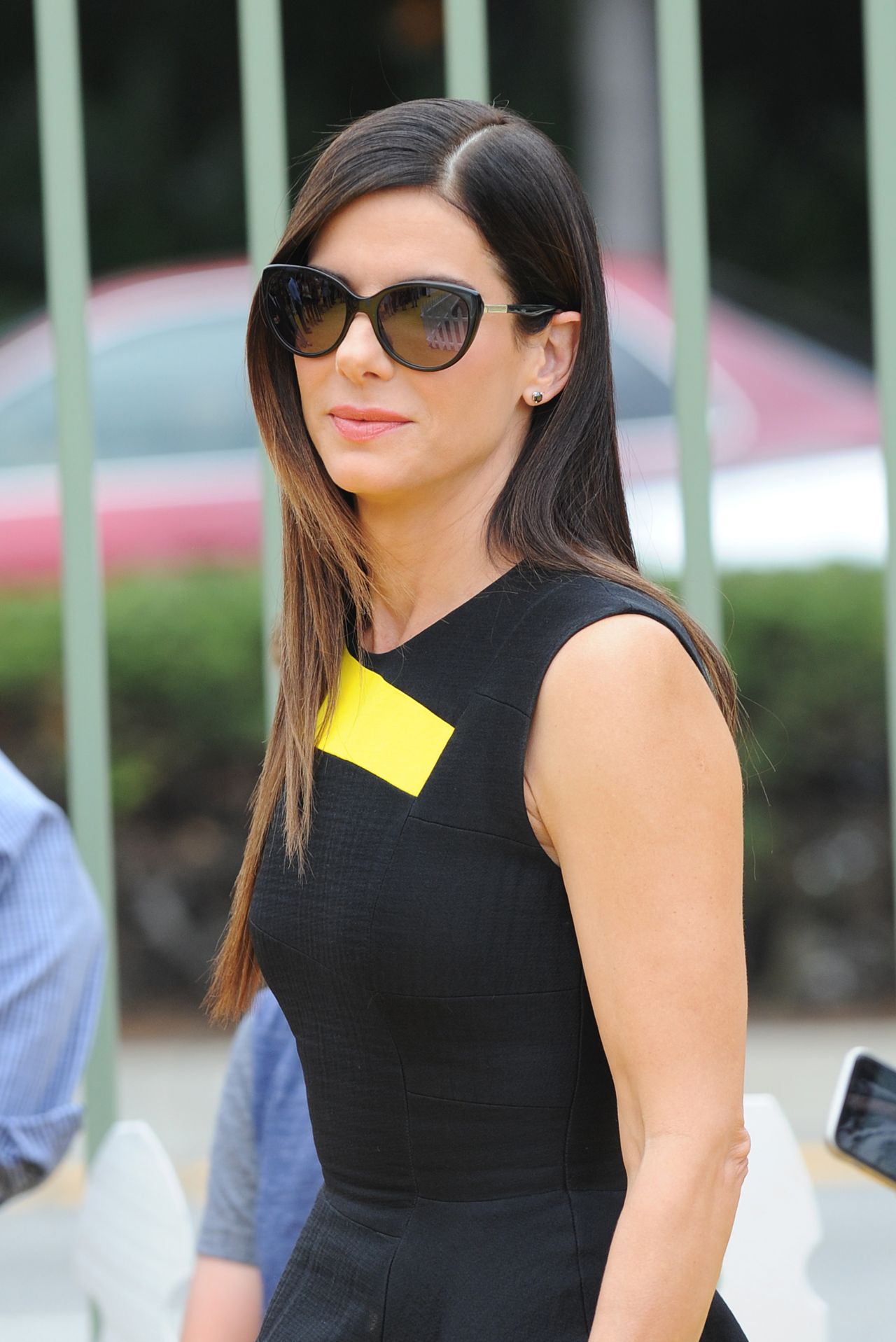 Christina Milian attended the 2015 NALIP Latino Media Awards in Hollywood in her worst outfit to date. The fit of the dress wasn't even helping :/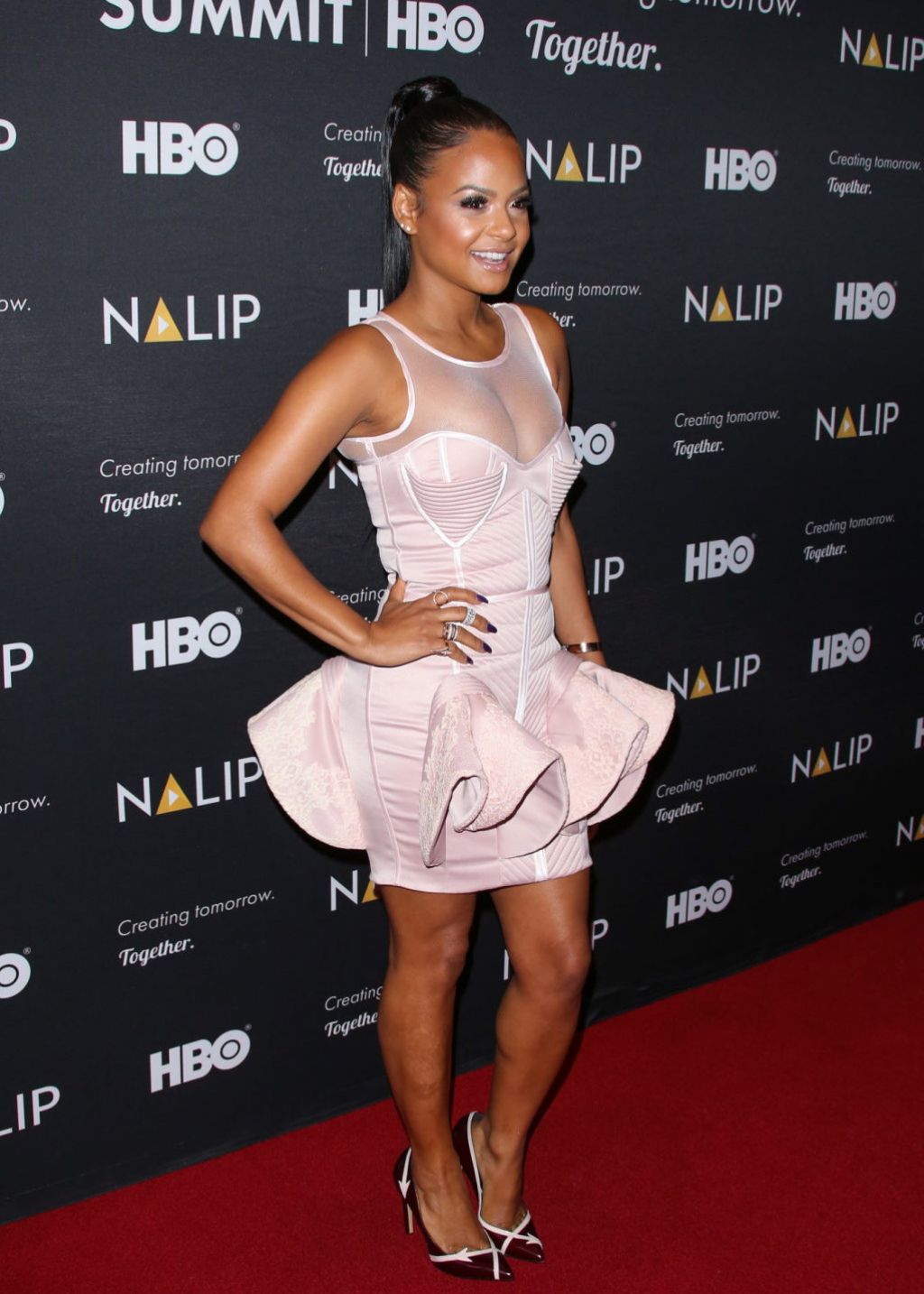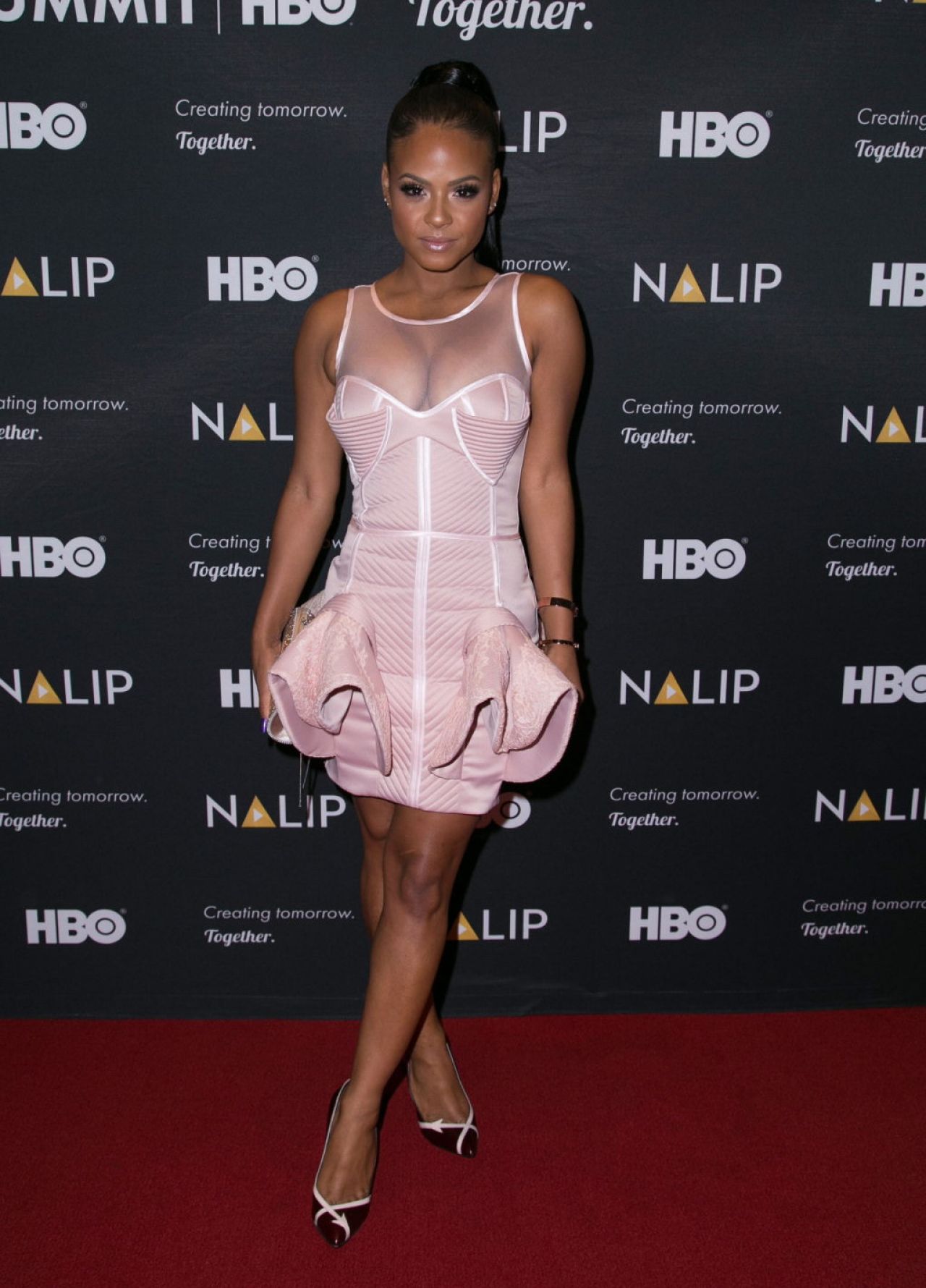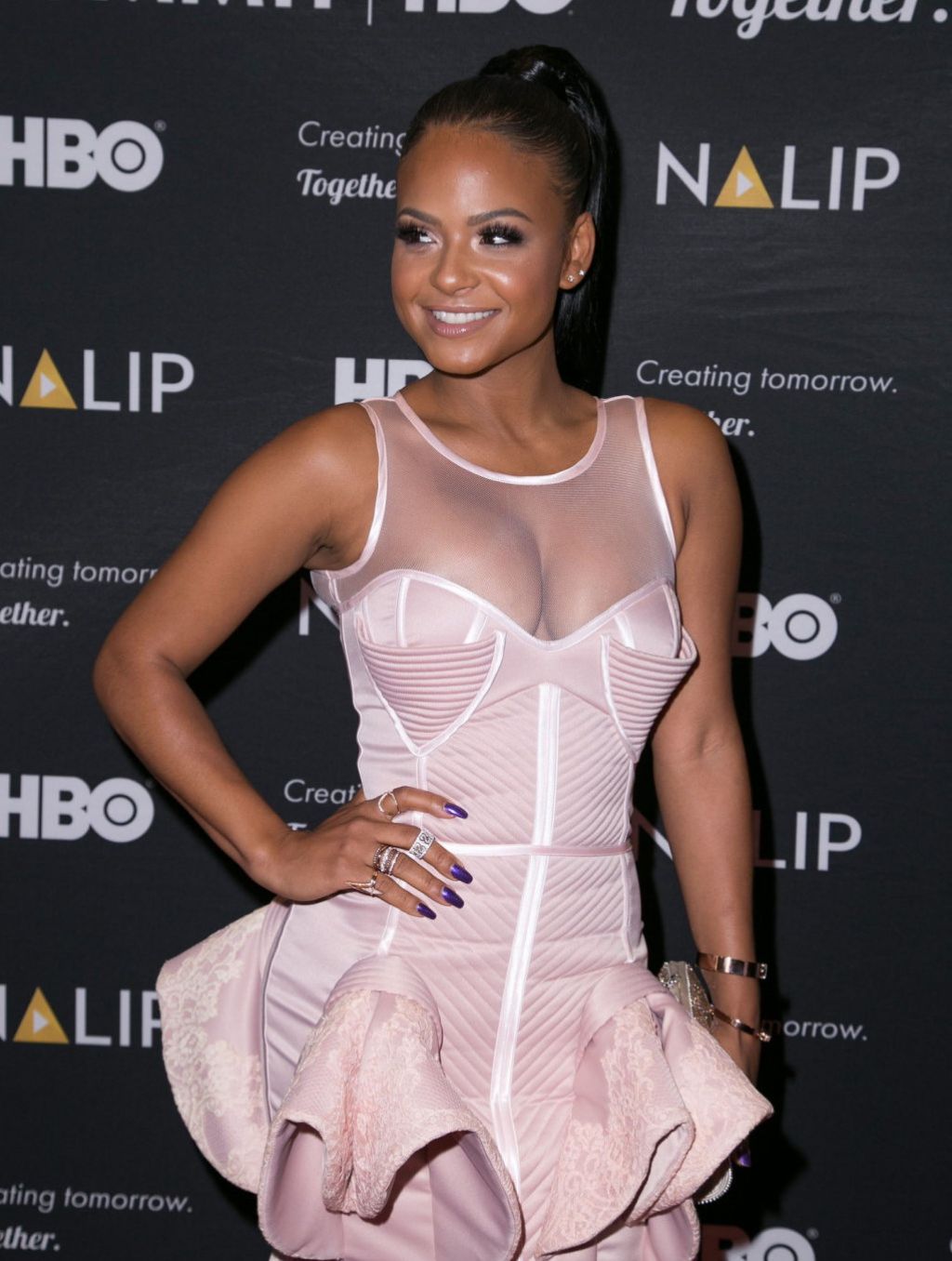 Bella Thorne flaunted her slender frame at the 'Perfect High' Premiere and Periscope Party in Los Angeles. LOve those Stuart Weitzman nudist red sandals.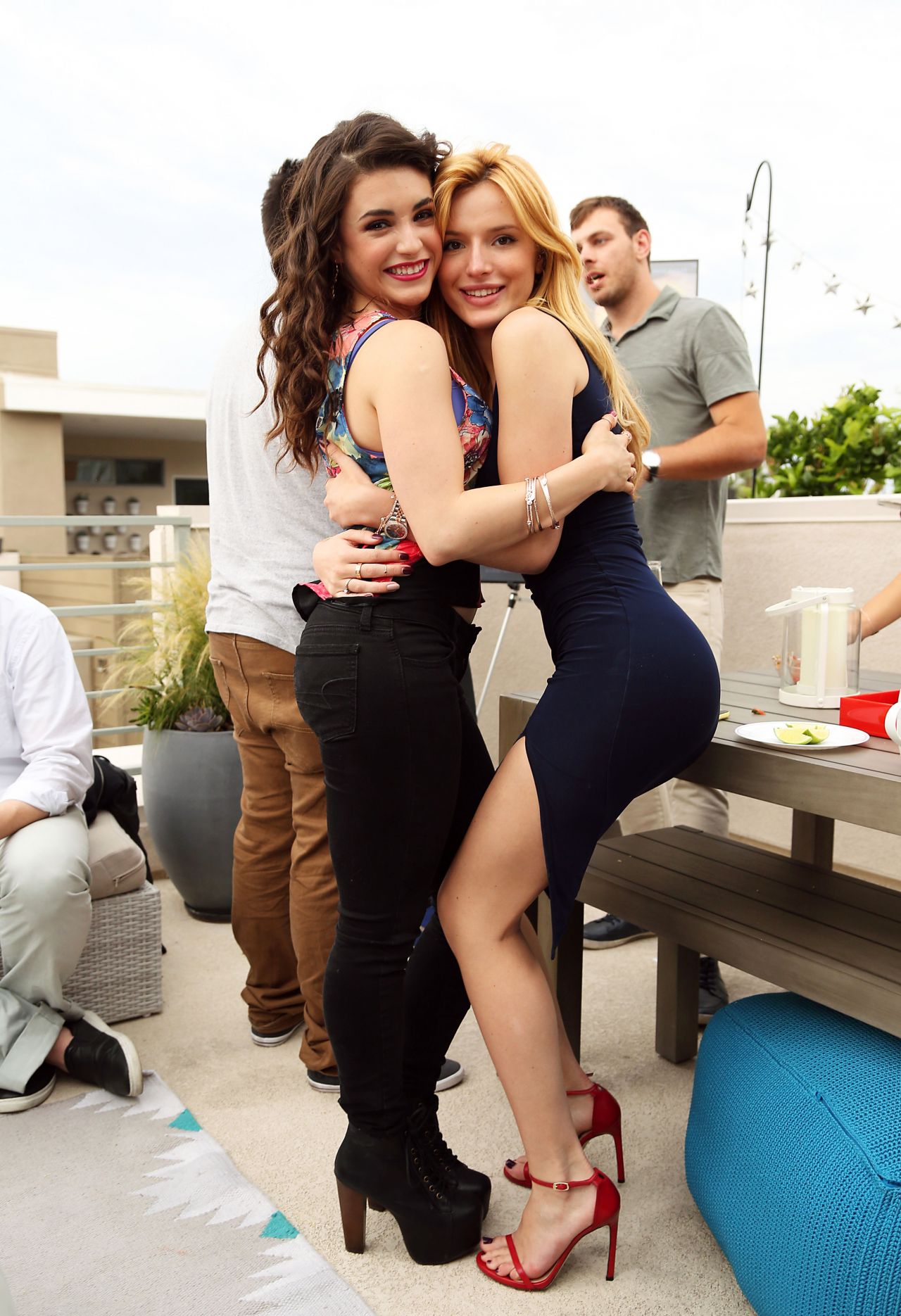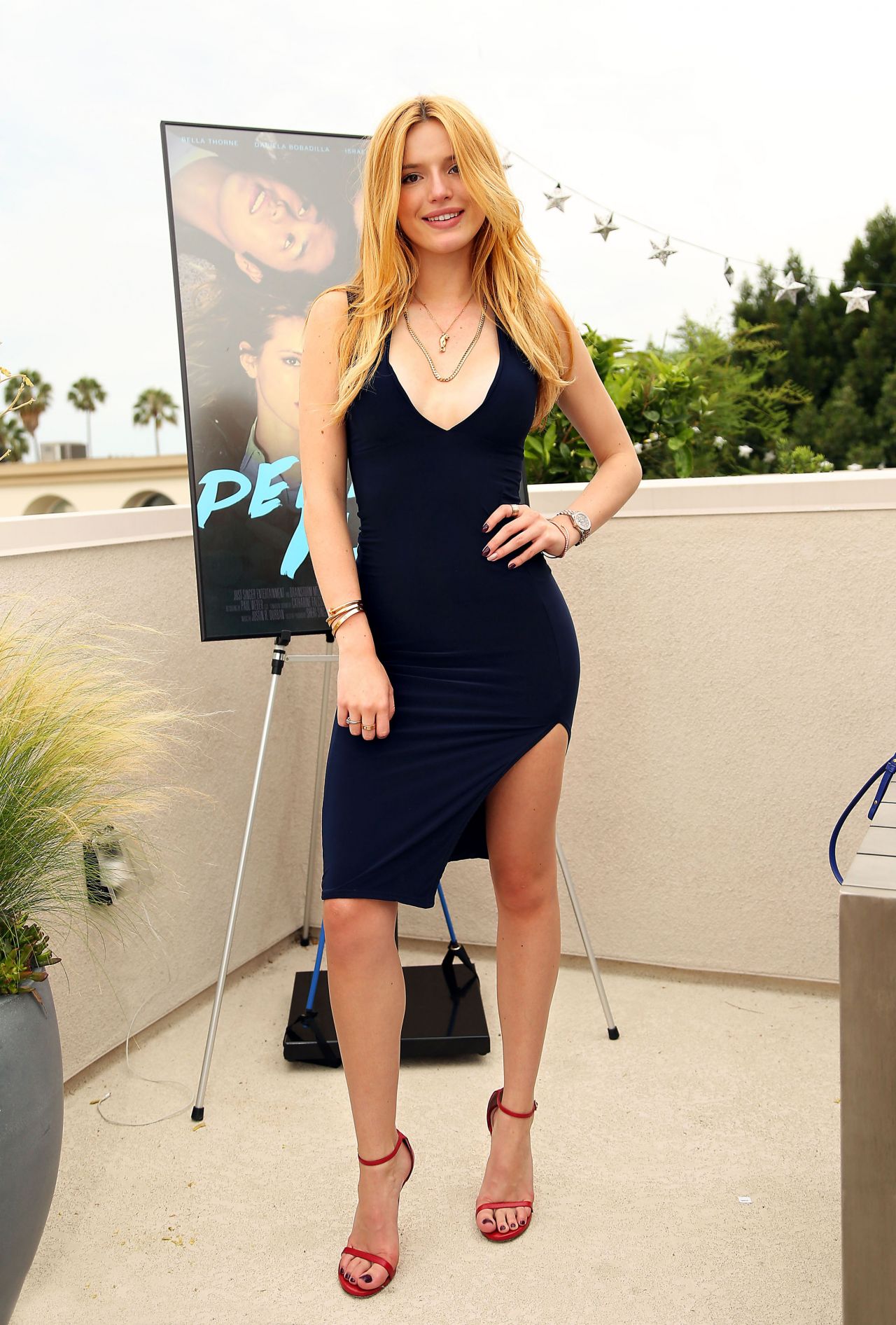 celebrities
fashion
Jennifer Lawrence
justine skye
Kim Kardashian
rihanna
sandra bullock
sizzling sightings
style
vanessa hudgens