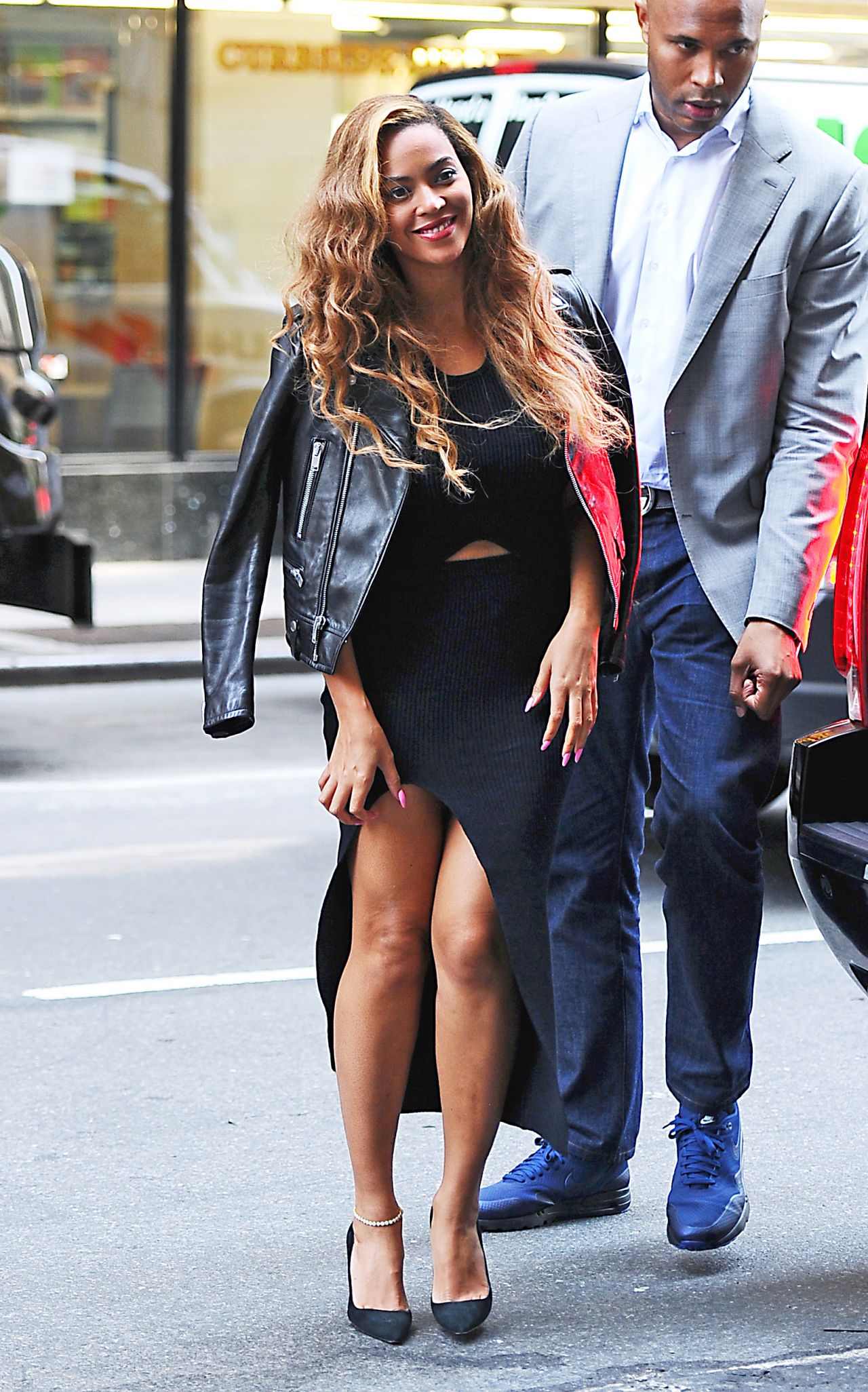 Happy month of July! Temperatures are rising and the sightings are even more sizzling! Today's sightings include Gigi Hadid, Demi Lovato, Beyonce, Lady Gaga and more.
Beyonce looked fit in a black cut out slit dress while heading out to her office in NYC. Get into those tussled waves. Bey is bae <3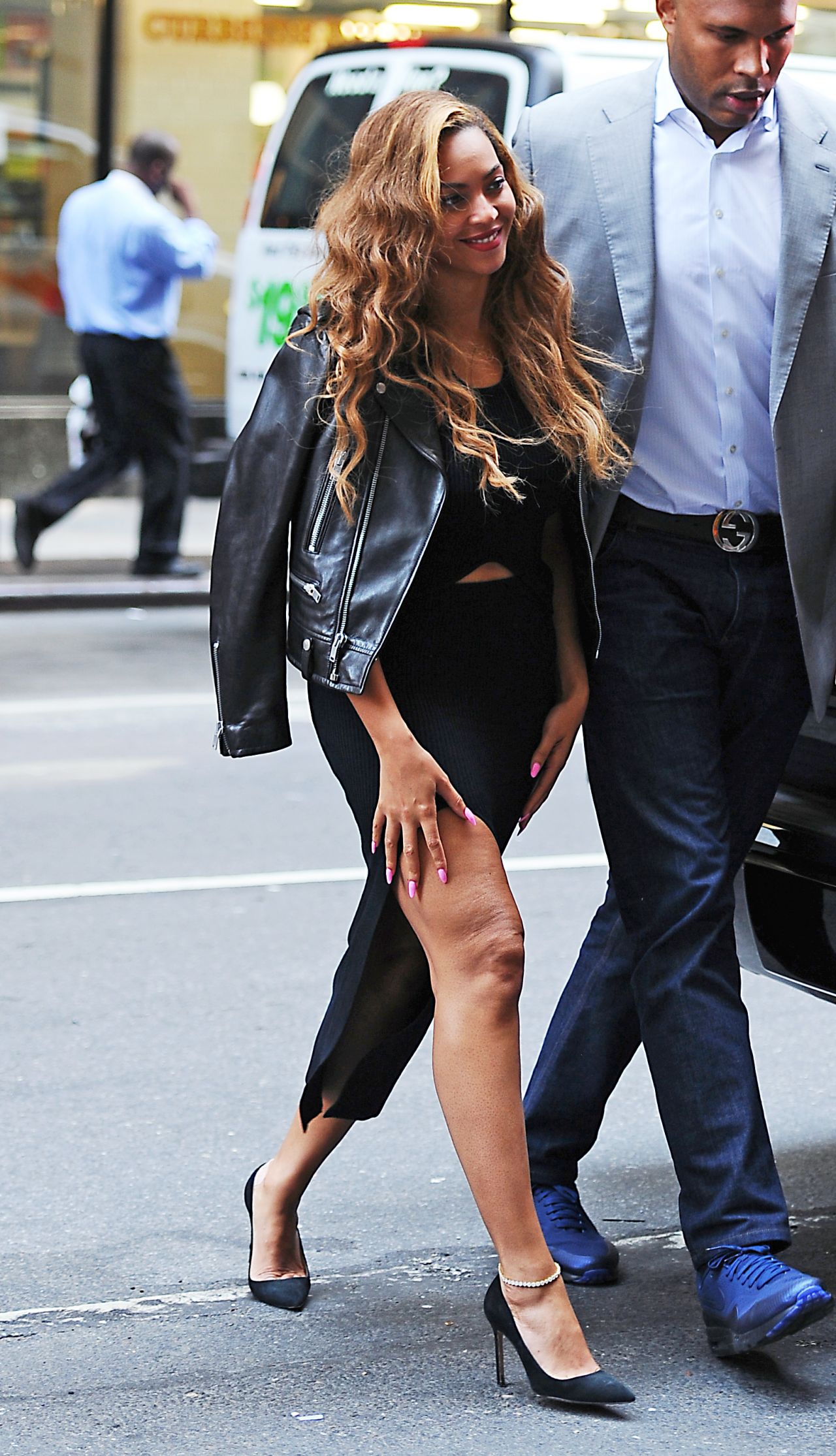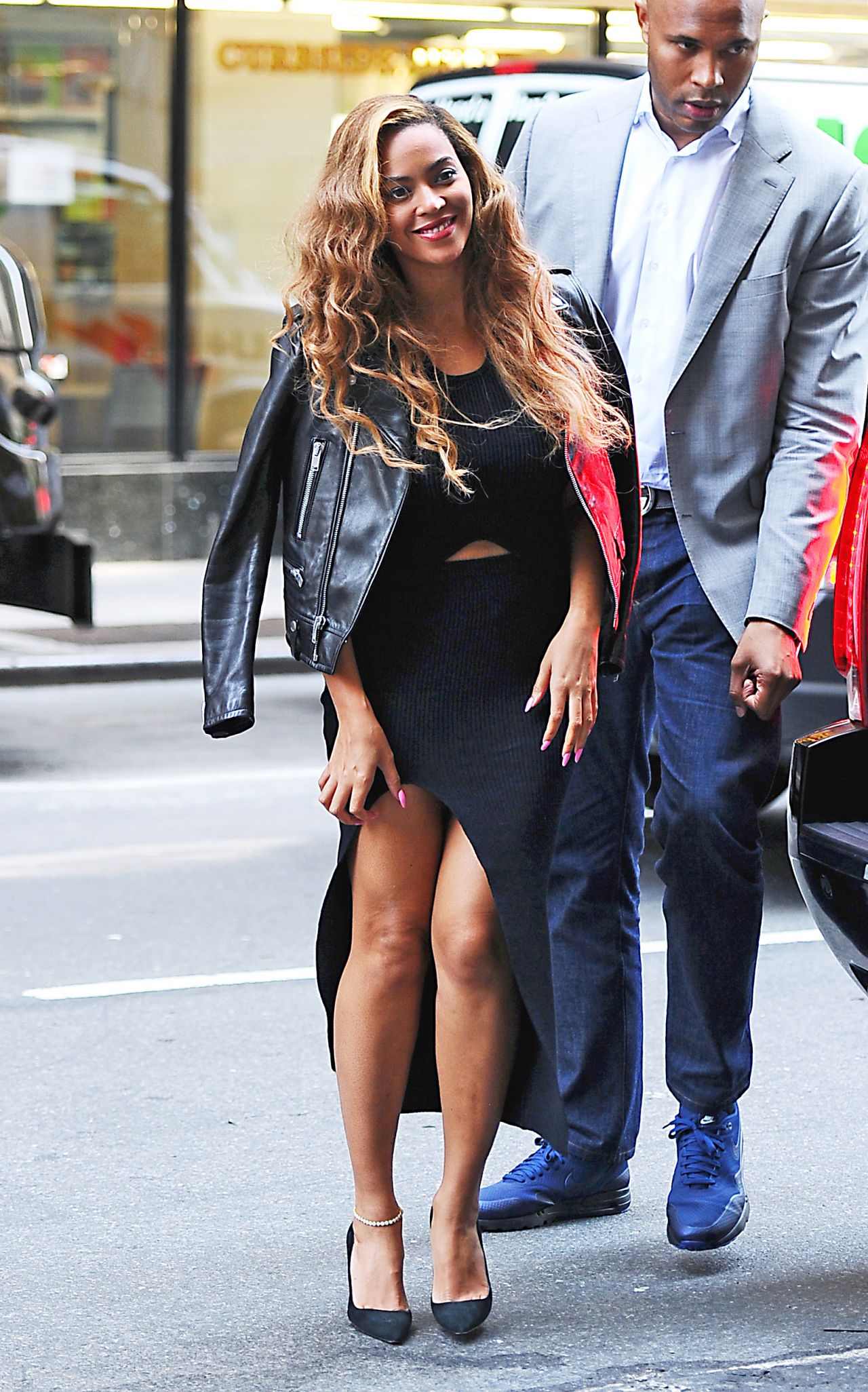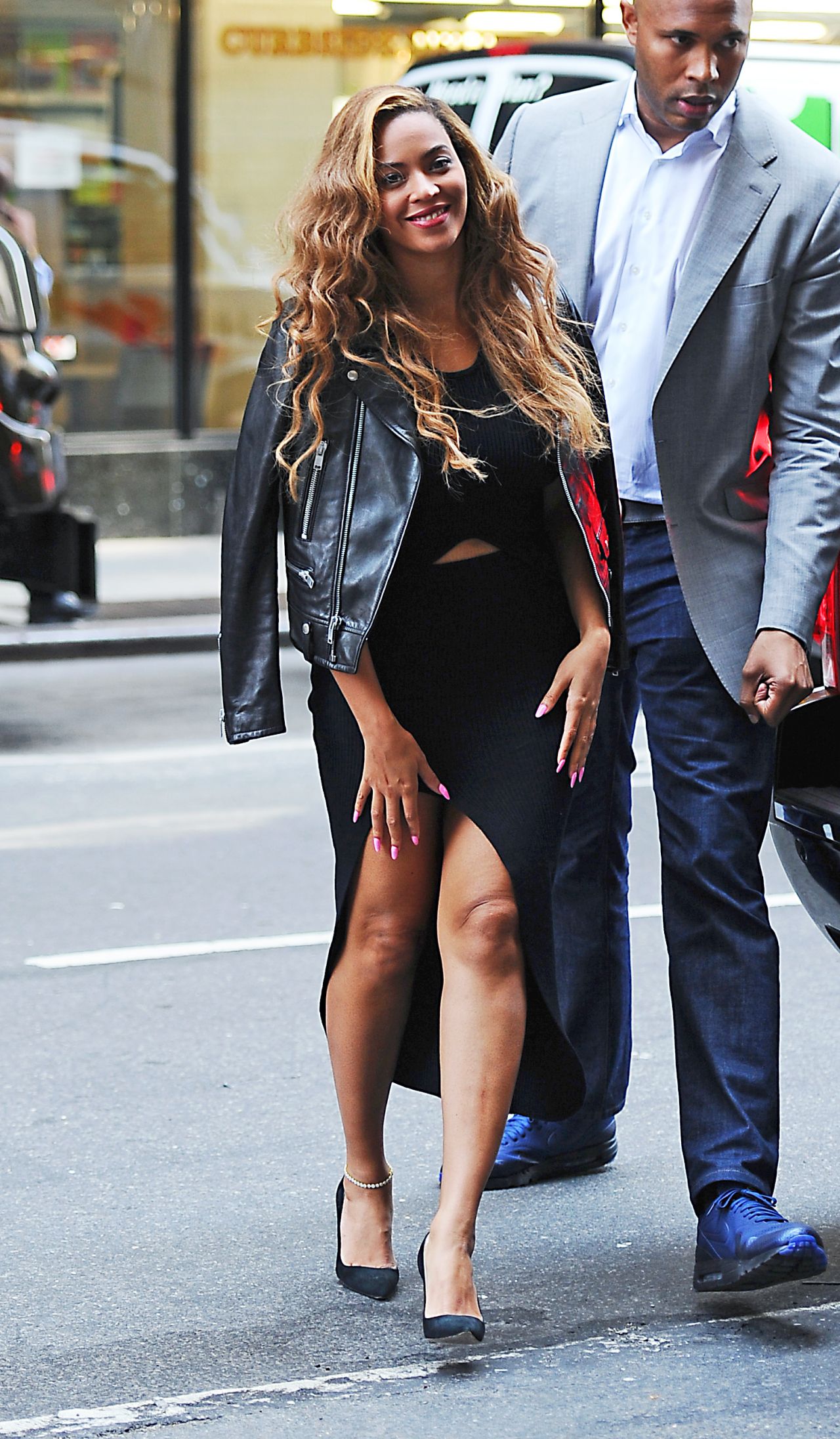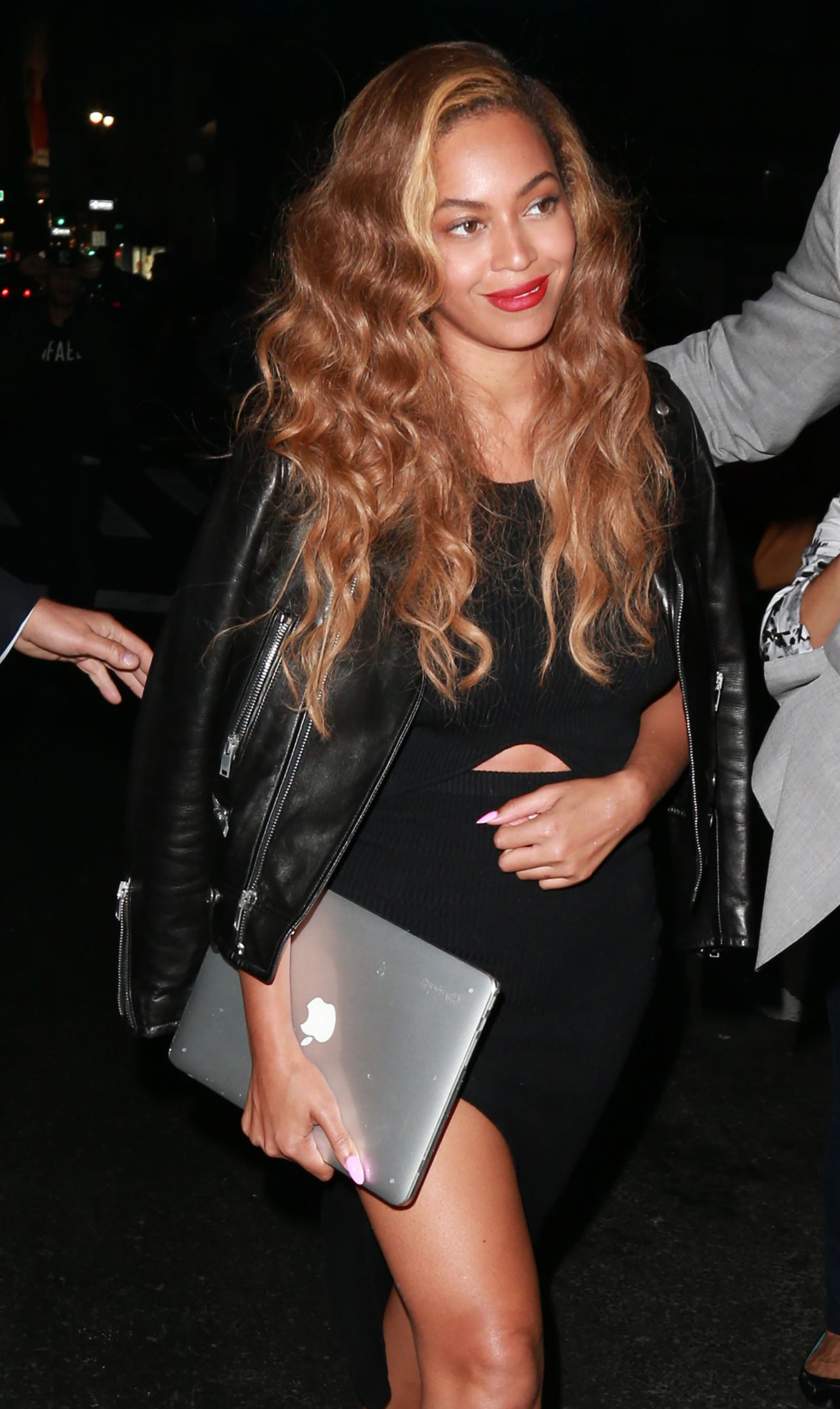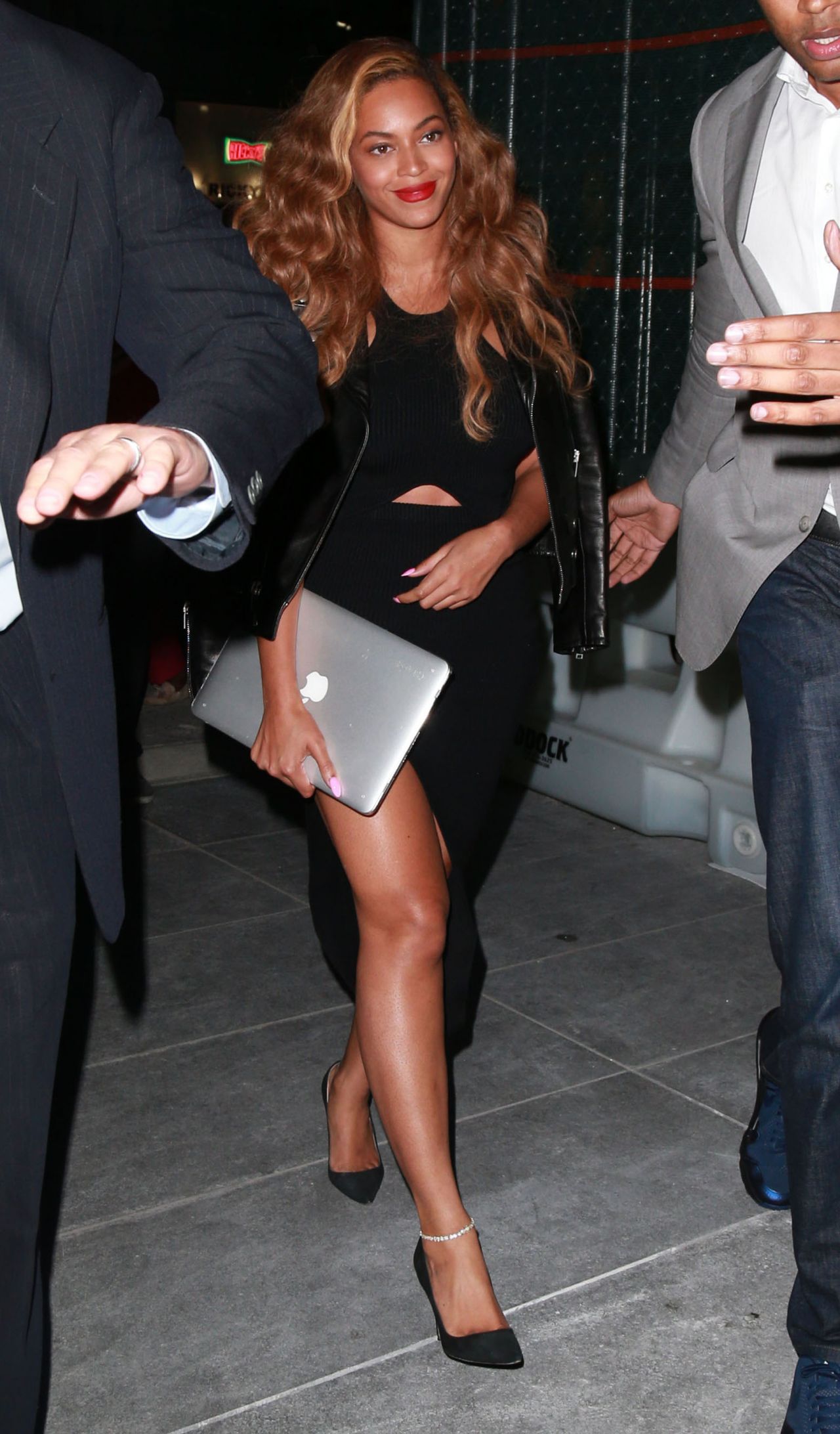 My style crush Emmy Rossum was out and about in West Hollywood. Those printed pumps made that look. I want'em!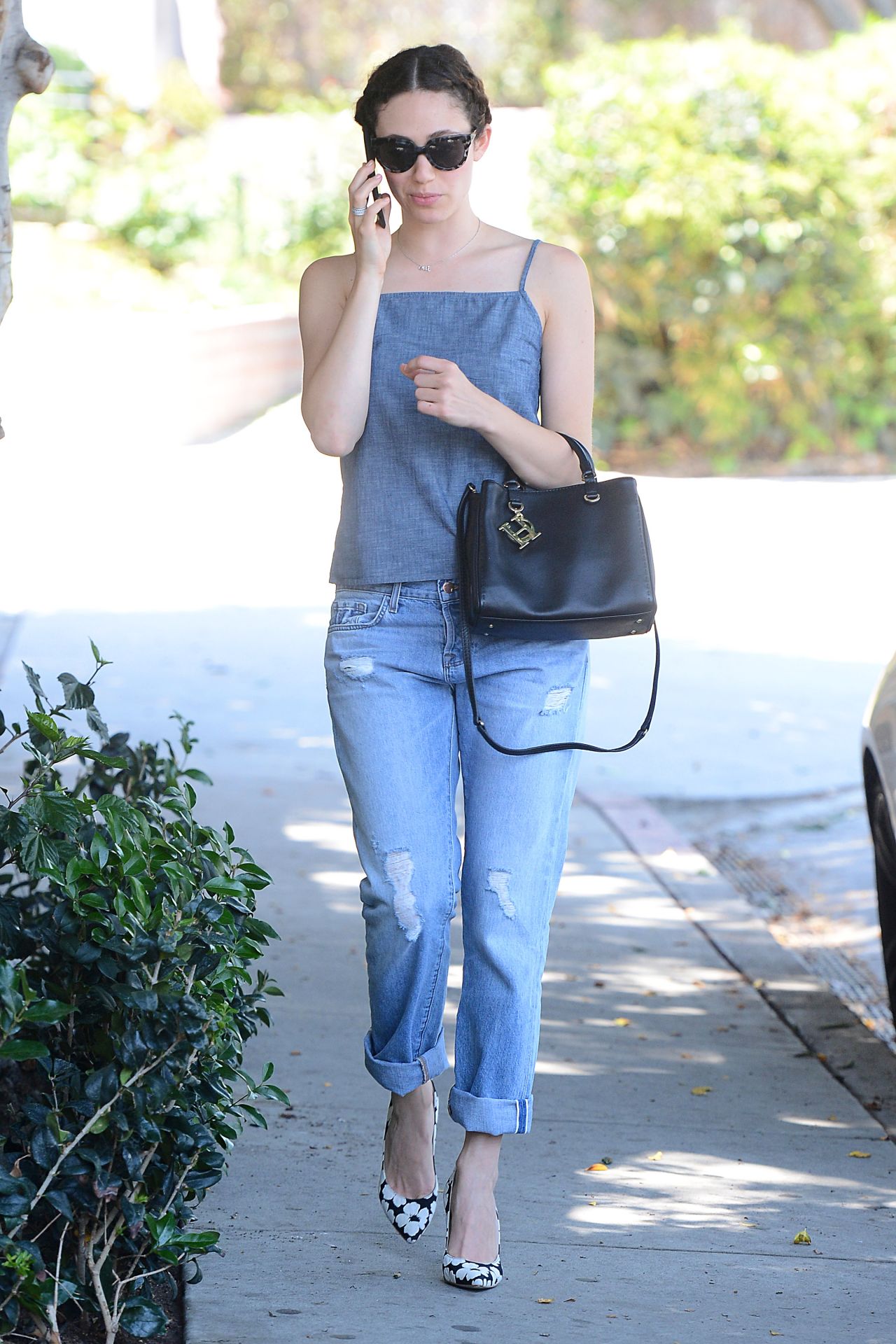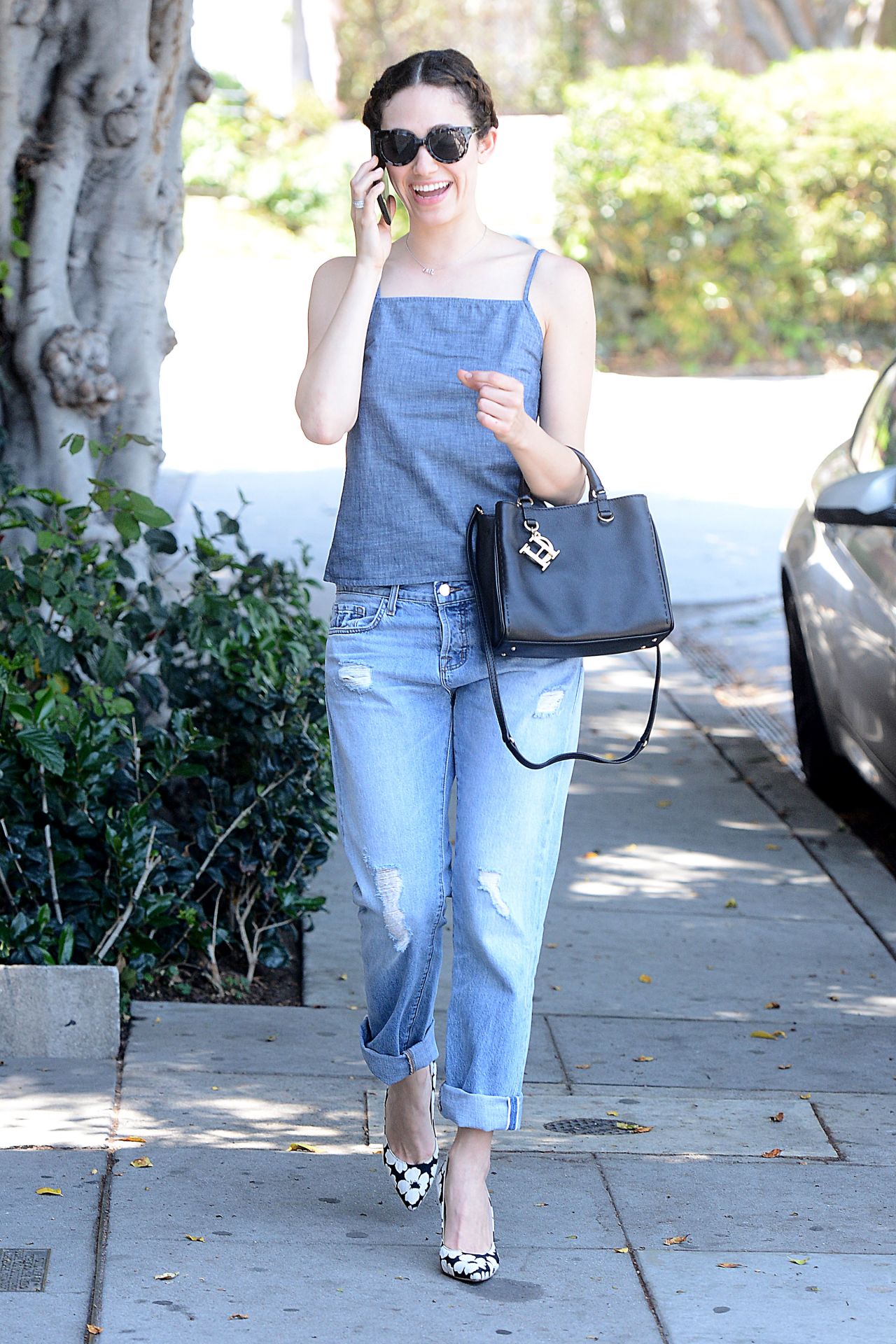 Demi Lovato looked very summery while out in NY today.
Naomie Harris attends the NSPCC Neo-Romantic Art Gala at Masterpiece London. That orange and black gown is the bomb. She looks fine 😉
Gigi Hadid looked pretty in a striped crop top and matching trousers set in London. Love anything in stripes and this cool.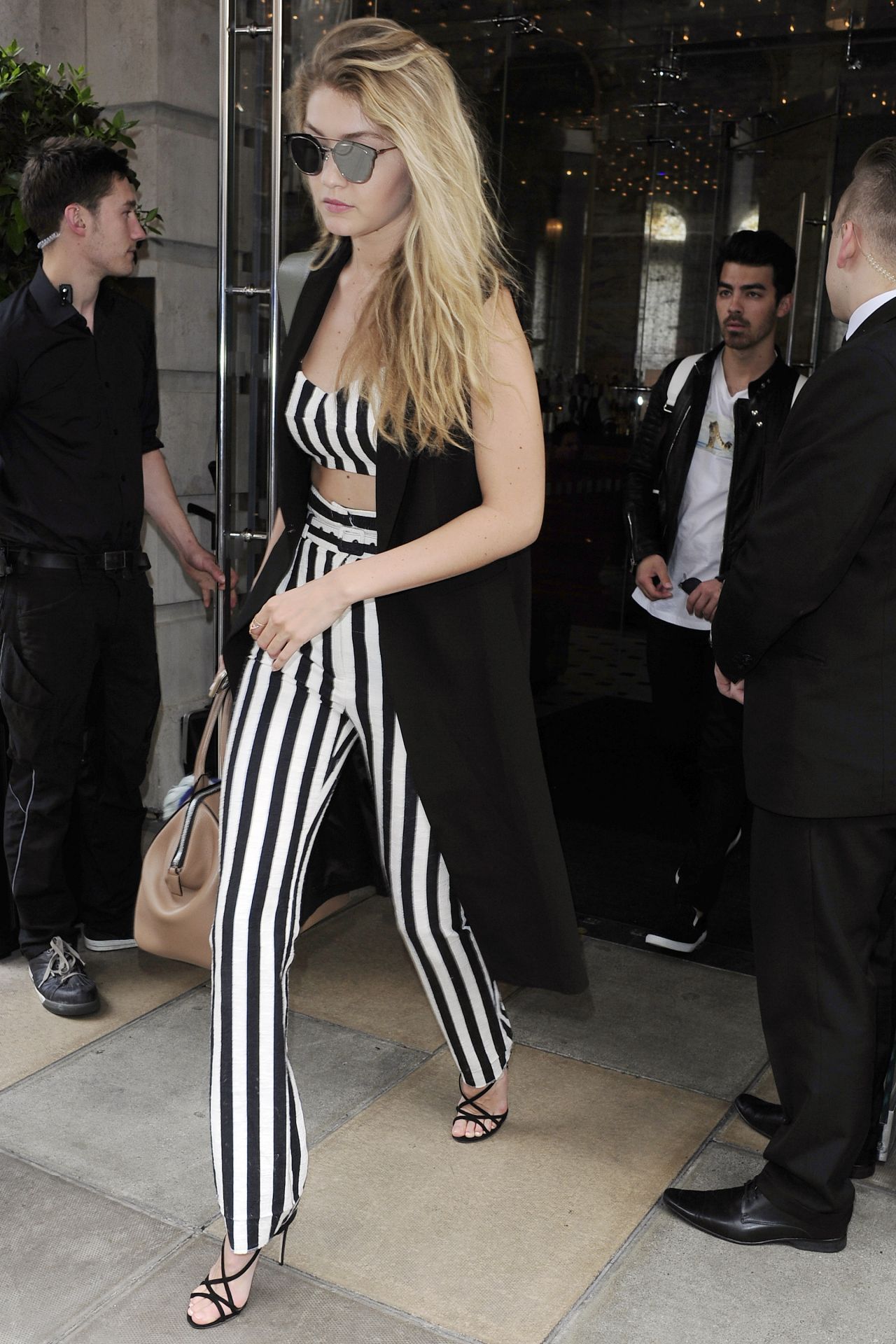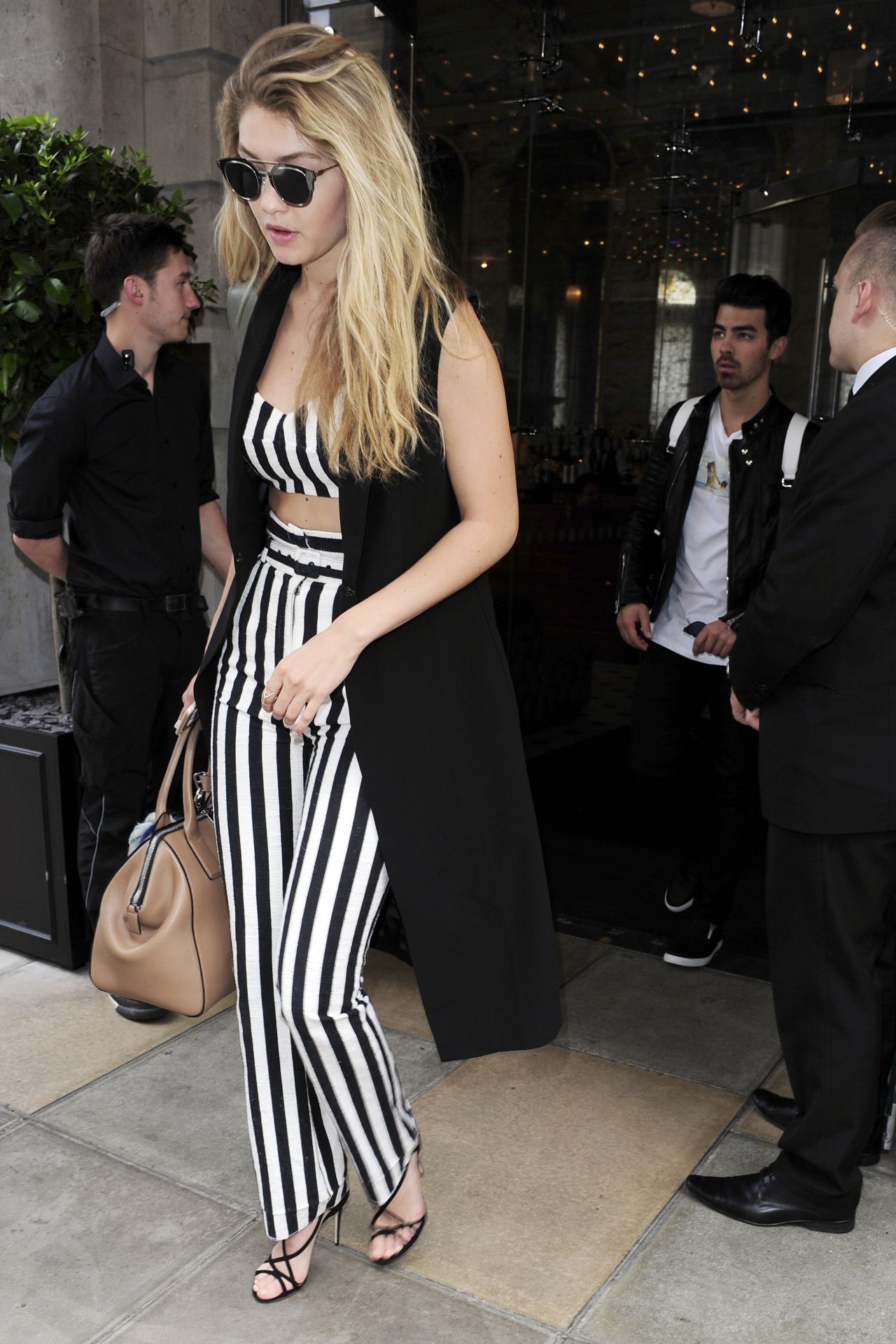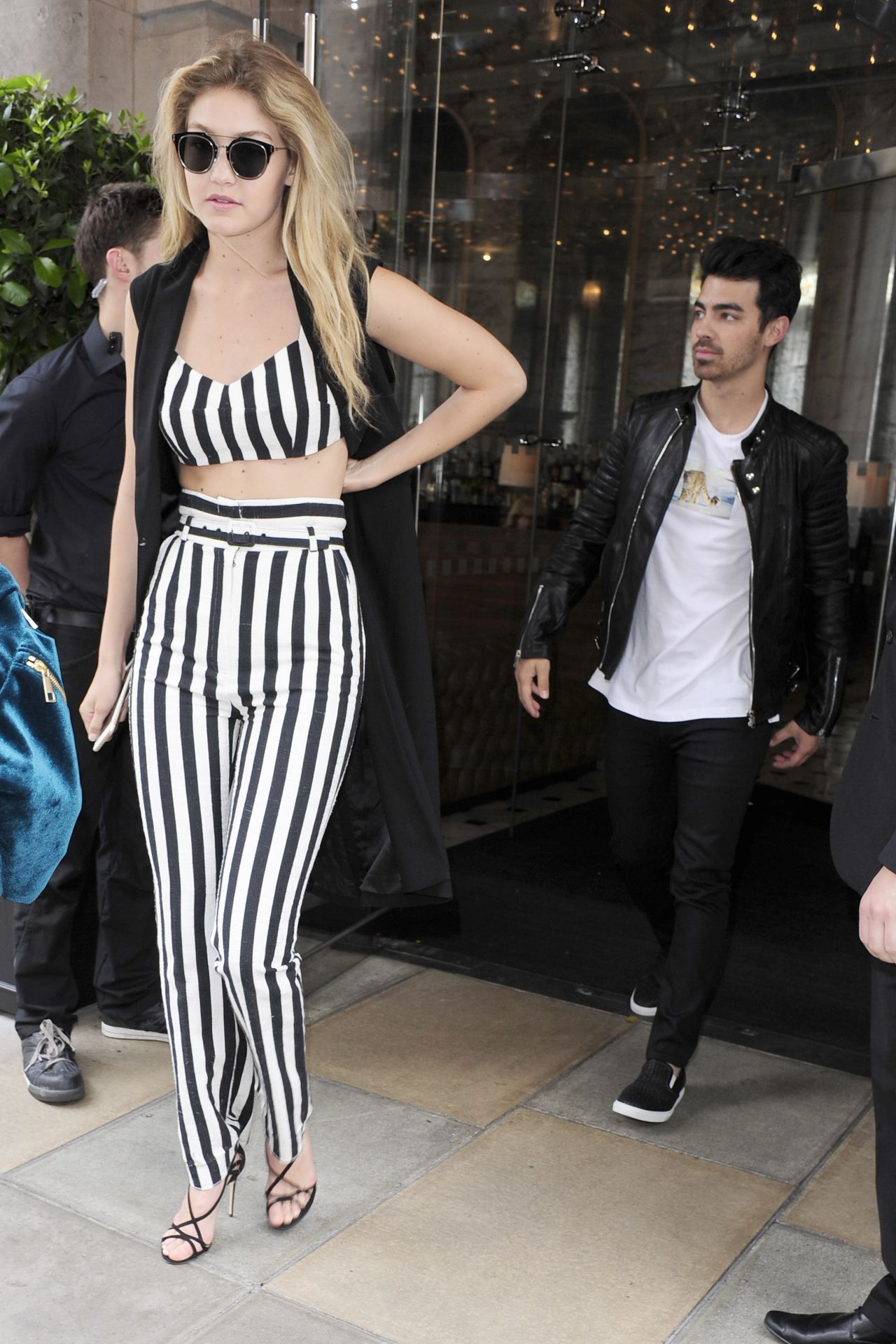 Chrissy Teigen is sporting big  platinum curls! She went shopping out in Hollywood wearing a fringed bag and ankle boots.The hair <3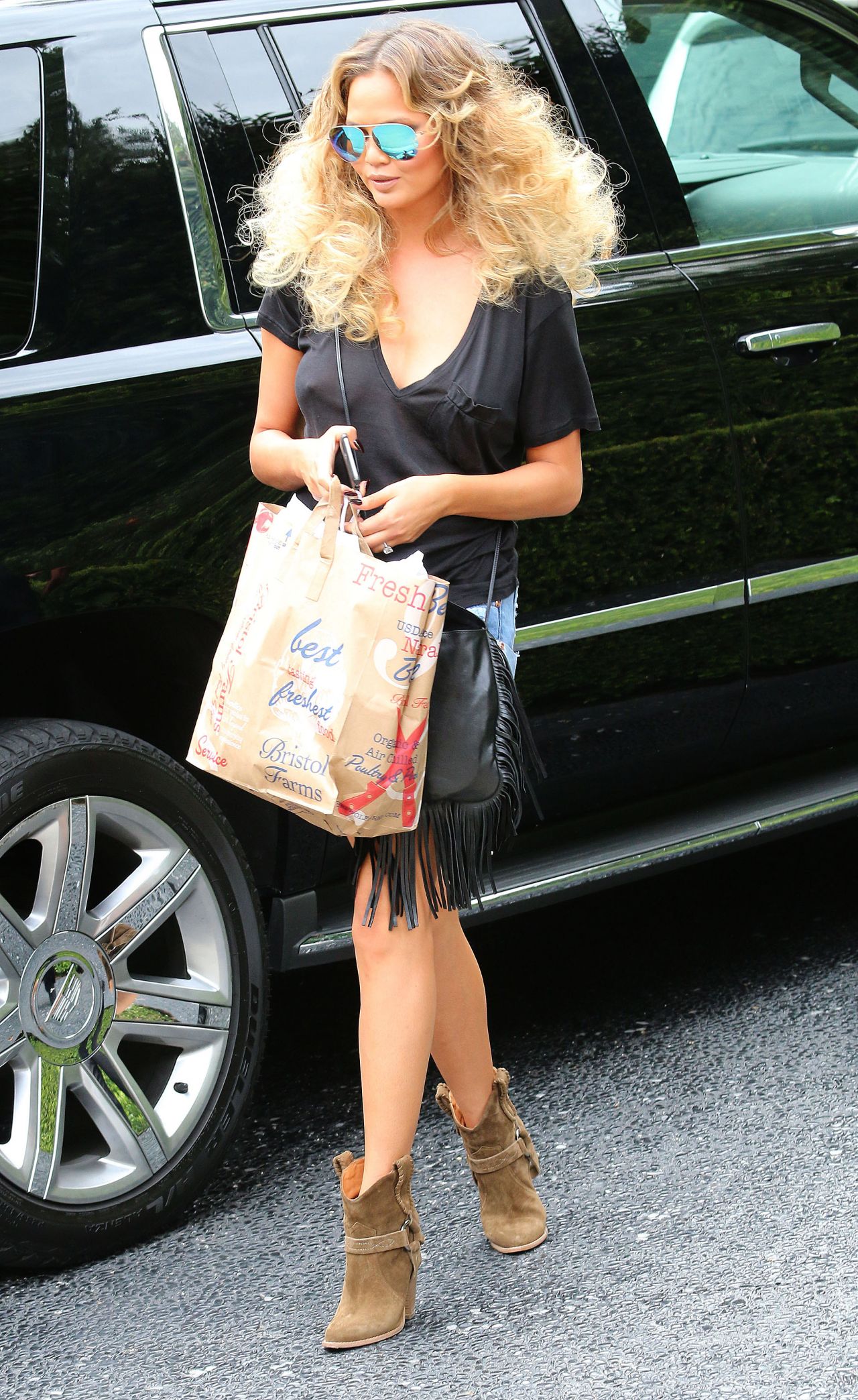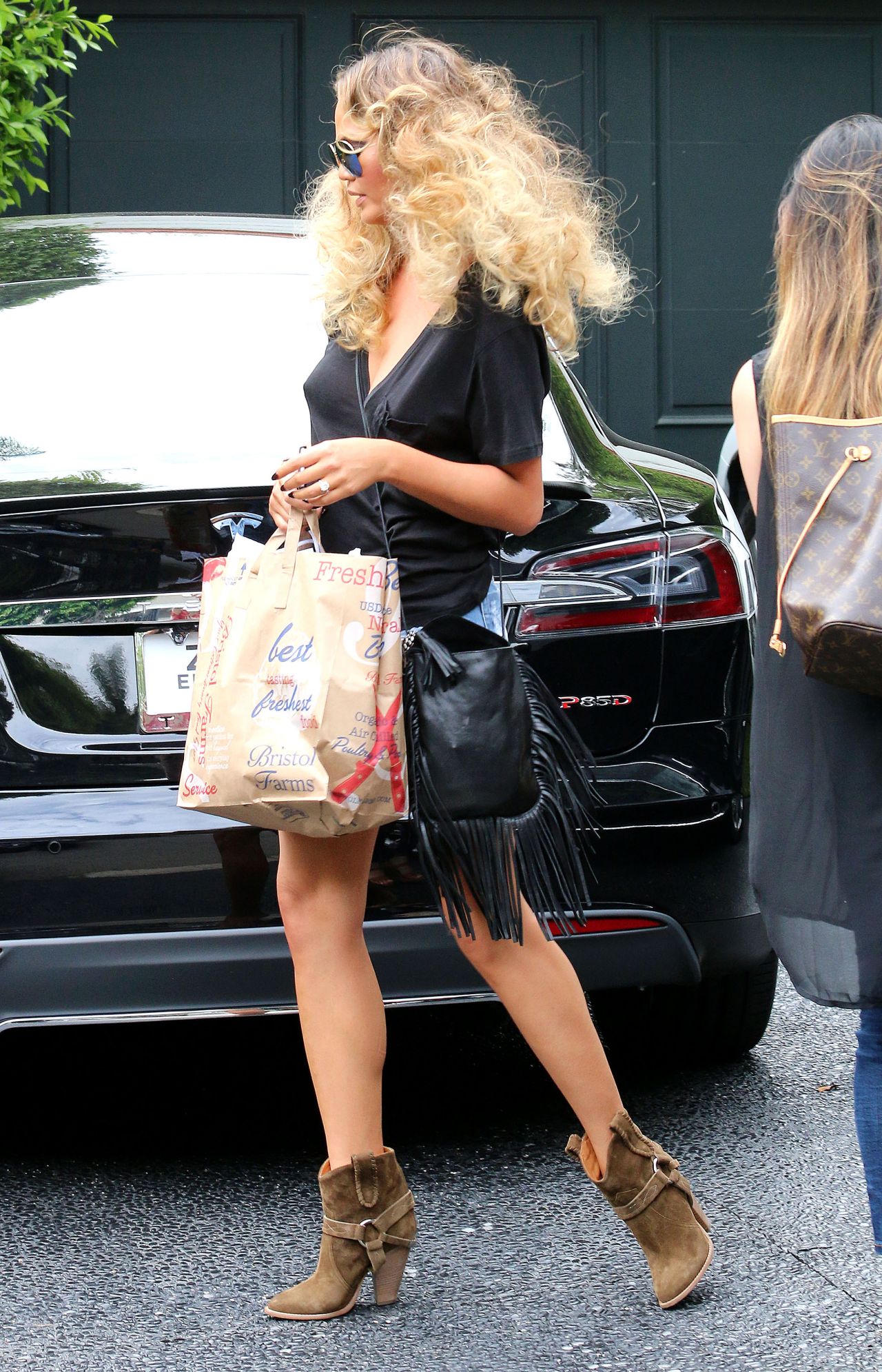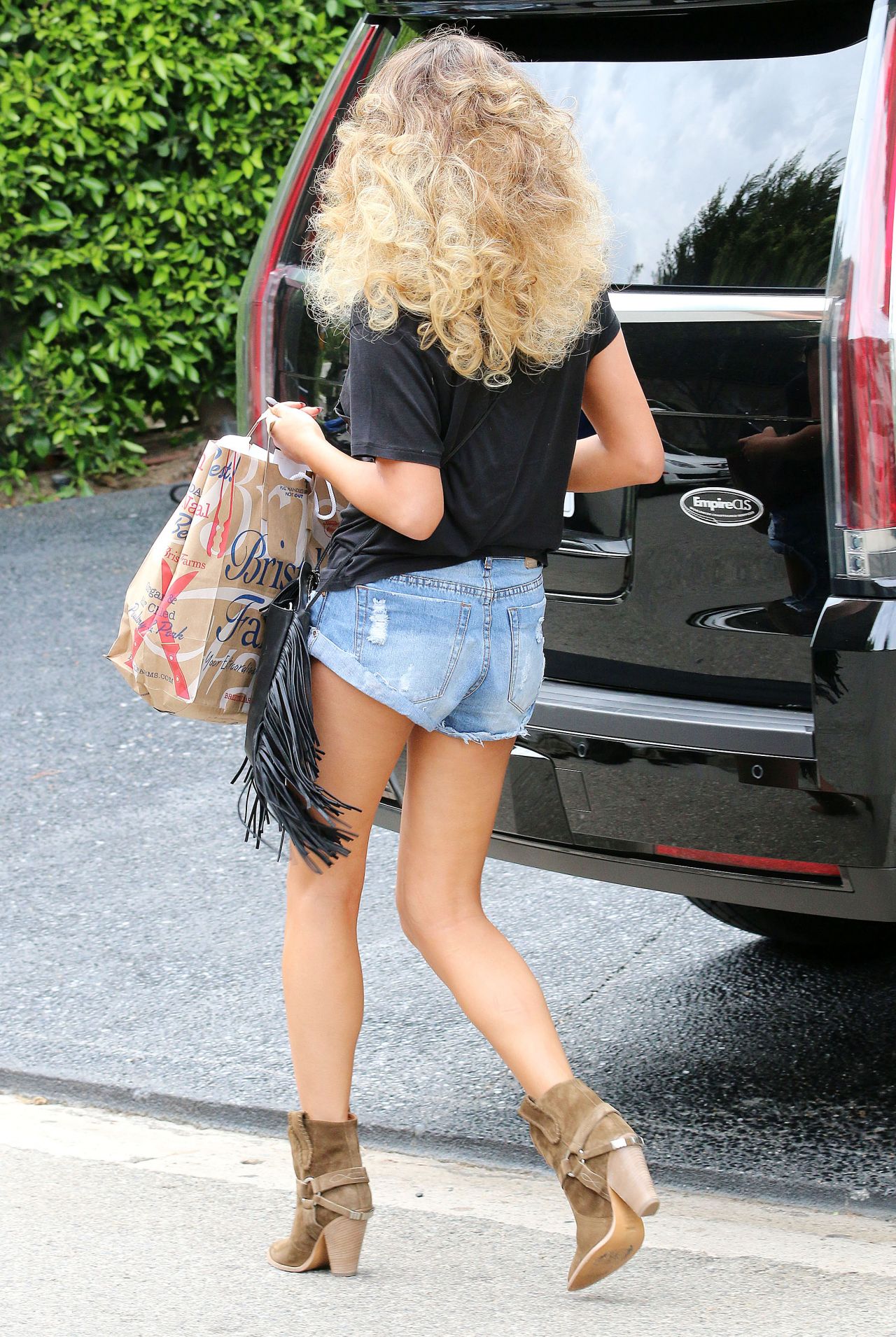 Lady Gaga's airport style at the JFK was very parred down and chic. Loving the ripped denim.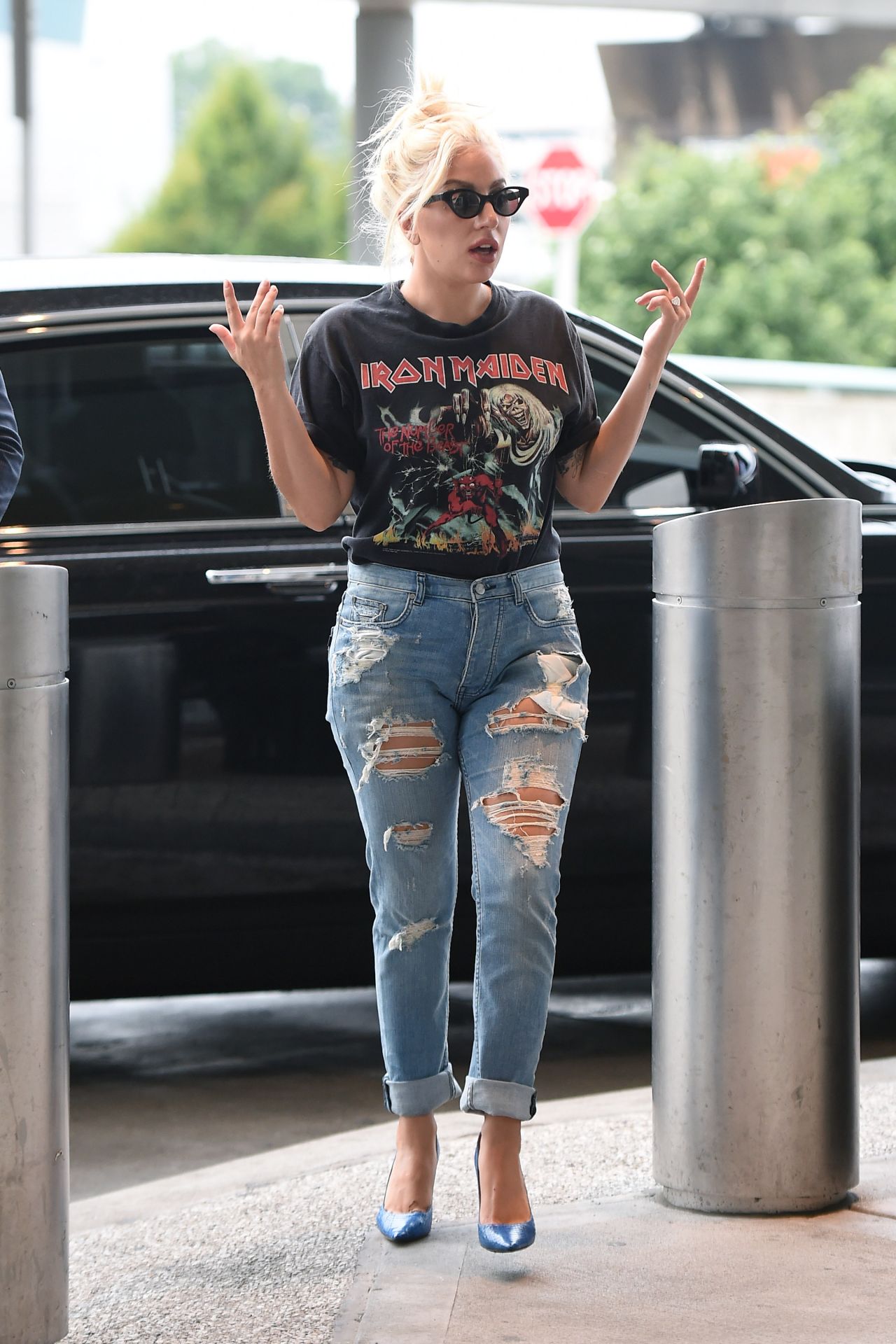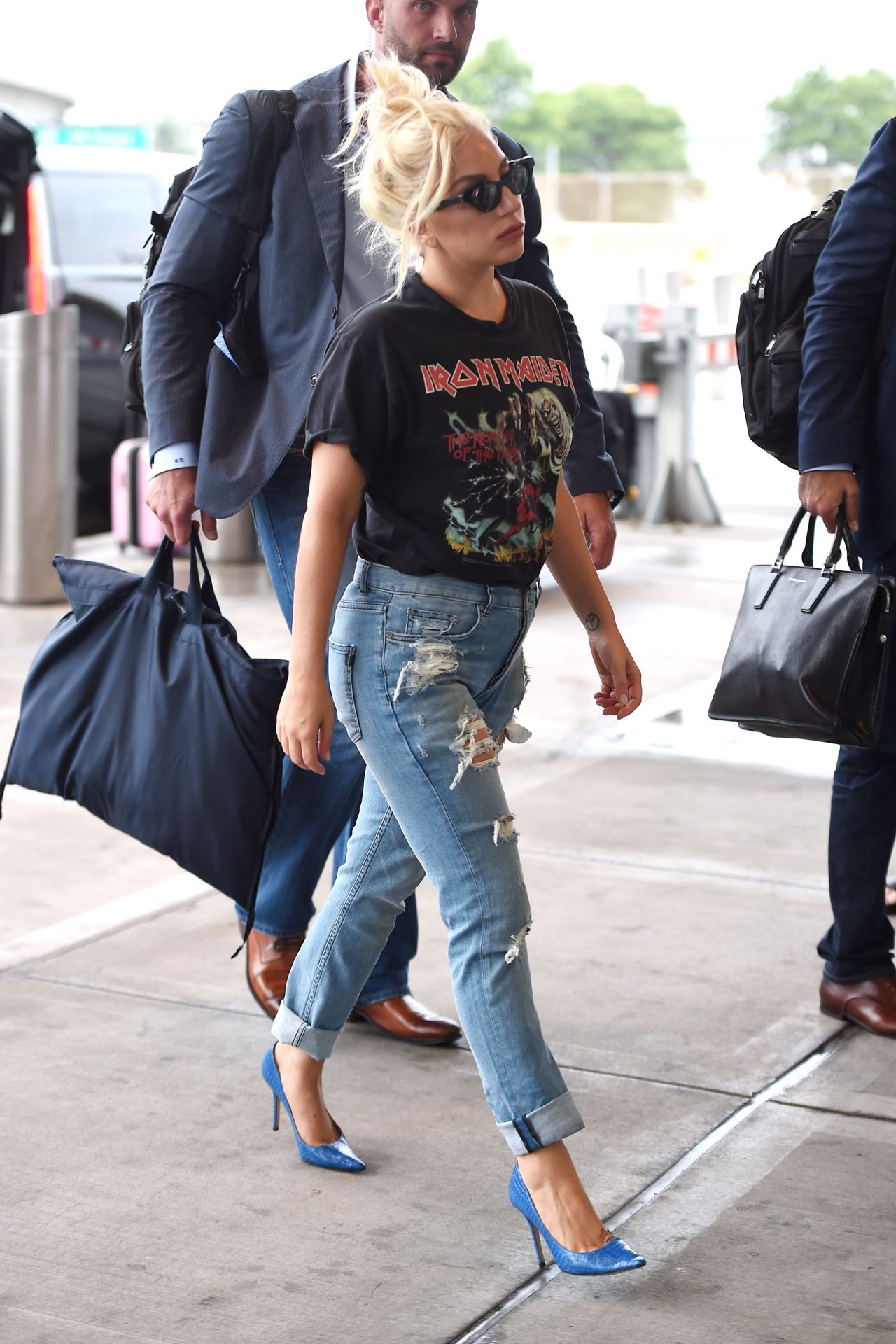 Bella Thorne worked green culottes and a cami top at FOX's 'Boris And Nicole Show' in Los Angeles. That colour on her tone is pure fab!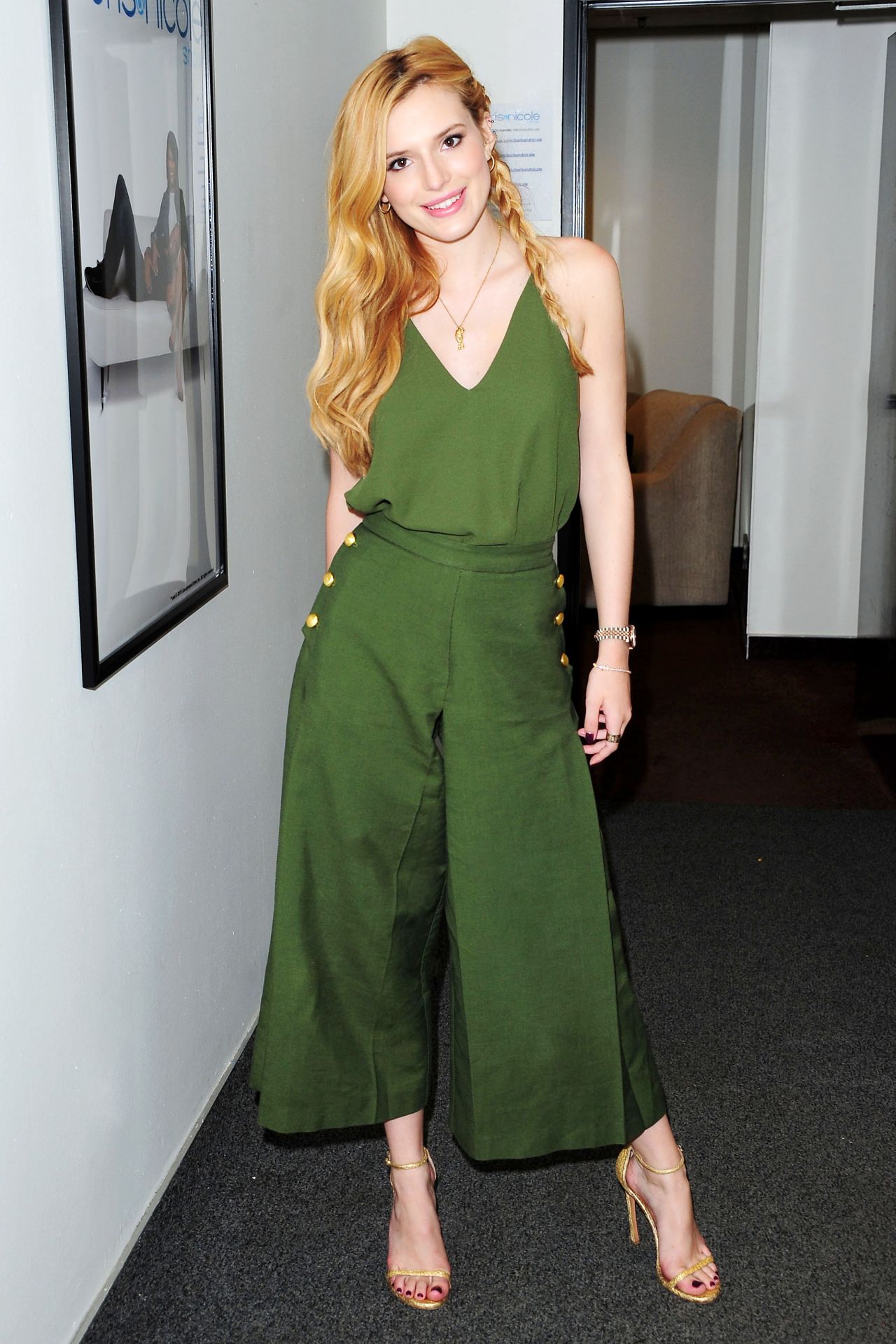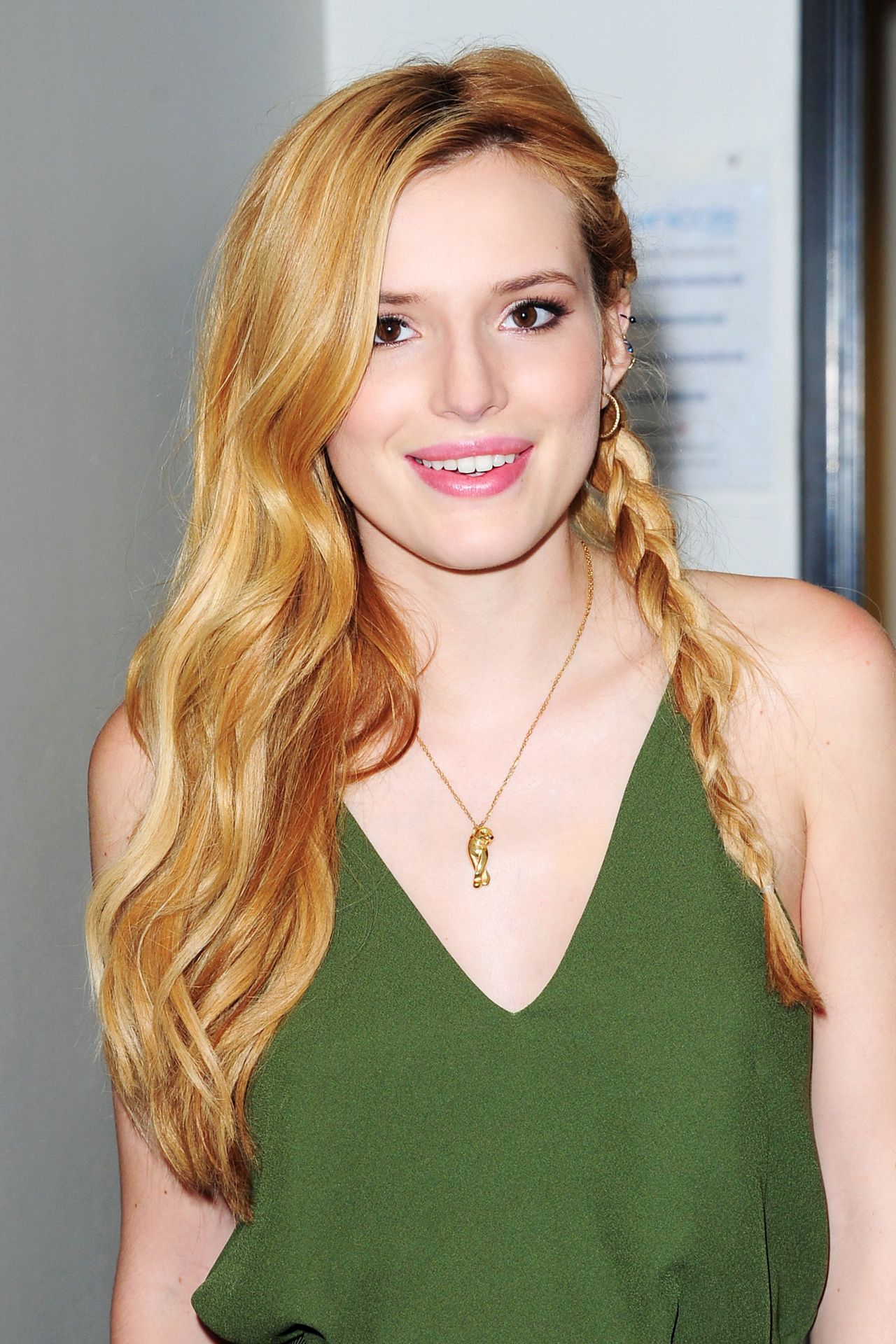 See any looks ya like? Let us know:)
Have a good evening folks.
xo
Lydie
beyonce
celebrities
demi lovato
emmy rossum
fashion
Gigi Hadid
naomie harris
street style
style