With the holiday season practically here, it's time to get pennywise and save some money whilst we travel to see loved ones. Traveling itself can be very difficult, not to mention stressful, thanks to all the organizing and thinking we have to do. As if that weren't enough though, flight prices can be expensive, and it can be really hard to find affordable tickets. But what if I told you there were ways to avoid all this stress, ways to find the most affordable tickets out there? Forget about the stress and anxiety, check out these tips on how to find the most affordable flights online.
1. Search through different websites
I know how this tip sounds, it's not really that big of a deal where you search for tickets. Or is it? Searching for tickets on different websites can allow you to find the flights that fit your schedule best, not to mention it can also help you find the best deals out there, and compare them. Many times, searching for flights within airline websites can show you a wide range of, most expensive, tickets; that's why the best place where you can search for tickets are flight search engines like FlySafair, which allow you to find amazing deals and affordable flights all around the world.
2. Go incognito
Whether you're using Safari, chrome or any other browser, when searching for flights, use the private search mode. When searching for flights we normally search in more than one website, trying to find the cheapest tickets and the best deals. Many times, though when we do this we close tabs only to reopen them later; this can have a negative effect on the price of our tickets. You probably didn't know this, but every time you revisit an airline website, the ticket prices go up. That's why when searching for tickets, it's best if you use your browsers private search mode, that way the websites can't track you even if you visit them one million times.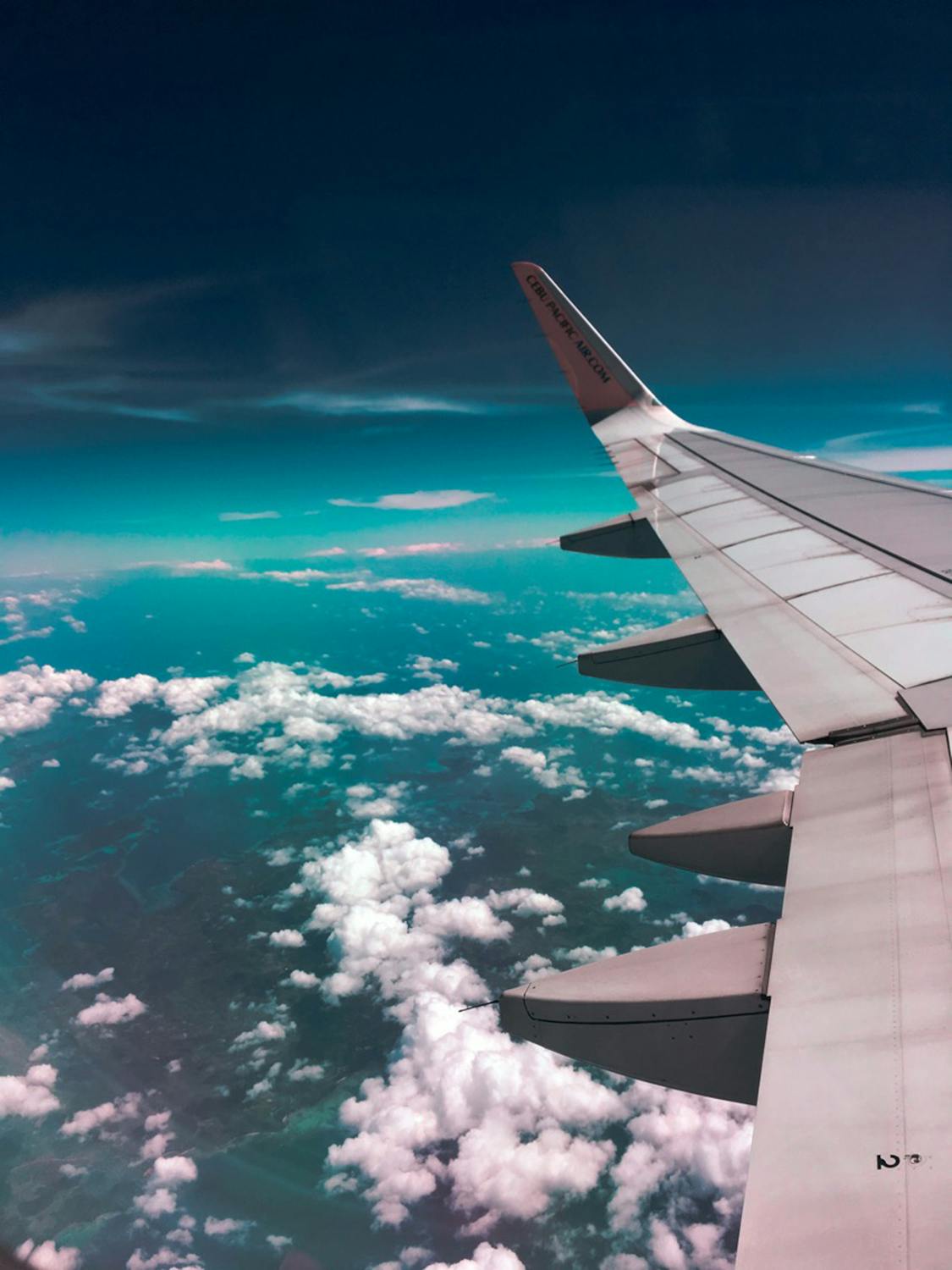 3. Search days, not just flights
Sometimes we have our trip all planned out, you know, every single day of it. This can be very useful sometimes, but when it comes to finding affordable flights, it's not the best quality. Flight prices vary depending on the day of the departure, so look into that before buying the tickets. When comparing prices, check tickets for more than one day, compare at least 4 consecutive days, doing this could actually save you a lot of money. Tickets can be a lot cheaper depending on the day of the week and the number of costumers an airline has on each of those days.
4. Plan ahead of time
I seriously cannot stress this enough. Waiting till the last moment to buy tickets will only make it harder for you to find cheap and affordable tickets. Most of the trips that people make are on seasons like summer or winter, so tickets on sale within those seasons are obviously going to be more expensive since there's higher demand. Try to plan your trips ahead of time, buying tickets in low demand seasons or on days like Black Friday, this will definitely help you save money and, when the time comes, you'll be less stressed.
5. Shop smart
If you're planning a long trip in which you're going to visit different places, you have to make your itinerary depending on the flights, not the other way around. Take this as an example:
You're planning a trip to Europe, you want to visit as many countries as possible, but you also want to visit England first. Your search for tickets to England, but they're really expensive, so you don't know what to do.
Here's what you do, you don't fly to England. One of the most affordable places to fly to in Europe is Rome, so the best option would be to fly to Rome and move around from there. In this case, that's what shopping smart is, visiting other countries before England and saving money while doing it.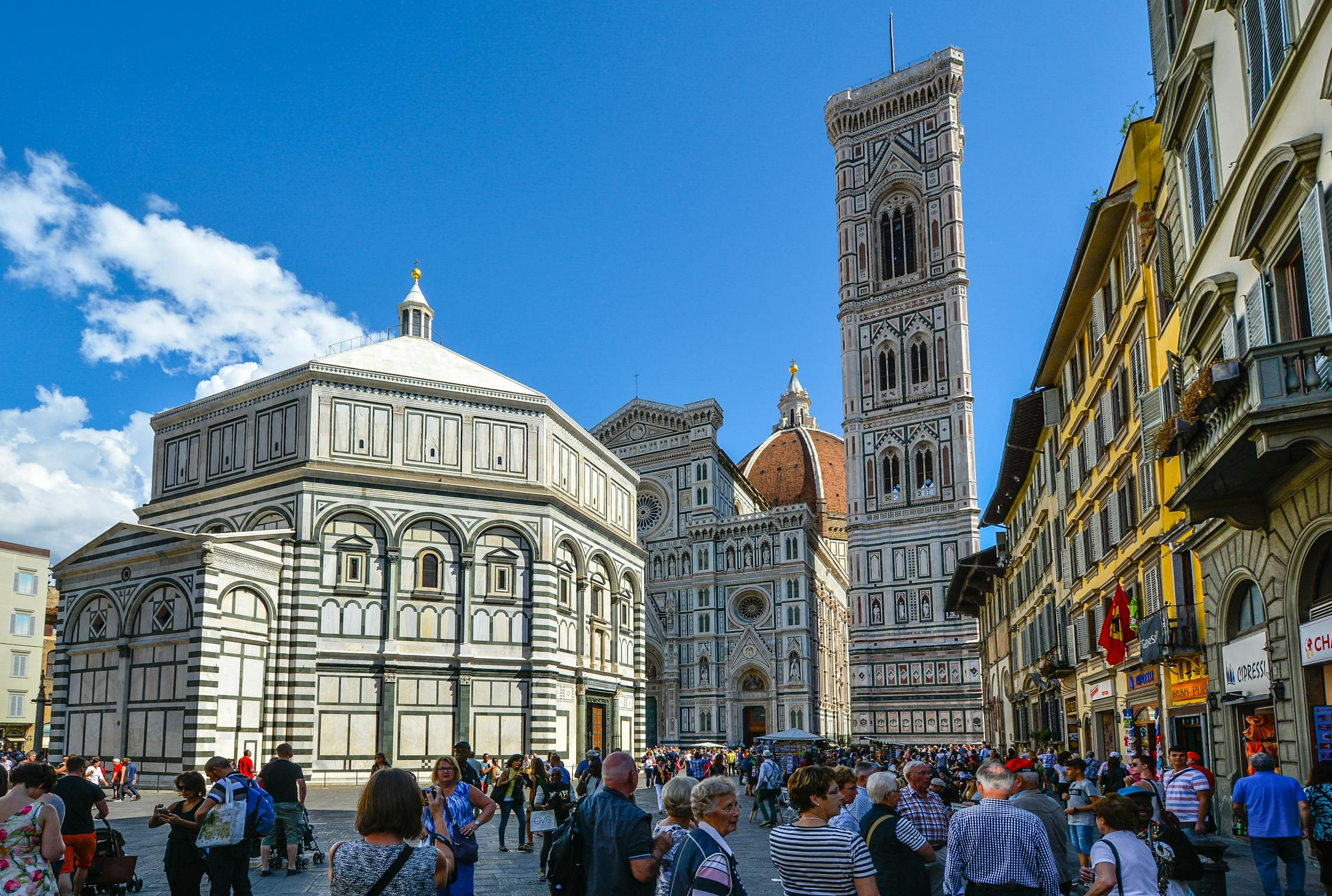 As I was saying, traveling can be one of the most stressful and tiring this to do, so follow these tips and make sure that you have the best of times on your trip. Also, remain unstressed before your trip, give yourself time to tie up loose ends before your trip without having to worry about the flights. Sometimes, dedicating a little more time to something like booking flights can actually save us a lot more time, and a lot of money.
holiday
Savvy Tips On How to Find the Most Affordable Flight Online
travel