The British Fashion Awards opened the month of December for fashion lovers this year. Over at the London Coliseum, some of our favourite stylistas and celebs walked the red carpet. Let's review the highs and the lows of what they wore:
Rihanna looked unapologetically sexy in a black velvet Tuxedo by Stella McCartney. She kept her makeup minimal and braced the London weather in black tights. Pretty!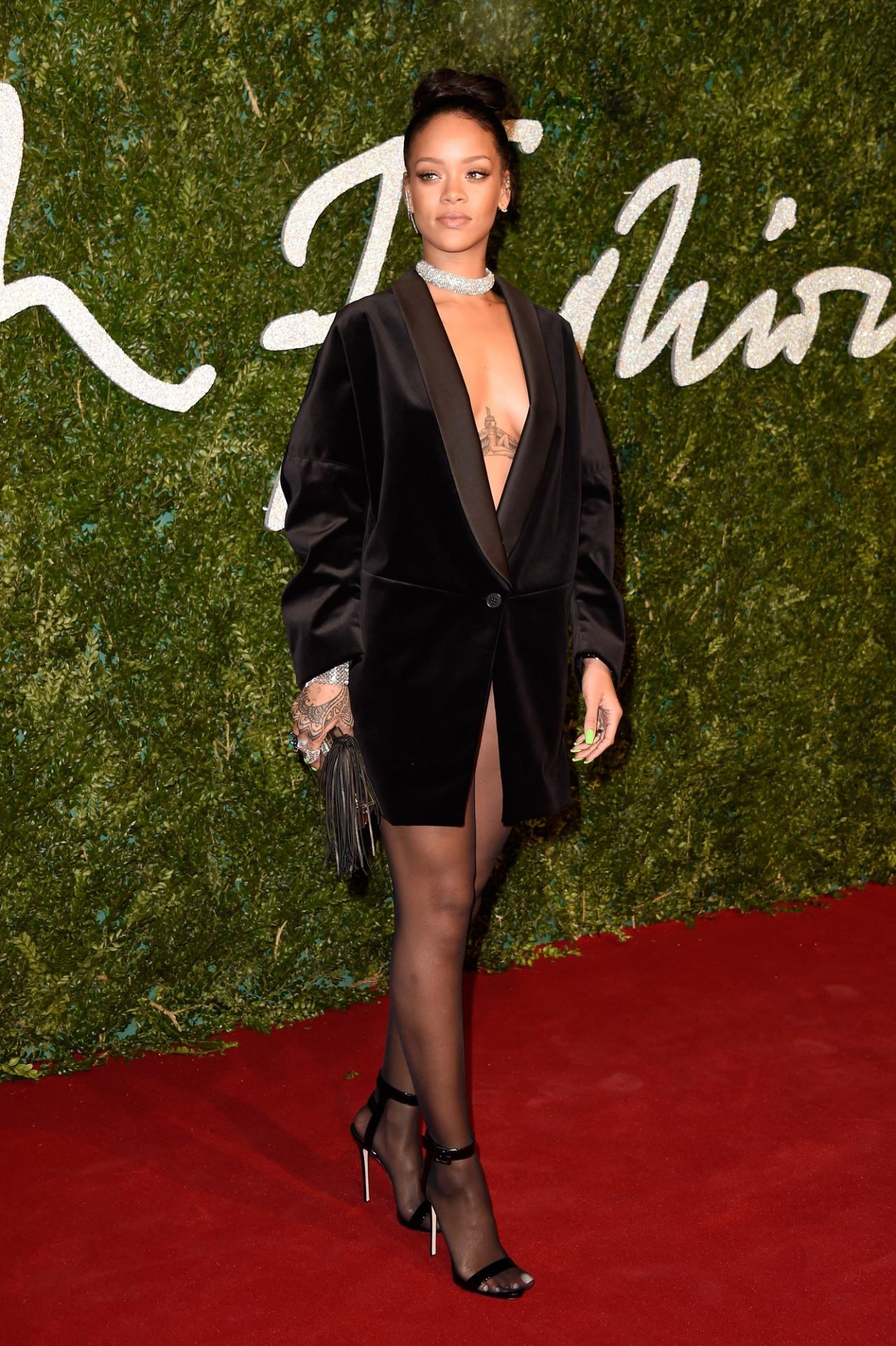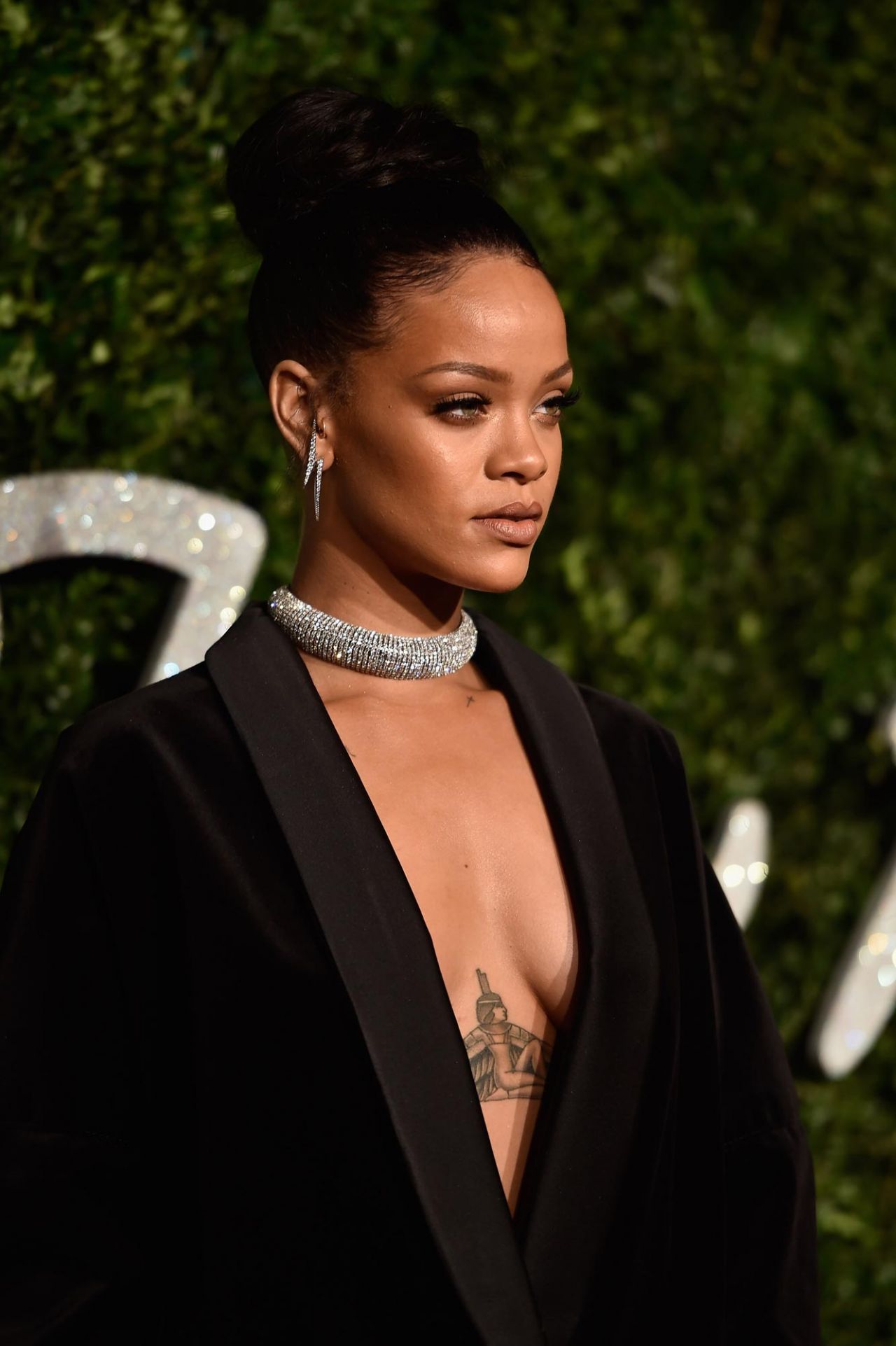 Who said black was boring?? Joan Smalls KILLT it in a black midi dress with daring cutout details. Supermodel status. Yasss!
Kendall Jenner partied with her supermodel friends at the event in a strapless white jumpsuit with black panels. Louboutin Follies Resille pumps sealed her look. Stunner.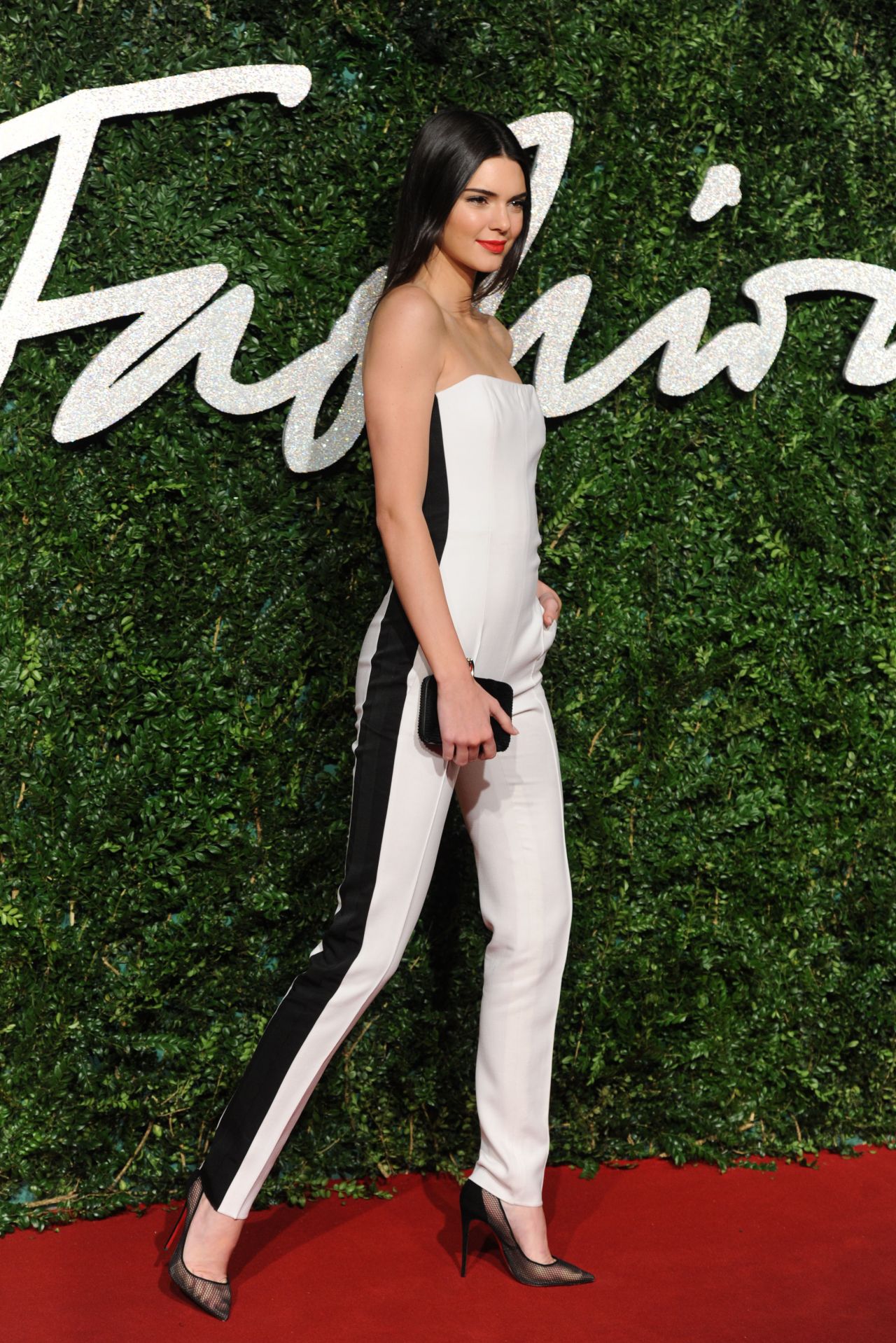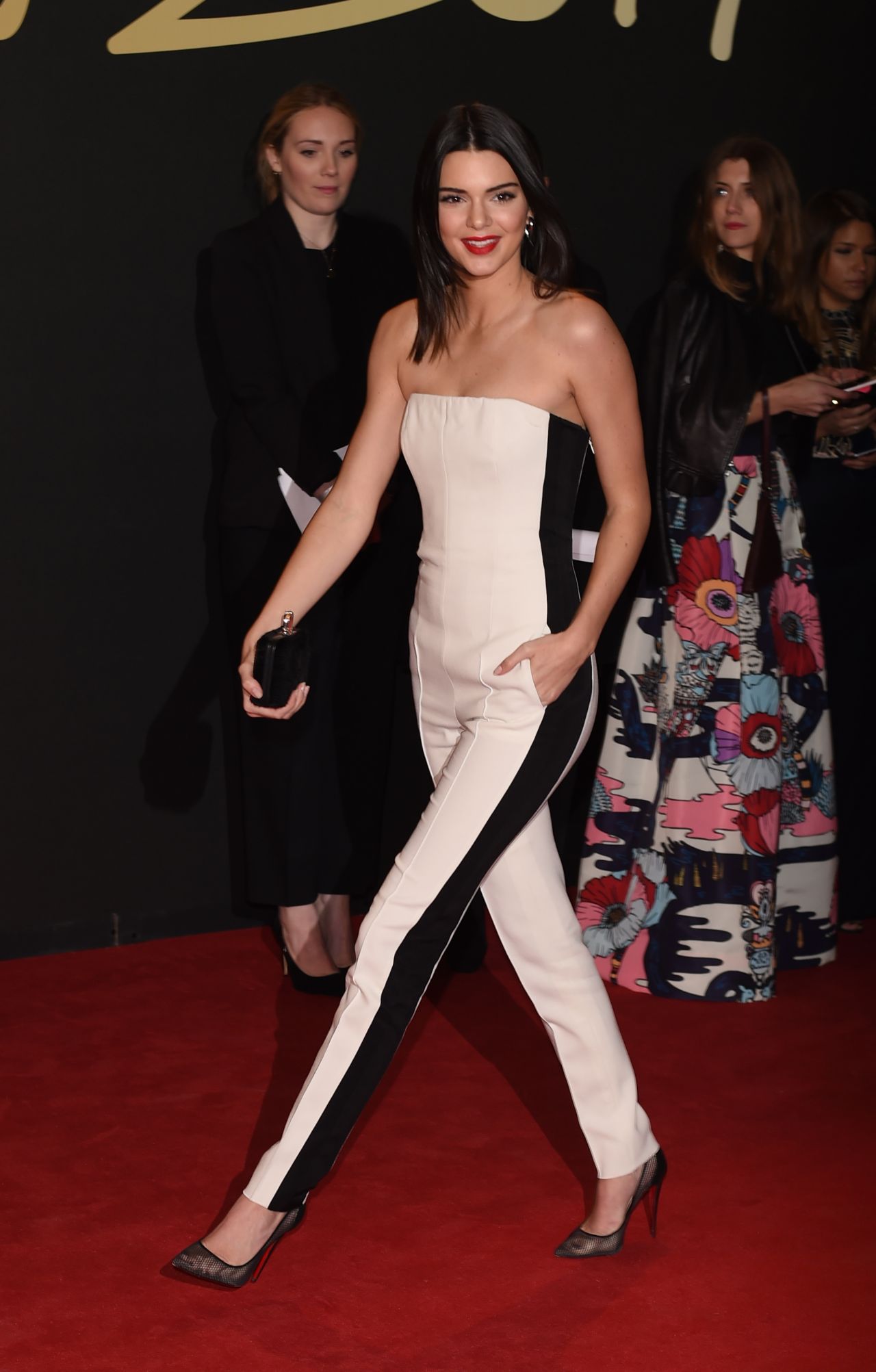 A heavily embellished Burberry dress was on hand for Cara Delevingne who won best supermodel of the year.
Queen mother Naomi Campbell came to show the young ones how it's done. Loving that eggplant and black gown.
My style crush Naomie Harris showed off her stems in a mini printed dress. Flawless.
Alexa Chung looked stylish as always in a grey dress and a cool lunchbox clutch. I want!
Rita Ora was styled in a Tom Ford couture. She did not pull this look of for me. Something looks amiss. Her mesh top and slit skirt were complemented by Tom Ford mirrored platforms.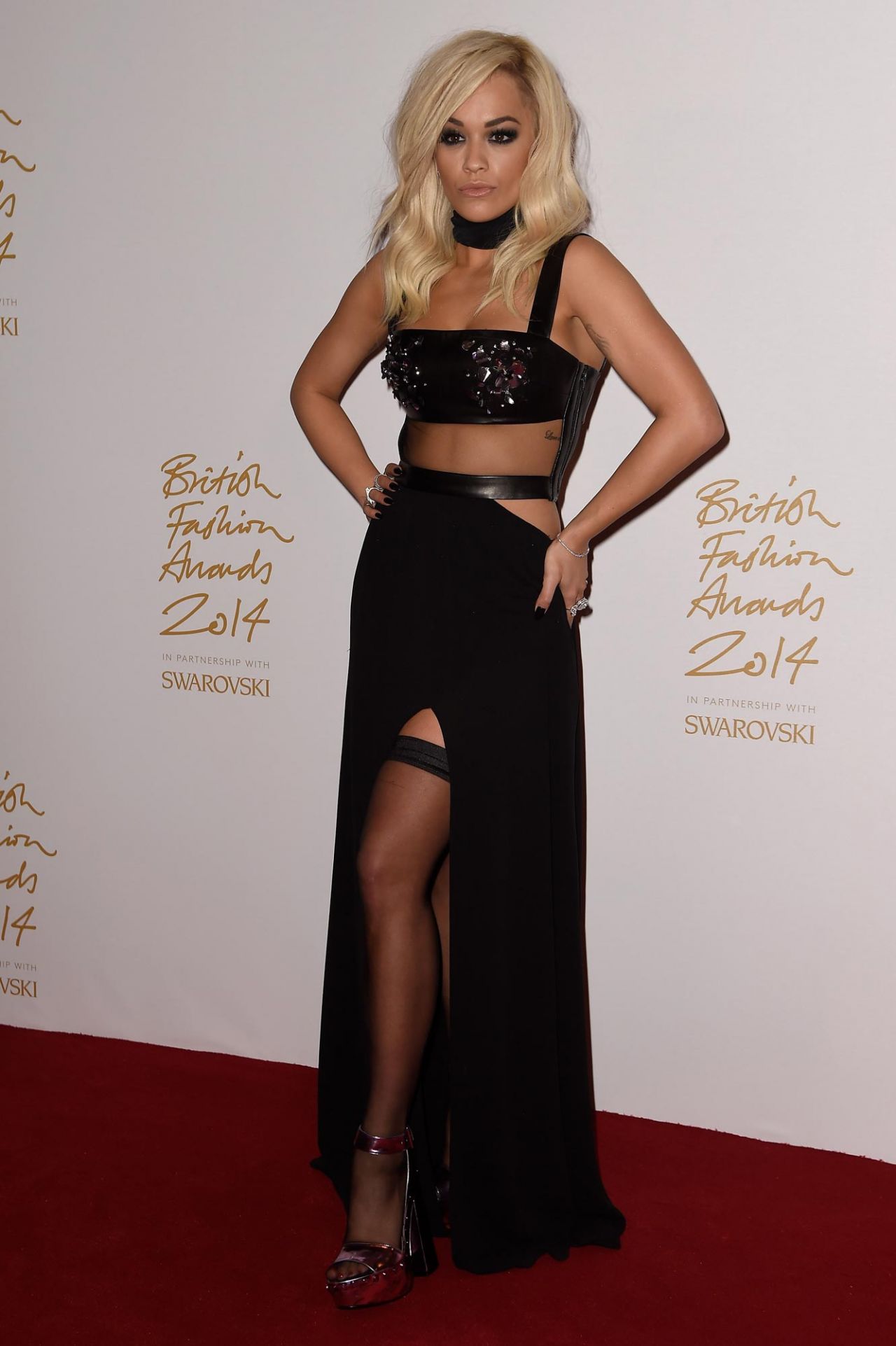 Sexy brunette Daisy Lowe shares my love for a monochromatic blush pink / nude ensemble. She looked hot!
Ellie Goulding stayed away from any drama in this pale blue strapless dress.
Olivia Palermo did not disappoint in a green maxi skirt and black top. Hot.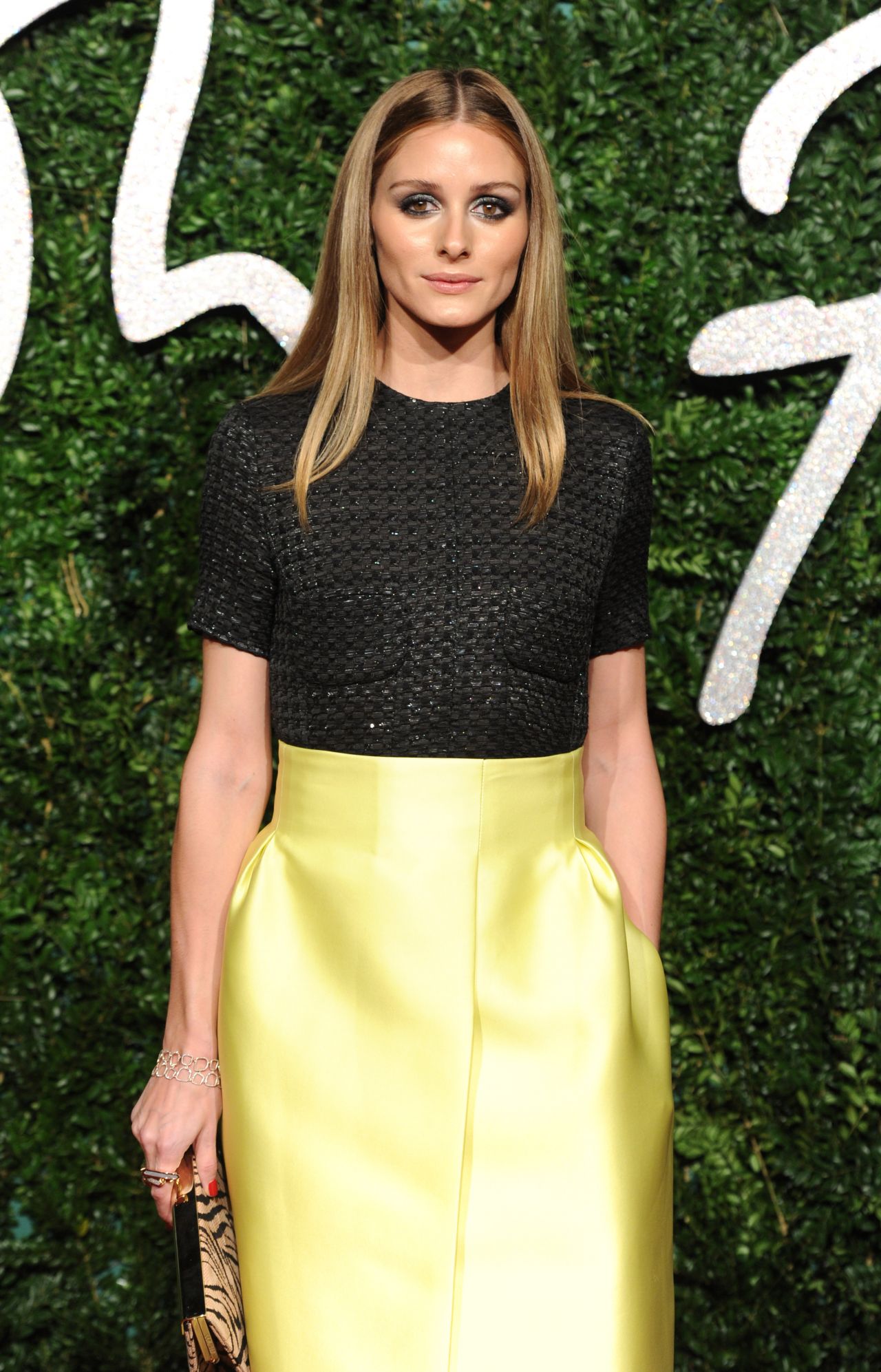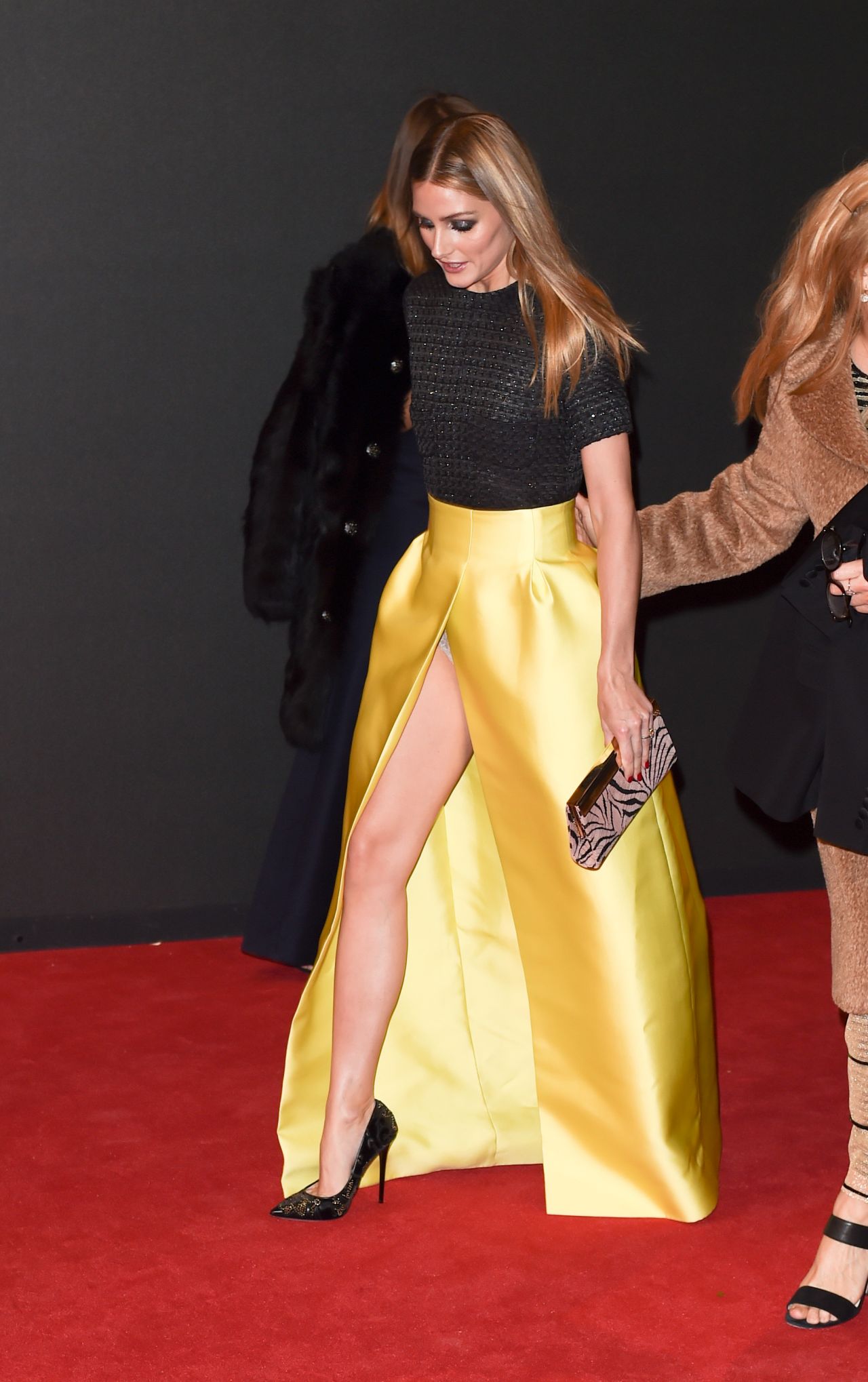 Nicole Scherzinger and her man Lewis Hamilton looked great in shades of grey. Loved Nicole's Julien McDonald one shoulder embroidered dress.
Karolina Kurkova gave me life in this peachy orange dress and matching lips. Yes!
Suki Waterhouse dared to bare in blue layered tulle dress and metallic sandals.
Victoria Beckham and David Beckham were the couple to beat as they looked smoking in black. Victoria wore a £1,580 Victoria Bechkam Crepe-Satin Pleat Chain Maxi Skirt.
Liya Kebede looked stunning as ever.
Ashley Madekwe looked beautiful in a white crepe-satin tuxedo.
Balmain creative director Olivier Rousteing and his cheek bones of life were not to be missed.
I loved Michelle Dockery's interesting leaf print dress.
Harry Styles' pinstripe ensemble was not your average suit.
Emma Watson was in the mood for oversized. Her blazer jacket was paired with white flared trousers. Pretty girl.
Lily Allen followed the cape dress trend in a periwinkle dress and colourful courts. I love that she's kooky but the horns were a bit overkill for me.
Fashion royalty Anna Wintour and her daughter Bee Shaffer worked their striking features.
Poppy Delevingne looked pretty in a Topshop tulle dress.
Tamsin Egerton worked a red fishtail skirt.
Hot blogger Chiarra Ferragni looked cool in a mini print dress.
Male model David Gandy looked yum in a black tailored suit. My oh my.
Loved Bianca Brandolini d'Adda's skirt and strappy sandals.
Who was your best dressed of the night?
I love Joan Smalls, Liya Kebede, Karolina Kurkova and Daisy Lowe 🙂
Who's your pick?
xo
Lydie
alexa chung
ashley madekwe
Bianca Brandolini d'Adda
blogger
brit fashion awards
burberry
cara delevingne
celebrity
chiarra ferrragni
david beckham
david gandy
harry styles
joan small
kendall jenner
leiws hamilton
liya kebede
London
Michelle Dockery
naomie harris
olivier rousteing
poppy delevingne
red carpet
rihanna
rita ora
stella mccartney
style
suki waterhouse
tom ford
Topshop
victoria beckham