I've always been an avid supporter of independent and small brands. There's never been a more perfect time to #StandWithSmall than now. Etsy has 2.7 million sellers and it's amazing to know that behind each shop is a committed creative and an entrepreneur working to grow a business brand they're passionate about.
It's very essential that we stay at home to save lives in these uncertain times. It can get pretty boring real boring but I've sourced some amazing finds from Etsy that are the perfect pick-me-up as we prepare to stay on lockdown for another few more weeks.
1 – Beginner's Starter Calligraphy Kit is very popular and for good reason! It's a great fun activity especially as most people don't really get a chance to write much anymore. A fun way to indulge in literal creative writing activity and perfect your cursive whilst you're at it.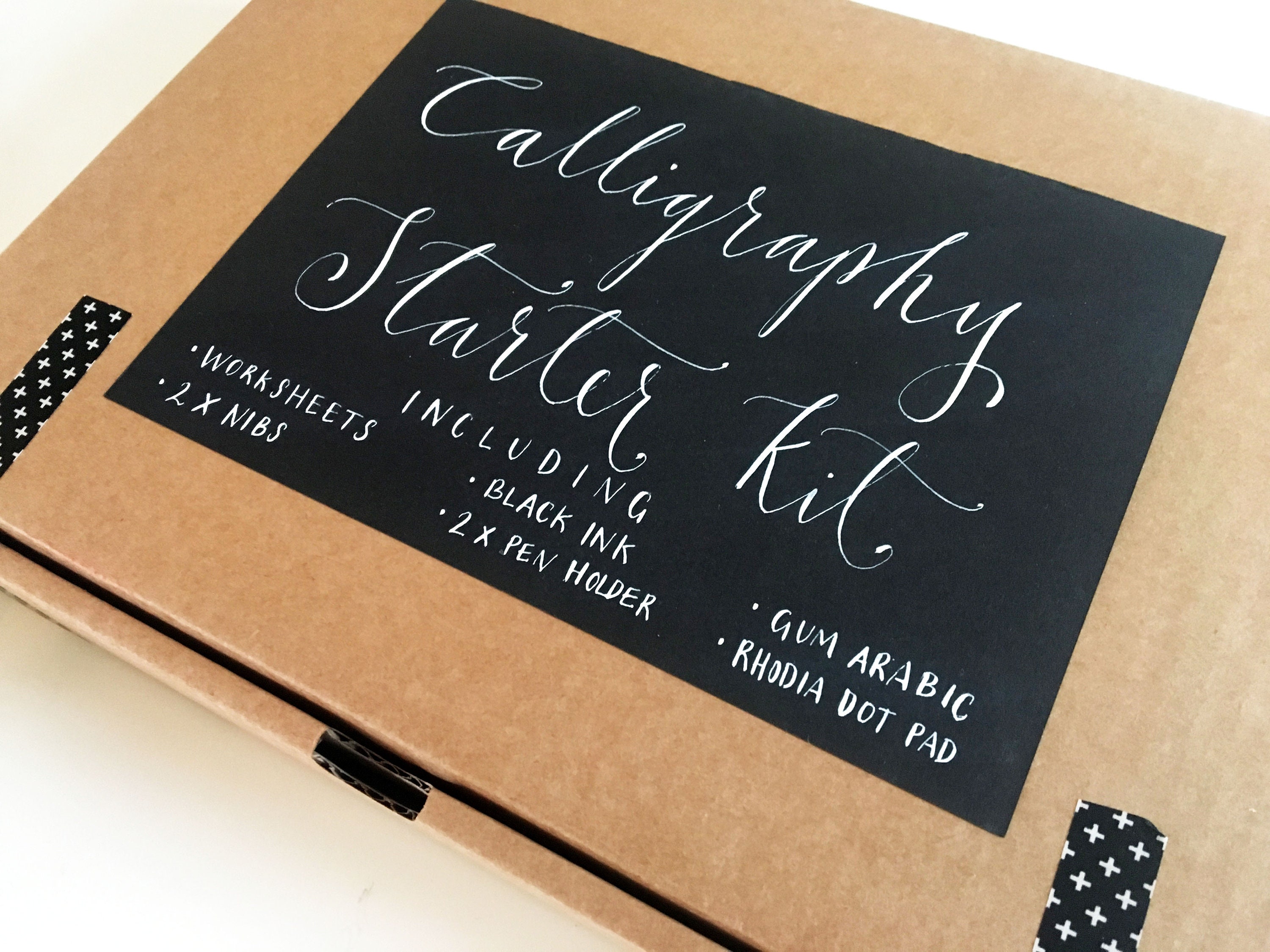 2 – Macrame Craft Wall-Hanging Kit is high on my list because I already have a few of these hanging round my house and the idea of making one from scratch sounds like such a fab activity. They come in  variety of colours too so I'm thinking if I'm gonna create one it might as well be multi-coloured am I right? Making my own your macrame fruit bowl hanger and adding some style to my home whilst at it. What's not to love?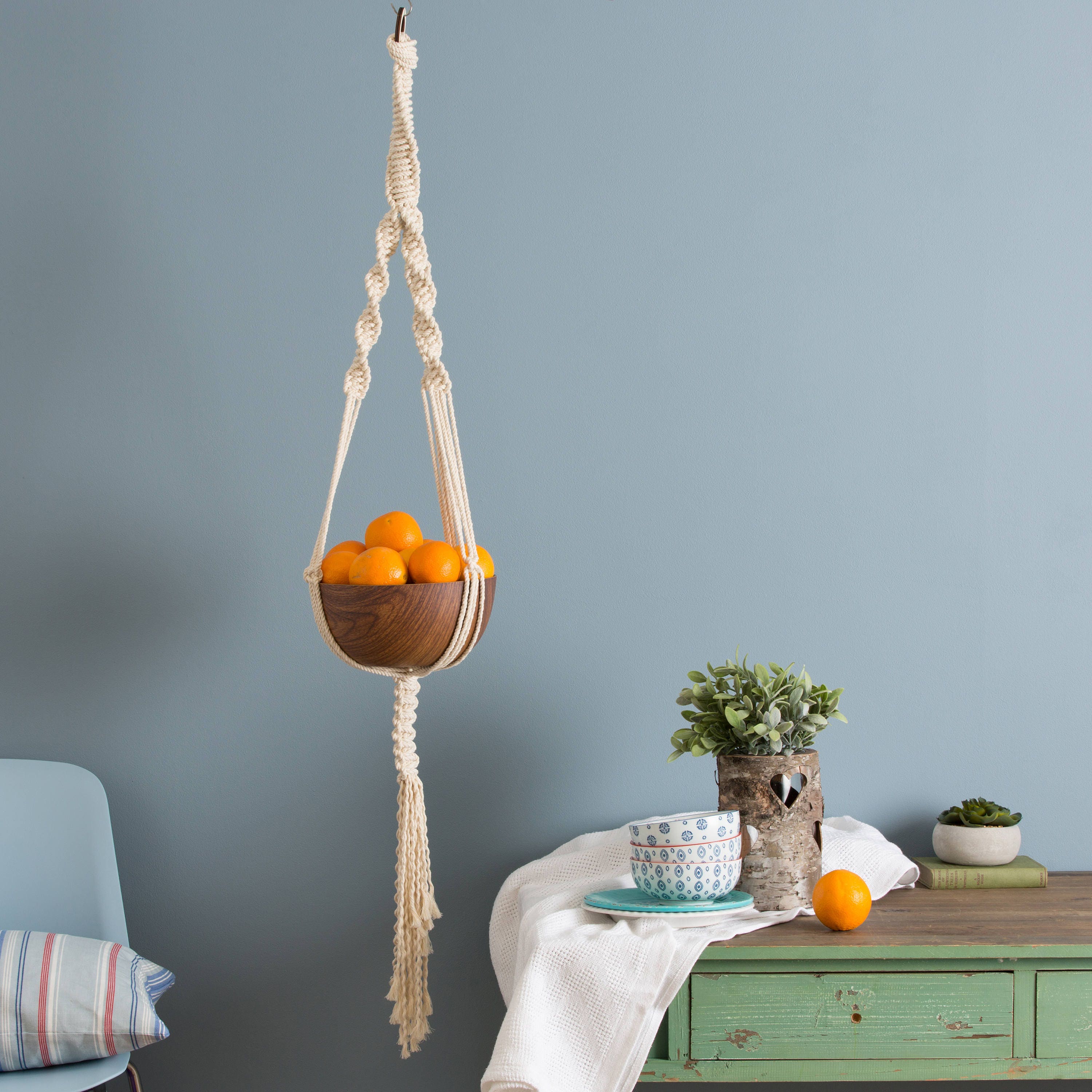 3 – I love crocheting but never tried embroidery before. This No Drama Llama Hand Embroidery Kit looks like cutest, most perfect way to get into it. Plus the llama wants no drama which is a total mood right now.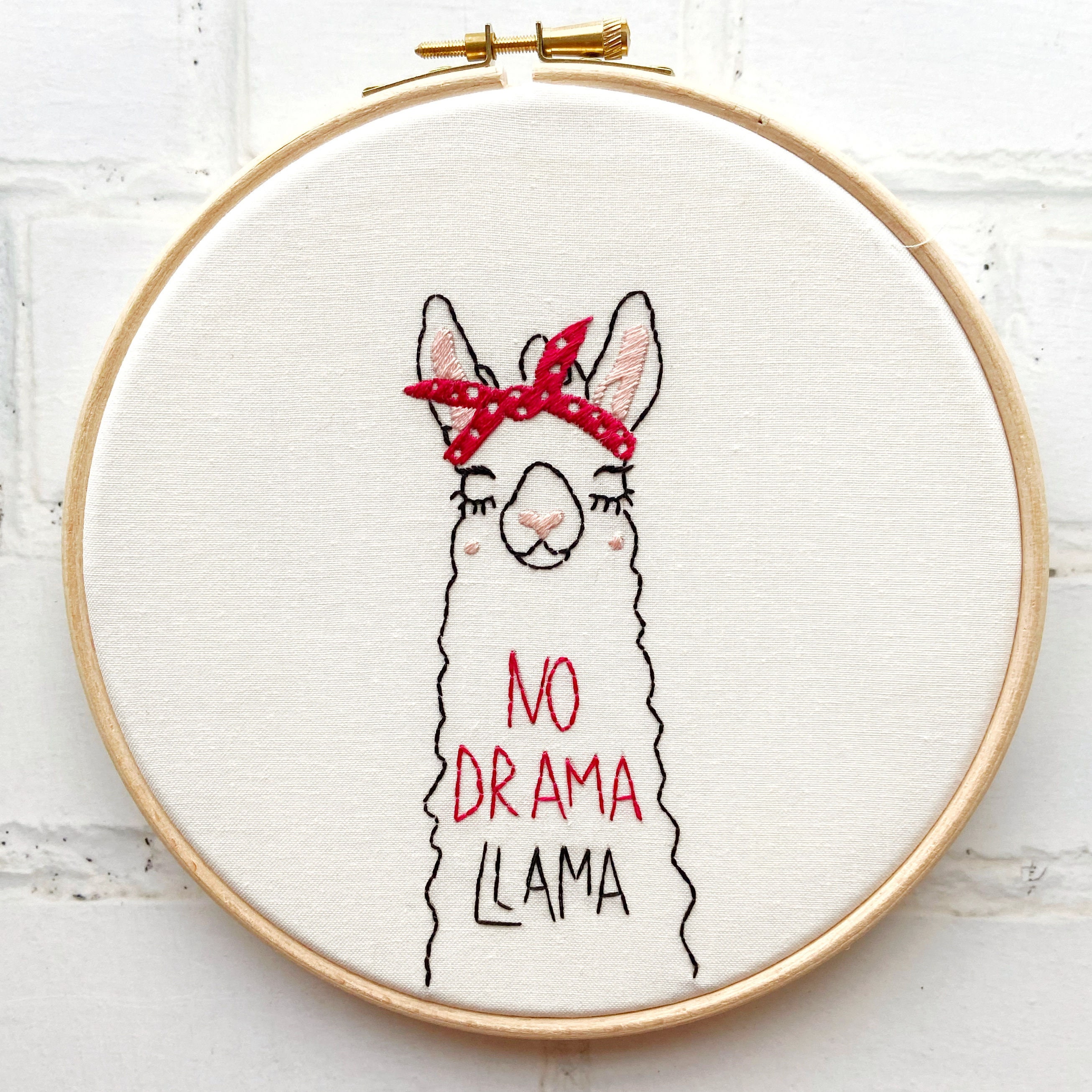 4 -I used to do a lot of DIY crafting when I was a little girl. I rememeber creating little dols and whole doll outfits from paper and it was so much fun. Getting stuck into a little bit of paper creafting can be a good idea to get creative and throwback to the good old days. This Nautical Paper Cutting Craft Kit seems like the perfect place to start and get the kids involved too!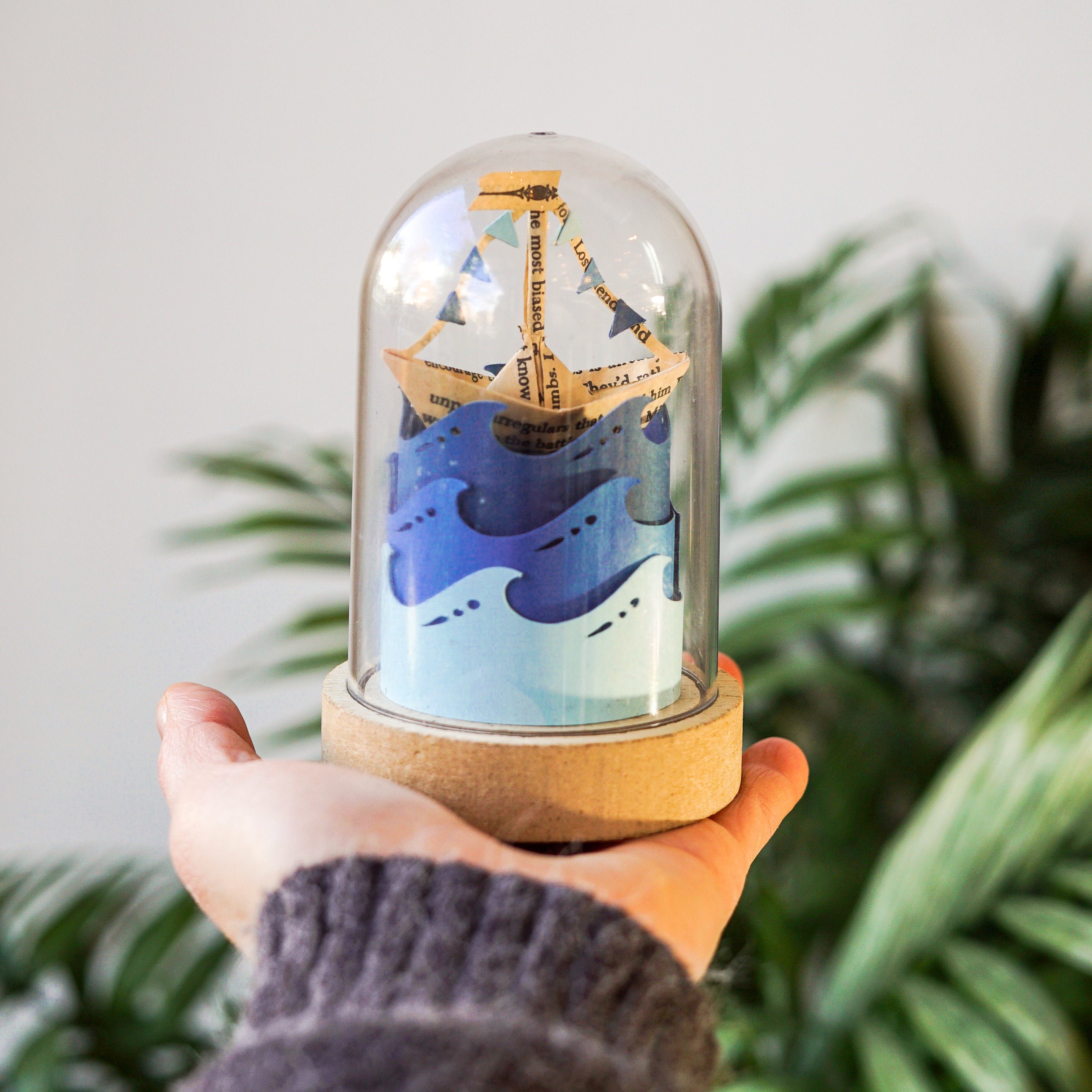 5 – These Love Heart Design Slipper Socks sound like just the perfect item I need for cosy days lounging around the house. Plus they come in mini matching pairs? I'll have 2, please!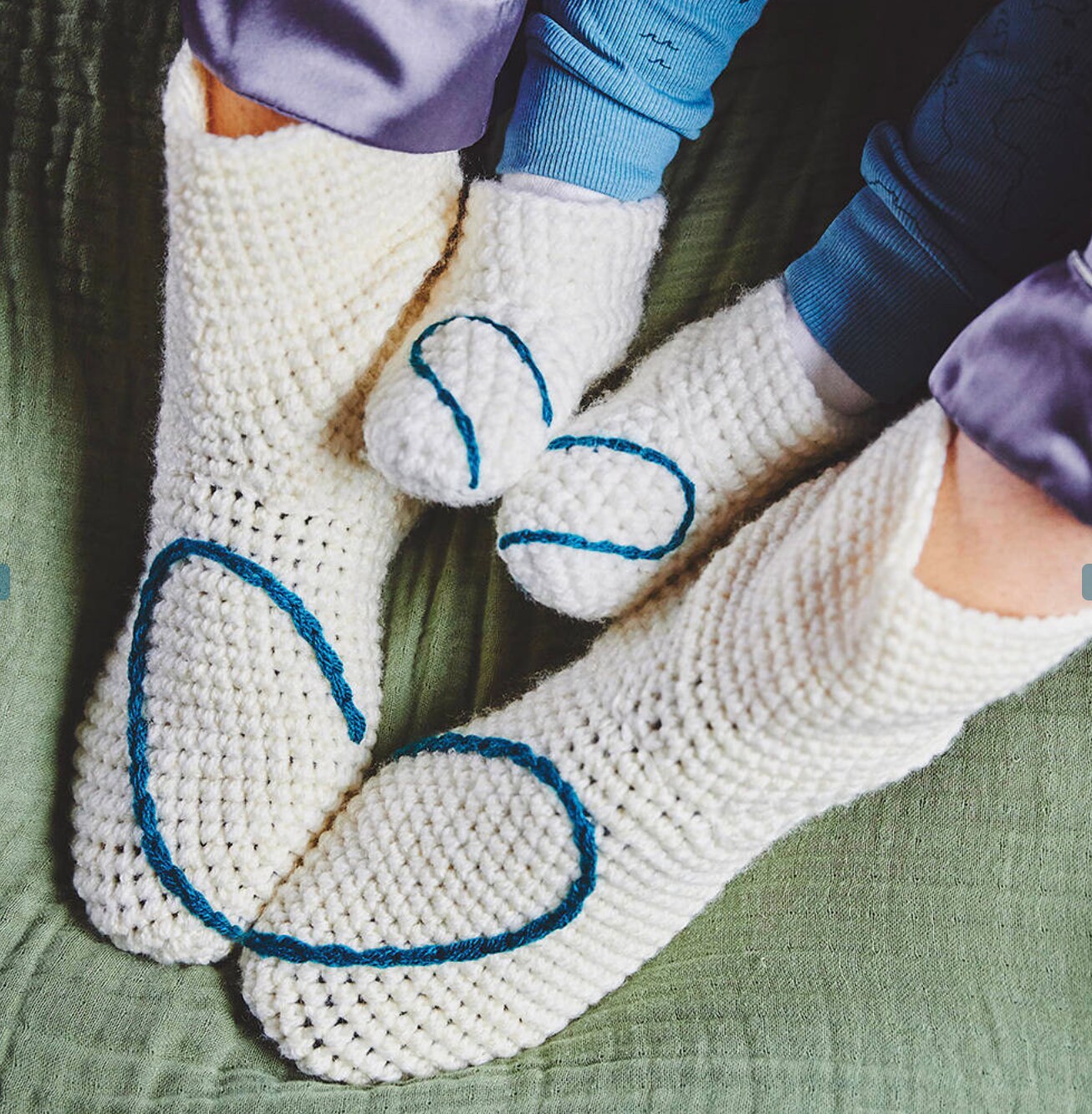 6 – Jewellery making is a brilliant pass time. And these Cowrie Shell Pendants seem like a great way to get started on making my own summer accessories before and saving myself a tonne of money. You can also mix and match different types of jewellery-making cowries, beads and stones to create amazing pieces.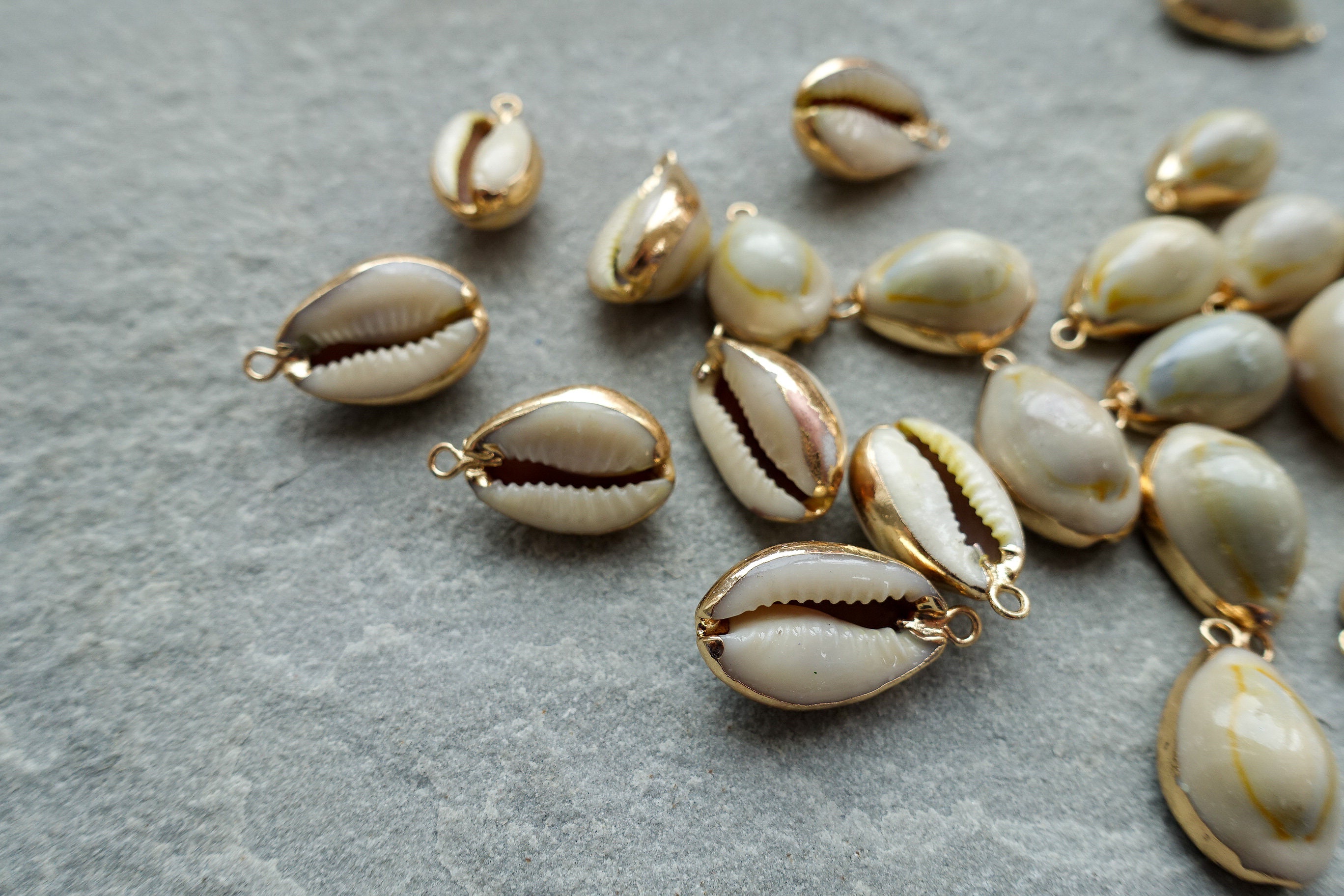 7. Do you know that you can buy Lightroom Presets for your photographs on Etsy? From just only £2  you can get your Instagram feed the right aesthetics feel to suit your vibe. This In Cream Mobile Lightroom Preset is one of my favourites amongst many others.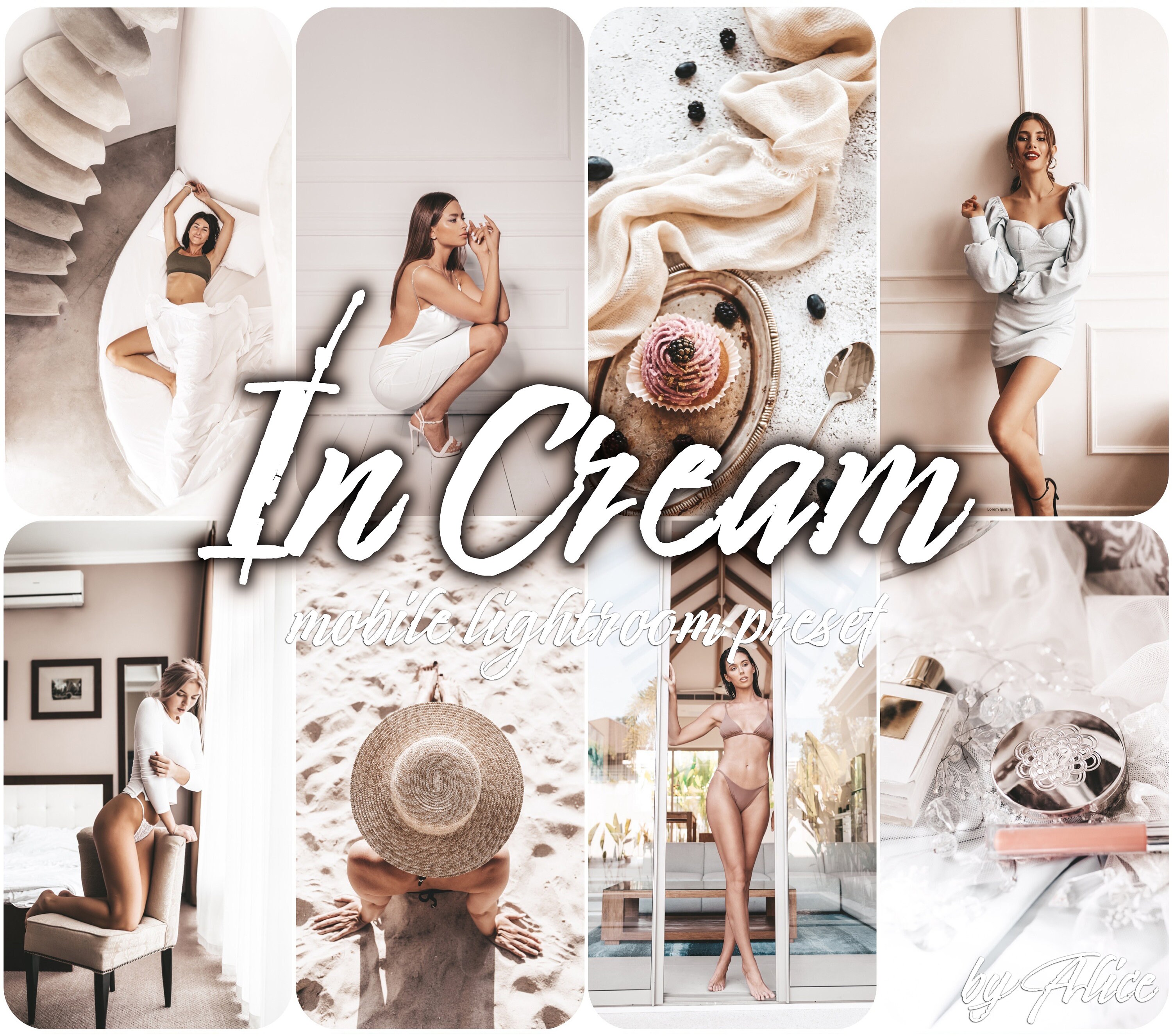 8 – I have never made any crochet characters nd this Beginner Crochet Kit Penguin by The Woobles looks so cute and tempting. There are several different characters that you can play around with but I think this little Mr Happy Feet Penguin guy here has stolen my heart. I bet it's not as easy as it looks but we've got all the time on our hands right now so definitely worth giving a shot.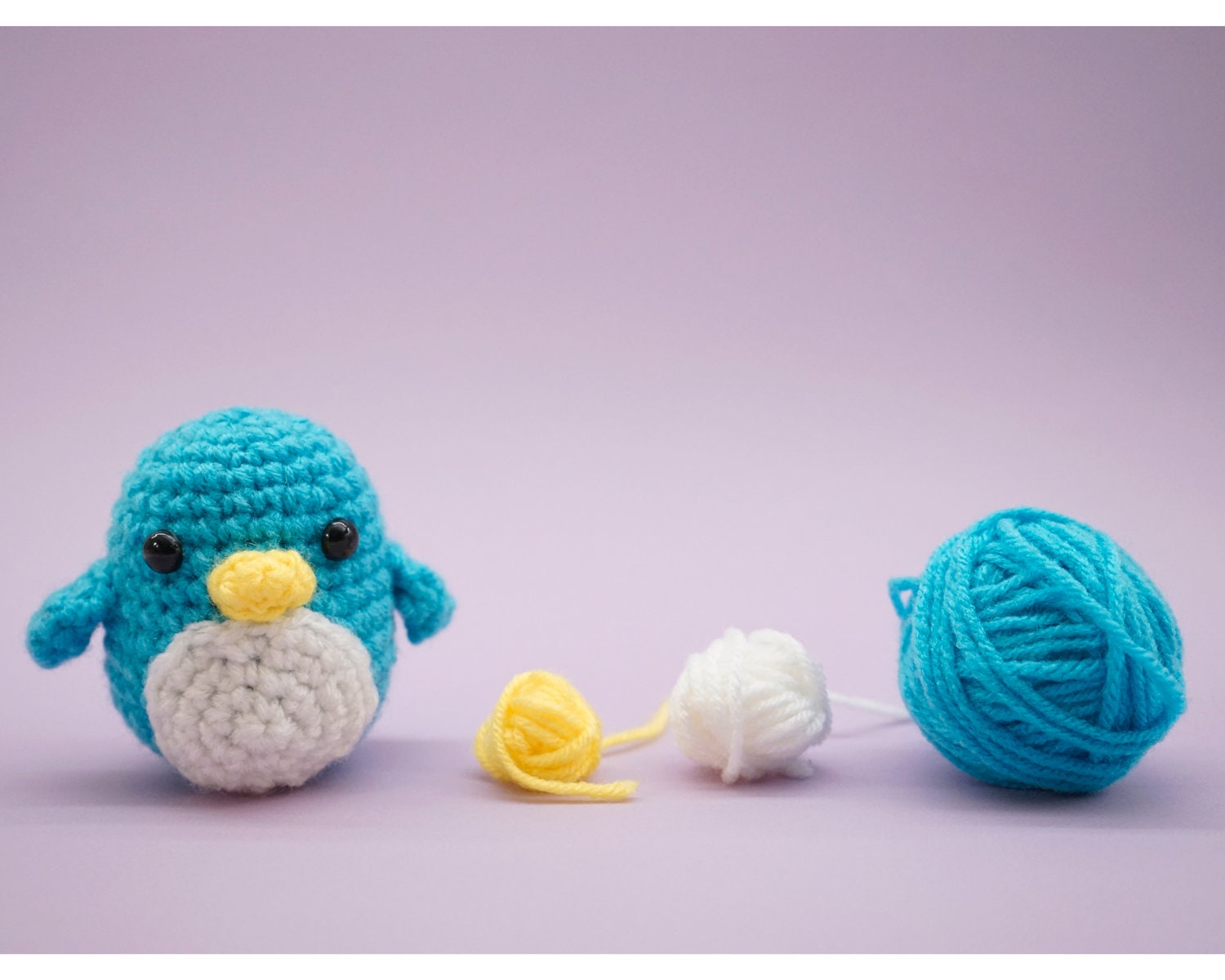 Honorable mention is this Giant Woolly Mammoth Weaving Loom Kit. It would be perfect for weaving the cosiest newborn blankets out of.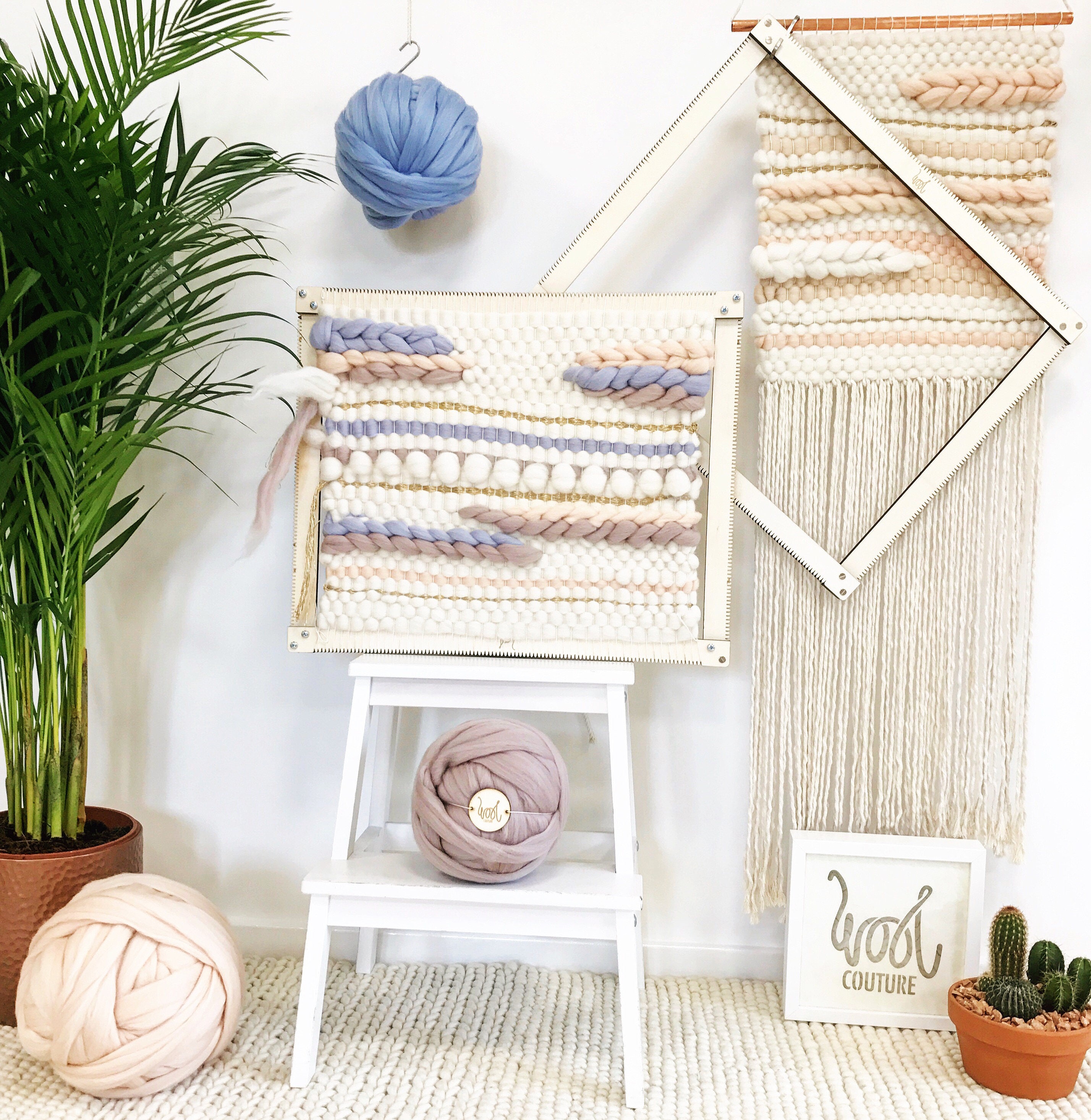 *This post contains affiliate links.
etsy
stand with small