When summer is fading away and you realise you haven't worn some notable pink items from your wardrobe yet…
This is the result.
I thought it was a really a good idea at the time to go full on pink monochrome on everyone. I was like it's GONNA HAVE TO BE pink on pink ON PINK…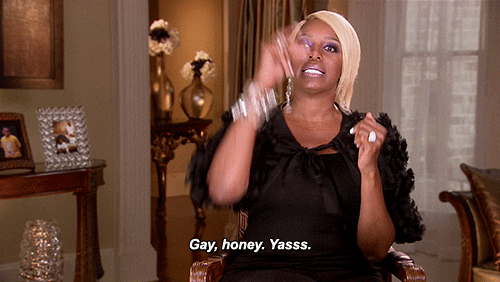 But have you ever worn something then looked back at it a week later and go, 'How completely mad was I? What was I thinking?'
This is one of those moments. I saved this post and opened it a few days later and immediately went woah. First of all, this is going to have to have with some of sort of photosensitivity epileptic warning. Monochrome so strong, it almost blinded me.
Like, how much pink is TOO MUCH pink? You tell me. 'Cause apparently, I am still learning and don't know where to draw the line at all. Pretty sure I donned my pink lace panties set that day too. SMH.
Personal style is a constant growth journey. I incorporate/drop new style habits daily. Have you recently had a fashion faux moment? Spill!
On that note, stay sane fellow fashion lovers.
OUTFIT: Zara trousers, Definitions lace bow top, Dune Breanna suede courts
fashion
monochrome
ootd
outfit
outfit of the day
pink on pink
pink outfit
style
uk blogger
what i wore