I am a fond user of Lyst which is an online shopping platform that enables you to search and shop  styles and latest trends across multiple retailers. I was asked by the fantastic team at Lyst to put together my ideal Holiday Wish List. Here are the items that I am seriously lusting after this holiday:
1. Tulle – Because it's not really a celebration until everyone is bursting out in their favourite tulle skirts. Tulle skirts and dresses are the ultimate festive outfit. From high end to low end, here are a few which have caught my fancy. This Alice + Olivia | White 'catrina' Beaded Tulle Midi Skirt is just divine.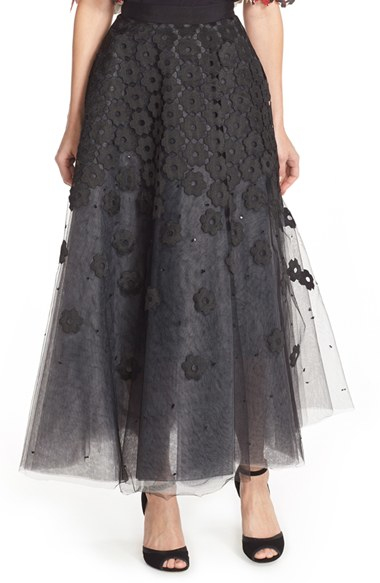 Steal: £35 Little Mistress Blue Maxi Tulle Skirt, £58 Nasty Gal Get into the Groove tulle skirt
Splurge: £523 Sachin & Babin Noir Floral Tulle Skirt, £230 DKNY Black Tulle and crepe skirt, £1891 Michael Kors Black Paillette-dot tulle skirt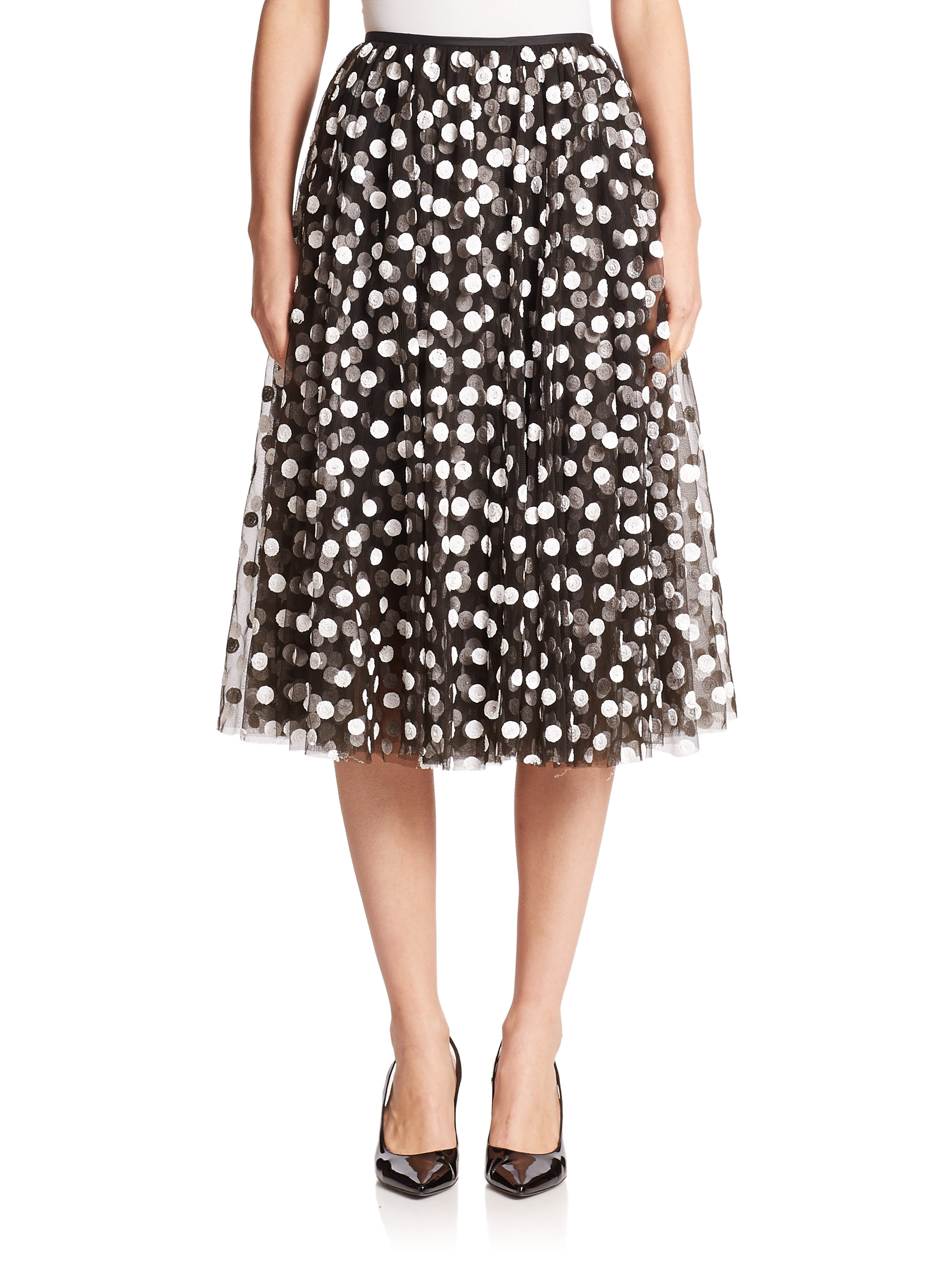 2. Sparkle – It's always about sparkle, glitter and shine when it comes to the festive period. Think heavy embellishments, lots of sequins and brilliant beading.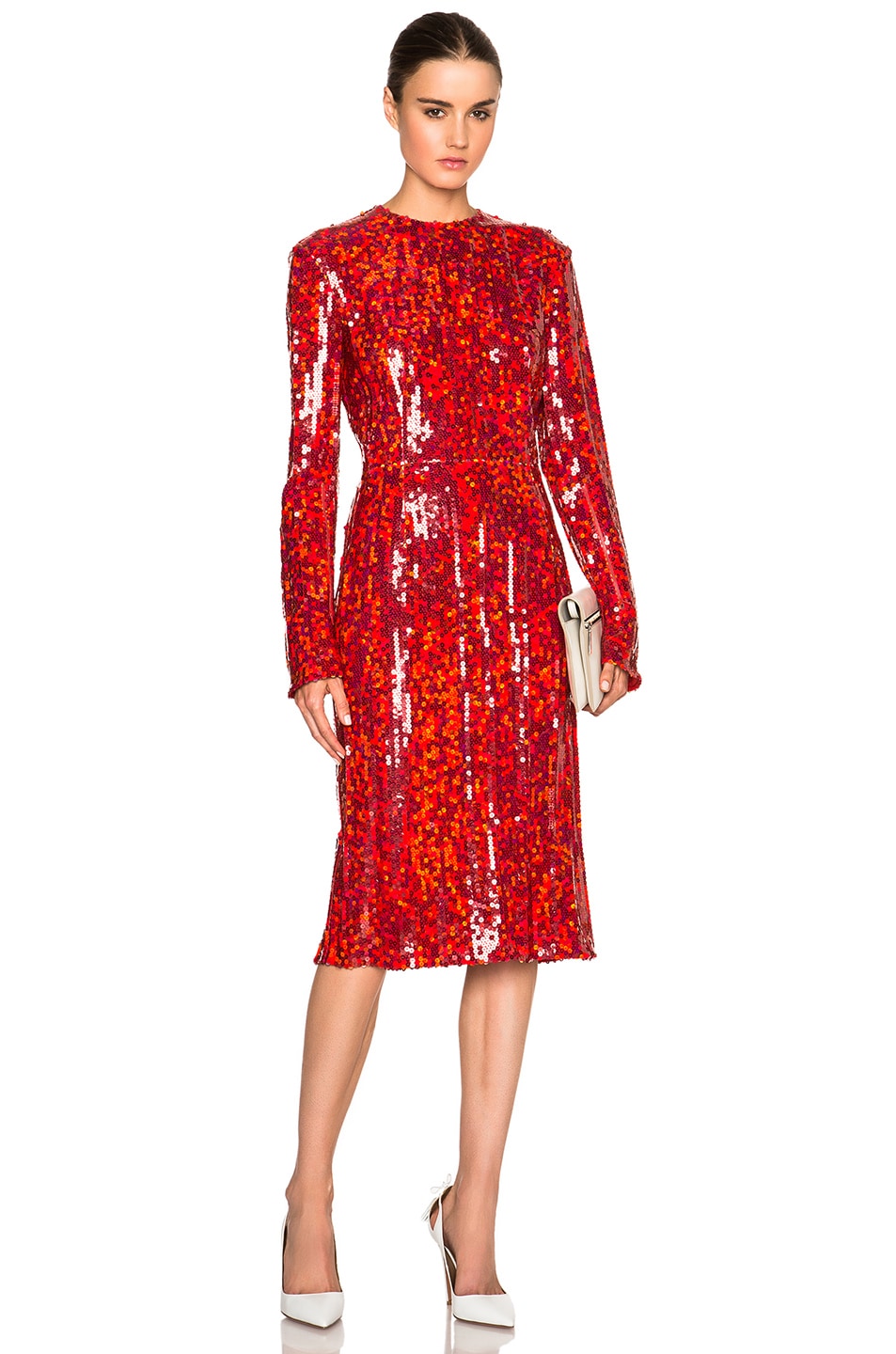 Splurge: £385 Casadei blade glitter pumps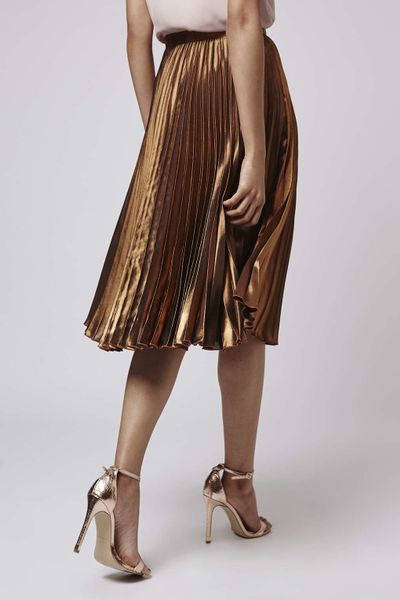 Steal: £60 Topshop metallic pleated foil skirt, £50 Topshop feather sequin jacket
3. Something red
Nothing says Christmas like a bit of red. Be it red wine, red lipstick or a lady in red; it remains a significant party colour. I like to style my party looks a little bit unconventional and I a dying for this £695 Amanda Wakeley Red lipstick kashibo pant.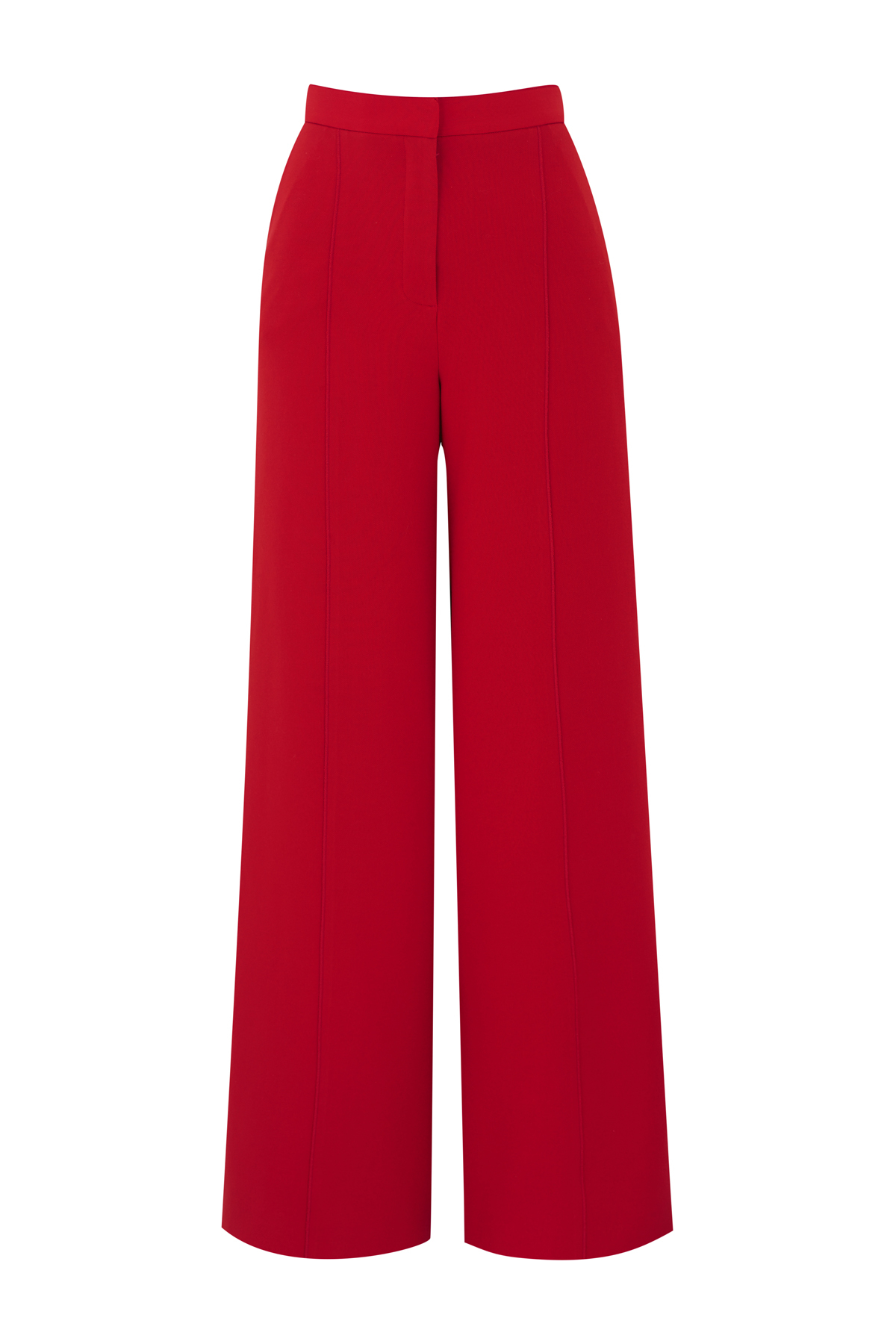 Steal: £85 Aldo red graca heels, £21 Naven Red Jagger Sequin Dress, £59 DKNY Red Sequin Tunic Pullover, £60 Topshop red satin prom midi skirt (pictured below)
Splurge: £235 Self-portrait dress, £132 Kate Spade Cedar street Mini maise Cross Body Bag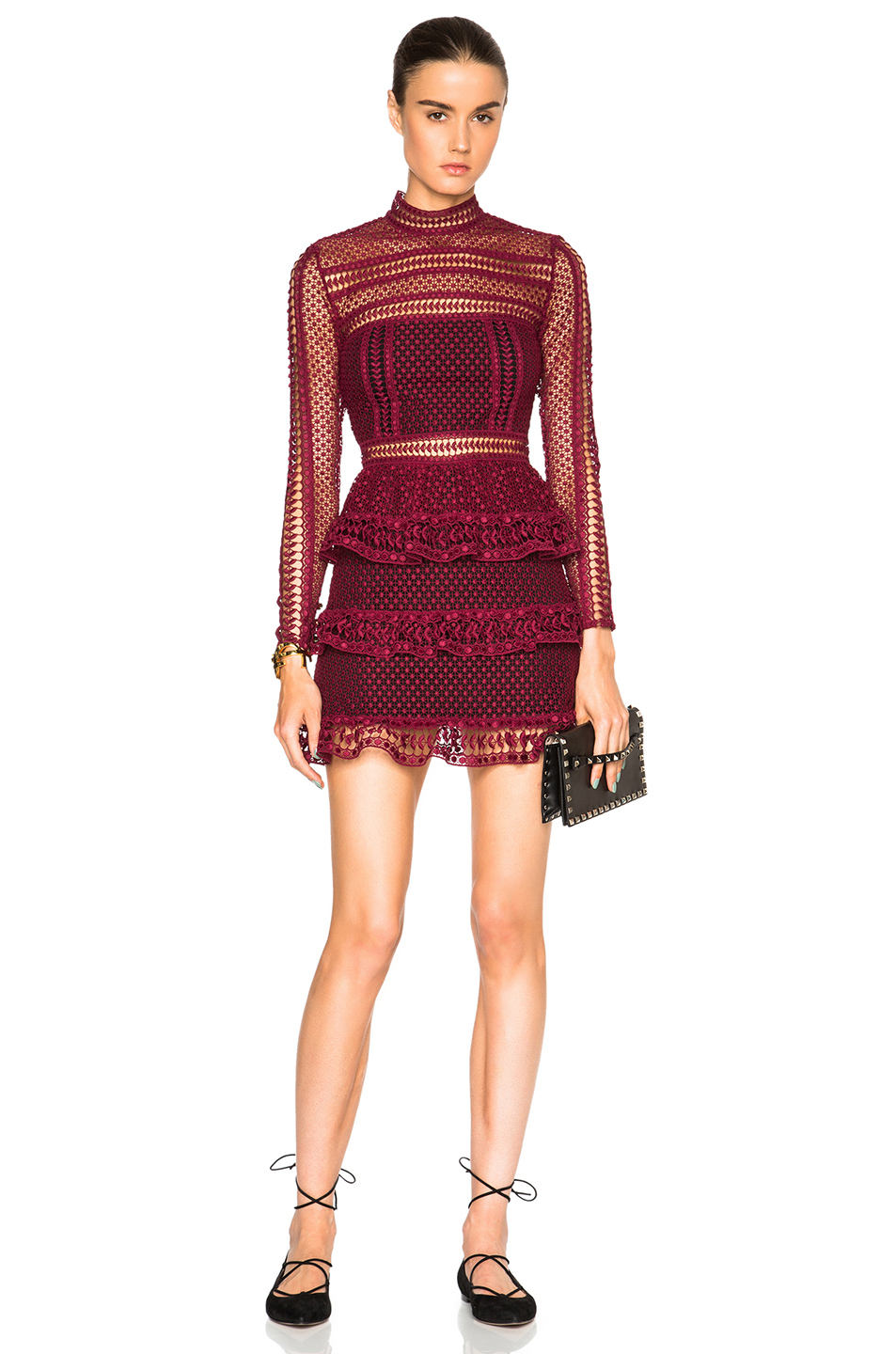 4. Cute bows, ribbons and pom poms 
Because then it'll feel more like a proper gift when I buy them all for myself 😉 But really, who can resist heart-shaped trinkets, pom-pom heels or candy-wrapper shapped clutches. Kate Spade always delivers. This Candy Wrapper bag is at the very top of my lust list.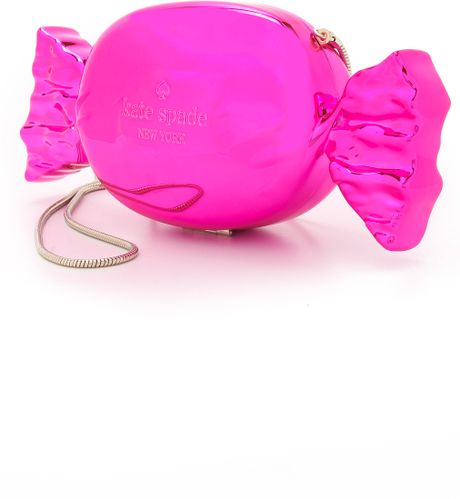 Steal: £70 River Island Bright Pink Barely There Sandals, £36 J.Crew Multicolor Crystal Drop Earrings With Bow
Splurge: £1420 Judith Leiber Gold 'candy' Metallic Minaudière, £225 Vivienne Westwood Pink Satin Bow Detail Sandals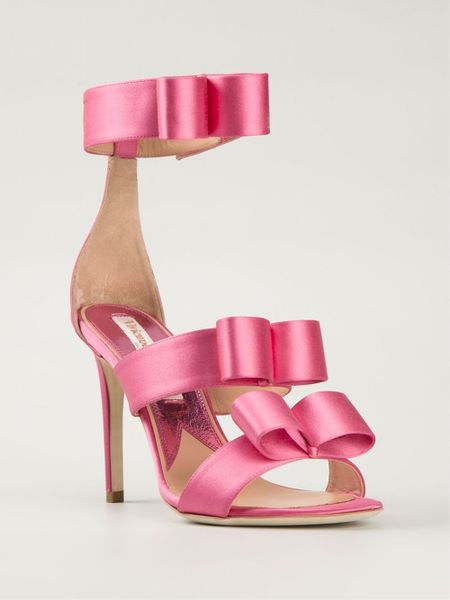 5. Killer heels – I don't feel complete without a pair of my favourite heels to finish off my look. This pair of £895 Christian Louboutin Black Pigalle Follies Clair De Lune heels have the perfect amount of quirk sprinkled on to add pizzazz to my party looks.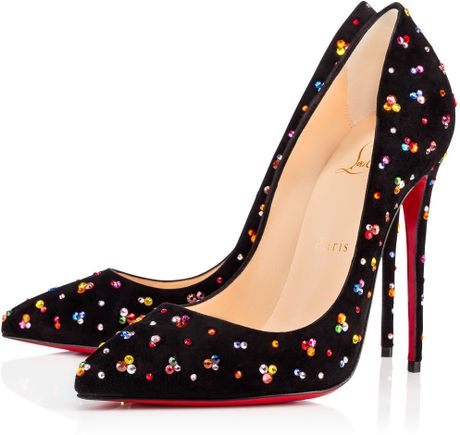 Steal: £60 Zara Gray Jewel High Heel Sandals, £40 Zara Gold Glitter High Heel Shoes, £70 Zara Black Lace-up Leather High Heel Sandals, £40 ASOS Multicolor Performer Pointed High Heels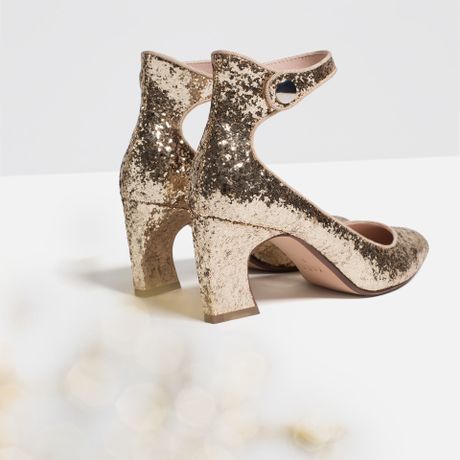 Splurge: £333 Casadei Silver Blade pumps, £455 Jimmy Choo Silver 'abel' Coarse Glitter Pumps, £217 L'Autre Chose Silver Glitter-Embellished Leather Pumps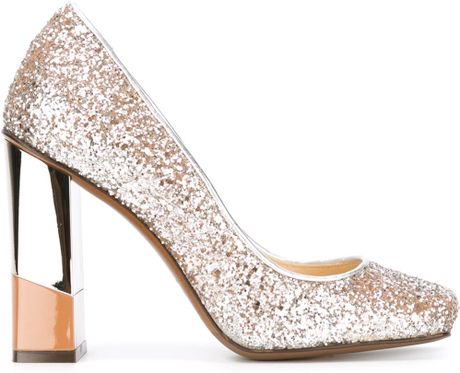 6. Accessorize – Because obviously what better time to pile on the accessories than during the festive season?! Gold bangles and earrings I could buy all year long because they are just a staple. When it comes to dress jewellery, nobody does it like Bounkit . I love precious colourful stones in fine jewellery and they make some of the most beautiful pieces I have seen. They are on my dream list for sure.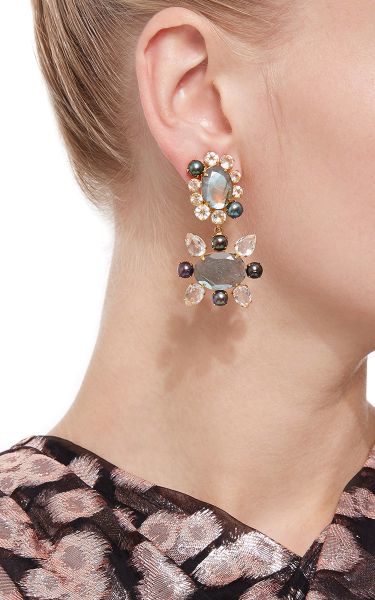 I'm still crazy about the Olivia Burton bee motif watch which is on my Christmas Wish List.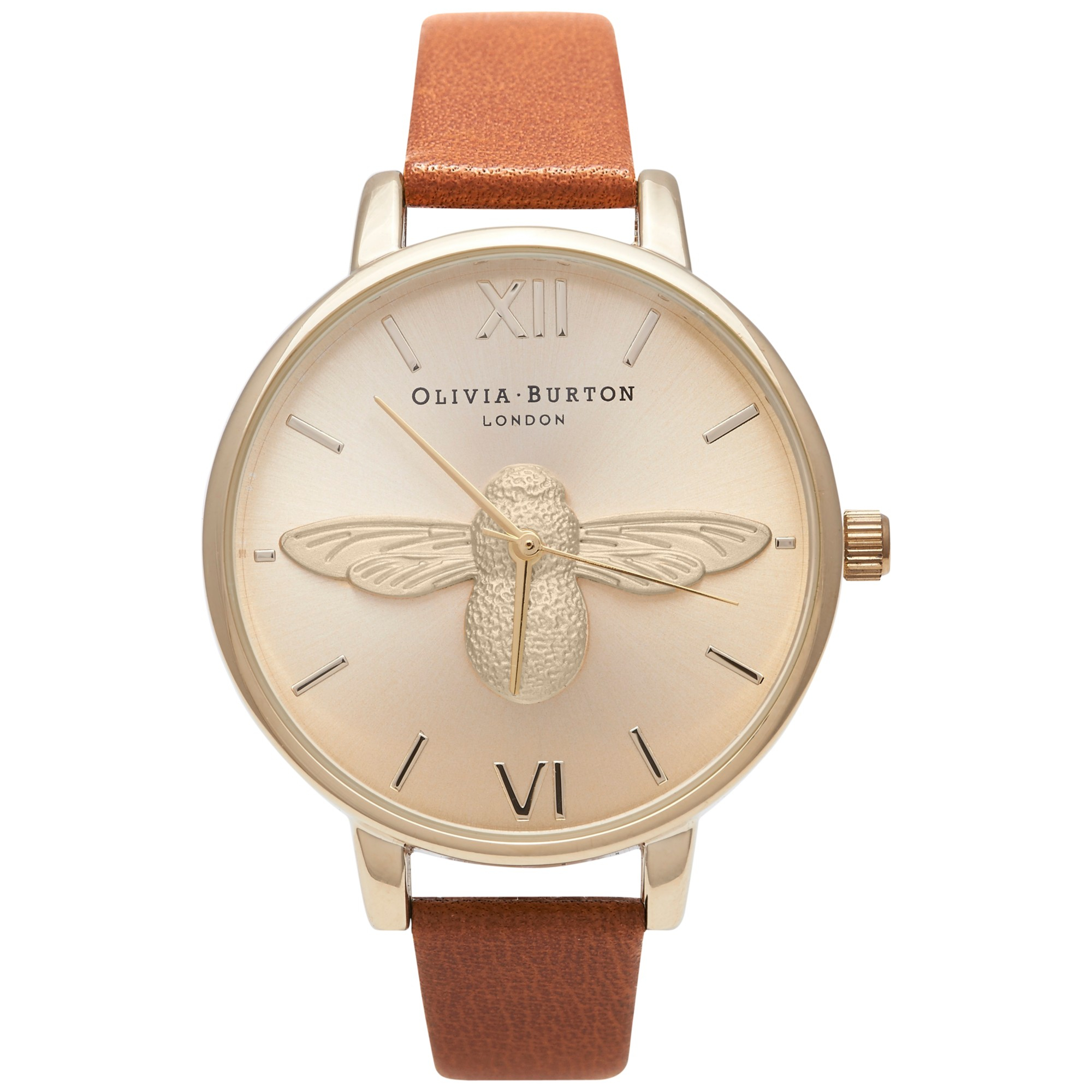 Steal: I am in love with Skagen watches. I dig their minimalist and clean style.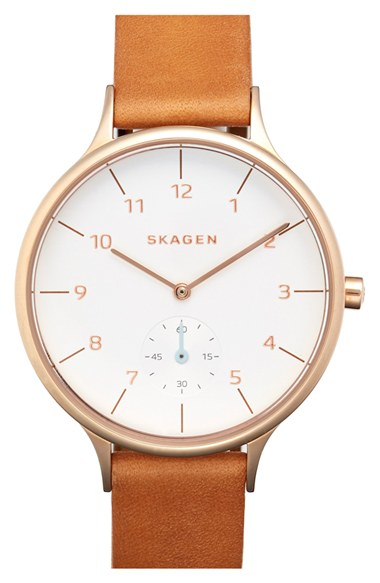 Splurge: I'm a sucker for Marc Jacobs watches. This £232 Chrono Stainless Steel and Leather watch is beautiful. This Tom Ford Red lipstick box clutch though…swoon!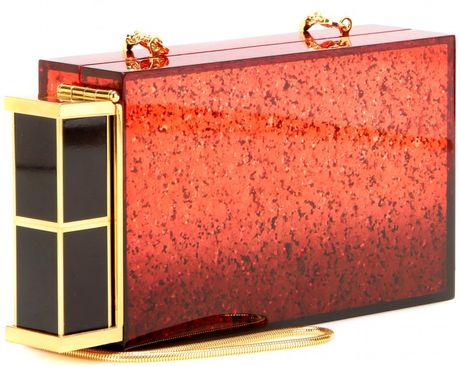 7. Faux Fur Fun – A fun faux fur coat is always a wardrobe essential for me. A lot of people think you have to shell out a lot of cash to get yourself a fancy faux fur coat. Not necessarily. Look at all these bargains I found!
Steal: This Beige Patch Faux Fur coat in multiple textures is only £95.
Another mixed texture patch work faux fur coat I am in love with is this £150 Multicolor Swing Coat In Patchwork Faux Fur. It is such a statement maker and will definitely have you standing out for the right reasons.
And I couldn't recommend this  £89 Topshop Multi-coloured Faux Fur Coat enough. It's such a steal. I have seen it on a few bloggers this season and it's sizzling I tell you!
Opt for a vintage hippie vibe with this £189 Urban Outfitters Multicolor Faux Fur Chevron Stripe Coat. It's well-deserved treat.
Splurge: This £972 Giamba faux fur panel floral coat would be such a worthy splurge. Look at at all those soft pink hues on that floral print…yum!
And of course I always keep a skater or maxi handy for events. What items are on your holiday lust list?
What will you be seen partying in this holiday season?
xo
Lydie
christian louboutin
fashion
gift guide
gifting
holiday
lust list
lyst
street style
wish list