As fashion lovers, we find ourselves evolving from one trend or craze to the next. What's treasured in our closets today finds itself chucked in the bin the next day. We are constantly reinventing our style whether we are aware of it or not. This category comprises of celebrities whose style have gone from passable or ouch to okay-now-you've-got-my-attention. It ranges from celebrities who have dialled down their OTT fashions a notch to those who have added some pep to their formerly snooze-worthy wardrobes. Let's get into it!
Lady Gaga
Gaga's style has always been outrageous, outlandish and just outright crazy. Not that any of that has changed much. I mean, she's still her good old flamboyant herself but there's a certain level of tastefulness that I get from her now that I didn't notice before. Gone are the meat dresses, crazy stilt shoes and all the costume gear she was known for wearing. Cue couture! Gaga is serving real couture goddess and I'm here for it! She's been looking gone with the wind fabulous lately don't you think? I hope this reign doesn't stop. The Blue Velvet One Shoulder Brandon Maxwell train dress is by far my favourite. I love it. Turban and all. She look glamorous. That satin dressing gown in blush pink is also divine. Werk, werk, fashion baby 😉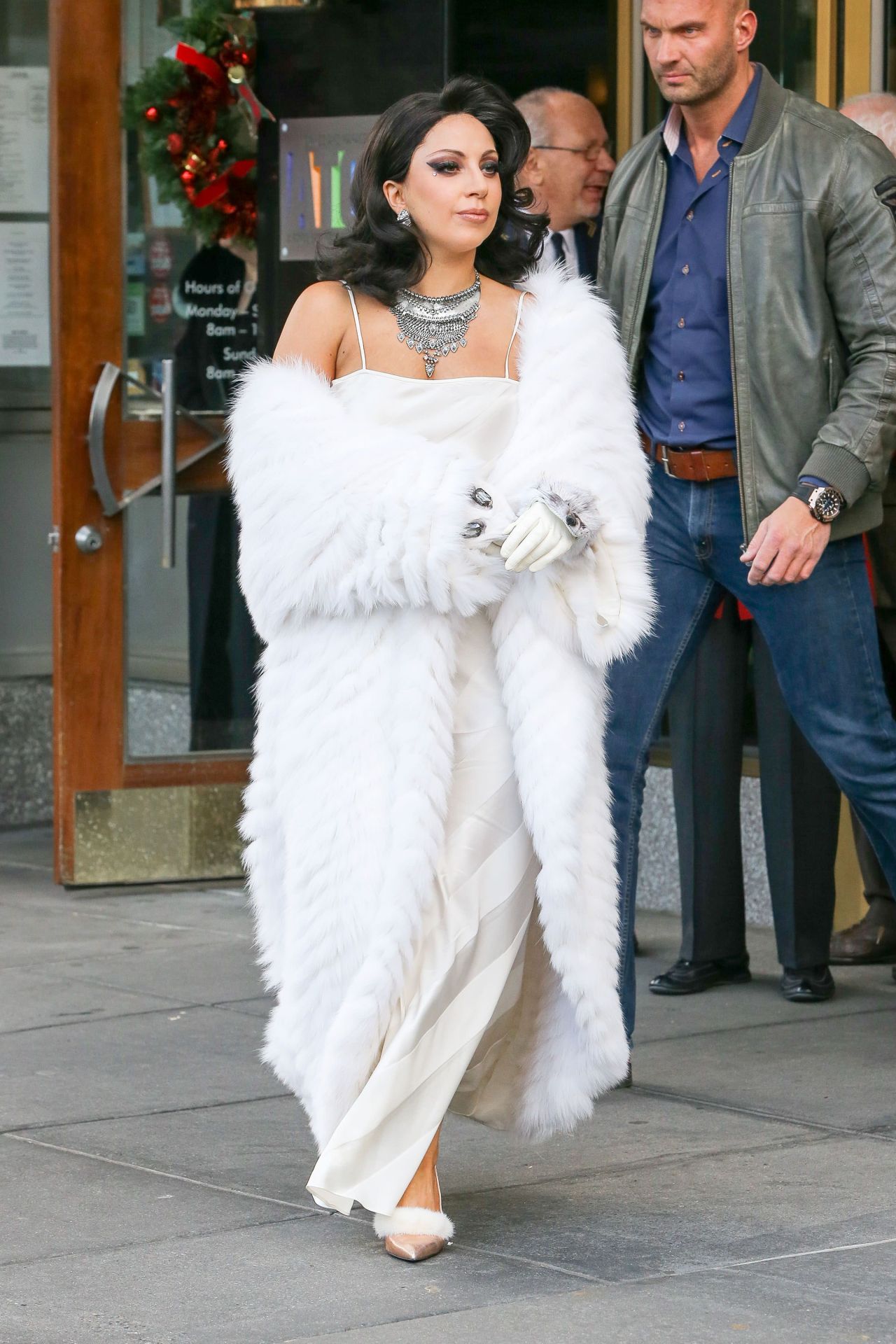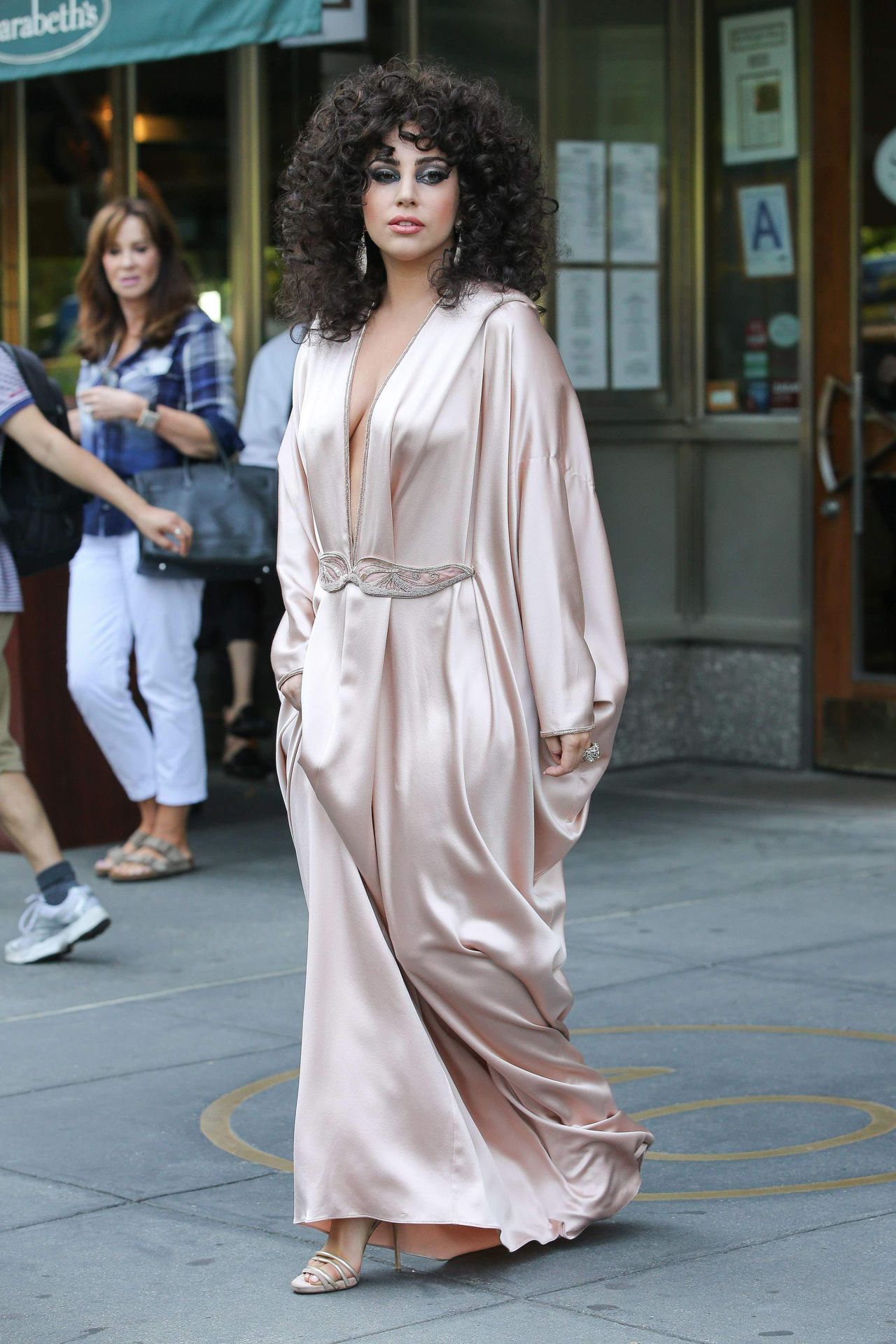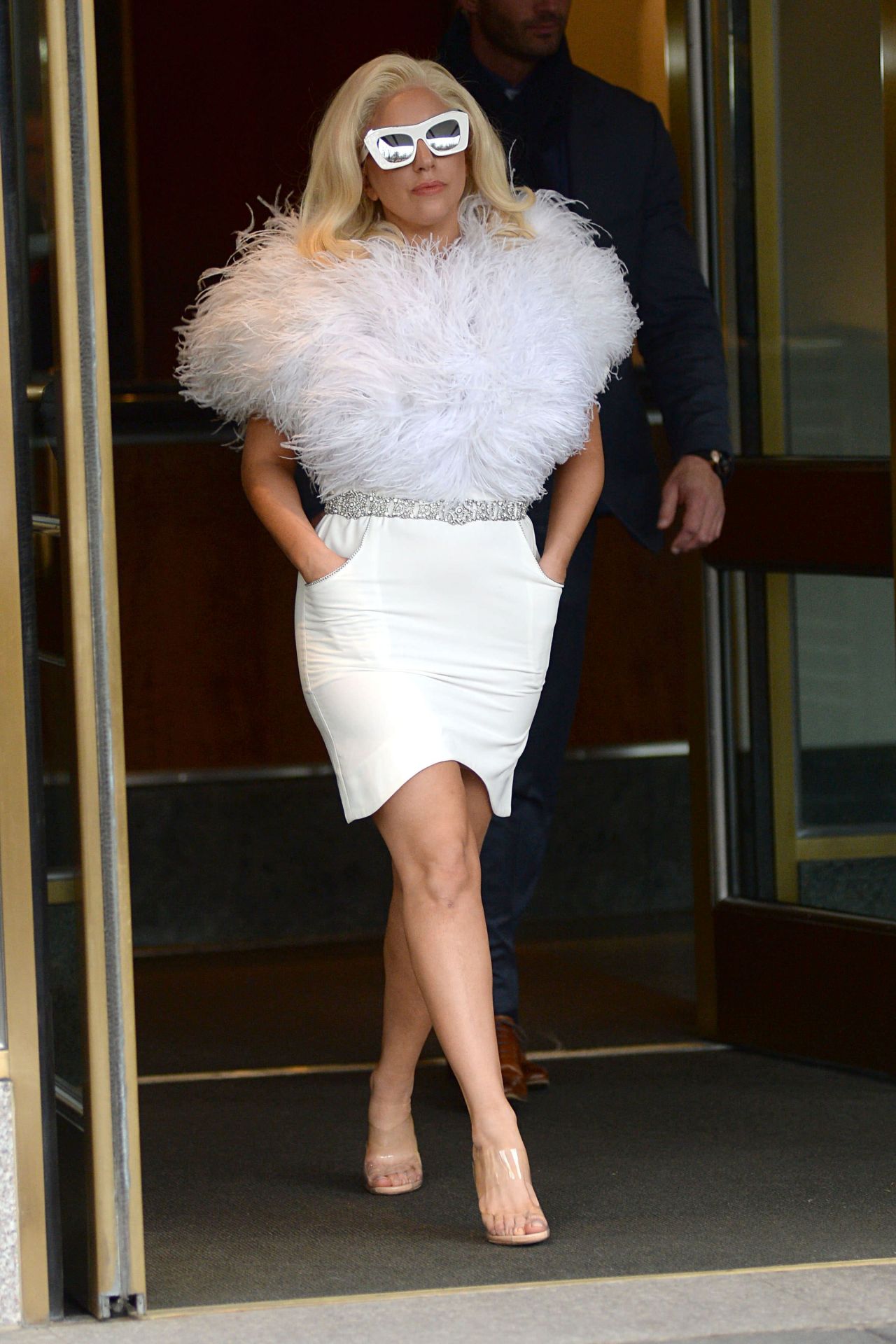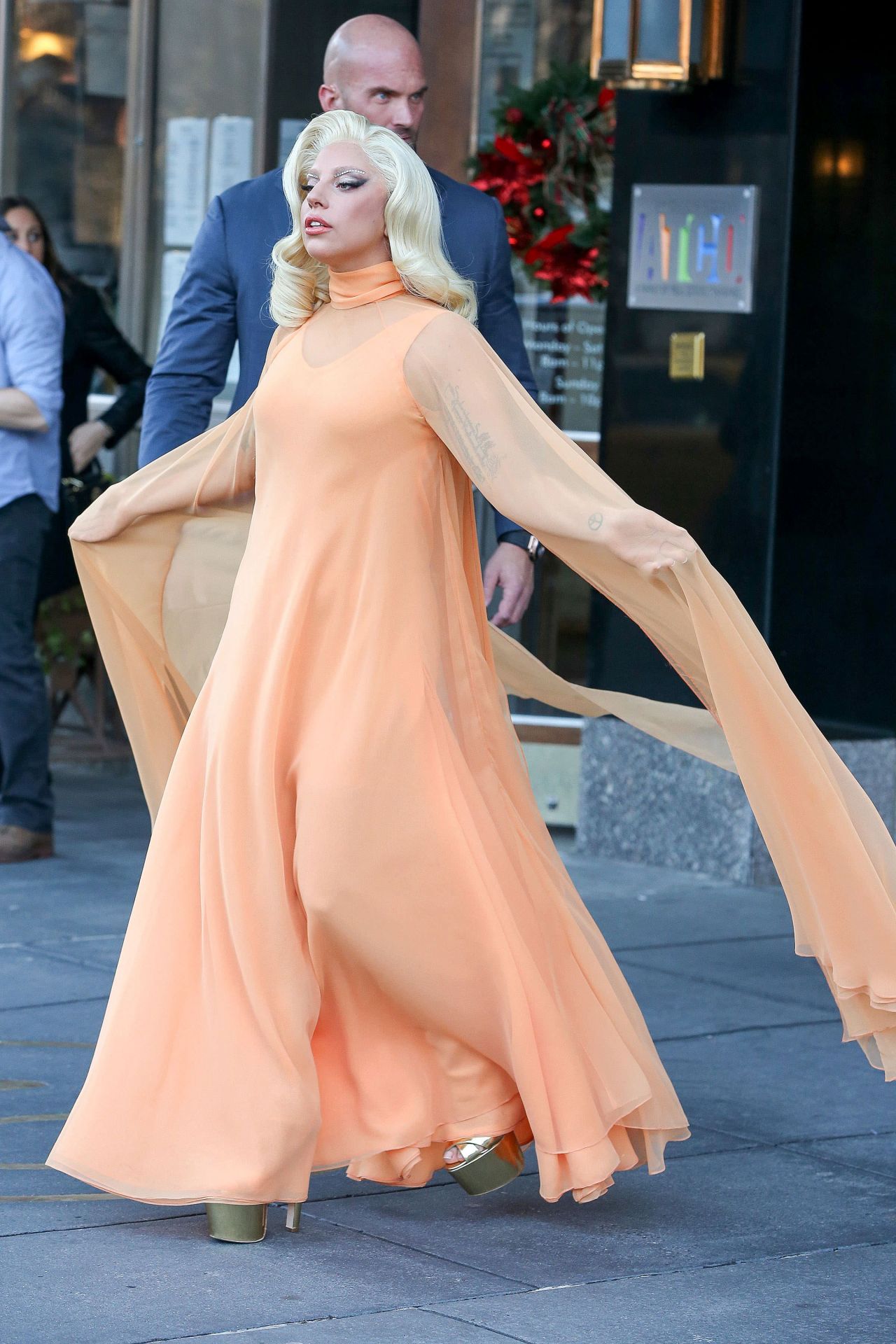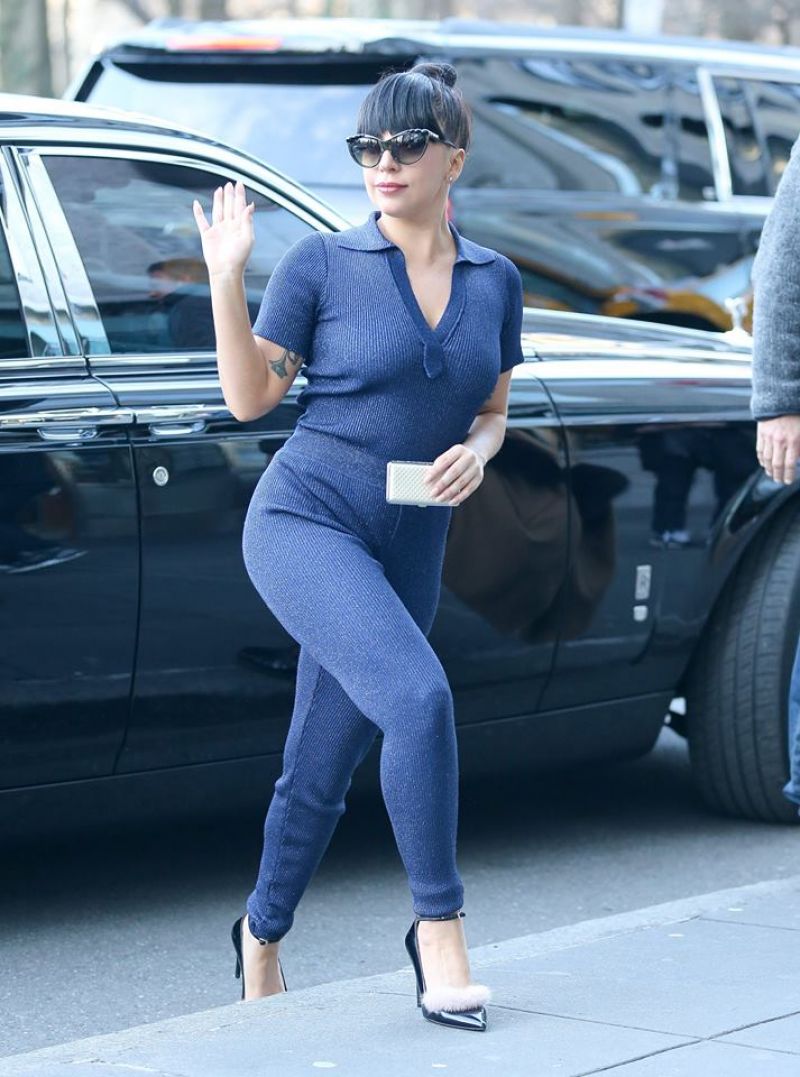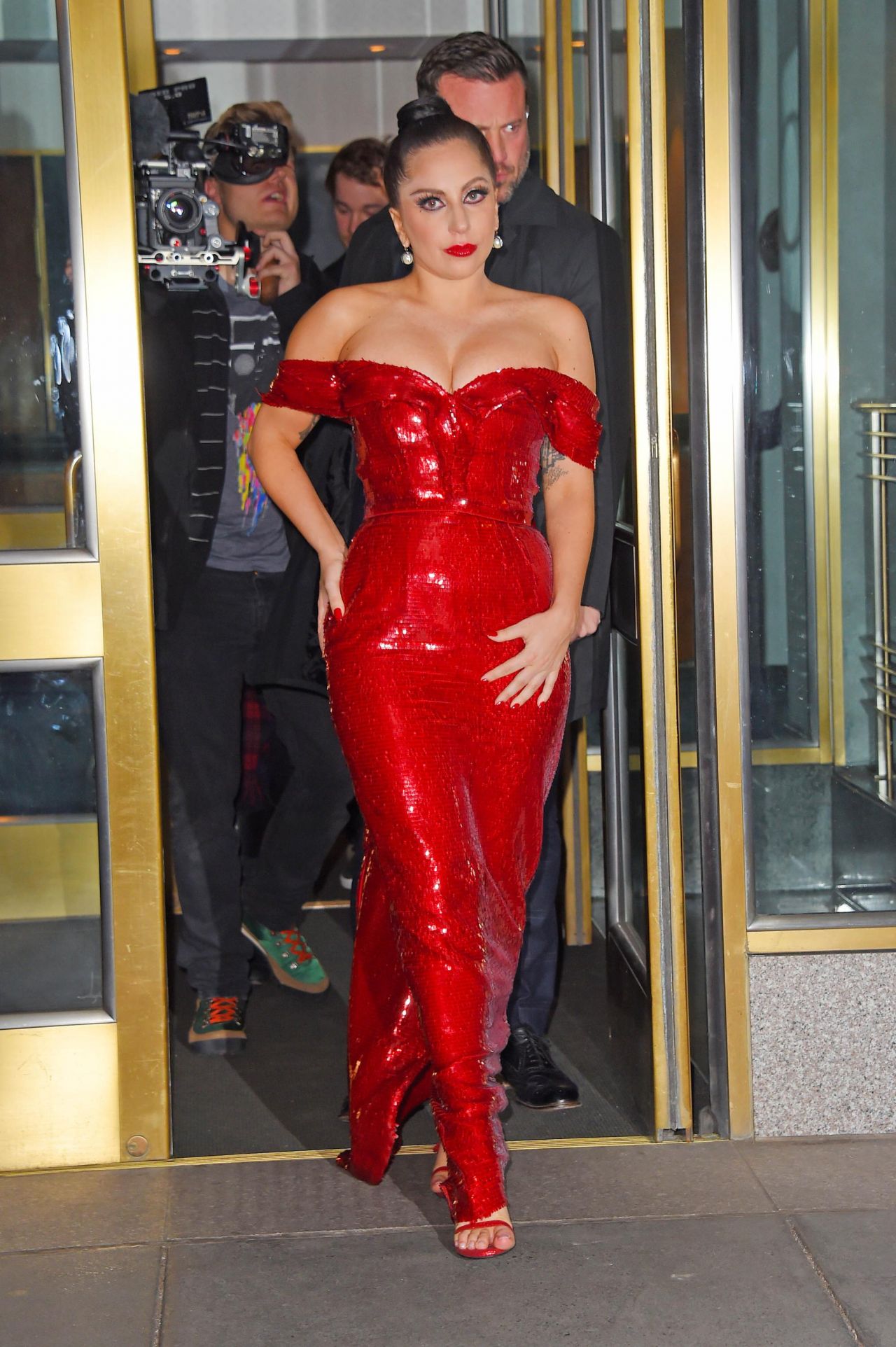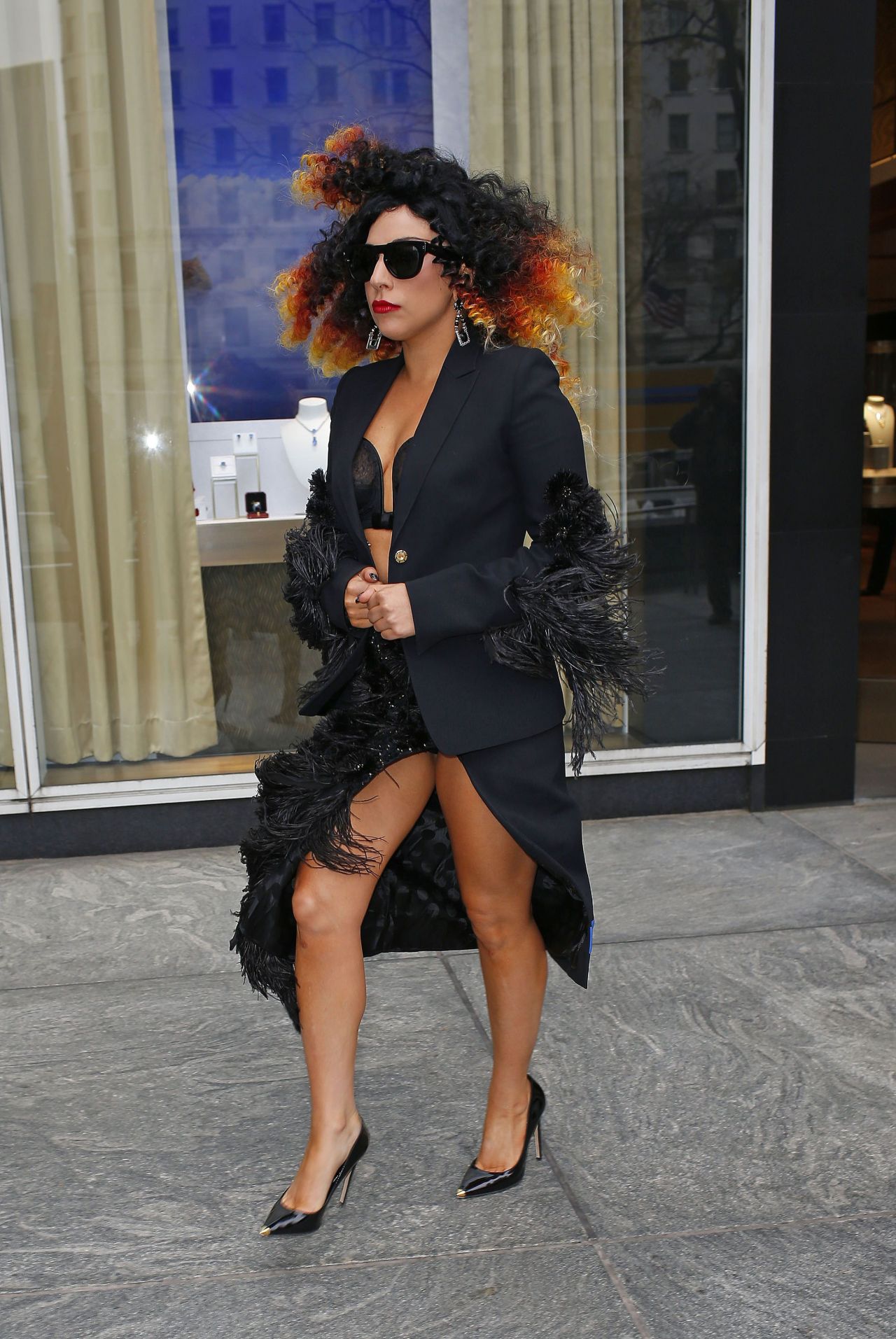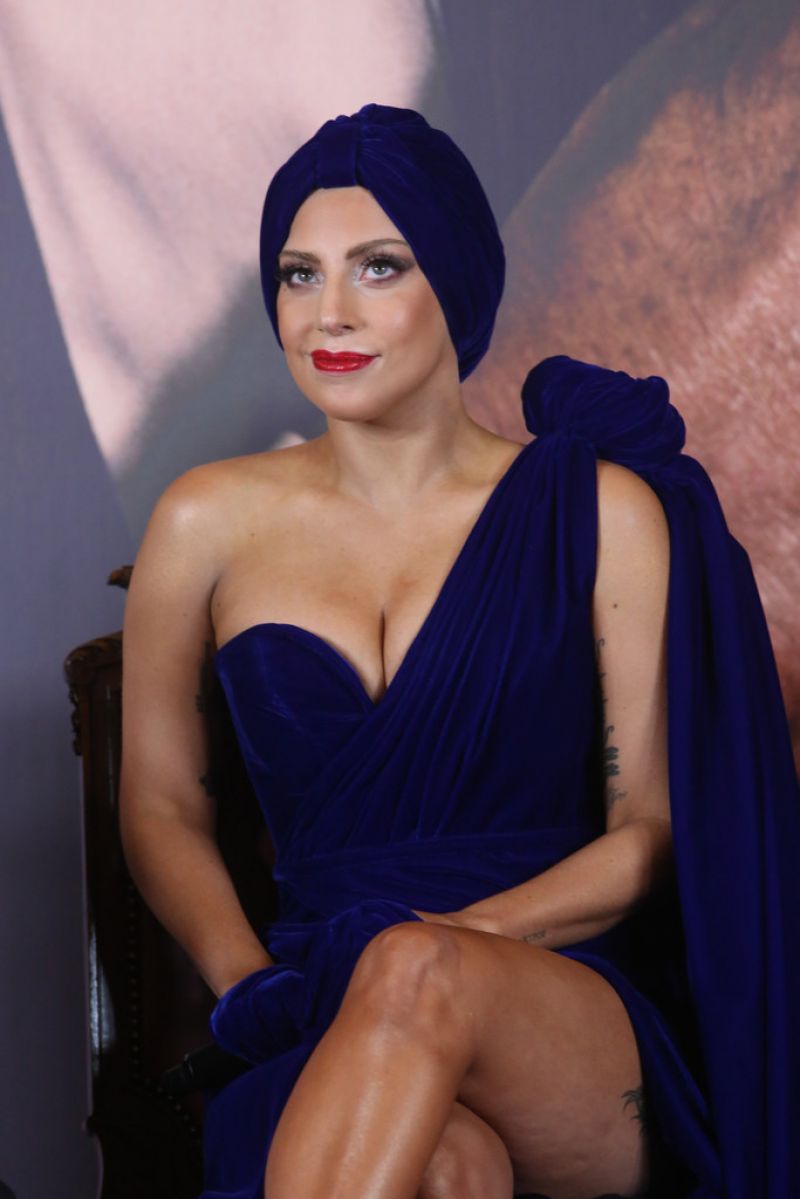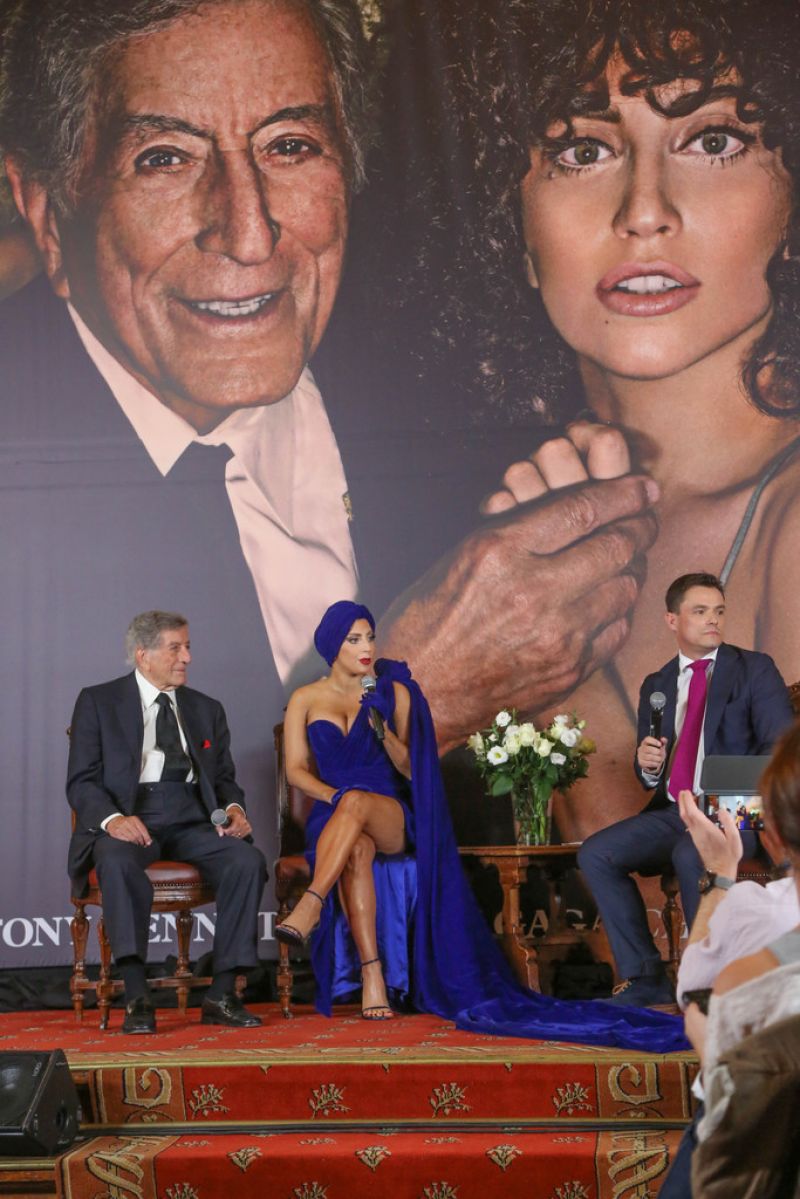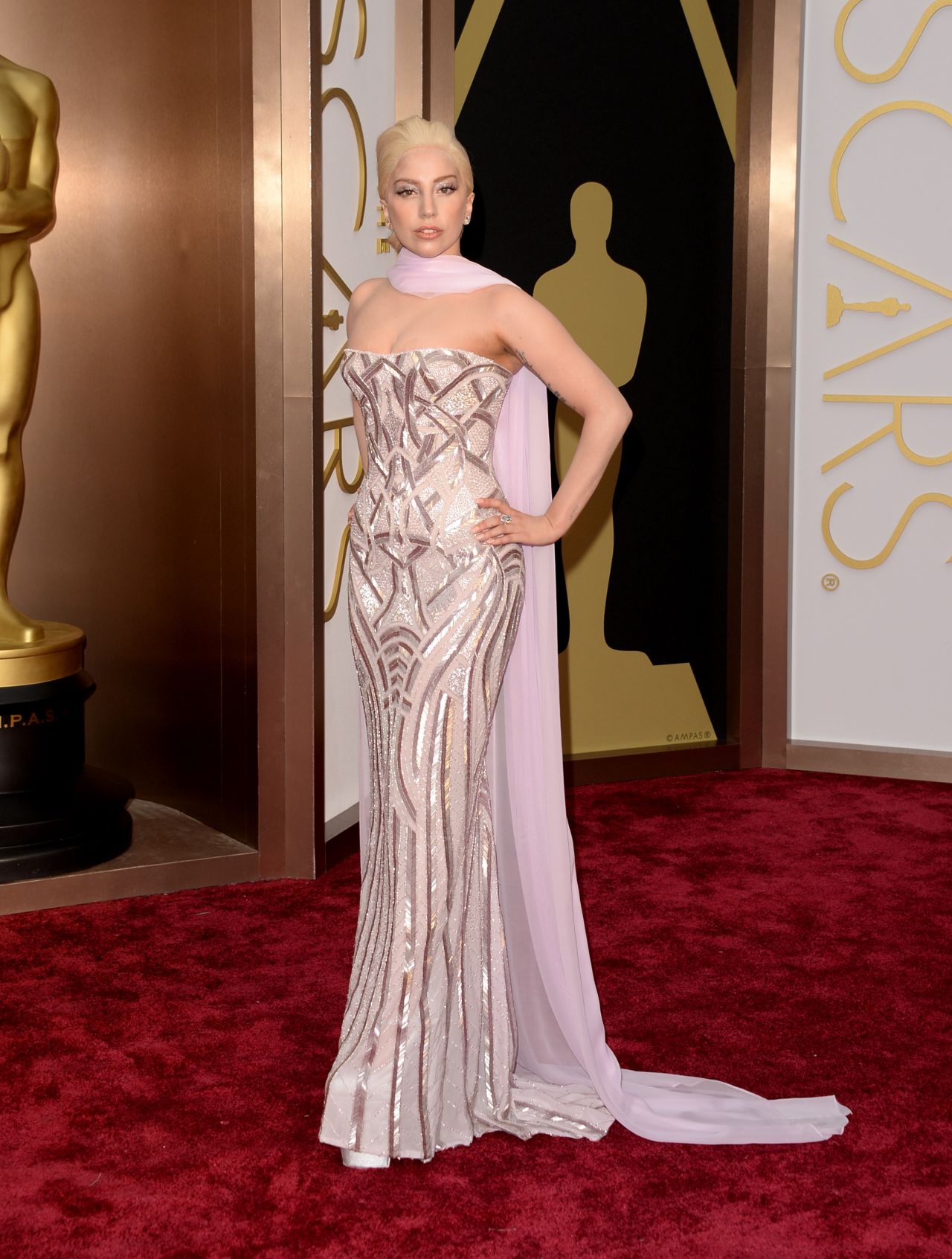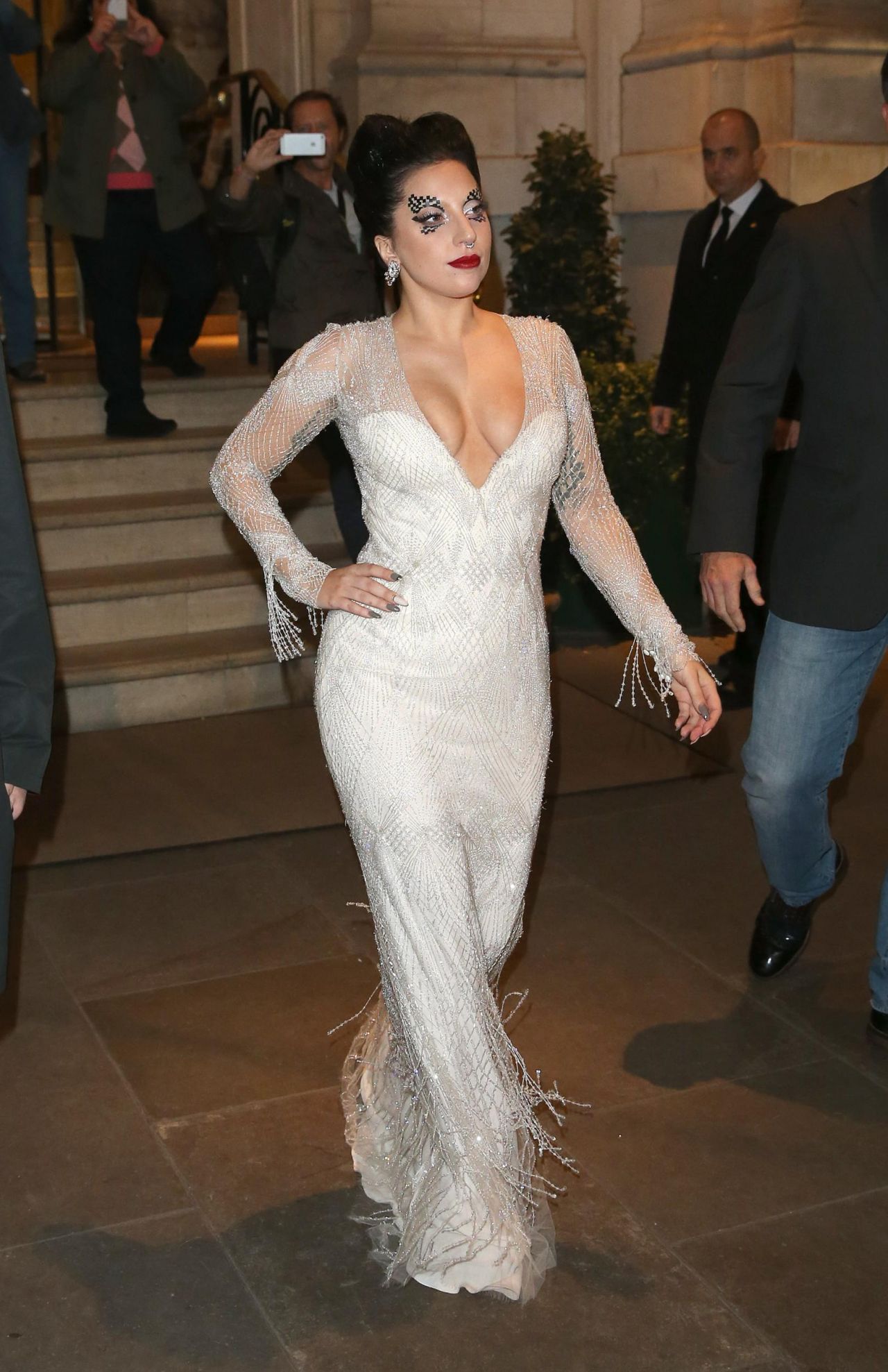 Tia Mowry
Tia's aesthetic is clean, polished and chic. Her It's clear she loves white and she does it justice! Tia Mowry's style got better each time she stepped out. Her best looks yet have been from the later half of the year. especially when she added those hot ass box braids to her look. Life was restored. Her Ellery Mayfair Deep V white Dress with bell sleeves and white maxi long coat style dress are my favourite looks.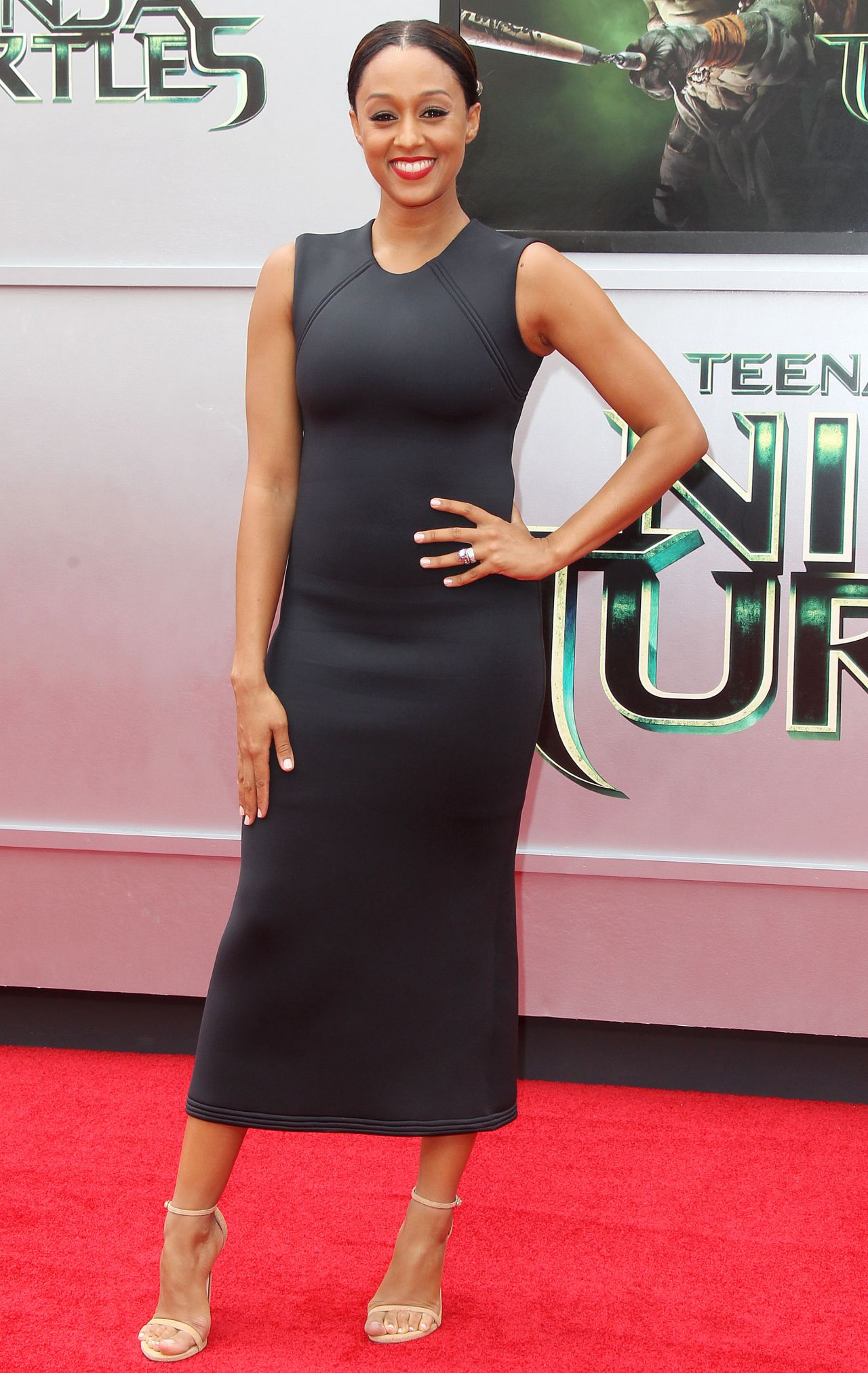 Reese Witherspoon
She never had bad style to start with. She just never stood out…This year though, something must have happened to Reese Witherspoon because she is glowing! I have been taking notes. Not only does she look refreshing on the red carpet and at movie premières but she also looks her utmost best while out and about in her casual day to day and office wear. I just live for this. When she stepped out of her office in that black and white combo and those cut out lace up booties I died several times. Also het hot pink strapless Stella McCartney gown at the MET gala was luscious. Yassss! Judging from her 2014 Lookbook, I'd say pink is definitely her colour. All of her pink dresses made me gush. She looks youthful, stylish, modern and posh. Slay Reese, I LURV!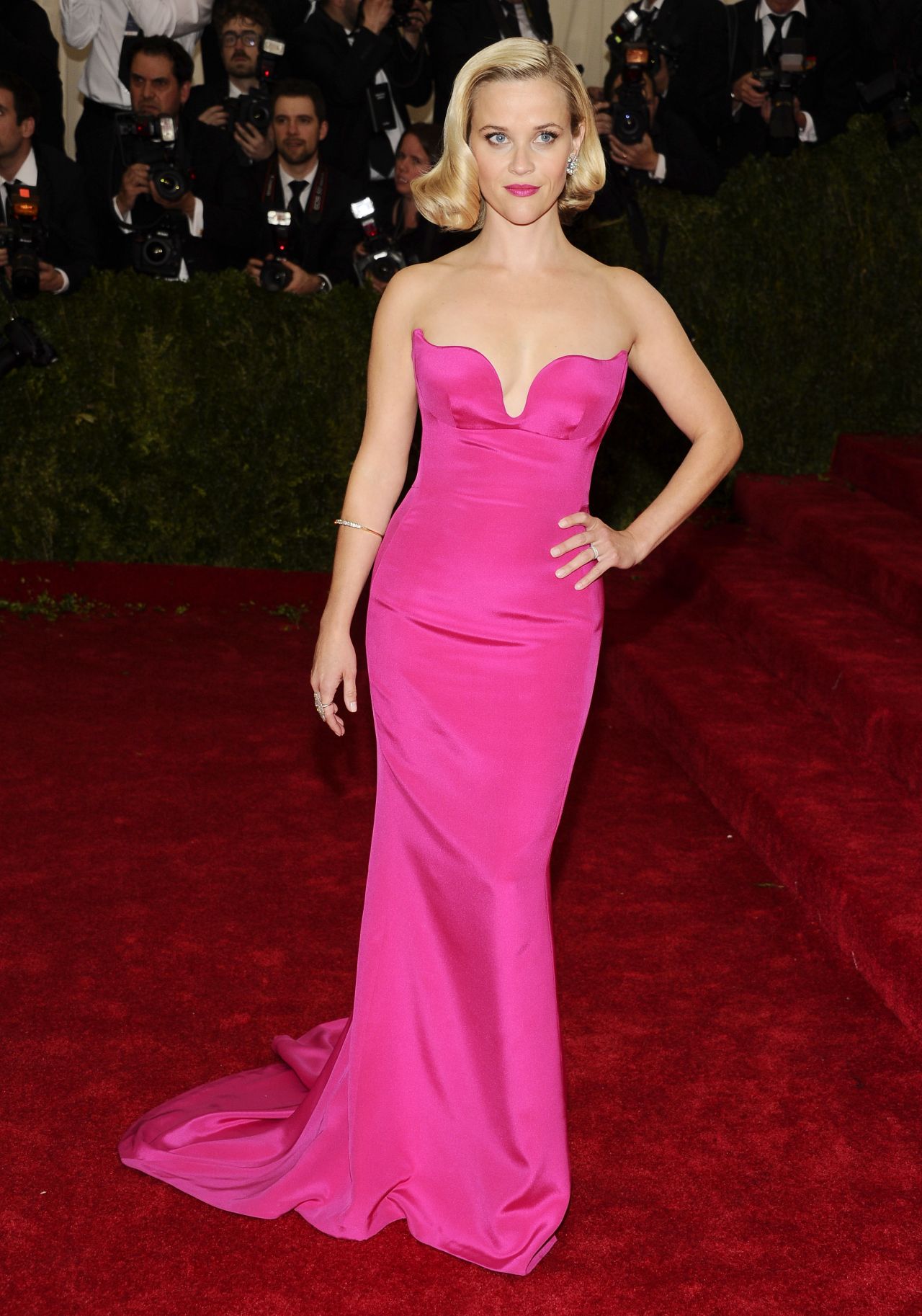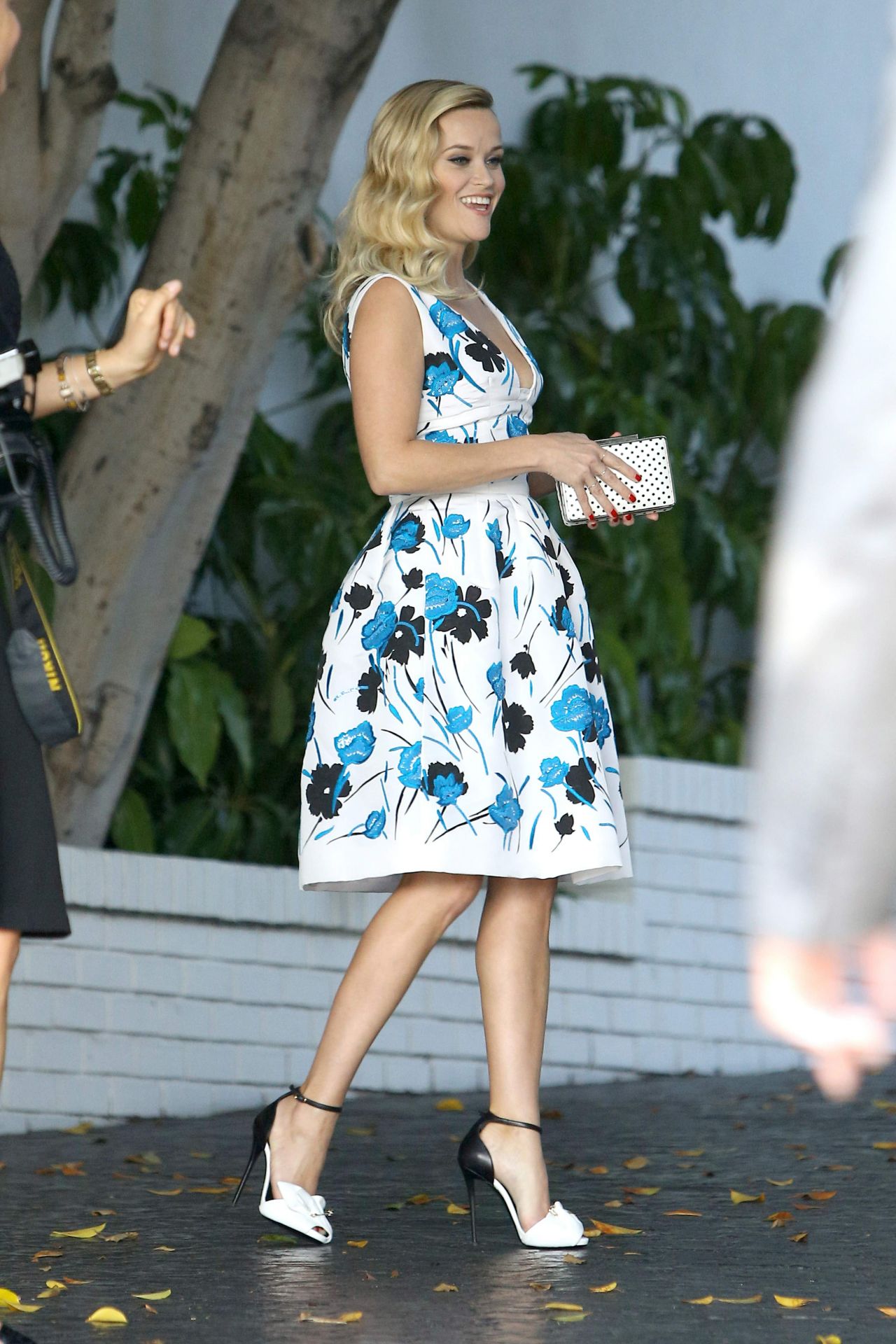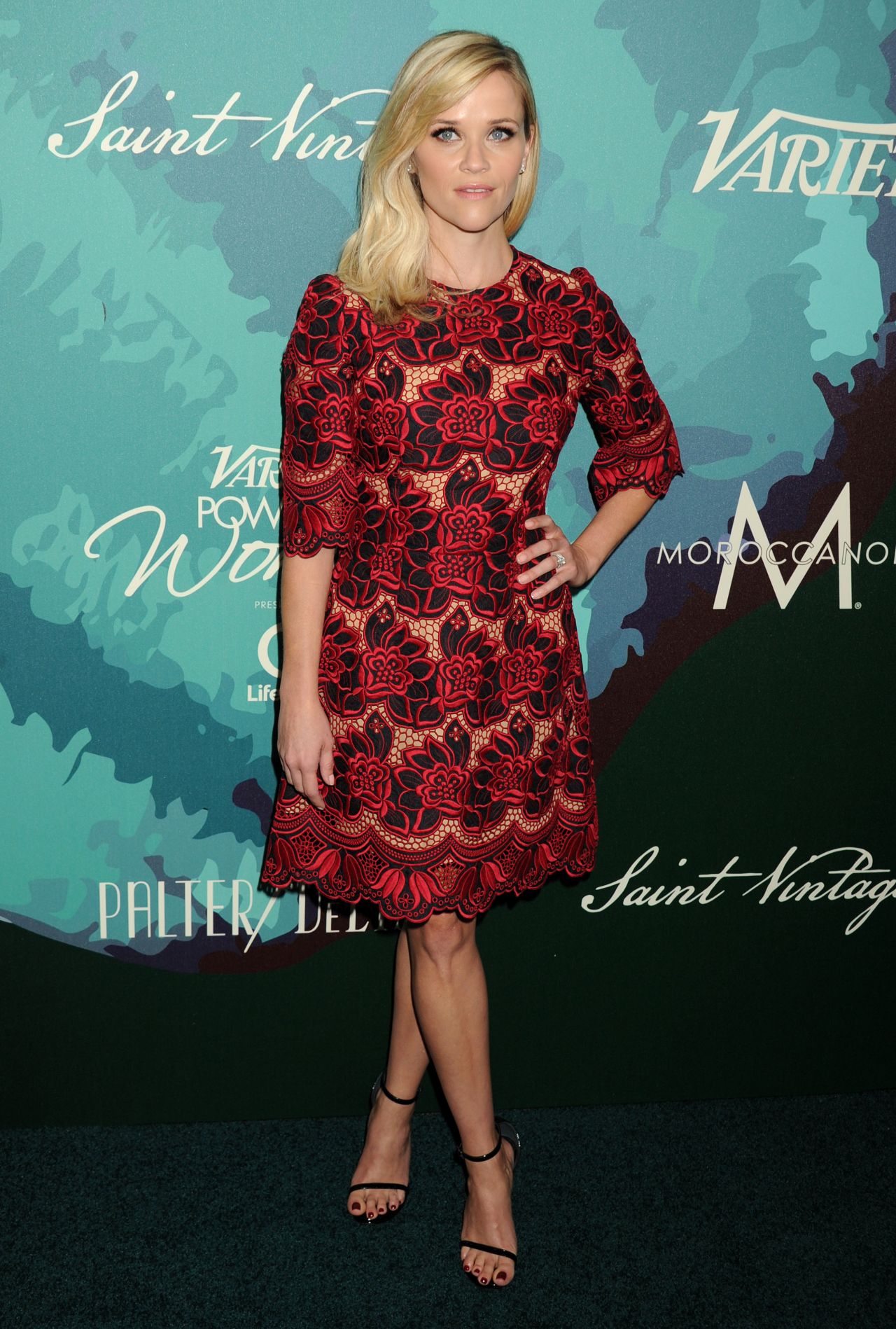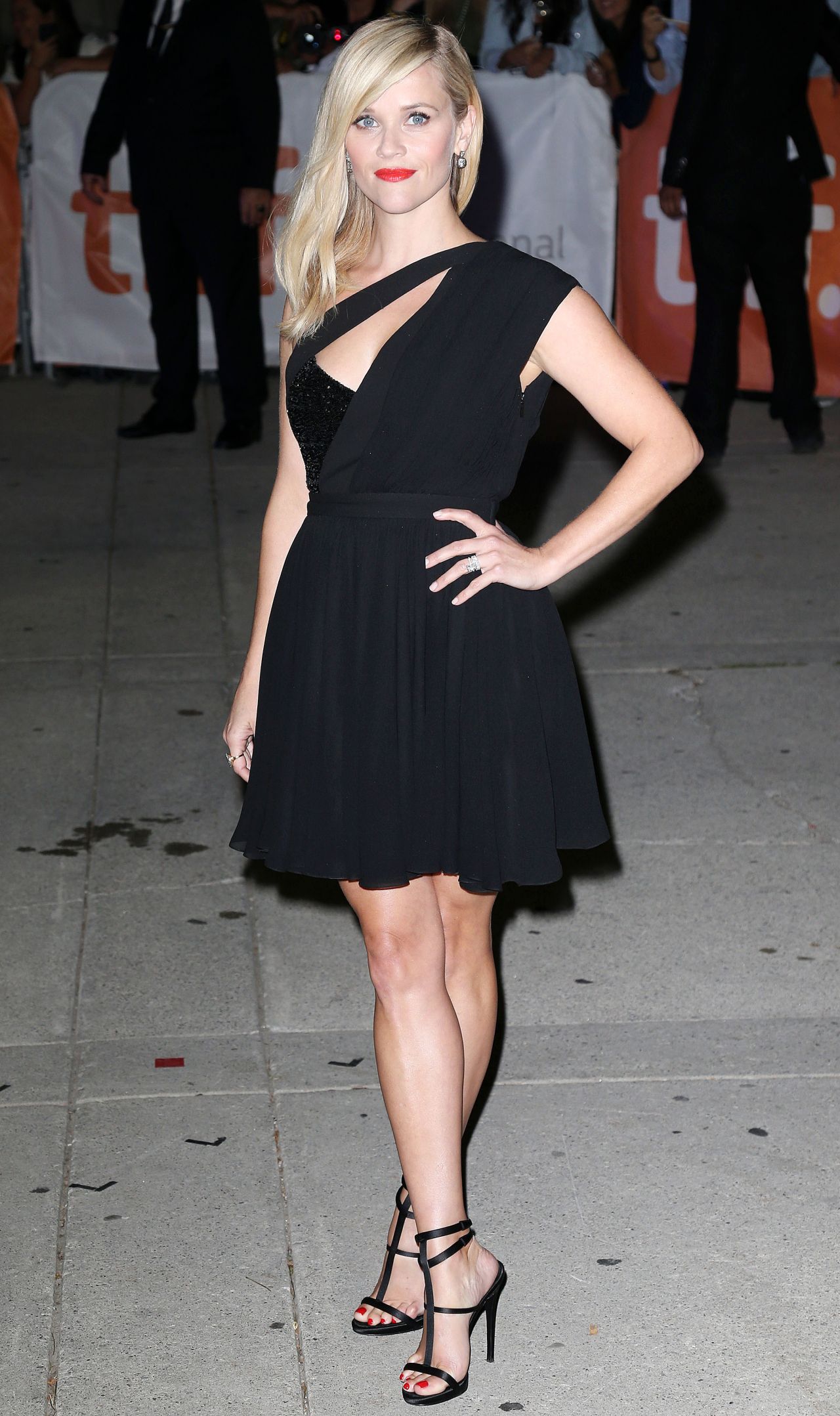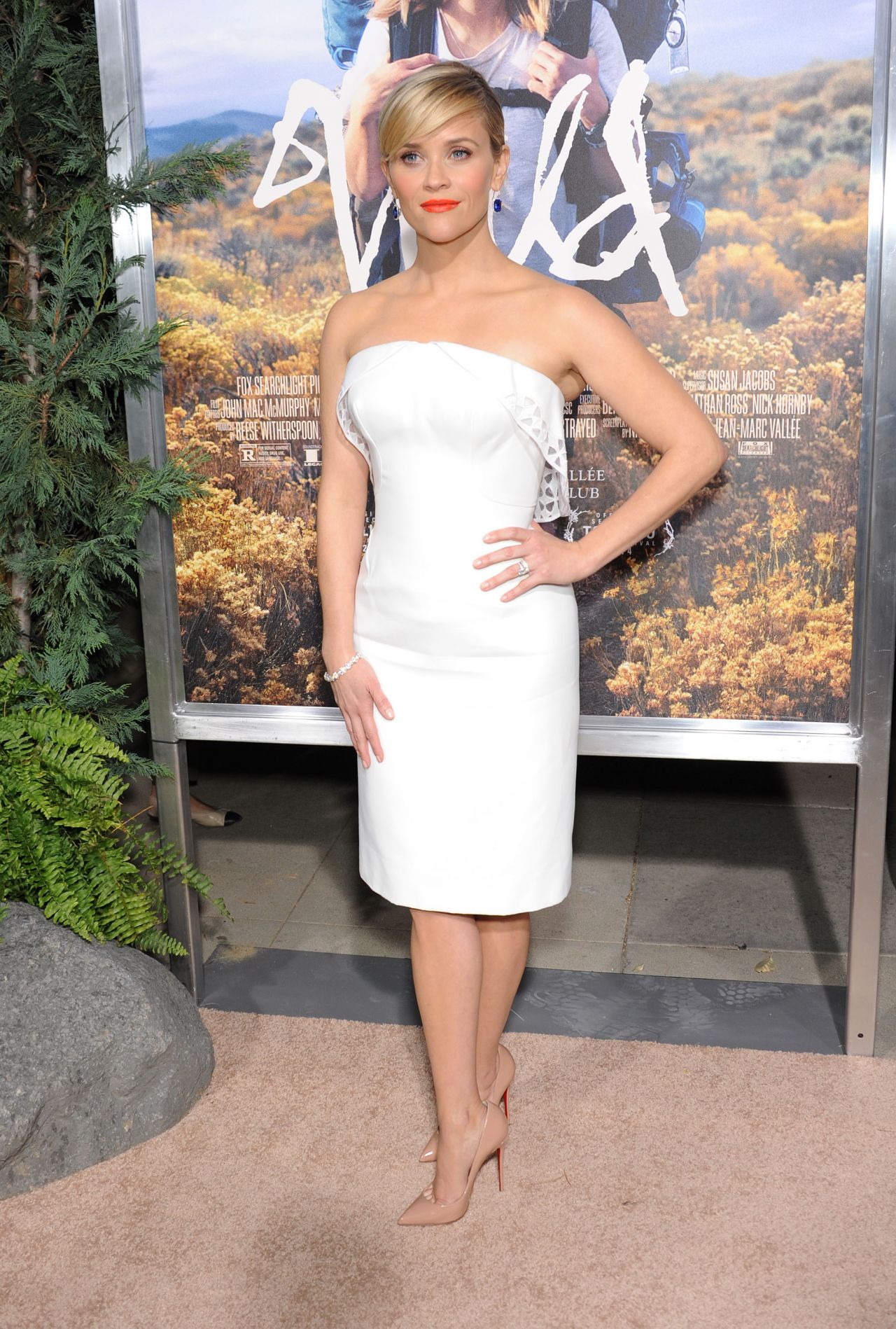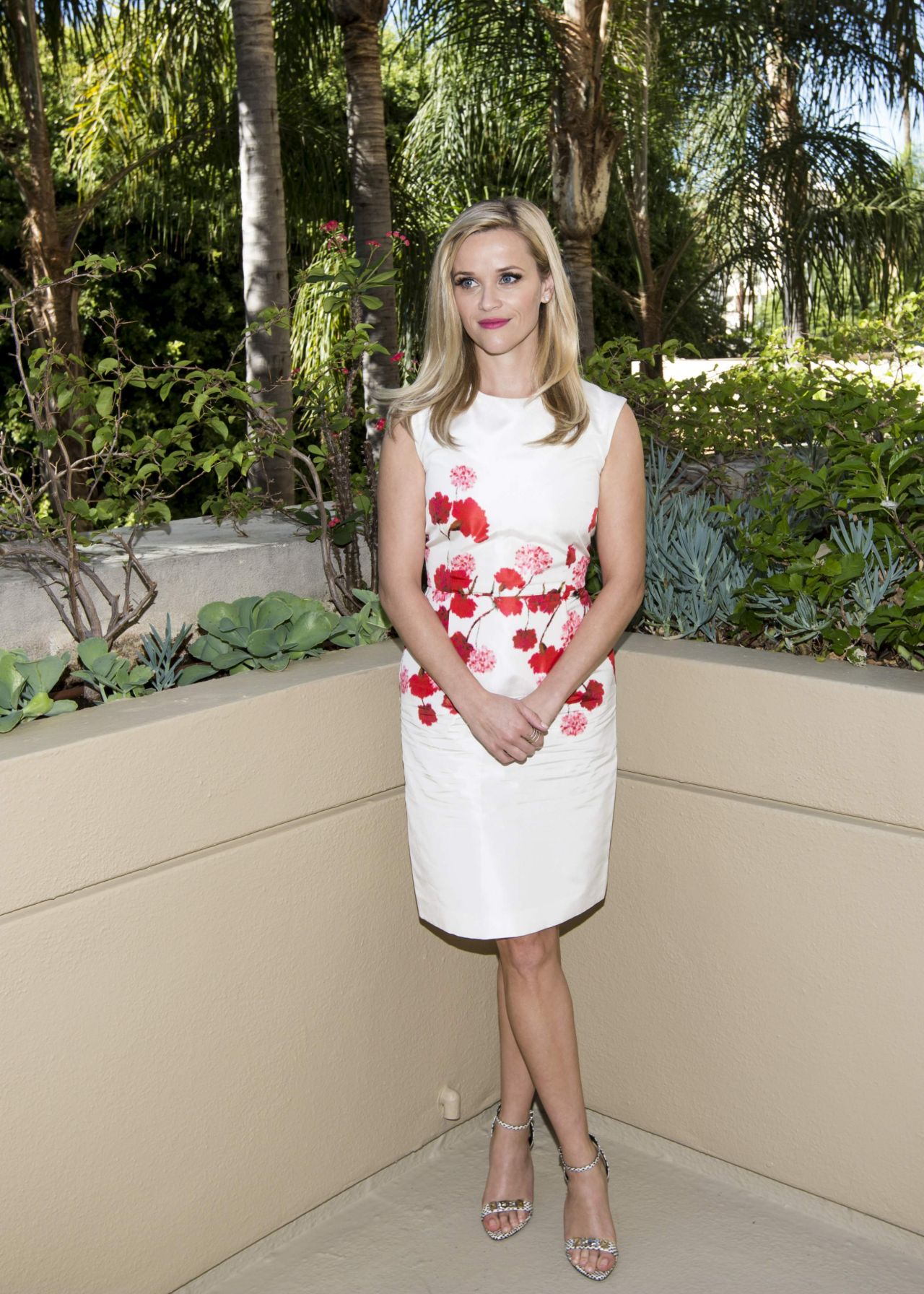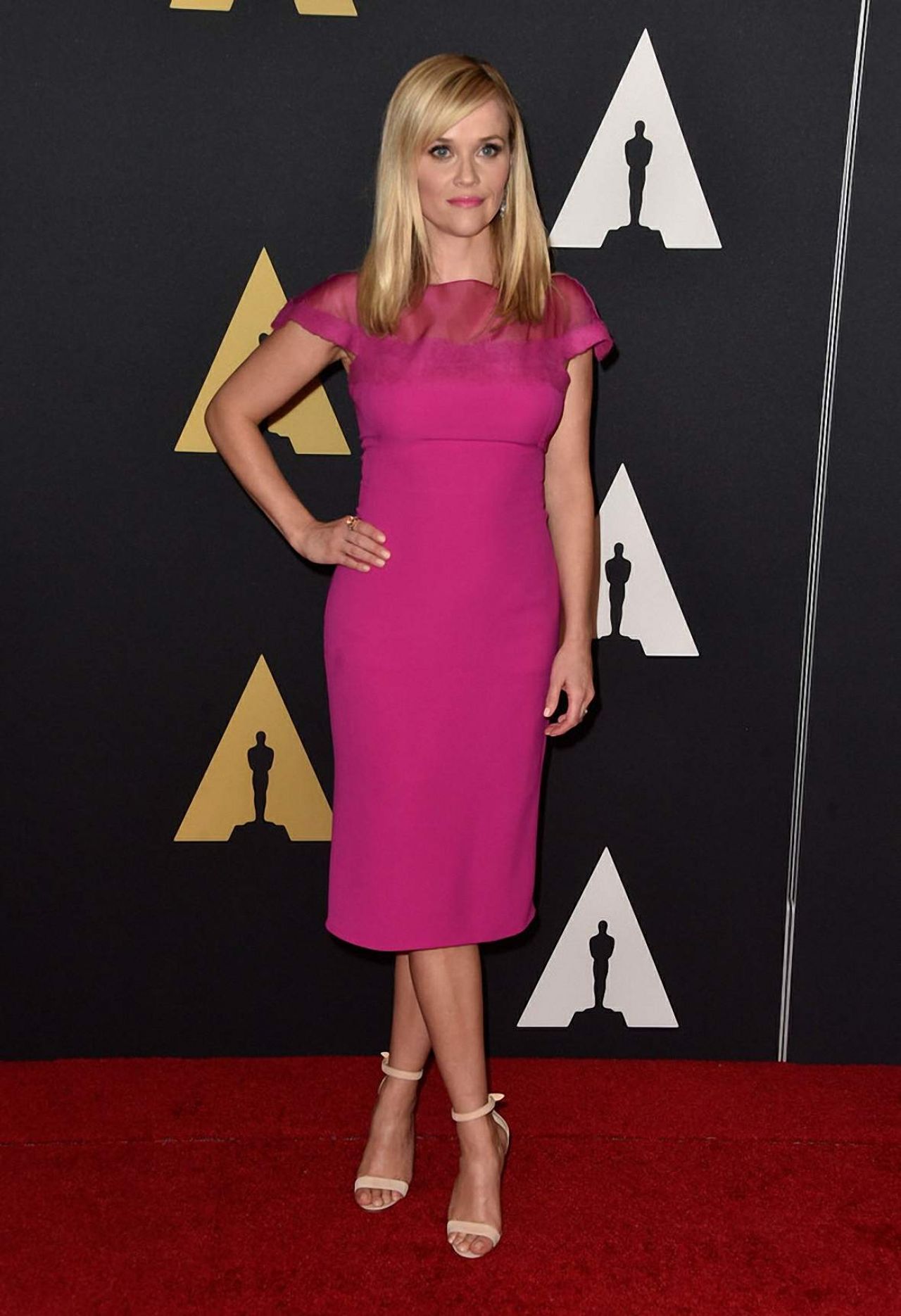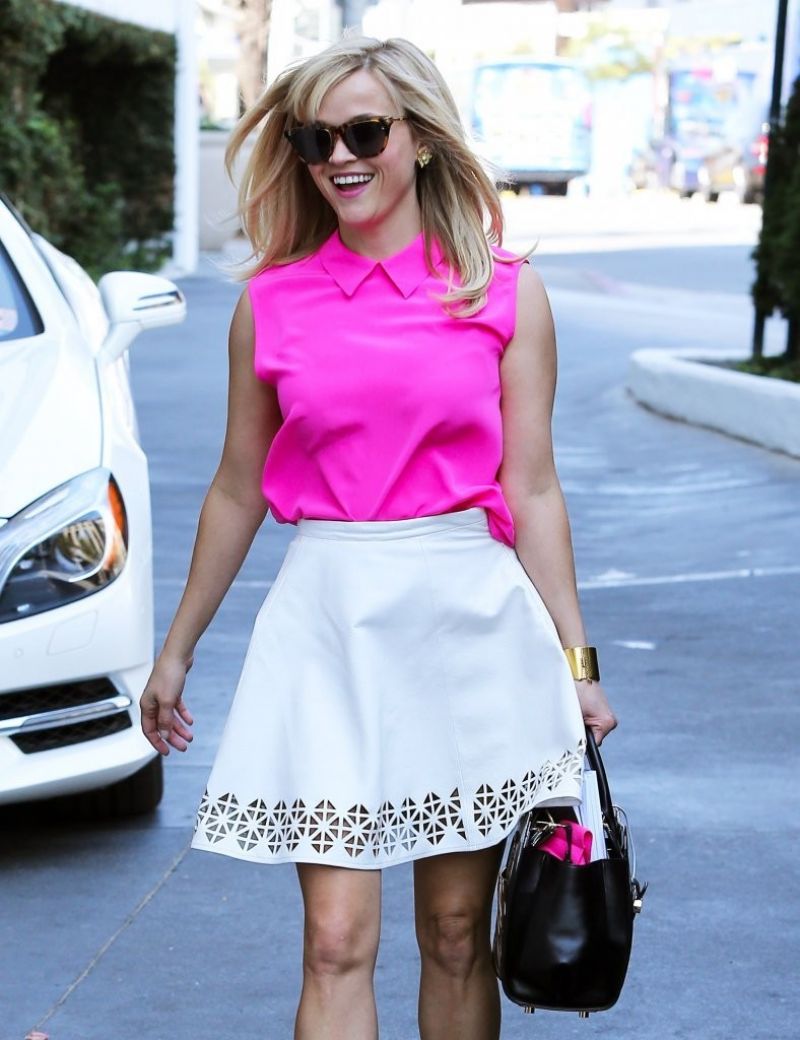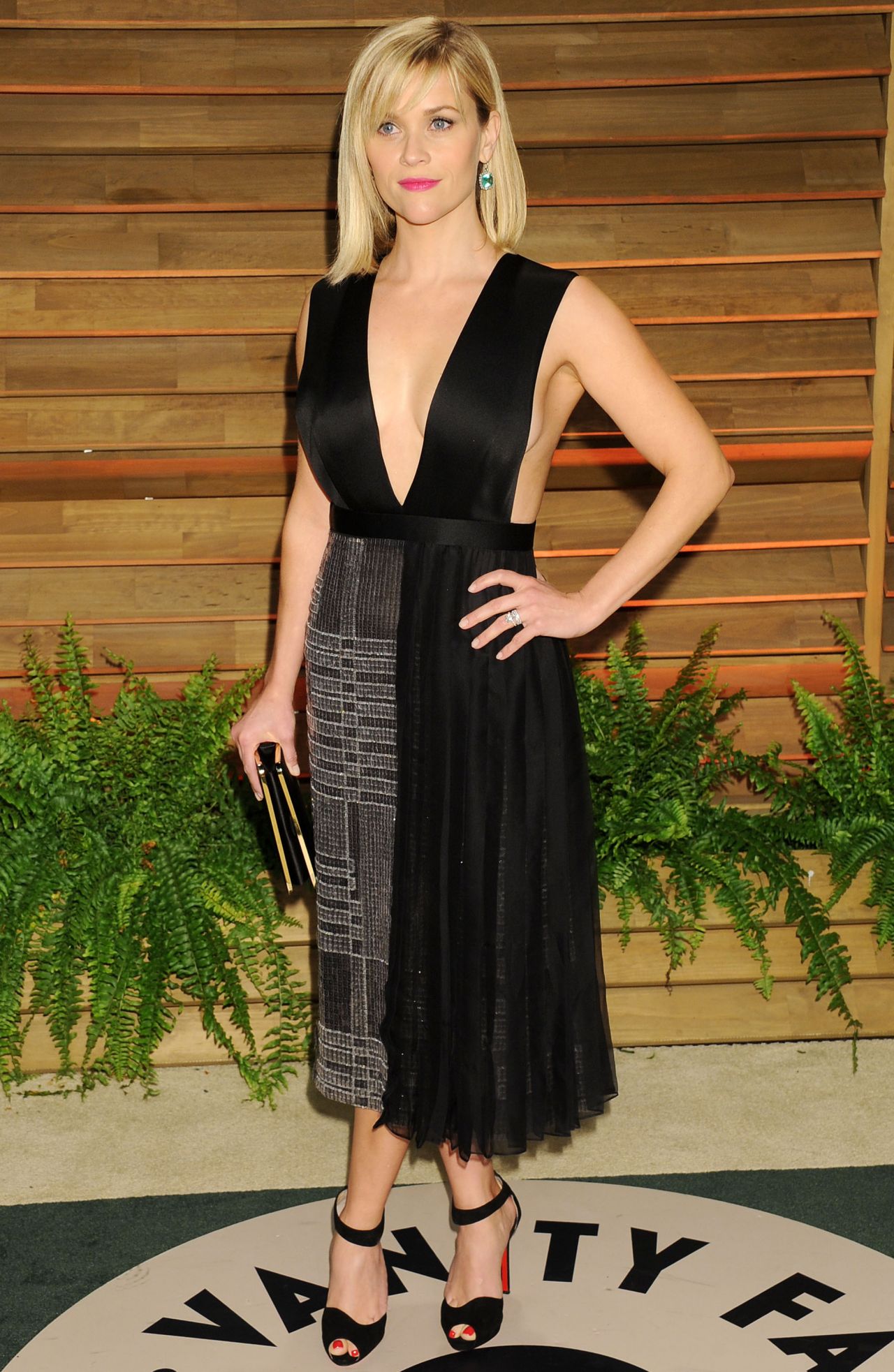 Nicki Minaj
When Onika Maraj aka Nicki Minaj debuted this parred down approach to styling and makeup, everyone assumed she was trying out something new as usual and would switch back to her crazy styling. Gladly she didn't. Nicki has stuck to this more poised aesthetic. Those insane wigs were so not sitting right atop her head. The makeup do-over alone has taken years off her appearance. She looks so fresh-faced and gorgeous. The nude slip dress and snake print dress are some of my favourite Nicki looks.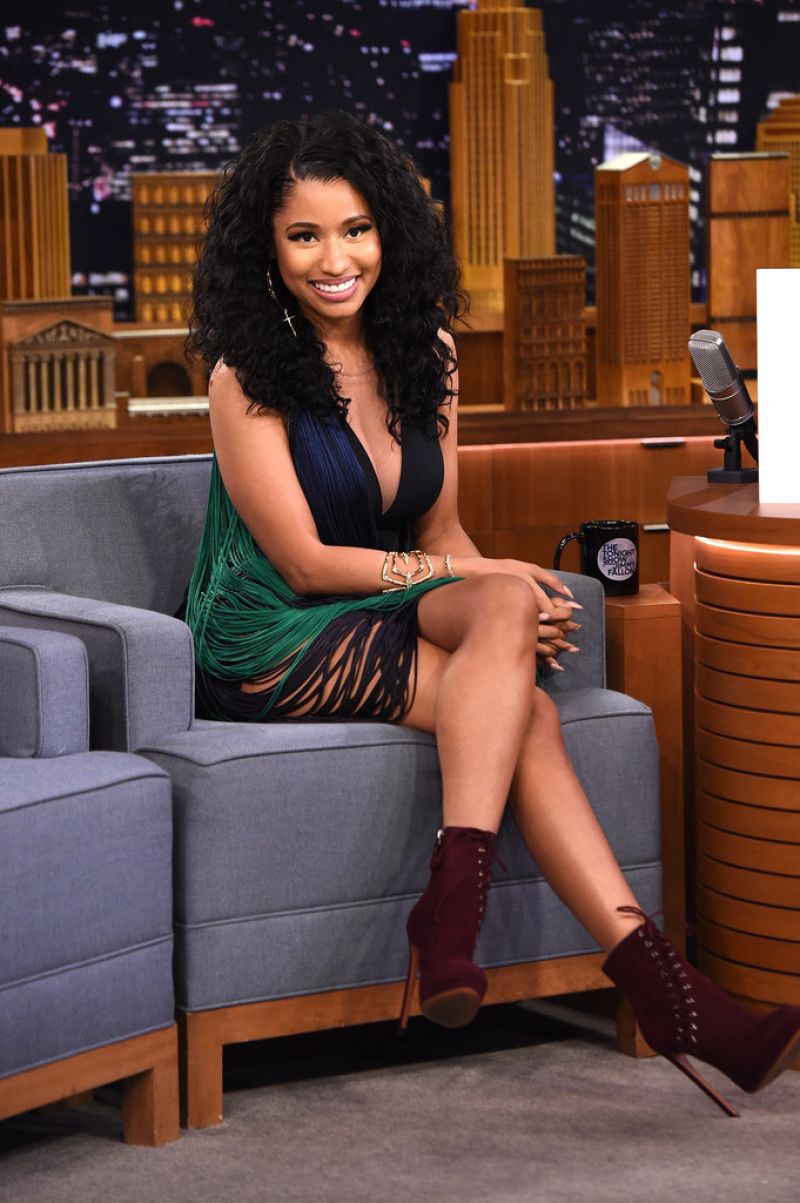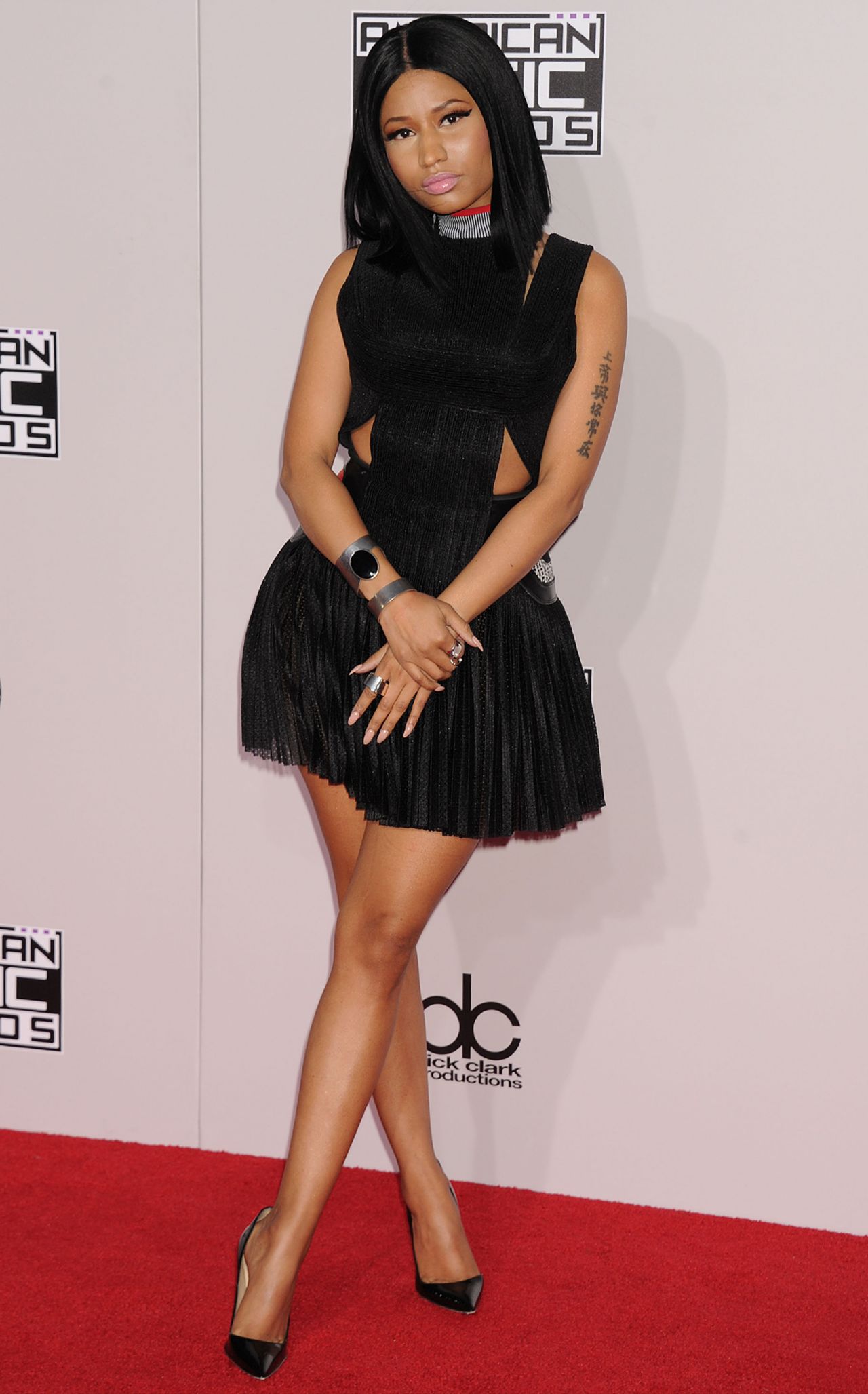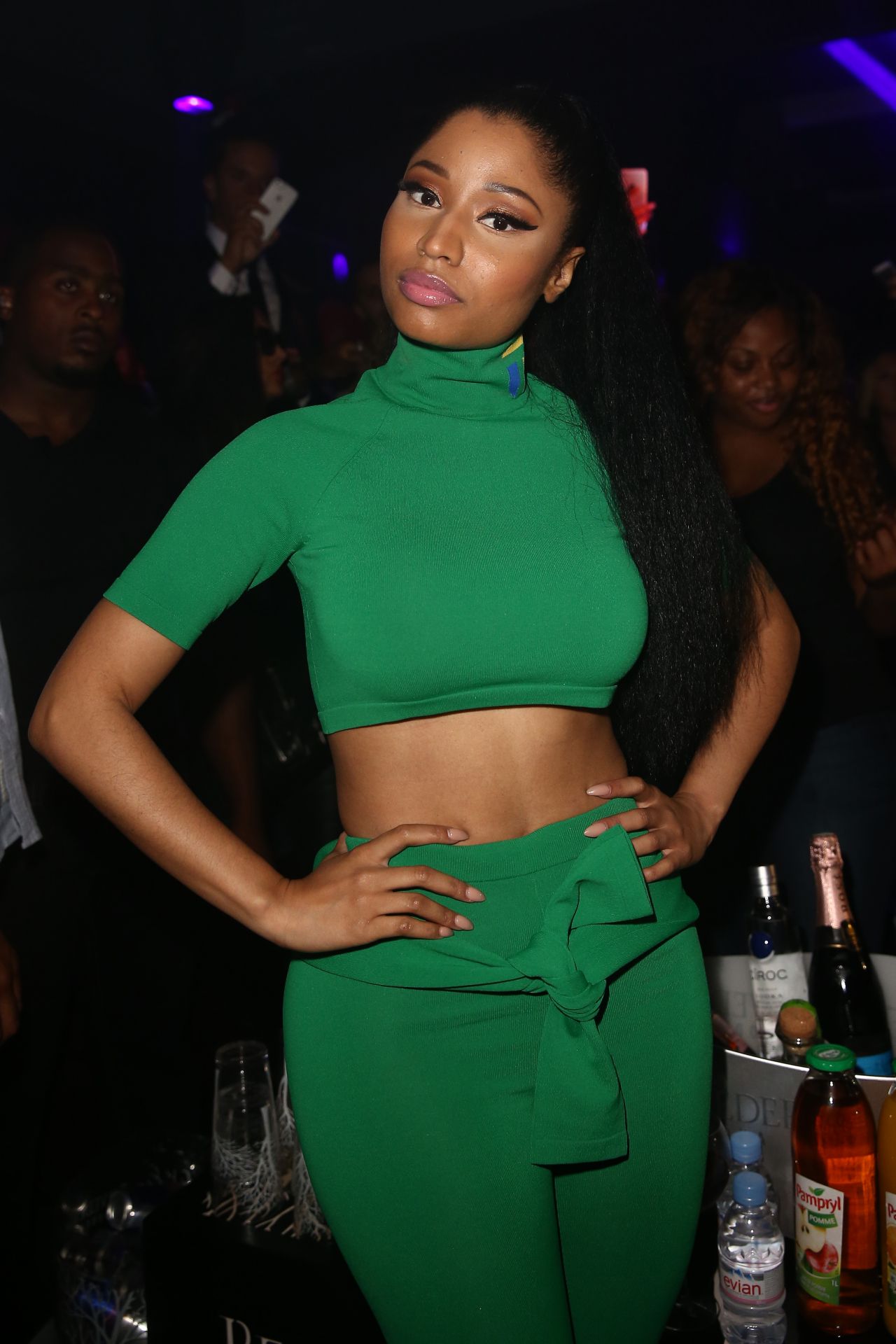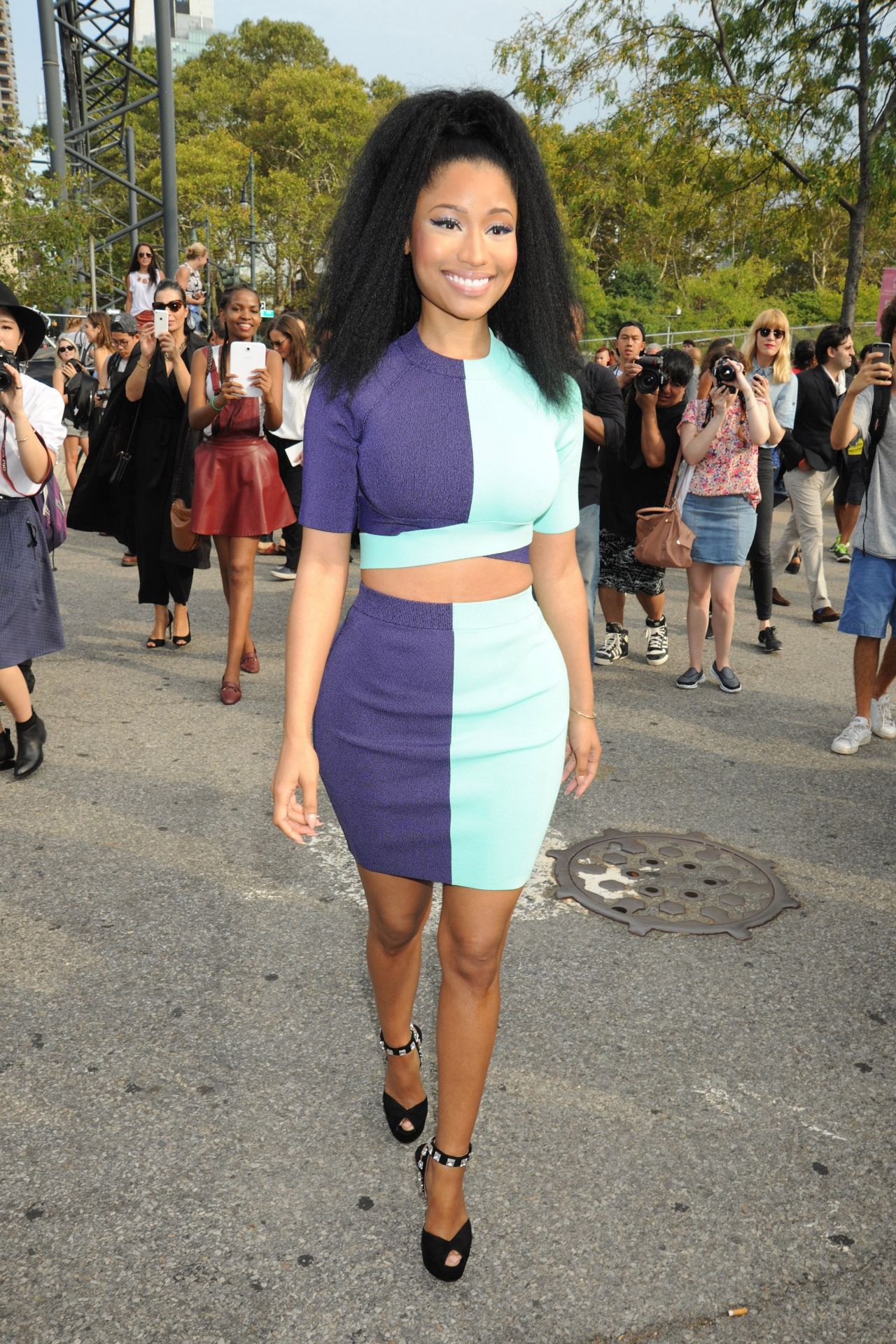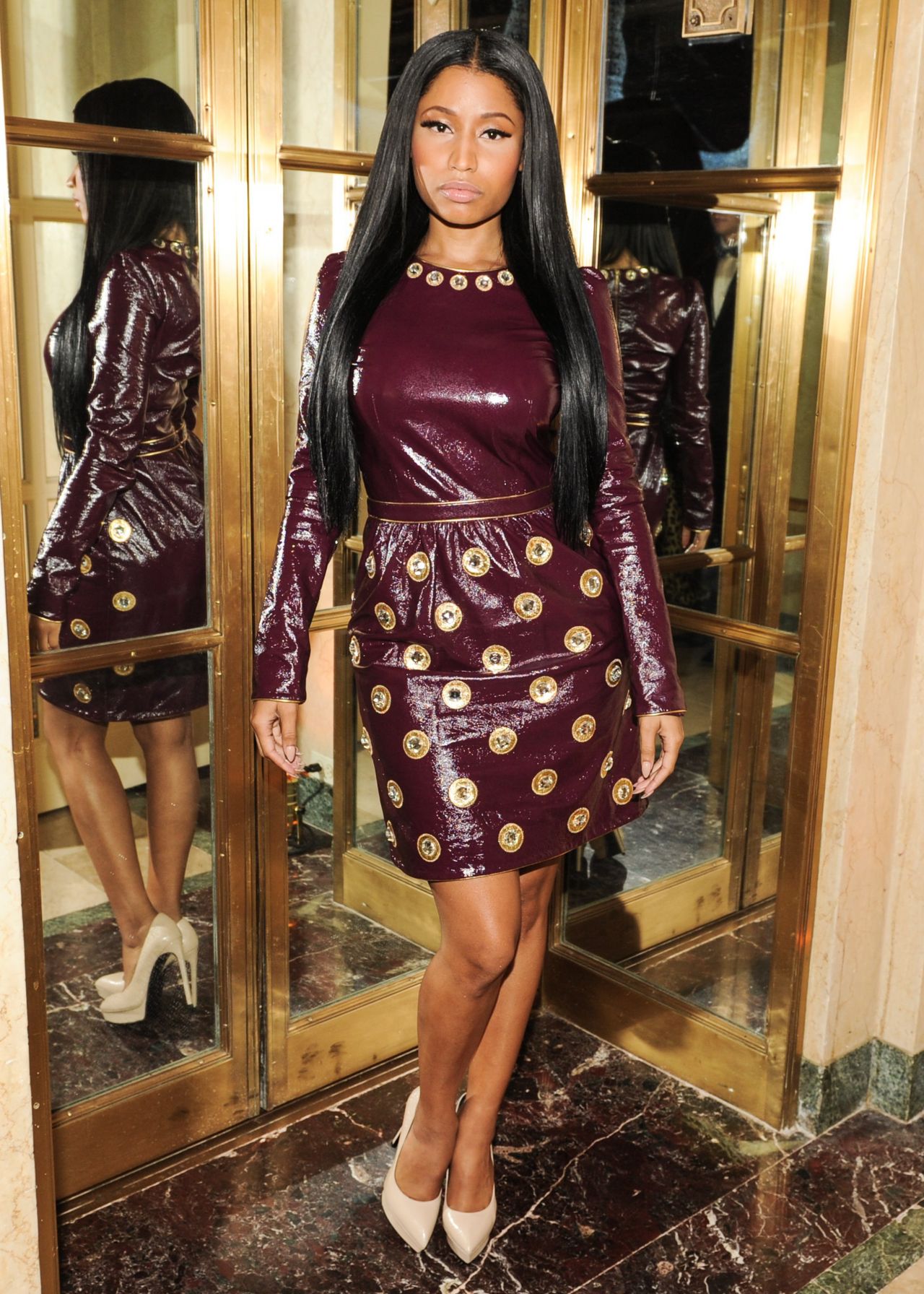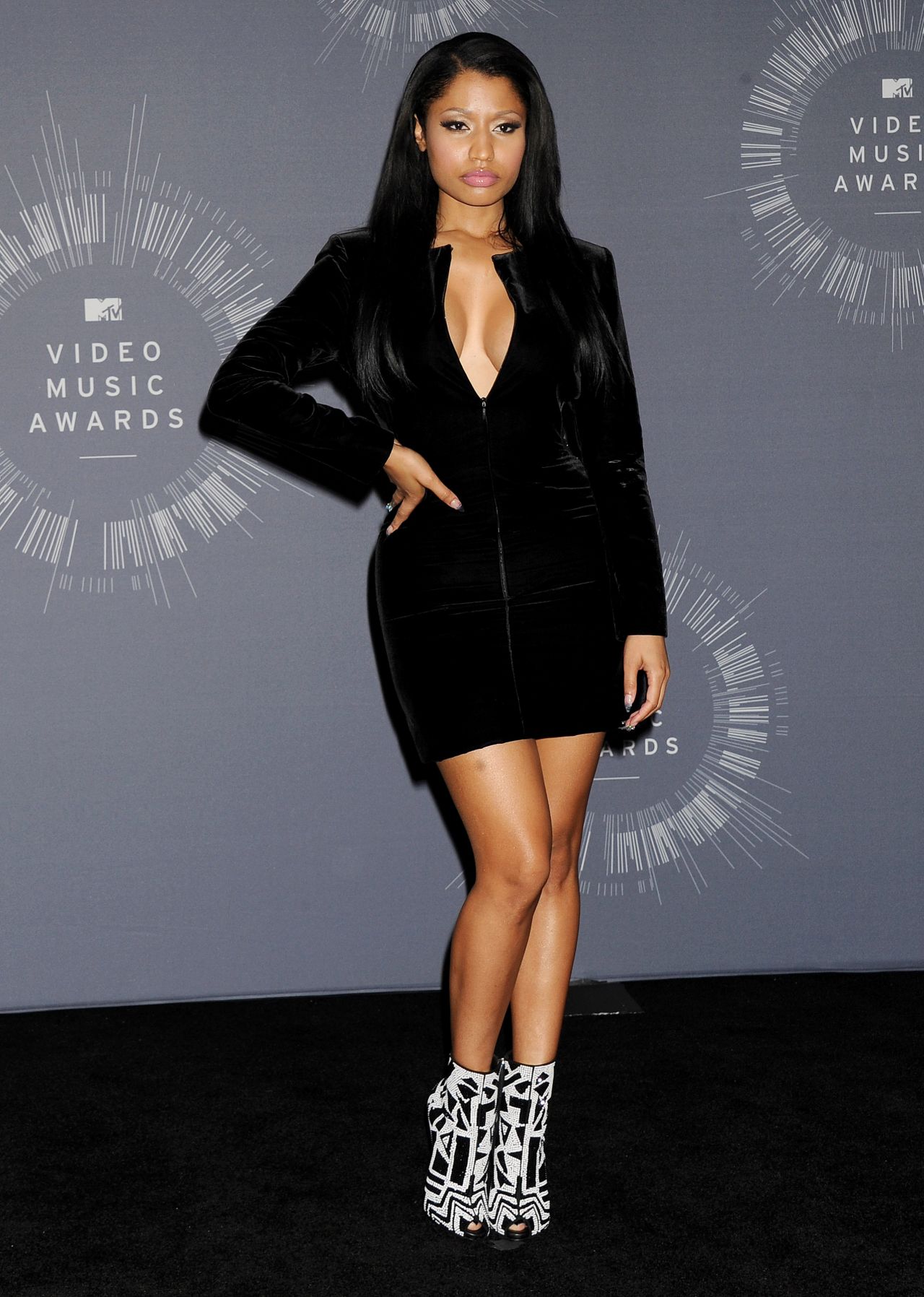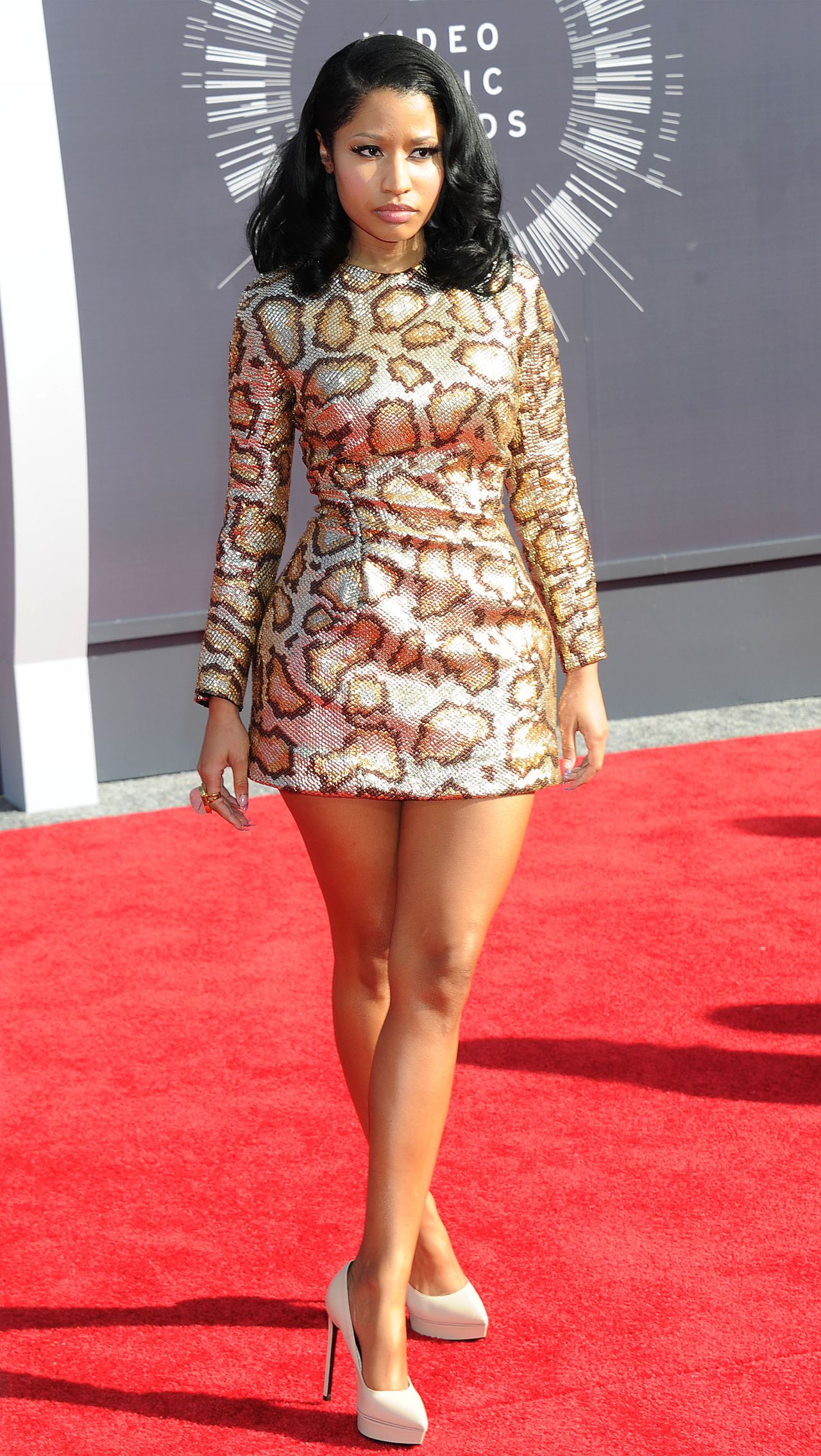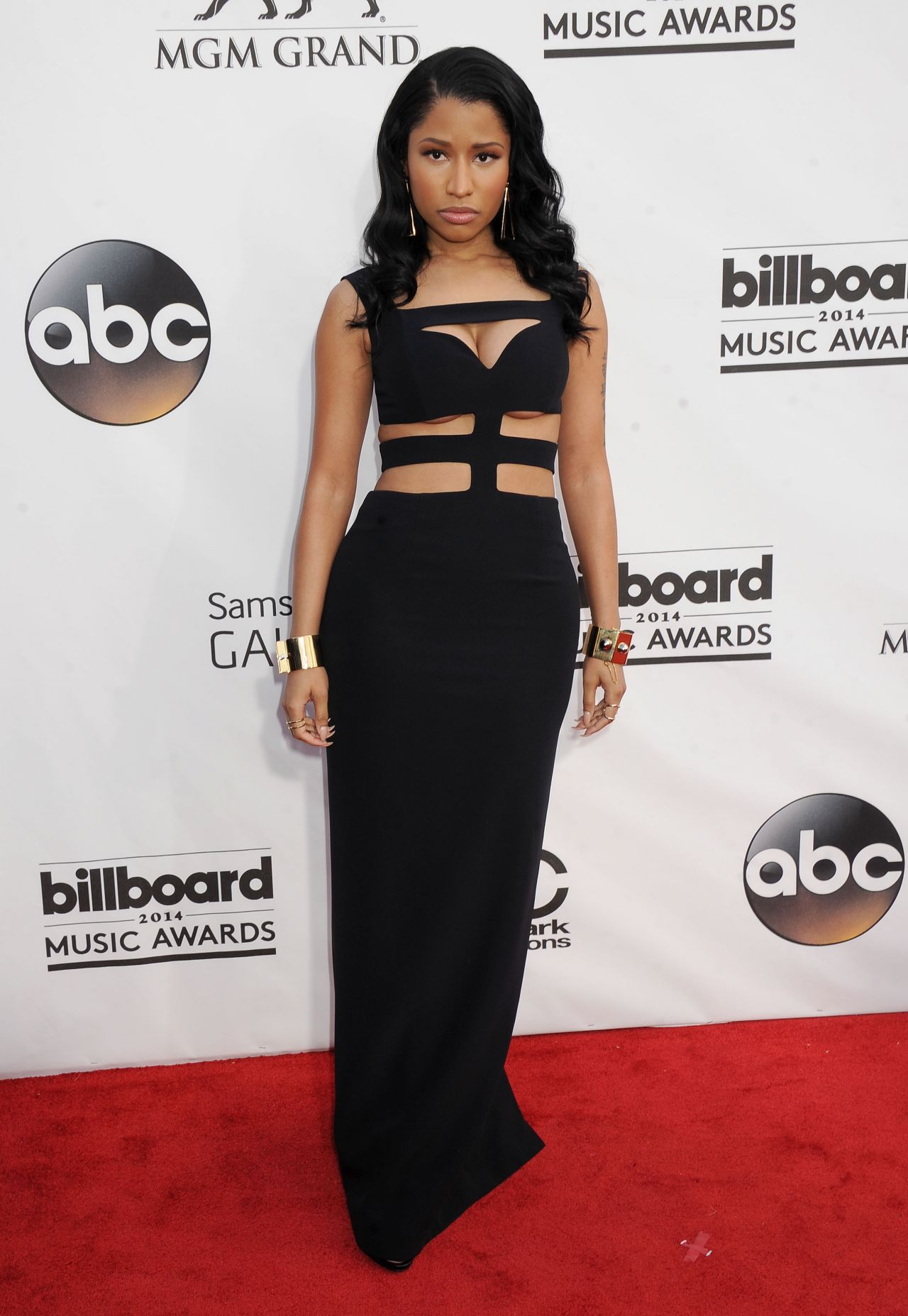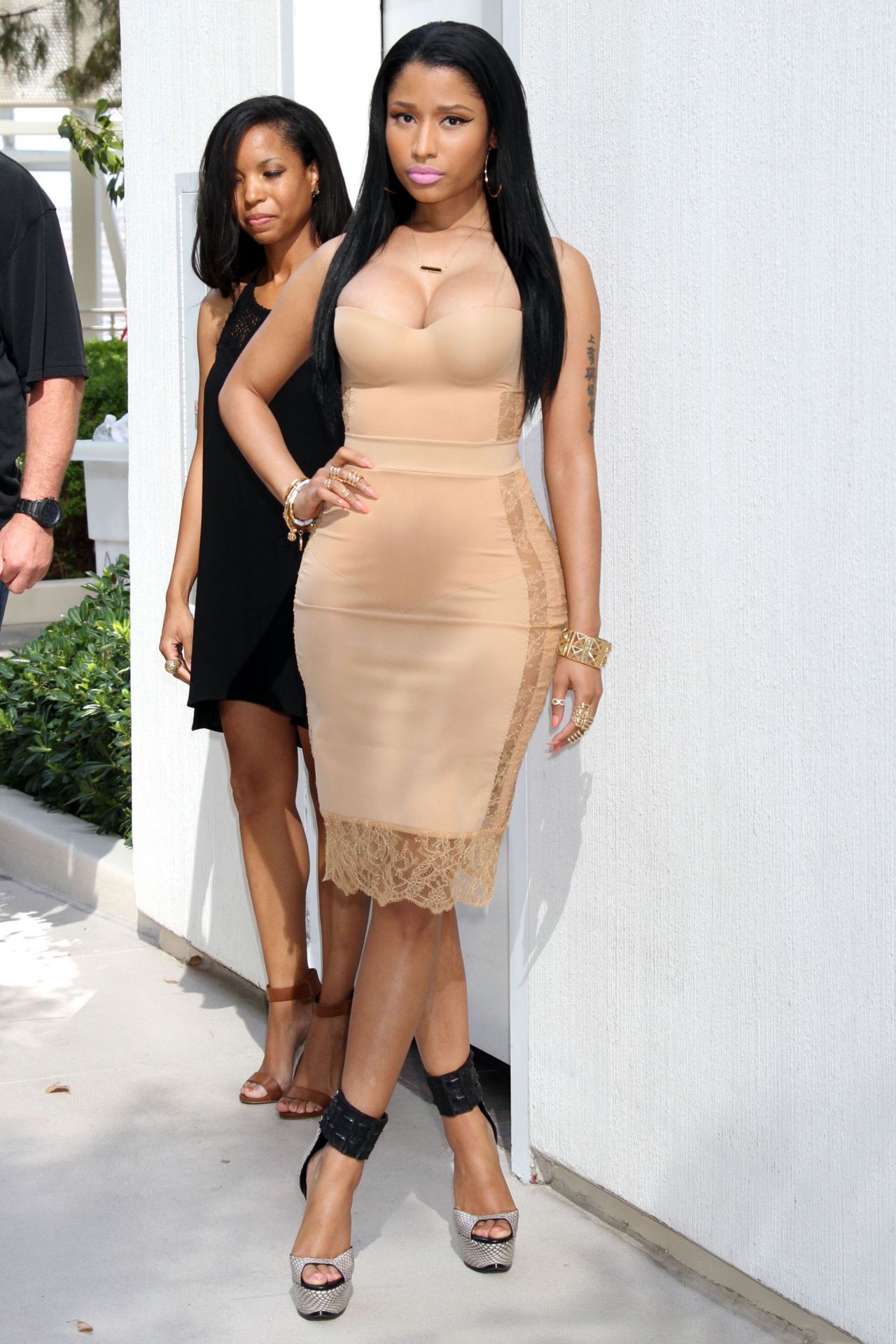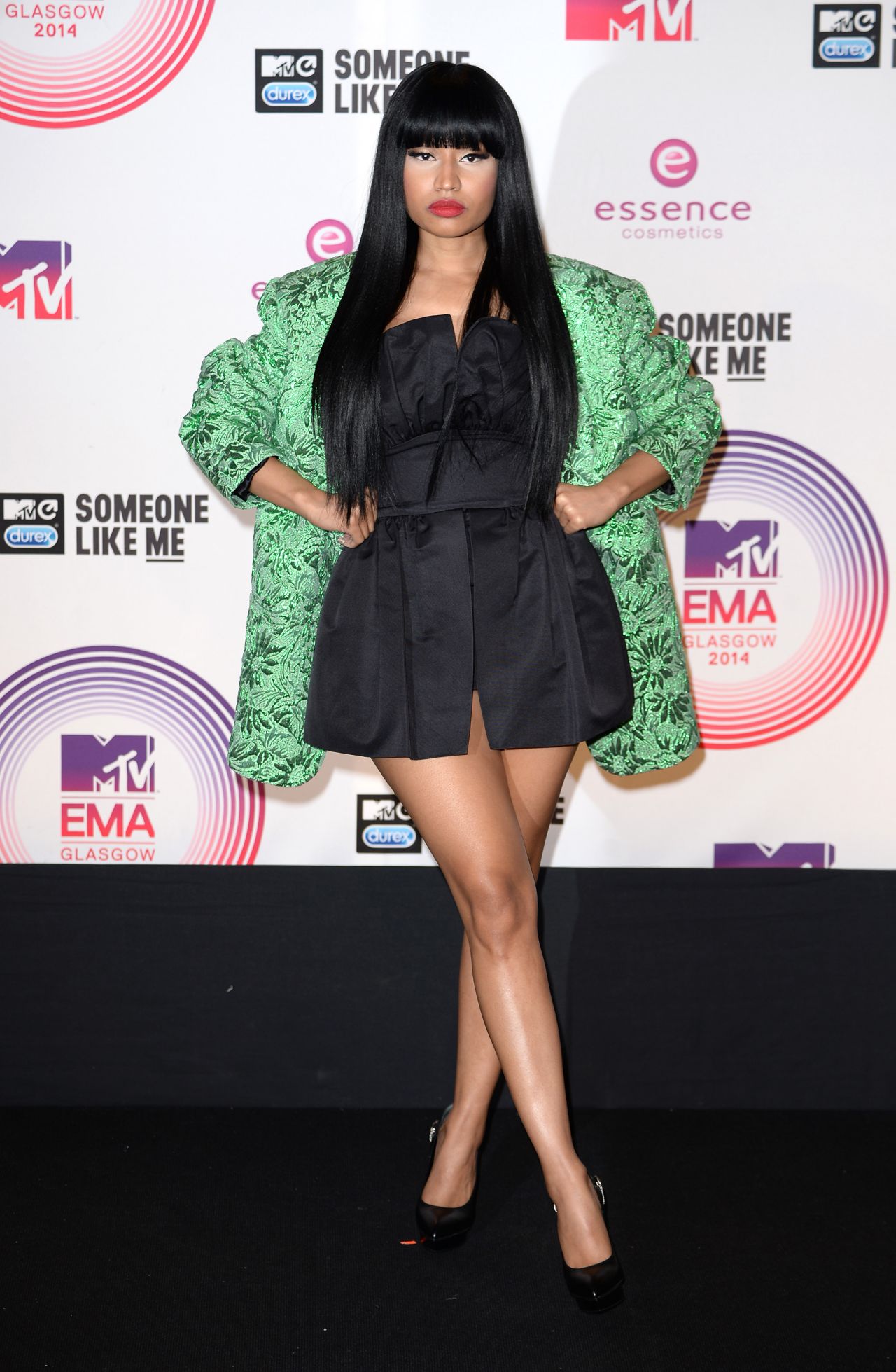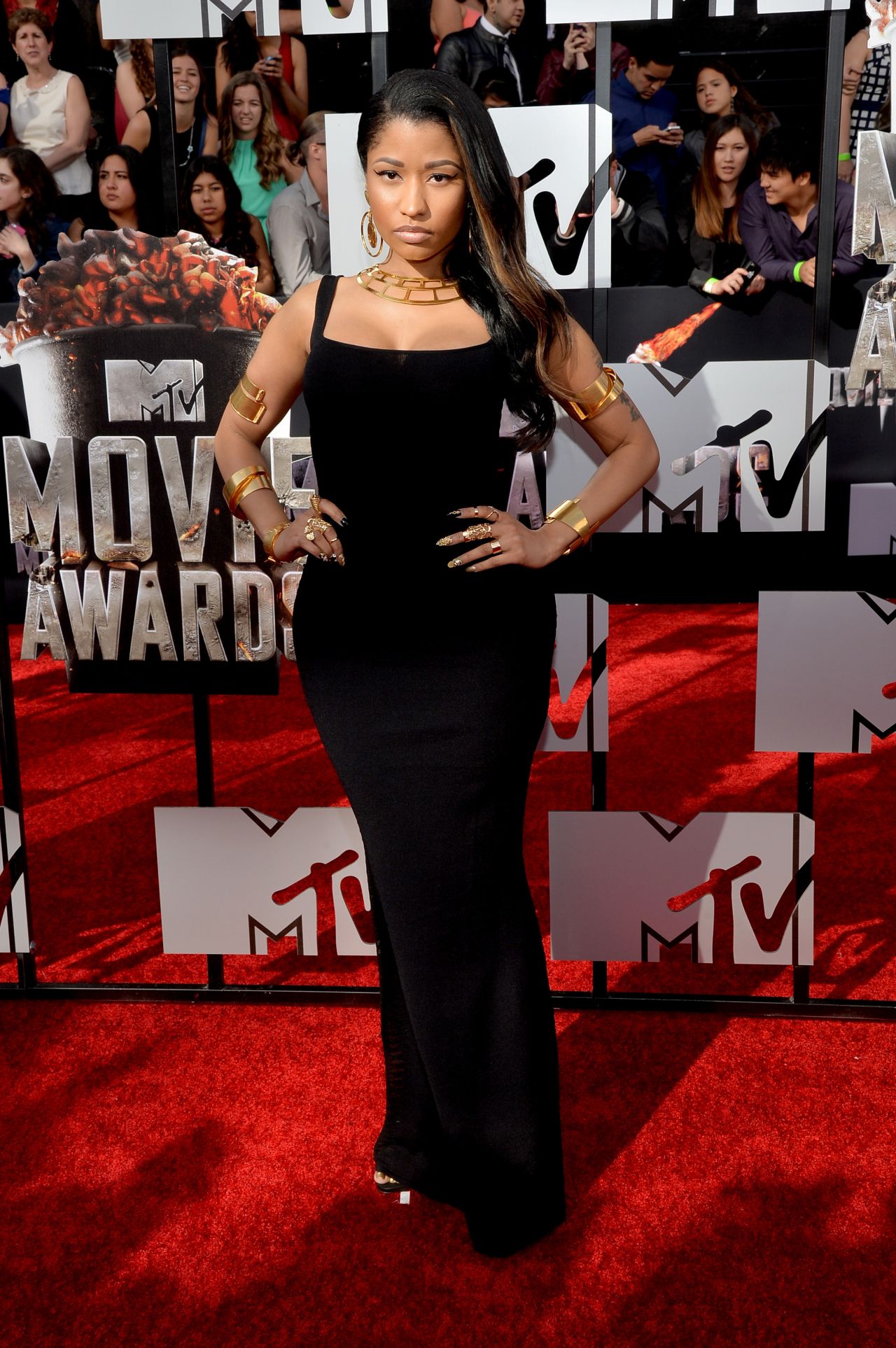 Jordin Sparks
It is one thing to lose weight but it is another to know how to dress for your new body type. I think Jordin is doing that just well! Her style strikes me as simple, comfortable, chic and trendy. She has not had as man y red  carpet appearances this year, but everytime I've seen her, I've gone; that is definitely a step up from what she would normally go for before. She looks polished, beautiful and her clothes fit! My fave picks from her would be the metallic gown with a front slit at the American Music Awards and the burgundy wrap dress white out and about.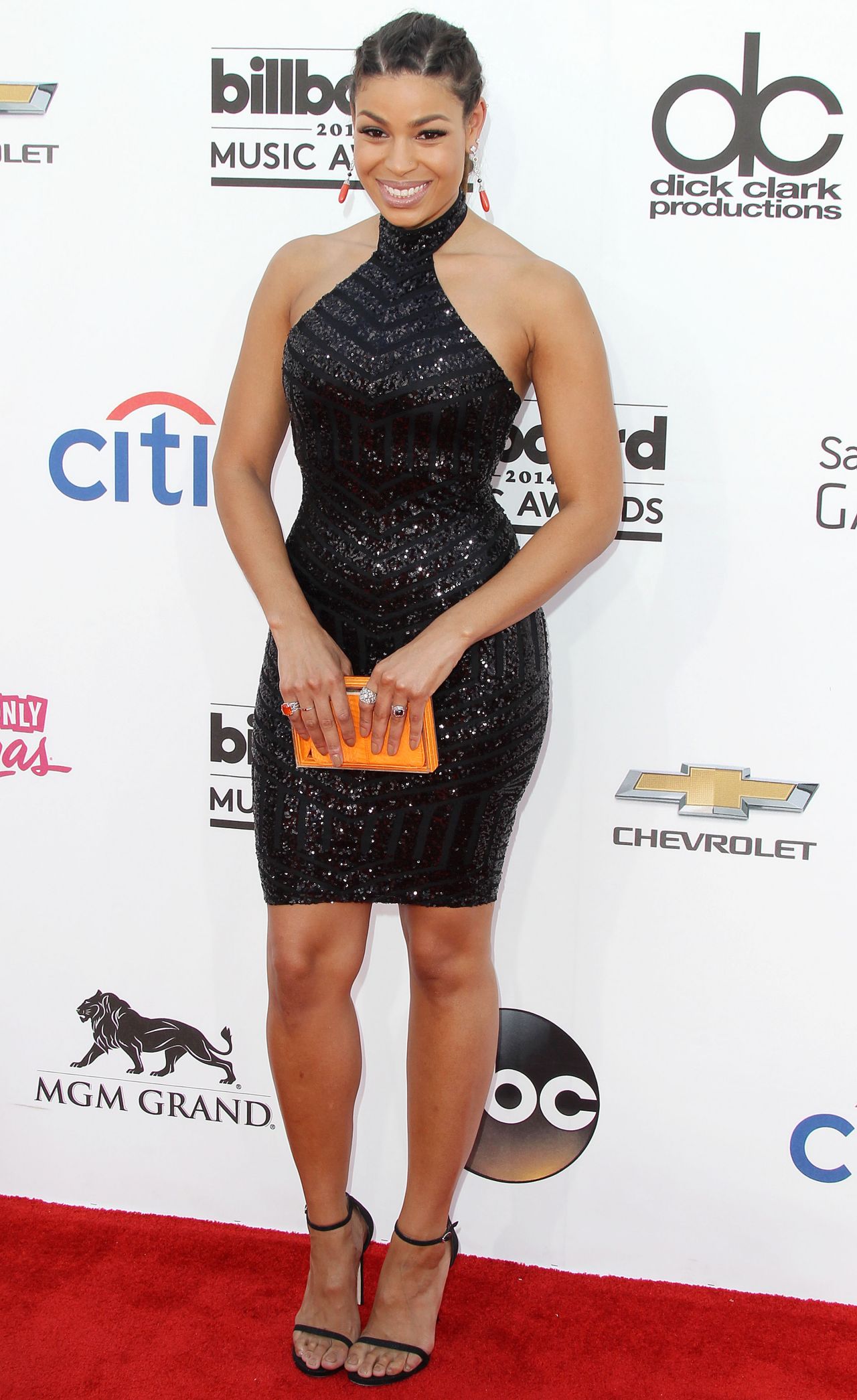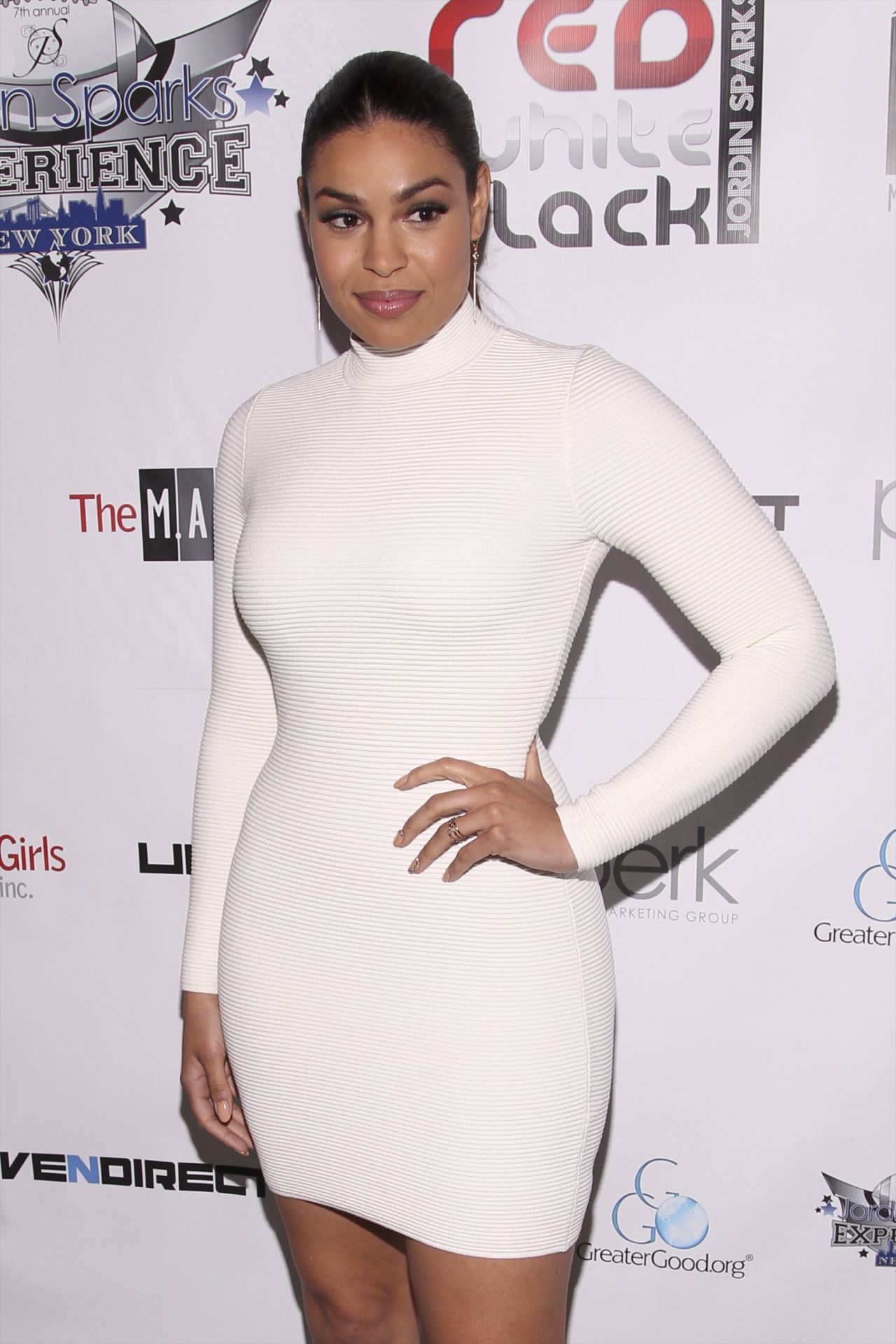 best of
celebrity
fashion
jordin sparks
lady gaga
Nicki Minaj
red carpet
Reese Witherspoon
street style
TIA MOWRY