Interior design has been all the rage lately. Here are a few quick and easy tips on how to achieve the 'grammable' aesthetic home by following some of the top home trends:
SHOP THE POST
Statement Brass Decor
Adding a few statement brass furniture pieces will make your home aesthetically pleasing.
Top picks:
Ilaria Flush Ceiling Lamp, Dusk Olive
Gold Tone Round Coffee Table 50x50cm
2. Rattan it up
The rattan trend is here to stay. And for a reason. It looks very chic and fantastic!
Top Picks: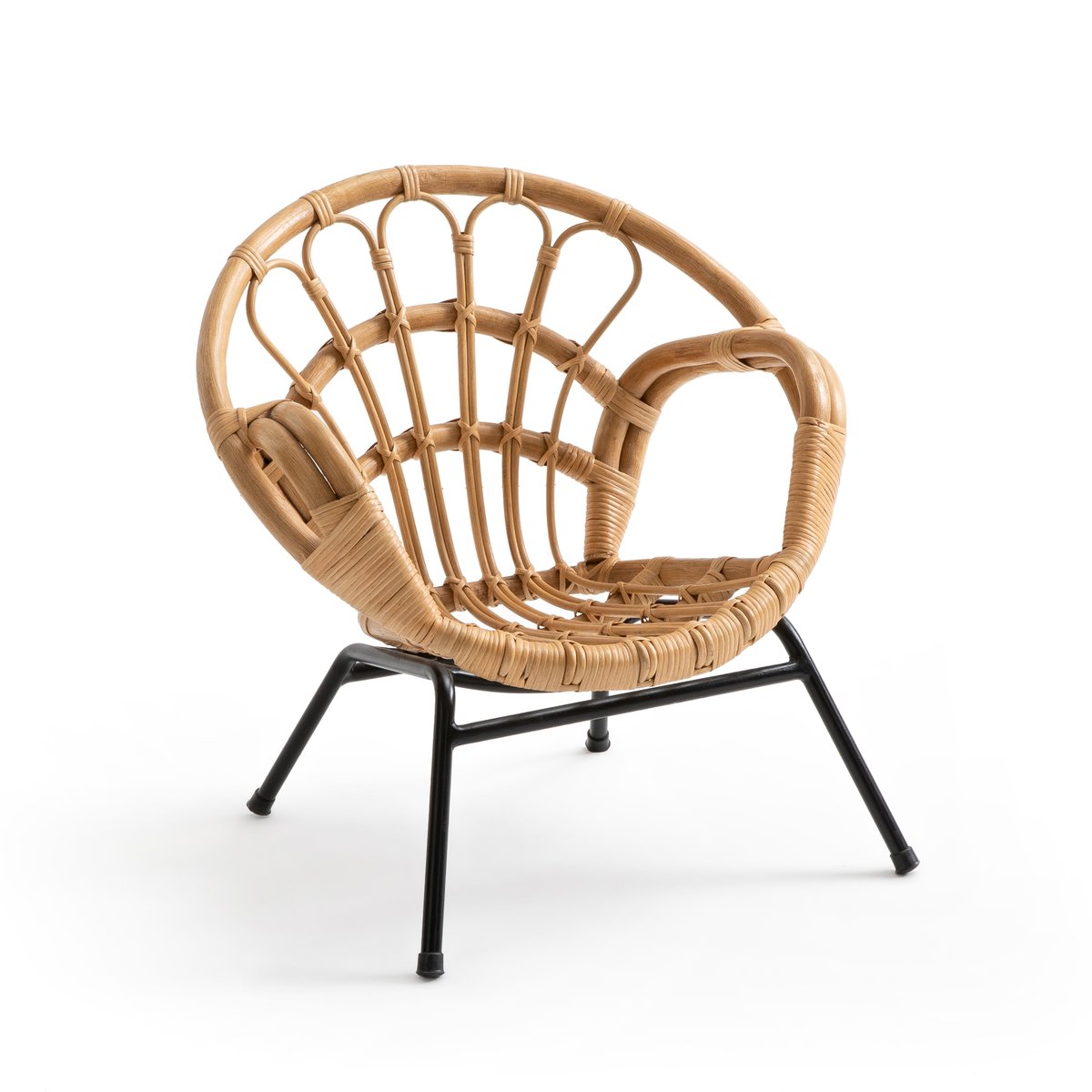 3. Vintage Wall Art
Adding some cool print wall posters introduces colour and character into a room.
Top picks: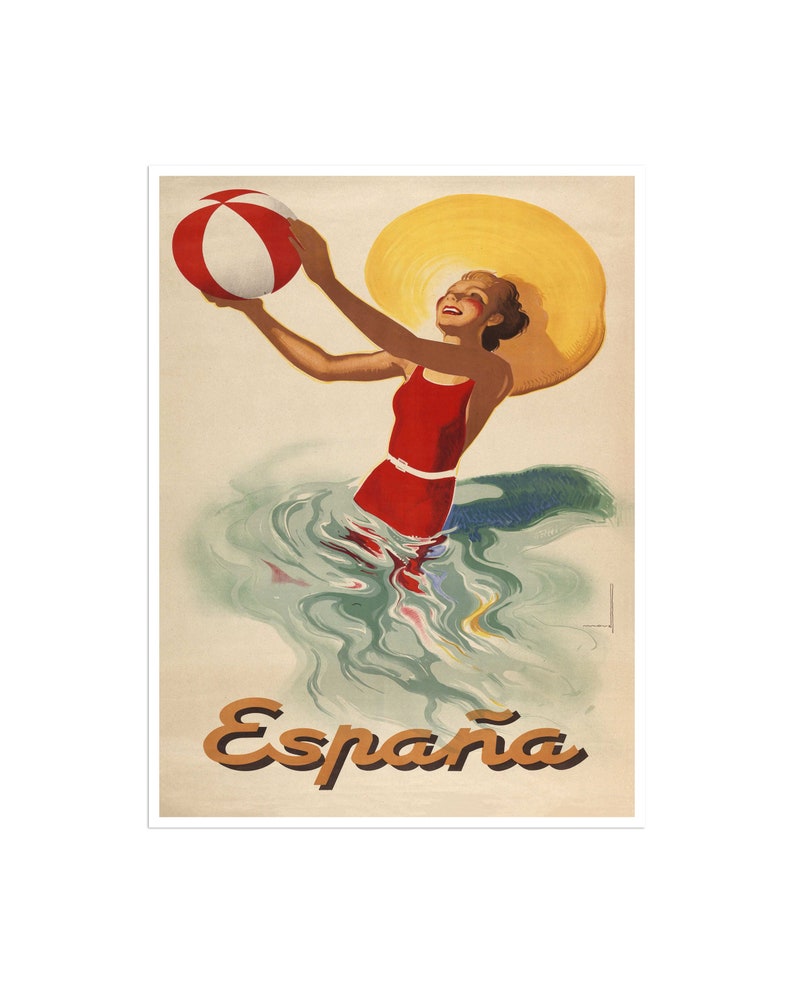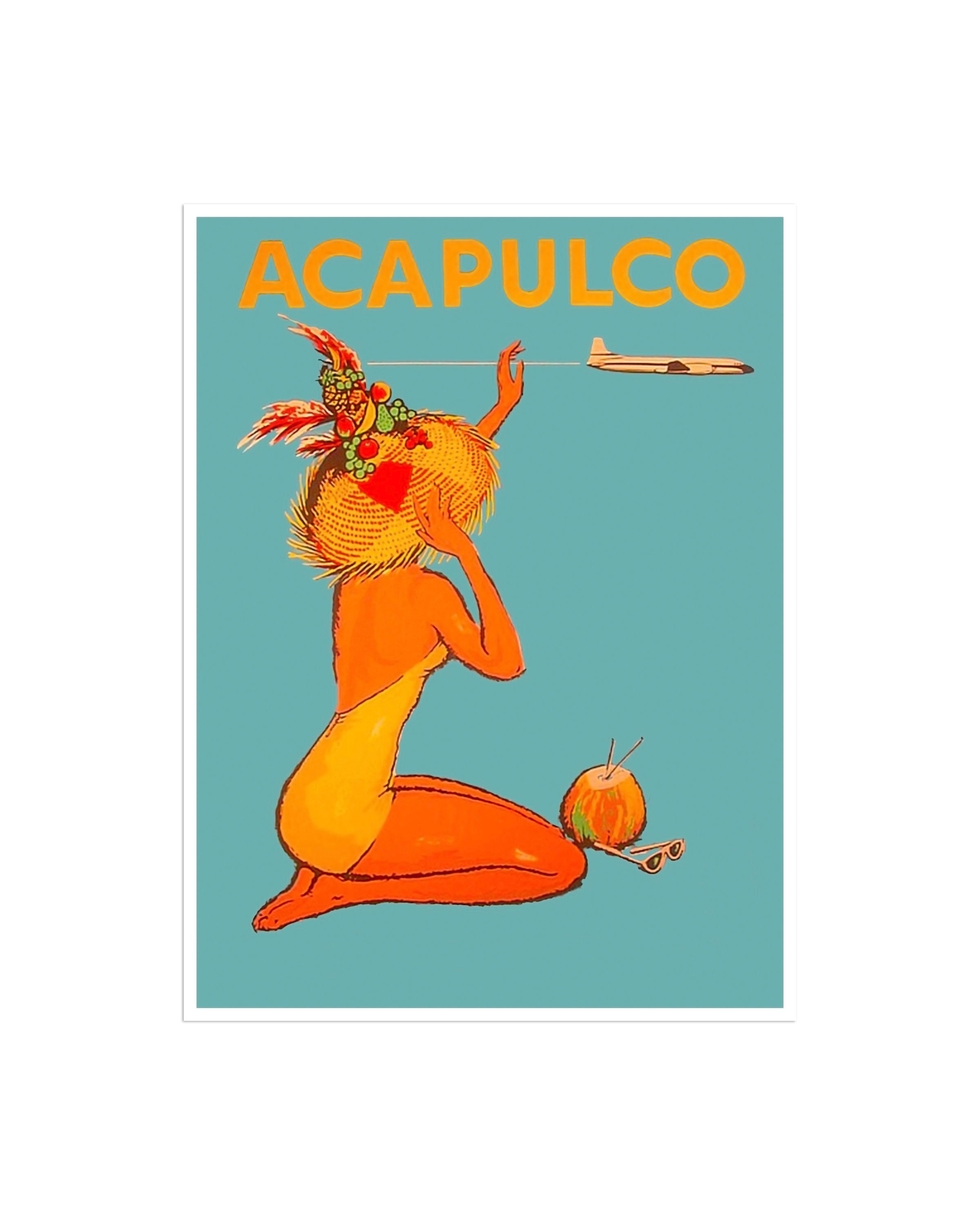 4. Indoor plants
Bring the outdoors inside by adding a few plants around the house. Can never go wrong. And go artificial if you want them to last longer!
Top picks: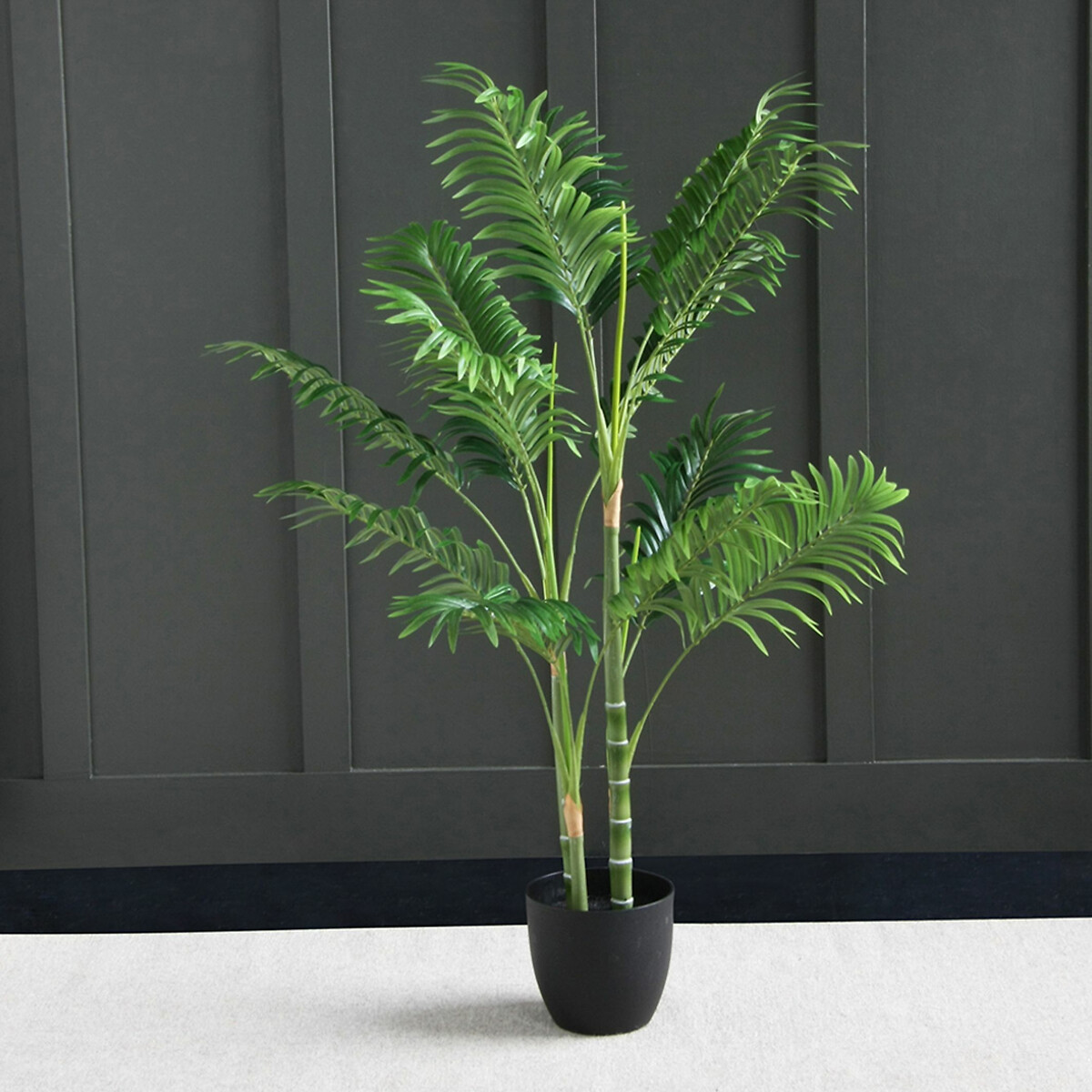 How are you jazzing up your interior style this year? Share with us.
interior design ideas
Interior Haul: 4 Ways To Infuse Style Into Your Home Design