Bajan princess, Riri just released a firts glimpse into her 3rd collaboration with British high street retailer River Island. The collection boasts camo accents, cropped tops and sexy footwear. 
Who better to promote the Rihanna for River Island collection than Rihanna herself?
Riri was spied with a new 'do once again (thank God, those curls brought some Eazy-E realness that was not funny), wearing  a camouflage crop top £25 with 'G4Life' in black on the back, with dark-denim rolled-up jeans £50 with her 'R' logo etched above the pocket. She matched this ensemble with a pair of £60 sexy barely-there ankle strap sandals in camo print from her range, a gold quilted vintage Chanel cap and a Givenchy Madonna clutch.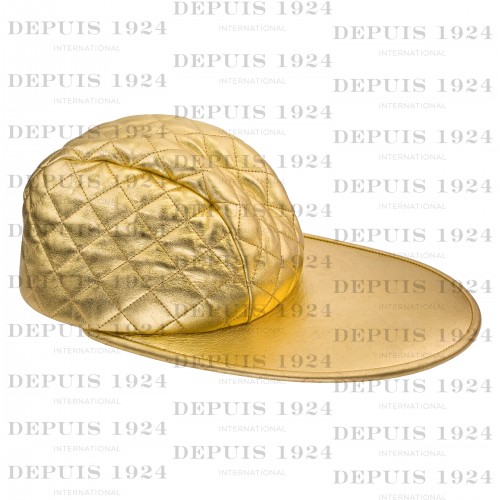 What do you think of this ensemble? 
Will you be grabbing some of these goodies from the Rihanna for River Island collection come September 12th?
I'm still not decided yet. I didn't grab anything from the first tow collections. I'll see if this one persuades me better 🙂
BTW, I'm so glad she's rocking this 'do again! Timeless.
Watch the video below for more items from her collection.
camouflage trend
givenchy
rihanna
rihanna for river island
River Island
sexy heels
strappy sandals