First off, I am trying to change the title of my Hot or Not posts so I'll keep trying out new ones until I find one that sounds just right. Hmmm.
Secondly, I don't watch American Idol but J.Lo's about to change my mind…She was spotted on the set of American Idol in a red £2,390 Lanvin Neoprene Strapless Corset Dress which she dressed up with Nude Christian Louboutin Patent Pumps.Hot!
Every time I see her, I think she's bad; then she steps out the next day looking badder. I love this dress. Red is my colour. If I had 3 grand, I'd be splashing it on this.
Would you?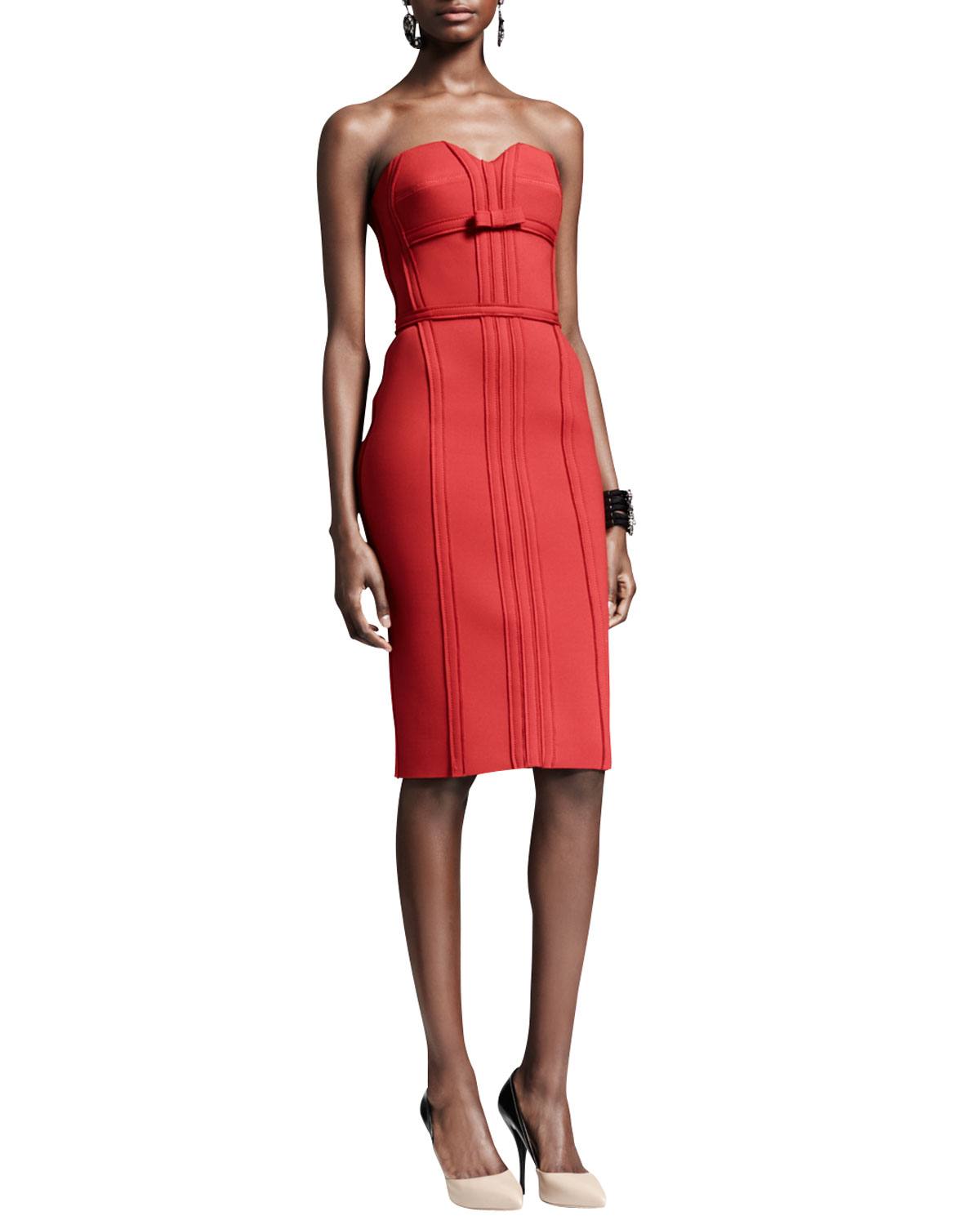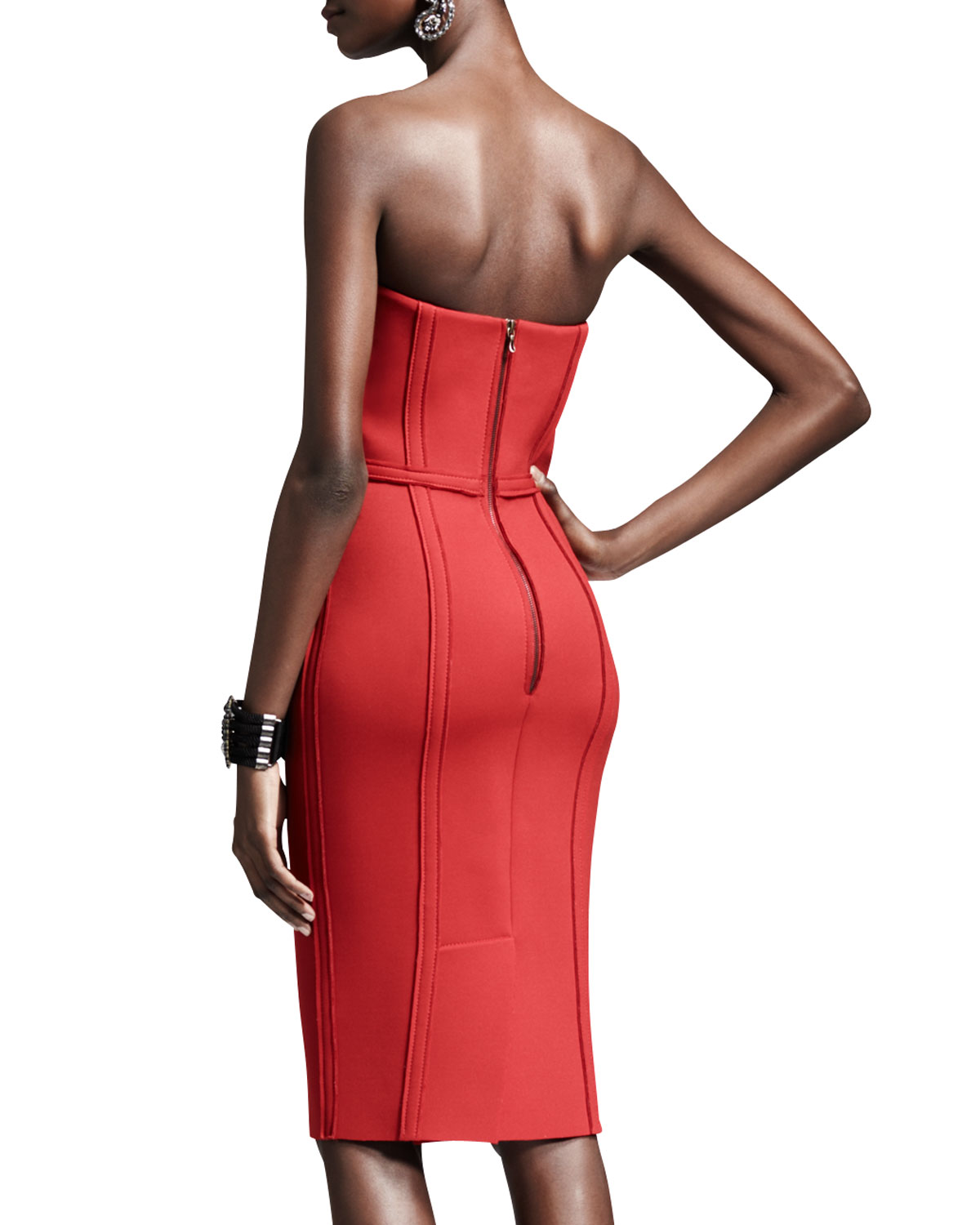 If you're not up for the splurge, try these super saver options:
ASOS Red Strapless Midi Dress, £45
Zac Posen Sweetheart Neck Strapless Dress, £438

Halston Heritage Jacquard Strapless Dress, £161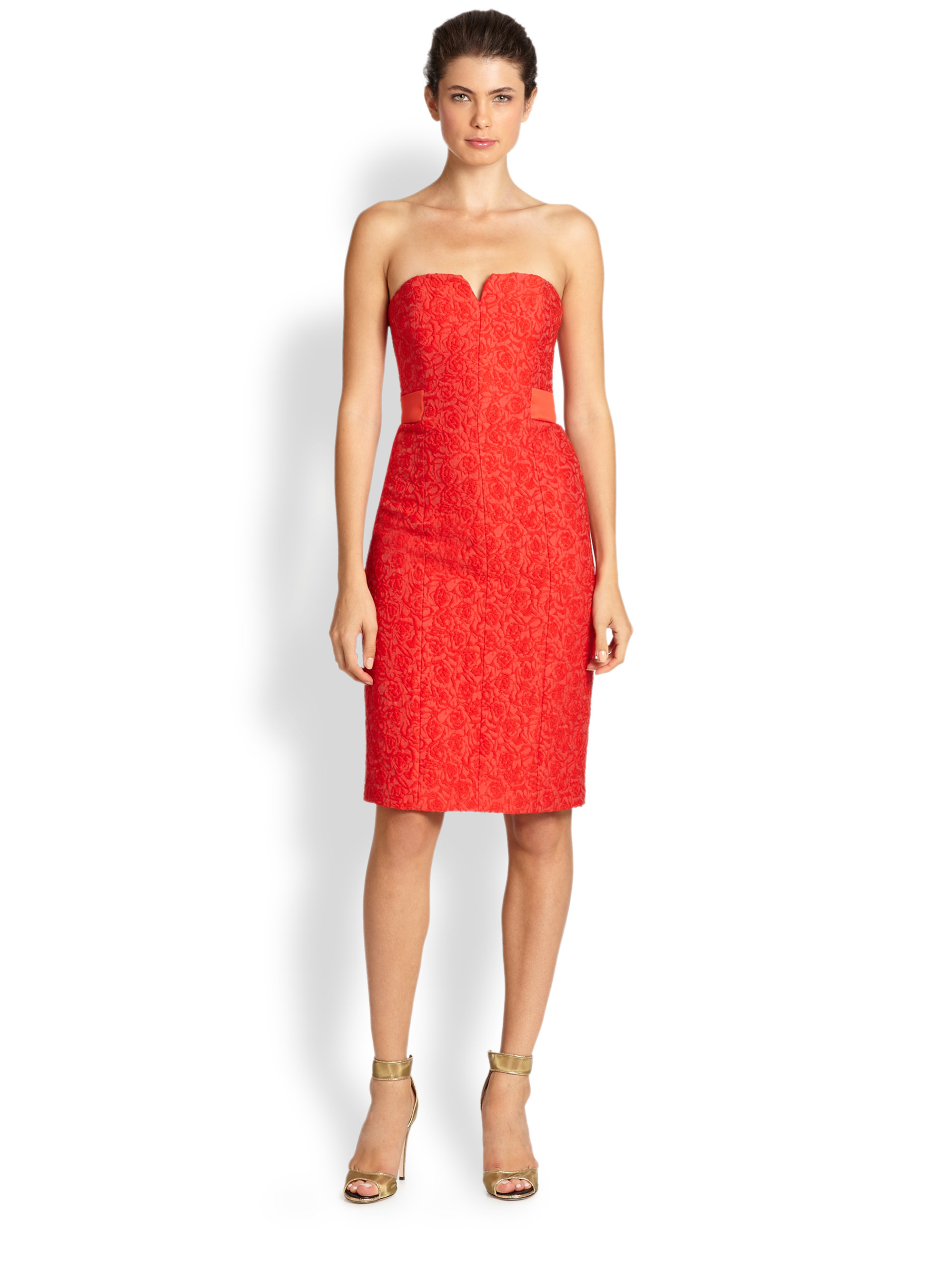 Love & Light
Lydie xx
american idol
asos
halston heritage
Hot or No Ma'am: Jennifer Lopez In Lanvin Neoprene Strapless Corset Dress and Nude Patent Christian Louboutin Pumps on American Idol
jennifer lopez
Jennifer Lopez In Lanvin Neoprene Strapless Corset Dress and Nude Patent Chritian Louboutin Pumps on American Idol
lanvin
zac posen