Hi lovelies. I've been looking forward to this giveaway for a while now.
This the biggest giveaway on ABY yet. And why is that? That's because it's a beautiful collaboration between myself and two creative business minds.
And there's more…wait for it…TEN winners will be selected.
Yep you heard that right. TEN WINNERS.
Up For Grabs
–ONE stunning necklace and matching bracelet courtesy of exquisite jewellery designer Vijoux.
–ONE Asos Gift Voucher worth £25 (Or airtime worth this amount for Cameroonian residents).
–TEN Gift Bags of sweet-smelling handmade soap courtesy of Creamy Bubbles.
*Please bear in mind that at least 10 entries will have to be made for us to be able to select a winner. So I encourage you to share this post with your friends and family.
Giveaway is open to residents of the UK, EU, USA, CANADA, CAMEROON and NIGERIA. (I will confirm shipping preferences with the sponsors).
Here's What You Have To Do…
-Send us a picture of yourself to artbecomesyou@yahoo.com (Could be a headshot, collage, Instagram picture, beauty tutorial, you name it. As long as we can see you clearly as seen below).
-Tell us what your favourite style/beauty quote/motto is. One of mine is,  "A woman's dress should be a like a barbed-wire fence: serving its purpose without obstructing the view."—Sophia Loren
-Like the Art Becomes You Facebook page.
-Like the Vijoux Facebook page
-Like the Creamy Bubbles Facebook page
-Sharing the Giveaway banner on Facebook might also be a good idea.
Dates To Remember
The Giveaway is open to submissions from now until Saturday July 20th 2013 at 6 p.m.
The winner will be voted for in a new blog post.
I can't wait to start getting your responses. Just be yourself. Remember we will select up to 10 winners so there's a fair chance of winning something once you submit. 
More About our Sponsors…
ViJouX Jewellery was founded in 2011 by designer, Manyi Takor. The name VijouX is a portmanteau of Victoria (Cameroon; where she grew up) and bijoux, the French word for jewel. A lover of art from a young age, she was no stranger to drawing and design but it wasn't until 2005 when she first began sketching jewellery design ideas. It seemed a natural expansion of her talent as she moved from pencil drawings through to charcoal and then paint.  The ViJouX vision is to bring beautifully designed and crafted pieces to jewellery lovers, complimenting the beauty within. With a range from boho chic to 'Haute Crochet', statement jewellery, there is something for everyone. Only a handful of each design are ever crafted and because they are handmade, no two are  identical.
Vijoux is also offering 25% OFF for ABY readers! Head over the Vijoux site and grab exquisite jewellery. Apply the code ABY4K25 at the check out for your discount to be applied. This a one-off. Do not miss out on this!
I am such a beauty junkie (especially for natural products with irresistible smells) so when I got this opportunity to showcase Creamy Bubbles, I was more than ecstatic.
Creamy Bubbles is owned by Cecilia Forbin and her mission is to provide you with the sweetest smelling natural soaps and lotions that will keep your skin clear and glowing. Here's a statement from Cecilia about Creamy Bubbles:
Here at Creamy Bubbles we are committed to experiencing and appreciating this beautiful planet gifted to us by those before us and which we will pass on to those after us. We are passionate about improving and preserving this paradise so we use only the most wholesome and delicious ingredients in our products.
Go ahead and get rid of some "chemicals" and gain some "clarity" 🙂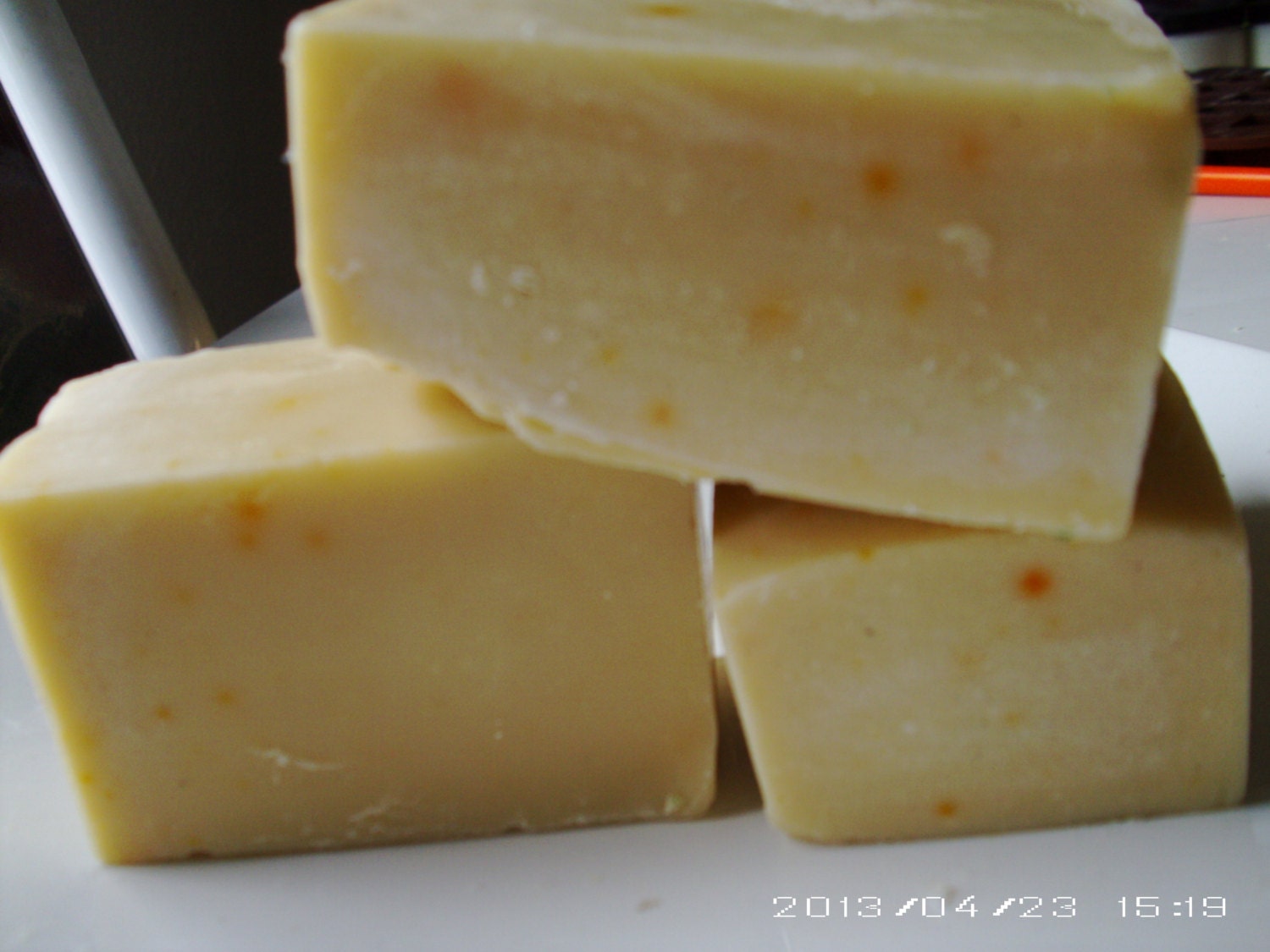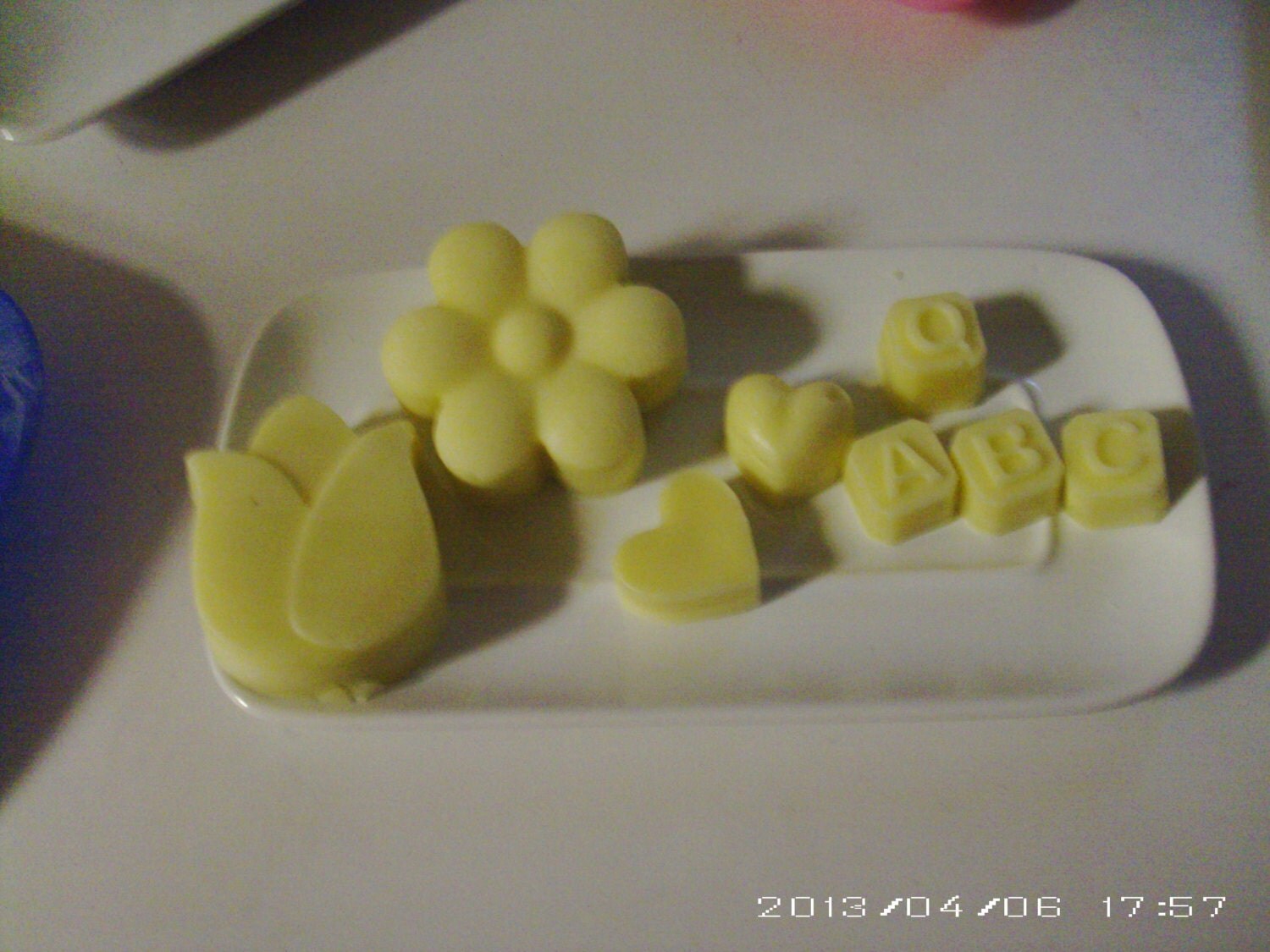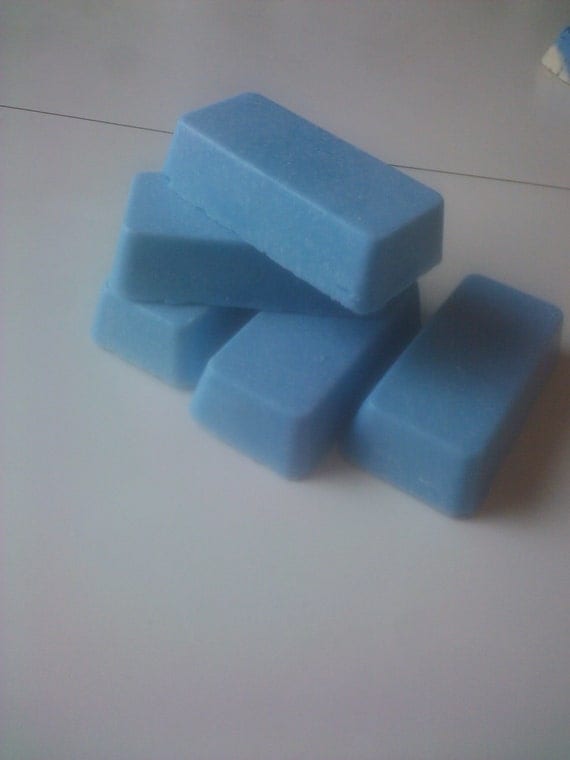 Are you ready to be one of the lucky winners of all of these? Hurry up and make your submissions to artbecomesyou@yahoo.com NOW!
Meanwhile, rate, subscribe. like and share for more updates.
Love & Light x.
asos gift voucher
beauty
blog giveaway
competition
creamy bubbles
give away
giveaway
handmade soap
jewellery
vijoux