There are so many reasons why I love Christmas. One of them is that Christmas is a time to give. That warm feeling you get when you get a chance to show your loved ones how special they are to you. As much as we all love to give, picking out the perfect gifts for our special ones can be somewhat tricky.
The first rule to gifting is, give a gift that never goes out of style. And when I think of that, I think of diamonds.Yes, this good old classic always does the trick.
I was browsing through Anjolee's gemstone and diamond jewellery collection recently when I stumbled upon a handful of precious goodies and thought, I'd definitely fancy those this Christmas! Anjolee is a successful high-end jewellery manufacturer of bridal jewellery, rings, diamond tennis bracelets, earrings, necklaces, and pendants. Their pieces are quality-guaranteed and 100% authentic. The site is user-friendly and lets you design your own pieces!
Here are a few gift  ideas on what to wrap up for that special someone this Christmas.
Eternity Rings
They are timeless. One does not go wrong with such an elegant and classic piece.
Stud Earrings
Who doesn't love them? Have one specially cut to your taste by customizing your item to the tiniest detail.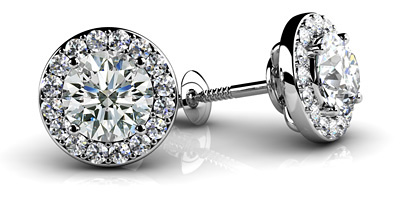 Tennis Bracelets
Diamond tennis bracelets are an all time favourite.Opt for this sleek and classy style.

Gemstone Drop Earrings
I fell in love with these earrings the moment I saw them. How gorgeous are they! I even found a matching ring and tennis bracelet to make a complete set.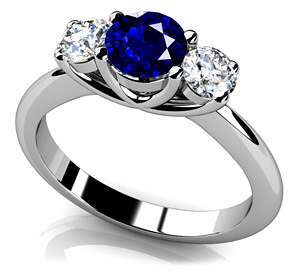 I even went ahead and dared to pair this jewellery set in an outfit.This is how I'd wear these:
Okay, enough hint-dropping!
Showstoppers
From men's jewellery, to engagement rings and fashion pieces; you can always find the showstopping piece from Anjolee's repertoire of jewellery that will allow your loved one to steal the show.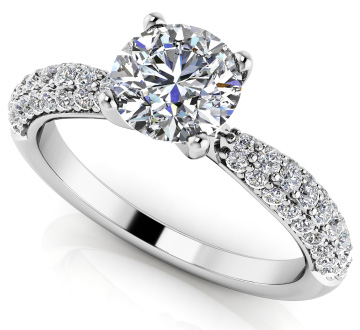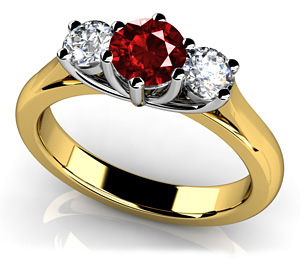 See anything you like? Or have you got something else in mind? Head on over toAnjolee and have a custom order made especially for you!
I'm dreaming of a sparkly Christmas. Wishing you the same.
Love & Light
xx
Lydie
anjolee
christmas gift ideas
jewellery