Kylie Jenner stepped out with BFF Sofia Richie, in style in a £295 Nicholas Bonded Silk Wrap Skirt Dress. The dress features a feminine silhouette but Kylie made it her own by wearing it boots and mini Celine bag. Love the grungy and edgy style she always oozes. The gold chain belt also works perfectly with this.
The dress features an asymmetric hem and a back zip closure.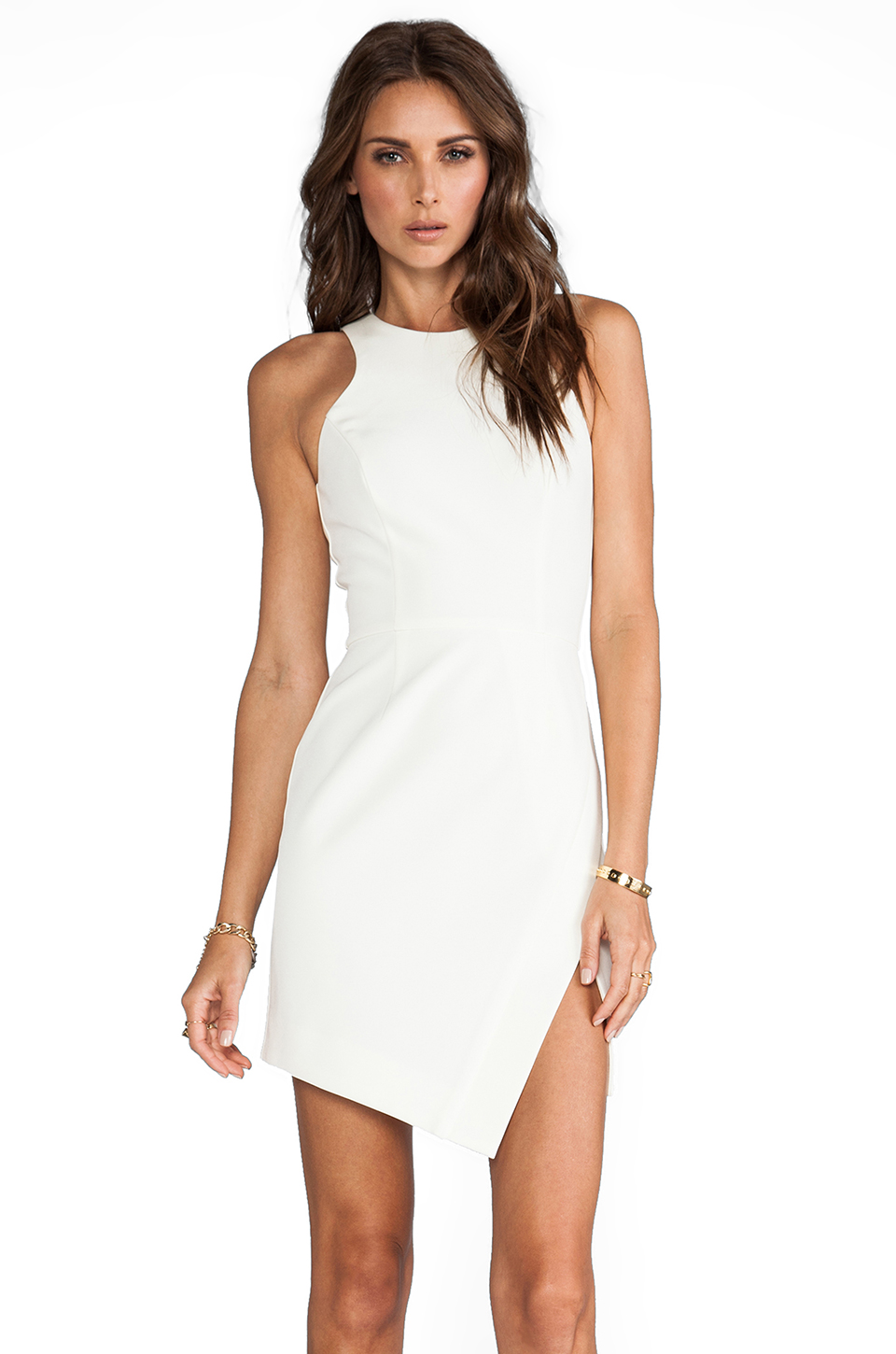 Wow, chicks don't play. I just checked now and the dress is sold out. Similar styles coming up in a minute!
Do you like how she styled this?
Love & Light
Lydie xx
fashion
kylie jenner
nicholas
revolve
white dress
white party