I've been suffering from a major case of Blogger's Block 🙁 No updates since last week. Damn. Even celebrity sightings have failed to inspire. While I get my thoughts together, let's gape in envy at Riri's latest editorial stunt.
Rihanna for Harper's Bazaar magazine March 2015: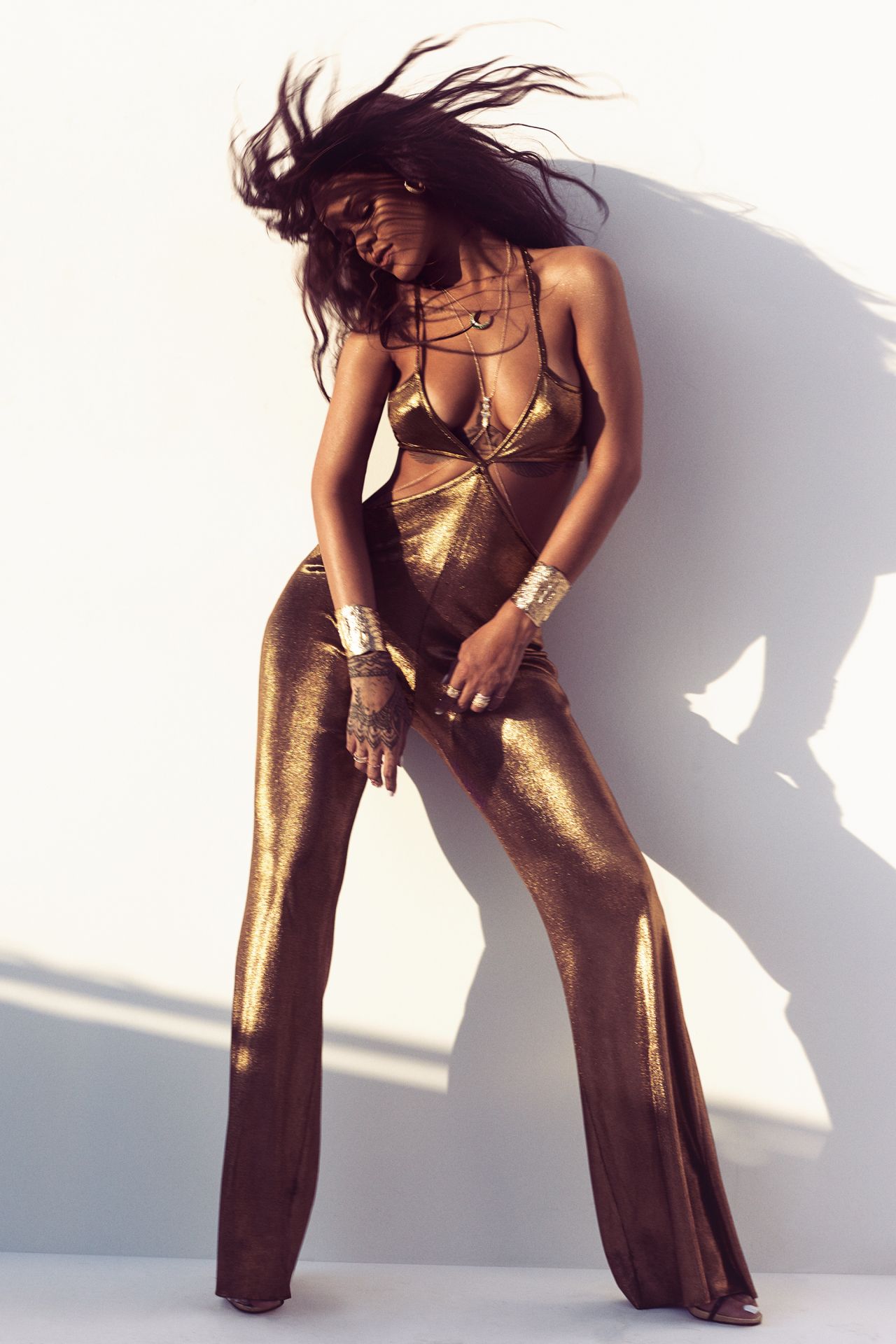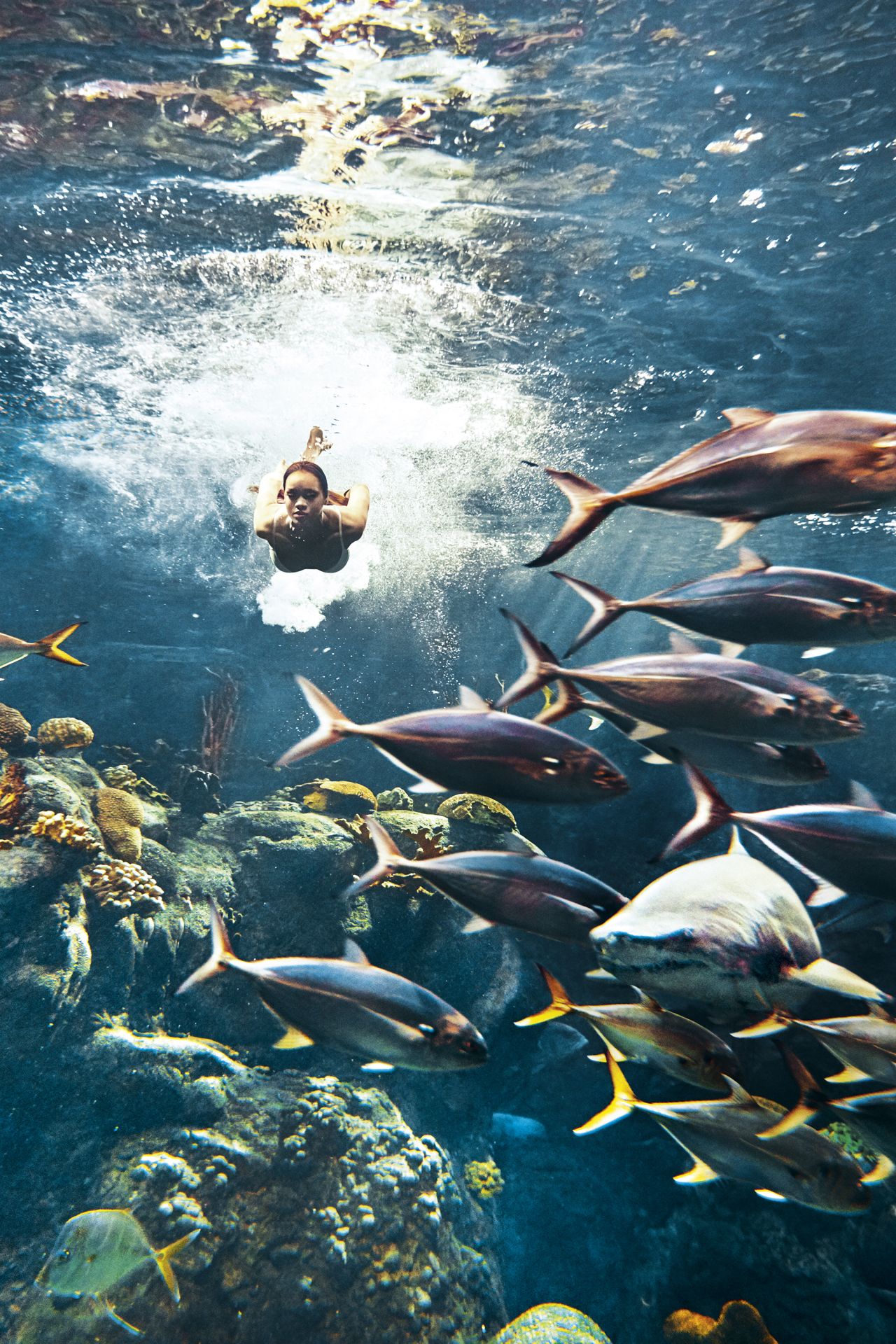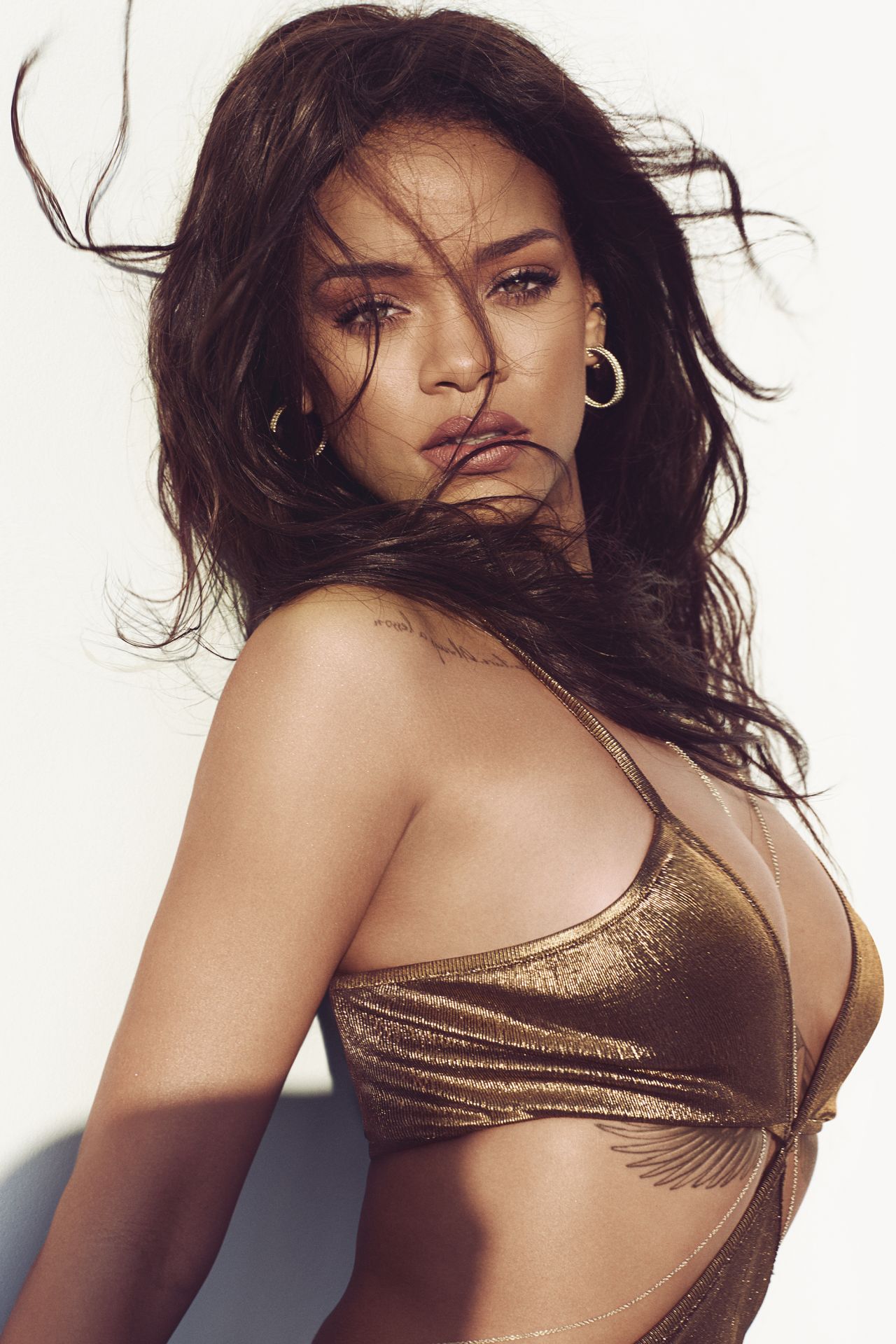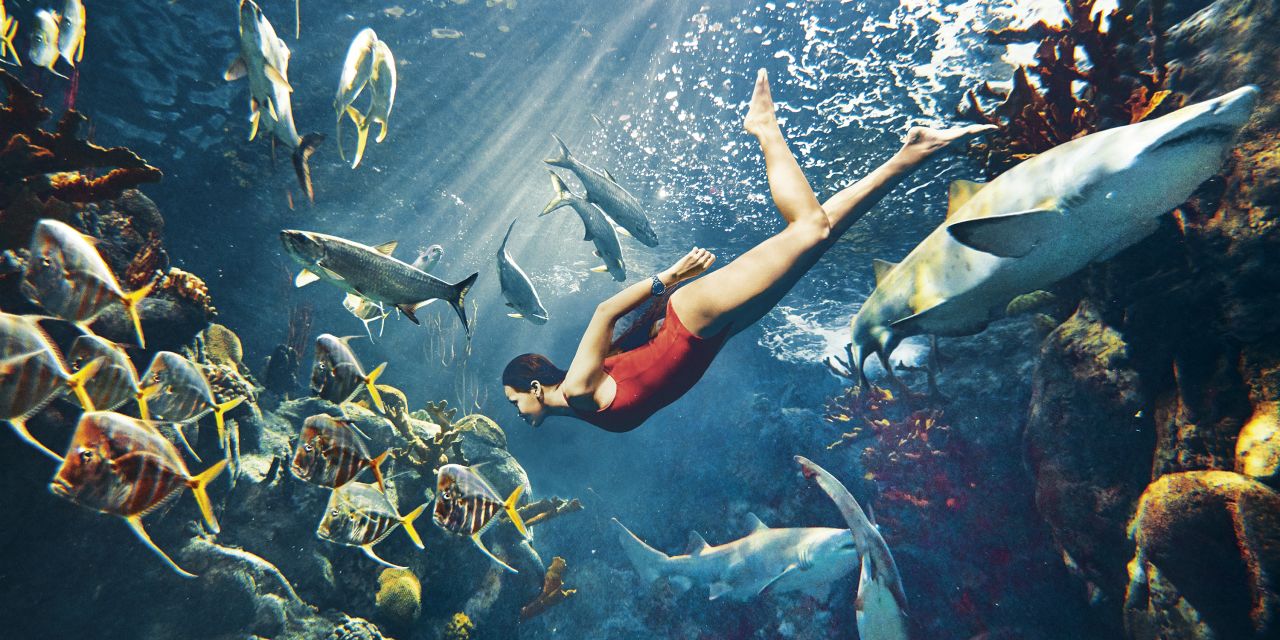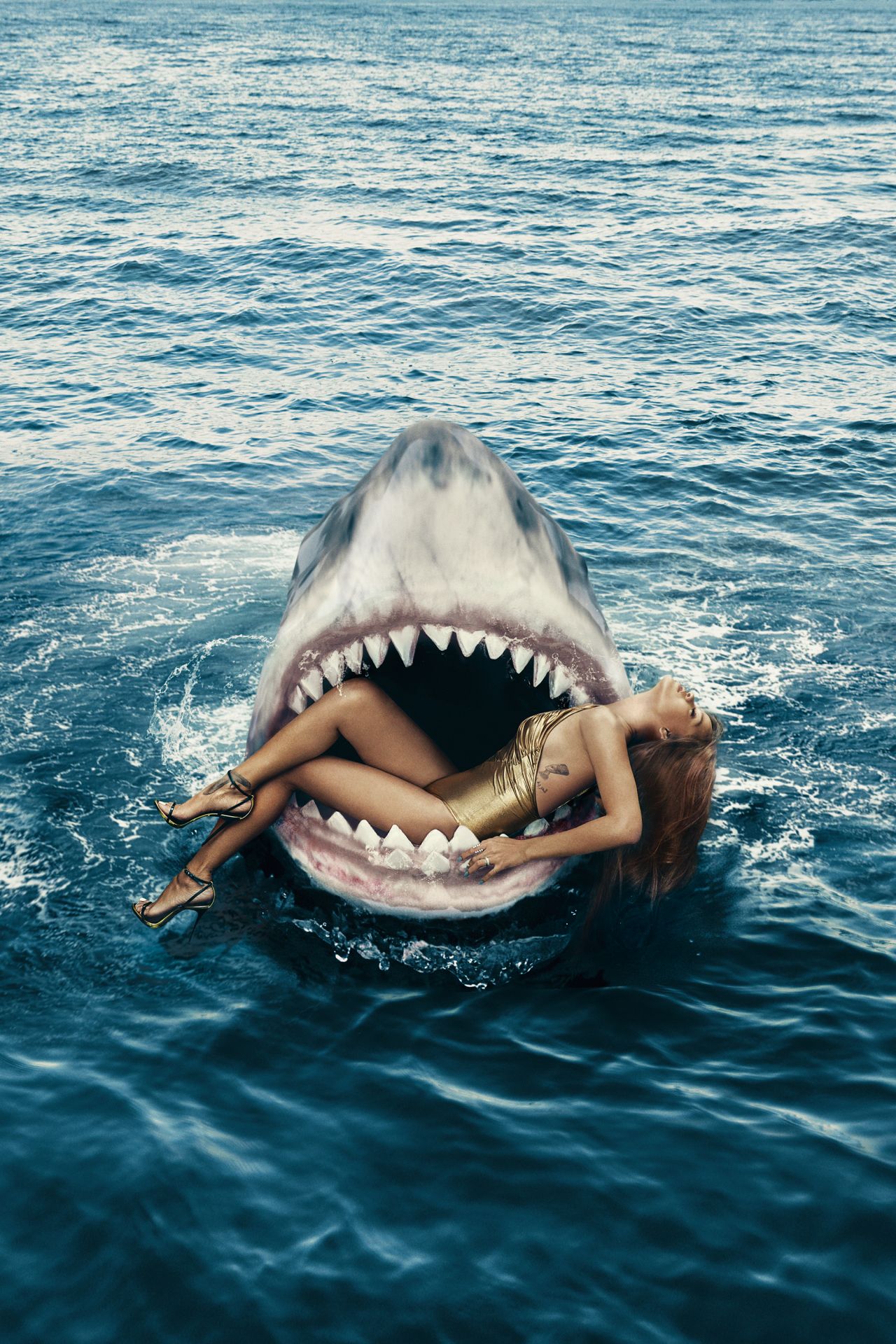 Bae is literally swimming with sharks. I like.
editorial
rihanna