Women love most things big except when it comes to fashion, so I've heard. When fashion is concerned, size is in most cases determined by trends. Oversized VS Skinny jeans, Maxi VS Mini Skirts, Crop Tops/ Bralets VS Tunics and so on. Not too long ago the carry-all, oversized tote bag was the IT bag to have. Think Celine totes. Now with the deflation of the economy, the size of our accessories just keep getting smaller. No one really wants a murderous bag. It's all about miniature fashionable bags. 
Mini bags are the IT item for a few good reasons:
-It's an easy way to make an outfit instantly seem more youthful.
-You wear a small cross-body bag and it feels fuss-free.
-It's more flattering against clothing as it doesn't compete with the outfit to be seen and seems to work with the new, elongated proportions.
*Pictured above is Helena of Brooklyn Blonde. She simply does not wear a bad outfit. Slaylena!
Fisayo Longe of Mirror Me is giving me major bag crush with her collection of mini handlers.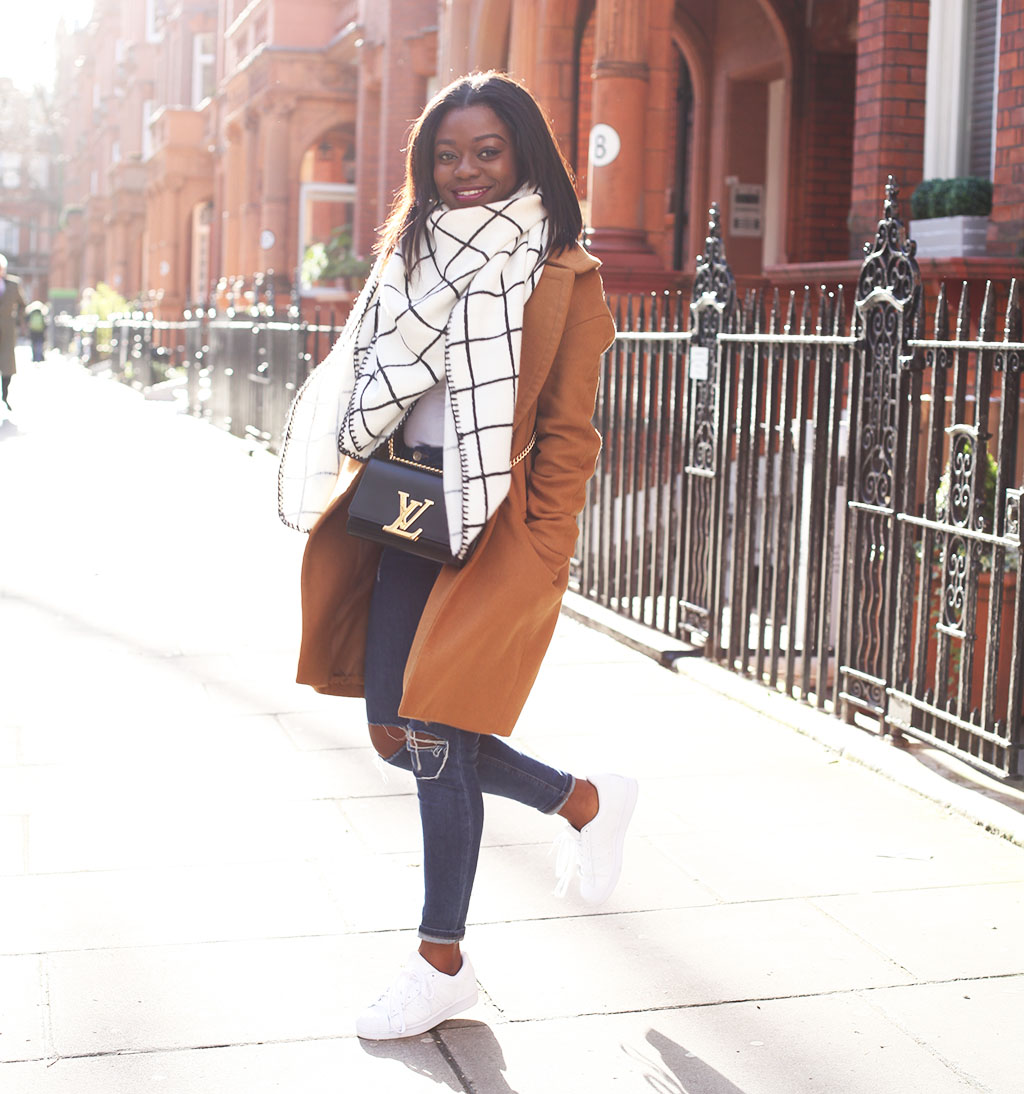 Annette Haga is working a YSL mini cross-body.
Cynthia from Simply Cyn looks amazing in this black & blue ensemble.
Vanessa Hong always nails it! Love her Chanel 2.55 bag in that electric blue hue <3
Soraya from Style Is My Thing makes a bold statement with this Valentino Va Va Voom bag in orange.
Negin Mirsalehi looks stunning here with her Tod's D'Cube Bag Mini.
British blogger Melissa of Media Marmalade invested in this timeless Celine mini bag. Love it! 
Clothes Conscience is one my fave bloggers. Effortless is the word. That orange mini bag is giving me life.
Best Picks:
£35 Croc Mini Bag, Zara
£55 Orange Dinidotty Mini Grab Bag, Dune
£39.99 Rigid Bucket Messenger Bag, Zara
£410 Sophie Hume Mini Box Tote Bag, Shopbop
£341 Zac Posen Eartha Soft Double Handle Mini Bag
Are you feeling these minis or are you still #TeamLarge? 😉
Have a lovely weekend.
Stay tuned for a very late outfit post!
xo
Lydie
bloggers
celine
fashion
louis vuitton
Mini bags
ootd
trend
zac posen