I've been all about less blogging more eating and stuffing myself up lately. Sorry! But today I managed to resurface from under my duvet, dust off my laptop and carry on from where I left off. Naturally, I'm feeling super bloated after stuffing my face with all the Banoffee Pie I could find in the shops and I ain't feeling to good about it. So I am back to pick on fashion offenders. Yes, I will be hitting the gym but I've got a few more days until the New Year to see that resolution come to pass… 😉
First, let's get off steam on the celebrities whose fashion choices were not up to par this year. Whose style didn't impress? Who was dressed to kill (the party)? Who needs a style makeover in 2015? These are my top 5 picks:
Ariana Grande
Her style isn't bad per se but I feel that as a young artist there IS A LOT she could be doing with her look. She's a gorgeous 21 year old girl but every time I see her, I am beyond underwhelmed. I scream, girl you are young, take risks! She literally restores no zeal in me. Her looks do not ignite my inner fashionista fire. There are so many ladies her age (Selena Gomez, Zendaya etc) who slay everyday like it's their last. I wish she'd try something new with her hair, wear more exciting heels other than her white YSL platform pumps. The only time I liked her look was the black Cristiano Burani cutout gown at the MTV EMAs. And even that was just a simple black dress :/ I just can't wait to see a style evolution from her.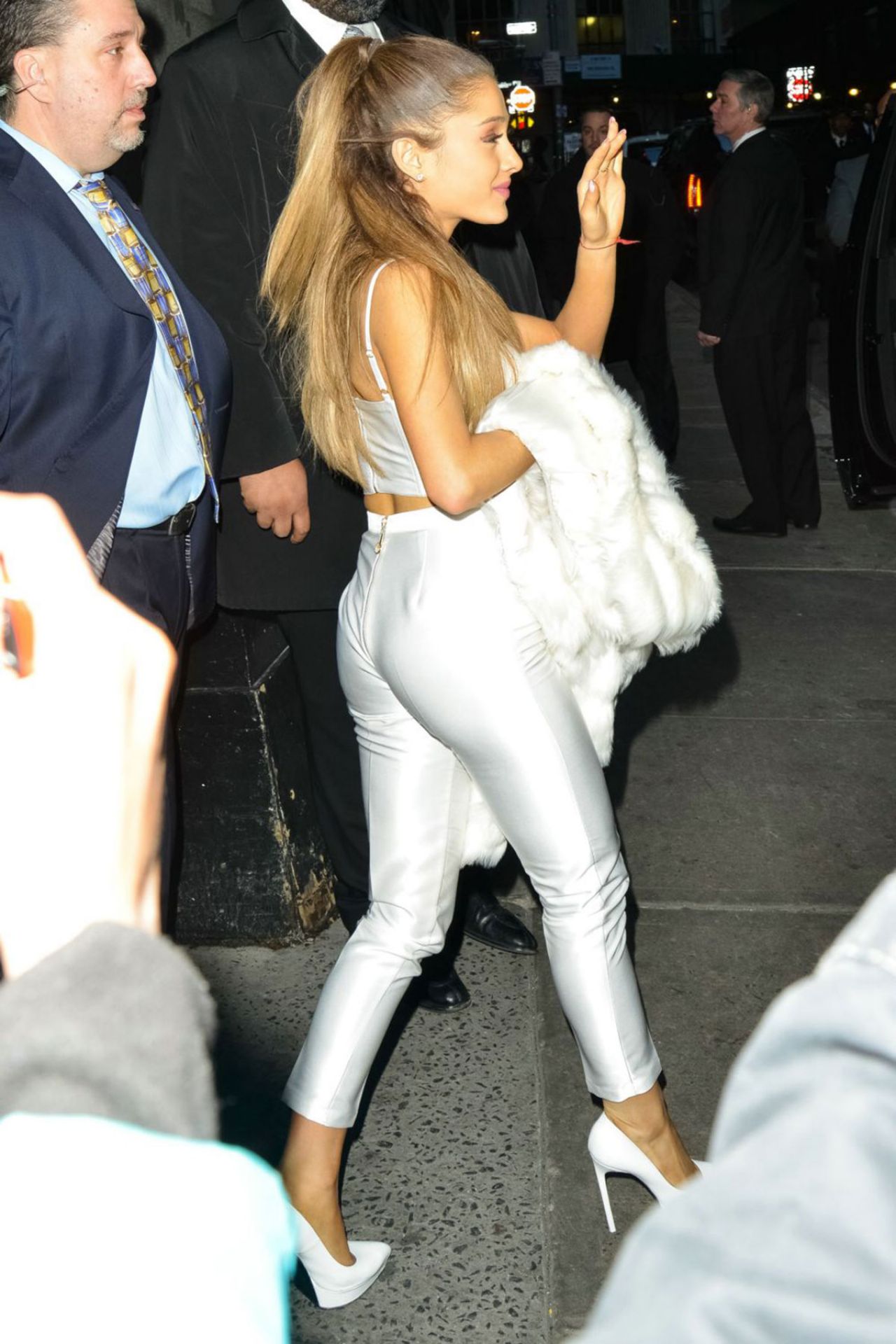 Tyra Banks
She's the queen of inventing new words (smize, toosh, flawsome…) but when it comes to her style, sadly Tyra has not been as creative. It irks my heart to see such a stunning lady with a beautiful figure so badly dressed. If you watch America's Next Top Model, have you been cringing at Tyra's judging panel outfits like me? Seriously, either she's dressing herself or her stylist is having a laugh! Sometimes you have bad style but your hair and face stay stay winning! Sadly, not Tyra. I've seen her beat other people's faces but she must be one of those makeup artists who do other faces best because her makeup is intermediate at best half the time. Someone needs to #FixIT! I'm hoping the launch of her new cosmetics range will see her upping her style and beauty game as a whole.
Rita Ora
Out of everyone on the list, she takes the most fashion risks and for that I commend her. That being said, I think there could be more method to her madness. A lot of the times, there is way too much going on. I know people compare her style to Rihanna but they are quite different style wise. Rita's risks are less calculated and more…random and haphazard. I have to admit though, she has knocked it out of the park quite a few times with some of her red carpet choices. Her yellow Zac Posen dress at the American Music Awards. She also looked amazing in that embellished Roberto Cavalli grey slit dress. What a body! The tartan ensemble is also cool. Funny enough, I absolutely adored her yellow Moschino jumper dress and spotted heels. So sute and fun. After that, it goes downhill with the rest of her Moschino reiterations… 🙁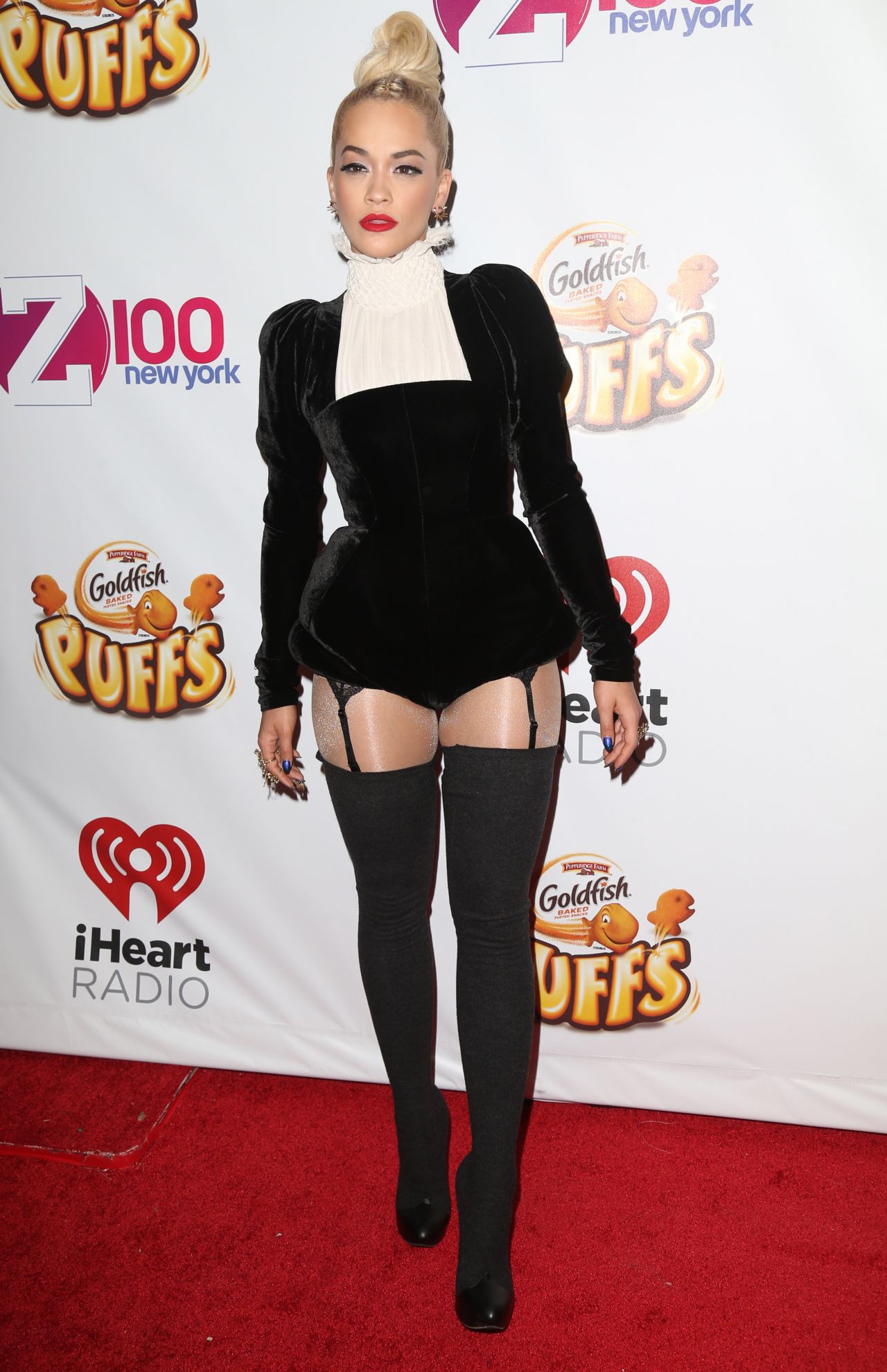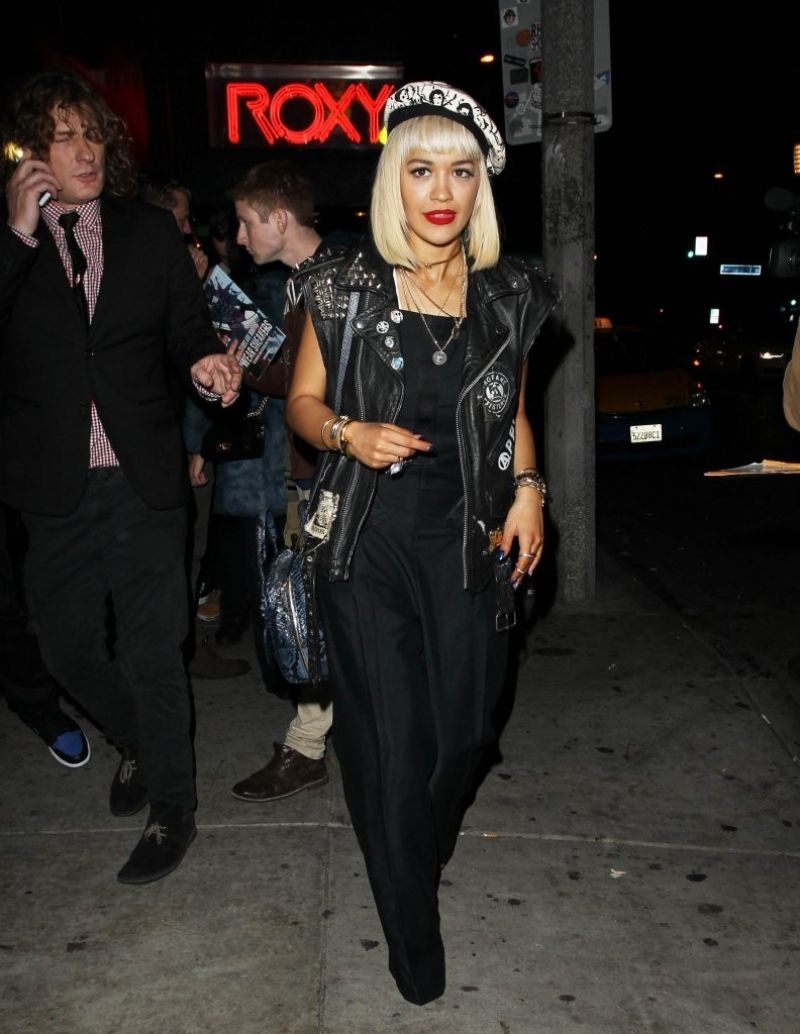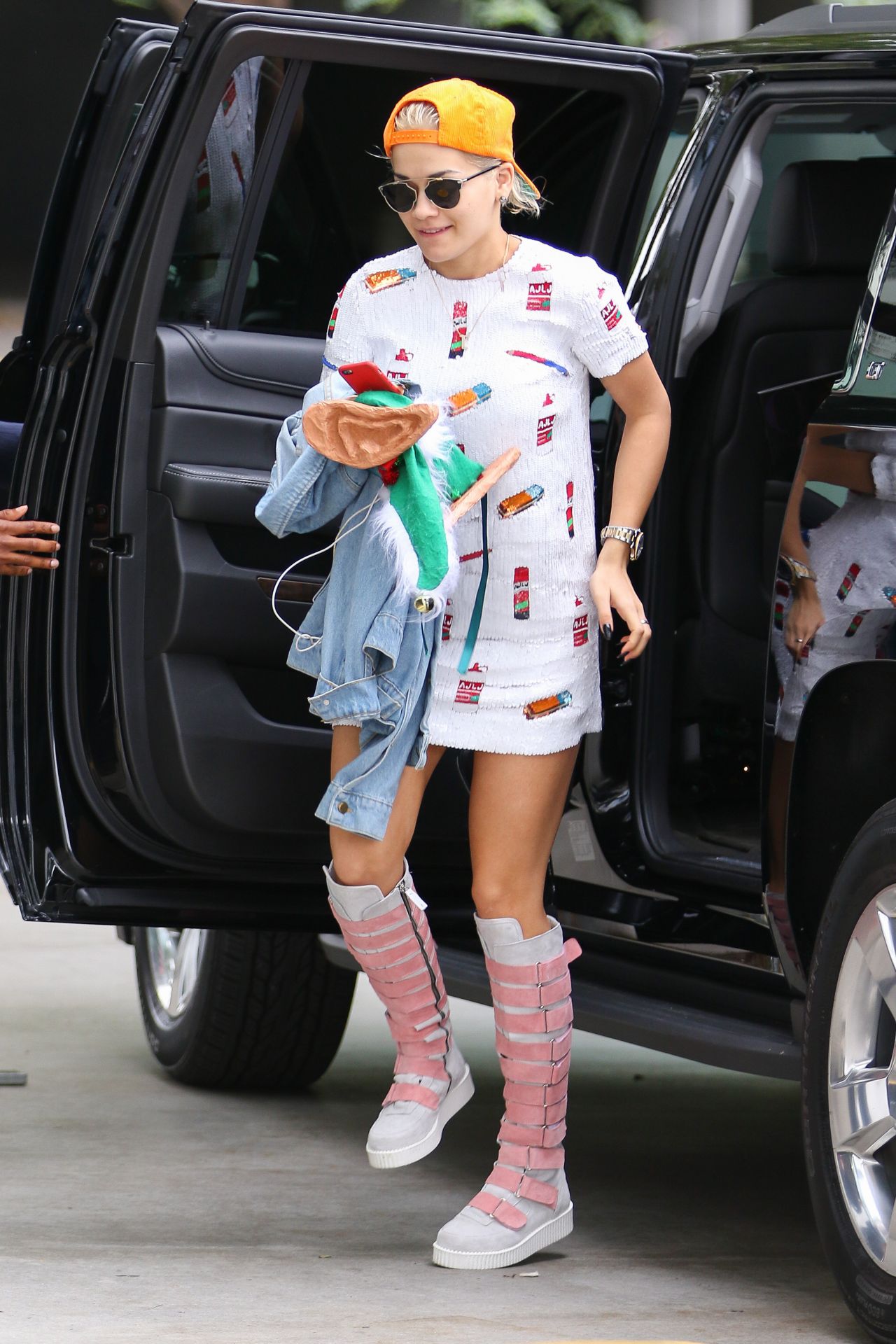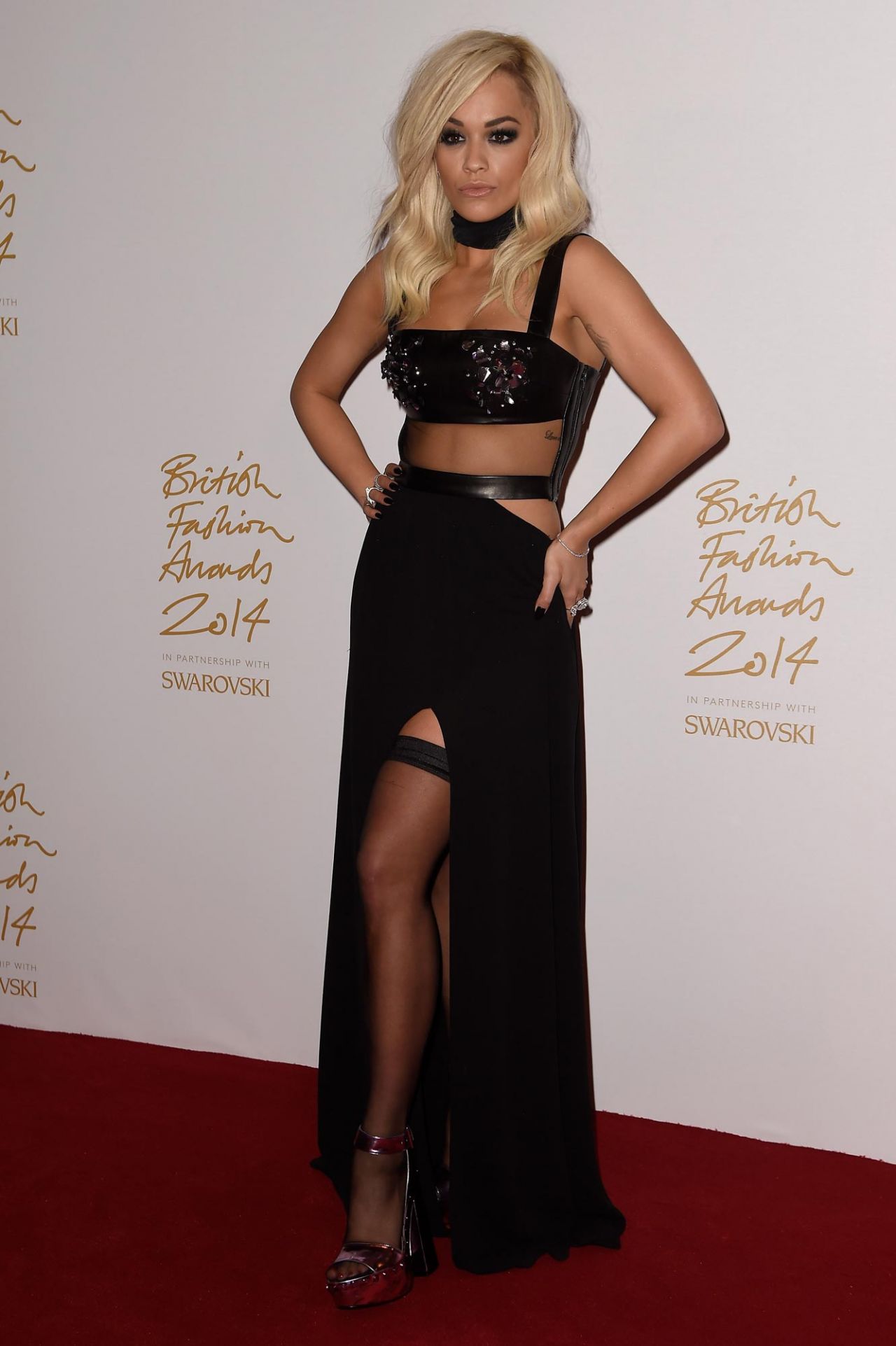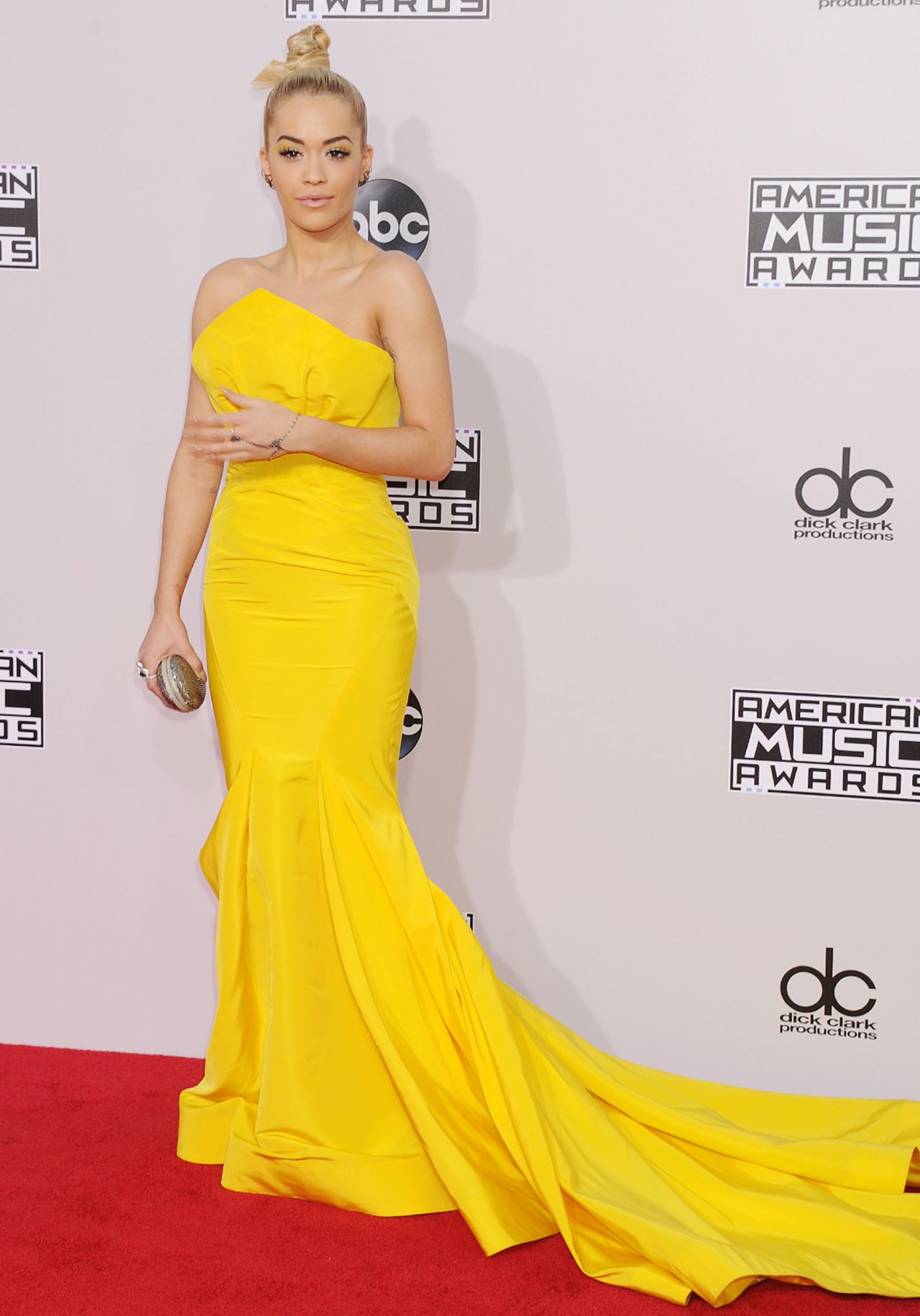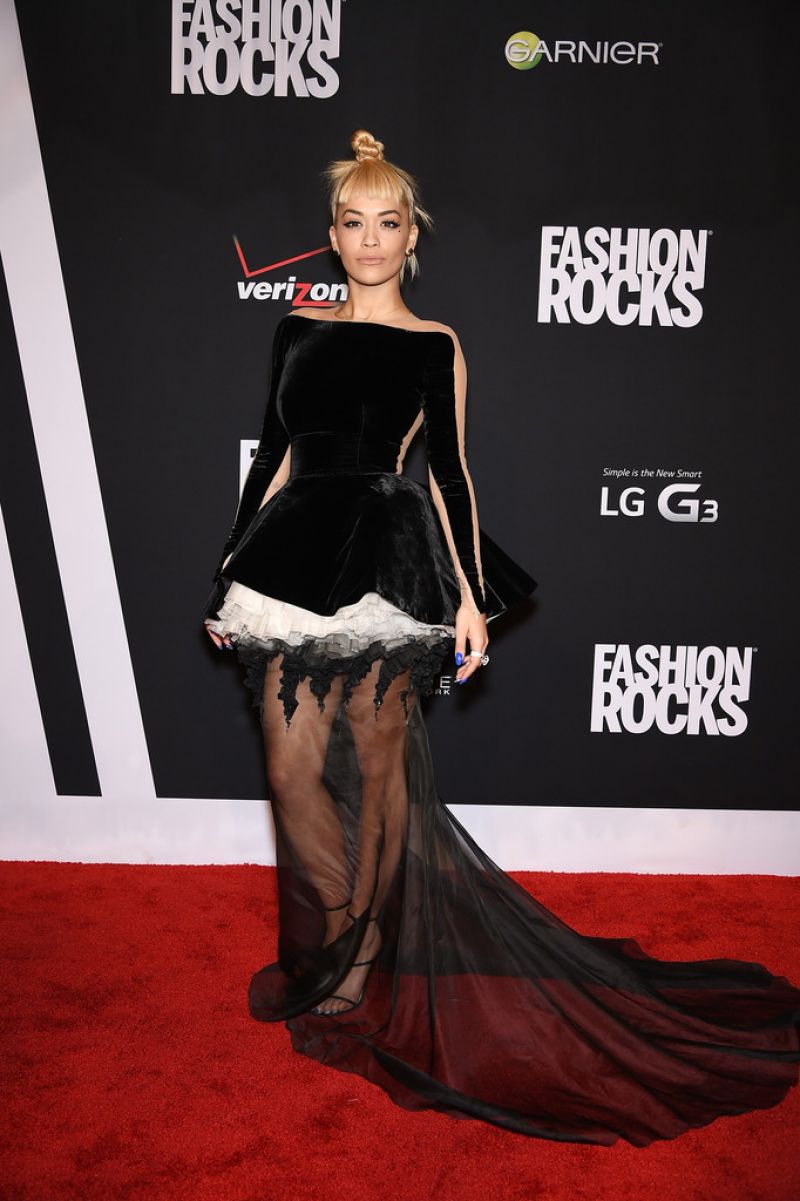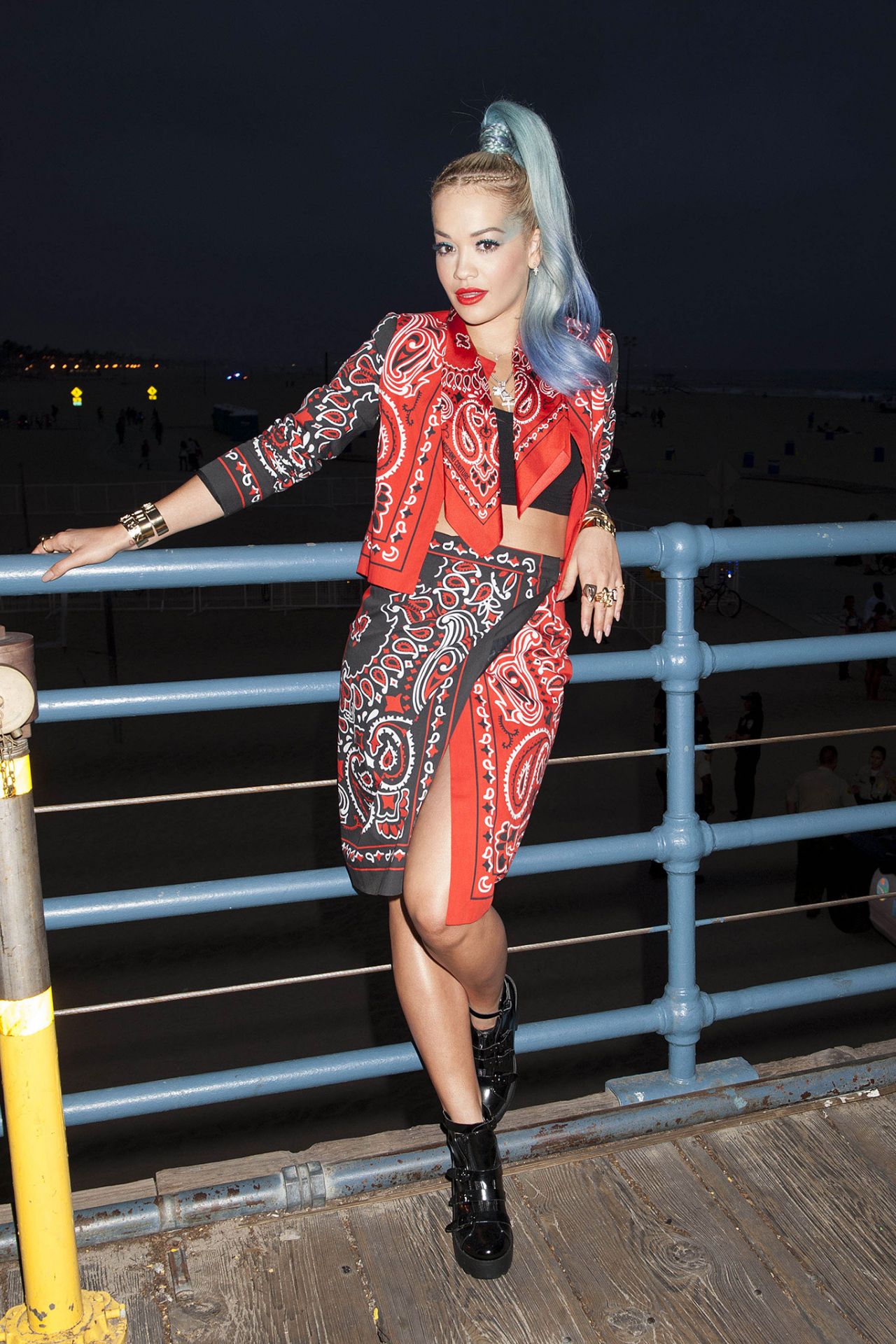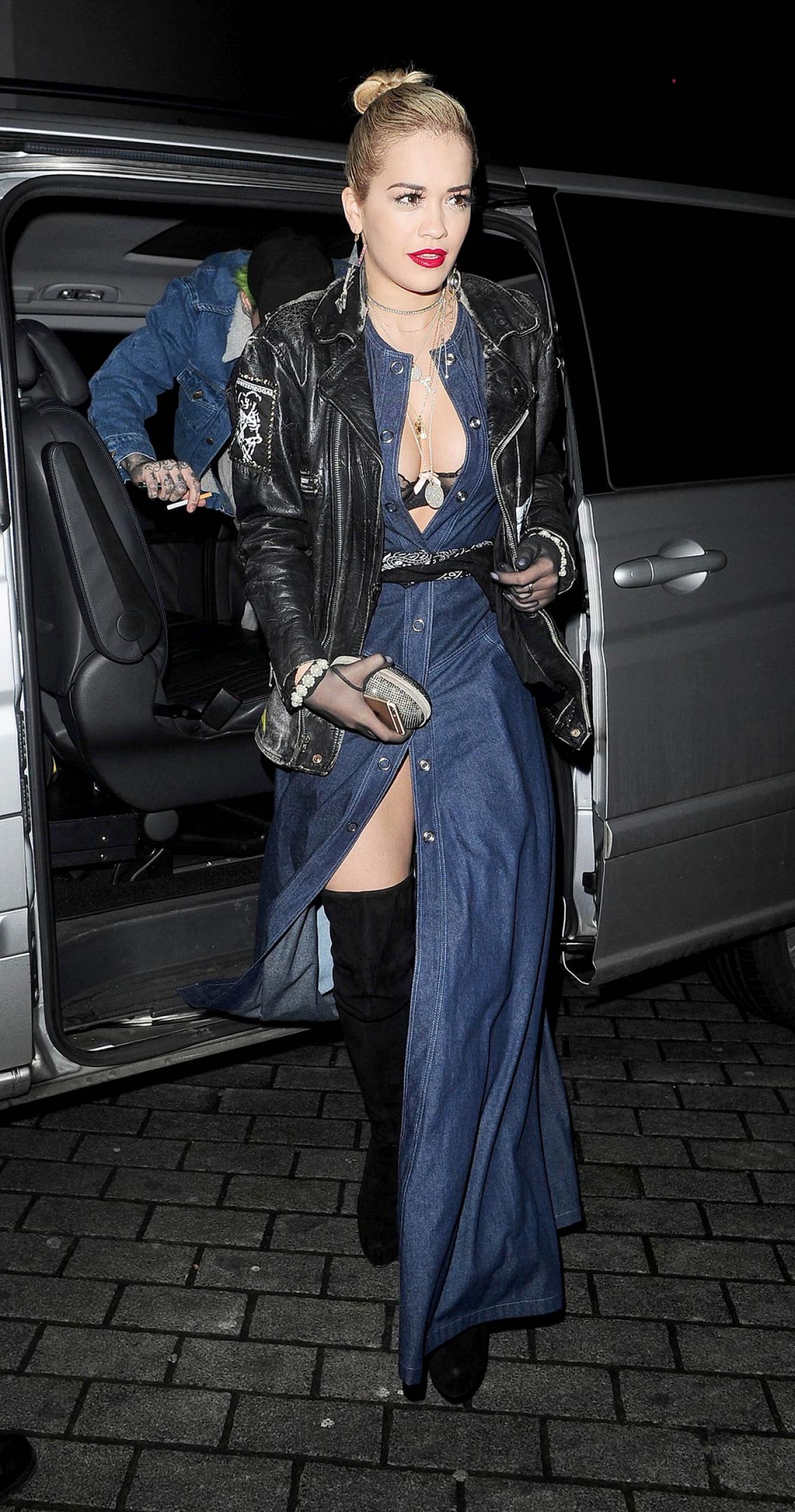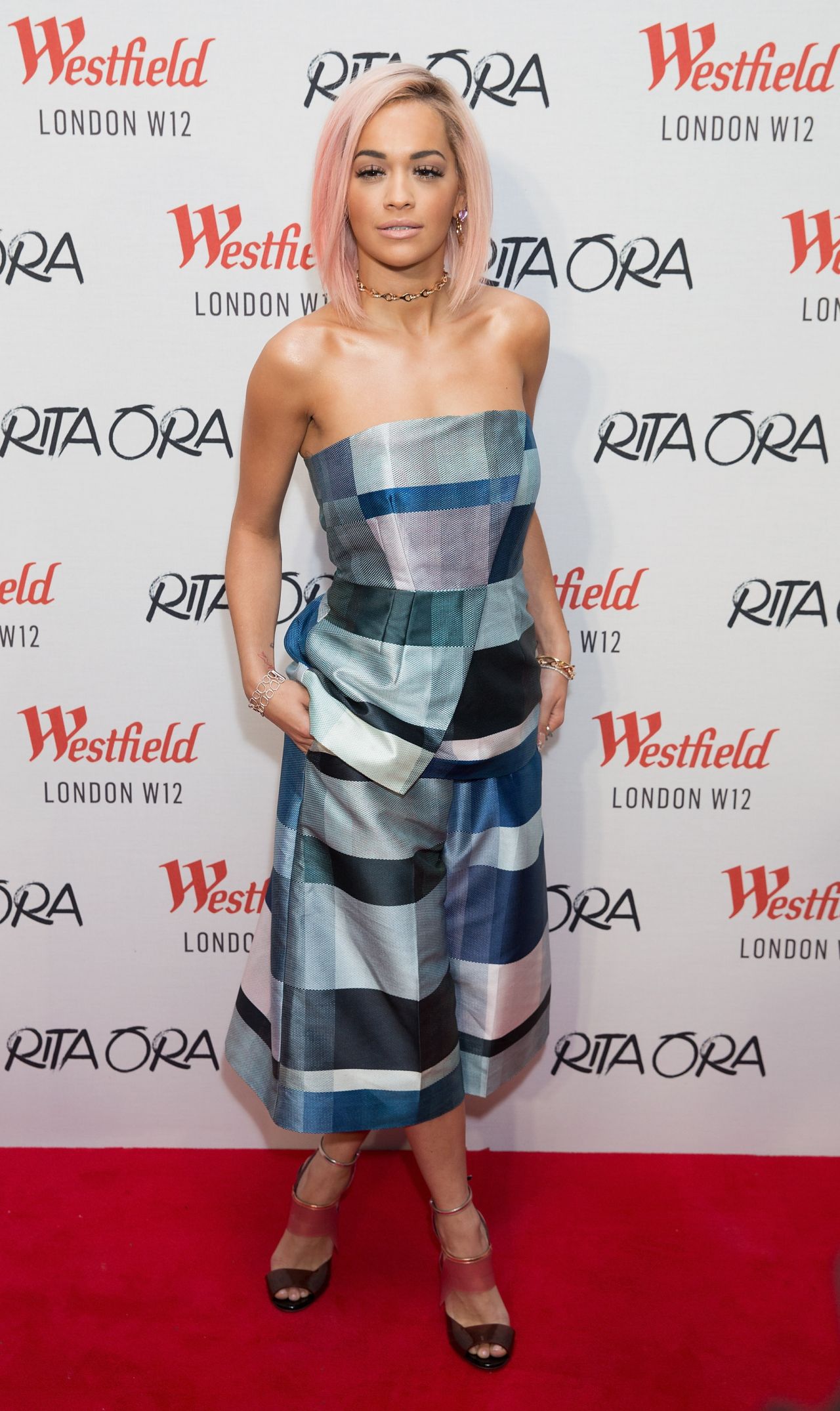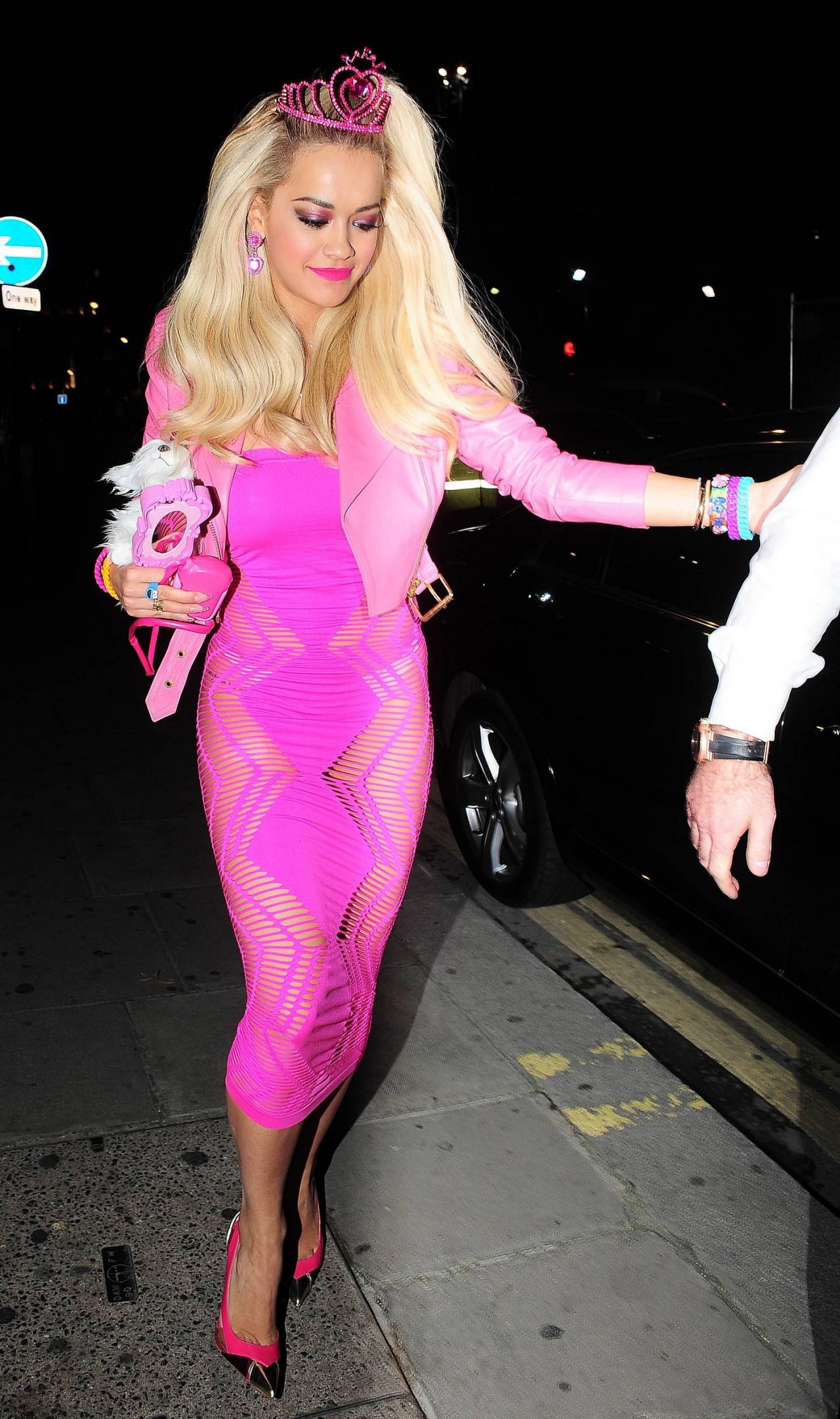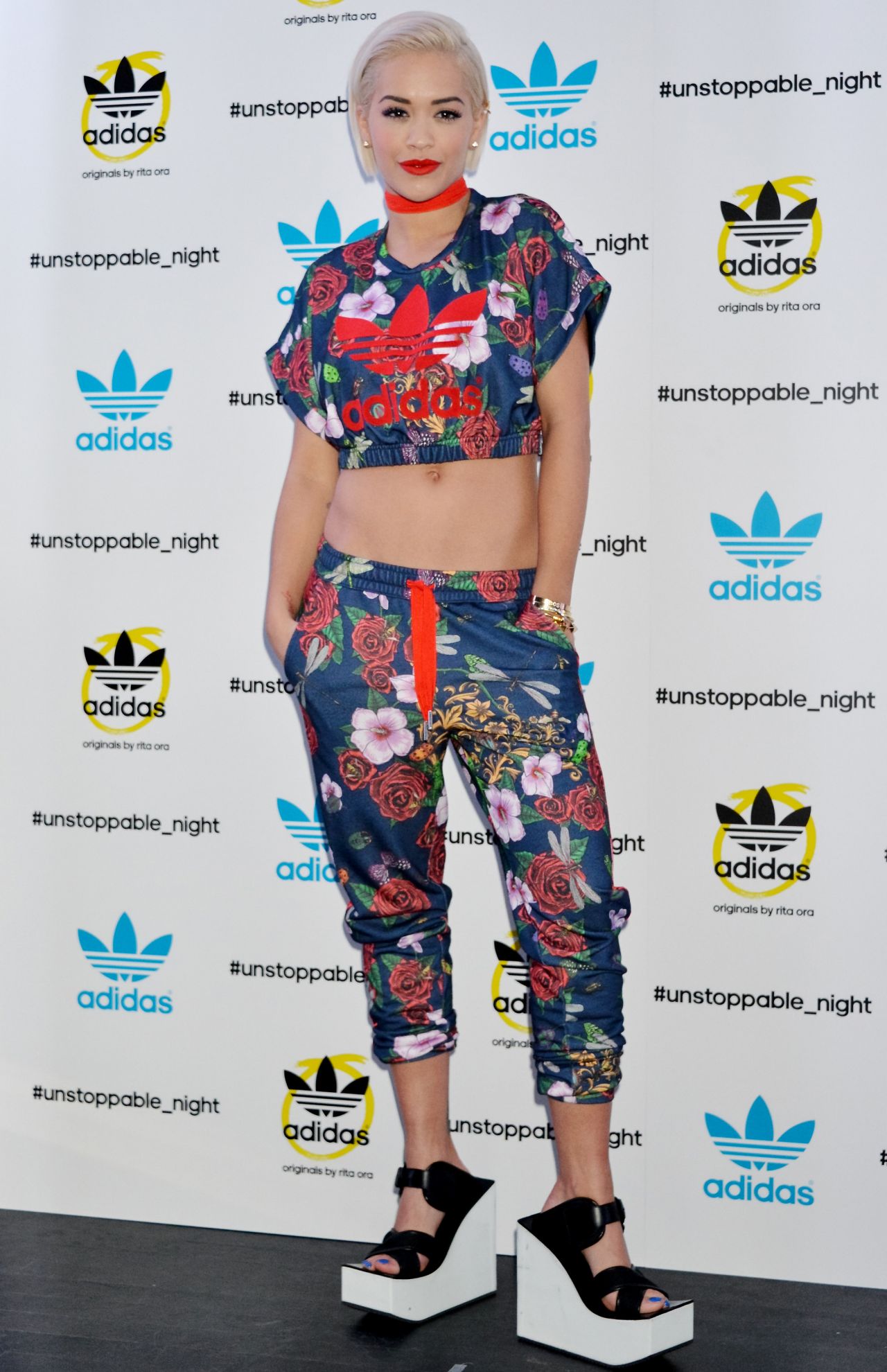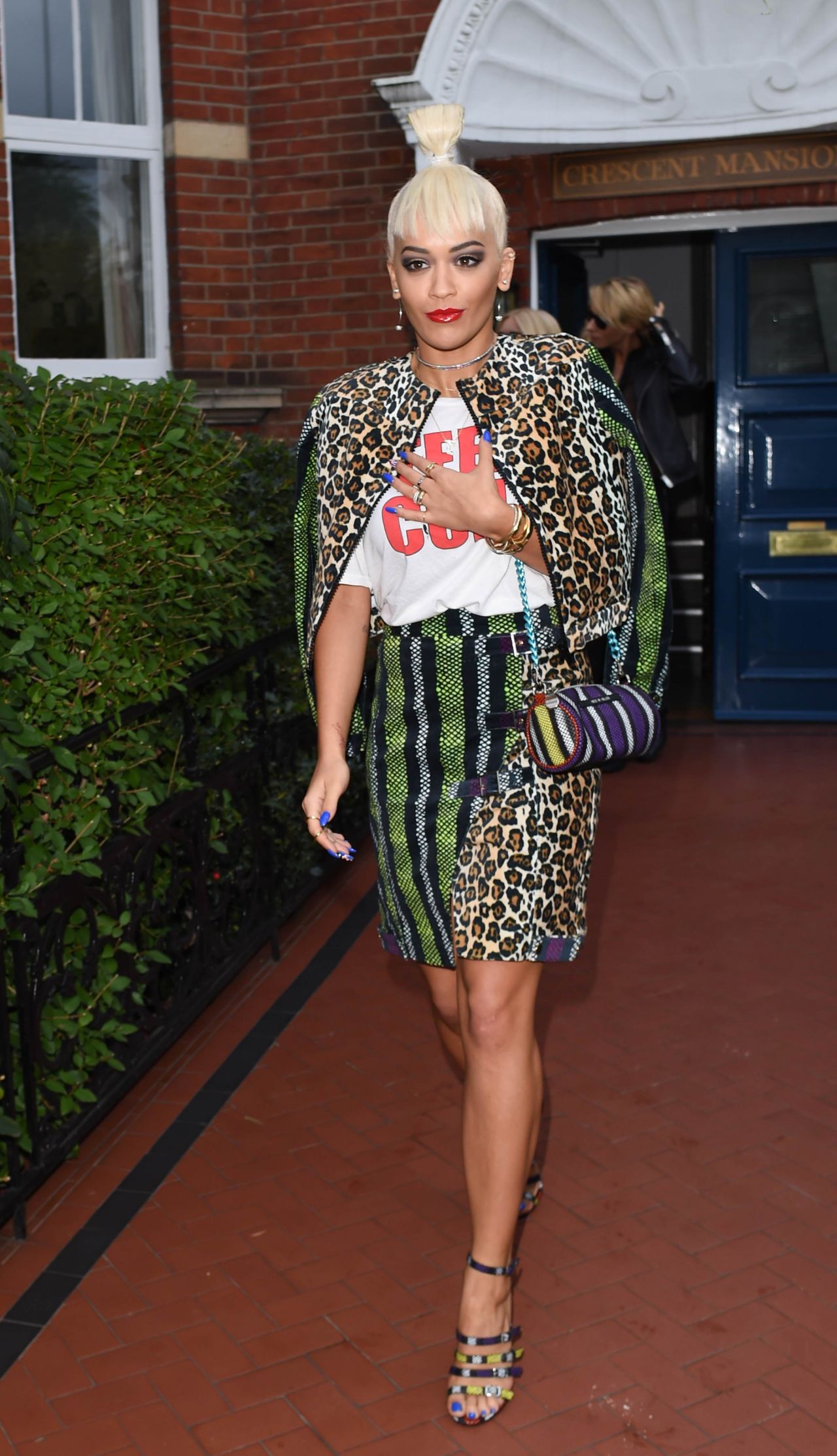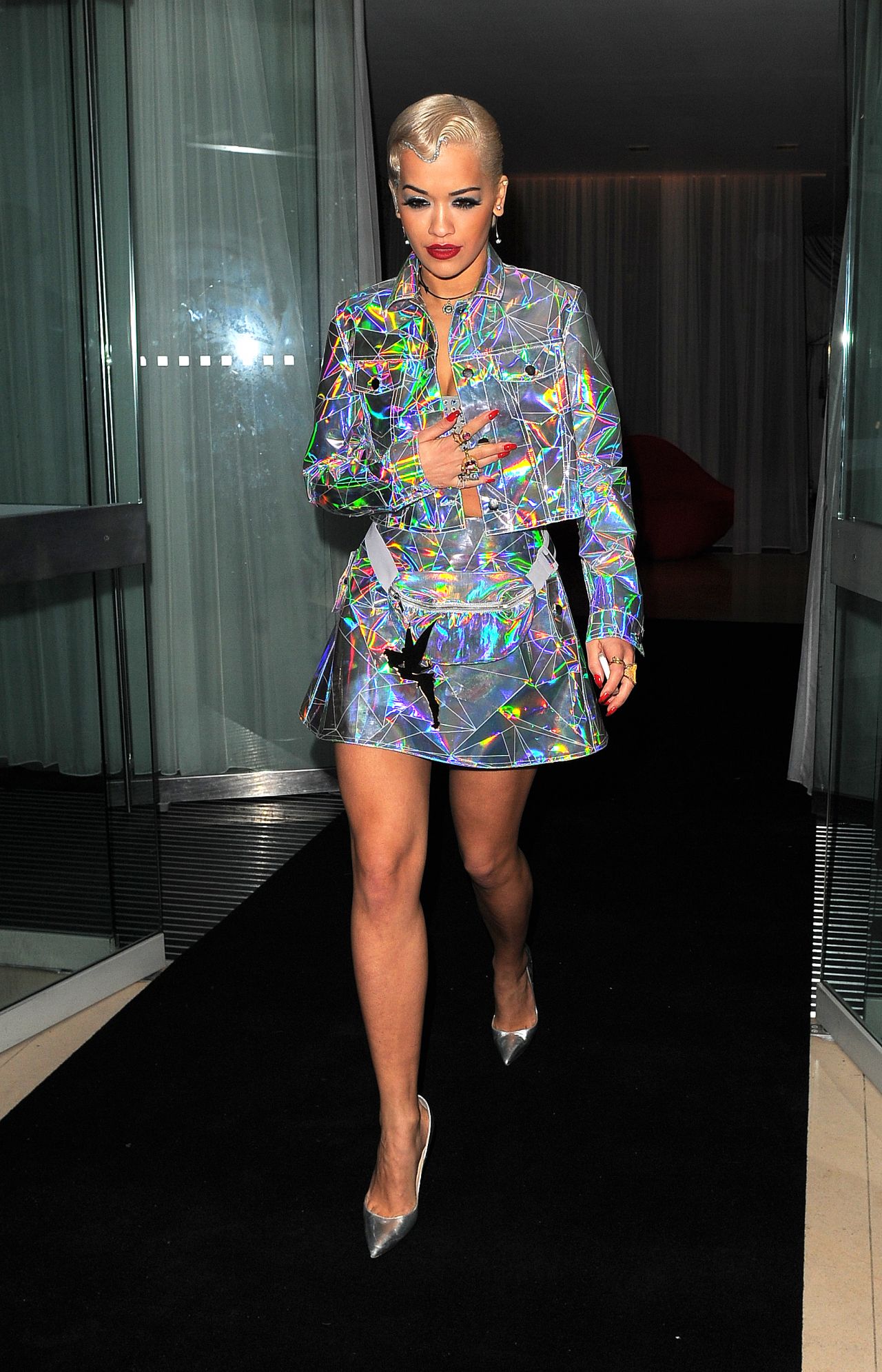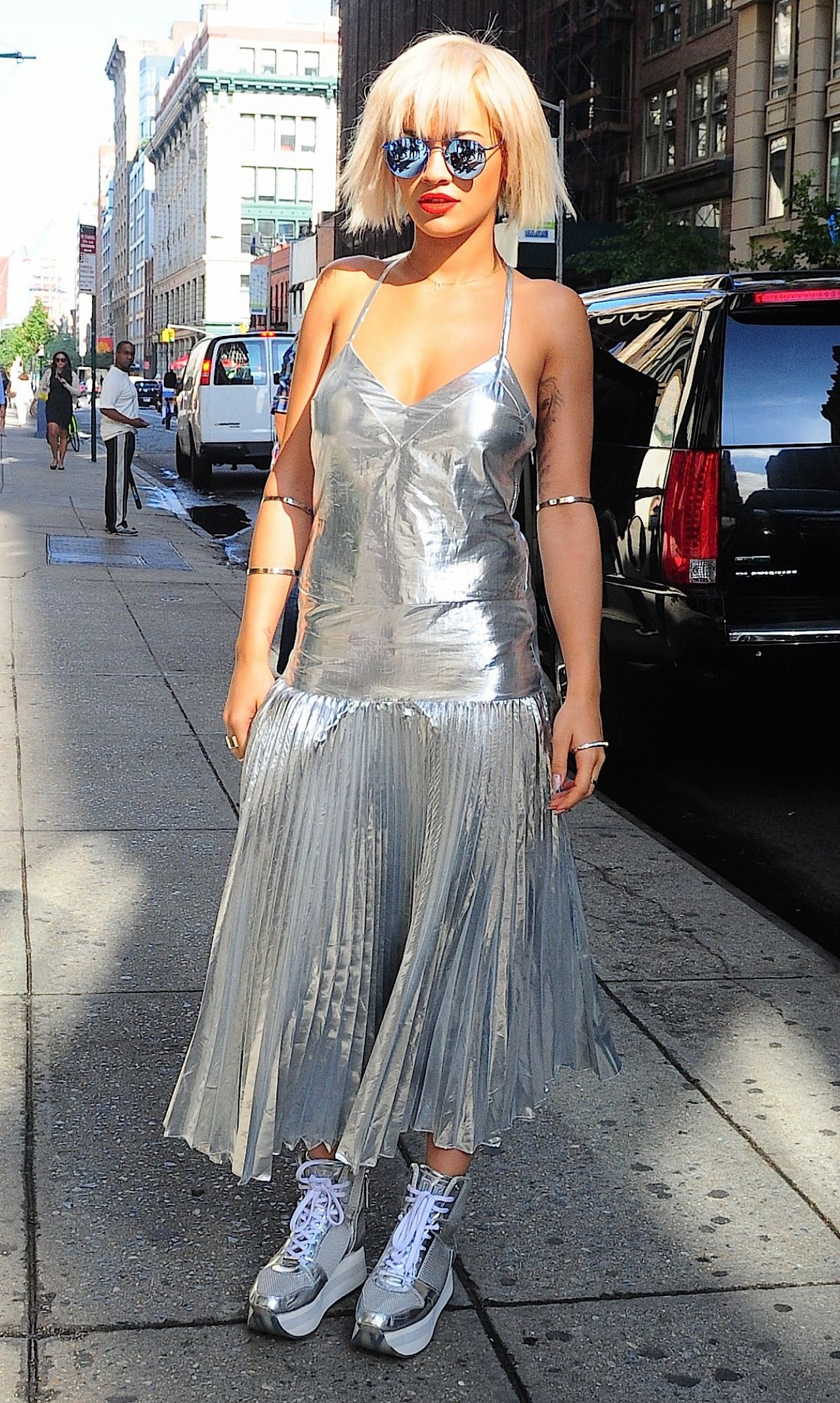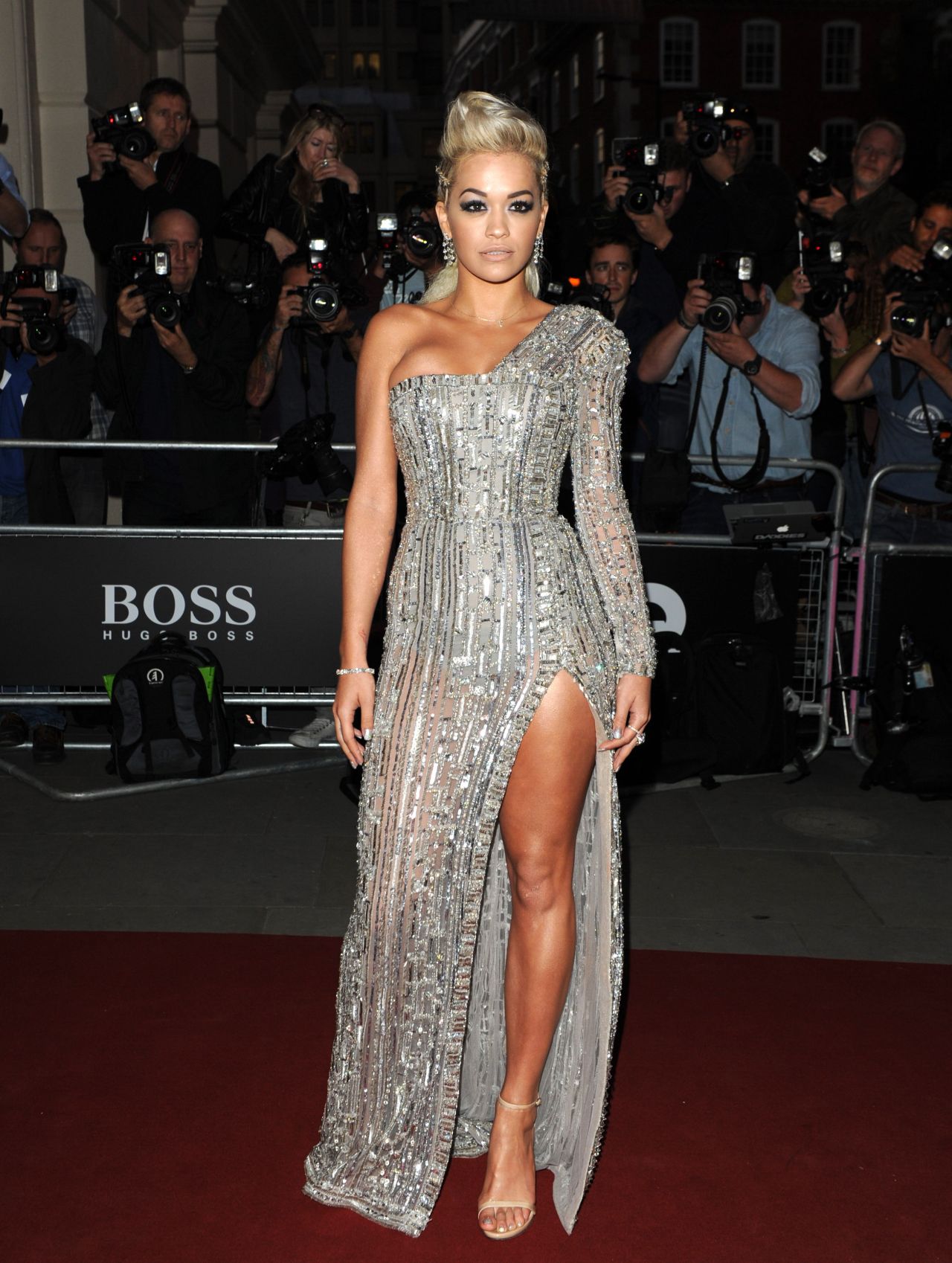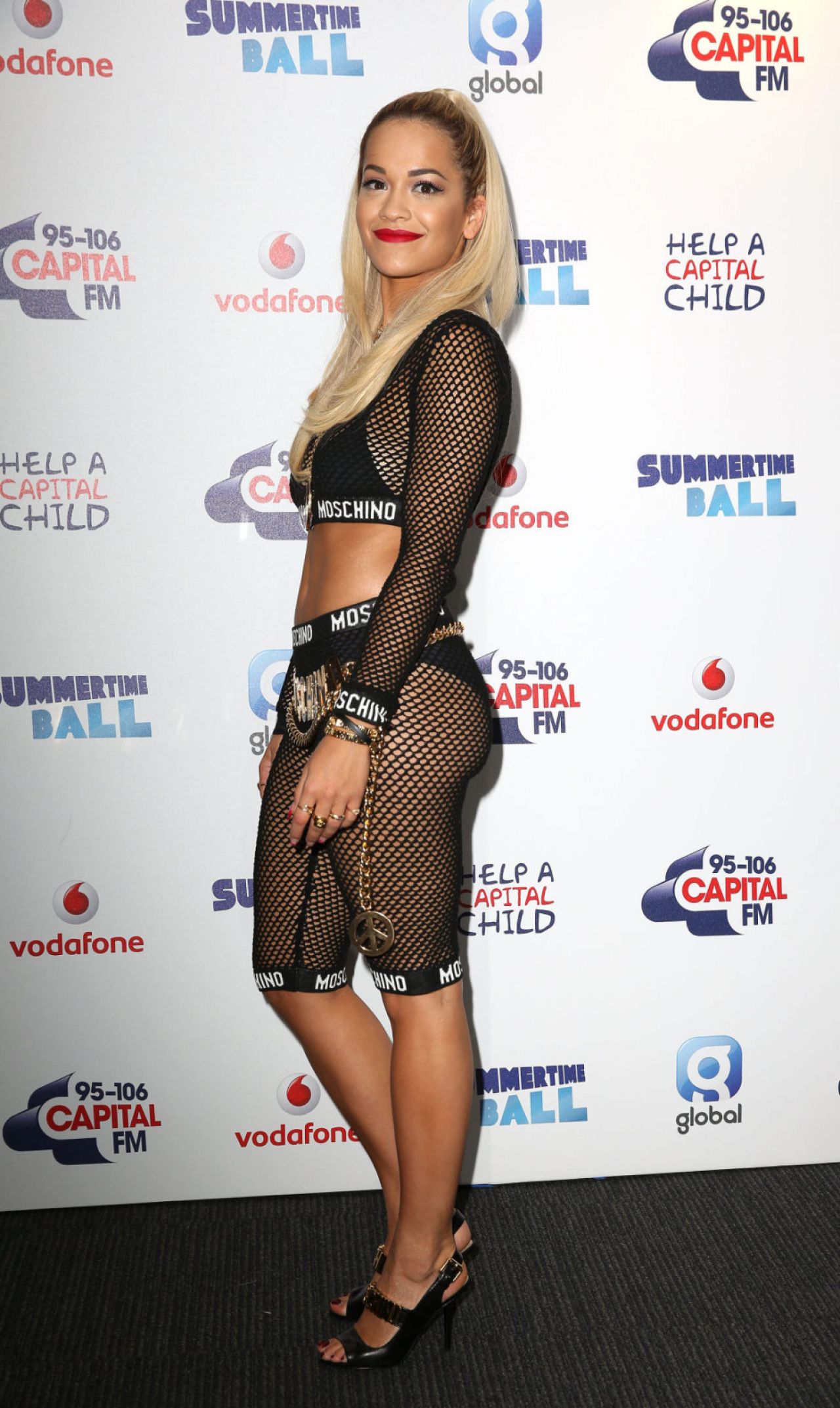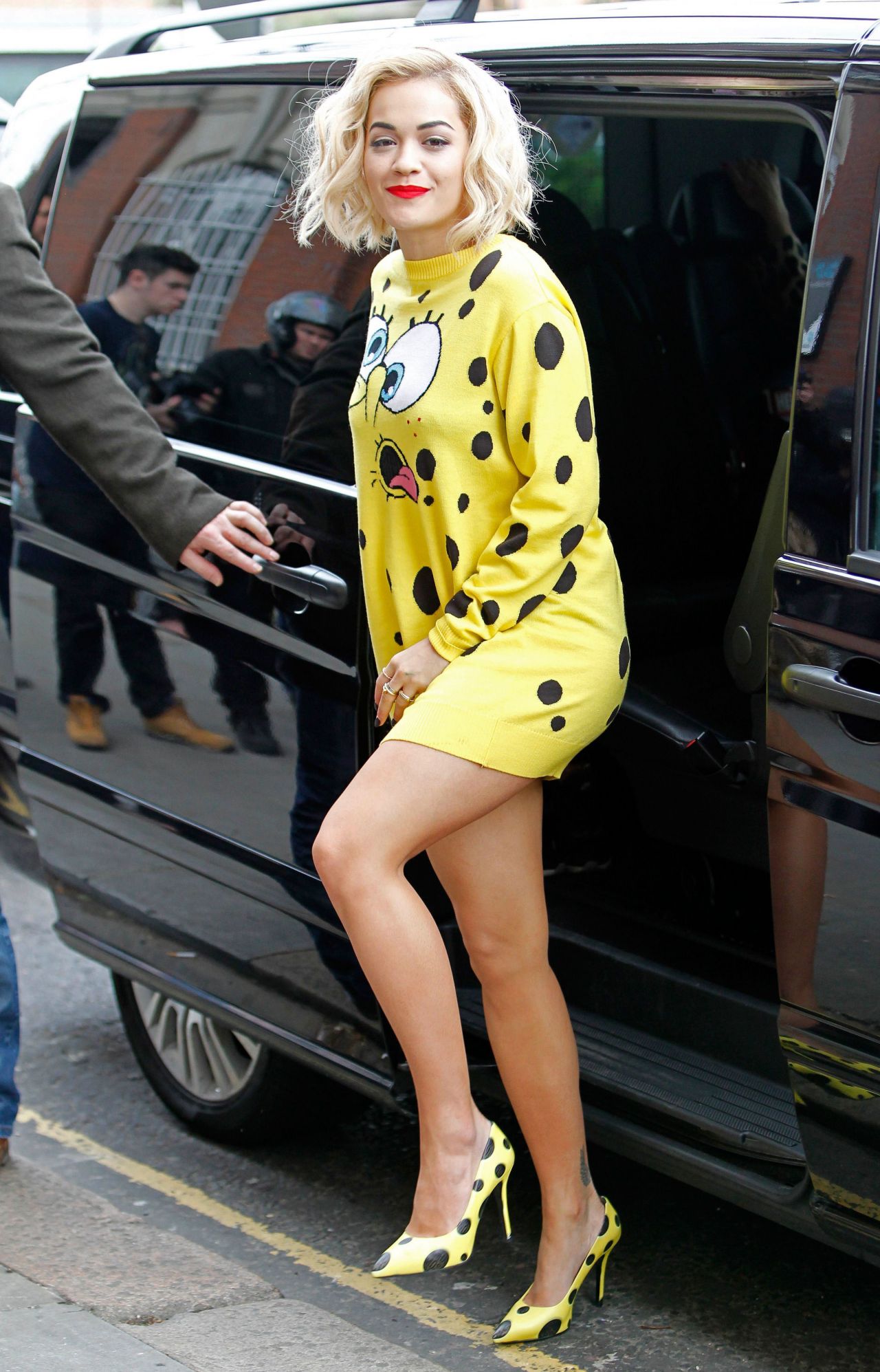 Jennifer Hudson
It's not so much her style, it's more of dressing for her body and silhouette. She has great intentions when putting her ensembles together but half the time they just look wrong on her. I think appropriate underwear, especially bras would work a miracle for her wardrobe. The sheer and cut out trend is fabulous if you can find the right under garments to wear with them. I think she'll be great as soon as she figures that out. Her grey sequin dress and colourblock bandage dress are my favourite looks. Stunning!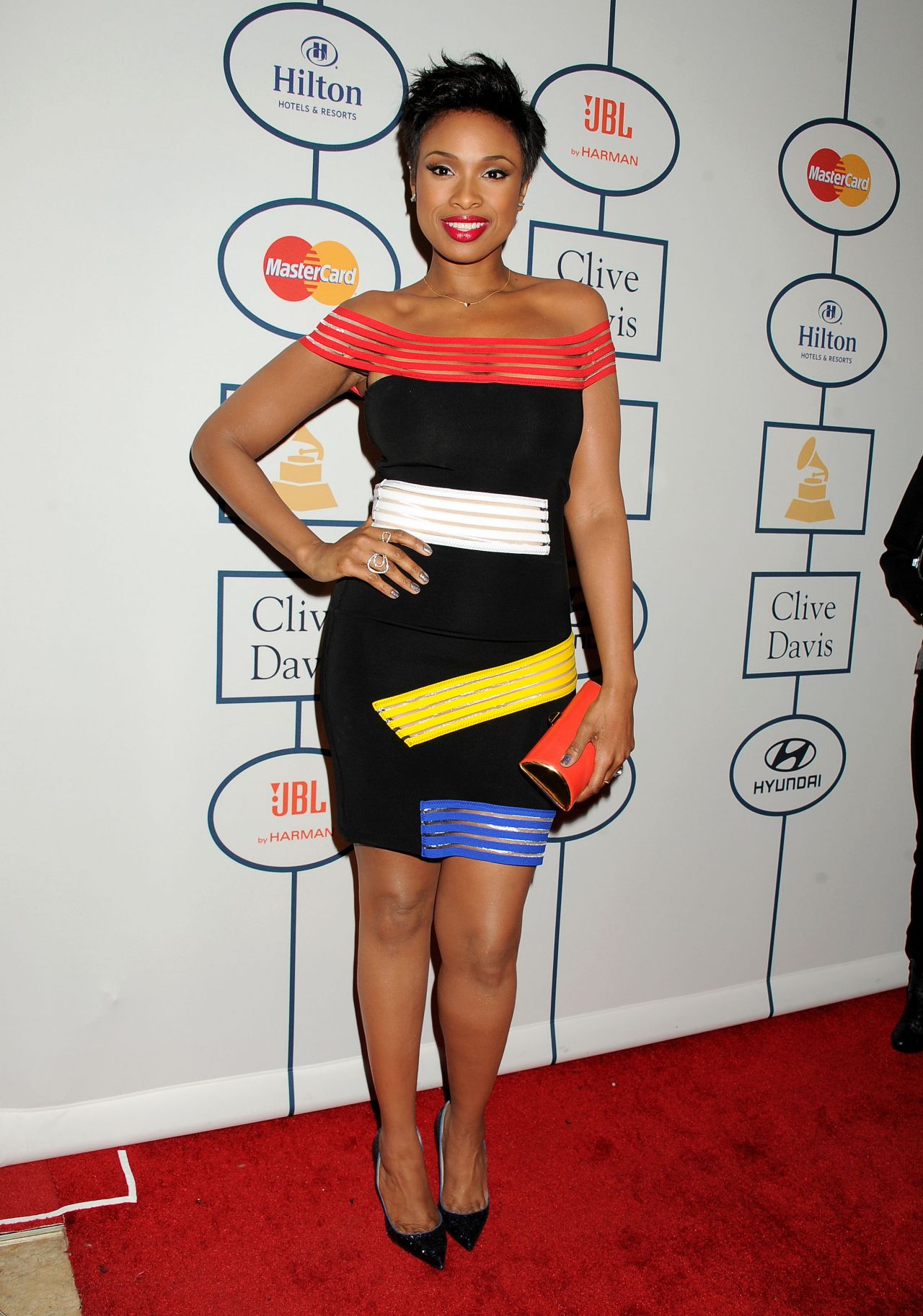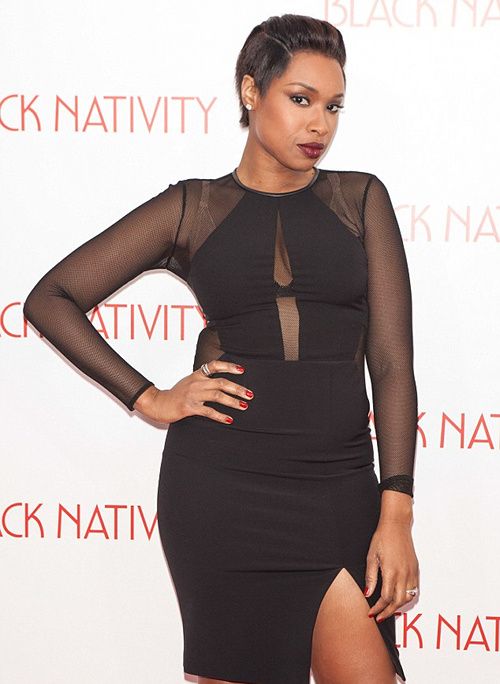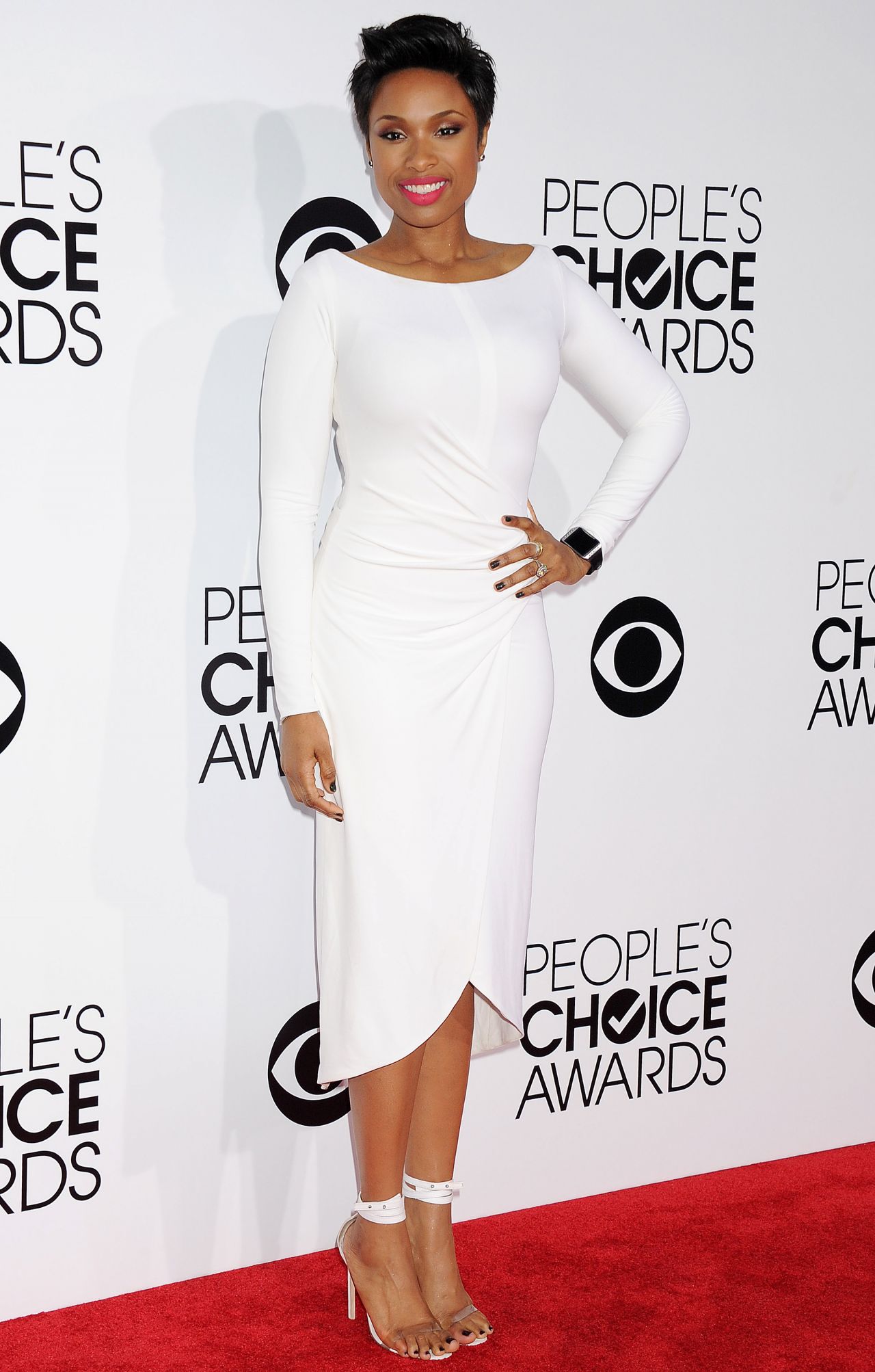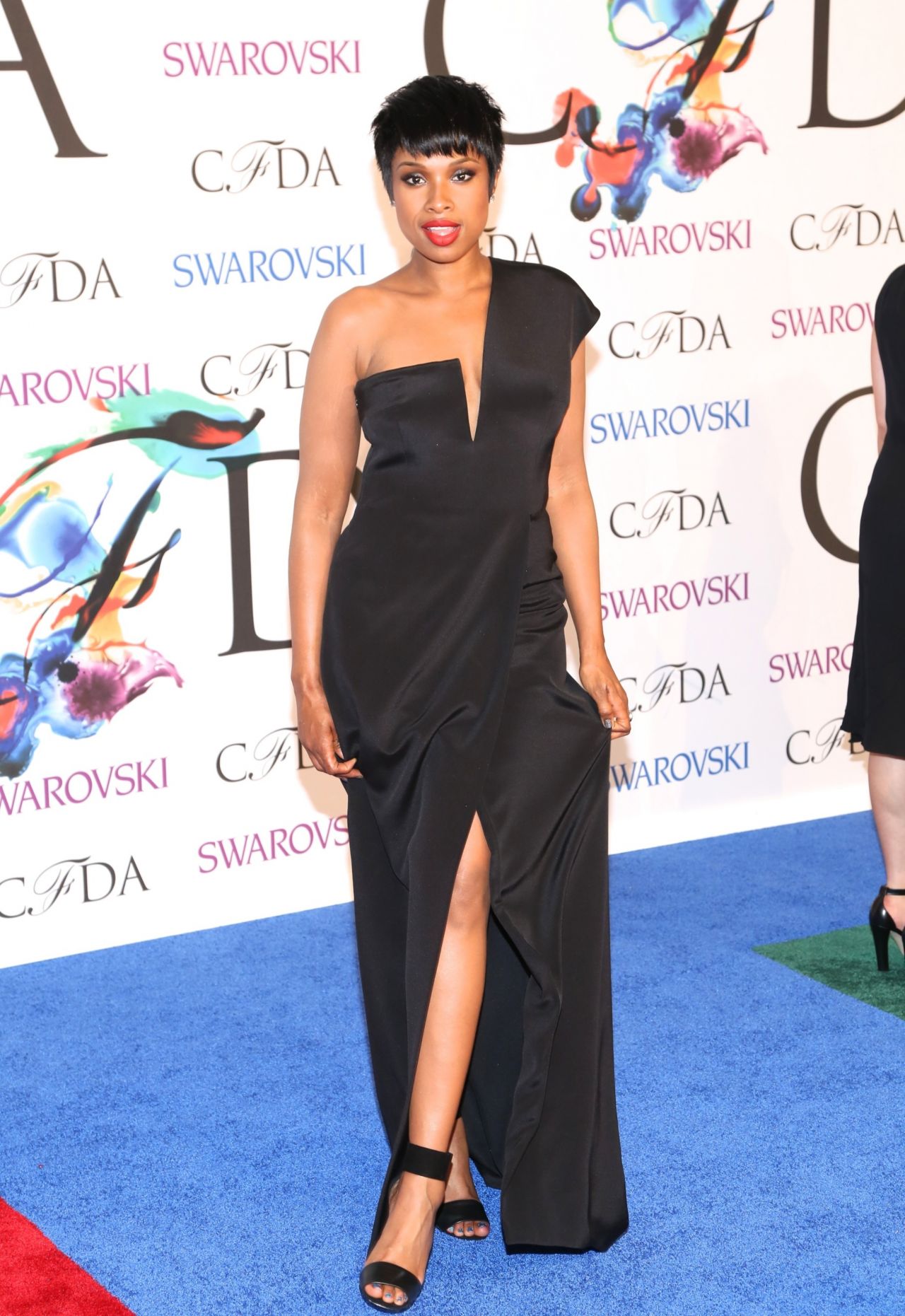 Alyssa Milano
Another TV host of a fashion programme with absolutely terrible style. She hosts Project Runway All Stars and I have to tell you, the first few times I saw her at panel I thought she was playing a practical joke on us…Sadly no. Someone please do something about Alyssa's style both on and off the show. It's horrendous. I thought it was just me being fussy, but the Facebook comments off their page agree with me. Someone fix this please. She's too cute for this mess. I am unhappy. My favourite looks from her are the red Peter Pilotto dress and the embellished print tunic. 
 There goes my list. Worthy mentions would be Katie Holmes, Lena Dunham and Azealia Banks. Did you worst dressed celebrities make it? Have I been unfair? OUCH. 
Let's hear it!
Have a happy new year all!
xo
Lydie
Alyssa Milano
Ariana Grande
celebrity
fausto puglisi
jennifer hudson
moschino
red carpet
rita ora
Roberto Cavalli
street style
tyra banks
zac posen