Some trends come and go, some come to stay. Sometimes one specific item will transcend a trend. The IT piece. Do you know one of those pieces that pops up every 5 minutes on your social feed? That's how you know. When something is undeniably swoonworthy (not in all cases, mind you) it'll obviously be the subject of more than a few Outfit of the day posts.
Today's Bloggers Love item is the Cult Gaia Ark bamboo bag.
The Gaia Ark is made out out of natural bamboo and comes in several colours from natural to black, rust or green. Prices range from £90 to up to £250.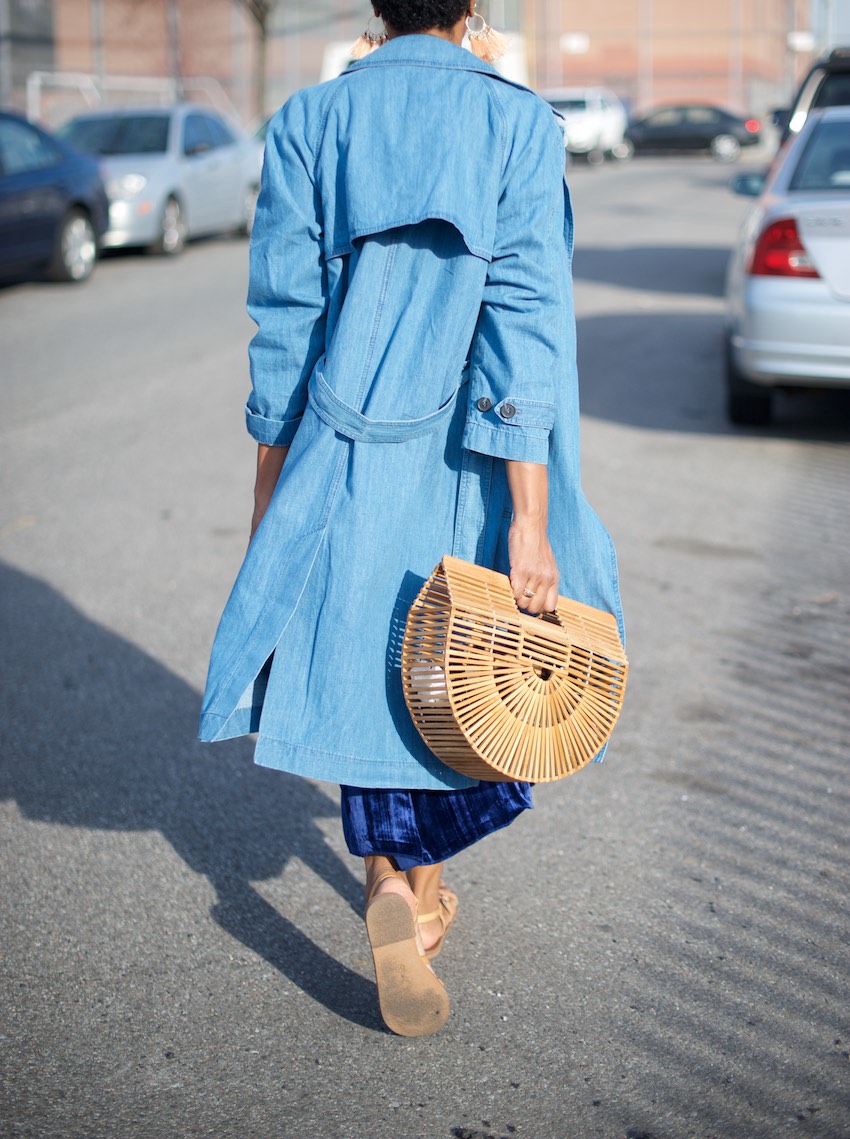 Straw bags tend to look very casual and beachy but this is quite dressy and versatile and I love that about it. It would also work well for Autumn or Spring and not just Summer so that's a plus.
As versatile as it is, many would argue that, a bamboo bag isn't worth spending a tonne of money on as they tend to be very seasonal and don't last as long. Do you agree?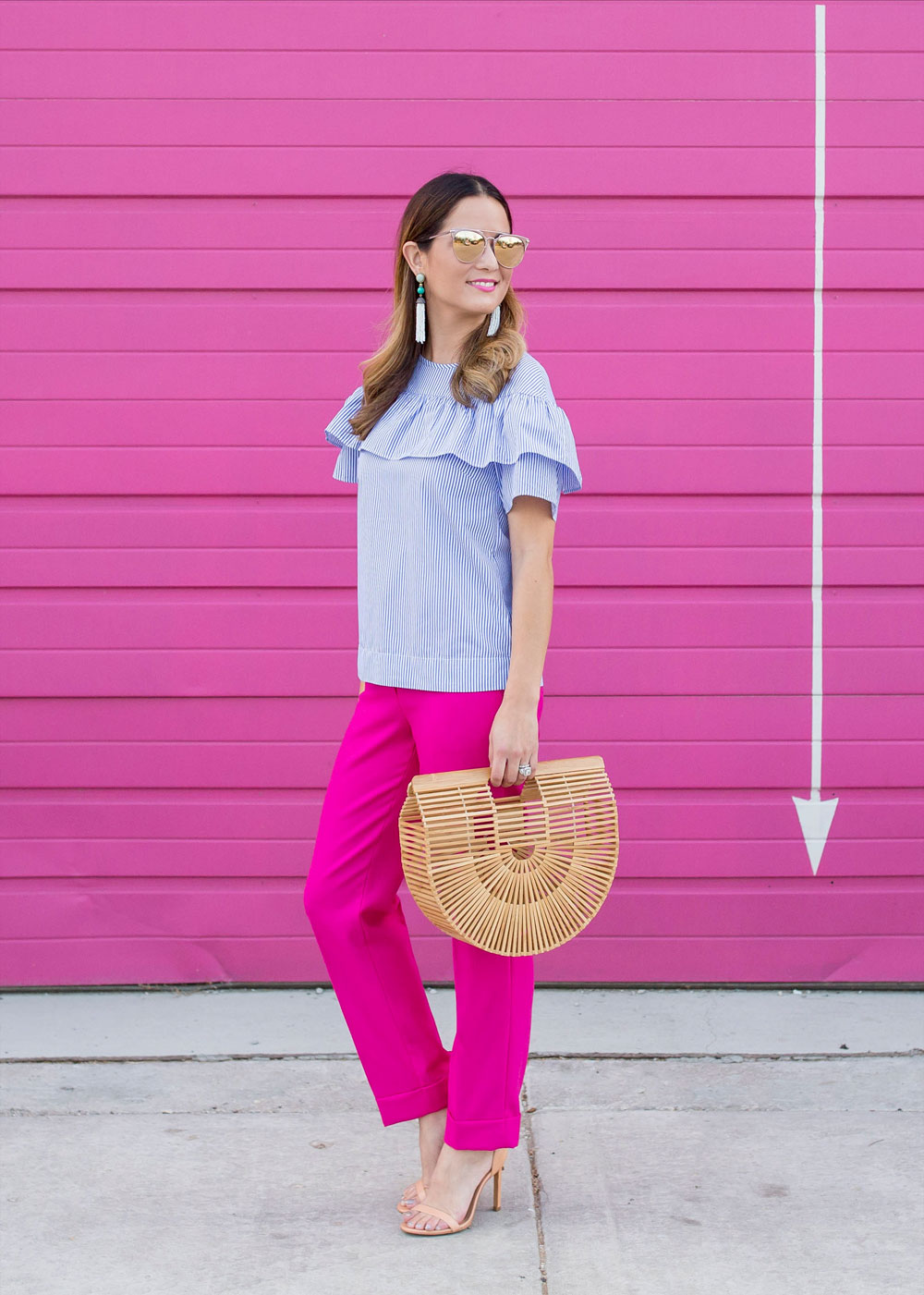 Other straw bags are available ;/

Will you give this IT bag a try or is it a no from you?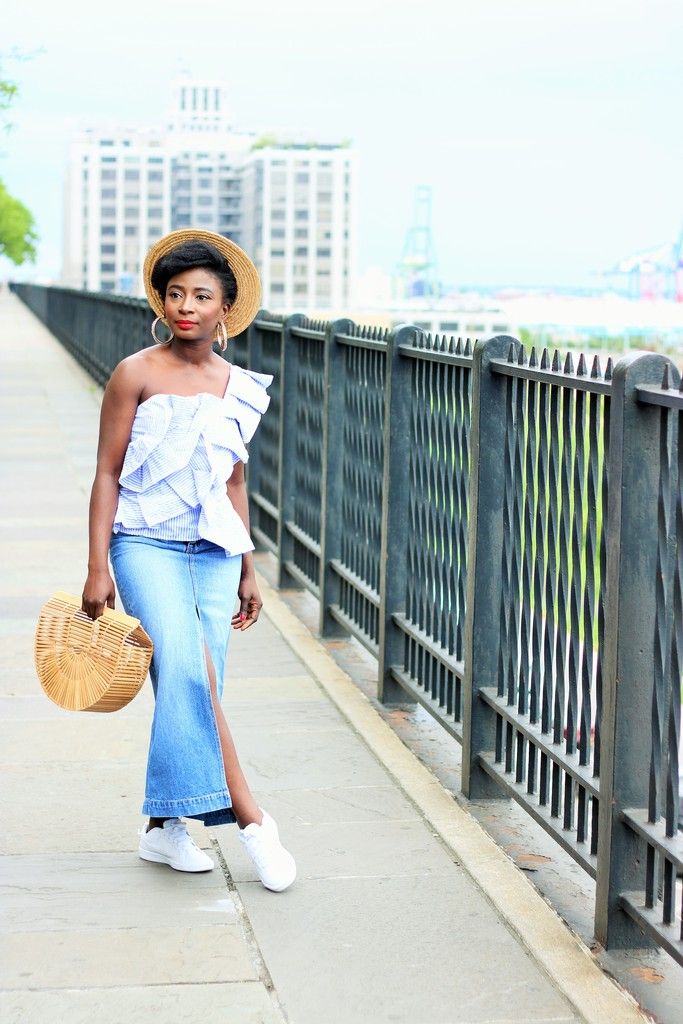 ark bag
bamboo bag
bloggers love
cult gaia
it bag
trending