*These pictures are from my Summer holiday in August 2013 in Nice, France. I looked so tanned and worry-free! LOL. I need that sun back in my life. This UK negative temperatures ain't doing my skin any justice at all. Plus my hair was till relaxed. Damn I was all about the creamy crack back then…Oh, well. I picked these pics because I was quite happy with the scenery we were able to capture here.
Today's post isn't really a rant (I haven't thought of a better word, yet) more-so a post where other bloggers can share their photography and editing tips. 
I mean the first thing about blogging is the photography isn't it? Whether you're a food blogger, travel blogger or fashion blogger, if you take bad pictures, you will be doing yourself a disservice.
This saying may be a cliché but it is still 200% TRUE:
A picture is worth a thousand words.
I have been blogging (and partying) with my Canon EOS 500d for years now and I'm ready to move on. I am always amazed by the quality of pictures on other blogs and sites. I am not sure if it's the camera, lens, editing or a combination of all of the above.
I try to polish my editing skills in my free time. I use Photoshop on Creative Suite when I have the time and Pixlr & PicMonkey when I am lazy. On Photoshop I can do basics (contrast, brightness, colour etc). Airbrushing is definitely not my strong point. I won't even try it. The pictures just end up looking worse 🙁 But in terms of quality, stick to Photoshop. Worth the money. Or for those of us who didn't buy it, worth the HTML coding 😉
In terms of cost, I have a bit of leeway as I will be selling my old camera to help get a new one. At first, I was going to hang on to my old Canon 500d because it thought me everything I know today about photography and it really has becomes my inanimate pet. Emotionally it makes sense, but financially that decision is unwise. I'm selling it. Bye Old Bud 🙁
I'm a bit partial to Canon though. Even though when it comes to home security, I love the Vivint Doorbell Camera. I will test out other brands but I am 90% sure I will buy another Canon.
Whatever you're using, can you share with us what are your favourite photography and editing blogging tools?
Cameras, lenses, photo editors, photography techniques…I want to hear the whole spiel!
Speaking of bloggers who have excellent photographs, who are your faves? 
I love: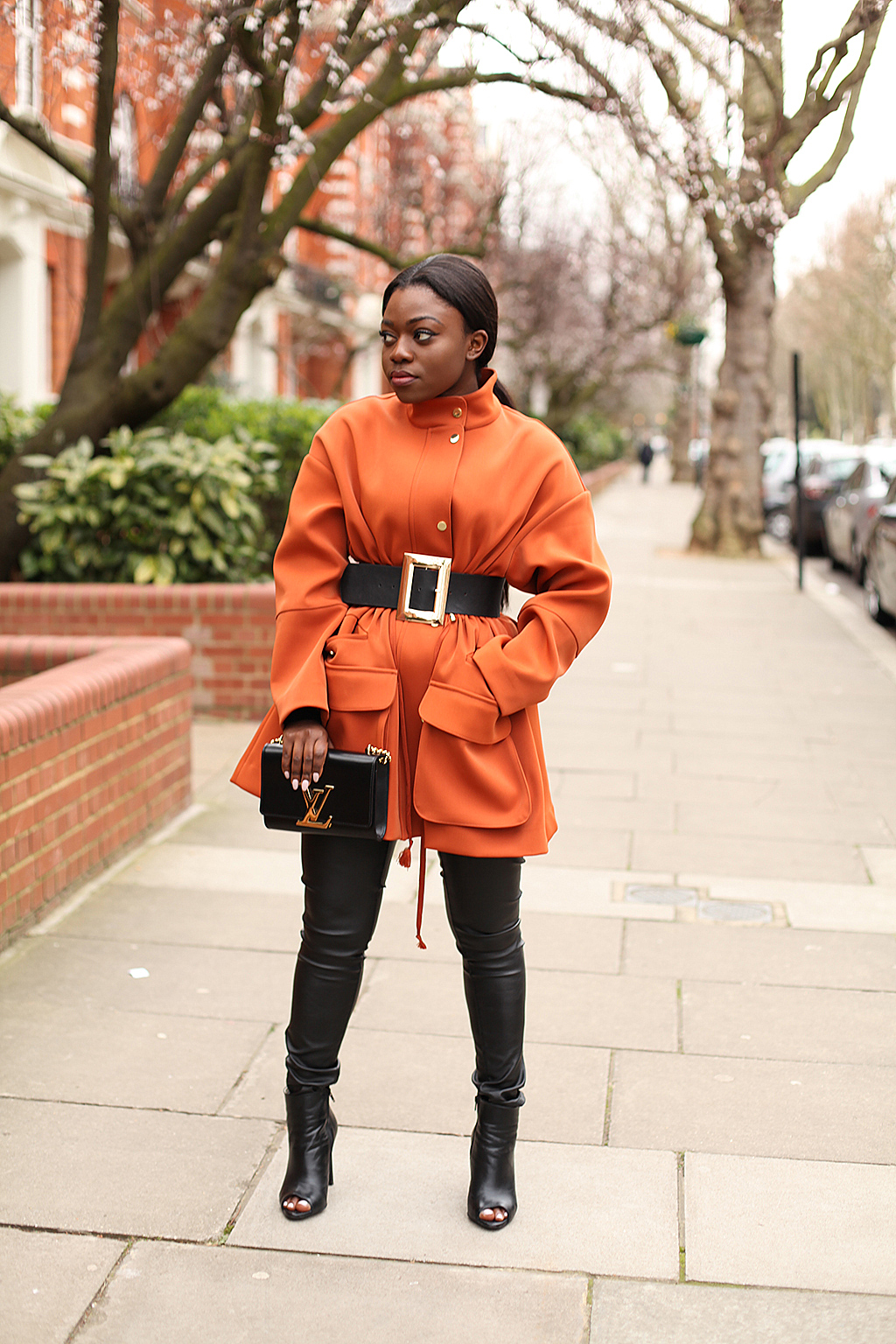 Southern Meets Chic
Thanks for sharing your tips. Hopefully they are as useful to other bloggers in the same dilemma as myself.
xo
Lydie
blogging
canon
editing
photographers
photography
photography tools
photosop
picmonkey
pictures
pixlr