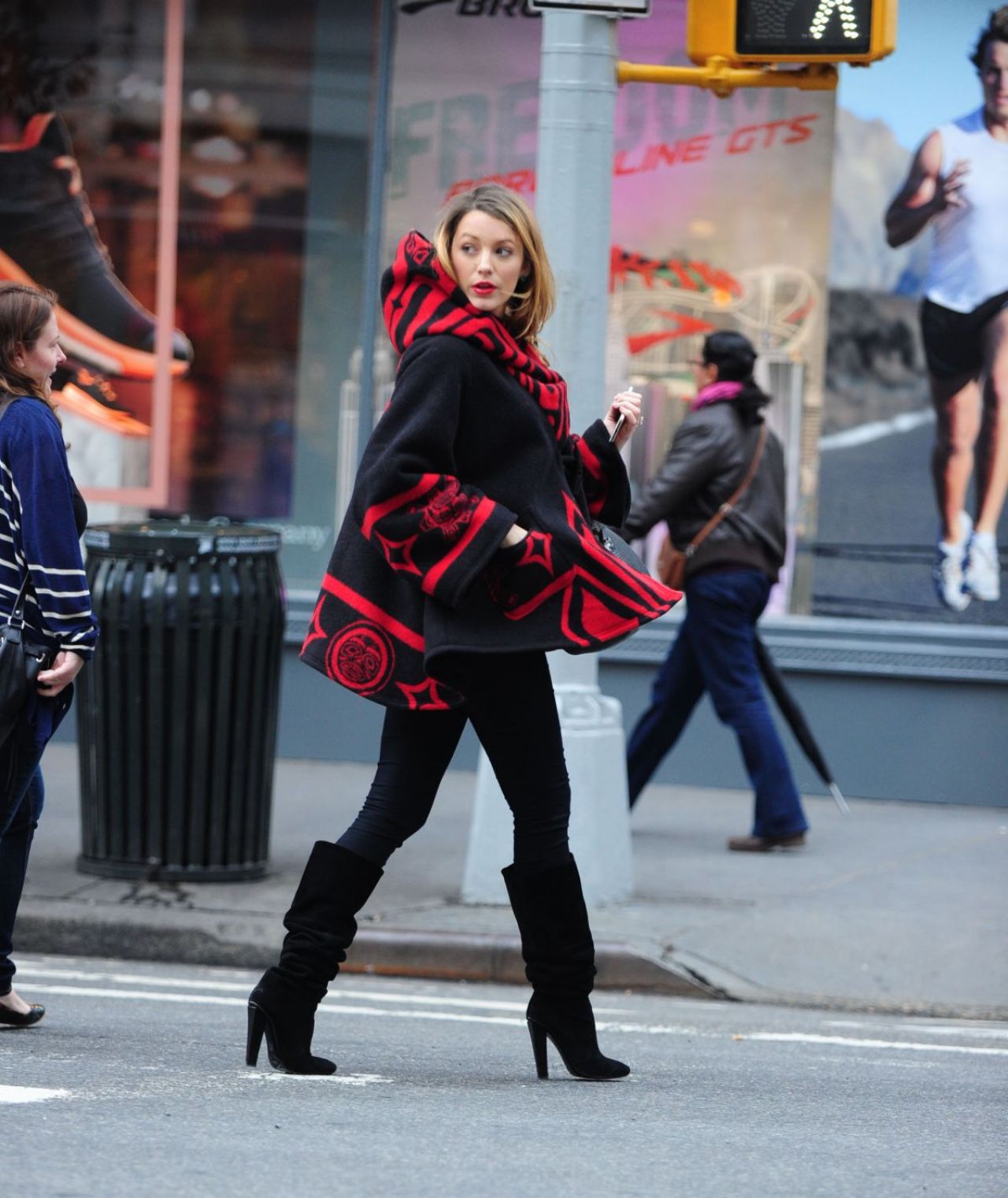 Pregnant beauty and my style crush Blake Lively hit up the streets of NYC in a Reverse Raven Trench Cloak by Lindsey Thornburg from her online outlet Preserve. 
Blake has always been a style star so her maternity slayage has come as no shock to me. She looks effortless.The only bad thing about this outfit is that it reminds me that I have NONE of these winter ready items in my closet yet. From the knee high suede boots, to that gorgeous cape; I am craving it all. I really need to find a cape like that for less!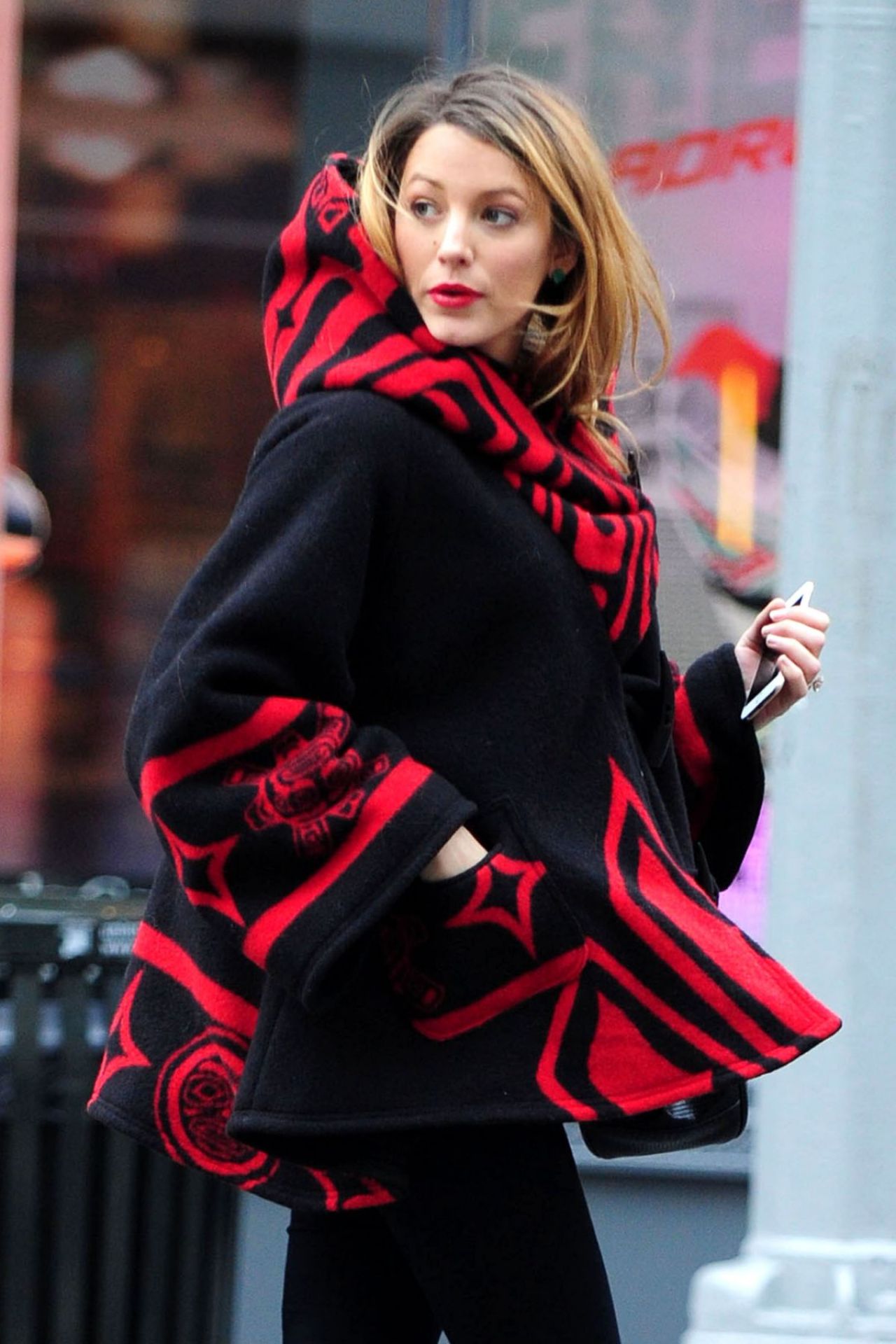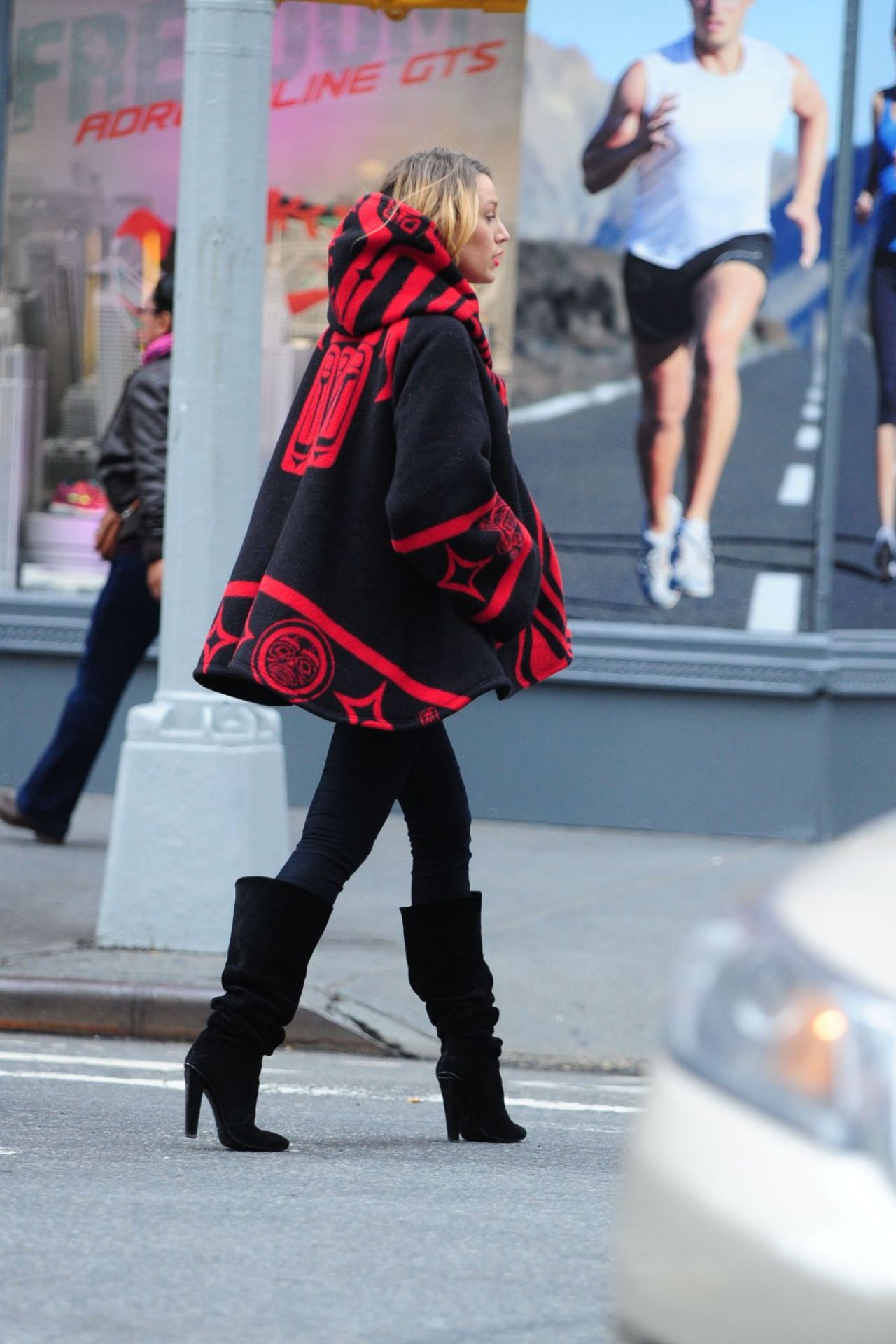 The cape bears an ebony and scarlet palette and is crafted from plush Pendleton wool and features a wealth of details, including luxe silk-rayon lining, horn-toggle closures, deep patch pockets, bell sleeves and an immense collar you can wear as a hood.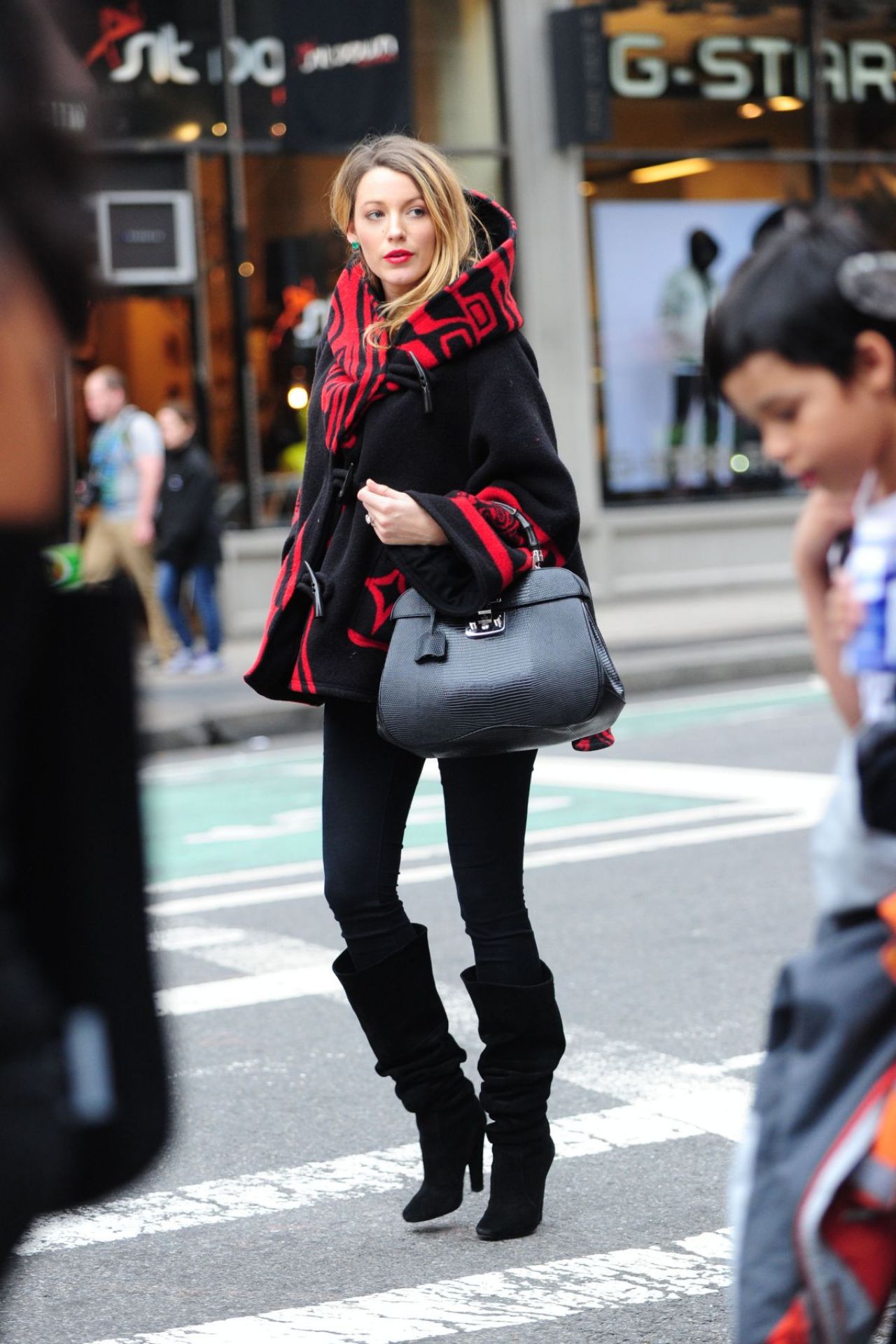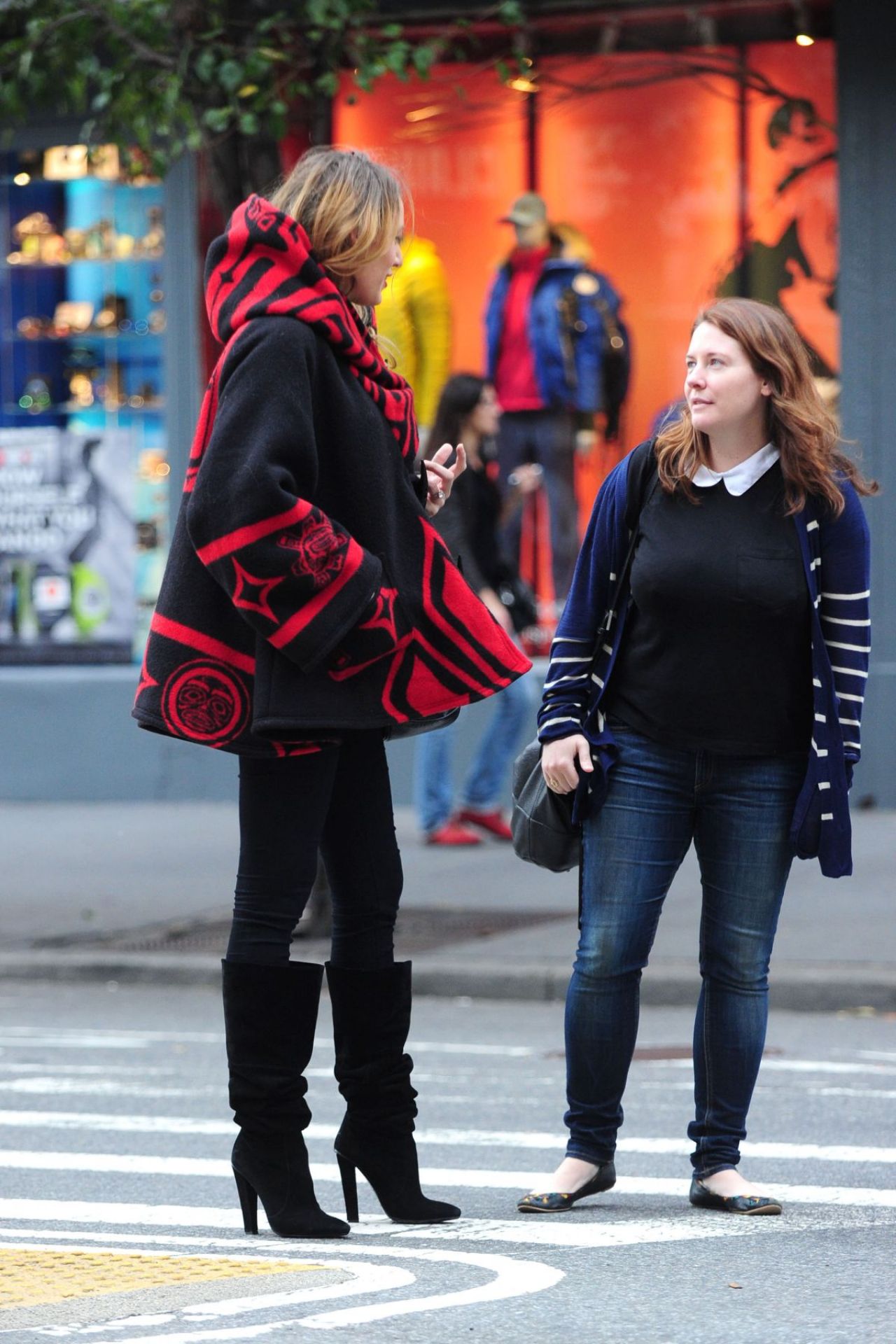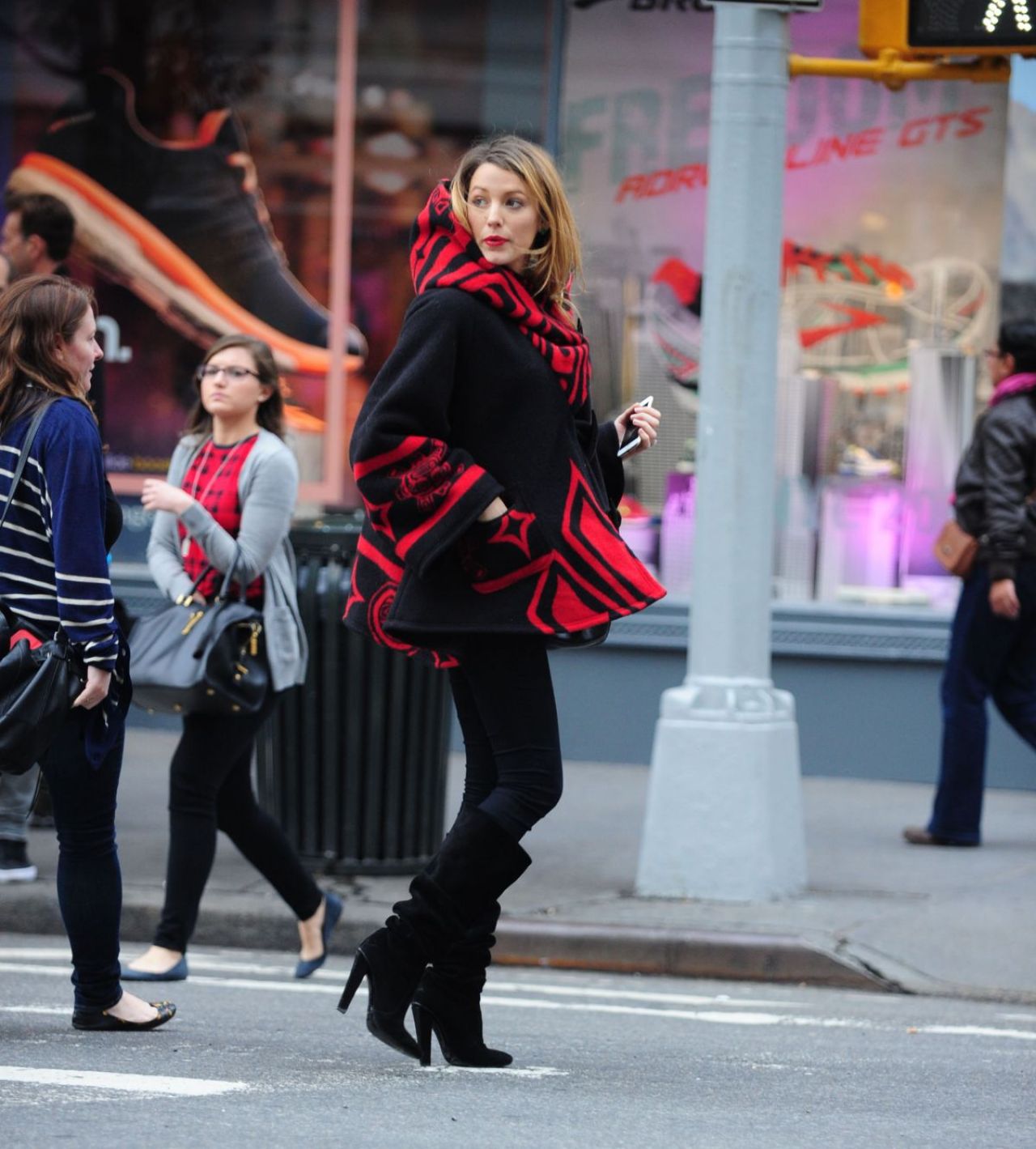 That looks super cosy! Would you wear it?
xo 
Lydie
blake lively
cape coat
fashion
lindsey thornburg
new york
nyc
preserve
preserve us
street style