Queen Bey knows how to get our attention! Last night she dropped a brand new music video 7/11 shot in viral style in her hotel room with cell phone quality footage. Original! The video pictured she and her mates having one helluva night being all goofy as they danced off in colourful undies and jumpers.
Beyonce rocked A LOT of pieces. I could barely keep track but this is what I've found so far.
She looked flawlessly dazed in this £280 Visor Crown With Leather by WXYZ. The baseball cap is available for pre-order.
She also sported a grey £41 Cake By The Pound jumper from Shop Beyonce.
Loved this £33 Kale Jumper from Revolve Clothing.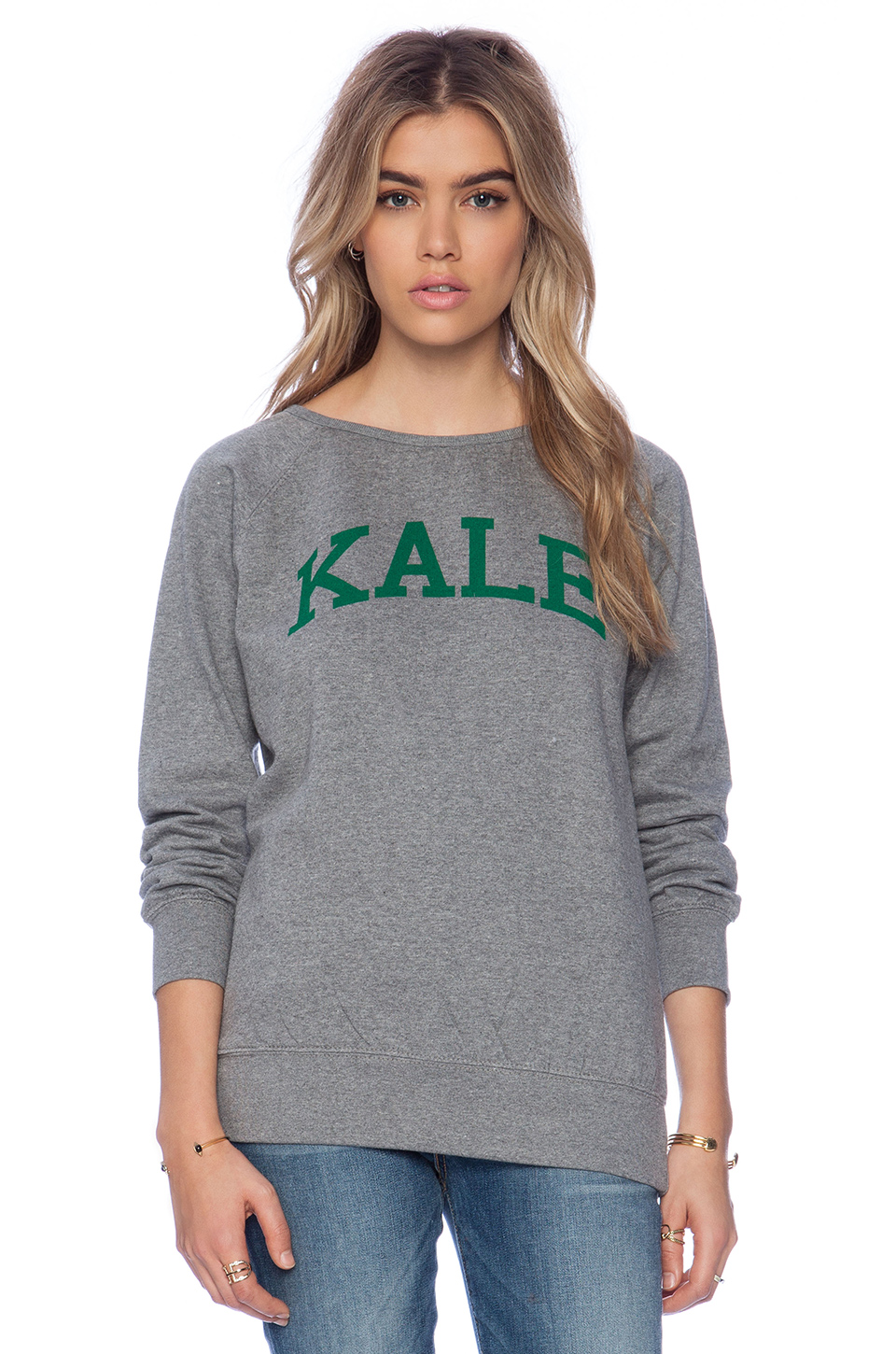 These knickers are cute! Need to find them.
Stay tuned to this post for more:)
Have a lovely weekend.
#BeyHive <3
7/11
beyhive
beyonce
fashion
joyrich
music
music video
selfie
style
WXYZ