Hi everyone! hope you all had the most blessed Easter weekend. I am still recovering form all the wining and dining that went down at mine. I ha so much to eat that I woke up yesterday morning feeling absolutely guilty and tried to work off a few pounds at the gym. I was suffering from the worst case of bad hair day which inspired me to share this post…
Doing your hair for the gym may seem quite boring for you, but it can be motivating to switch up your look. After those sweaty workouts you should know how important your hairstyle is. Sure it doesn't has to be pretty, but it has be a practical look. You should always make sure that you have to keep your hair off your face, as it will prevent it from getting sweaty. Whether you are hiking, lifting, running, biking etc these hair styles are very easy and all it requires is a elastic band. Once you get used to it you can do them in couple of minutes.
Here are a few variety of elegant hairstyles that are dynamic but also pleasant for your workouts at gym or at home:
Tight fishtail pony
This is a perfect hairstyle if you want to keep your hair out of your face, fishtail pony is a great way to give your hair a new look. Start with a regular high ponytail, separate the pony in two  equal portions, now take a small section of you hair from one side and flip it to the other. Do it repeatedly and make sure your hair is tight. Continue this till the end and tie it with a elastic band.
Braided pigtails
This one is a current trend as it is simple and an easy option. To start, part your hair down till middle. Start it from the beginning, the normal braiding or the French braiding, do it till the back of your head and later continue it till the base of the head and simply secure the end with an elastic band. Repeat on the other side. You will look perfectly gorgeous if you try a hat with this hairstyle.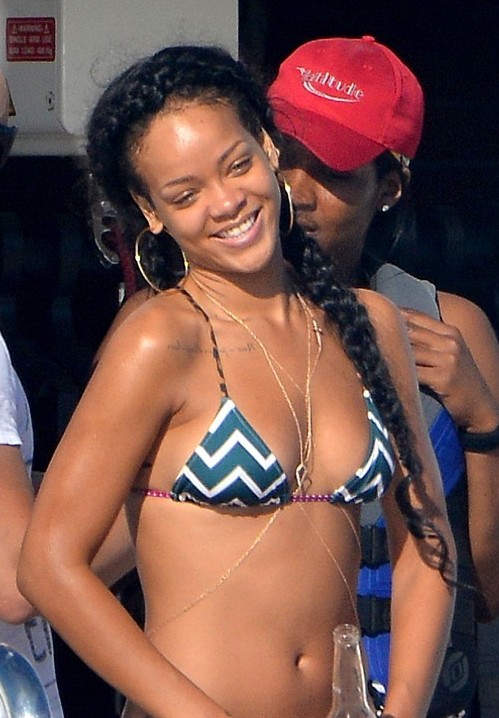 Bubble ponytail
This one is my favourite as I often do it when I visit Gym or my aerobic classes. It is simple and cute. Buy some mini elastics which are easily available in market these days. You have to start with a small section at the top of your head, later continue with a second section near your neck, and add it your first section. Repeat the same procedure until you have reached the base.
Ballet bun
My go to favourite. Even though mine is more of afro puff. The edges don't have to be slick especially as it's for the gym. This hair style is when your completely tired from your busy day. Take your complete hair and tie it in a circular way on the top of your head. This hair style is perfect if you are doing yoga or meditation. Moreover, it takes less then 2 minutes to create. Be mindful not to have the edges too tight or wear too tight headbands as this is bad for blood flow while working out.
The best part about these hair styles is that you really don't have to visit a gym to try all these looks. You can try them any time of the day. What exactly I do is apply oil to my hair on a weekend and tie my hair in any of these styles. So friends try all these trendy hair styles today  if you haven't yet and don't forget to share your experiences with us.
What hairstyles do you wear to the gym?
Share with us!
fitness
hairstyles