December's here which means winter's only just kicking in. Boots and Wellies have replaced our ever-so-comfy flats and courts. In the beauty department, plums, berries, burgundy and vampy red lipsticks are coming into play as we slowly stash away our bright pinks and oranges for next summer. But what are our favourite fall lipstick colours? This list covers some of the most popular dark lip colours everyone is sporting this winter. Here's to putting your best pout forward this winter:
1. Mac Heroine
I was so sad when I heard this colour had been discontinued by MAC. It is super gorgeous. It's bright enough to uplift an otherwise dark wintry ensemble without feeling too summery. What's best, it is flexible and can be worn even in the summer when one is feeling feisty. I love 🙂 MAC may not be stocking these babies but as usual, Ebay and Amazon are going forever strong. Grab one for yourself here. Hope they're authentic though!
Mac Heroine may have been discontinued but there's a new violet lippy in Mac town! This lipstick is simply flat out fabulous as its name suggests. Fabulous.
3. Mac Fixed on Drama & Riri Hearts Mac Talk That Talk
These two shades are very similar. This sexy dark burgundy colour is one of Rihanna's favourites. And I can see why she loves it so. Gorgeous.
Talk That Talk samples:
This is a personal favourite. I bought this a few weeks ago and I've been wearing it everyday ever since. It's fabulous!
Cyber is a very deep plum shade, this colour does not read as a deep red violet shade, it is simply a plum colour. This lipstick is a satin finish so it falls between creamy and matte. If you're up for a dramatic wintry look, Cyber is the lippy for you.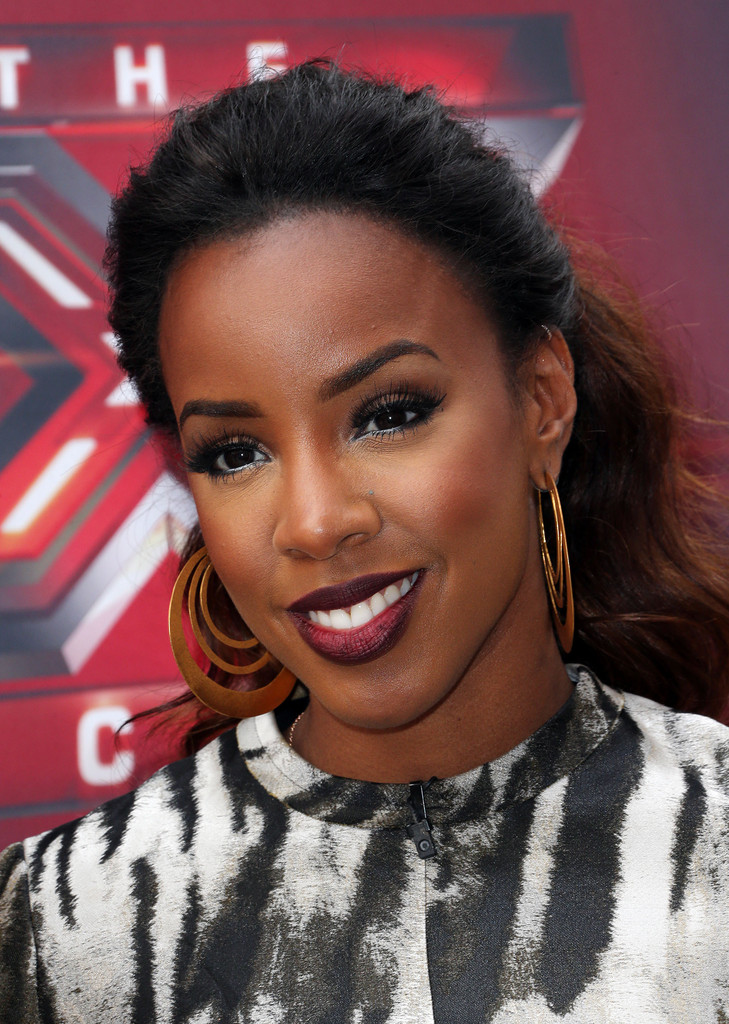 Similar colours:
-Wet n Wild Vamp it Up
This is the closest dupe to the famous Mac Rebel berry plum lipstick. It pops deliciously on all skin tones and is one of the most popular Wet n Wild lip colours.
This is a high shine and sexy vampy lipstick with a moisturising feel to it. It falls on the darker side of a plum shade which I love.
In pure black matte finish.
Blogger, Pwetty Bambi, looks effortlessly gorgeous in Illamasqua ESP lipstick which is a bright purple shade.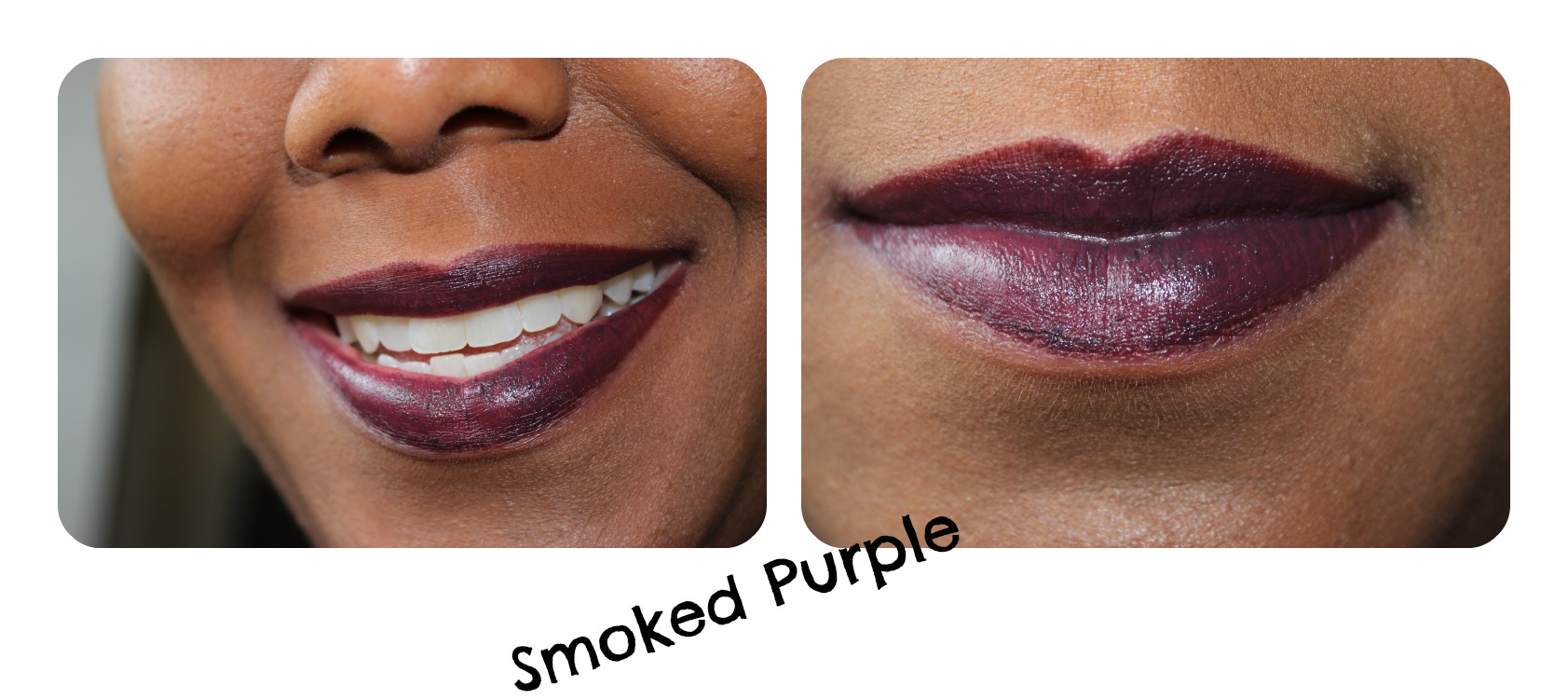 Rich dark red shade that works on most skin tones.
Similar Colours:
-L'Oreal Temptress' Kiss is a great dupe.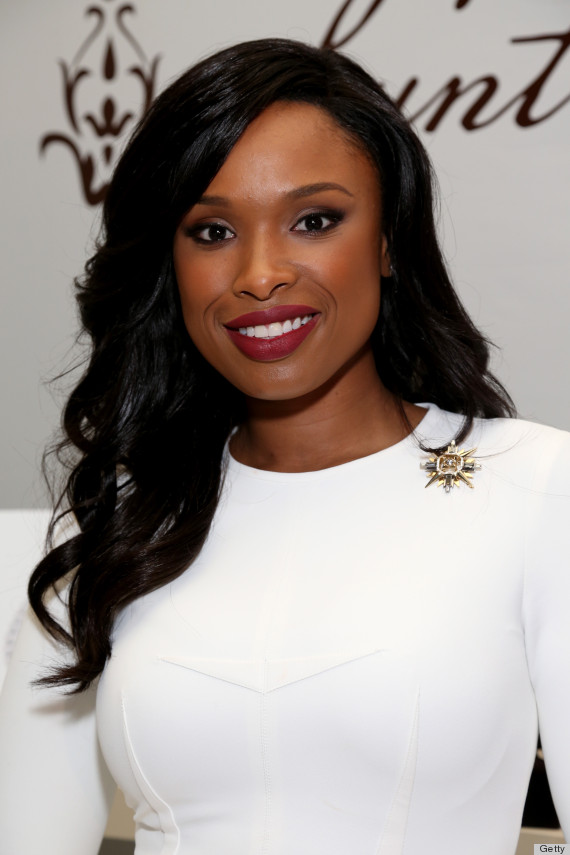 One of Mac's most famous lipsticks. Great for every season. Simply a must-have.
A great dupe for Mac Heroine. Bright, purply and fun!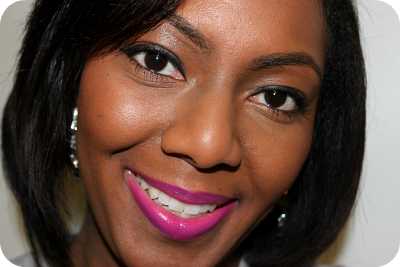 Lancome's Pense a Moi, Chez Prune or Bordeaux look like really cool wine reds to try this winter.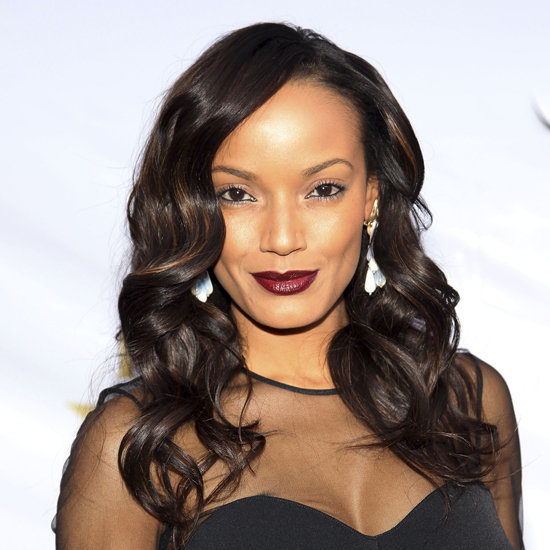 My favourite lipstick range ever. I have this shade and it rocks! Simply divine. A little bit on the pricey side at £25 each but well worth the splurge.
There are so MANY winter perfect lippies out there. I can't list all of them. 
If you're interested in discovering more colours that are great for all year round, see this amazing lipstick swatch index I discovered on Epiphanniea blog.
They all look amazing. I've already got a few new one on my list 🙂
What colours are you drawn to this winter?
Spill.
I know Mac's Rebel, Body Shop's Damson in Distress & YSL's Pourpre Divin are my regulars.
I fell in love with picture of Selita Ebanks. Eye makeup is understated amazingness! I'll be putting my Shimmer Waves Body Shop Bronze set to work and recreating this look.
Love & Light xx
Lydie
body shop
chanel allure
dark skin dark lipstick
illamasqua
mac rebel
maybelline
rimmel
wet n wild
winter lipstick
ysl lipstick