This year we've had to adapt everything as much as we can to digital. More and more services are now being offered digitally and I was given the opportunity recently to trial the brand new Selfridges Virtual Services.
To help make shopping easier and safe, Selfridges have created a range of new virtual services.
You choose between 3 options:
beauty
gifting
or styling appointments
These are done via a video call  (Zoom, FaceTime, or Skype) with an in-store consultant.
Before the appointment, you will be able to add some specific queries that you'd like to find out more on during the call.
So my areas of concern were:
I needed a great Vitamin C serum for brightening
recommendations of products that would give my skin  a natural glow and were great for combination/oily skin
new, affordable, eco-friendly brands or releases
These were the recommendations from my Selfridges Virtual Beauty Appointment:
Vitamin C serums
What: SUNDAY RILEY C.E.O Glow Vitamin C and Turmeric Face Oil
Why:  Because it's cruelty-free and provides antioxidant defence whilst leaving skin looking brighter.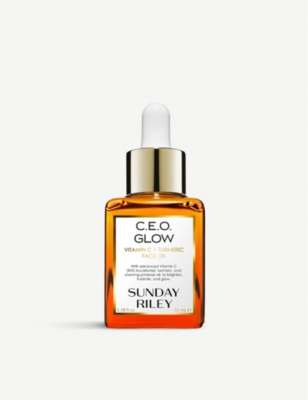 What: KIEHL'S Powerful Strength Line-Reducing concentrate serum
Why: It's one of the best selling Vitamin C serums. Known for its powerful formula with visible results.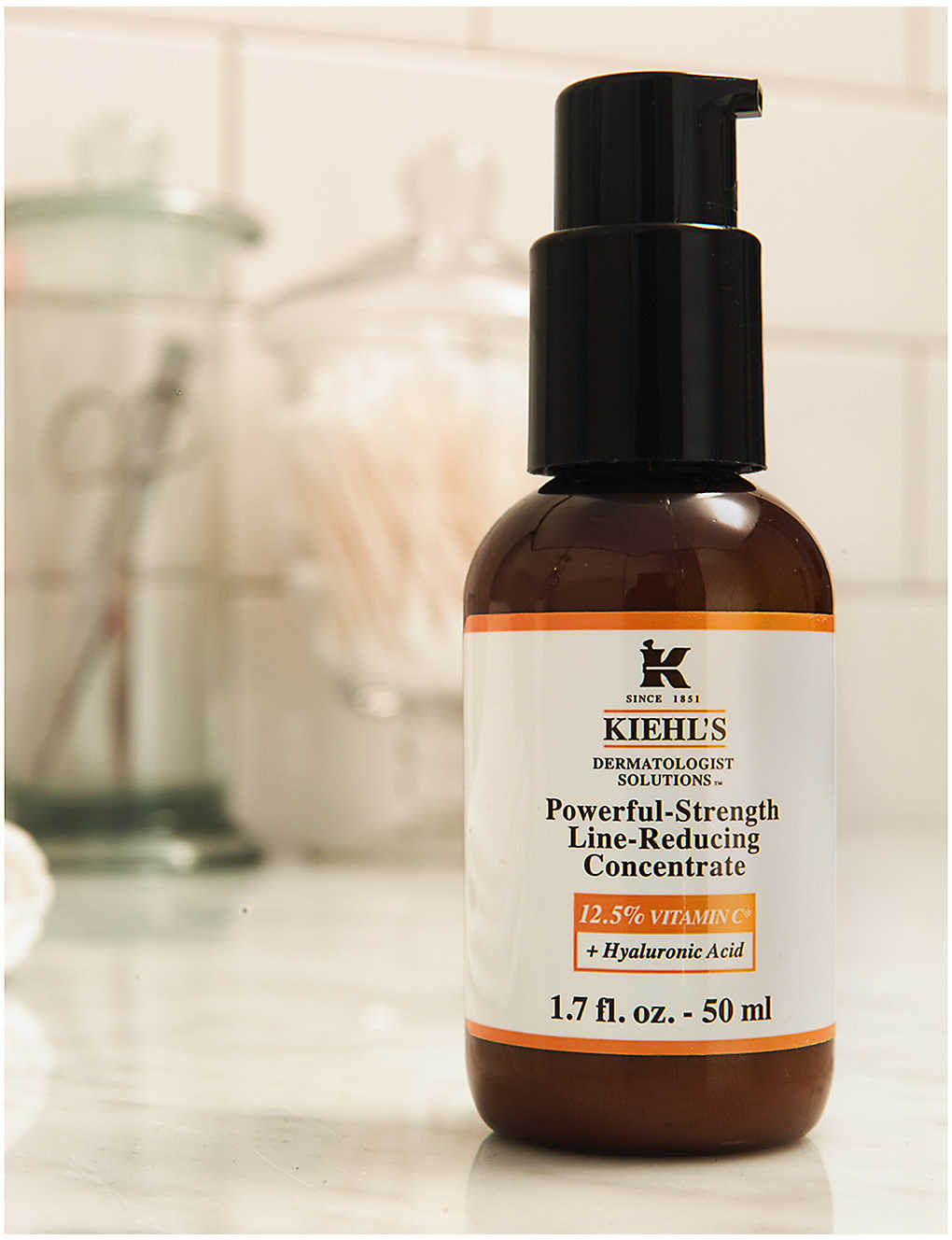 What: Biossance Squalane + Vitamin C Rose Oil
Why: It's Vitamin C in Rose oil but it's just as popular because it works amazingly to brighten skin. Plus it's cruelty-free. A win-win!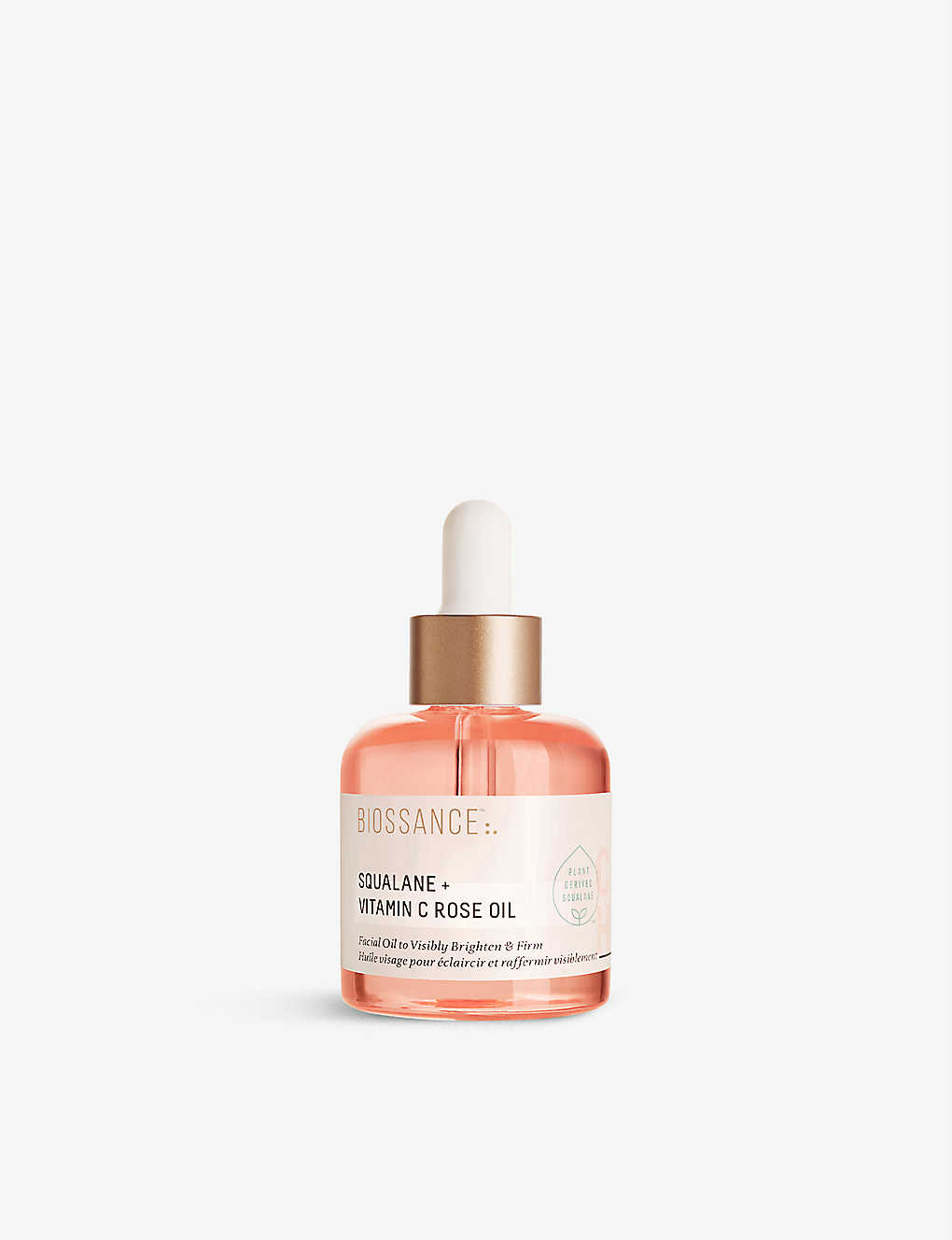 Natural Glow Products
What: CHARLOTTE TILBURY Magic Serum Crystal Elixir
Why: Because its magic crystal elixir brightens the complexion and also boosts moisture.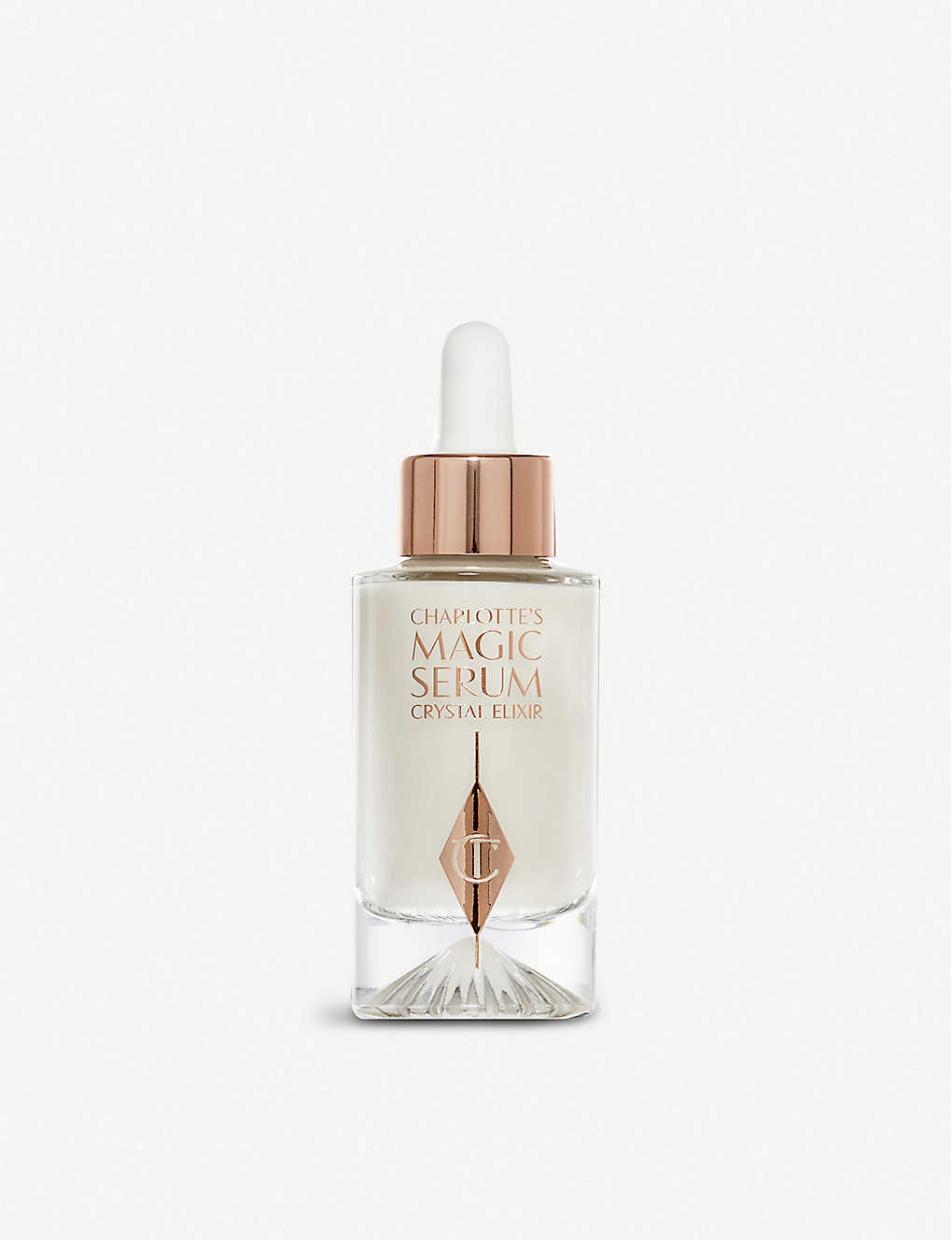 What: DERMALOGICA Hydro Masque exfoliant
Why: Because no one quite does exfoliants like Dermalogica. This is proven to work to achieve  smoother skin.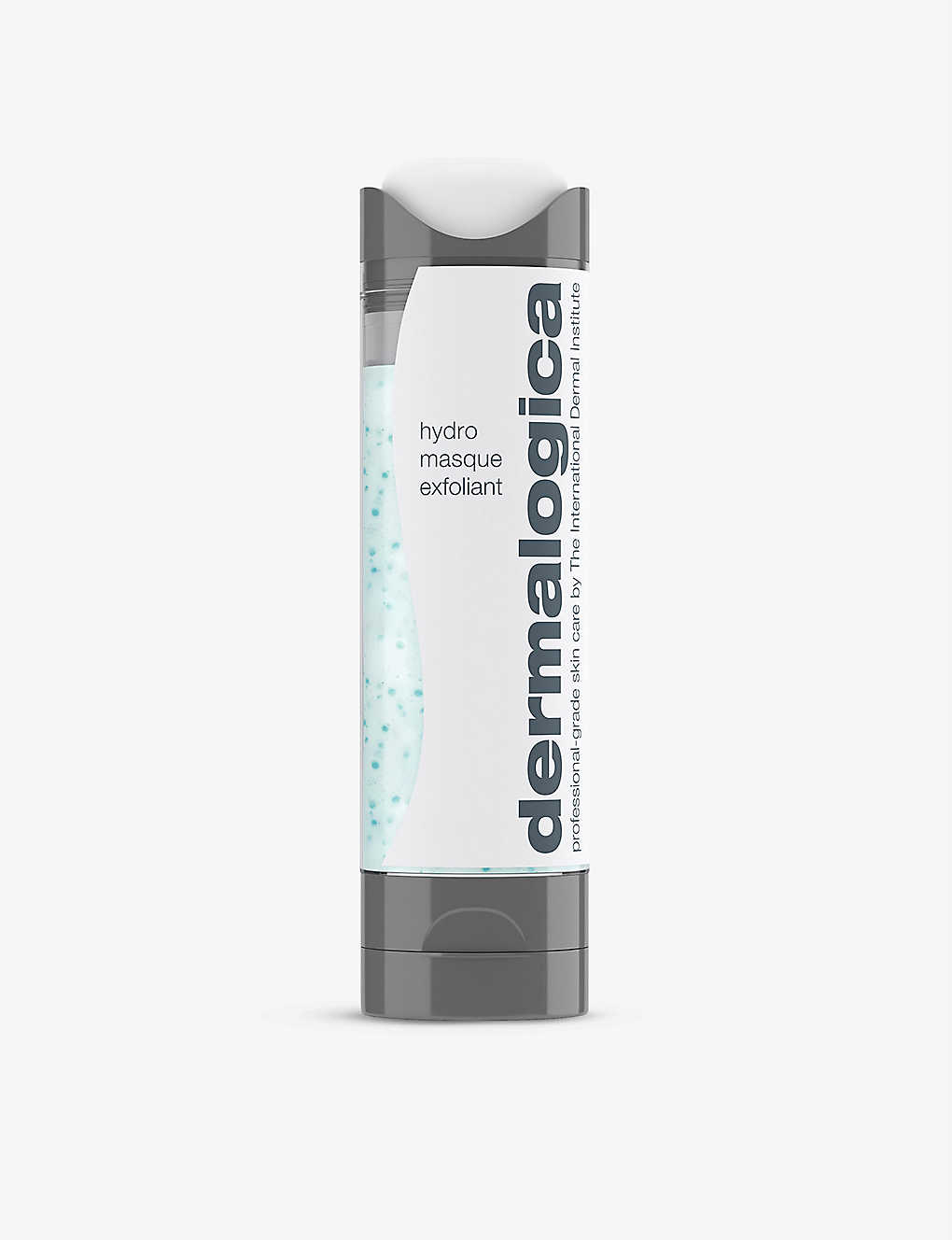 What: CHARLOTTE TILBURY Airbrush Flawless setting spray
Why:  Perfect for setting makeup and also for refreshing the face throughout the day.
Affordable clean skincare
What: SKIN SAPIENS Facial cleansing gel
Why: Skin Sapiens is the brand for you. It's part of the Selfridges Project Earth campaign which promotes products that are good for us s well as the planet. And at only £8 this Skin Sapiens Facial Cleansing gel is a must try for me. I love finding a well-researched and affordable skincare brand 🙂 The entire Skin Sapiens range is worth checking out honestly. Really good starter items for the entire family.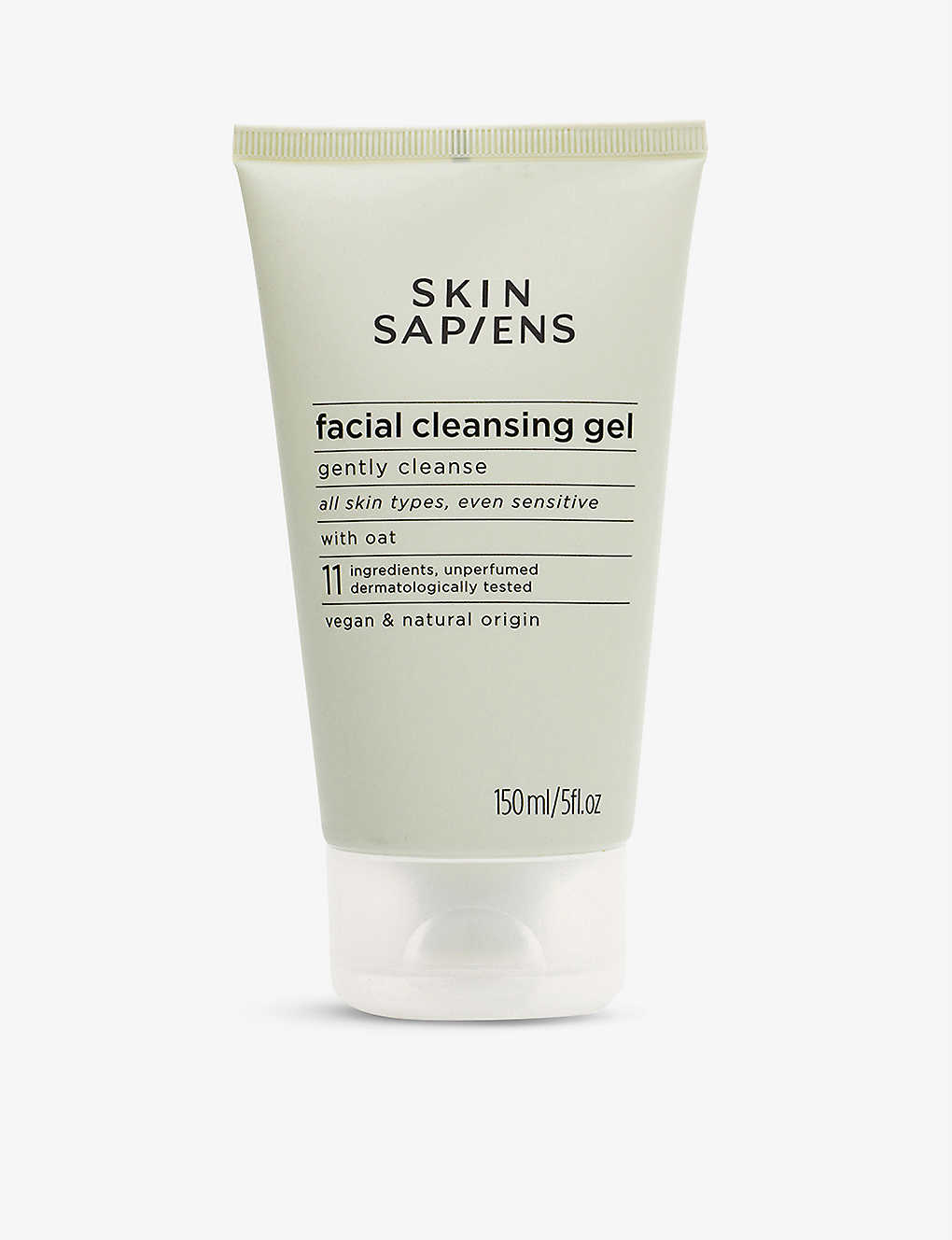 Have any of these picked your interest?
If you want to give the Selfridges Virtual Service a try, you can book here. I would highly recommend it. It's safer, easy and you get to learn quite a lot about different products which you can purchase later in your own time.
affordable skincare
clean skincare
Selfridges Virtual Services
skincare