There is no question that when it comes to putting outfits together, women of colour are embracing colour. I mean serious colour. I am living proof. But the question remains that when it comes to their makeup, are women of colour or dark-skinned women that experimental? Yes it is true that dark-skinned women love to stick to the basic red, glossy or pink lip colours.  The bolder bunch would experiment with 'loud' 'garish' or 'shouty' tones. But are any many going out of their comfort zones to try new shades?
I'd say, to certain degree, yes. Social media has become very influential in the past few years. Many girls nowadays, use these outlets (Tumblr, Facebook, WordPress, Instagram, Twitter, Lookbook, YouTube etc) as a source of inspiration or even consultation if  can call it that and because of this are becoming quite more confident with trying out new trends and styles.
So what's trending at the mo'? My social reader indicates plum lips for Autumn. 
Autumn is just around the corner, and we are restocking our wardrobes with Autumn essentials. But do our dressing tables  and makeup drawers need to be updated as well?  Well, if you are one for keeping in trend, then the answer is yes.
How dark-skinned women wear plum lipstick? That question is as tricky to answer as this one, should dark-skinned girls wear blush?
Truth be told, the good thing about Autumn makeup is that it complements most skin tones and because there are many shades of purple to choose from, you can play around with the different palettes. 
It's hard to say which palettes suit which skin tone more. I've seen very dark girl rock anything from a very pinkish-purple lip, to berry, to burgundy and still look good.
So instead of going by skin tone I'll split the lip colour into two groups: the brighter shade and the darker shade. You'll have to decide then from the sample pictures if you'd rather wear a brighter or darker purple shade.
1. Bright purple, berry lips, fuchsia or violet (With pink undertones)
This covers most of the purple shades that are on the brighter side and have a visible pink undertone. This is appropriate if you want to rock the Autumn look but still keep your summery colours alive.
Best buys for this shade would be:
2. Burgundy, dark purple, vampy, and plum shades. (Brown or black undertones)
This category is a clear favourite of sassy rapper Azealia Banks. She has has even collaborated wth MAC to create her very own shade called the 'Yung Rapunxel.' The darker plum makeup is quite vampy and bold.
Best buys: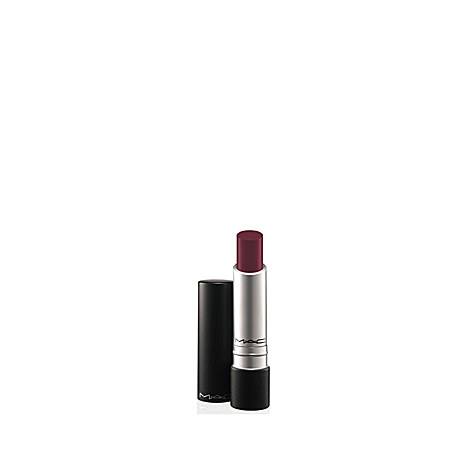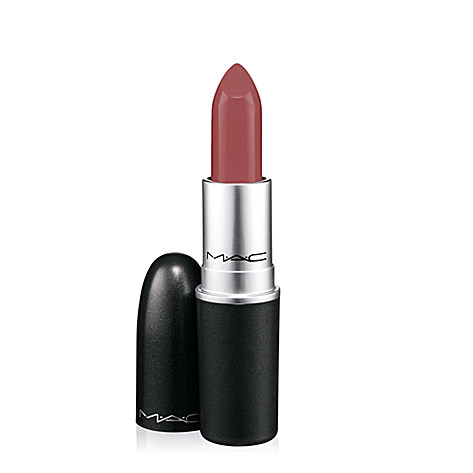 Here's a short video tutorial courtesy of Beauty By JJ for a full Autumn Makeup look with a berry lip. Enjoy!
So we've seen what the plummed-up Autumn lips look like. Did you love it? Are you convinced? Which shade do you think you'll try? 
Rate, subscribe, share and sound off!
Link with me on:
Facebook: 

http://www.facebook.com/pages/Art-Becomes-You/241049802595919



Twitter: 

@enjema
Instagram: @msaidyl1
Tumblr: 

http://msidylle.tumblr.com/
Think sharp, stay sharp!
angela simmons
autumn
azaelia banks
beauty
beautybyjj
berry
bih-youty
black women
chanel iman
clinique
dark
dark skin
estee lauder
fall
fuchsia
instagram
jenny jenkins
kat graham
keke palmer
Kelly Rowland
keri hilson
lancome
makeup
models own
msdanti
plum
poll
rihanna
rimmel
selfridges
Topshop
twitter
vampy
youtube