I spotted Garcelle Beauvais wearing this amazing purple lip colour at the Children's Hospital Los Angeles' Gala: Noche De Ninos at LA Live in October.
I was like damn that Mac Heroine is looking all kinds of yum on Garcelle. But on closer inspection I noticed this was a more brighter shade of purple than Heroine so I dug further and out she was wearing Lime Crime Velvetines Lip Stain in Utopia. 
This lip stain comes in a 'ground-breaking formula that goes on liquid and dries completely matte. It is touch-proof, transfer-proof, long-wearing and utterly addictive!' Say WUT?!
I want one.
Apart from Utopia, it also comes in other smoking hot shades:
Red Velvet
Suedeberry
Pink Velvet
Black Velvet
Salem
Wicked
Which is your favourite shade?
UK buyers can pick up Lime Crime lippes at Love Makeup  or Cocktail Cosmetics for £13.50 each.
MUA Bloggers have put up tonnes of swatches and looks if you need to gain inspiration for these: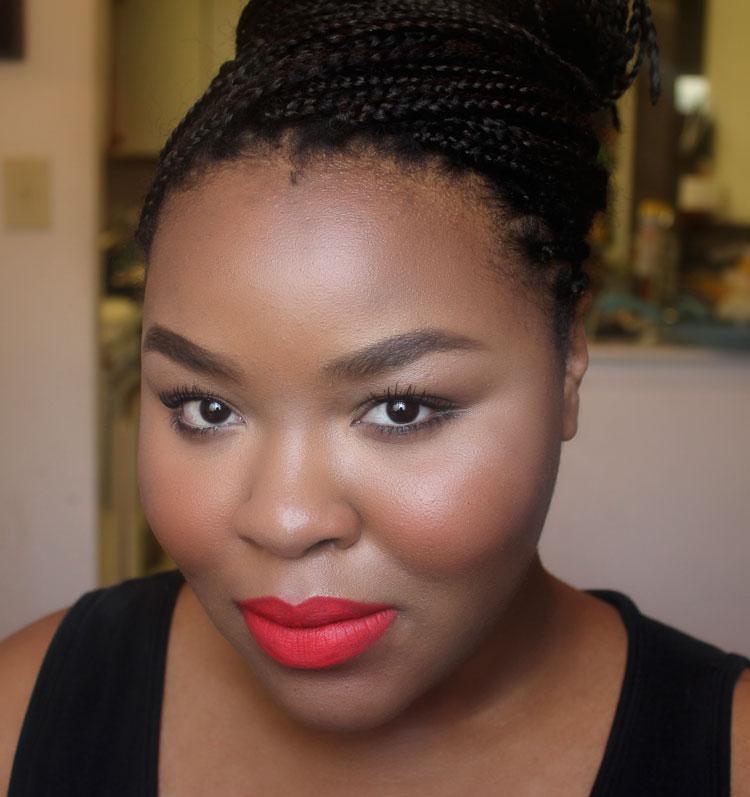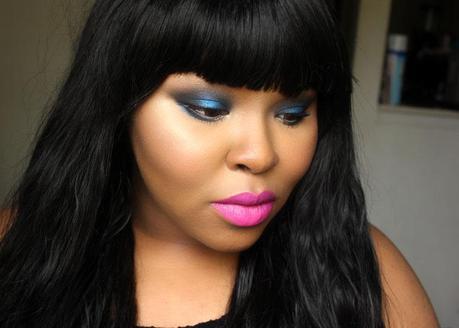 Are you feeling these?
xo
Lydie
beauty
black velvet
garcelle beauvais
lime crime makeup
mua
suedeberry
utopia
velvetines