I LOVE skincare. But one thing I love more than skincare is affordable great skincare. Beauty Bay just released their on skincare range and it's giving me great vibes!
The branding looks fantastic. It's very minimal and made for Instagram aesthetics.  The ethos of the range is all about simplicity, flexibility, and ingredient transparency which is everything I want and expect from a beauty brand. The Beauty Bay skincare range is clinically proven technologies and all of the products are based around hero active ingredients.
The range is SUPER affordable. Nothing exceeds the £7.50 mark. Which I feel is good way to get people introduced to a new range without them feeling disappointed if it doesn't work out for them.
I also love that they've tailored different routines for different skin types so it's easy to know which is suitable for you whether your skin gripe is oily skin, dark spots, hyperpigmentation or dryness.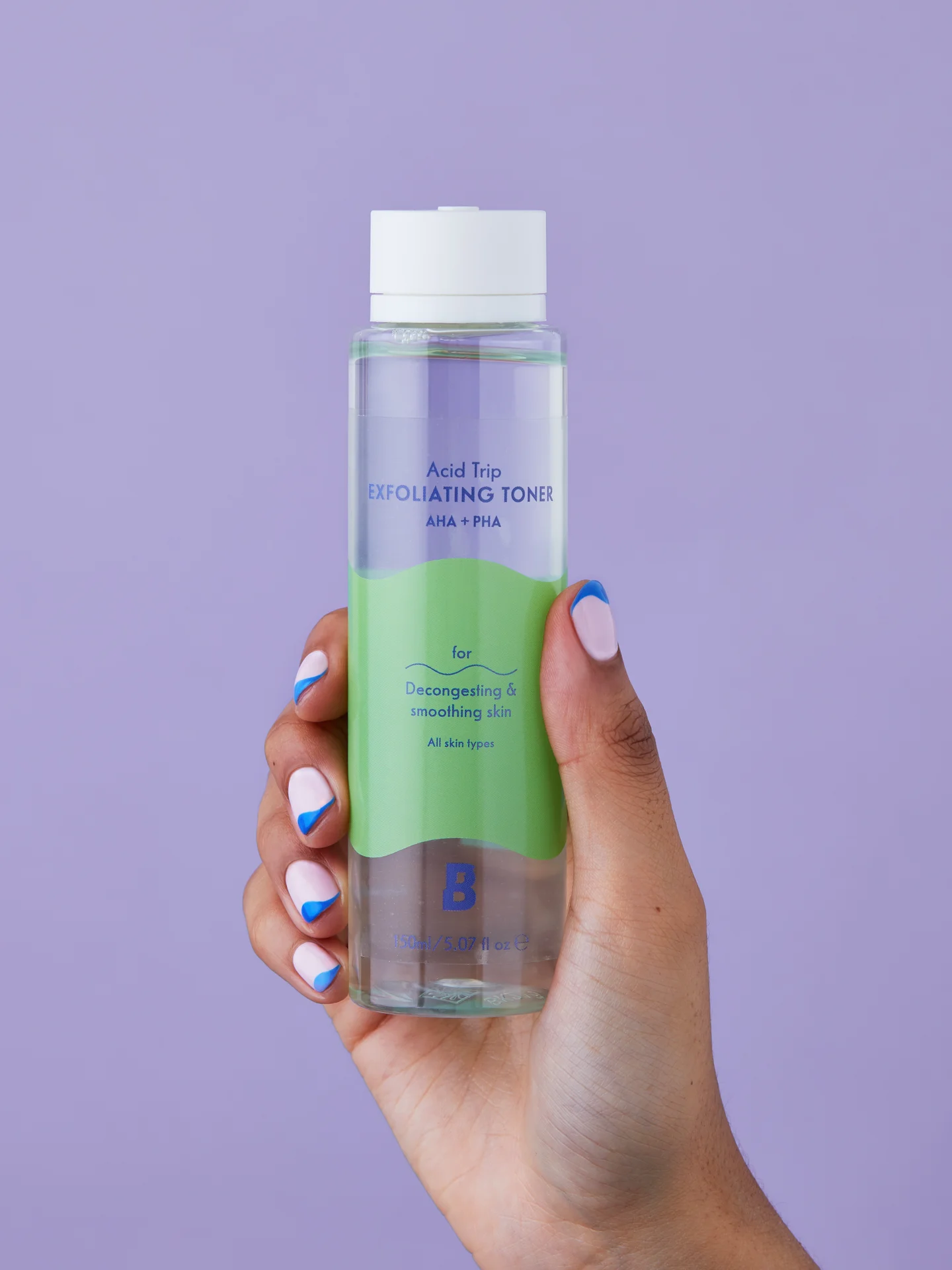 Products I look forward to trying are:
Acid Trip Exfoliating Toner, £6.75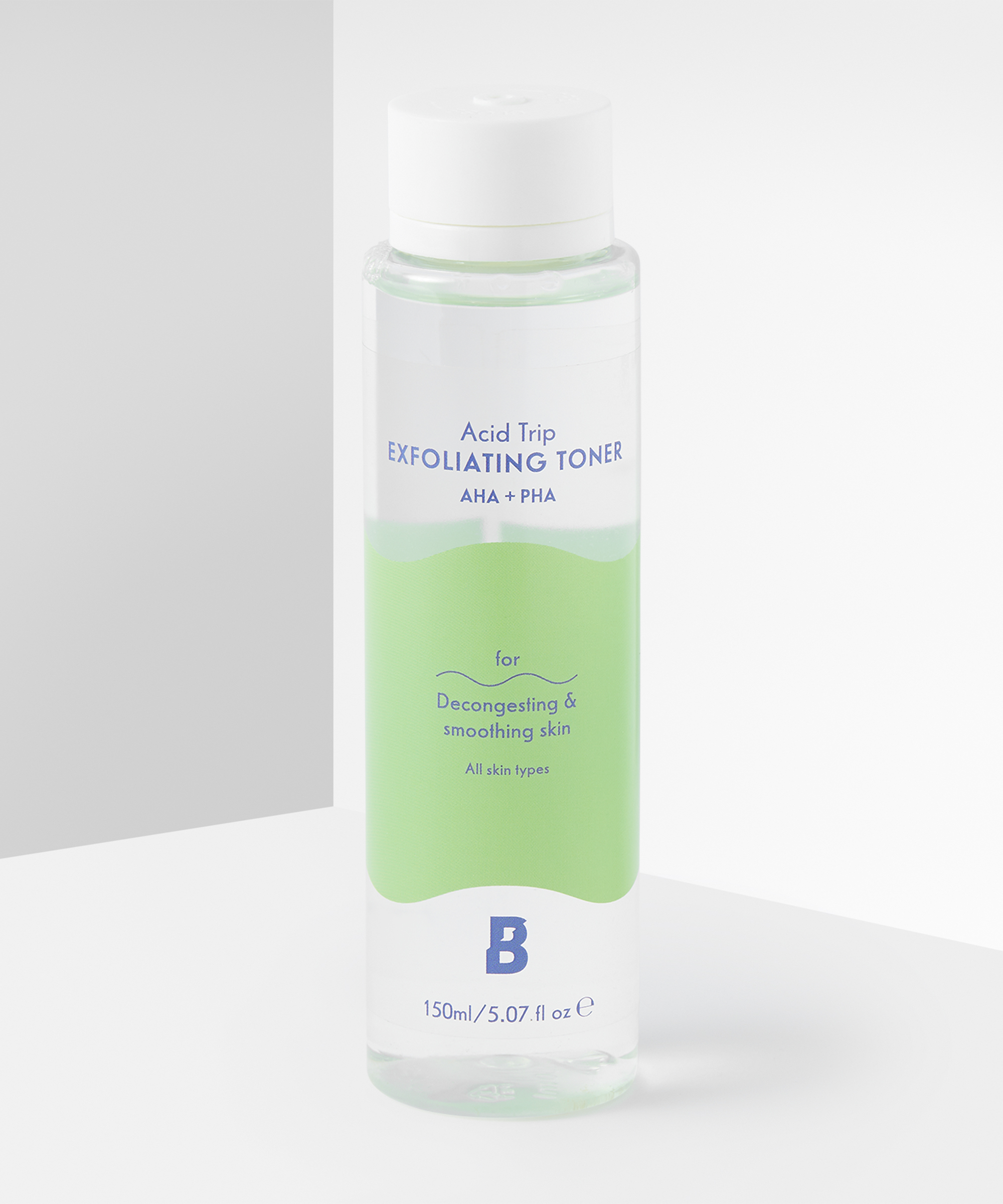 SkinHit Brightening Serum, £6.50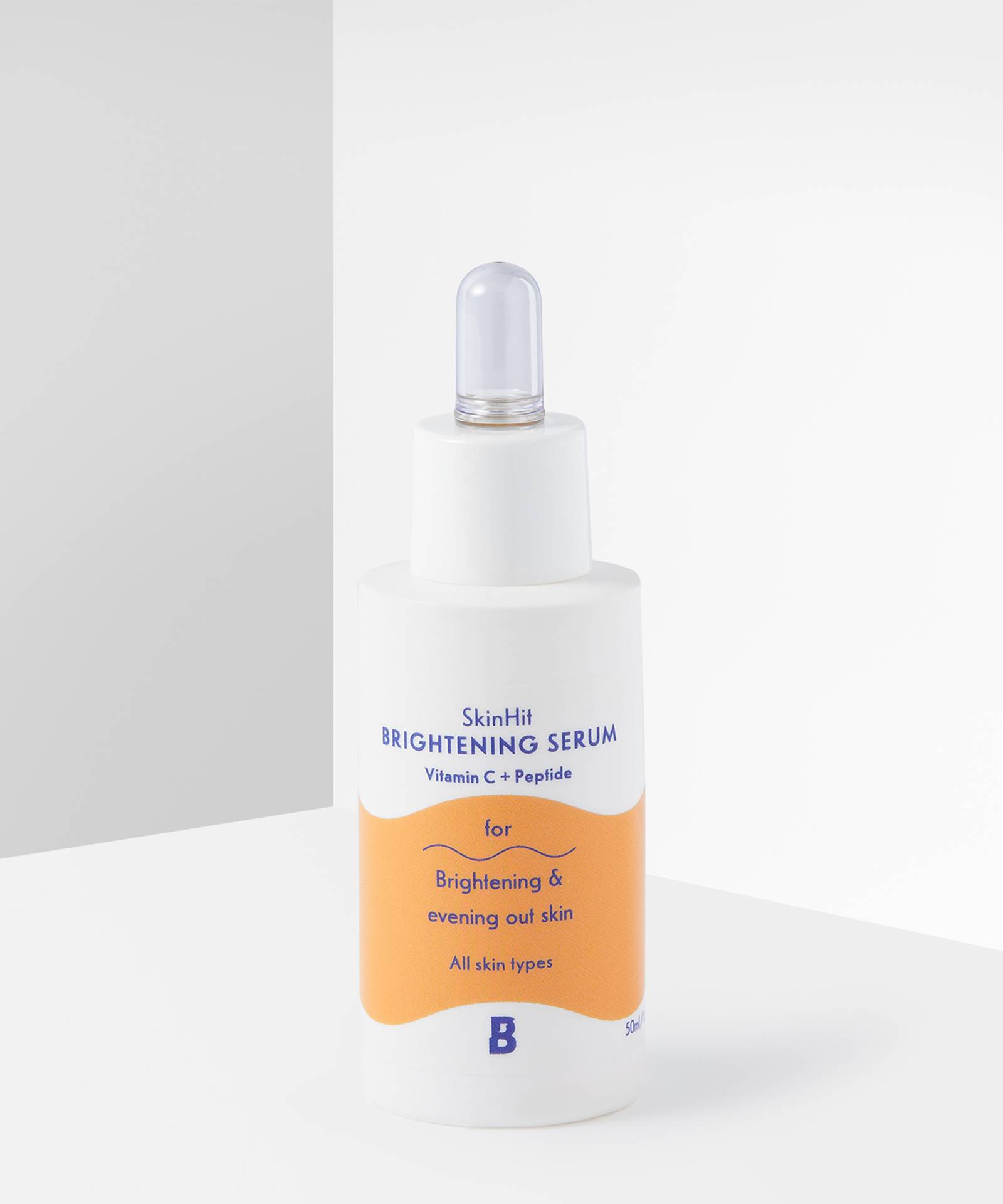 SkinHit Hydrating Serum, £5.95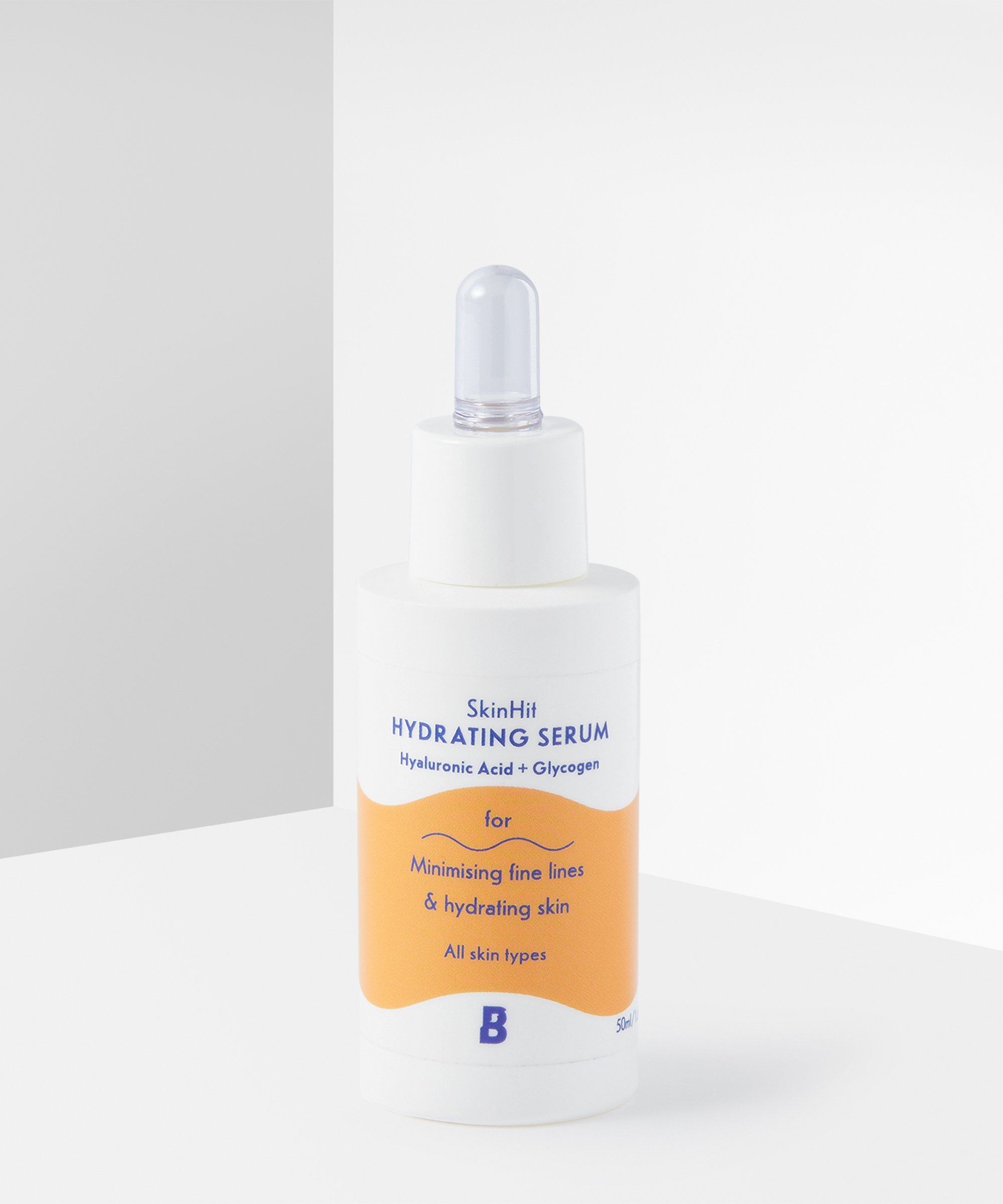 Super Jelly Cleansing Gel, £6.50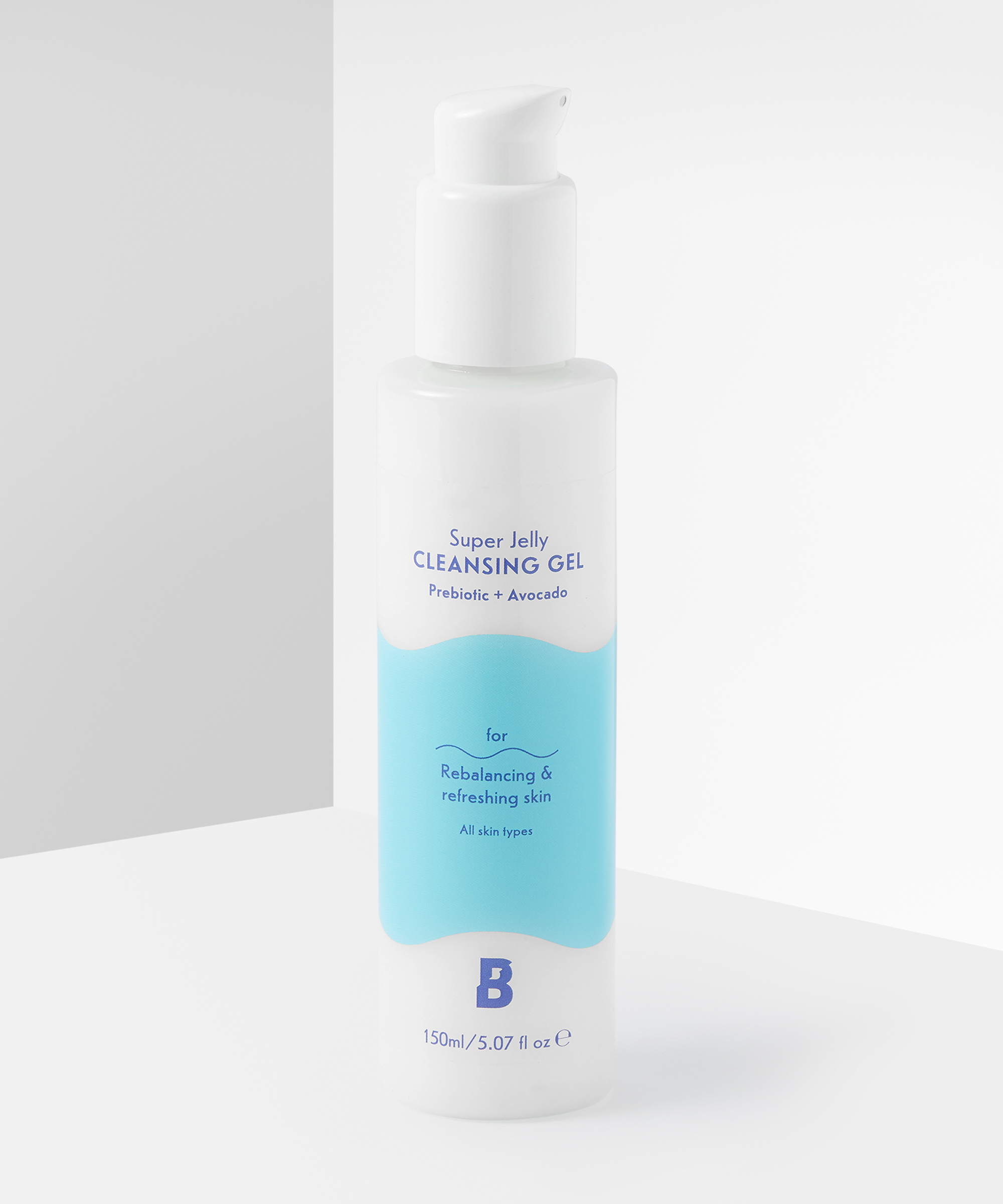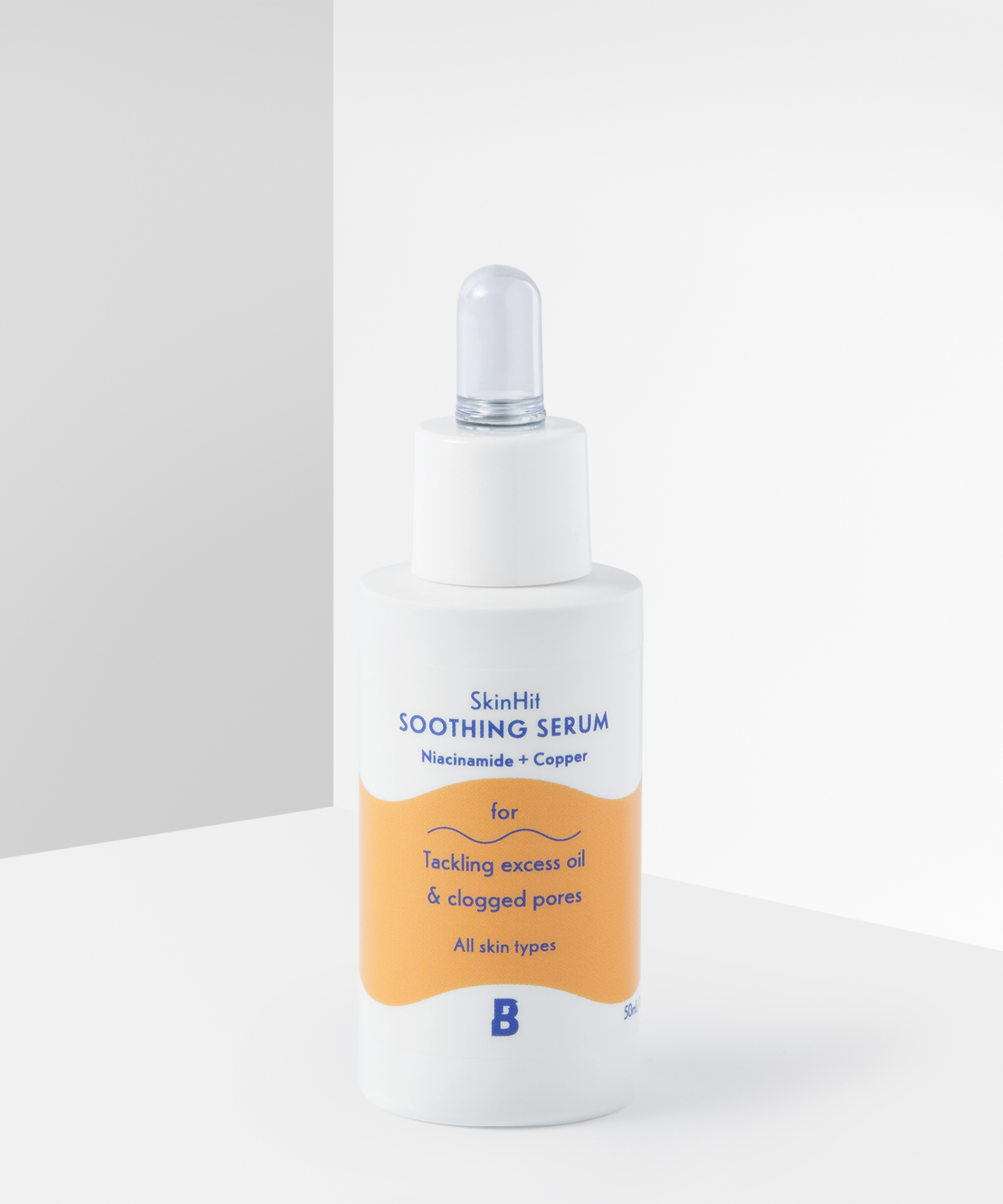 What are your thoughts? Are you going to try it? Shop the full range here.
affordable skincare
beauty bay skincare
skin hits