I am a huge fan of  ironyofashi.com and I just had to get the blogger herself to feature on Style Diary. I magine how elated I was when Ashi was game and said yes to being a part of our famous style diary segment. What a great way to start the weekend. Browse Ashi's style regimen and yes you are allowed to steal some inspiration. After all that is what this Style Diary is for! Without further ado, meet Ashi.
Hey beautiful people! My name is Agatha some people know me as Amaka or Ashi (which comes from my blog), Nigerian by origin, Igbo by tribe (igbo kwenu!)  And I own a personal blog that entails me blogging about fashion, DIYS, inspirations and a bunch of other things that relate to my everyday life along side with being a full time college student. I love blogging, sewing and crafting , writing and looking for trouble lol.
–what is your dressing style? What influences your style choices?  
My style is a mixture of everything; it's fun, edgy, classy, sophisticated, chic, unusual, fearless, simple and very "ashi". I love colors and I enjoy playing with them through my outfits. It has a lot to do with my personality. I get influenced by the clash of "old and new" which is a mixture of vintage and modern pieces and my culture has a lot to do with my taste.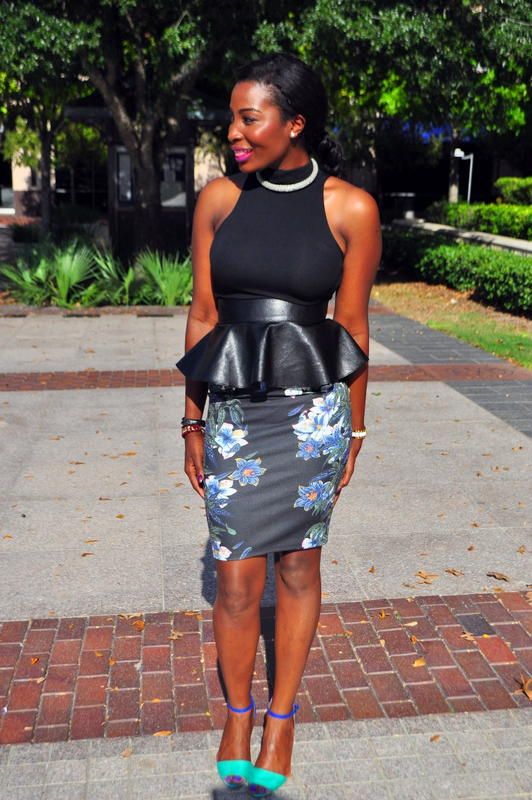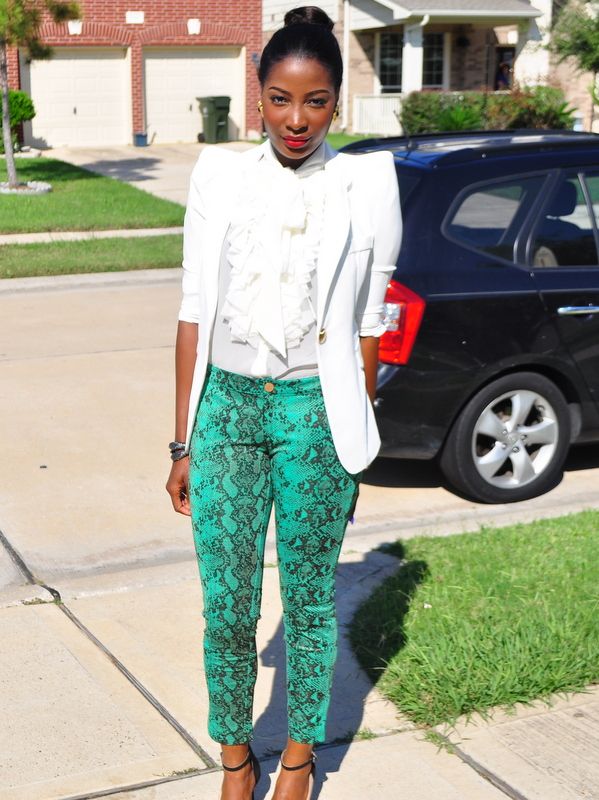 Which brands or designers 'speak to you' the most? 
 I am not very selective when it comes to designers; I judge them by their content and not their names, currently I'm drooling on Peter Pilotto's resort 2013 collection and few pieces from  Natalia Grzybowski's collection, they are not very popular but their designs  speak well for itself.
-Any beauty secrets?
 Not really a secret but when I'm ready to go out after doing my hair and make-up, I use a camera with flash to take pictures; this helps  to see if my make up blends well or not (it always works). It sucks to see a very nice picture of someone with very bad make up . I also believe in consistency when it comes to certain beauty products, if you find the right product for your face or body, don't change it for something else.
–Favorite make-up brands…I love Milani, their blushes are amazing, Maybelline foundations and Cover Girl lipsticks
-What is the most beautiful thing about you? I wish I could say everything! But if I had to pick one, I would say my eyes (outer) and my personality (inner) by accentuating my eyes, I love to create winged liners that help to define the shape and use different color eye liners to bright up my eyes; as for personality, I just try to be more of myself.
-If you could trade places with any other person for a week, famous or not famous, living or dead, real or fictional. with whom would it be and why? 
I think I'm better off being

me any time, any day

; reason why is because  the people we admire the most or wish we could be, have the greatest flaws or live a unhappy life. The only life I can live, is  mine.
-Your favorite music track would be…?  
I'm going for

Wizkid's

concert tomorrow so I'm indulging myself in his music while I hype patiently. It's hard to pick a favorite song from him, all his songs are awesome!
-What is your favorite trend right now?  I hardly keep up with trends but I will have to go with the neon trend and I can't forget the spike obsession; it's fun and adds some edge to any look.
-Comment: 'If you got it, flaunt it'…I honestly dislike when people use comments like that along with "use what you have to get what you want" but on the bright side, If you've got any talent (everyone has something in them) don't be scared to share it to the world, It would be a shame going to the grave and not showing all you had and NO! you don't have to Beyonce, Lady Gaga or Justin Bieber; you can be anything you want to be.
-If your life was a movie, what would be its title and who would play you? I actually had a dream a while ago; that a movie was made after me, "The Ashi Chronicles" ( a little vain, forgive me) simply because my life is a wonderful story that I would someday love to share with my Kids/ grandkids/great grand kids Amen!  No one can play me better than Me. *smiles*
-Your top 5 must-haves.
-Tank/cami,
-blazer in every possible color,
-LBD (little black dress),
-statement accessories and make-up,
-lastly, a nice camera to take yourself beautiful pictures anytime.
–Your house is in flames, what one item would you save out of your closet and why?
  I much as I love my clothes, it would be the least thing I would think of in case of fire I would be more bothered about my safety and that of my family /whoever than my closet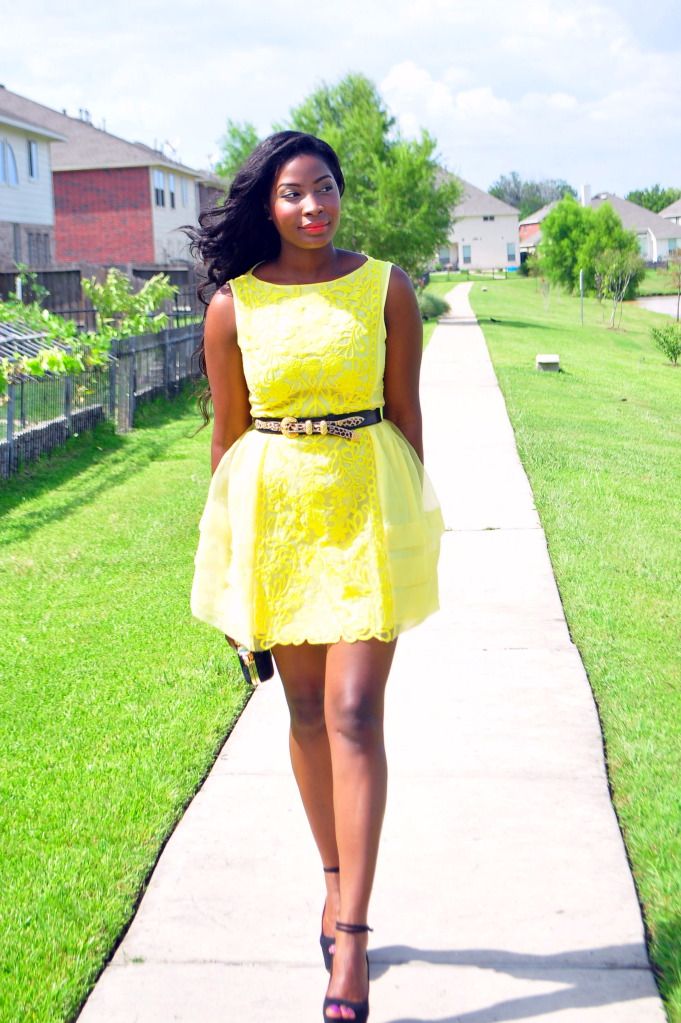 -Your all time fashion icon is… Princess Diana (first person that came to mind) Her style was so classy with a mix  yet so "her"
 -Your favorite quote/saying "Everything that needs to be said has already been said. But since no one was listening, everything must be said again" Be an example to others and in turn people will learn from you
-Do you have any blog, video links or website we can catch you at? 
http://www.facebook.com/IronyOfAshi
http://www.bloglovin.com/en/blog/3080568/irony-of-ashi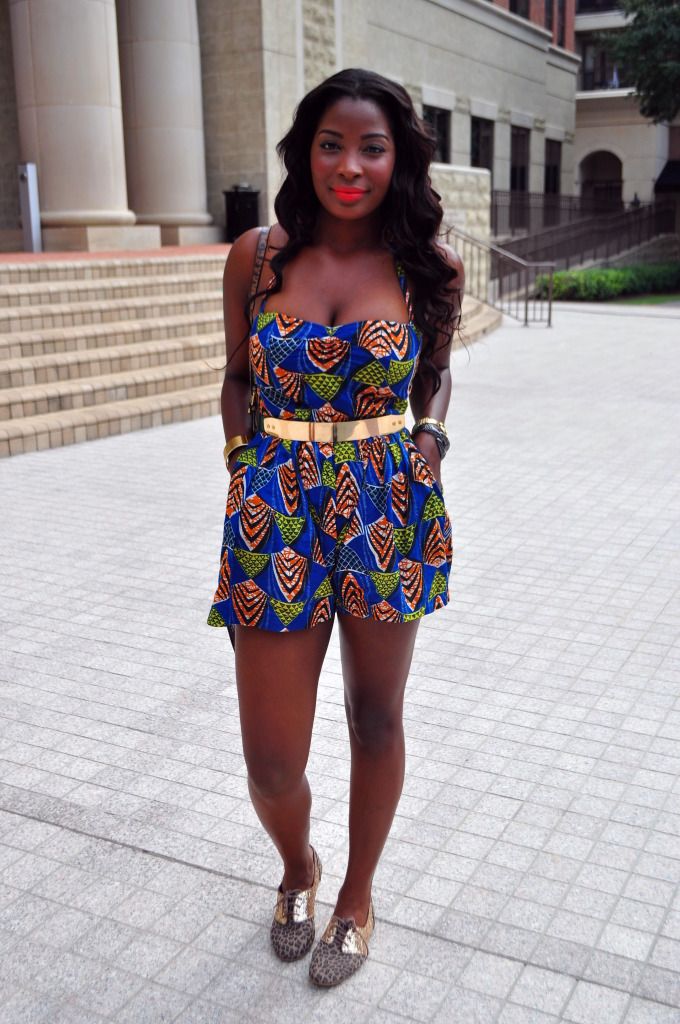 Thank you Lydia for contacting me; enjoyed the questions and it's a privilege to be amongst these beautiful and inspiring ladies/ gents. Keep up the good work!
Thank you, Ashi! Isn't she just refreshing! I love that dress you made, how did you even start? God knows the only DIY I have done is sew on a button on one of my shirts! 
If you want to share your pictures as well, email artbecomesyou@yahoo.com and let me know!
Guys what did you make of Ashi's style? Comment, Rate, Like and Share on Facebook!
Nice weekend people.
Peace n Love:)
agatha
amaka
ashi
blogger
diy
ironyofashi
jeffrey campbell
neon
Nigeria
spike
style diary
the ashi chronicles