With Mother's Day fast approaching, I've put together a quick mother's day gifting guide of some brilliant ideas for what to get your lovely mam from one of my favourite sites, Etsy.  Choosing the right gifts for Mother's Day is so important this year especially as so many people are not able to physically see their mums due to the coronavirus self-isolation going on. It's going to be a very different mother's day for so many of us, so make it meaningful.
Home & Decor
I fell in love with this beautiful innovative kit as soon as I saw it. The Kintsugi Repair Kit, not only helps you salvage that beloved chipped or broken ceramic plate, but you also get to reinvigorate it with this gorgeous gold filler. The ancient Japanese art of kintsugi, which means "golden joinery", is all about turning ugly breaks into beautiful fixes. I mean how stunning and unique is the finished product?! I want one of these for myself. It's also the perfect gift for Mum because we have all broken one (or several in my case, sorry mama!) of our mum's favourite china and this is the perfect repair kit for broken or chipped crockery. It works by mixing gold dust with adhesive to create the gold adhesive which is then used to fix the cracks and/or breaks! Then wait 48 hours for the adhesive to set and your previously-broken piece is ready to use again. To retain the gold colour it is not advised to place items in the dishwasher.
2. Personalised Mother's Day Flower Vase
I love the simple yet contemporary look of this personalised vase. It is the perfect addition to a bunch of handpicked flowers for Mum this Mother's Day and brightens up any windowsill or mantelpiece.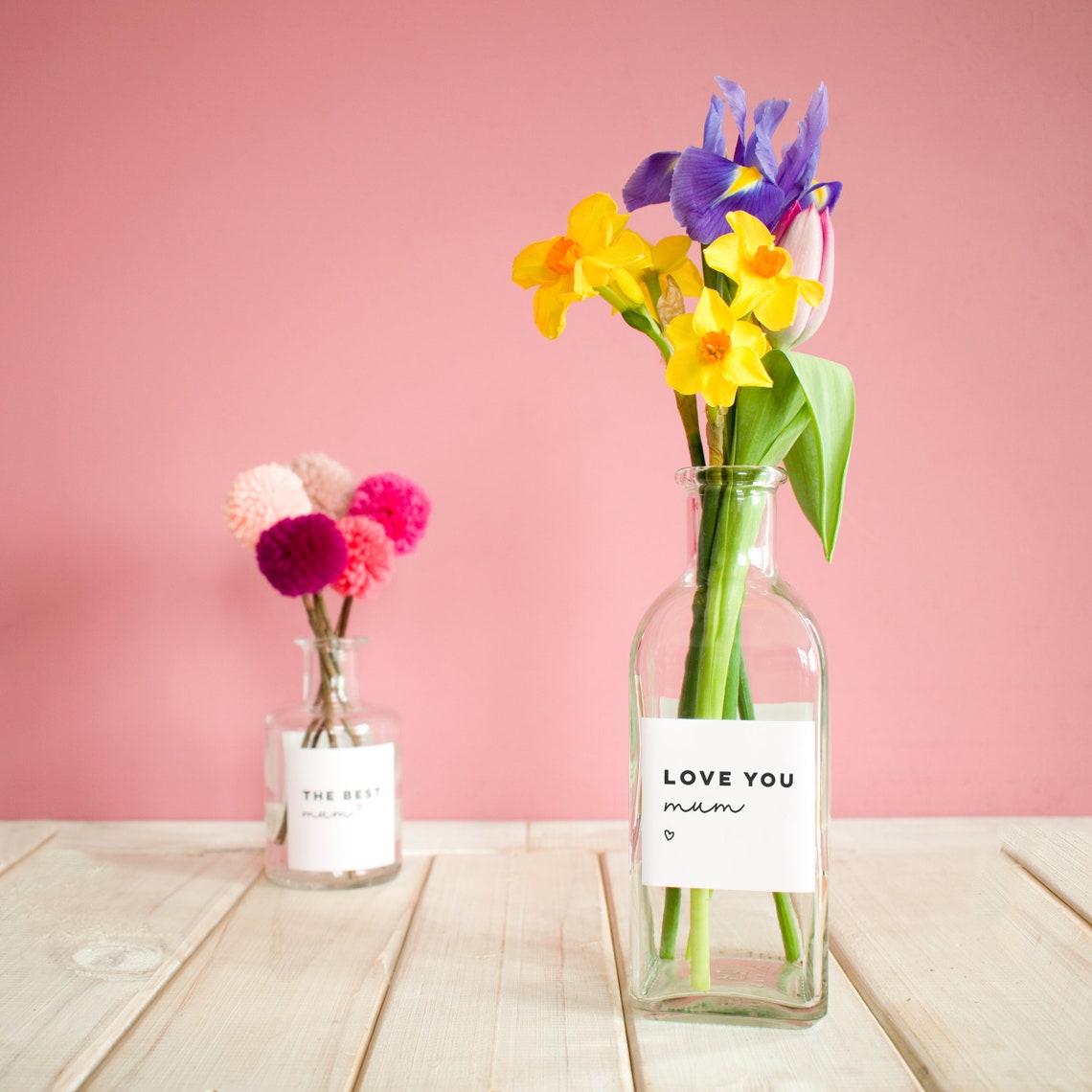 The gift of colour! If your mother is into her art prints, she will adore this set! These colourful and unique motivational art prints will add a wonderful pop of colour and character to any living space. Everyone will be wanting to know where your mum got them from!
Beauty & Wellness
This 60ml cute little pot of hand cream couldn't be a more perfect and indulgent treat in this current climate. It is handmade with all-natural ingredients. The fragrance is a zesty blend of citrus & fruit blossoms in a rich non-greasy and water-based texture. The sweet almond oil and beeswax moisturises and nourishes the skin leaving it beautifully soft and hydrated. Enhanced with vitamin E and packed with natural botanicals.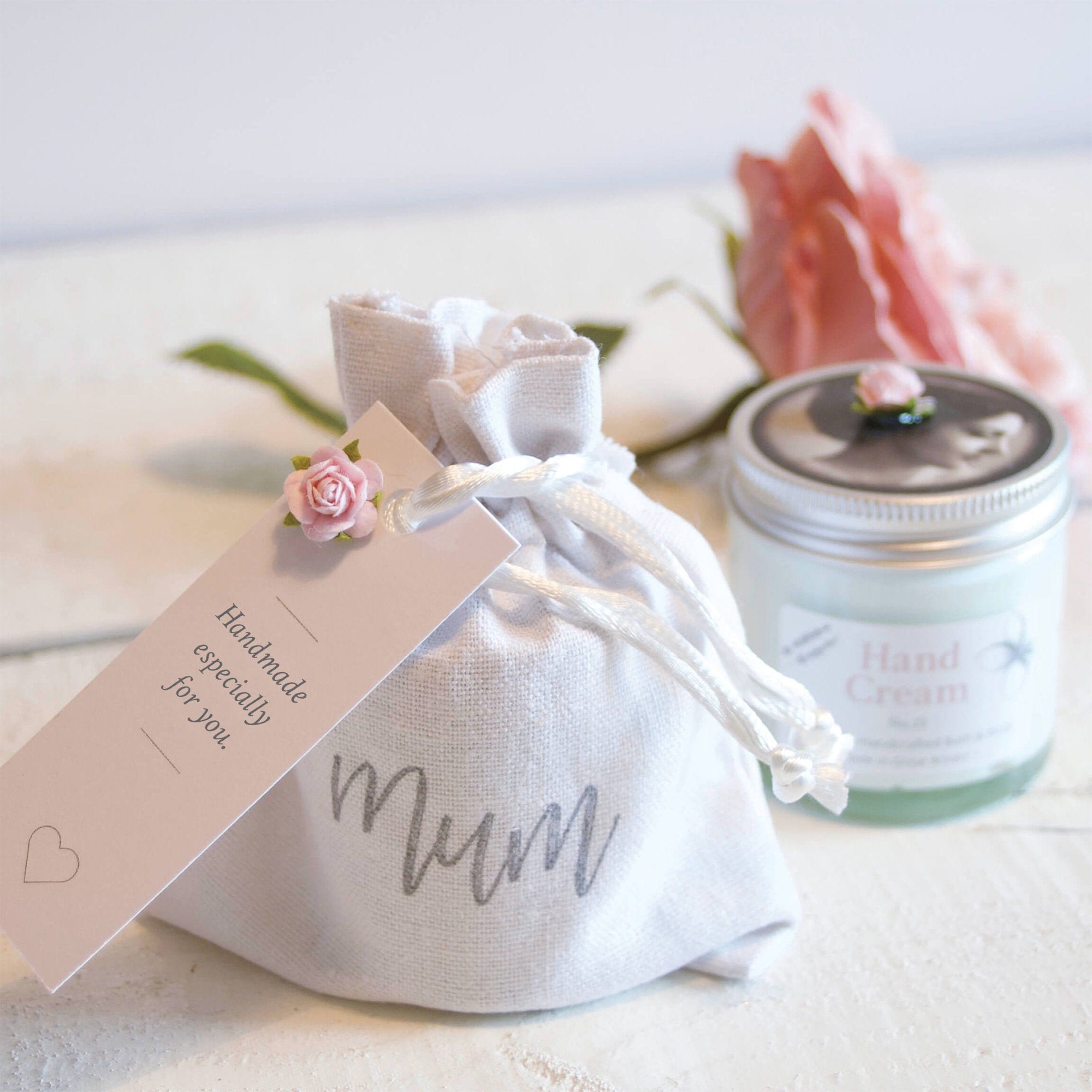 5. Reusable 2-in-1 Bamboo Makeup Remover Pads 
These durable, reusable pads are ideal for the conscious-consumer who wants to still be able to strip off their makeup without worrying about its effect on the environment. The bamboo face pads are absolutely cruelty-free and hypoallergenic. The set of 16 2-in-1 bamboo makeup remover pads has two sides: The black terry side is a scrubber which gently removes your makeup, doing away with harsh cleansers. You can then use the white side to apply your toner or cream. The gentle materials help prevent breakouts. The set includes a laundry mesh bag which is machine washable preferably at 40 °C.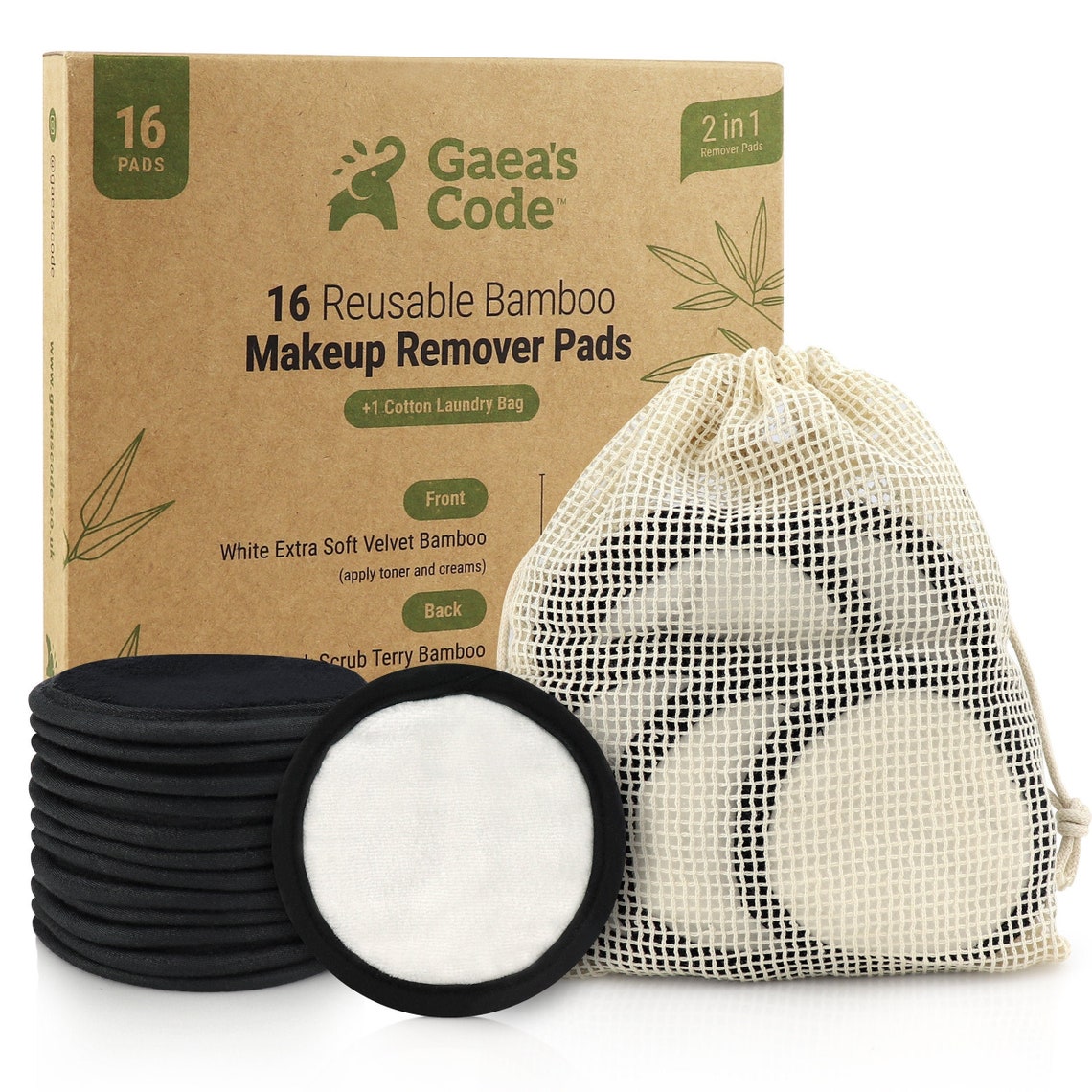 6. Self-Care & Pamper Relaxation Bath Gift Set
This Sleep Well bath set is vegan and perfect for anyone who wants to relieve stress and indulge in a relaxing routine. It contains essential oil candles, a Lavender & Bergamot 100% natural soap bar and two Sleep Well bath bomb truffles, all scented with a deeply relaxing blend of essential oils including ylang-ylang, bergamot, and clary sage.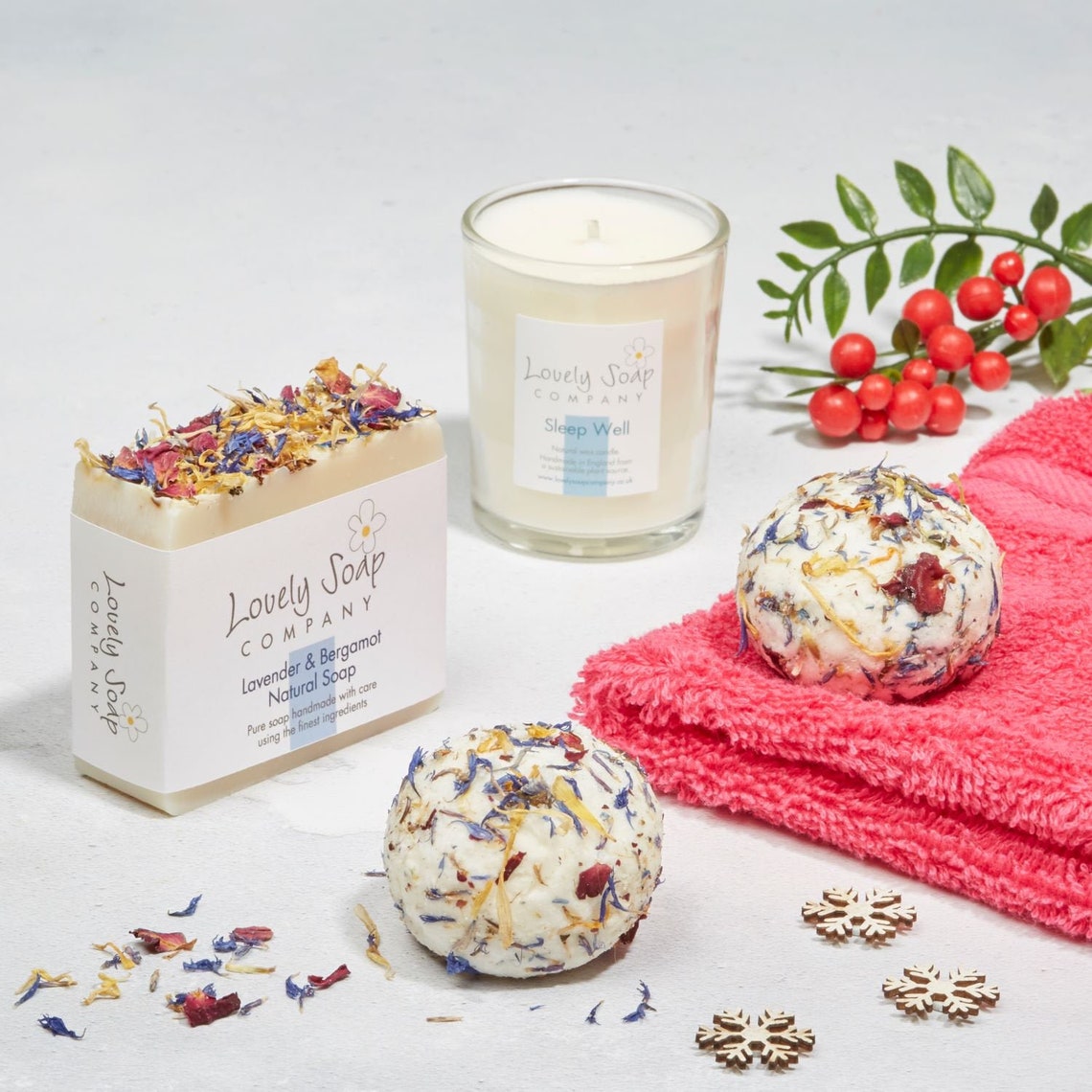 Clothing & Accessories
7. Kimono Printed Cotton Robe Dressing Gown 
Spring is fast approaching which calls for more lightweight and breezy dressing gowns and this very pretty pink 100% cotton robe is the perfect mother's day gift.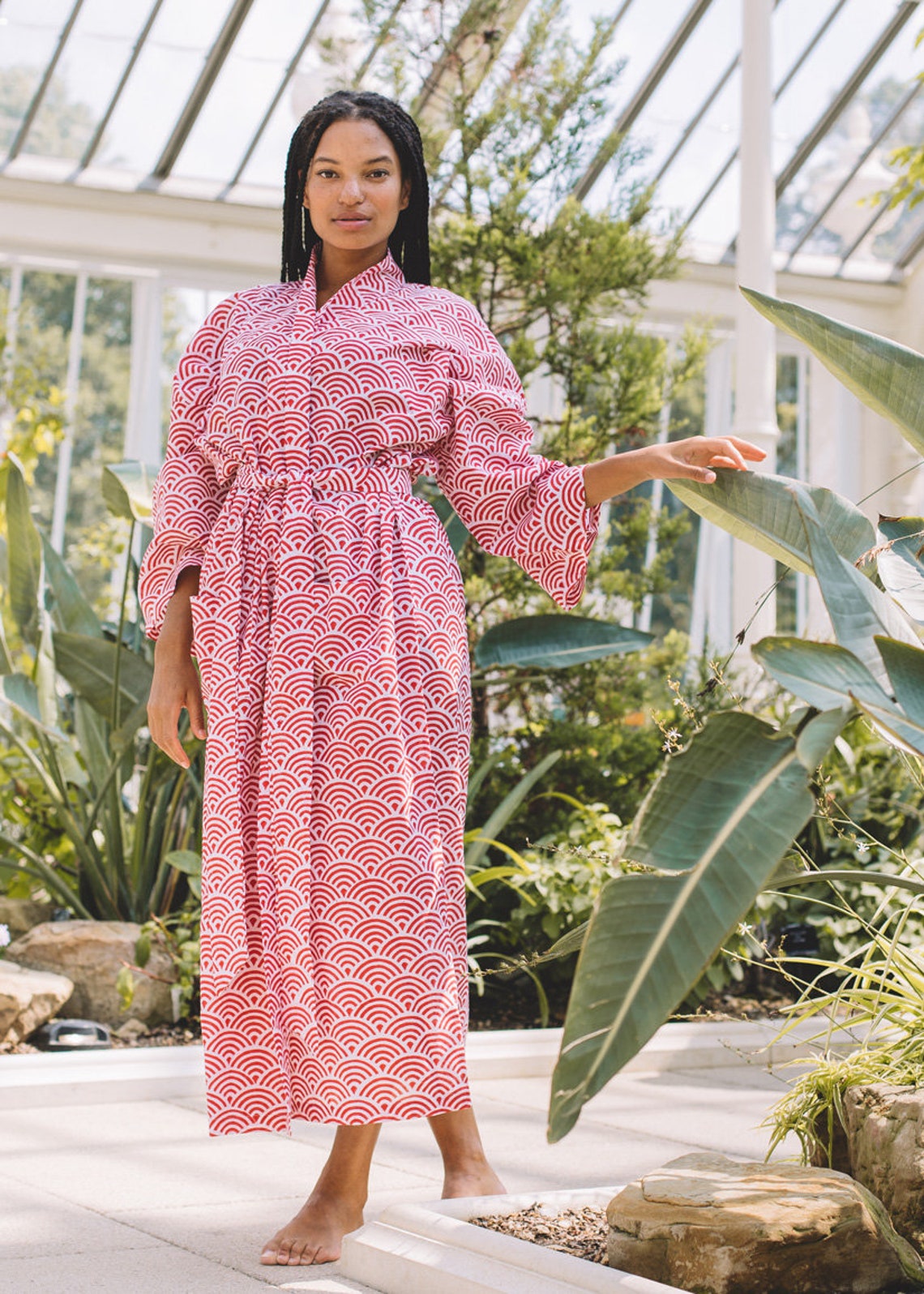 8. Celestial Constellation Necklace 
I love these dainty layering zodiac necklaces because they're different from the usual personalised necklaces. Made from cubic zirconia diamonds, these 14k gold-filled can be worn for any occasion. Another thing I love about them is that they are so stackable. You can layer as many of them as you wish. So you could include your mum's zodiac sign, yours and as many other family members as you want without it looking obvious.
9. Fujifilm – Instax Mini 11 – Instant Camera
Take your mum back to the good old print photography days with this Instax Mini Fujifilm camera. I have one of these and every time I use it, I am so excited to see the print because you just never know what to expect. Absolutely love this! And because it's such a special little item, I only whip it out for special priceless moments so I can get a print that will definitely be going up on my memory wall.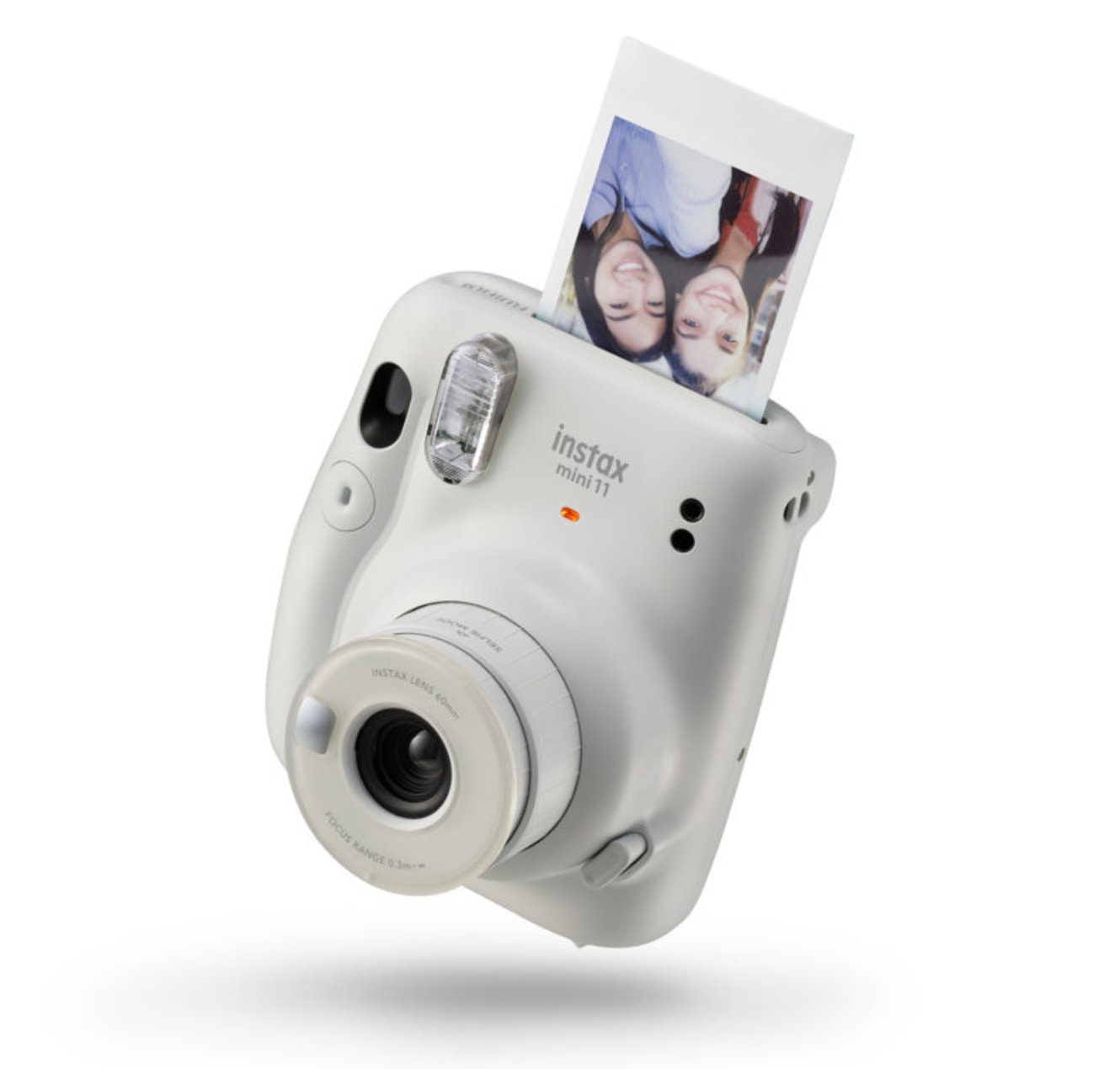 *Please note that affiliate links have been used in this post.
An Etsy Mother's Day Gift Guide
gift guide
mother's day