White parties have been all the rave this summer. autumn is slowly kicking in and old coats and cardigans are being unearthed from their hiding places. ..But that does not in any way mean you can't rock an all white outfit or throw an all white everything party! My last post about the ELLE's 20th Annual Women in Hollywood Celebration, where  almost everyone looked radiant in white has put me in the mood for some hot white fabulousness!

Are you in the mood for a white on white ensemble? Here are a few ideas to get you going.
1. All White Suit
Go literal. Wear white from head to toe. White outfits will always allow you to go bold and bright with your makeup. Don't miss out on this chance to rock your favourite bold lip colour.
A trouser suit or jumpsuit in all white will make just the right statement…
Or opt for short shorts if you're in the mood for showing off your gams…
2. Cool Separates
Show off your midriff in cool cut-offs and crop tops.
How they wore it: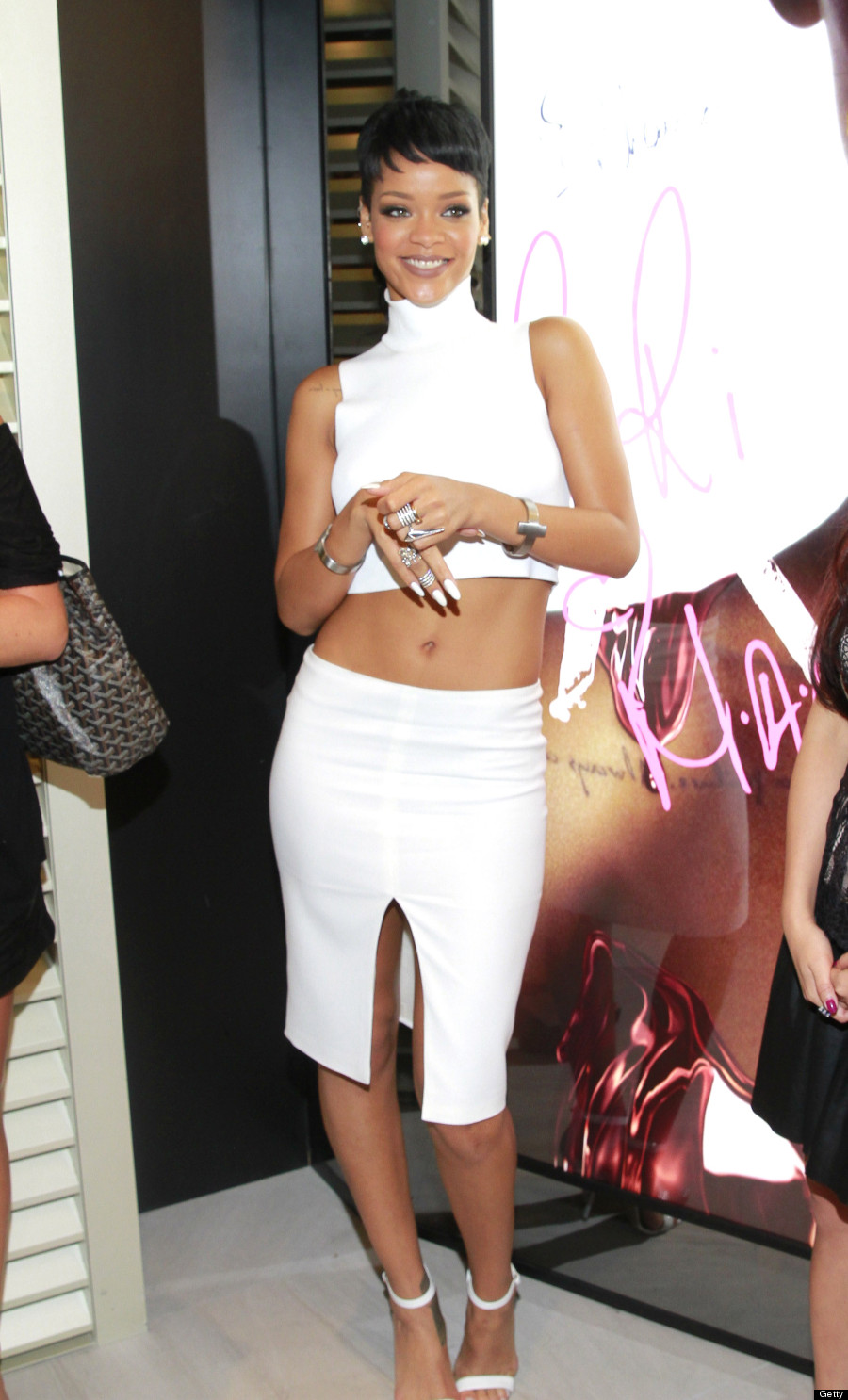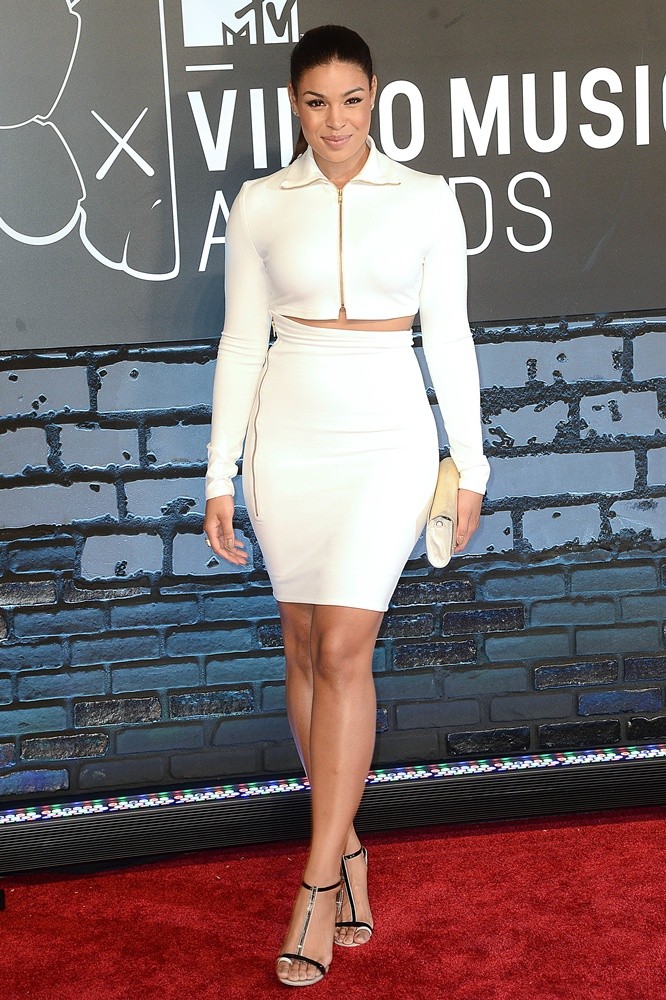 3. Girly Girl
White is very pure and innocent and girly. Choose a sexy white number that will speak for itself. I really love this Topshop white dress. Elevate the look with classic pumps and a showstopper lip colour.
How they wore it: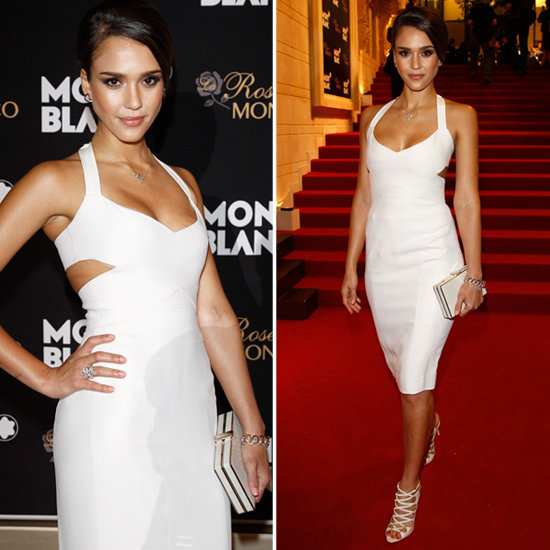 4. Poppin' Accessories
Save your bright and bold accessories for your all white everything look. With white, anything goes. Got red shoes? A blue hat?  Yellow purse? Studded biker? Killer lace-ups? Bring them out and make them pop against your white 'fit. I styled this ensemble more casual chic with a white pair of trousers, a peplum top and electric blue heels.
How they wore it:
What are your thoughts on the all white ensembles? Whose style will you be stealing?
Stay tuned for more style updates.
Please email artbecomesyou@yahoo.com with your queries.
Share, rate, comment and subscribe!
Love & Light
xx
Lydie
all white
solange knowles
white on white
white outfit
white party