Happy new week ABYers! I haven't tackled any queries in a while so I thought I'd post this one up today:) Dominique wrote:
Hello Idylle,

I am Dominique and a great follower of your page artbecomesyou. I like affordable fashion trends cos I love to be trendy. However I am not very daring when it comes to mixing colours unlike you.
We are autumn and soon we will be moving into winter. What clothing proposals can you give me(with pictures) for the autumn and winter?
Will be awaiting your response.
Kind regards.
Dominik.
Thanks for the complements Dominique! Autumn is really setting in and I have spotted a few trends catching on already. Here is  a quick run down of trends to keep up with this Autumn and Winter.
1. Capes
Ditch your coat this season for a cool throw on poncho or cape. They work best paired with smart pieces. Burberry's print poncho has been all the craze this season since Olivia Palermo donned it.
2. Tartan Things
Plaid is always cool. Go for a full on mixed plaid on plaid look like Jessica Simpson or tone it down by mixing plaid separates with tailored or casual pieces.
3. Fringe Elements
Boho chic is one of this season's coolest trends. Fringed hems are a fun and girly to add some pizazz to an outfit. Feathers and heavily embellished skirts or dresses will work the same magic.
4. Olive Tones
Balmain featured  a strong camouflage/ olive themed Fall 2014 collection and all the stylish celebrities seem to be following suit. Add a hint of camo coloured item to your wardrobe this winter. Pair it with dark lipstick for a vampy effect.
5. Coat Dresses
Step out in style with a strong coat dress. I love this trend and this is one I will definitely try to pull off. It's such a powerful and 'in charge' look 🙂 Sarah Jessica Parker blue Calvin Klein coat dress is IT!
6. Sheer Insets
Lace, sheer insets and see-through get ups are all the rage. Keep warm with a trendy but serve a peek of skin with a lace blouse, or sheer pants.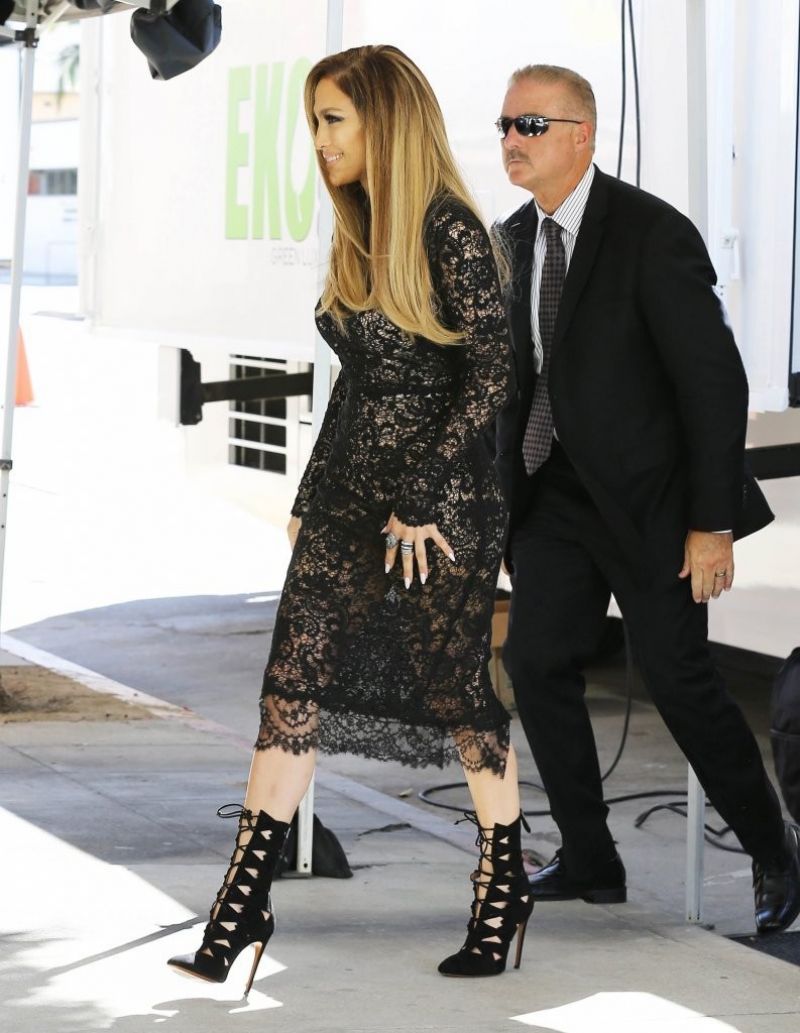 Stay tuned for more 2014 Autumn trend updates. Let us know what you get Dominique!
Goodnight loves!
Lydie
autumn 2014
burberry
camo
ciara
fringe
Kim Kardashian
olive
olivia palermo
rihanne
Sarah Jessica Parker
trends