Eve just found her Adam! The  beautiful rapper just got hitched to long time boyfriend Maximillion Cooper who is a British millionaire. Their ceremony took place in Ibiza, Spain. What a gorgeous couple. I love Eve and wish her happiness 🙂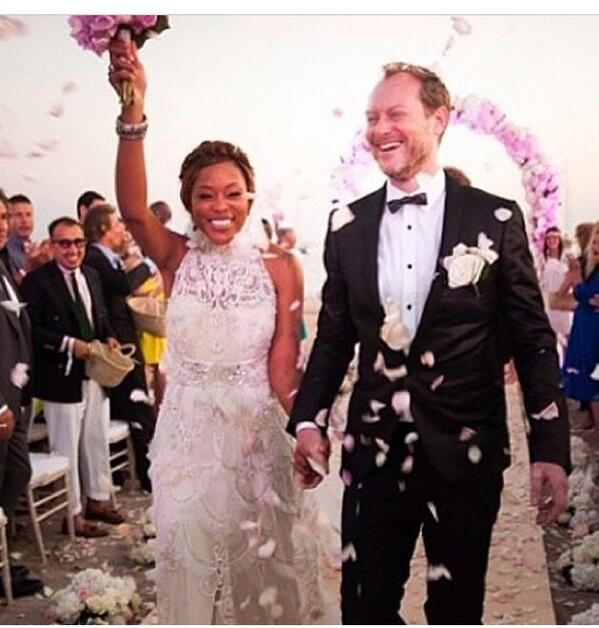 Have you been saving up for the grand Net A Porter UK Sale like I have? Well the wiat is finally over! The sale is here. You can now nab some of your favourite designer favourites at up to 50% OFF original prices. A slew of what awaits you includes Gucci swimsuits, Jimmy Choo pumps, Alexander McQueen Dresses, Michael Kors bags, Maiyet totes and loads more. Click to SHOP.
A new biopic is in the works for one of our absolute favorite R&B singers Aaliyah Haughton. And Zendaya Coleman has confirmed she will be playing the well-loved late singer. Social media is giving mixed reviews as to this casting. Some say Zendaya is too light-skinned; some say the resemblance is spot on. What is your opinion?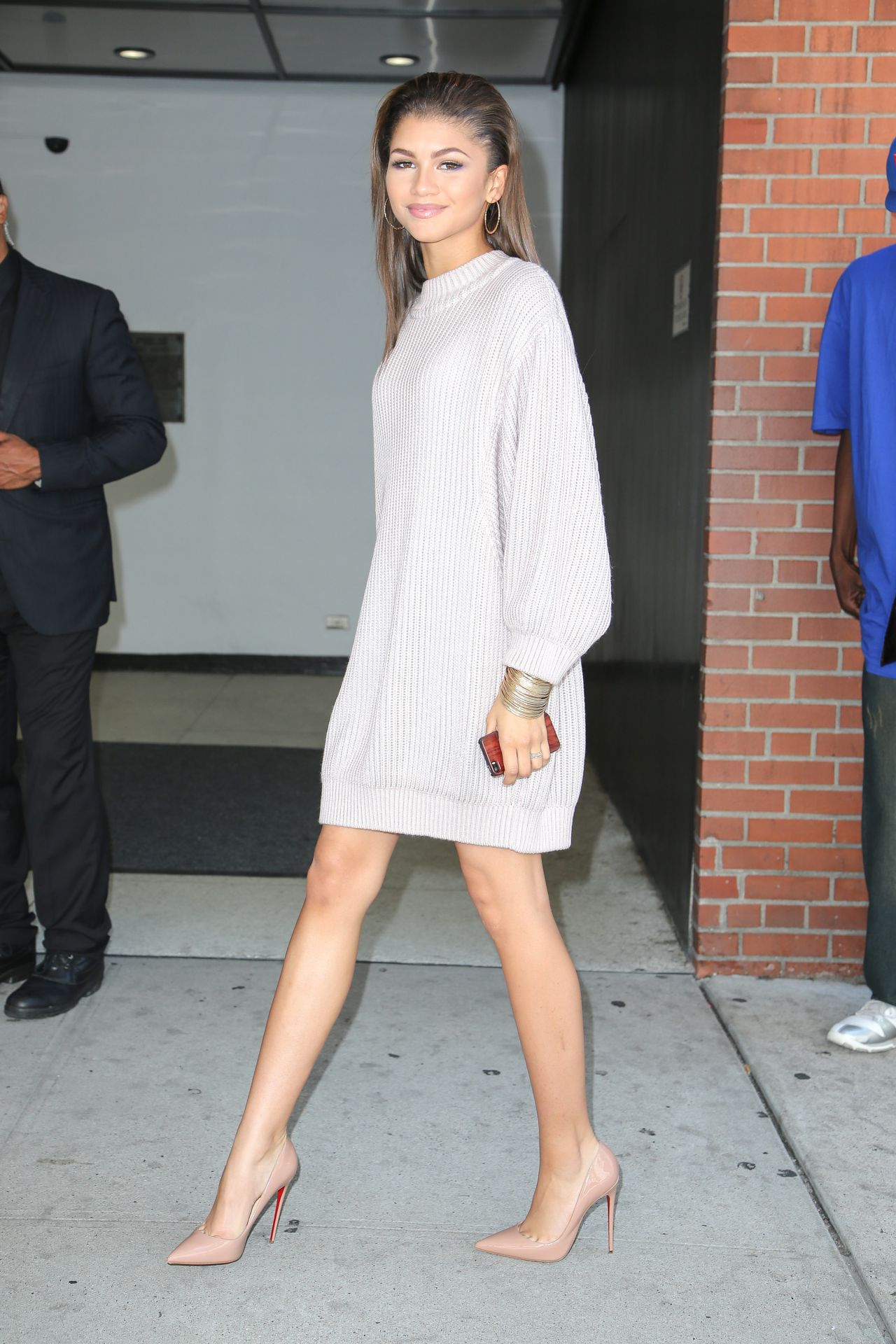 Ciara wishes 'Big' Future a happy father's day and shares first ever pic of her son Future Zahir Wilburn. CUTE!
Jennifer Hudson just dropped a new video for her song 'Walk It Out' featuring Timberland. Do we love? Check it out.
Africans teams are not up to par so far in this world cup. But there's still hope! This song usually gets my spirits high. Hope it works for you. We'll slay our second matches. Bye!
Love & Light
Lydie xx
aaliyah
askia
Cameroon
ciara
designer laels
eve
fashion
fifa 2014
future
jennifer hudson
Jimmy Choo
maximillion cooper
net a porter
sale
world cup
zendaya