Ghana's finest, Yvonne Nelson covers the latest issue of A!Africa.
Ghollywood babe Yvonne Nelson covers Y! Africa's new issue.
Yvonne Nelson or as this issue brands her "The Queen of the Gold Coast", dares to almost bare it all as she flaunts her hot toned figure in a sleeveless green biker jacket, styled with a long white maxi skirt, fierce cuffs and a statement necklace.
Yvonne speaks on her work, businesses, her vision for the creative industry and where she sees Africa's future.
What do you make of this cover? See more pictures from the spread: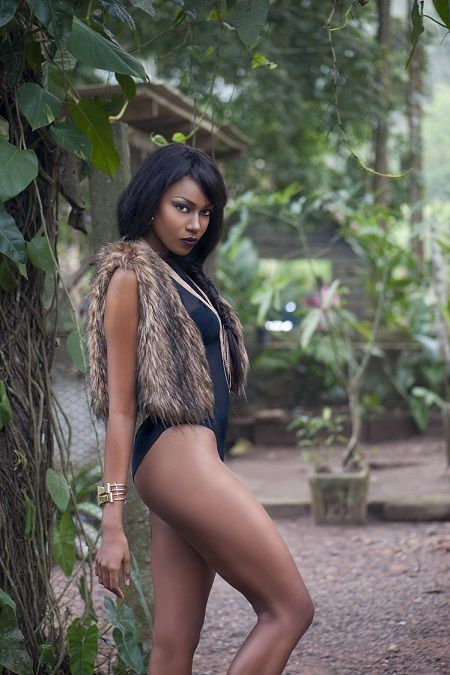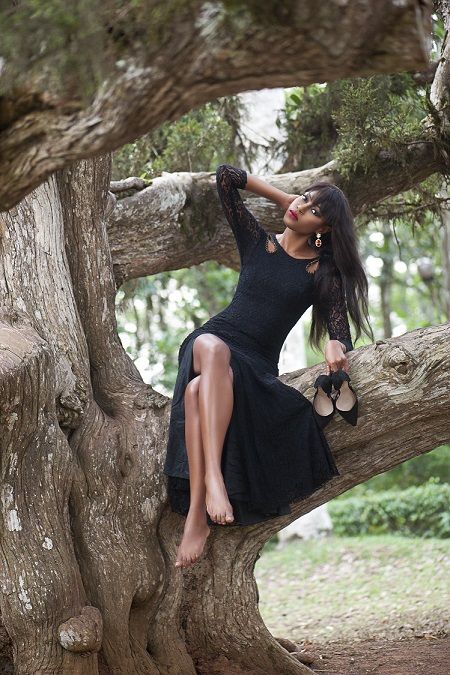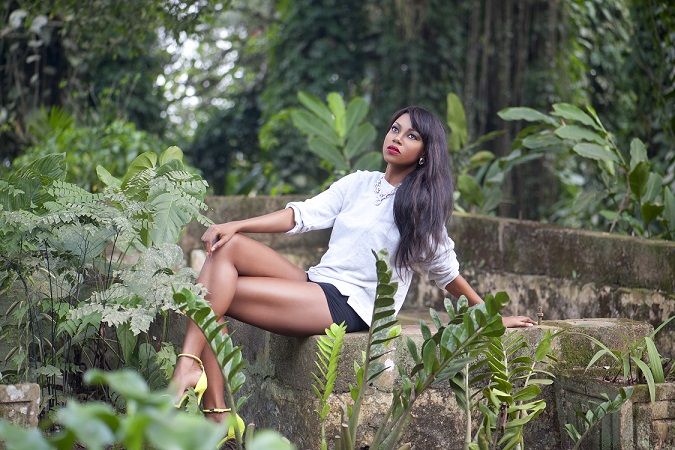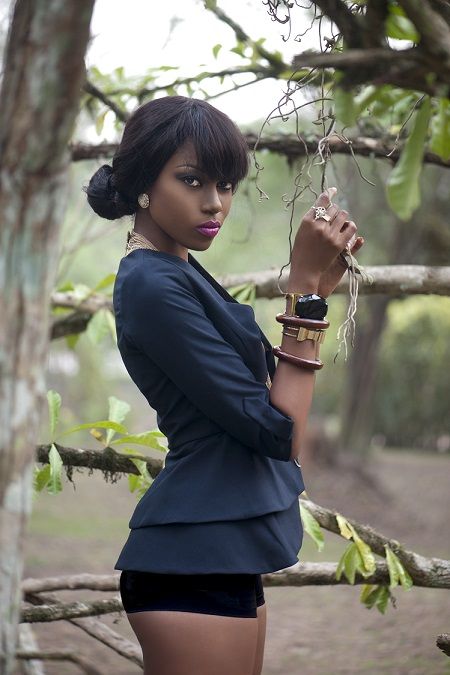 Credits
Photography: C. Asare Photography in Ghana.
Creativity, Art Direction & Profile: Tunde Kara
Styling: House of Cramer
Make Up: Contours by Valerie
Source: Y!Africa
editorial
ghollywood
y!africa magazine
yvonne nelson