The recent surge of interest in maintaining some sort of daily self-care routine has led to a revolutionary boom in the beauty and skincare industry that has never been witnessed before. Gone are the days when people had to search to the ends of the earth and fork out tonnes of money to get basic yet effective skin treatments. Don't get me wrong, skincare is still very expensive, but we are witnessing more and more the rise of well-researched, expertly formulated products that are accessible on the high street at incredibly reasonable prices. This is fantastic news for everyone! Especially skincare fanatics like myself who are constantly in search of the next best skin.
I have listed my top 5 (tried and true) super affordable skincare brands that have proven to be effective. These brands offer two things I love: brilliant scientifically proven formulations at a very low cost. What's not to love?!
1. The INKEY List
The INKEY List simply stands for 'the ingredient list' which is featured on the packaging of every product you've ever bought. This list is usually a bunch of unpronounceable jargon that a lot of people ignore because who TF knows what Hydroxyethyl Acrylate/Sodium Acryloyldimethyl Taurate Copolymer is supposed to mean right? INKEY List's aim is simple: break through beauty jargon to deliver a straightforward take on the skin care's most-wanted ingredients by making them more accessible and affordable. A collection of 15 hero products (from retinol to hyaluronic acid) formulated by a crack team of experts and scientists. The products contain as few ingredients as possible, all of the highest quality.
Price range: £4.99 – £14.99
Where to get: Lookfantastic, Cult Beauty, ASOS
My hero products: The INKEY List Retinol Serum, The INKEY List Polyglutamic Acid Serum
2. The Ordinary
The Ordinary, founded by Brandon Truaxe; is a subset of Deciem and has become one of the most raved skincare brands out there since its launch in 2016. Mainly because of its no-frills approach to skincare and its very purse-friendly price range. It is a well-loved, affordable skin-care brand known for using familiar, effective clinical technologies with transparent communication and pricing. The Ordinary's Glycolic Acid 7% Toning Solution is one of its most popular products for its gentle exfoliation for better skin brightness and clarity. The Ordinary also boasts a well-buzzed foundation range with spf for both normal and oily skin types. All for under a tenner. How can you resist that?!
Price range: £2.75 – £18
Where to get: DECIEM, Lookfantastic, ASOS , Beauty Bay, Next, Boots
My hero products: Hyaluronic Acid 2% + B5, The Ordinary AHA 30% + BHA 2% Peeling Solution, The Ordinary Niacinamide 10% + Zinc 1% 
3. CeraVe
All it took was one face wash to catapult CeraVe into the skincare spotlight. The brand's Foaming Facial Cleanser has gained cult status since its launch and is loved by celebrities, makeup artists and models thanks to its gentle yet effective formulation. Each product in the brand's portfolio is developed with a team of dermatologists and contains their hero Ceramide Complex to nourish and care for sensitive and problematic skin.
Price range: £4 – £18
Where to get: Boots, ASOS, Lookfantastic
My hero products: CeraVe foaming facial cleanser, CeraVe instant hydration eye repair cream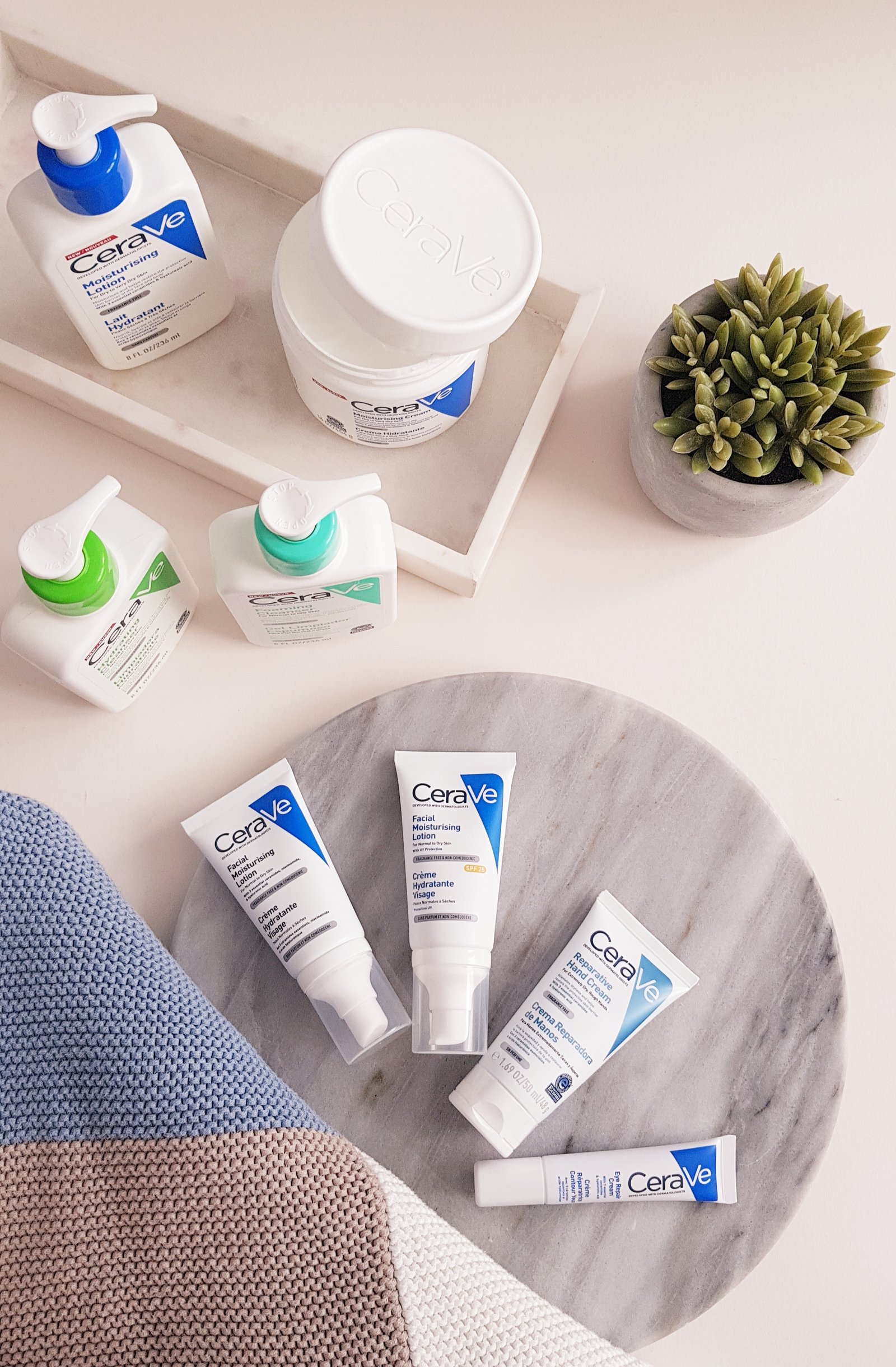 4. Botanics
If you're a fan of plant extract-based products that won't leave you broke, Botanics might be for you. The brand is known for delivering perfectly blended aromatherapy oils that will leave you feeling luxurious at high street prices. Botanics was founded in the U.K. in 1995 and prides itself on creating effective products with sustainably sourced ingredients for affordable prices. Their brightening range is absolutely brilliant and is one of my favourites to reach for. Also obsessed with their body detox brushes which are perfect for dry brushing.
Price range: £2.50 – £12
Where to get: exclusively at Boots
My hero products: Botanics Organic Facial Rosehip Oil 100% Organic, Botanics All Bright Micellar Cleansing Solution 3 in 1
5. Mario Badescu
Mario Badescu is the brand behind the popular drying acne spot drying lotion that everyone from beauty editors to supermodels and celebrities relies upon. Mario Badescu was a chemist and cosmetologist who began the brand as a skincare clinic in New York in 1967. The internationally renowned skincare brand is best known for its Drying Lotion and facial misting sprays that work magic into every aspect of your skincare regime. Badescu products have a potent combination of the most sought after hero products at very reasonable prices.
Price range: £7 – £32
Where to get: Beauty Bay, Urban Outfitters
My hero products: Mario Badescu Facial Spray with loe herbs and rosewater, Mario Badescu drying lotion, Mario Badescu glycolic foaming cleanser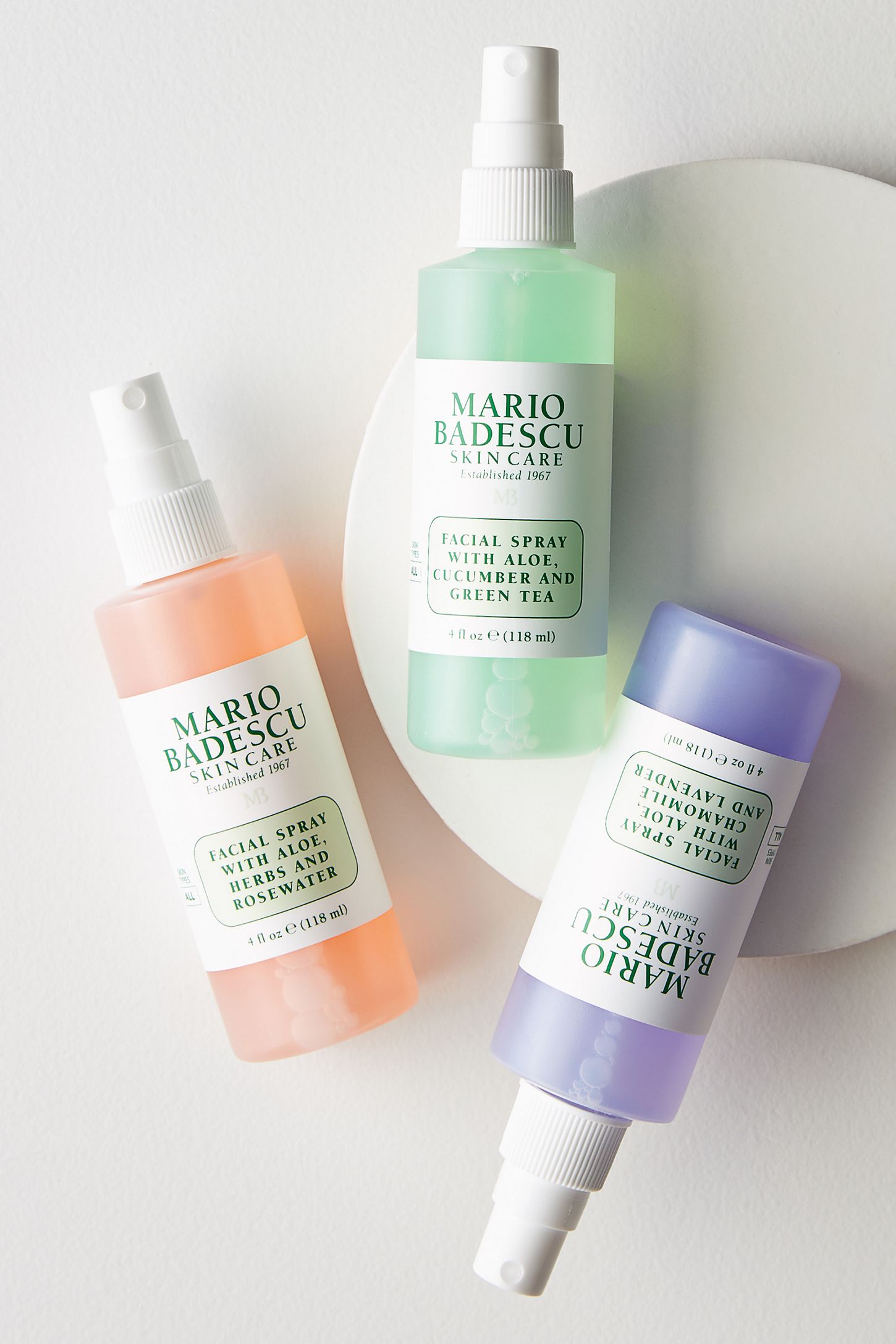 6. COSRX
It doesn't get better than K-beauty does it? I absolutely swear by this brand! Cosrx offers a wide variety of affordable skincare products, including moisturisers, cleansers and toners made with ingredients like snail mucin and honey extracts. The brand's most popular product cult product are the well-known pimple patches, which cost £4.50 for a pack of 24. I mean, who doesn't love a quick pimple fix that is known to work?! We all have that one pimple that shows up just before your big day… These patches have been known to save the day. COSRX is derived from the words 'Cosmetics' and Rx' (prescription). Using simple ingredients, COSRX seek solutions through a sincere and keen eye to provide relief for your complexion and solutions for your multi-dimensional beauty life.
Price range: £4 – £32
Where to get: Lookfantastic, YESSTYLE
My hero products: COSRX – Mela 14 White Ampule, COSRX Acne Pimple Master Patch, COSRX Aloe Soothing SPF50 PA+++ Sun Cream
affordable skincare
asos
botanics
CosRX
deciem
mario badescue
pixi
skincare
the inkey list
the ordinary