Getting married is a very exciting time and there is a lot to think about during this period. Of course, there are all the wedding preparations, outfits, ceremony, venue and other key things that you have to think about as a couple. However, one other thing that many couples want to determine is where they should go on their honeymoon. For many couples, this is something to really look forward to and the chance to take some time out after the whirlwind experience of the wedding. This is why couples like to put a lot of thought into where they should go for their honeymoon.
There are plenty of fabulous places within Australia that are ideal for a honeymoon. Many couples are keen to enjoy a romantic honeymoon filled with sun-drenched beaches, crystal clear waters, luxury hotels, and plenty of pampering. However, there are also couples who are keen to try something a little different for their honeymoon experience and there are also plenty of unique offbeat honeymoon destinations to choose from.
Some great offbeat destinations to consider for your honeymoon
For couples who want to enjoy a very different honeymoon experience compared to the usual sun, sea and sand destinations, there are various offbeat honeymoon destinations that can be considered. Using moneysaving travel vouchers from OZCodes will help to make these unique honeymoon destinations even more affordable. Some of the key ones to try are:
Cairns: If you love the outdoors as a couple, Cairns will provide you with the perfect honeymoon destination. You can enjoy all of the essential ingredients for a great honeymoon such as fabulous restaurants, luxurious accommodation, and vibrant nightlife. However, you can also look forward to a host of natural outdoor attractions and the chance to enjoy activities such as trekking through the rainforest, white water rafting, or exploring the incredible Great Barrier Reef. With so much to do for lovers of the outdoors, Cairns has it all when it comes to a thrilling honeymoon destination.
Lord Howe Island:

With its volcanic peaks, rainforest, and breathtaking natural beauty, Lord Howe Island is another excellent choice for honeymooning couples looking to enjoy the exhilaration and beauty of the great outdoors. You can both enjoy hiking to the top of Mount Gower as part of your unique honeymoon experience and from here you will be able to look forward to the most incredible views of the island. When you visit Lord Howe Island for your honeymoon, you can be certain of an unforgettable and exciting honeymoon experience.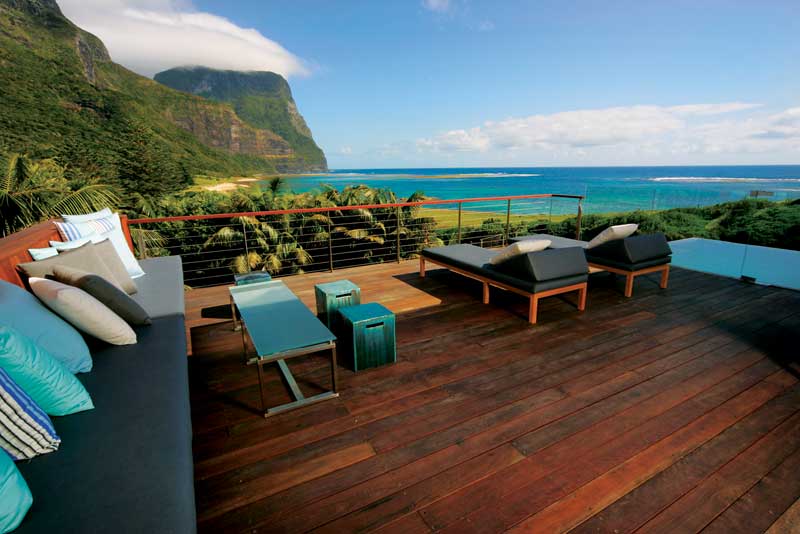 Kangaroo Island:

Couples that love wildlife and exploration will find that

Kangaroo Island

provides the perfect honeymoon destination for a unique and memorable experience. Secluded and sparsely populated, this is a destination where you can enjoy both romance and excitement as you take in the beauty of the outdoors, immerse yourself in the surroundings, and take in the fascinating wildlife all around you. Of course, you can also look forward to plenty of opportunities to unwind and relax including beaches, spas, luxury hotels and romantic cottages.
Kimberley: Rugged landscapes, stunning rivers, incredible wildlife and breathtaking scenery are just some of the wonderful things that you will be able to look forward to when you take your honeymoon in Kimberley. This is a place where you can enjoy peace and quiet as you take in the astonishing surroundings and you will certainly be able to look forward to a unique honeymoon experience. You can enjoy exploring the national parks , valleys and waterfalls as part of your honeymoon experience when you visit this destination.
Alice Springs:

When it comes to culture, the arts, and romance, Alice Springs is an excellent choice. Couples can take in the stunning landscapes and sunsets as well as the fabulous outdoor experiences that await in this area. You will be able to visit places such as Rainbow Valley and King's Canyon as part of your experience. This is a place where you can combine adventure and romance for a fabulous honeymoon experience in an incredible destination.
Bedarra Island:

Secluded, stunning and sun-drenches,

Bedarra Island

makes for an incredible honeymoon destination. Located on the Great Barrier Reef, this is the destination to choose if you want something that is truly unforgettable for your honeymoon. This is a real hideaway destination thanks to its seclusion, which is another reason why it is so ideal for honeymooning couples looking for a romantic destination amidst unique surroundings. Beaches, rainforest, the Coral Sea and stunning landscapes are just part of what you will be able to look forward to when you choose this island for your honeymoon.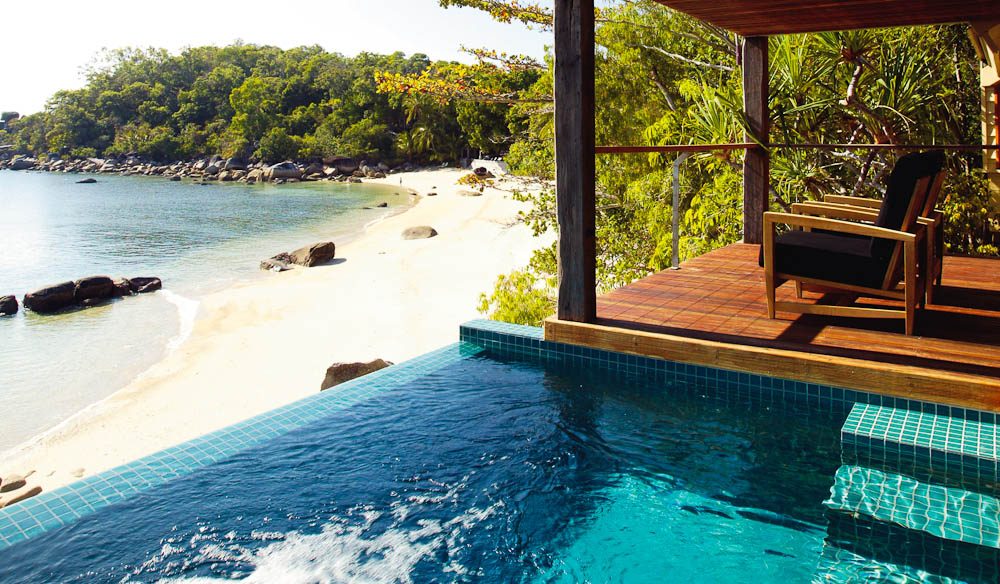 By visiting one of the destinations above, you and your partner will be able to enjoy a really unique and wonderful honeymoon experience that you will remember for many years to come. You can combine adventure and excitement with relaxation and romance, which all makes for a wonderful honeymoon experience.
australia
destination
holiday
honeymoon
travel
wedding