Kitten heels are having a moment. Gone are the days when they used to be associated with older people. The low-maintenance, easy-to-slip-on heel has gained massive appeal amongst stylistas again. And for good reason—the short heel makes them a far more practical (and comfortable) option, but they still dress up a look, as much as a classic stiletto pump would. 
Pair them with a cool pair of mum jeans – Add a sleek and effortless finish to your look by wearing a classic pair of black kitten heels with cool mum jeans.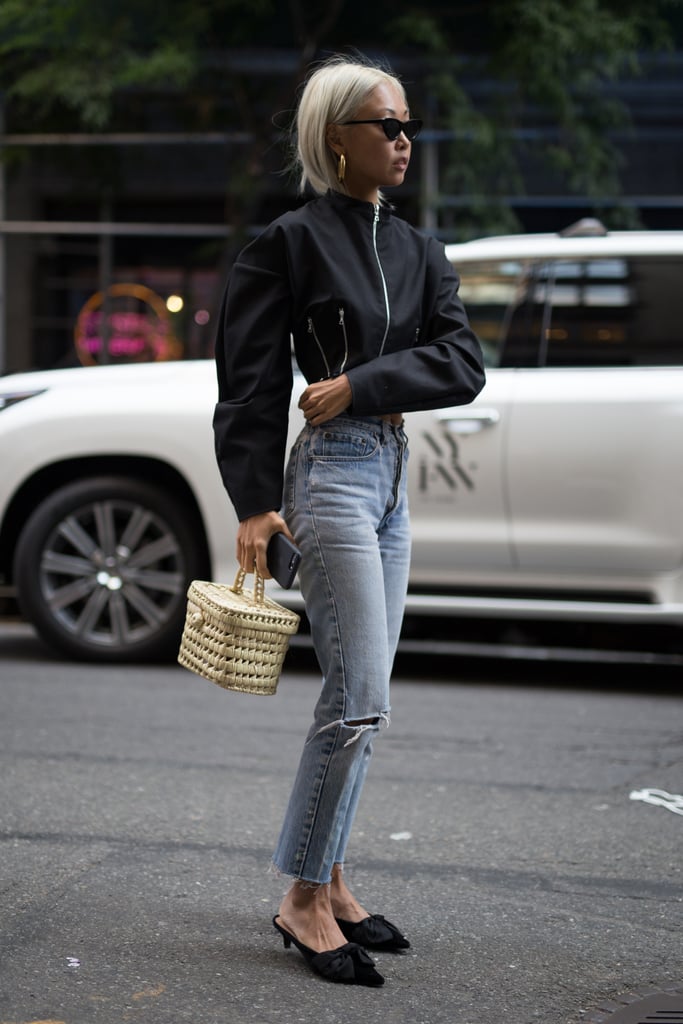 Switch up a casual dress by styling it with a cool pair of kitten heels.
Kitten heels come in several styles and colours. Go bold with a pair of silver kitten heels or an embellished pair.
Accentuate a full tulle skirt by finishing off your look with a pair of sexy slingback kitten heels.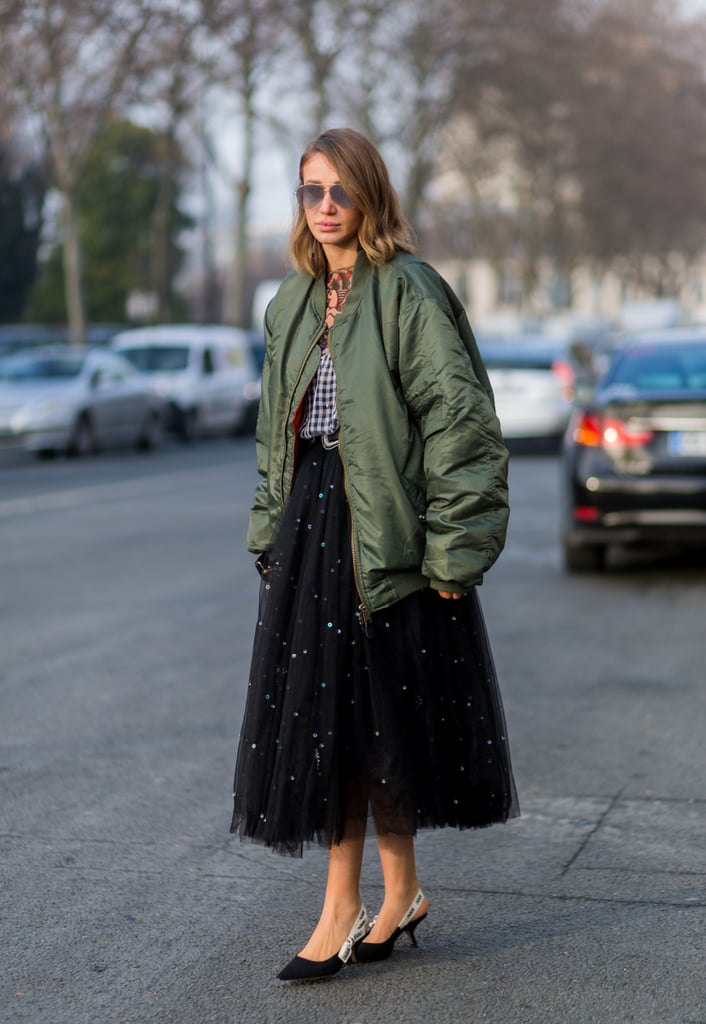 Kitten heel boots are the ultimate comfy dress up for any outfit. 
How do you wear your kitten heels? Are you a fan of the trend?
5 Ways To Style Kitten Heels