Now let's talk about shaggy hairstyles…

A lot of people tend to shy away from shaggy hairstyles because it can be quite daunting and tricky to pull off. There's a thin line between messy hair and sexy tousled bedroom and we all want to stay on the sexy side. Shaggy and effortless hairstyles are all the rave in 2017. Here are 40 ways and ideas on how to achieve the perfect cut. A lot of these styles can be easily achieved by checking out various styles of wigs. See different shaggy hairstyles and choose the best one for you.
Short Shaggy Chic

2. 
3.
4.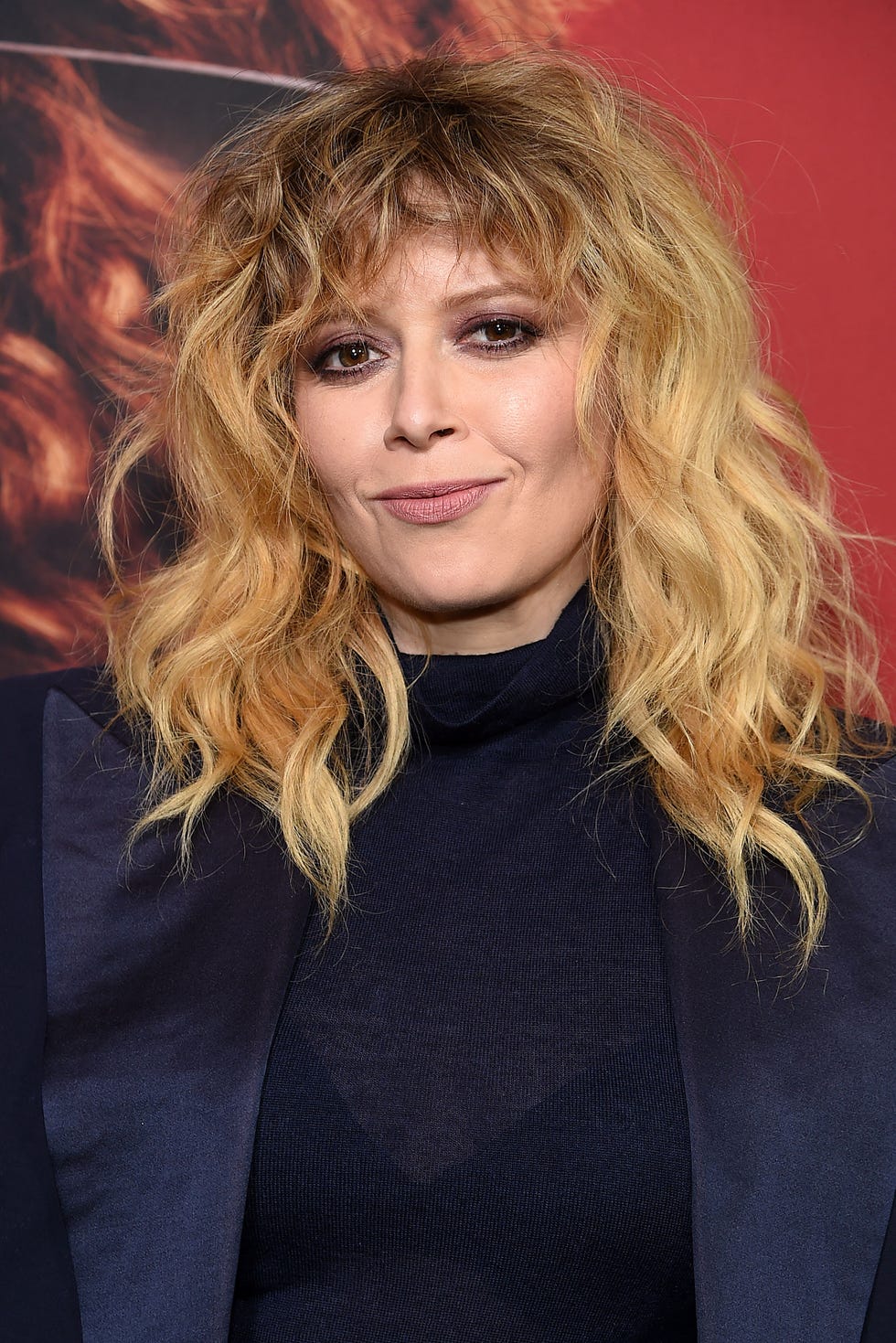 For those who want movement!
5.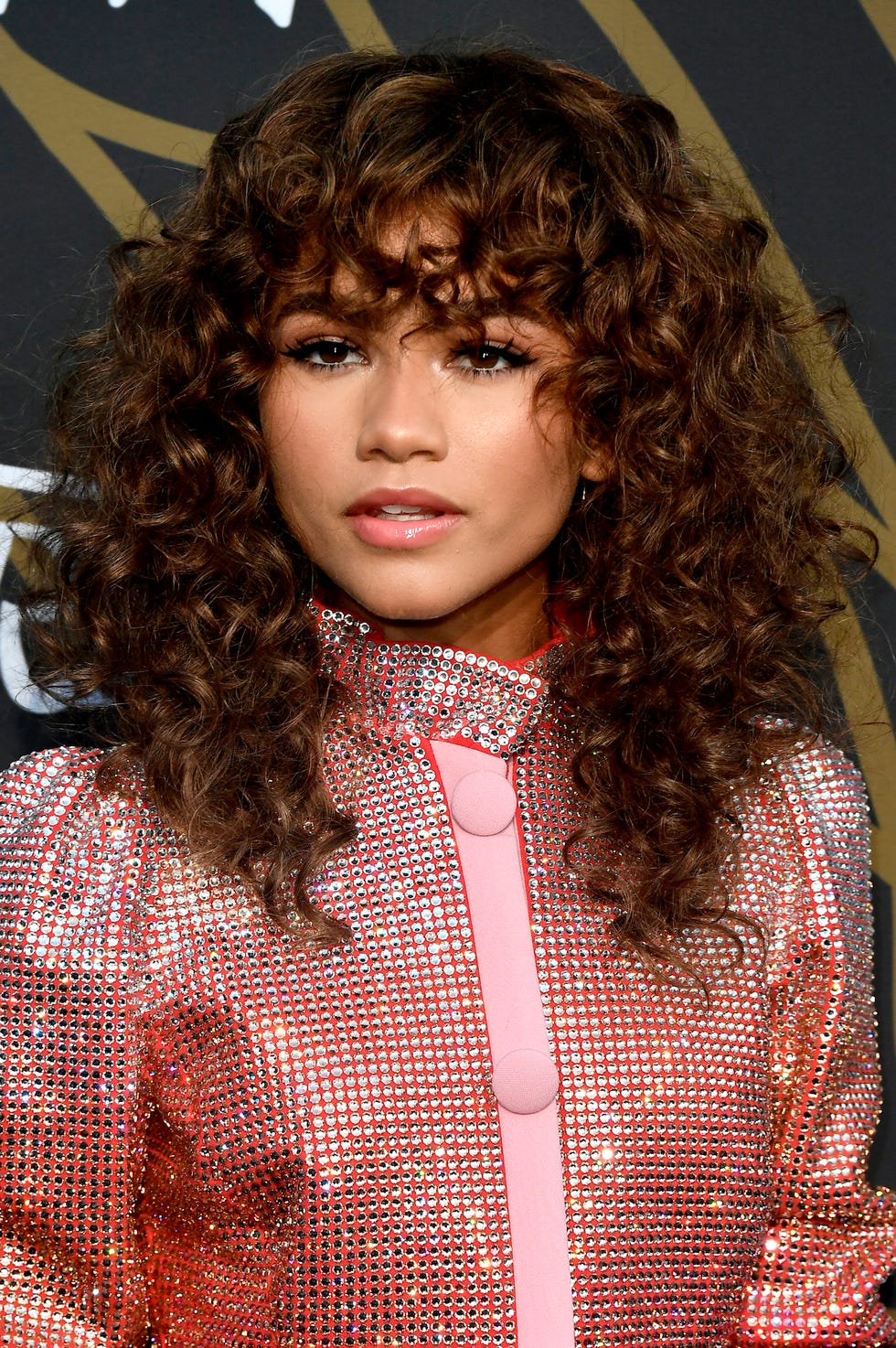 6.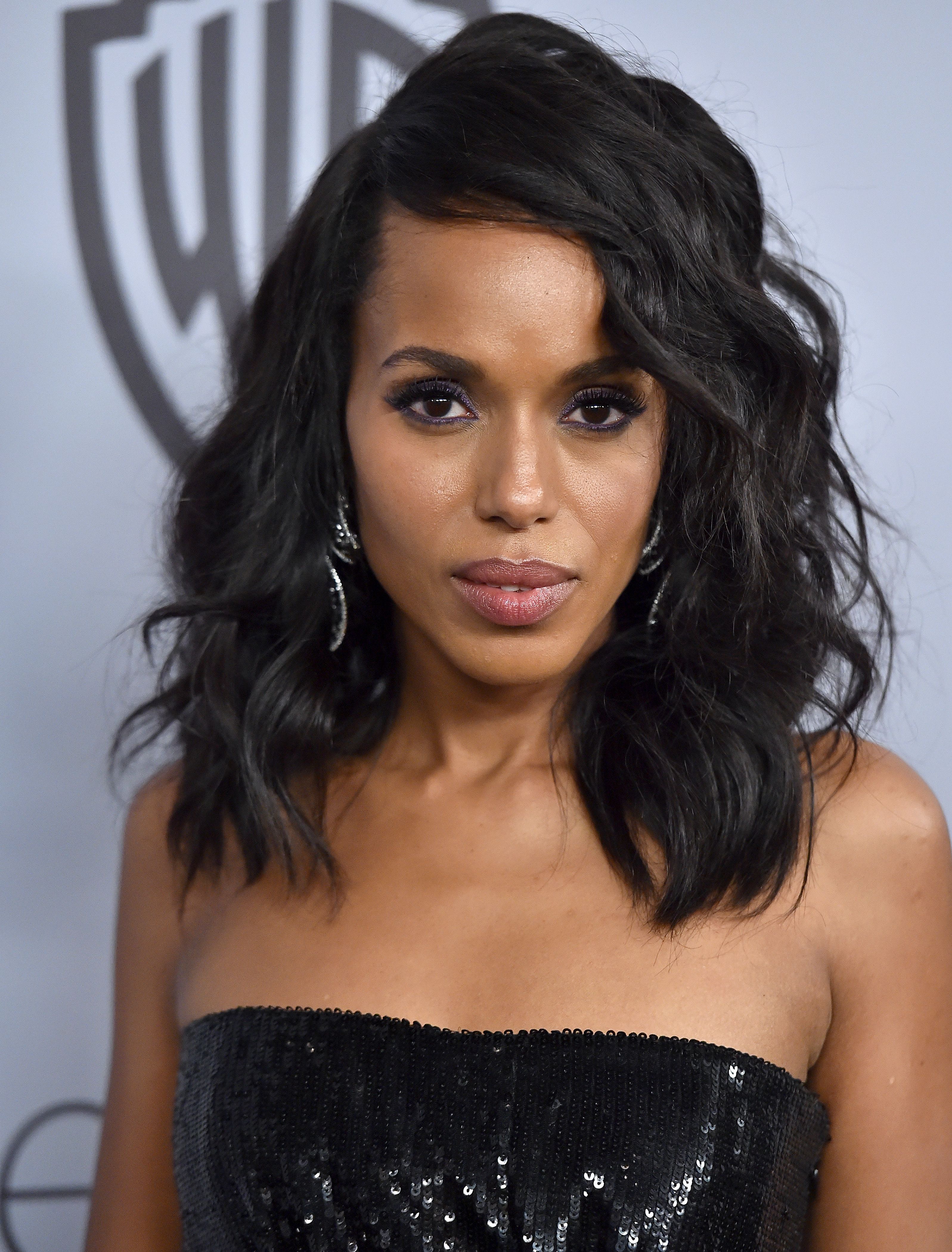 Be unique and intriguing!
7.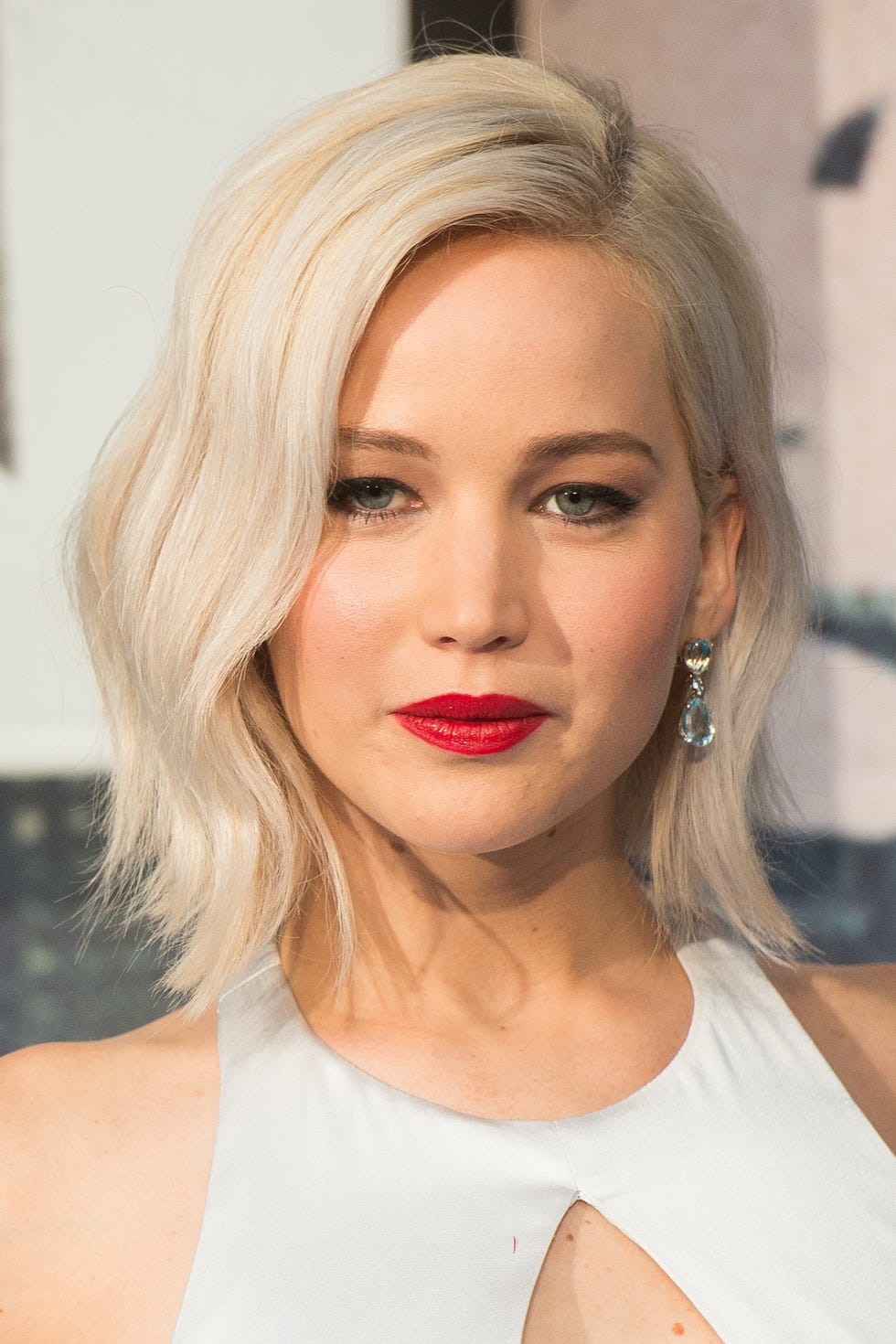 8. 
9. 
Your mood is changing but still romantic.
10. 
Shaggy Pixie Undercut
11. 
12. 
13. 
14. 
Do you want to look like a million bucks?
15. 
16. 
17. 
18. 
19.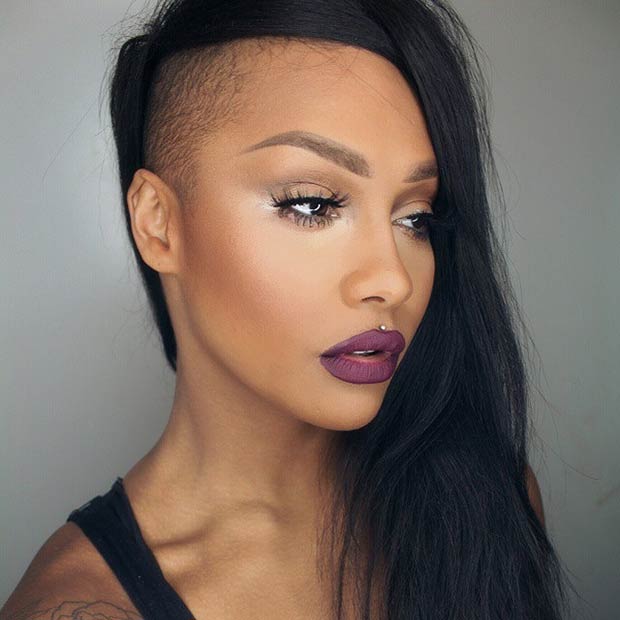 Shaggy and Braided
Awesome, pretty and elegant…
20. 
21. 
22. 
23. 
24. 
25. 
Bring out your playful side. 
26. 
27. 
28. 
29. 
30. 
Shaggy + Accessories = Win Win
Experiment with different accessories.
31. 
32. 
33. 
Shaggy Relaxed Waves
Let your tresses reflect your inner romantic and sensual side.
34. 
35. 
36. 
37. 
Look super chic!
38. 
39. 
Carefree and so cute!
40. 
Have you already chosen the best shaggy hairstyle for yourself? If you're looking to try something more carefree this summer, hope these styles have inspired you!
hair ideas
hair inspiration
hairstyles
shaggy hair