Over the knee booties have been trending over the last few weeks. Well it's getting to negative temperatures and what better way to look like a million bucks in freezing weather than to cover up with these stylish steppers?
Unfortunately, not everyone can look like a boss in Rossi or afford red bottom over the knee goodies.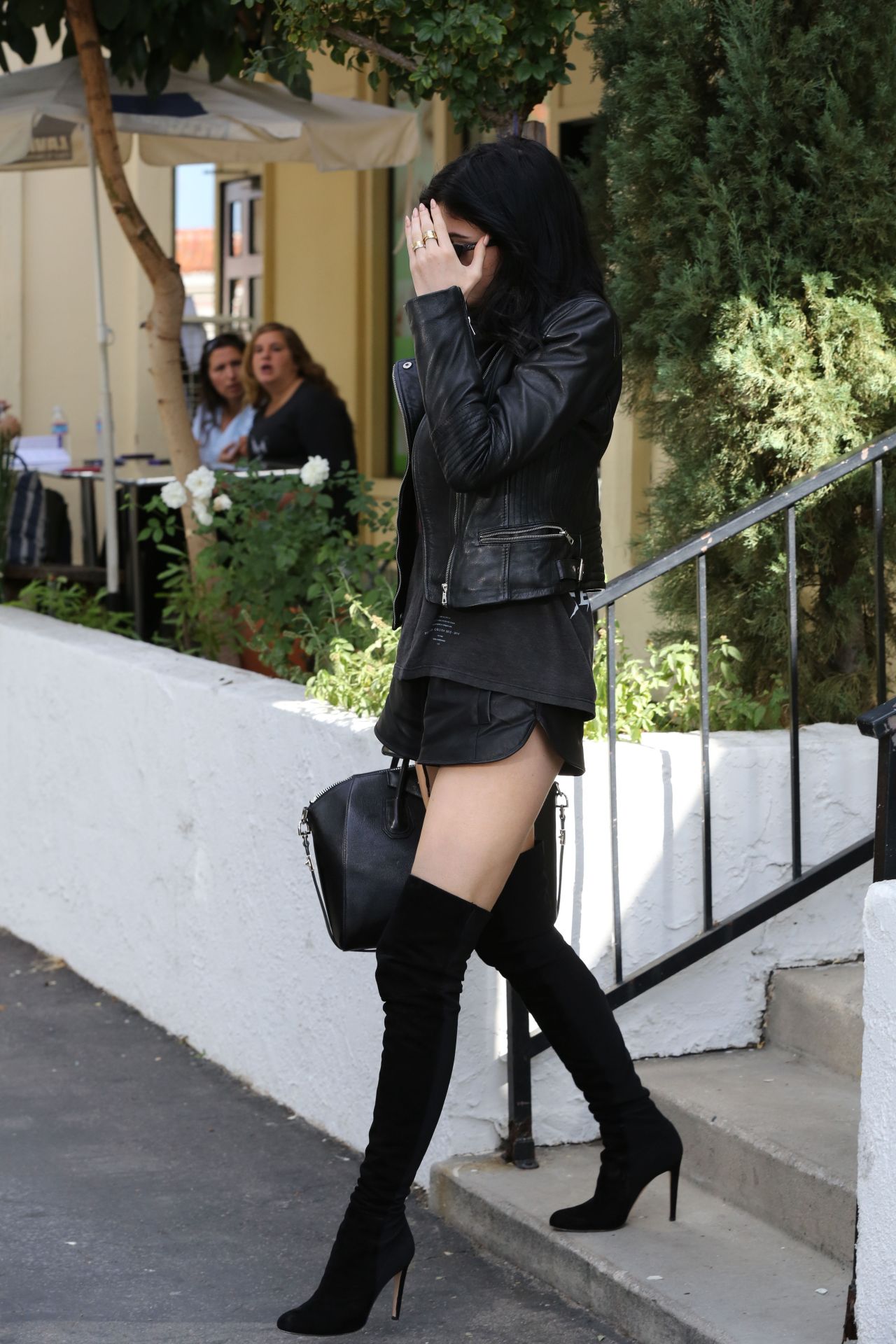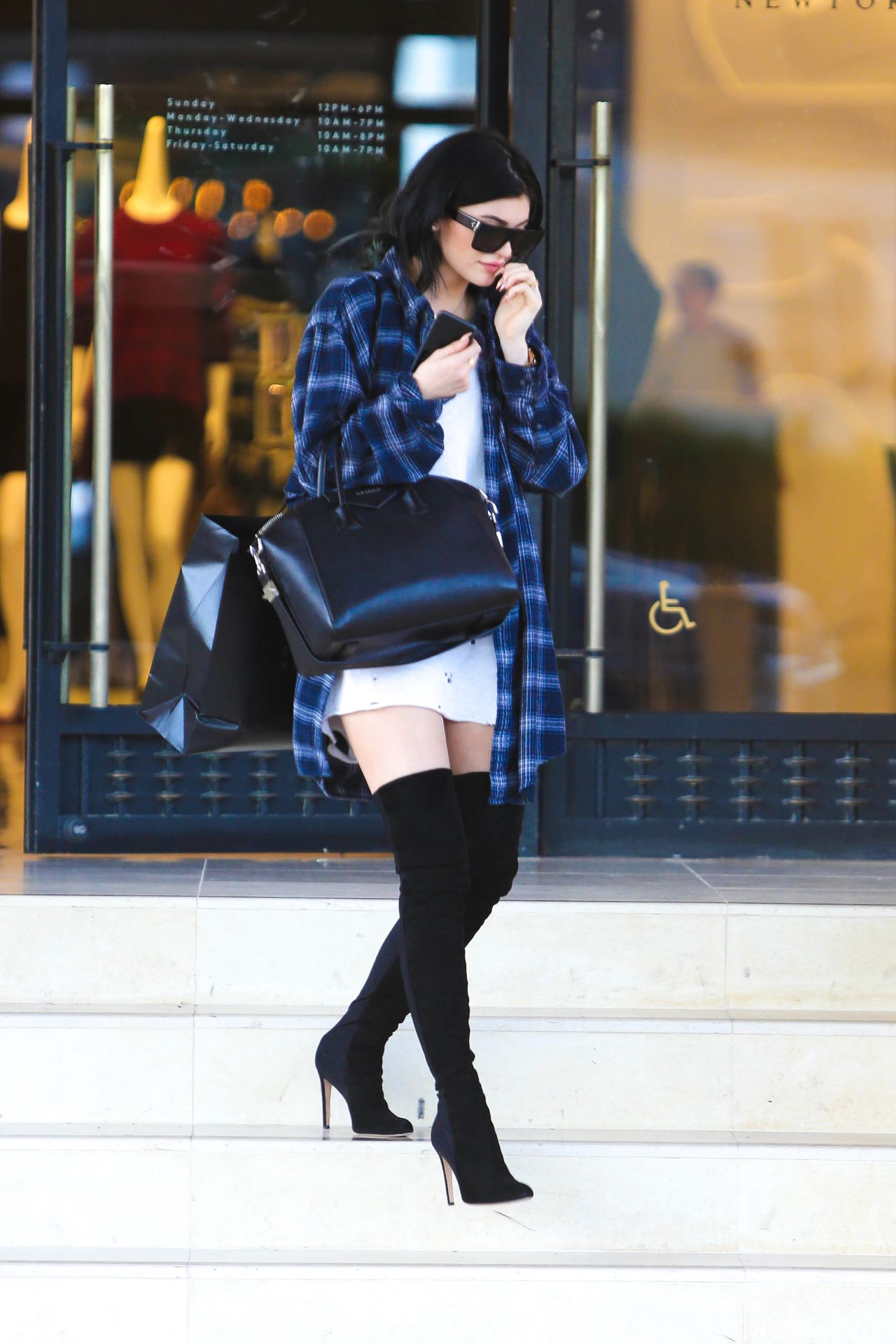 If you're pinching the pennies like me this winter, here are great options for killer over the knee boots at bargain prices 😉
1. Kate Faux Suede Knee High Heeled Boots in Navy or Black, Missguided, £39.99
2. Black Highting Overtheknee Pointy Toe Stretch Boot, Steve Madden, £87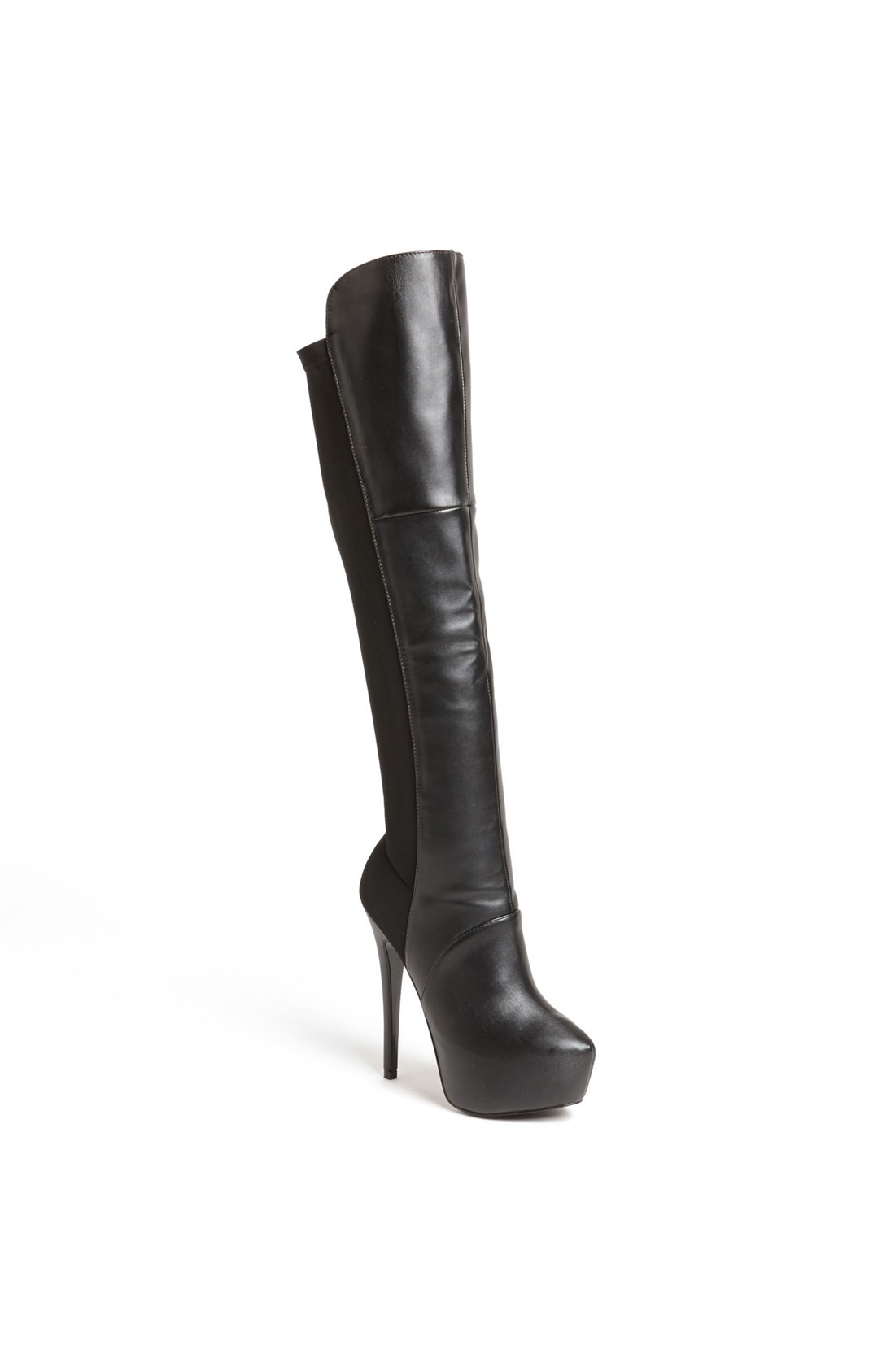 3. Over The Knee Dress Boots – Sarena High Heel, Ivanka Trump, £87
4. Zara
5. Naomi Thigh High Boots, Nasty Gal, £68
6. Jeffrey Campbell Go-Lightly Boots, Nasty Gal, £230
7. Control2 High Leg Boots, Topshop, £125
8. Glamour Heeled Over The Knee Boots, New Look, £44.99
9. Faith Mordeny Black Stretch Over The Knee Heeled Boots, Faith, £65
10. Constancio Over the Knee Block Heel Boots, ALDO, £130
11. Shock over-the-knee leather boots, DUNE, £115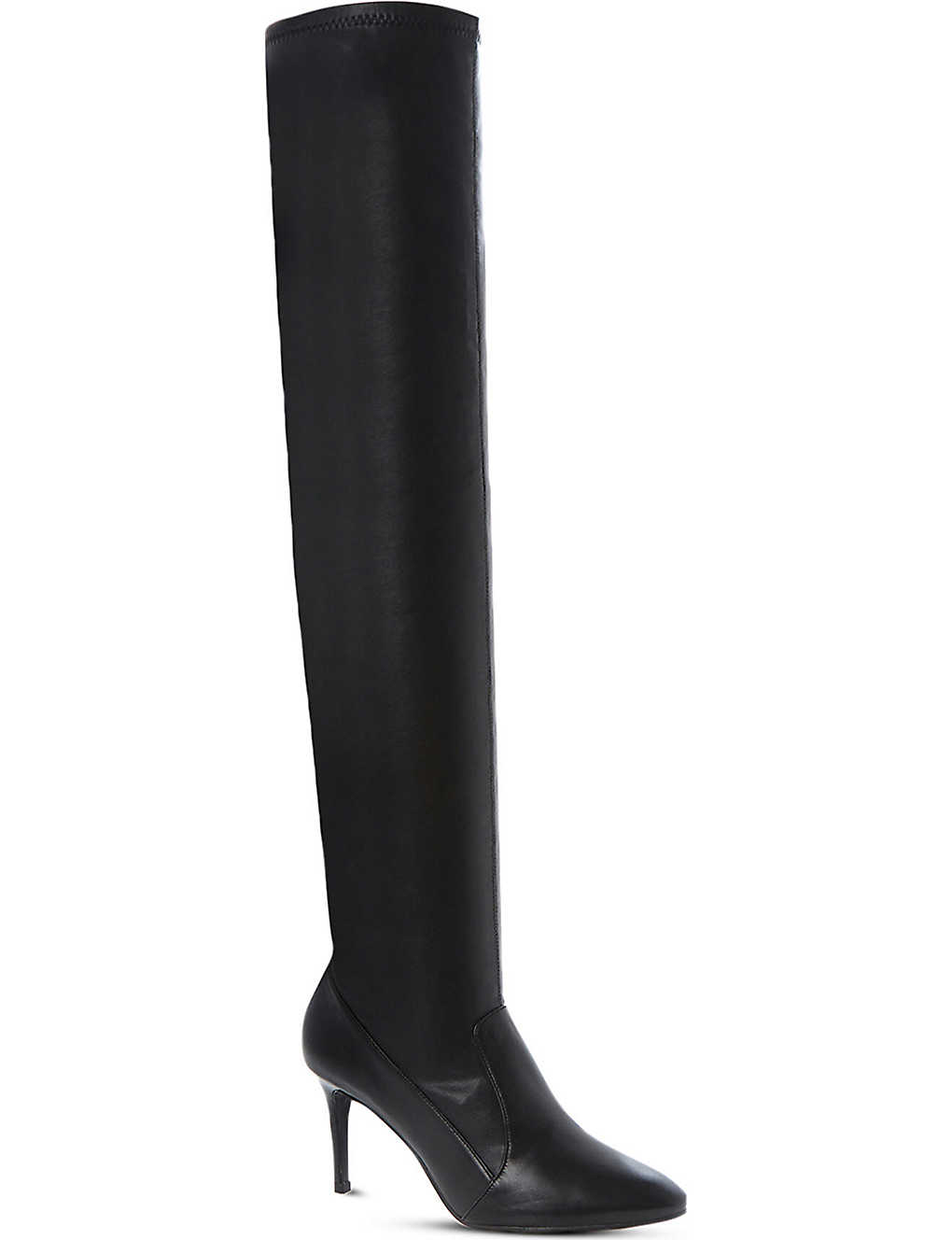 12. Black 5 Inch & Up cut out thigh high boots, River Island, £185
Some of these booties are more affordable than others but when buying suede and leather (in bags or in shoes) always remember that authenticity goes a long way. The shoes may be affordable but longevity is relative. Sometimes items that I've bought on the high street for less have shocked me by good they turned out. Other times, welp, I just get what I paid for. LOL. Oh well, a bargain remains a bargain. Be sure to enjoy your pair while they last!
Have you spotted any hot winter gear for a bargain?
Share!
xo
Lydie
beyonce
celebs
christian louboutin
fashion
gianvito rossi
keke palmer
Kim Kardashian
kylie jenner
miley cyrus
rihanna
street style
trends